Butterfly tattoos are popular with girls for being delicate, sophisticated, colorful, and elegant. In addition, there is a great variety of designs and their meaning is always wonderful although it varies depending on where you are.
For example, in Japan it symbolizes femininity and youth, while in Greece it represents the soul, its journey, flight, evolution, birth, development and death, as well as its renewal. But don't just settle for this and give your next butterfly flutter-inspired tattoo your own meaning. Here are 15 beautiful designs. You will want them all!
1. Feel the delicacy of your flight
2. Shape your own wings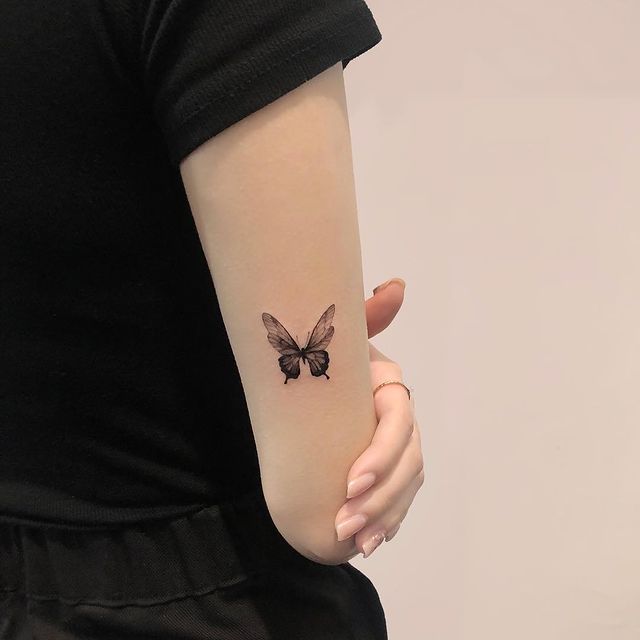 3. To be in contact with nature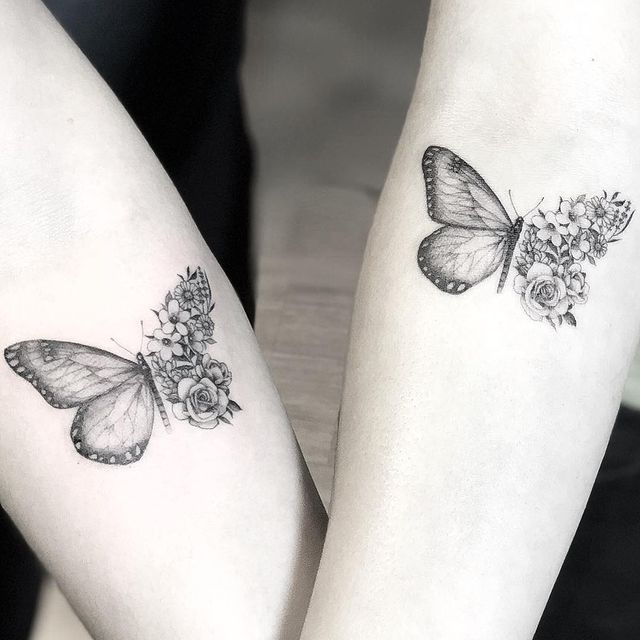 4. In memory of that special person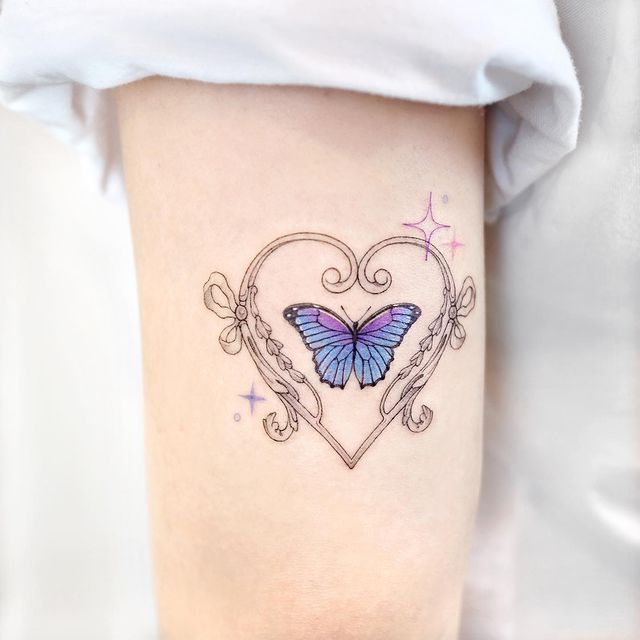 5. Your hands will be the center of attention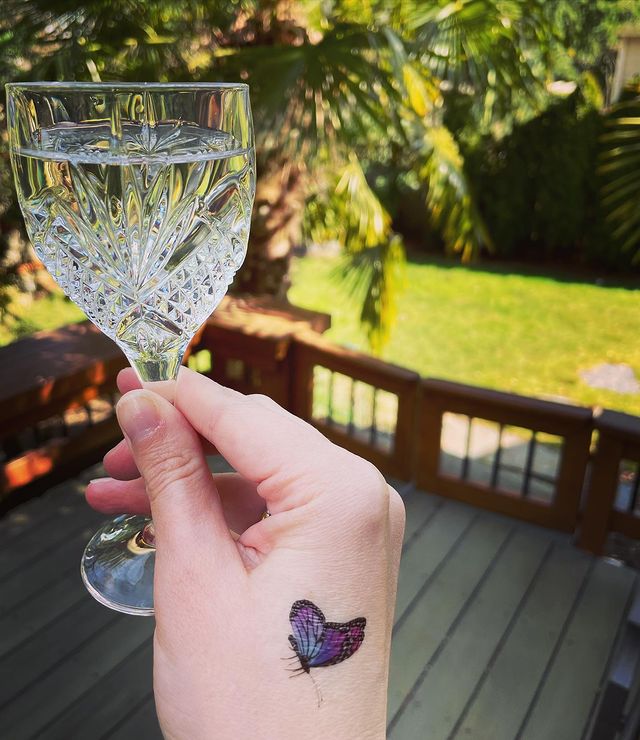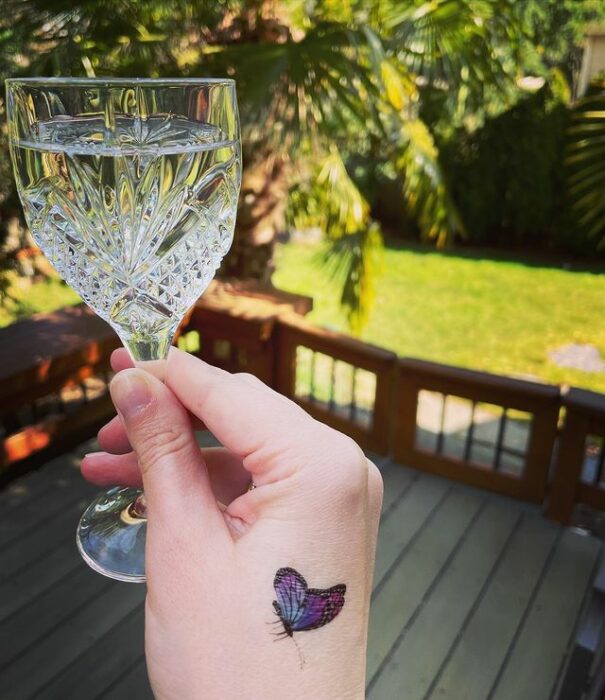 6. An explosion of color!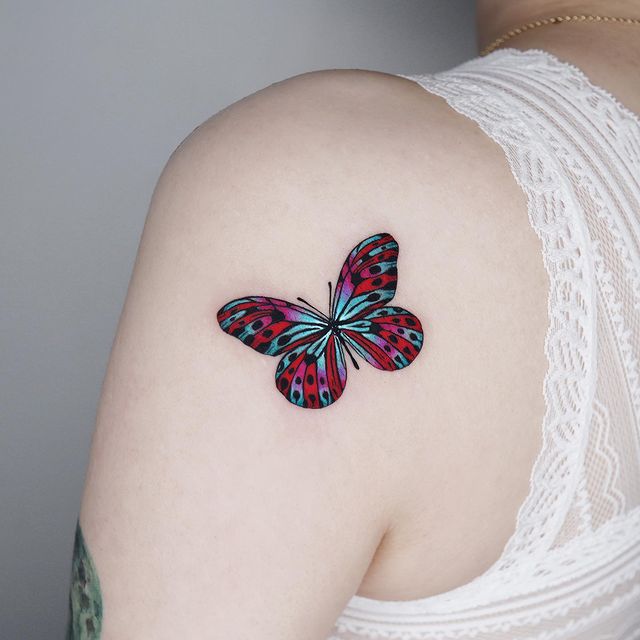 7. The beginning of a new stage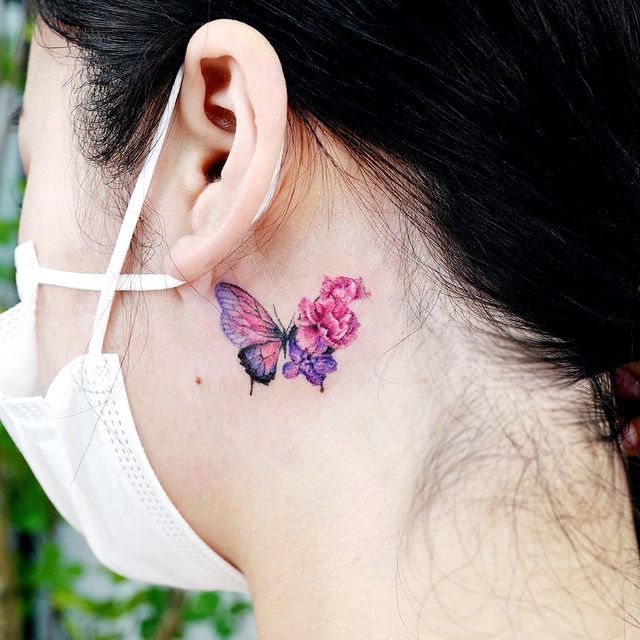 8. Create your own style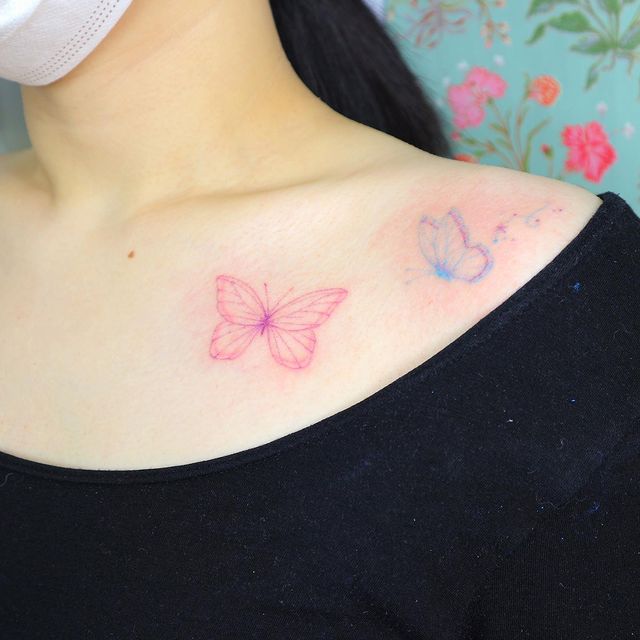 9. Goodbye, rings and hello, tattoos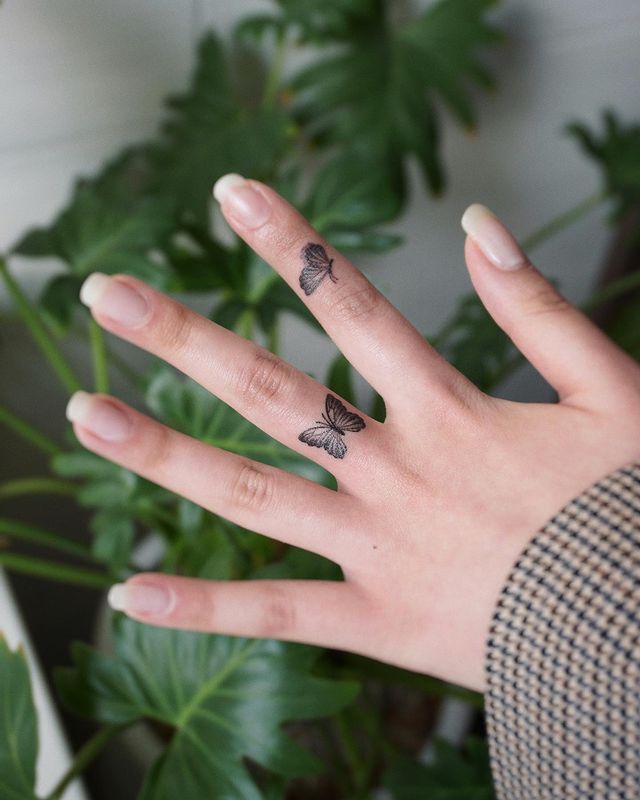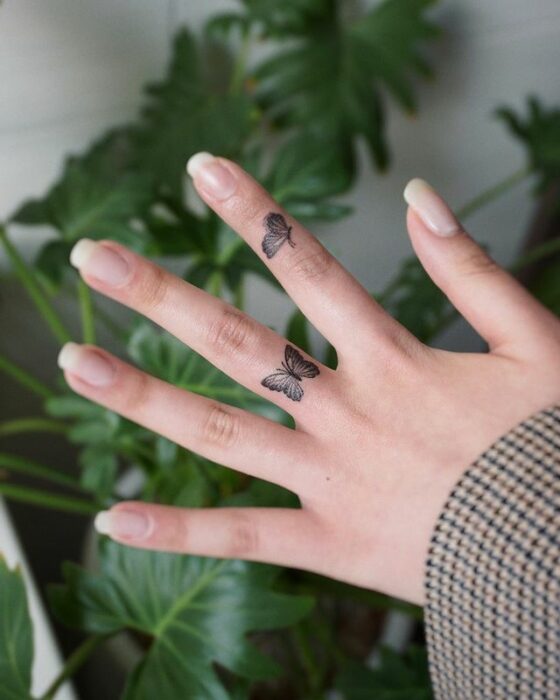 10. Elegant, sensual and daring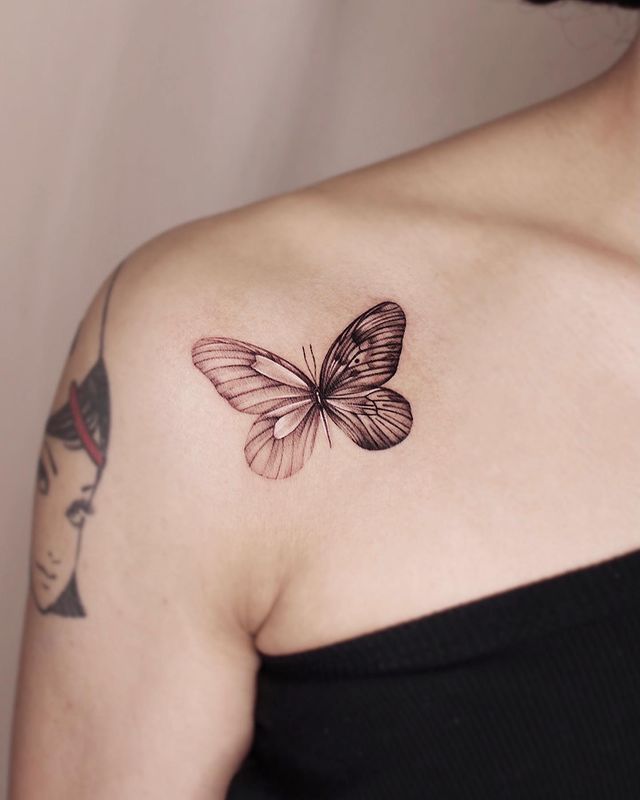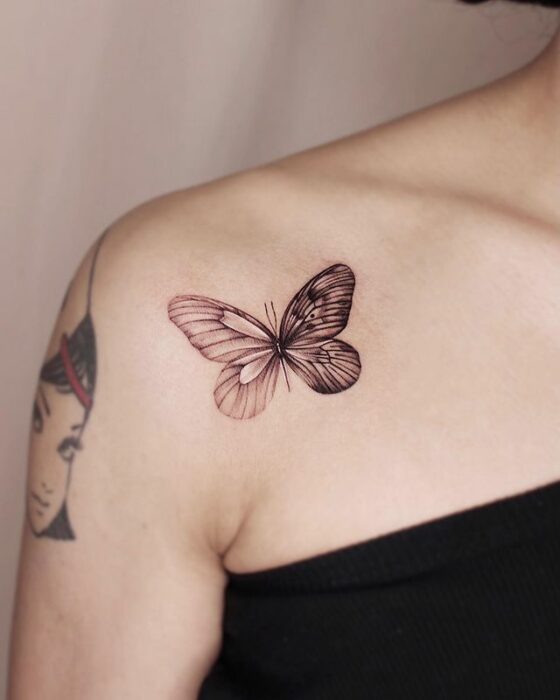 11. Let it reflect your personality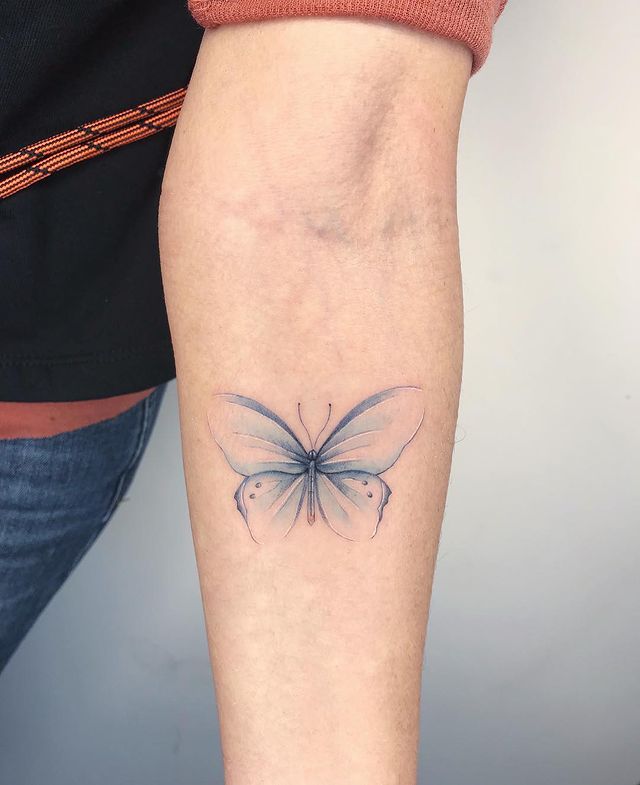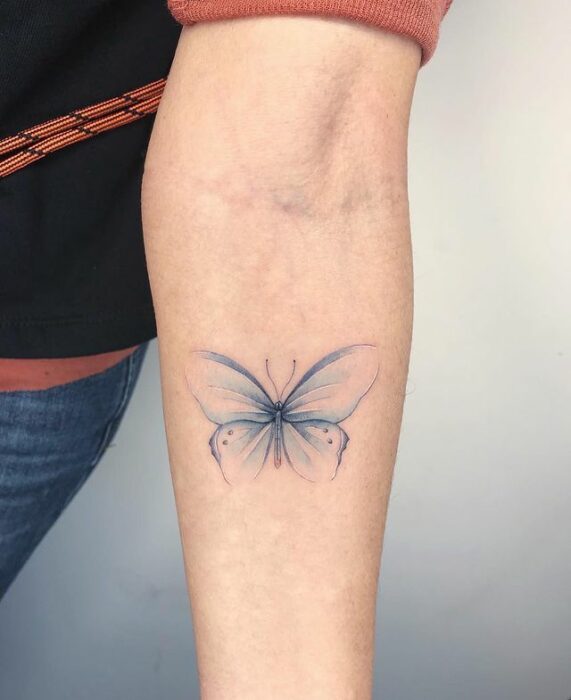 12. Three butterflies, three meanings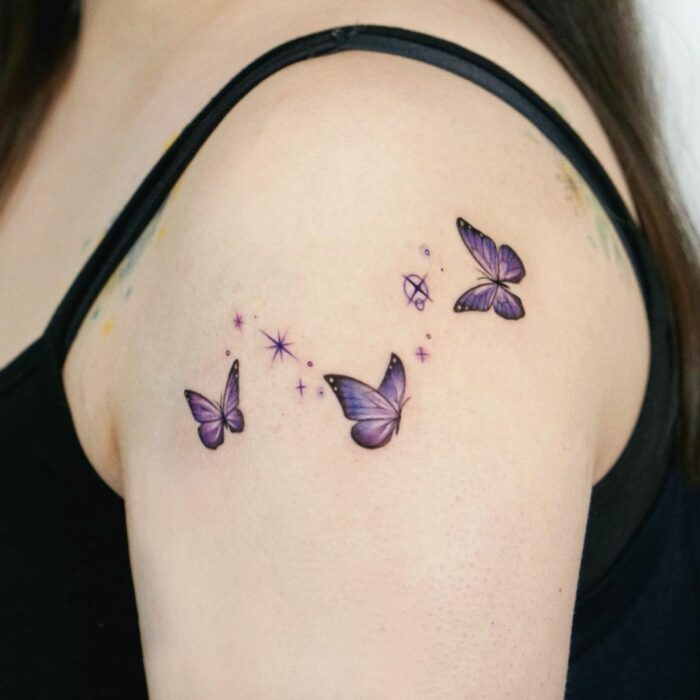 13. So subtle and delicate that your mom will love it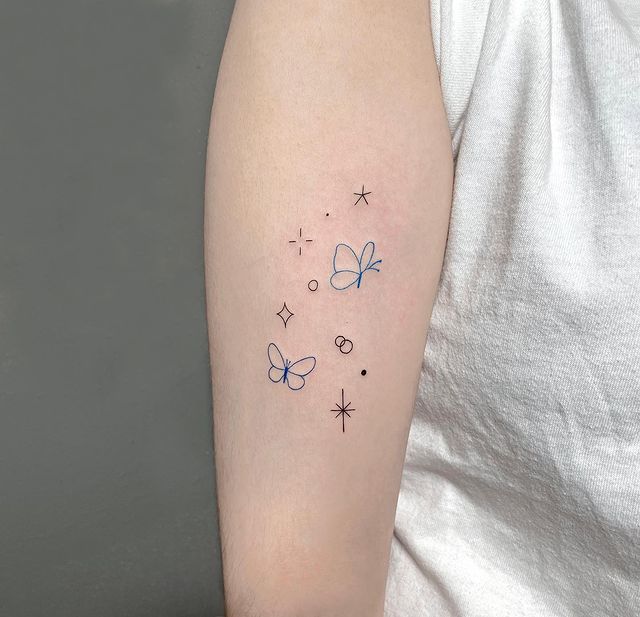 14. There is no garden without butterflies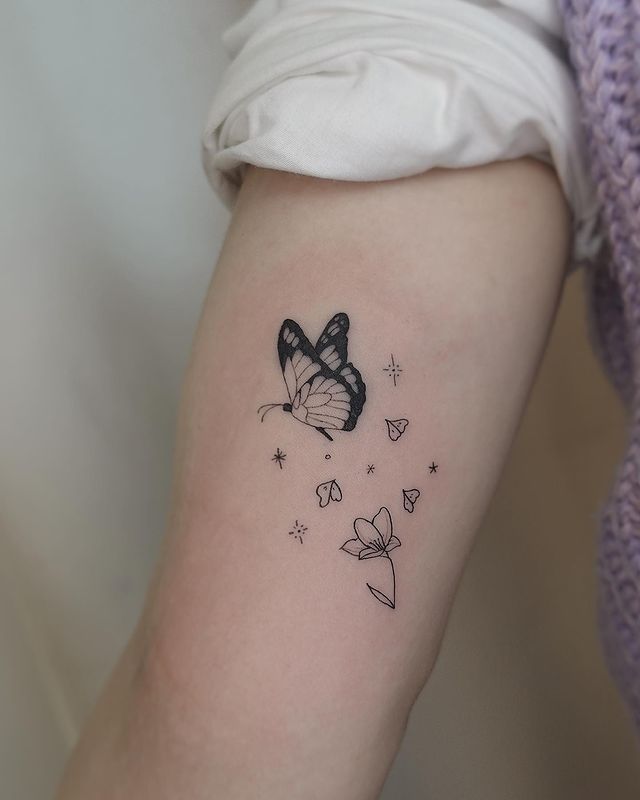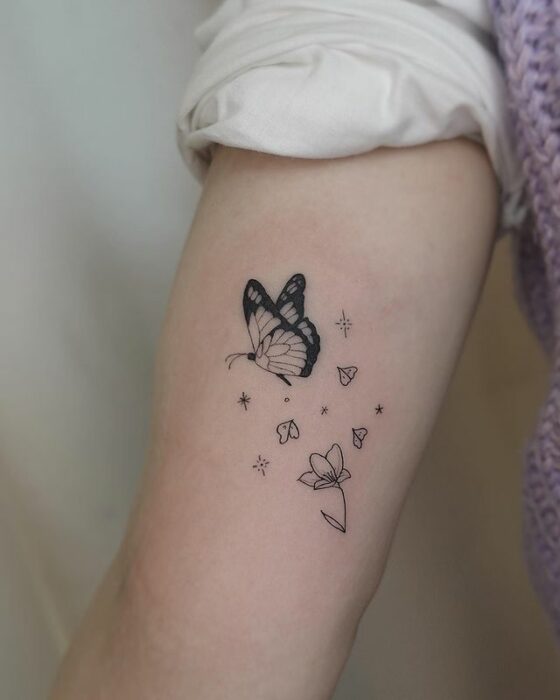 15. Fine lines for a design chic