Autumn is closer than we think, and that means that the cold days are about to arrive. It is time to dust off the scarves, jackets and, of course, the shoes that will keep our feet warm this season.
These 15 pairs of winter boots will help you overcome any cold day, but also the rain and even the snow; Also, they are cute enough to look good with any type of outfit.
1. Rain boots will keep your feet free of water
2. Timberland ankle boots look beautiful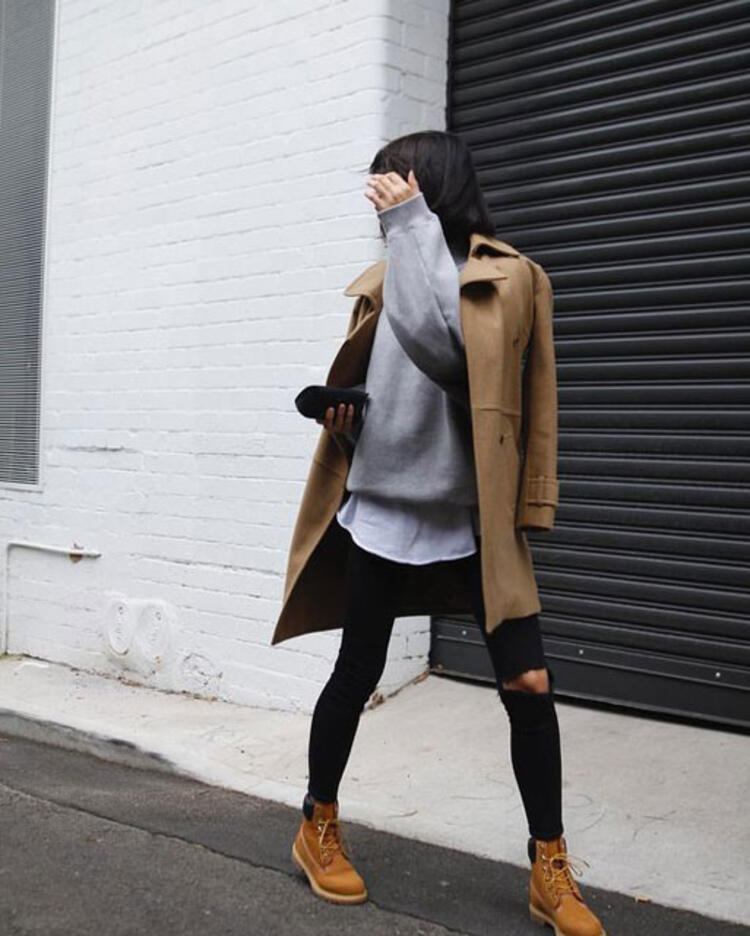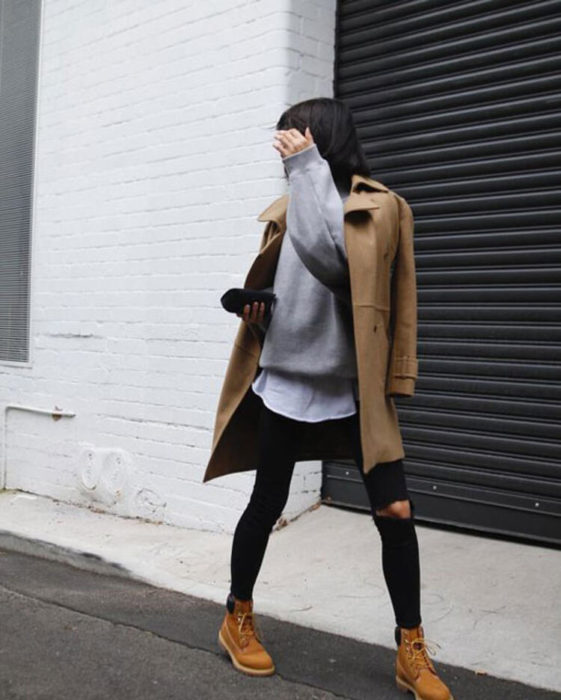 3. This season will shine gold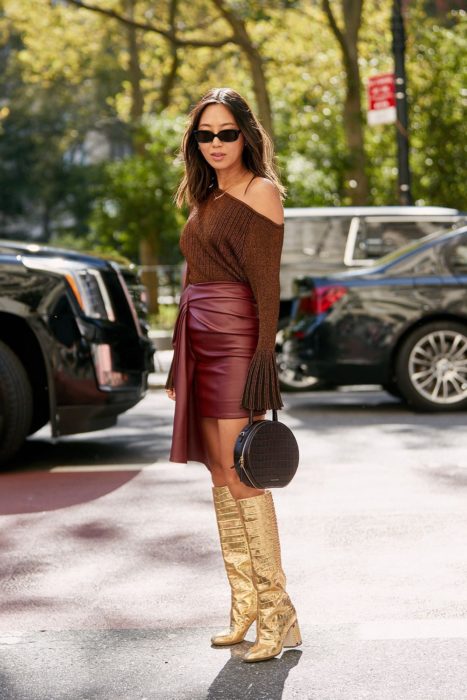 4. Kendall's boots look stylish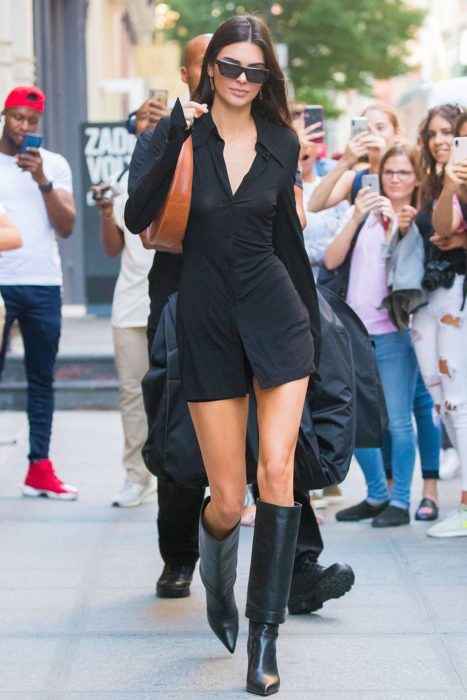 5. Square-toe boots are back
6. Maxi boots are worn with a dress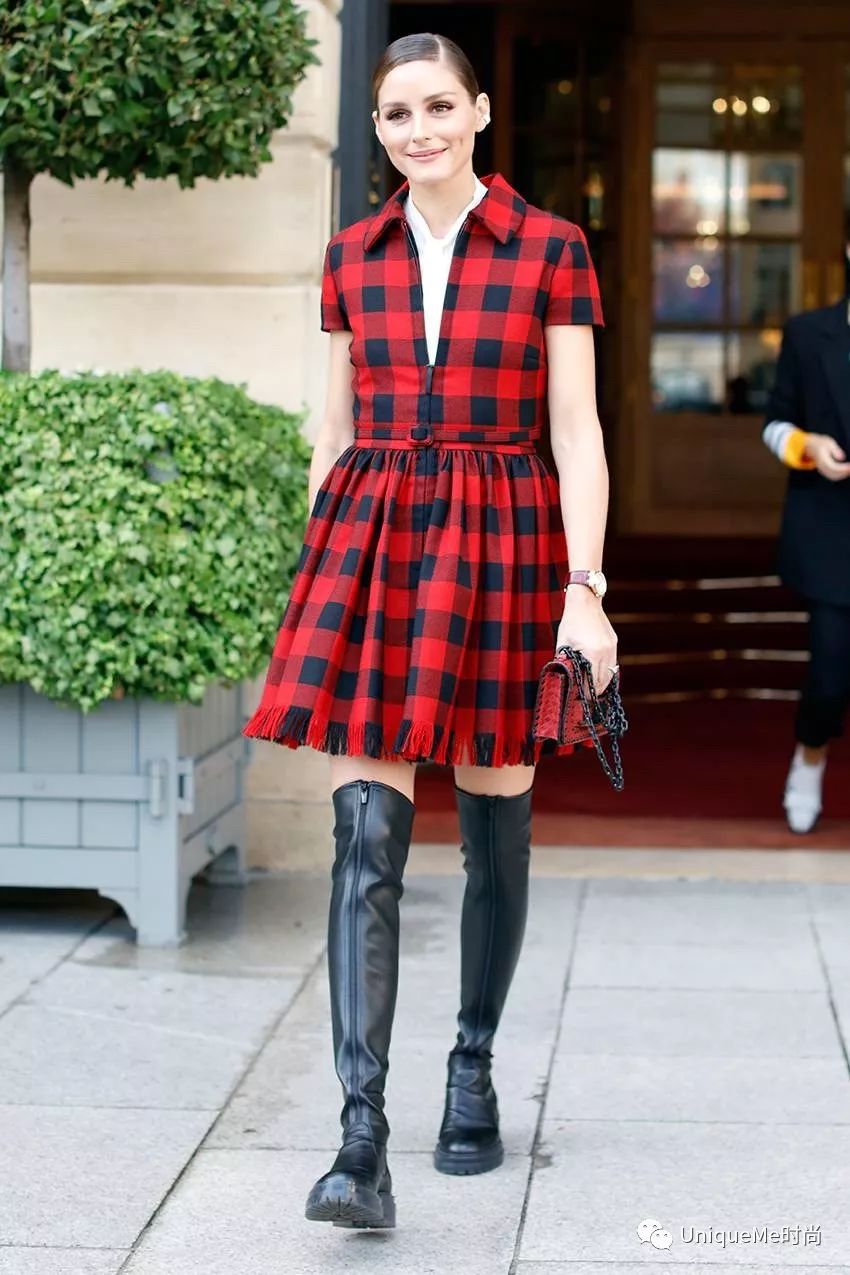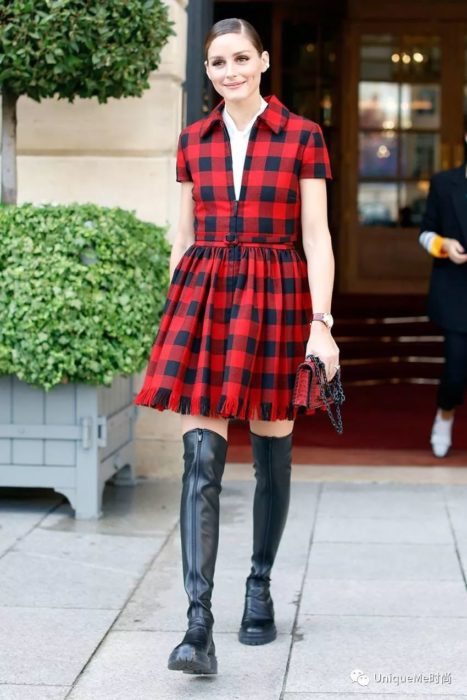 7. Goodbye to black colors, hello to white!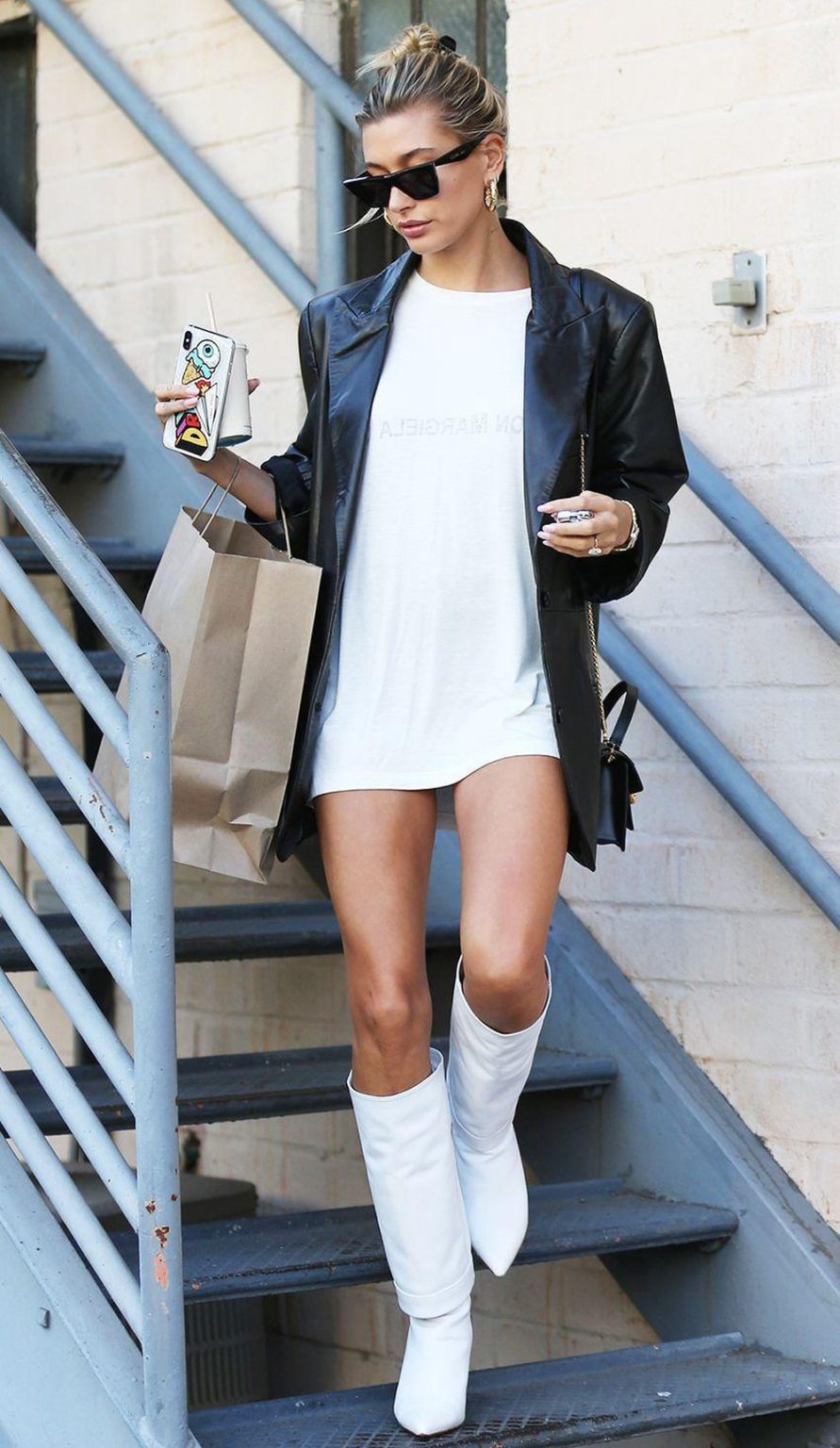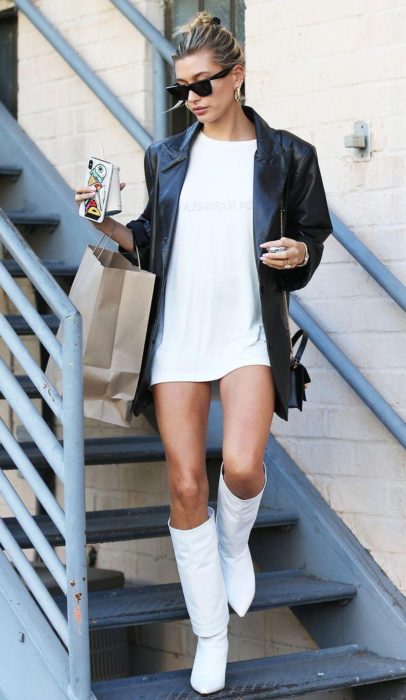 8. Black ankle boots go with everything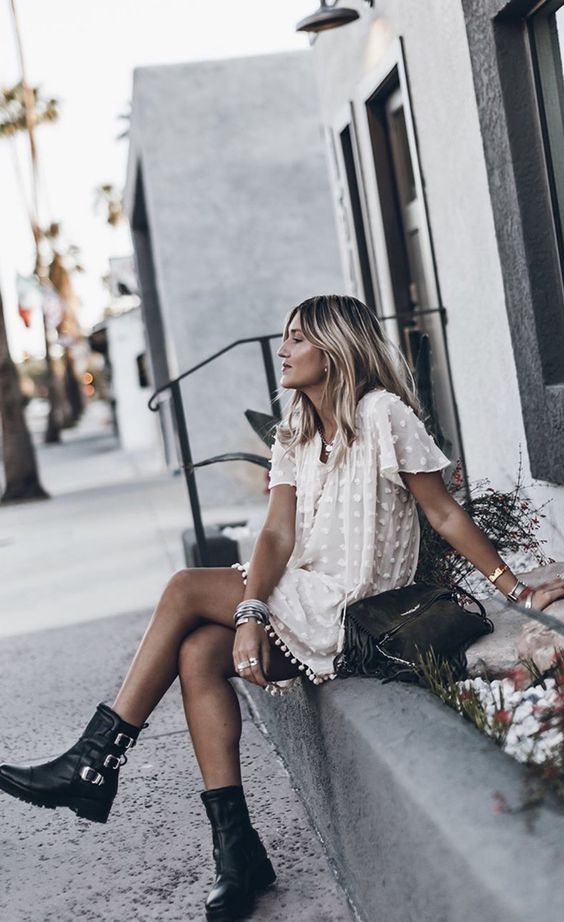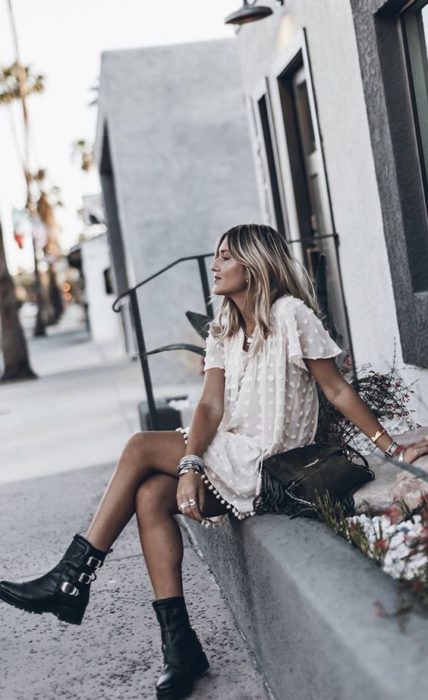 9. To feel like a cowgirl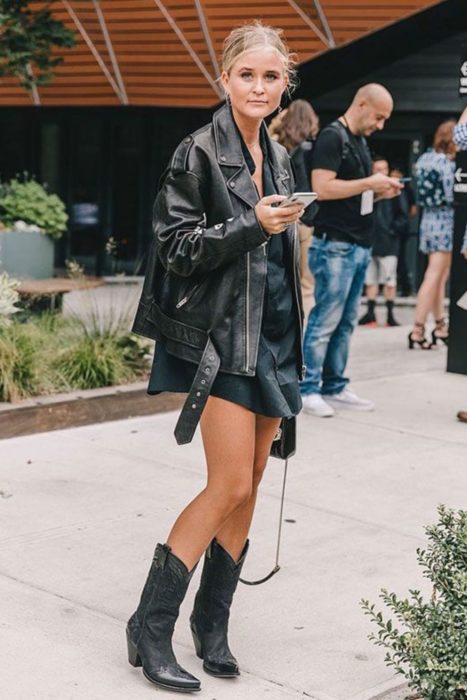 10. Dr. Martens give a rough edge to your outfit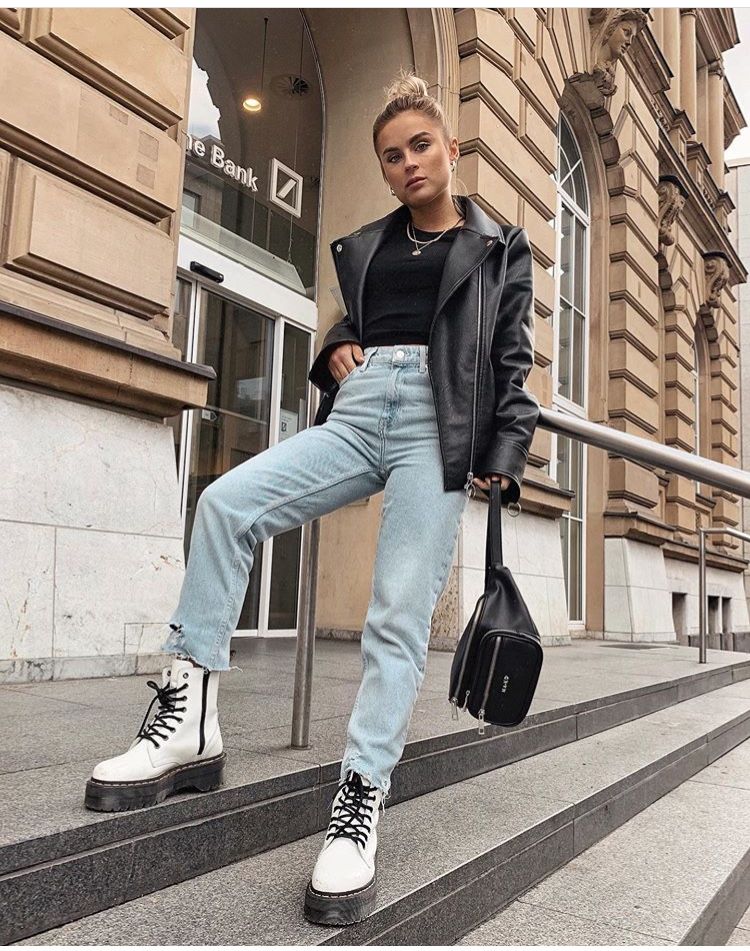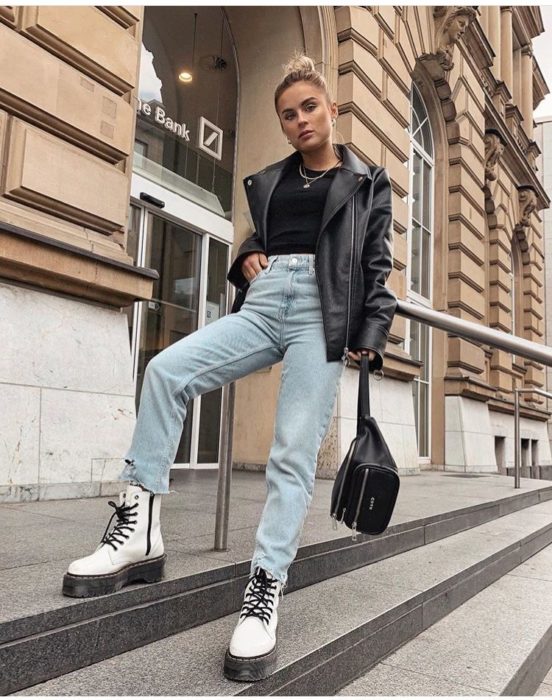 11. For a chic touch, patterned boots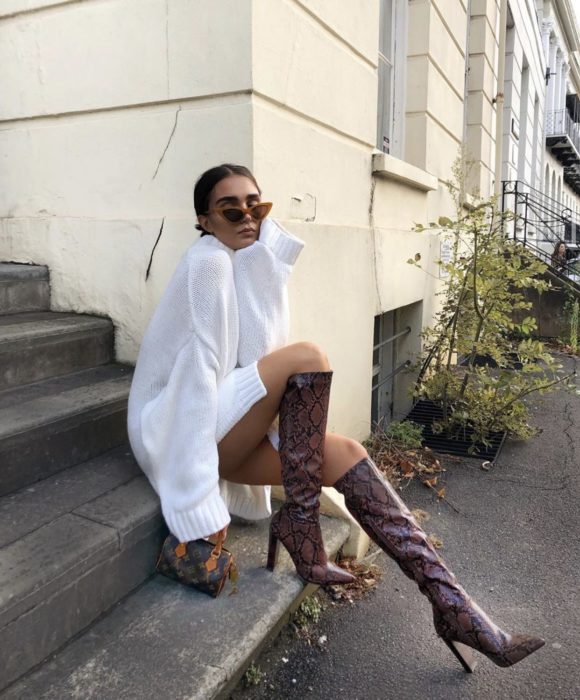 12. Make your boots the protagonists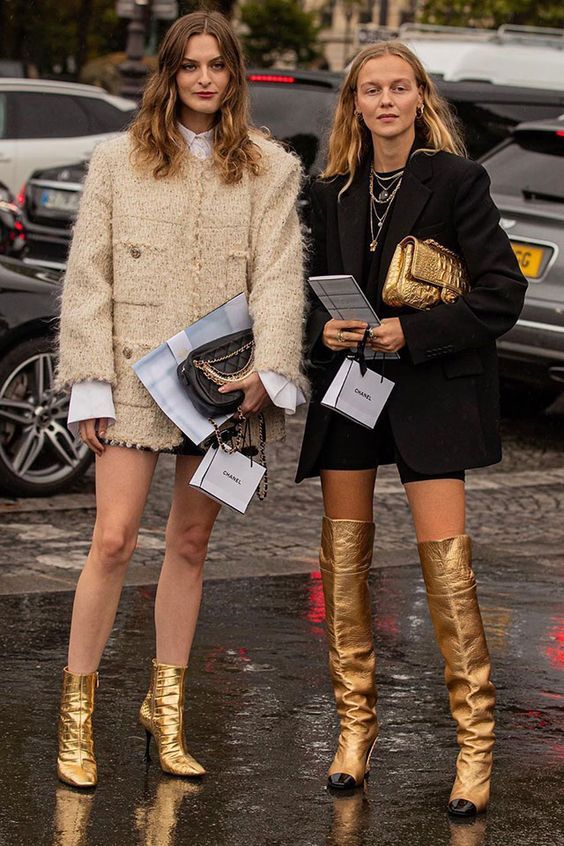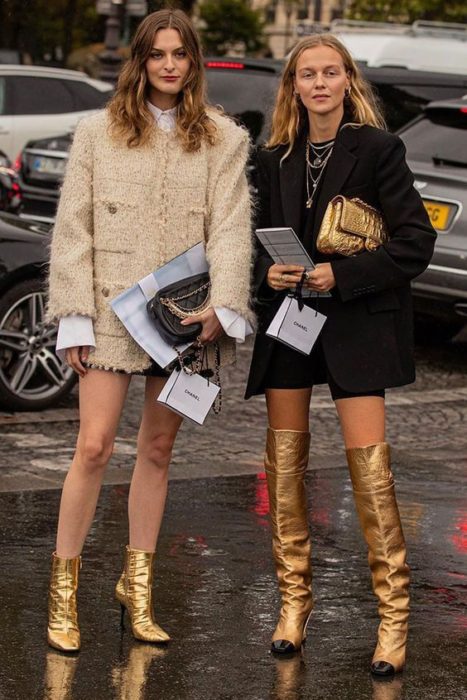 13. Perfect booties for a look casual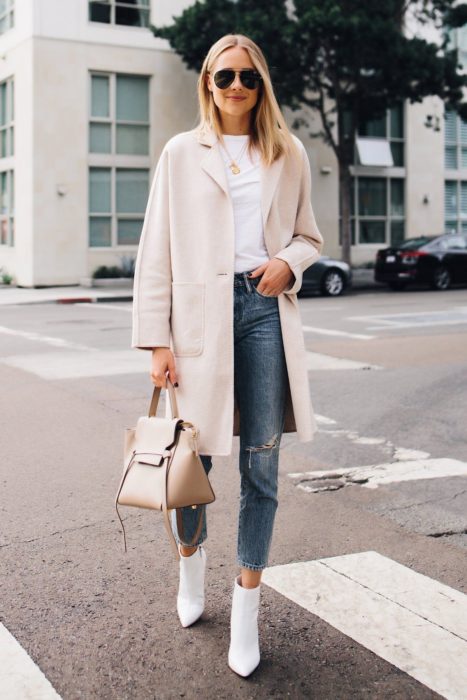 14. Some 'off-road' boots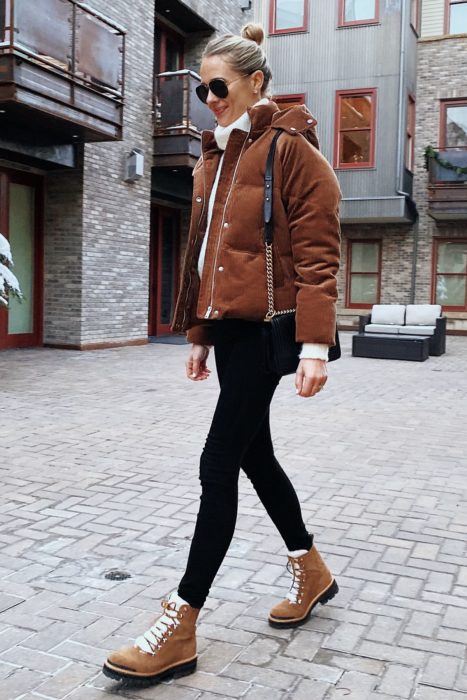 15. To keep your feet warm