When spring arrives, many designers only think of bright colors for their clothes, but what about the girls who love dark tones? Does anyone want to think about us ?! There is nothing wrong with using outfits totally black on days when the heat takes over.
In honor of all of us who have a soul darks and that we love the color black above all things, then we will leave you some looks beautiful that you can wear even if it's spring. Rest assured that you will continue to look fabulous.
1. A skirt will always look sexy
2. You need this outfit now!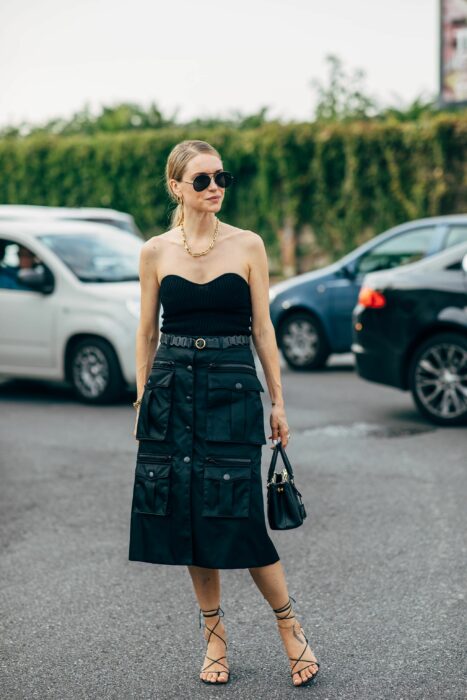 3. A maxi dress is always ideal for spring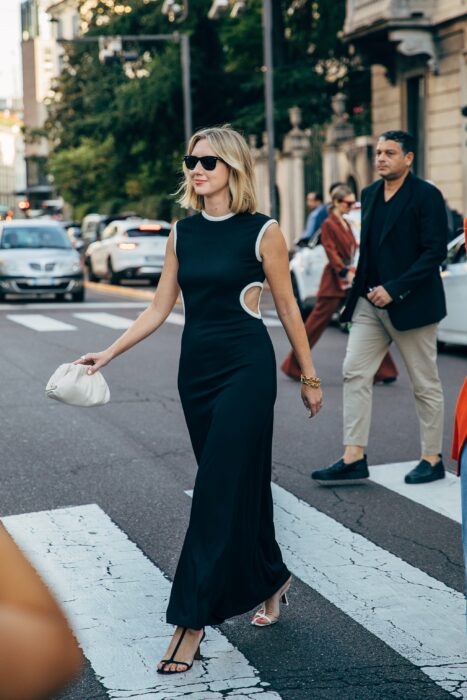 4. Don't be afraid to mix textures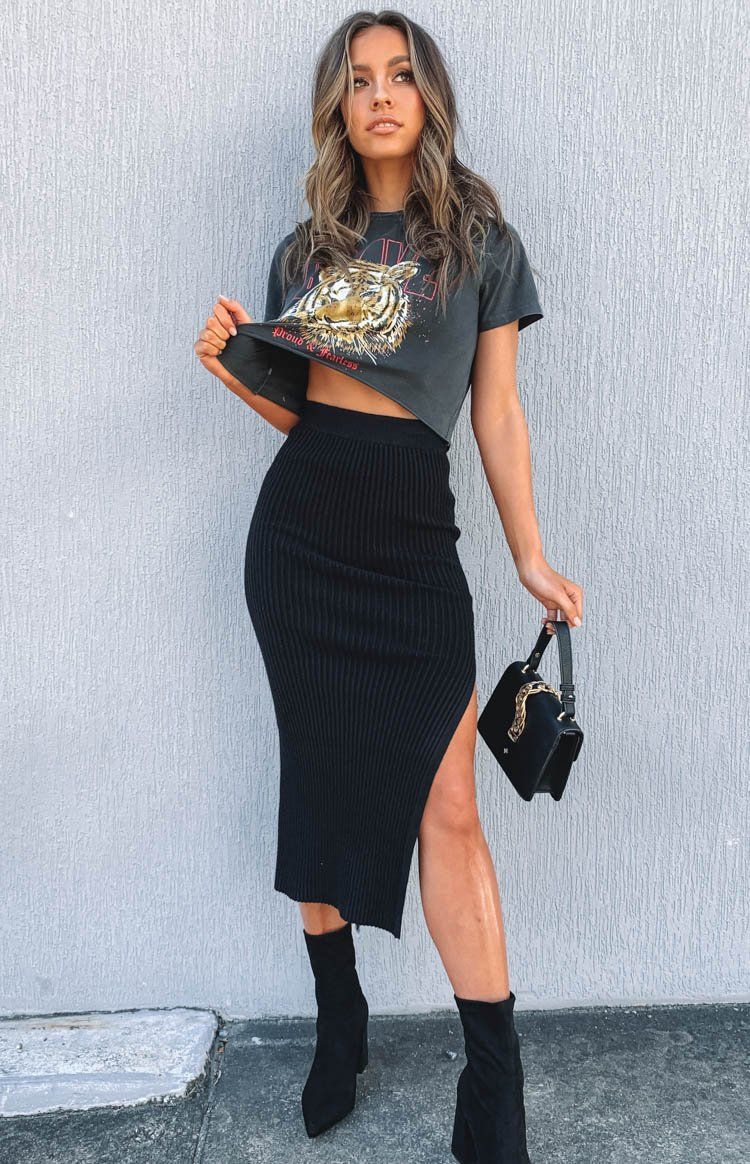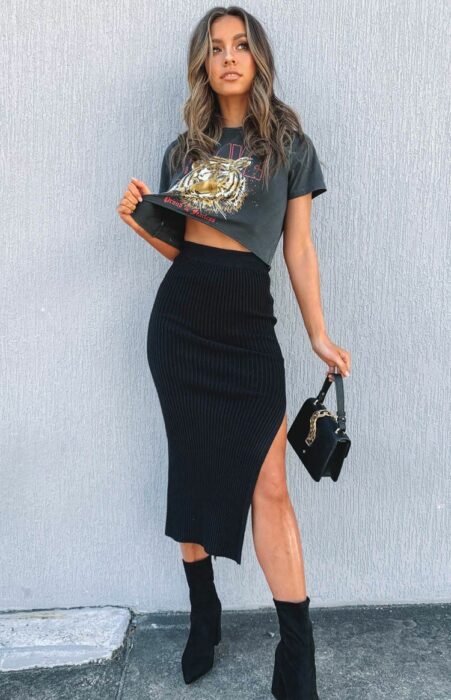 5. Wide pants will give you comfort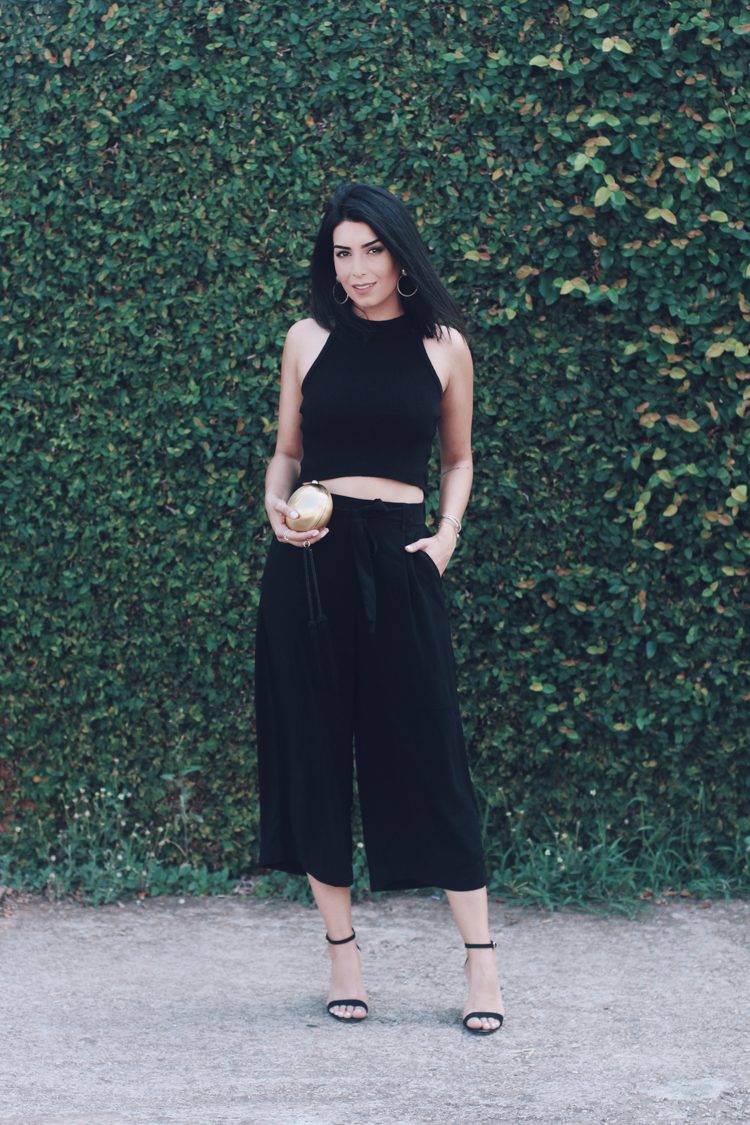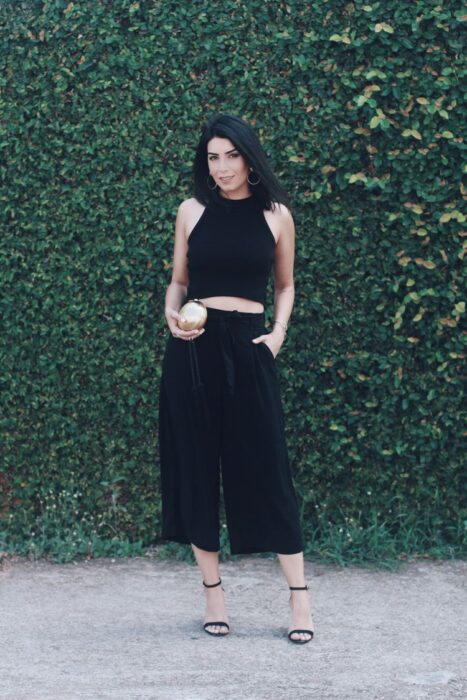 6. Wear blouses off the shoulder for a look sexy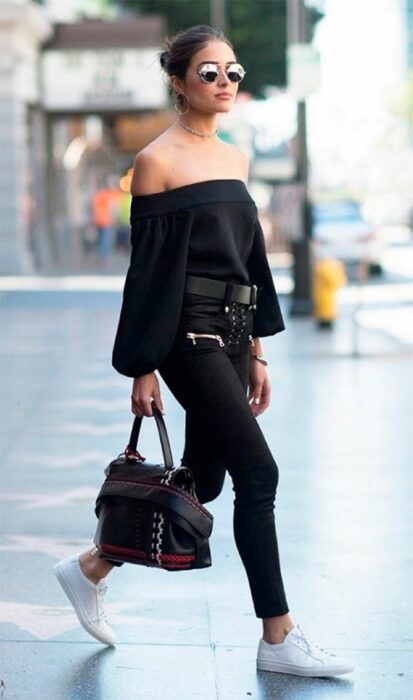 7. Go to the office with a outfit sensual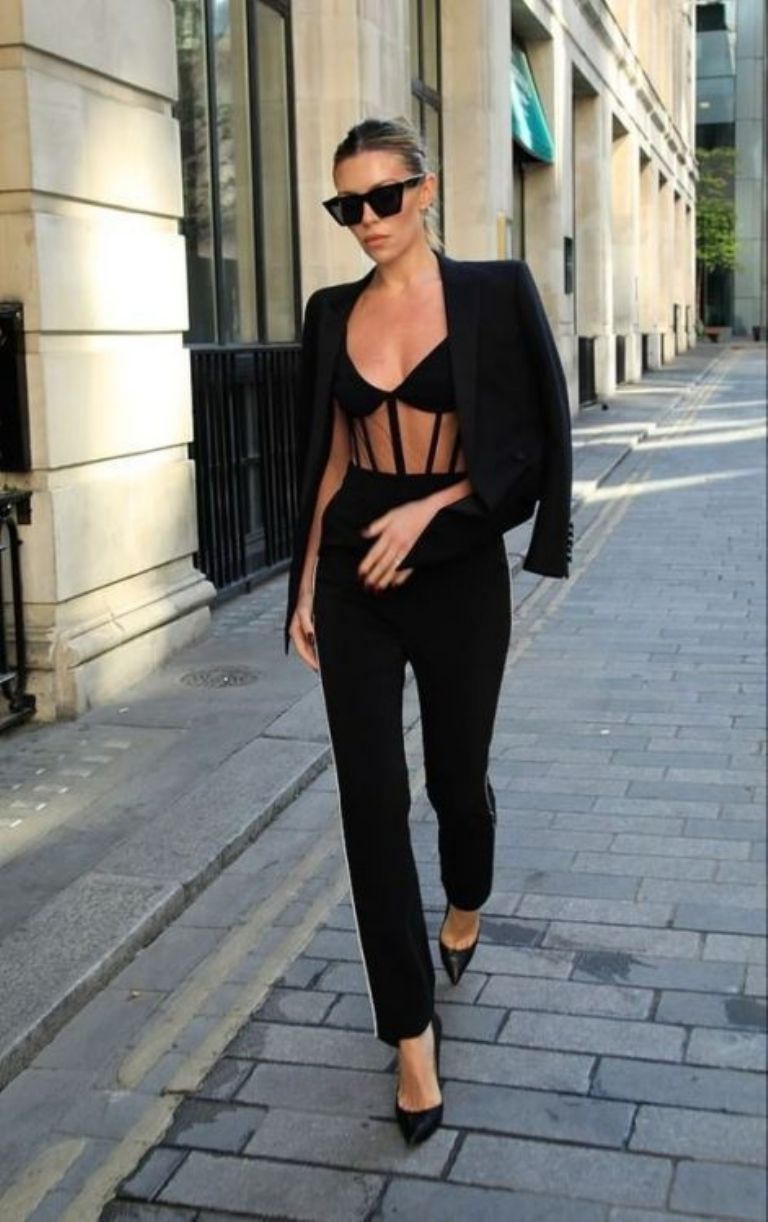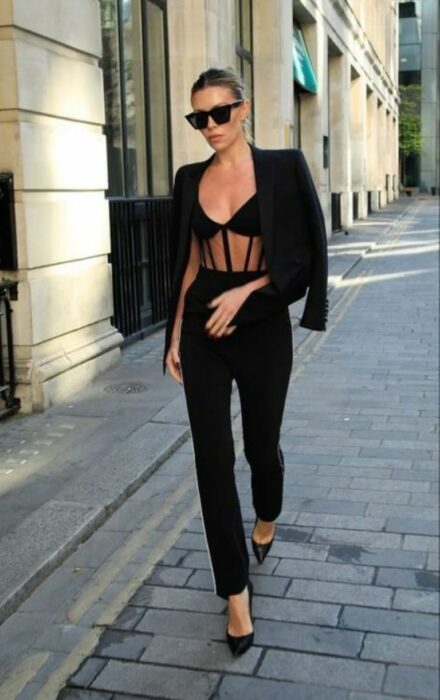 8. Silk dresses will keep you cool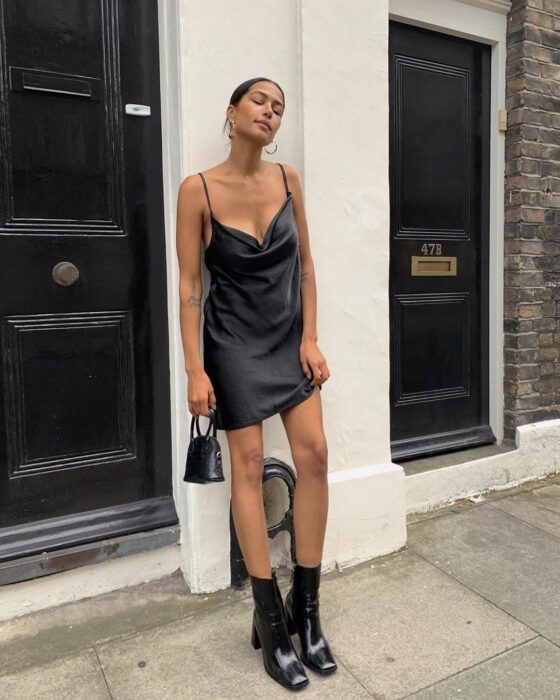 9. Don't say goodbye to boots
10. The tops dominate this season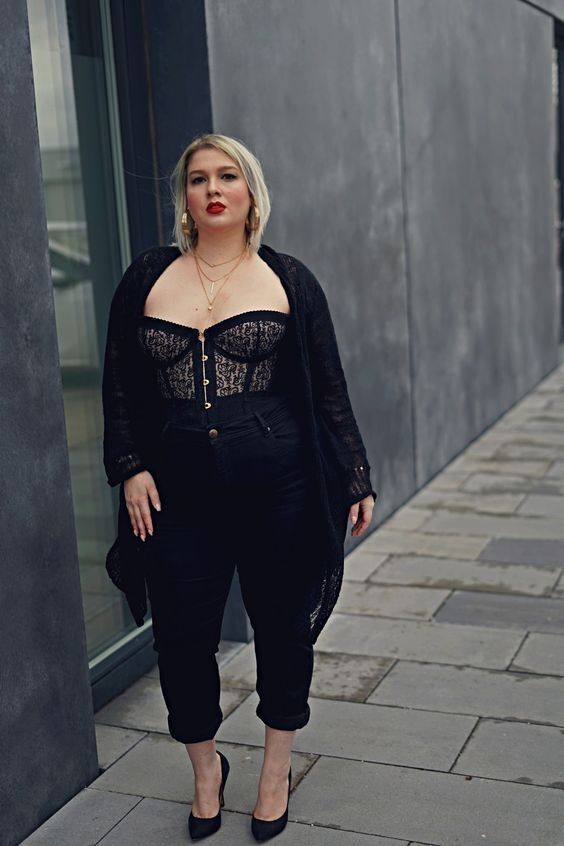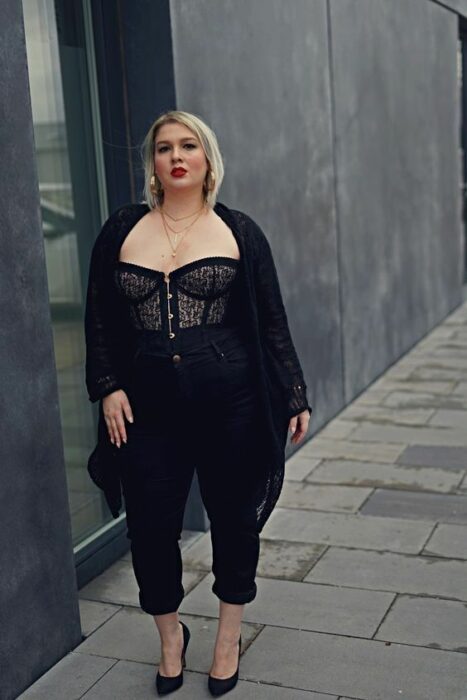 11. Show curves with pride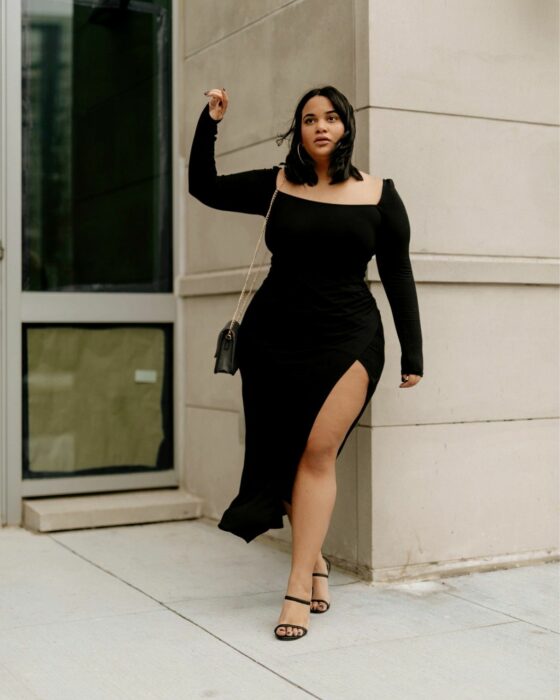 12. A look pretty electric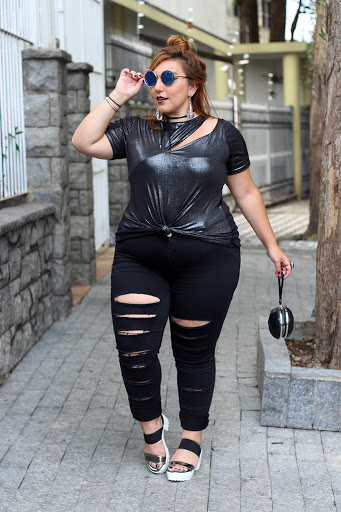 13. Bring a jacket in case it's cold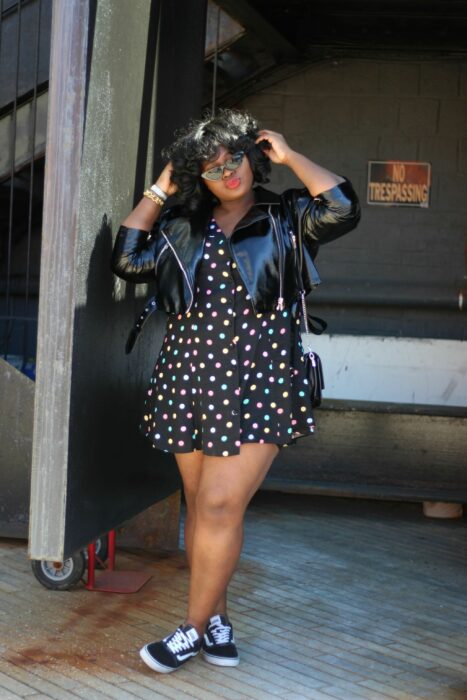 14. The bike shorts they are still in trend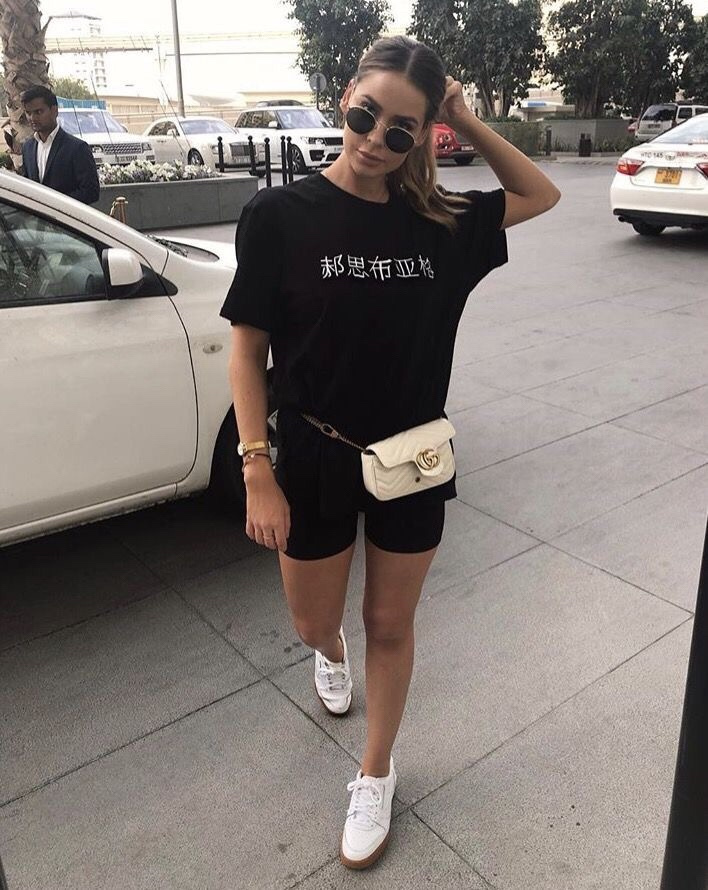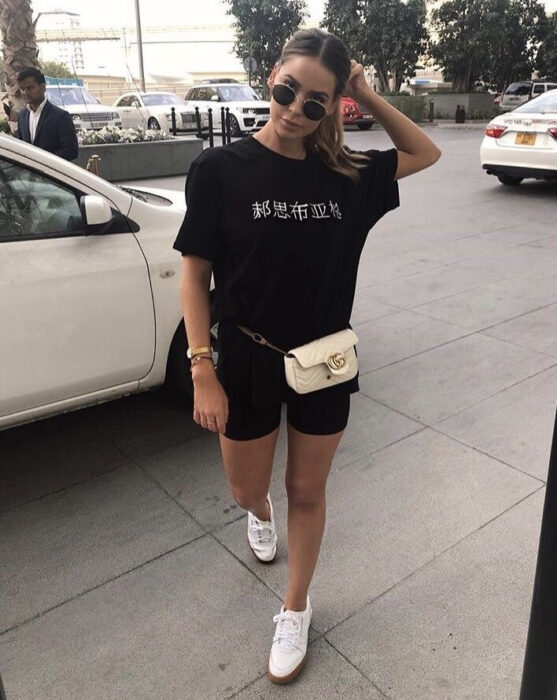 15. Your looks black go well with some white