The arrival of autumn is not synonymous with stopping using your favorite colors, such as black and we know well that it gives an impressive elegance to any outfit.
And for that reason we want to show you the most fabulous blouses that you can wear during the last hot days, because in addition to looking beautiful, you will also be comfortable.
1. A classic button down shirt to stay cool
2. Choose a square neckline and decorate your neck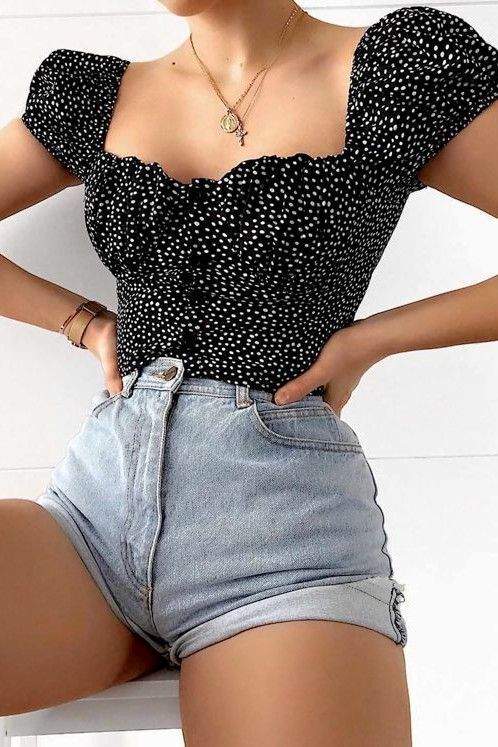 3. Tie your favorite shirt and wear your bralette Favourite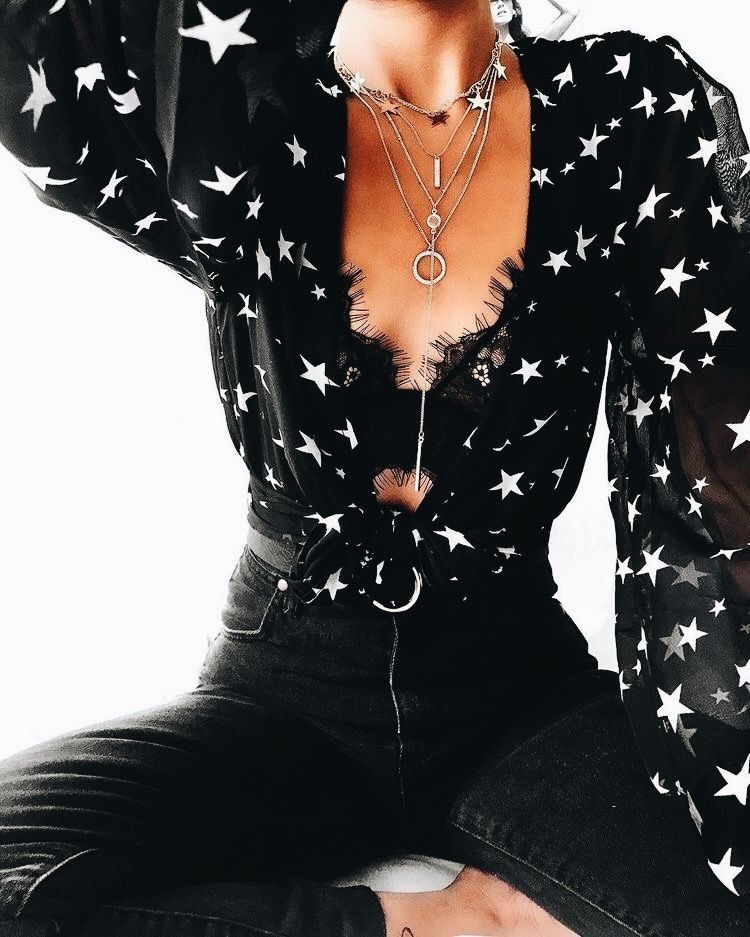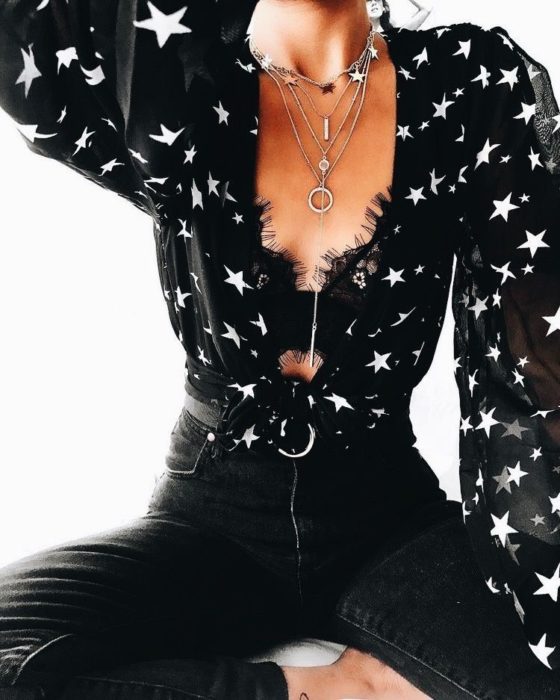 4. The embroidery highlights the color and attracts attention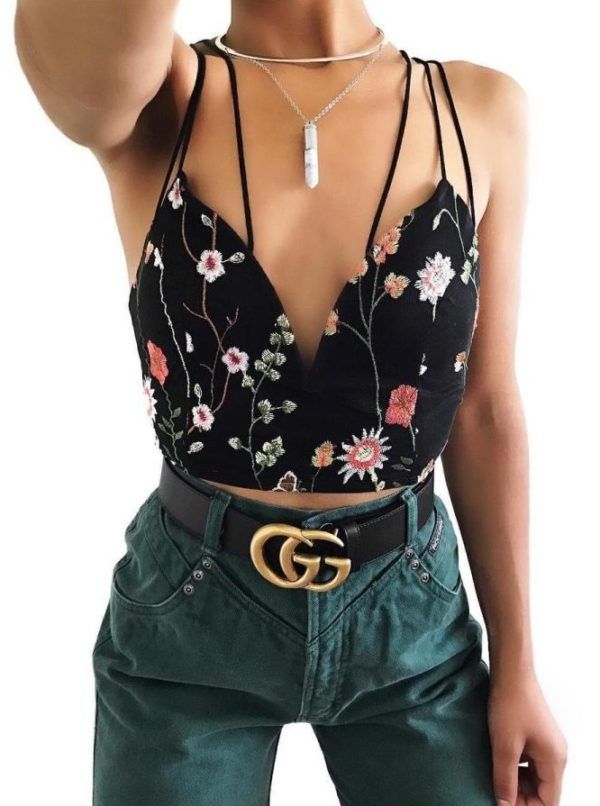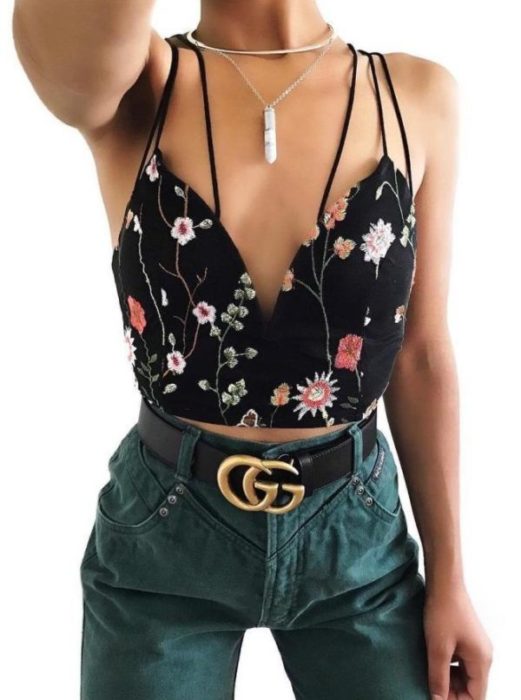 5. With buttons on the front to get out of the ordinary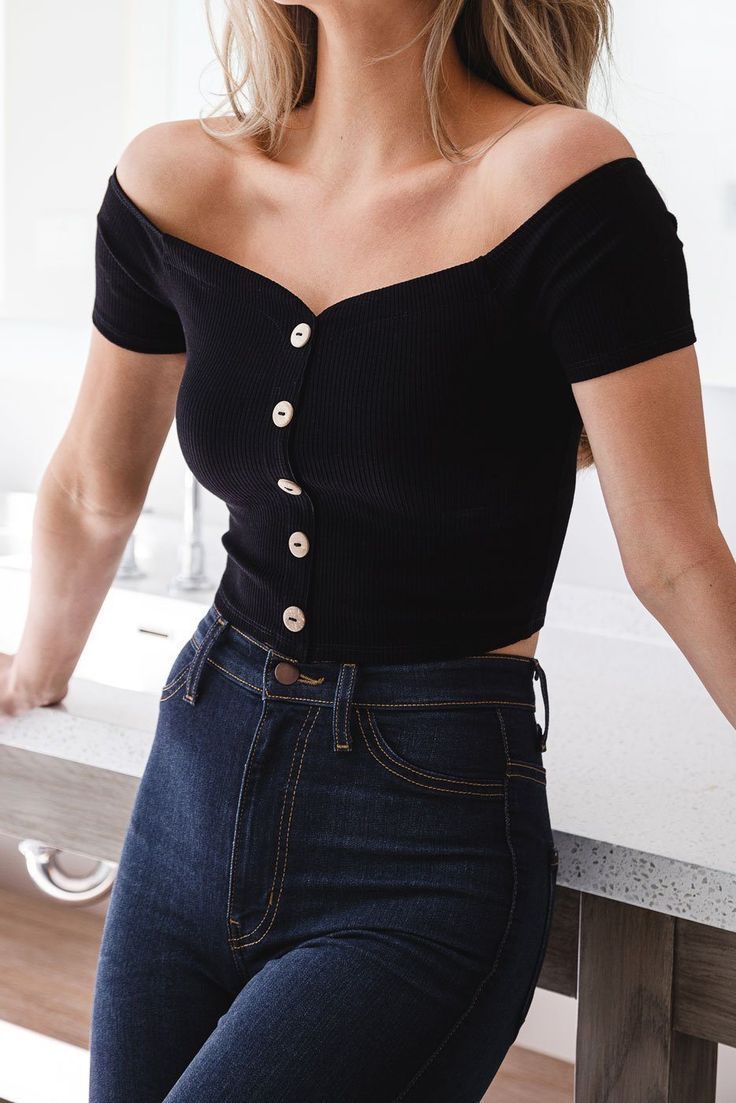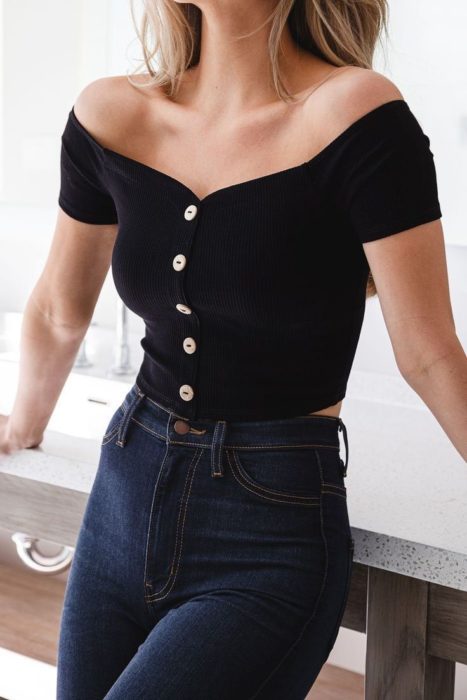 6. Maybe your favorite is suspenders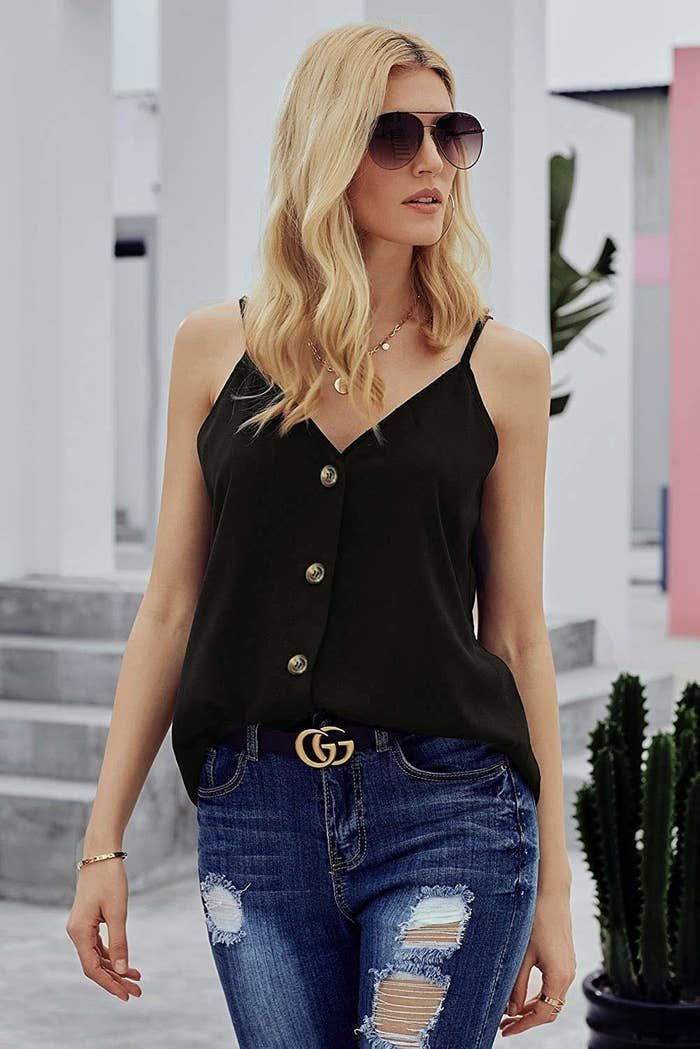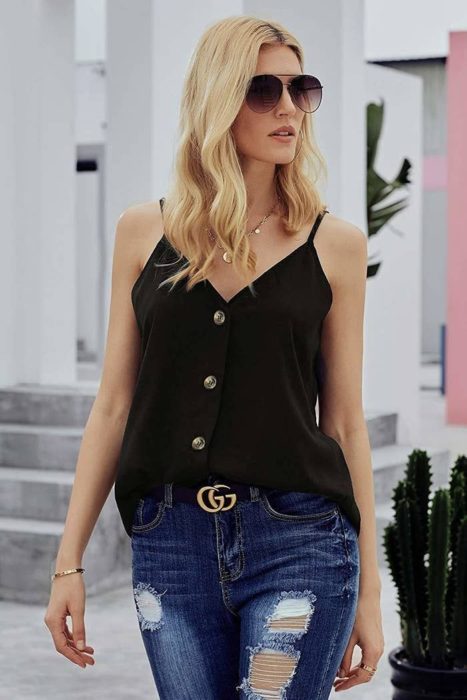 7. The lace details are so cute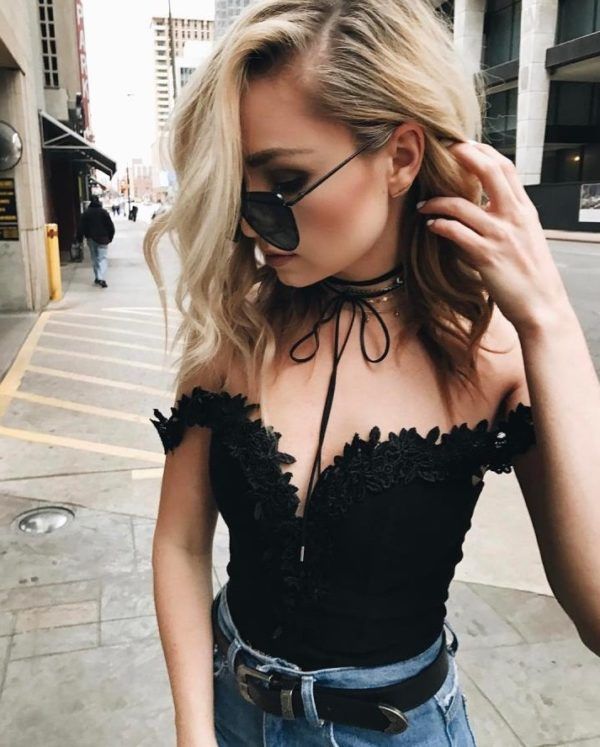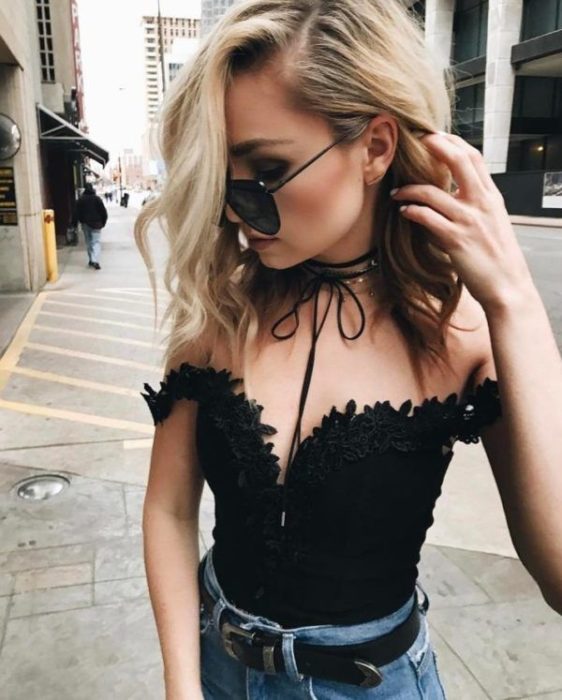 8. You can opt for a full lace one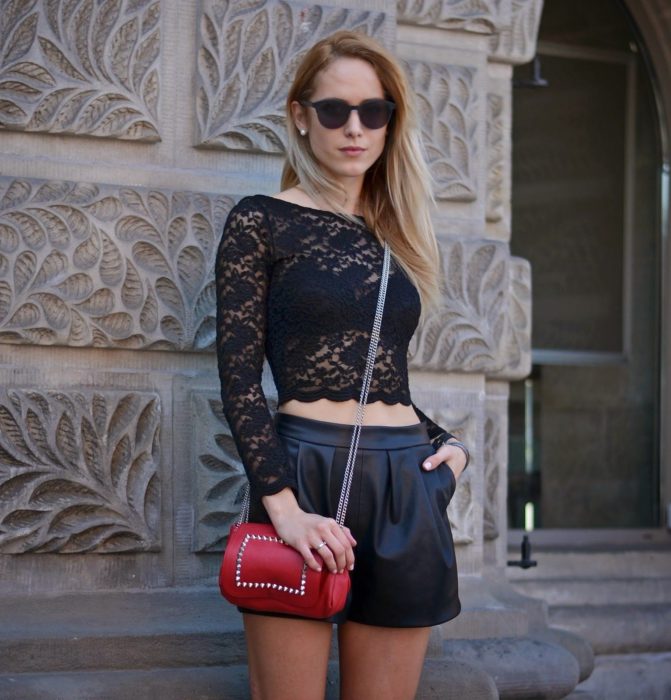 9. The crop top with transparencies they look super chic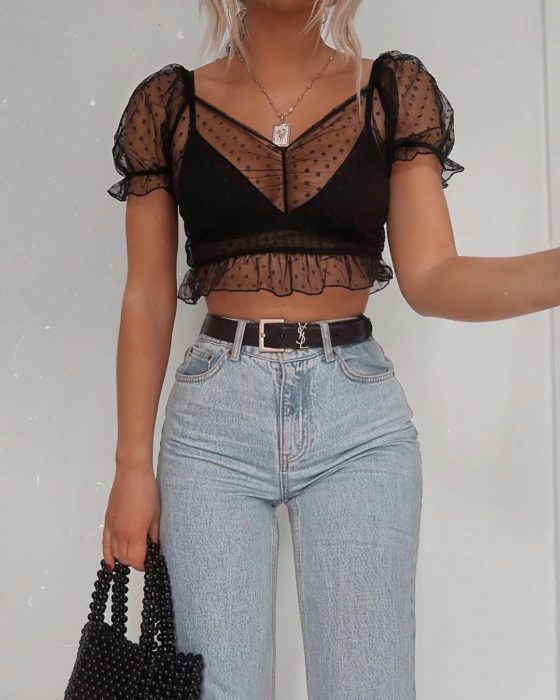 10. For a look more discreet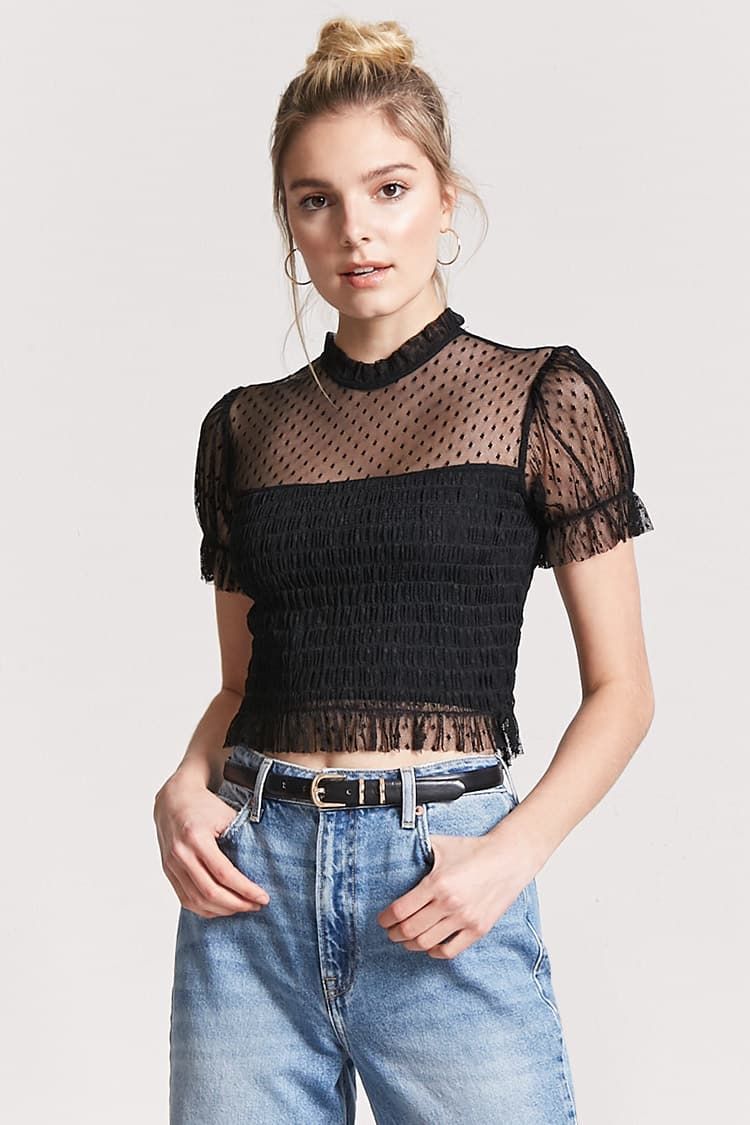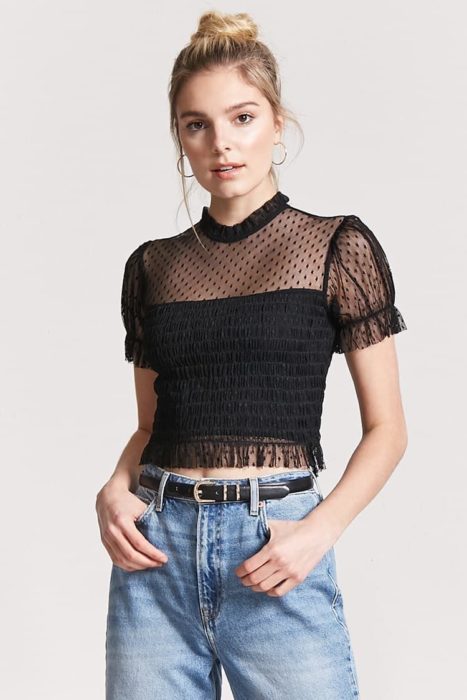 11. A bustier will enhance your figure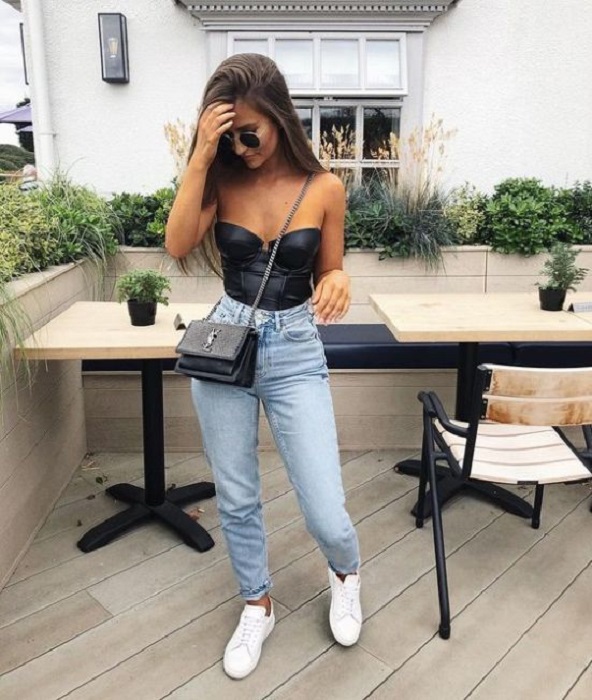 12. Who said that lingerie is only for sleeping?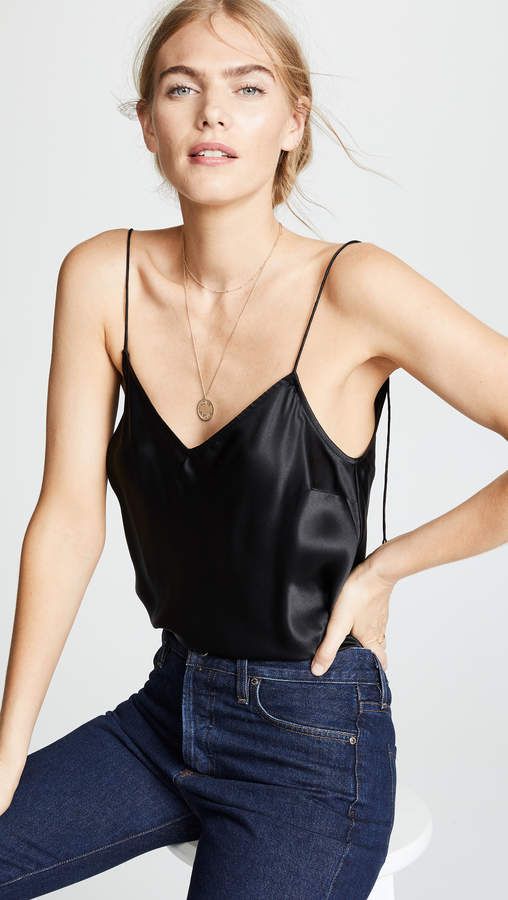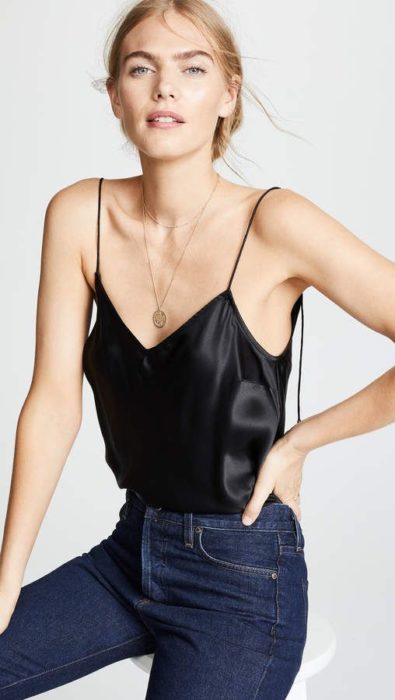 13. The oversize they will give you the comfort you are looking for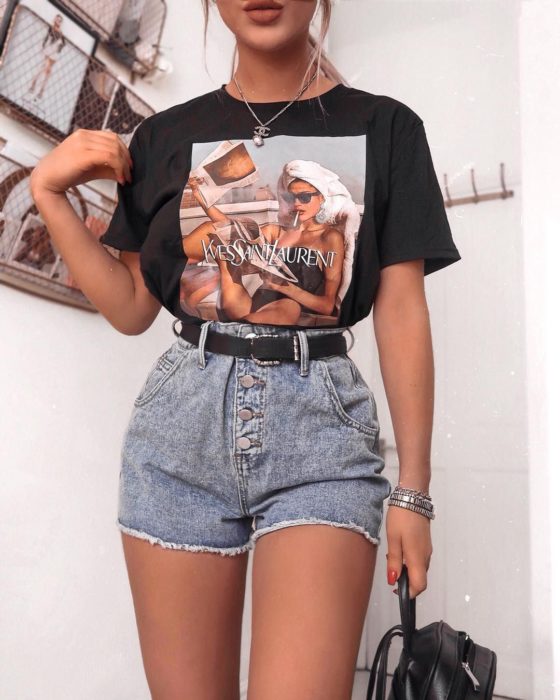 14. Never forget the basics of the closet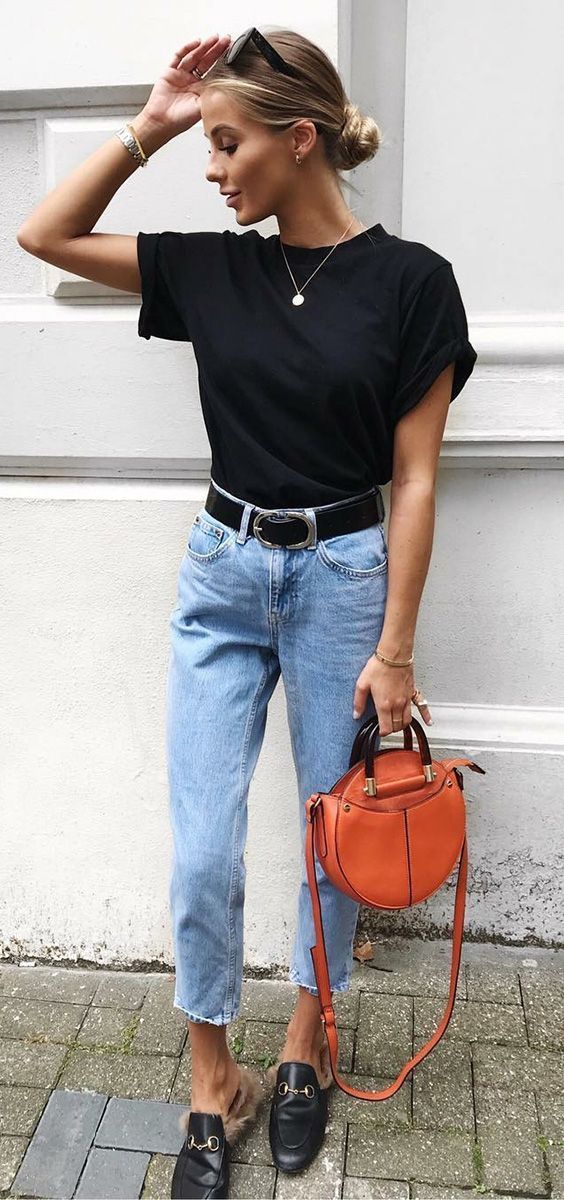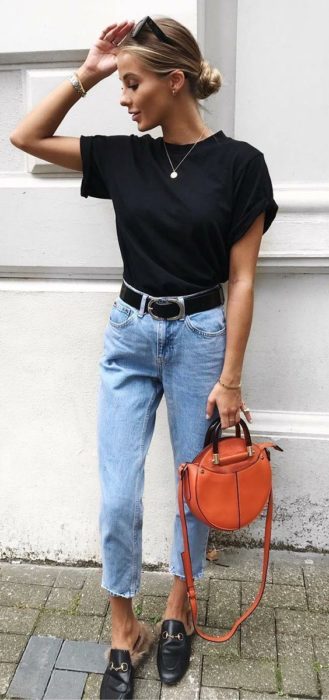 15. Modify it yourself!