We all like to stay in bed for five more minutes after the alarm goes off, but that often means being late for school, late for work, or rushing everything.
If time is an issue, try these quick and easy hairstyles so you don't have to sacrifice those extra minutes in bed. You will look beautiful without much effort.
1. A twist simple with loose hair
2. Wear scarves and look great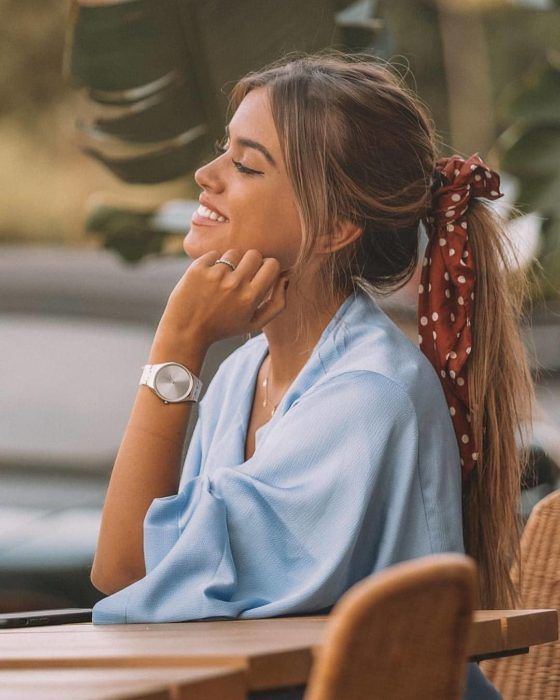 3. This way your hair won't fall on your face!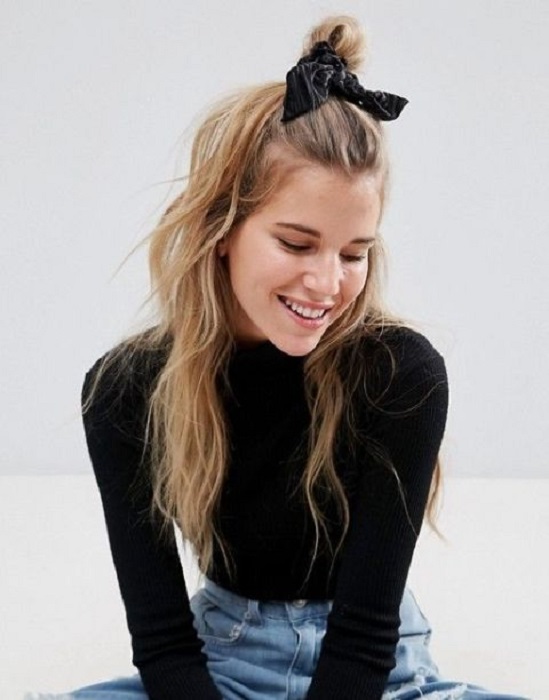 4. The scrunchies they are the most beautiful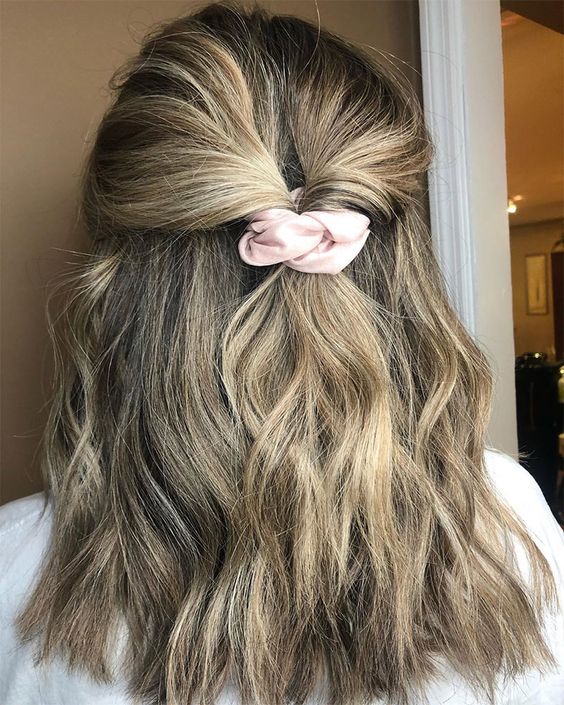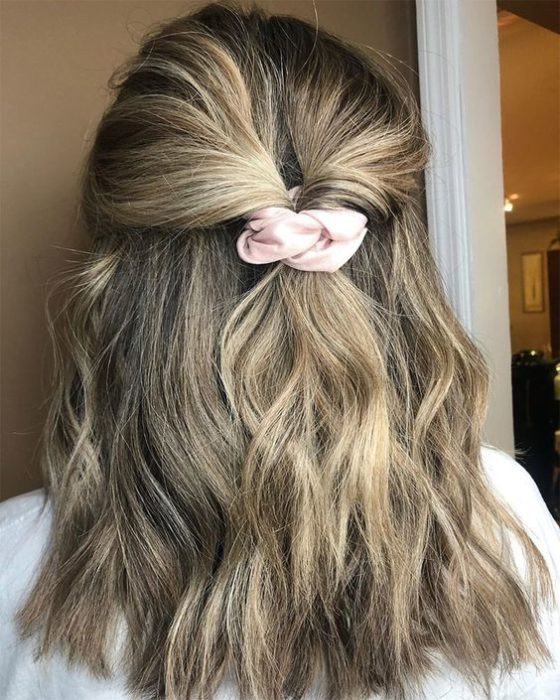 5. A high bun to always be fresh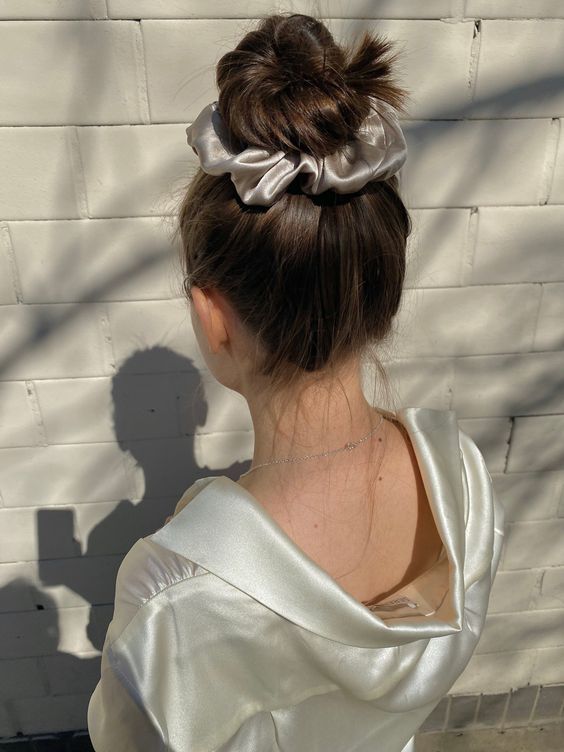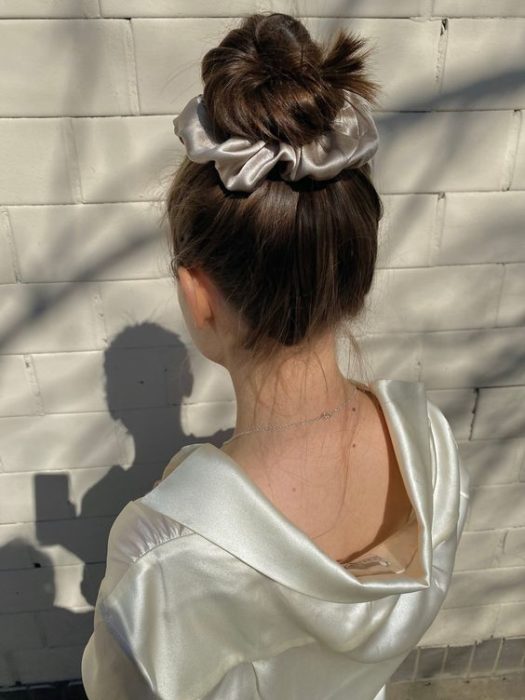 6. Delicate and elegant with this accessory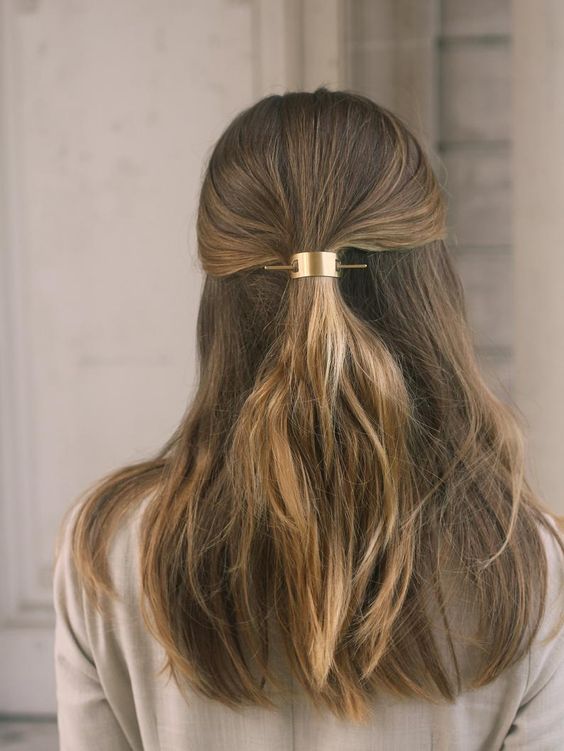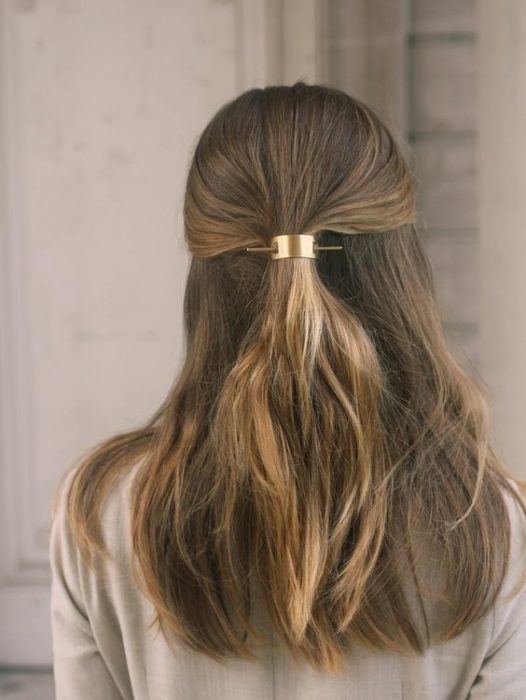 7. Simple but with a lot of style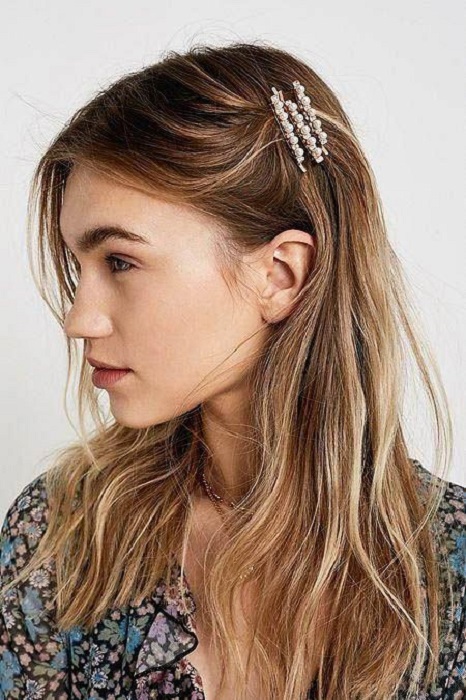 8. Let it match your outfit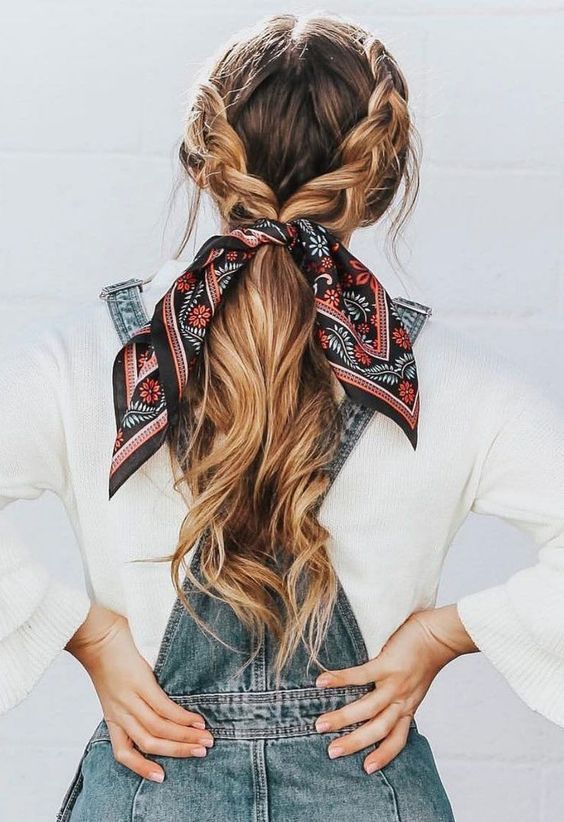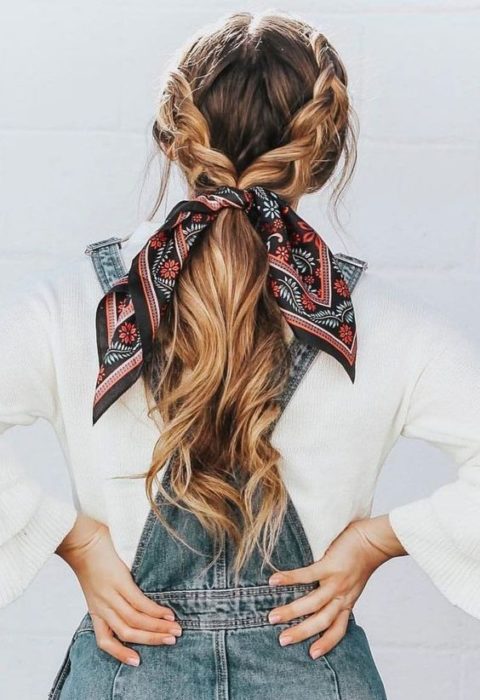 9. For short hair there are many options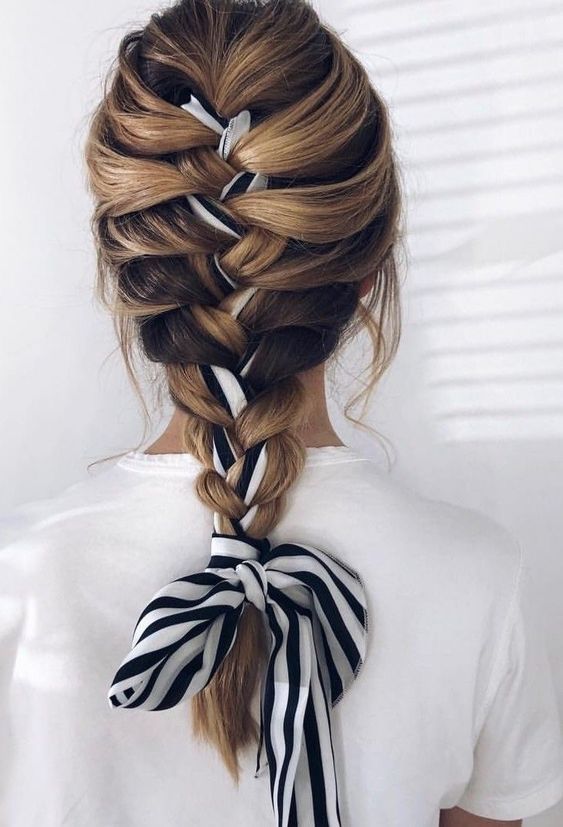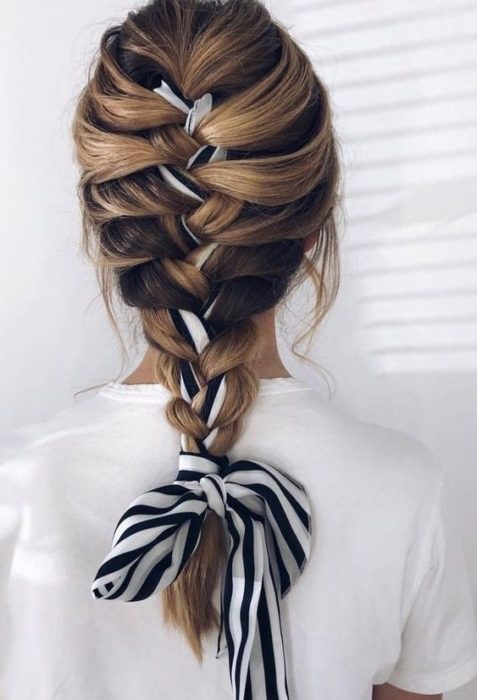 10. Twist with braid and Voila!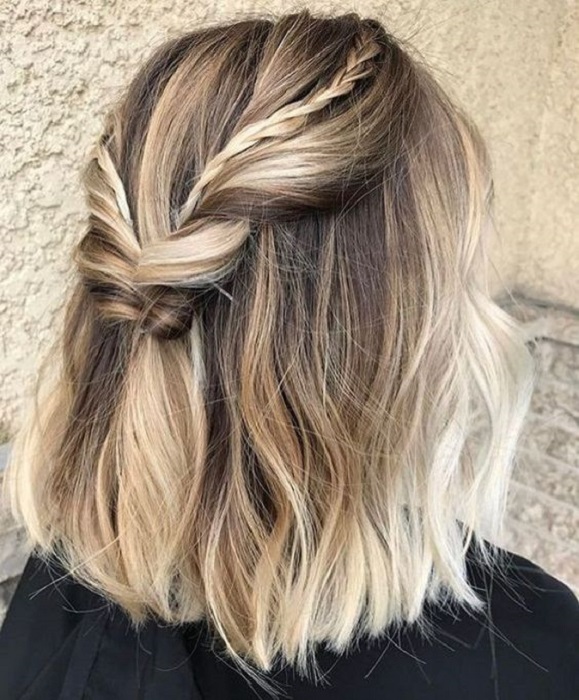 11. Add an elegant detail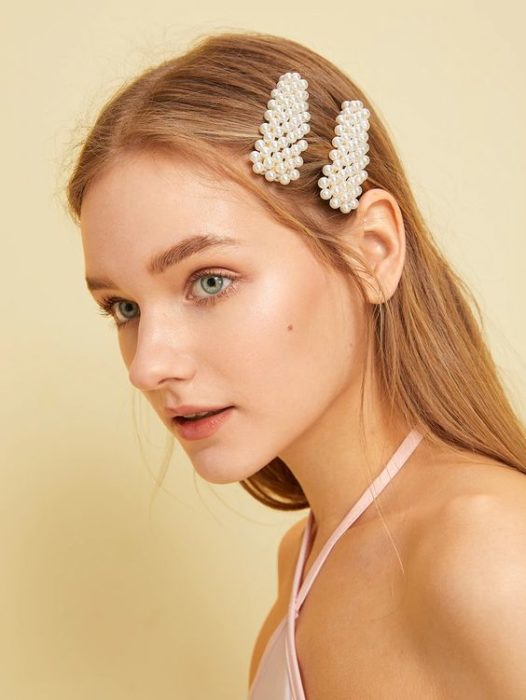 12. The Dutch braid is pretty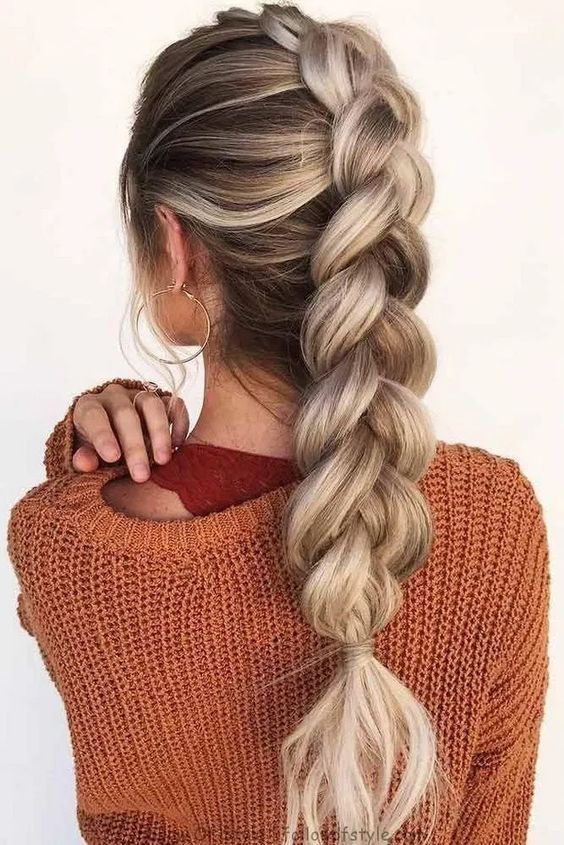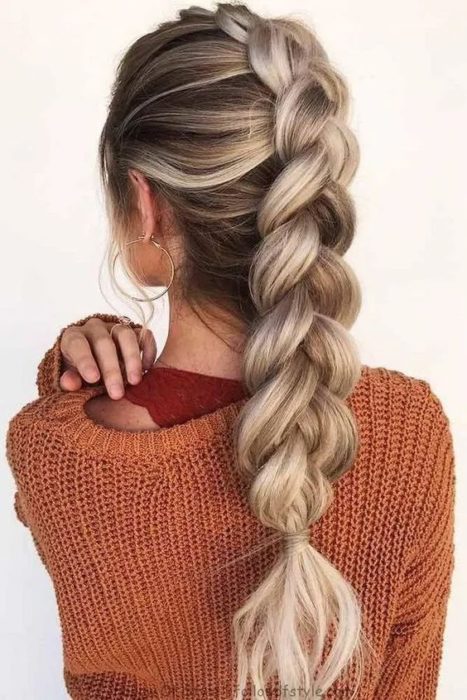 13. Half collected in braid for hot days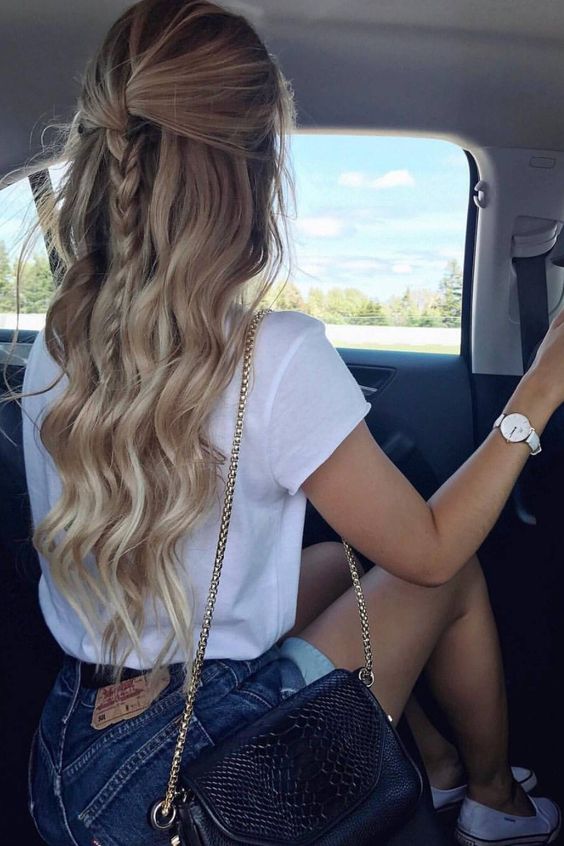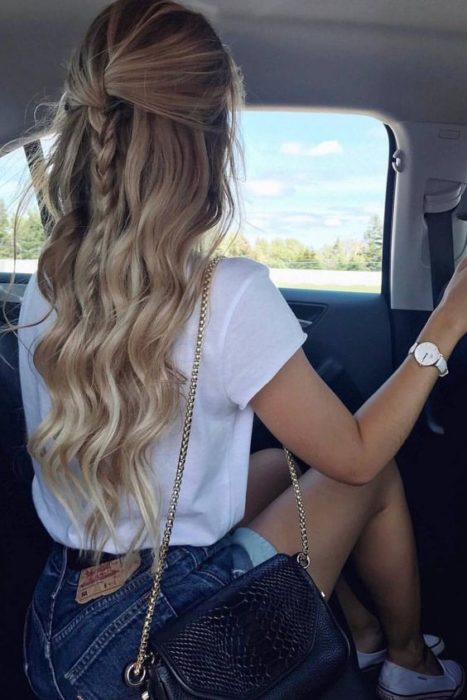 14. Tender and stylish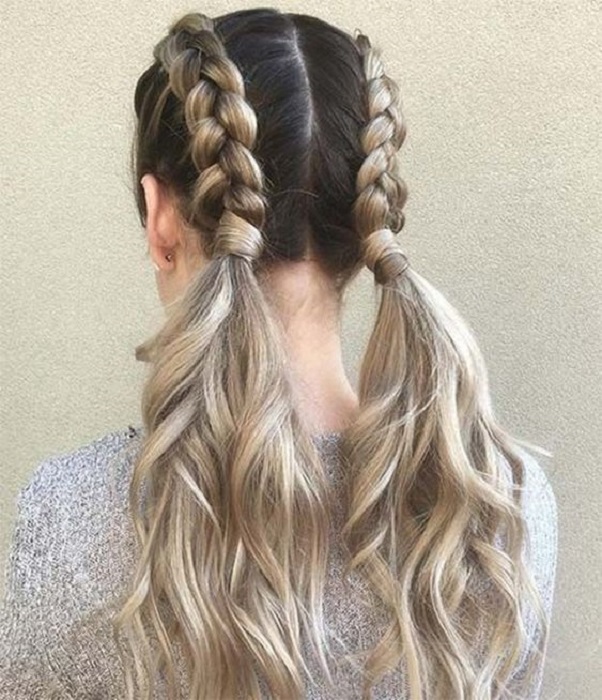 15. If you are in a hurry