We all know: your best friend is a sister of another mother, with whom you can share victories and defeats, with her everything is much more enjoyable, because there is never a lack of hugs and laughter.
If they are one of those who love to wear something that reminds them of the other, you should know that a nice way to do it is by using matching accessories, with which they will not only look beautiful, but will also honor their friendship.
1. For a friendship out of this world
2. Show that you have the perfect balance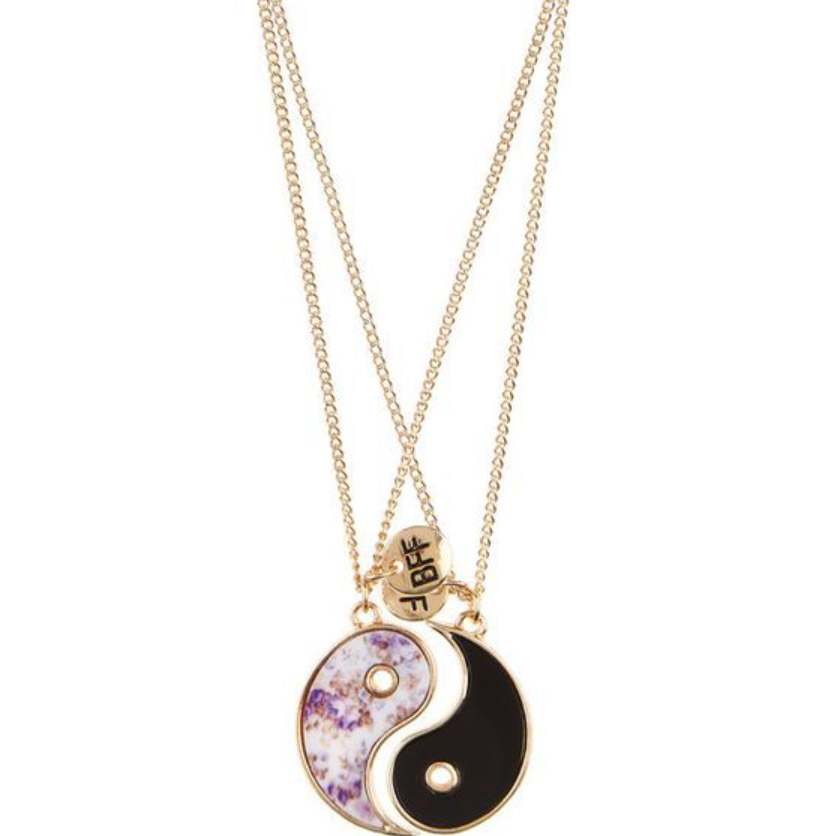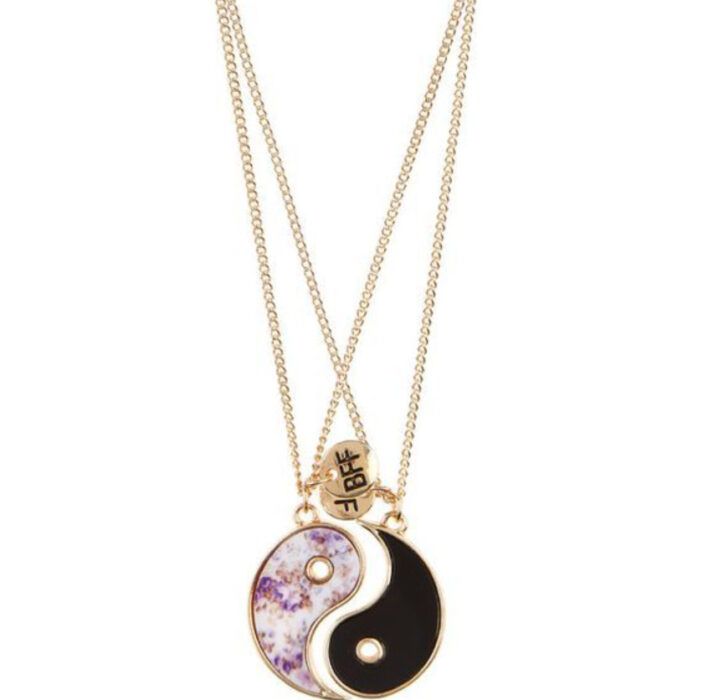 3. The stars will witness your infinite appreciation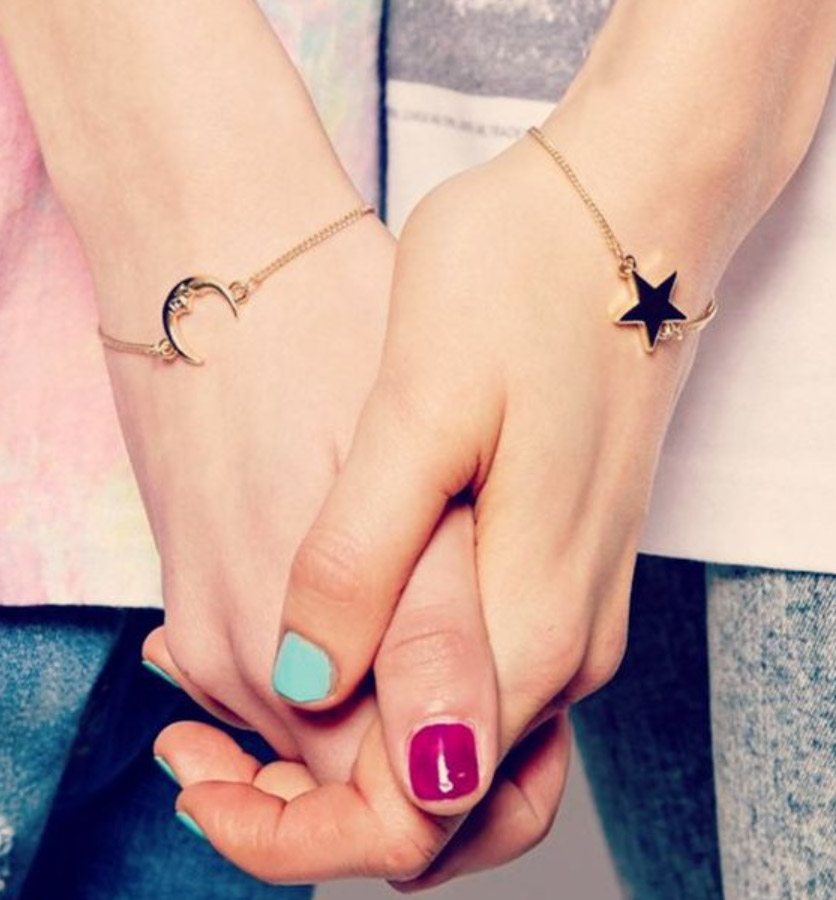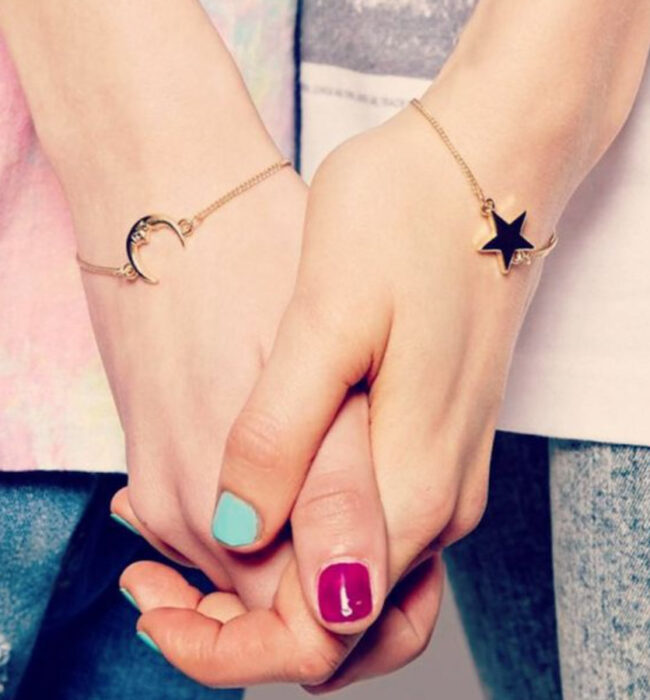 4. And although different from the rest they are always united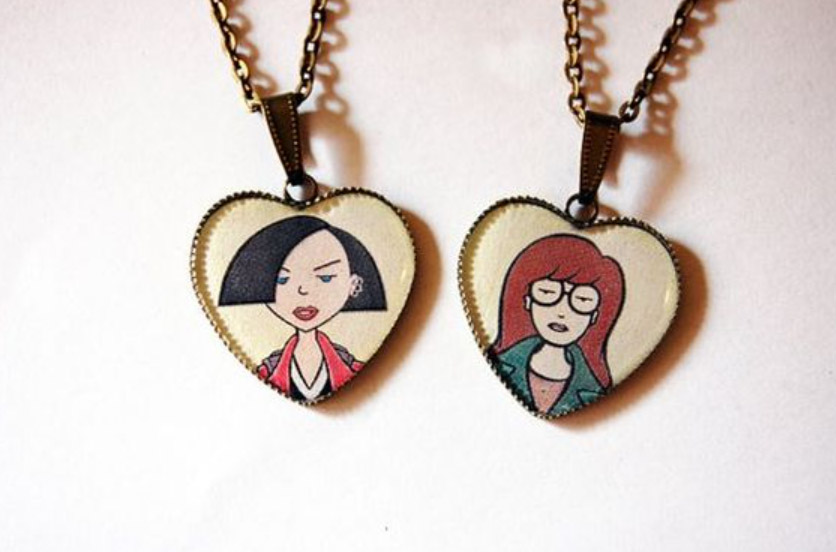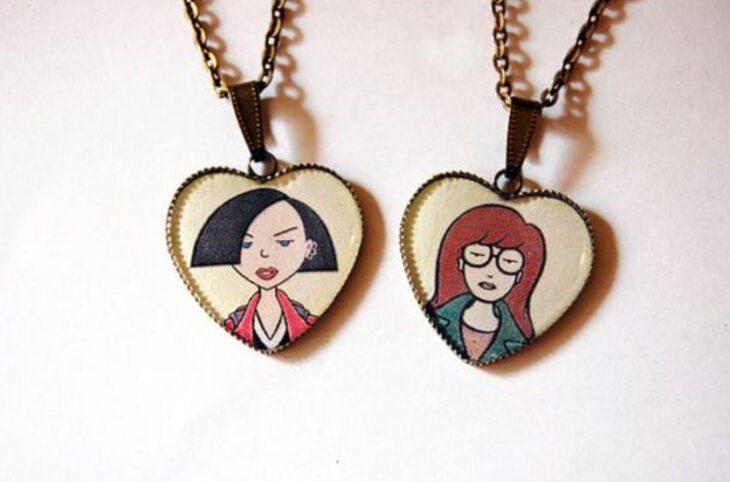 5. Fill the nights with light and the days with sparkles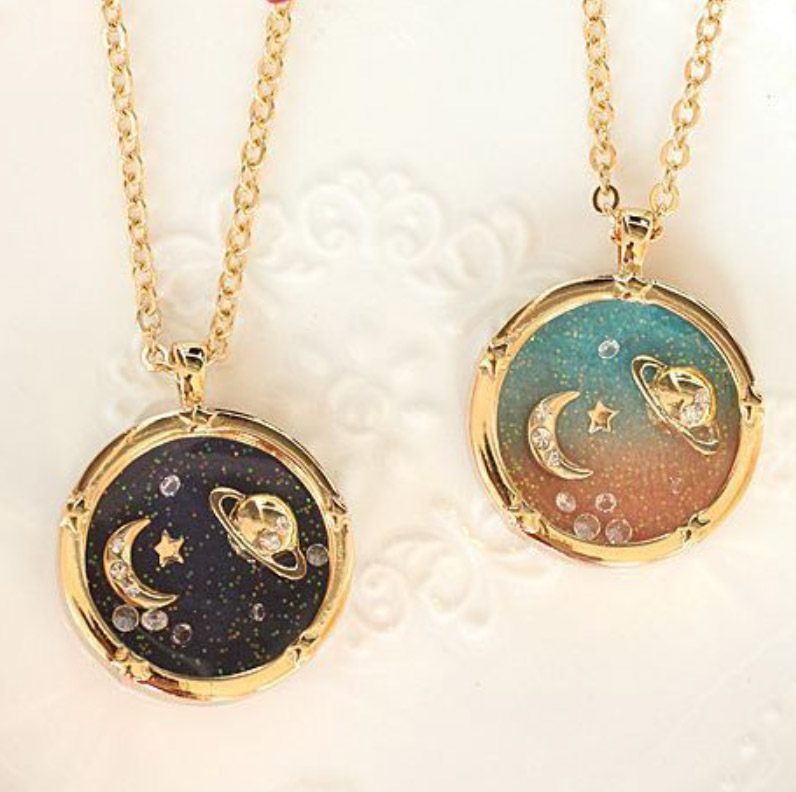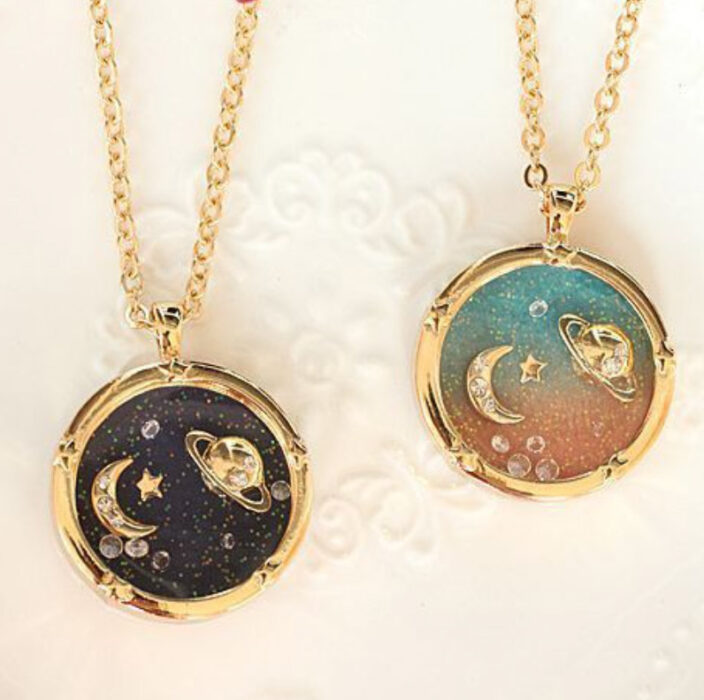 6. Use your magic to stay together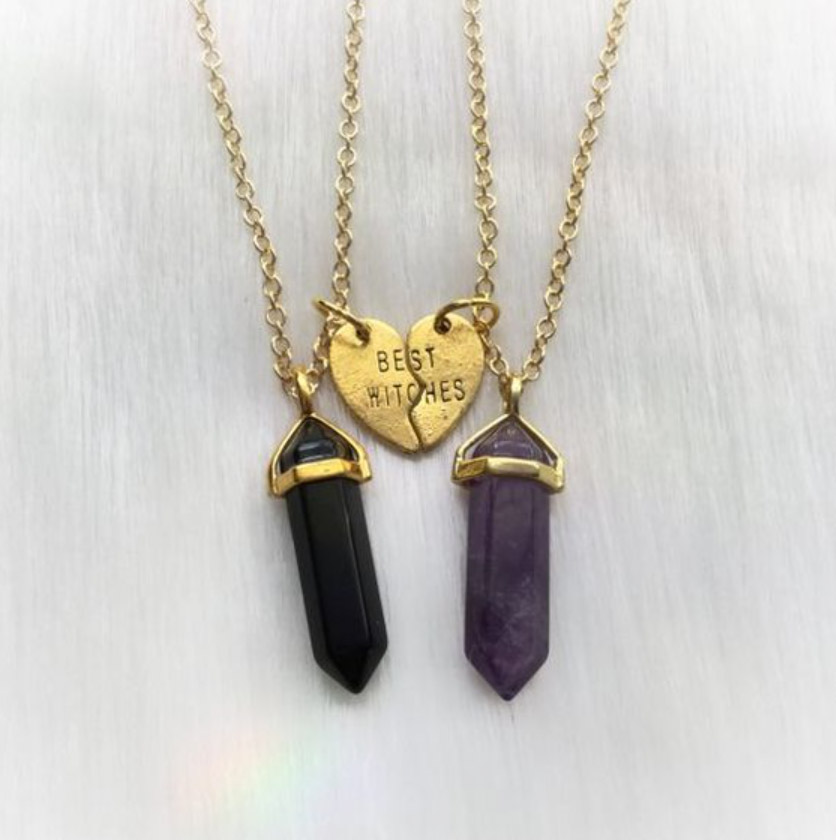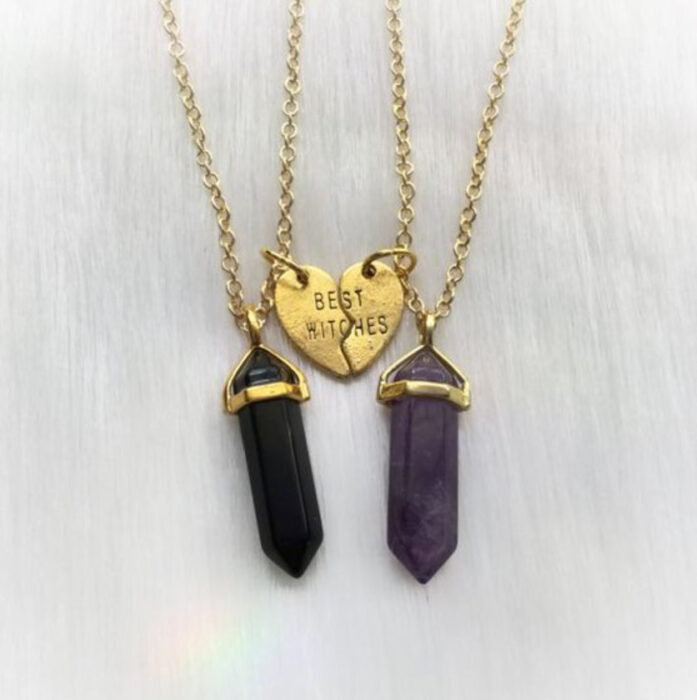 7. A bracelet that is more than an accessory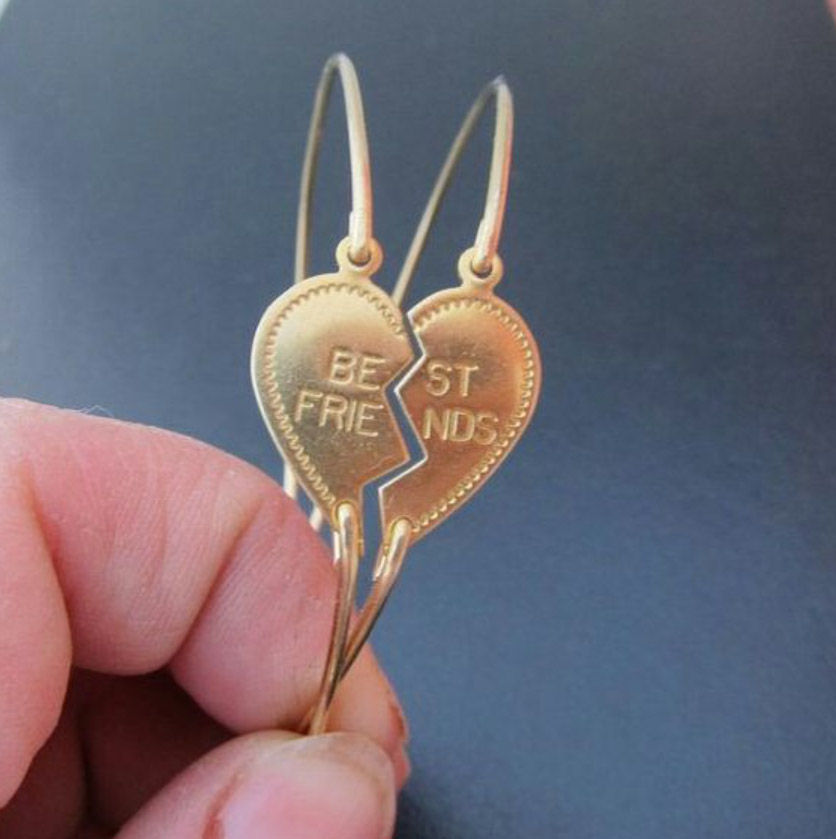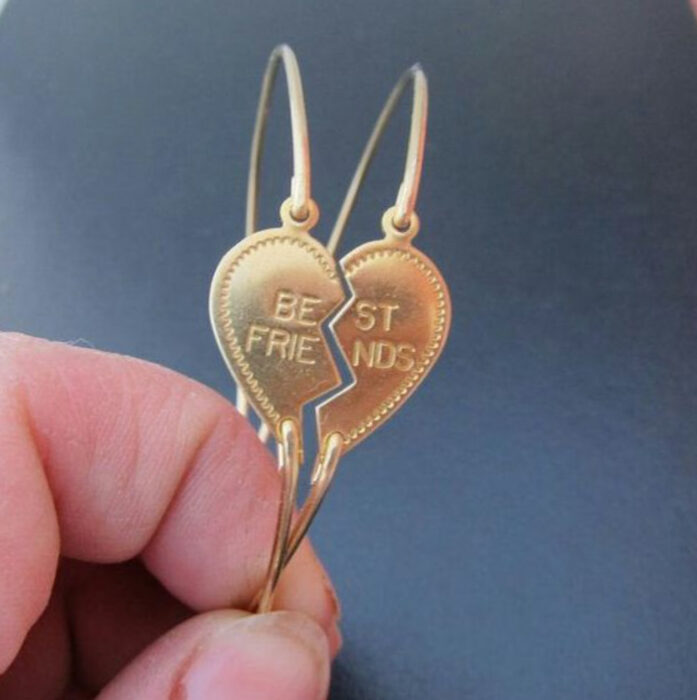 8. Best friend: I always carry you in my heart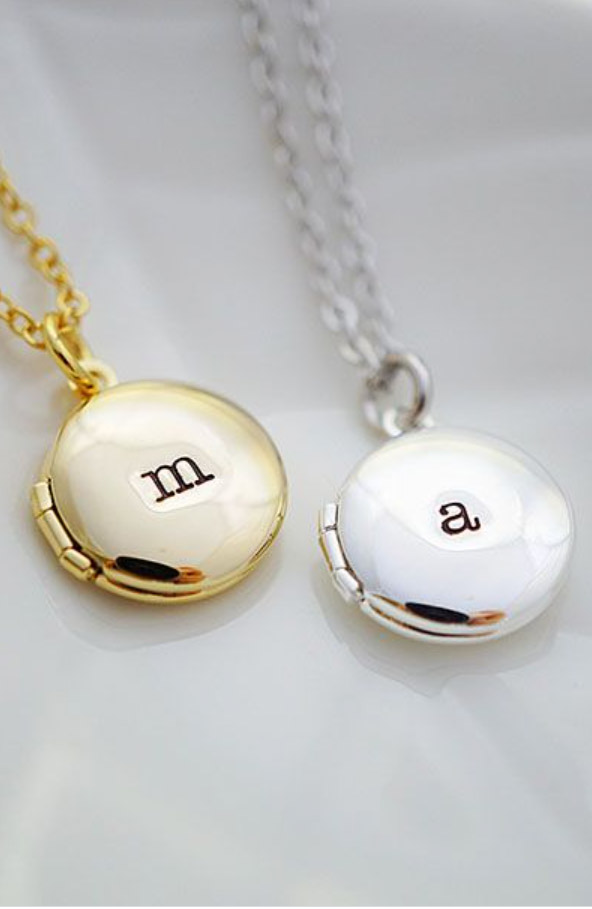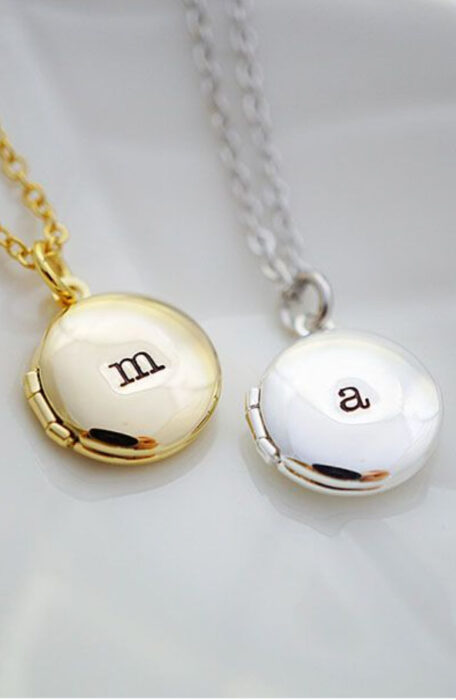 9. If you love the sea, this is the perfect pendant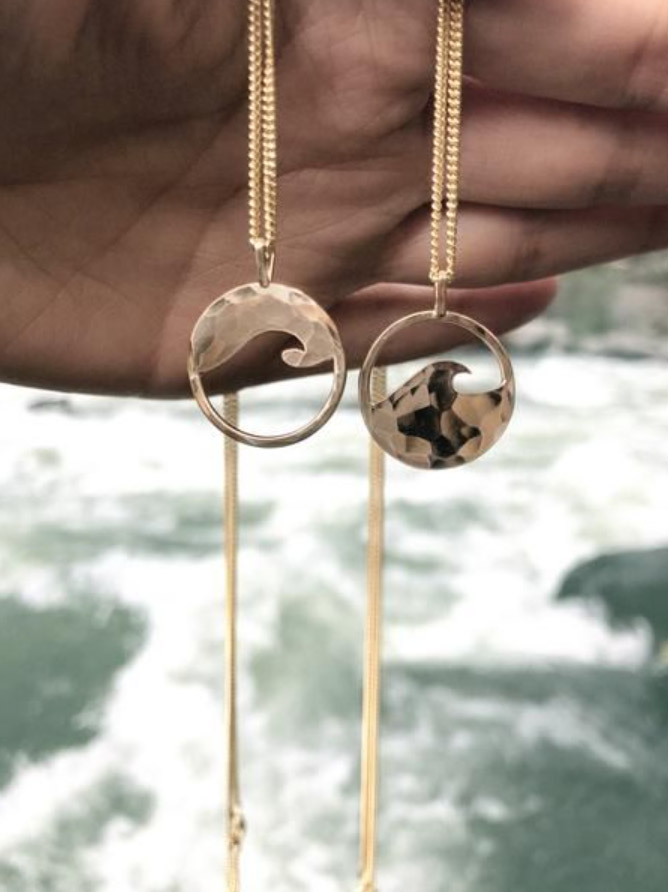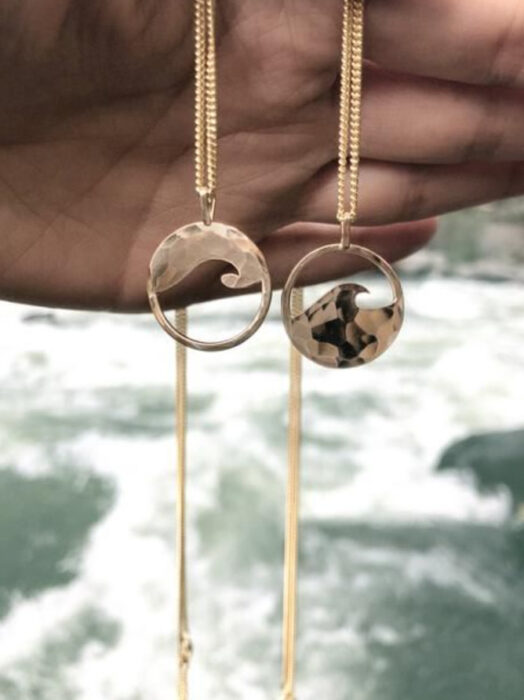 10. And if travel is your thing, this is what you need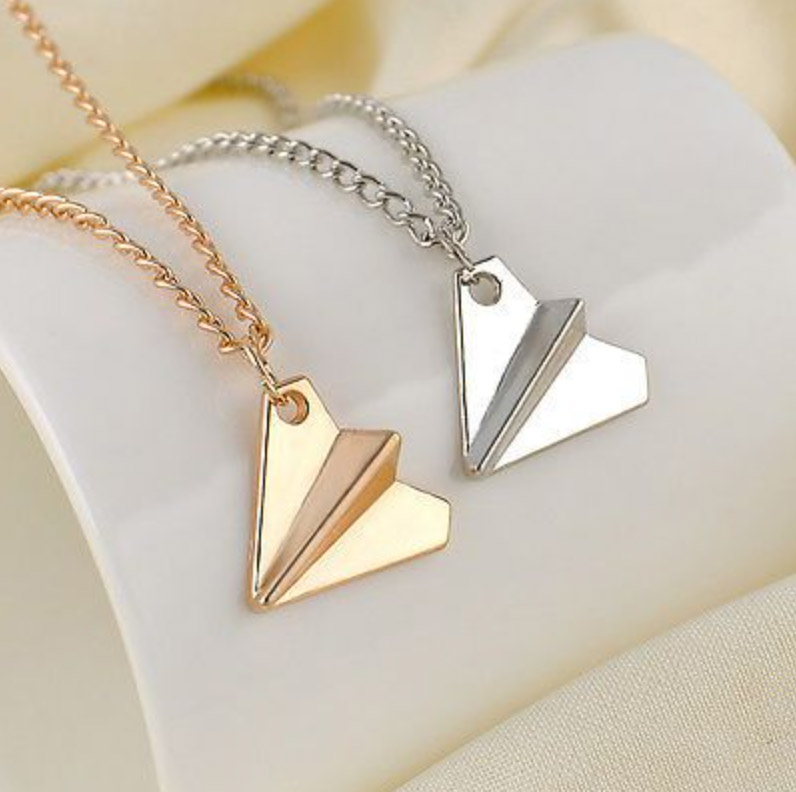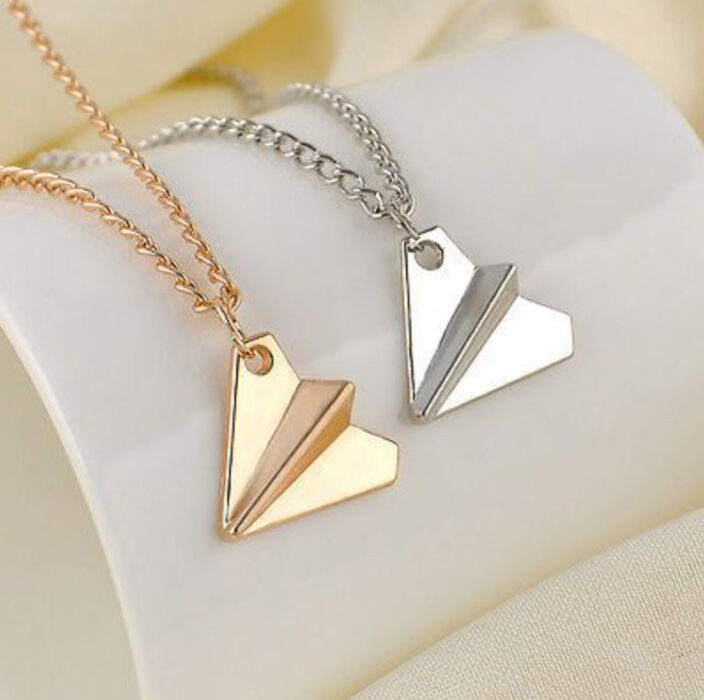 11. Mischief is better with the right company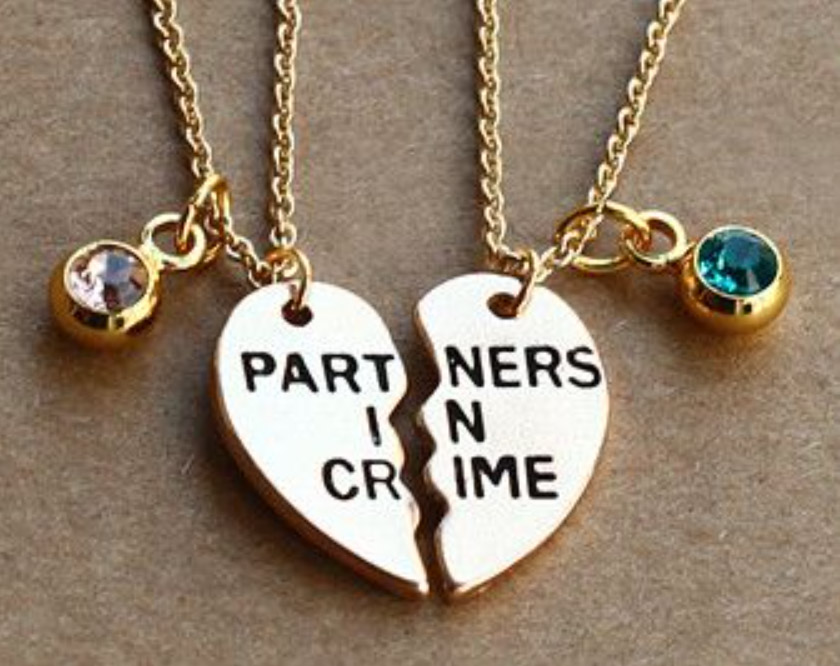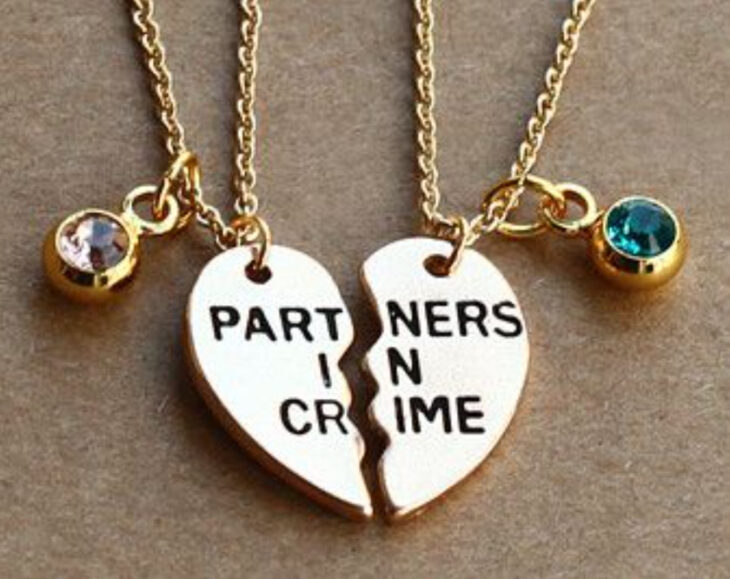 12. Friends forever, right?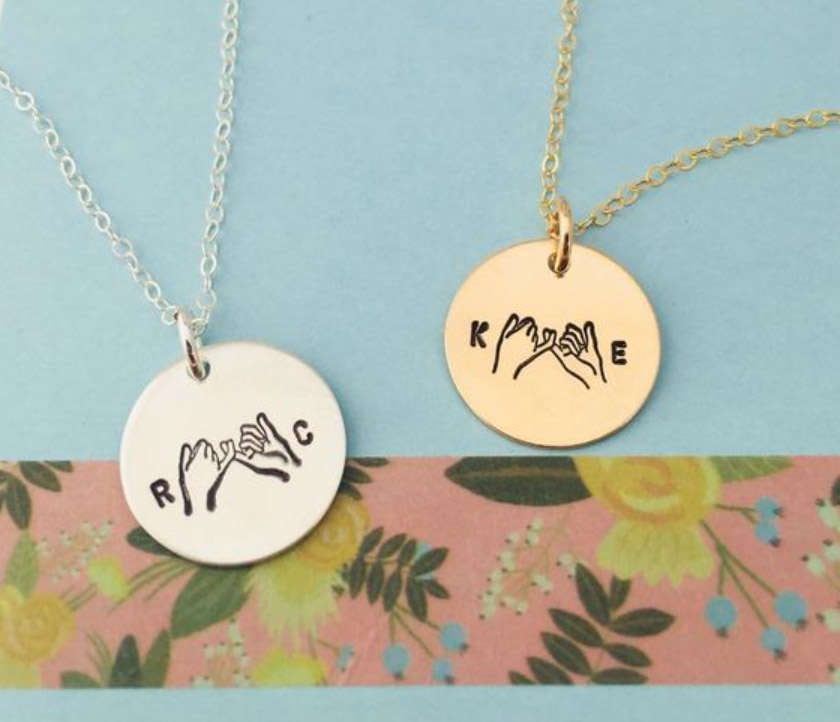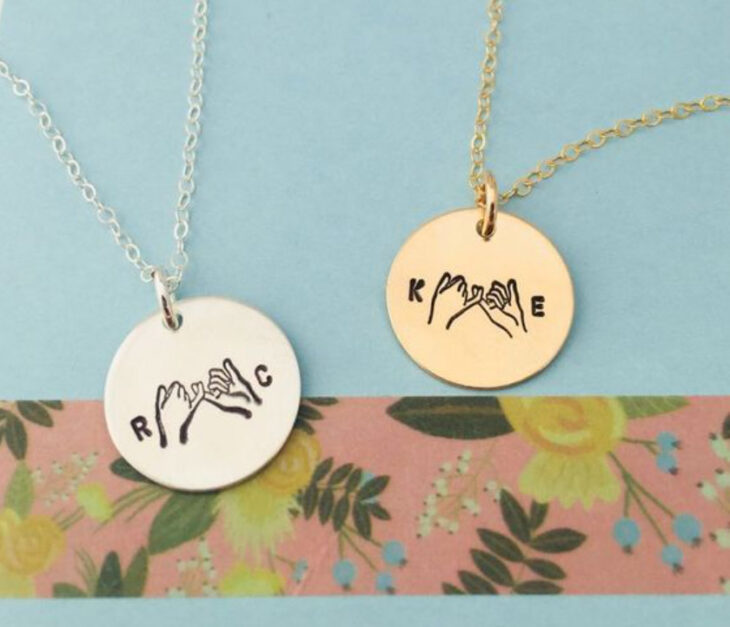 13. To enjoy life with the best company
14. The perfect duo to liven up anywhere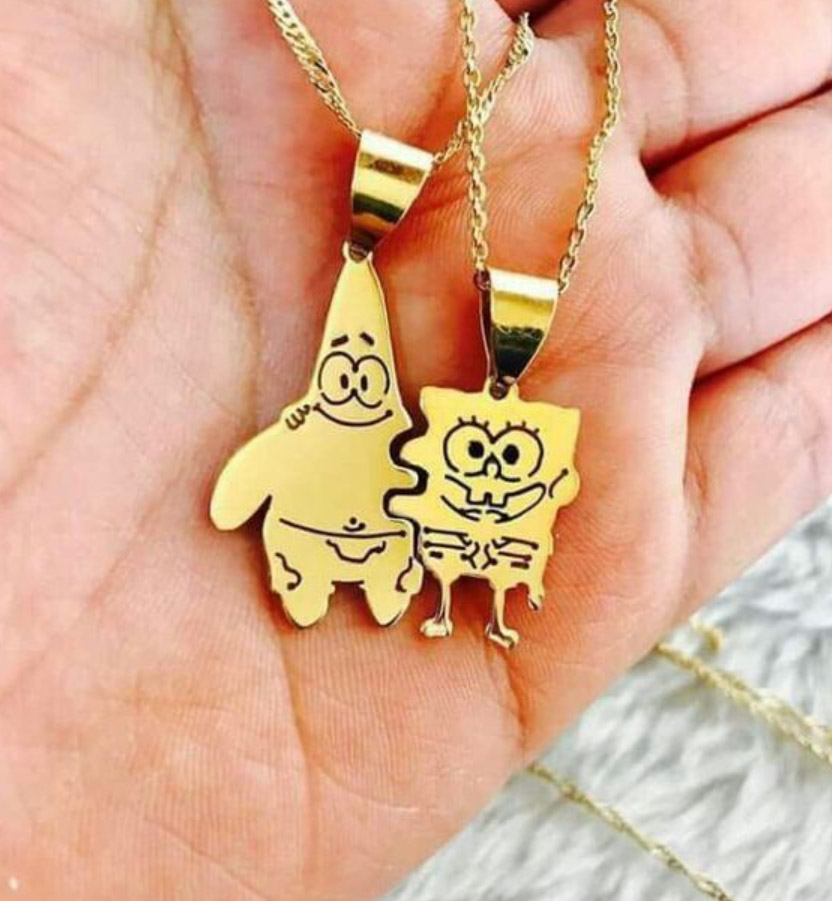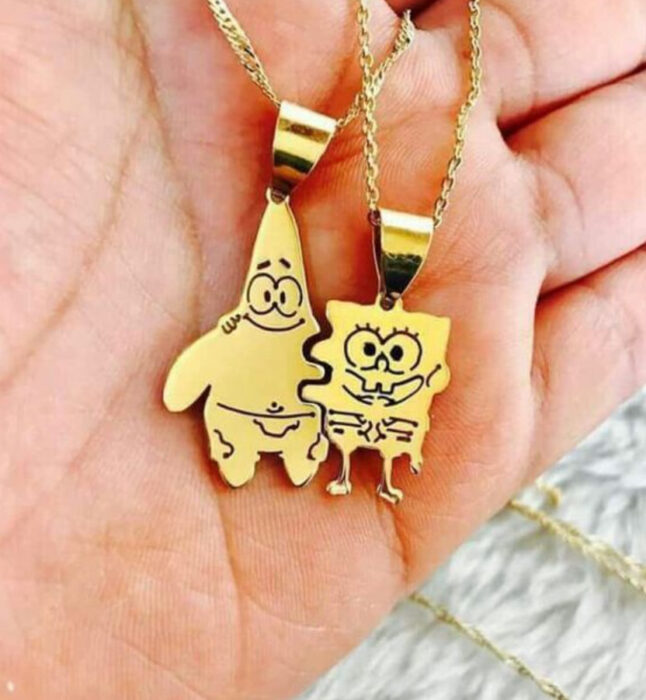 15. Thus they will always be remembered