We have to admit that the 90s were a great time for fashion and that it left us with incredible trends, such as chokers, the bandanas, the slip dress or high-waisted pants.
One of the things that we can never forget are the accessories, as they were cheerful, colorful and very striking. Furthermore, there was no one to resist them. Here we leave you some that returned to excite us and give us that touch chic that we missed so much.
1. The scrunchies!
2. You can now steal your niece's garters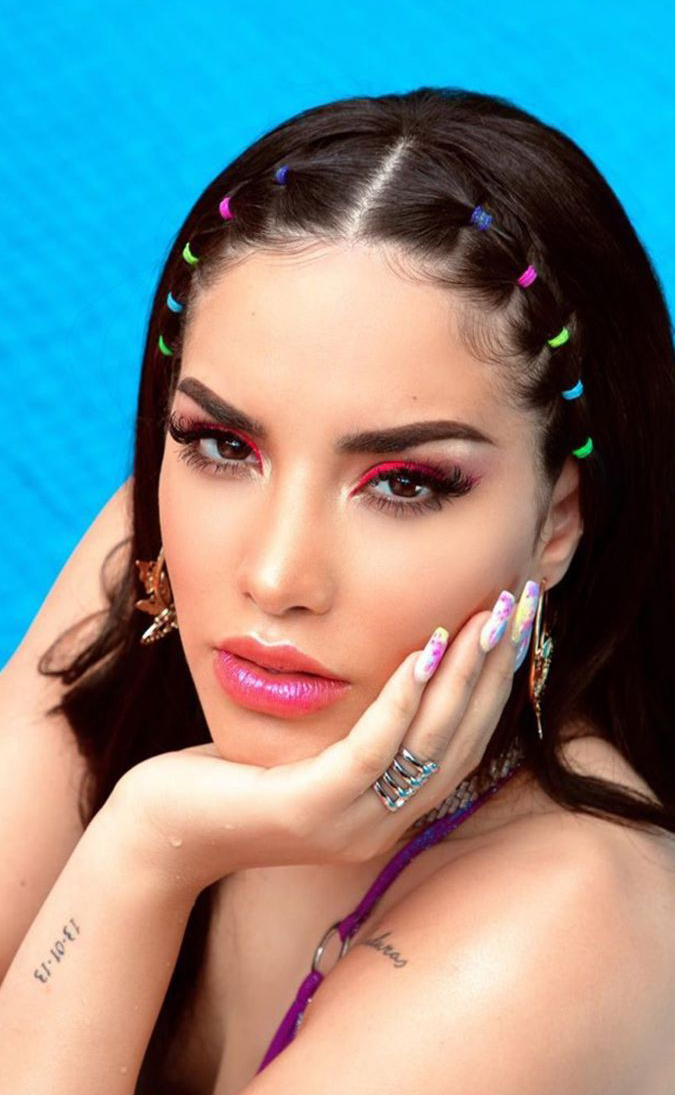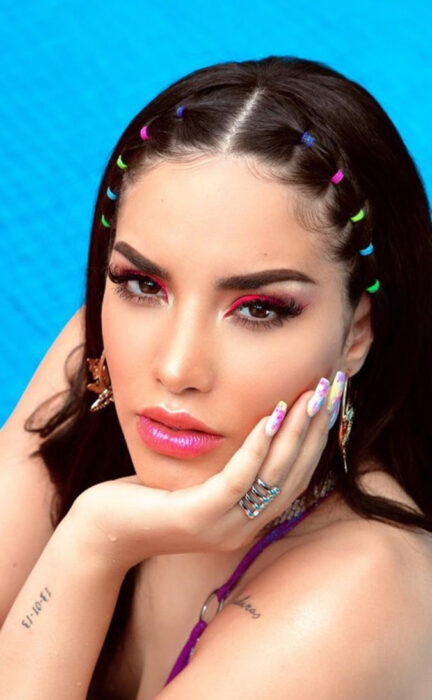 3. The butterflies could not be missing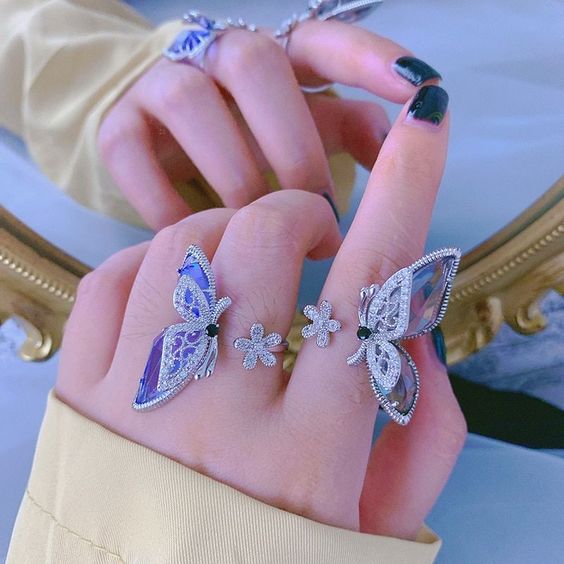 4. Zigzag headbands will save you when you don't want to comb your hair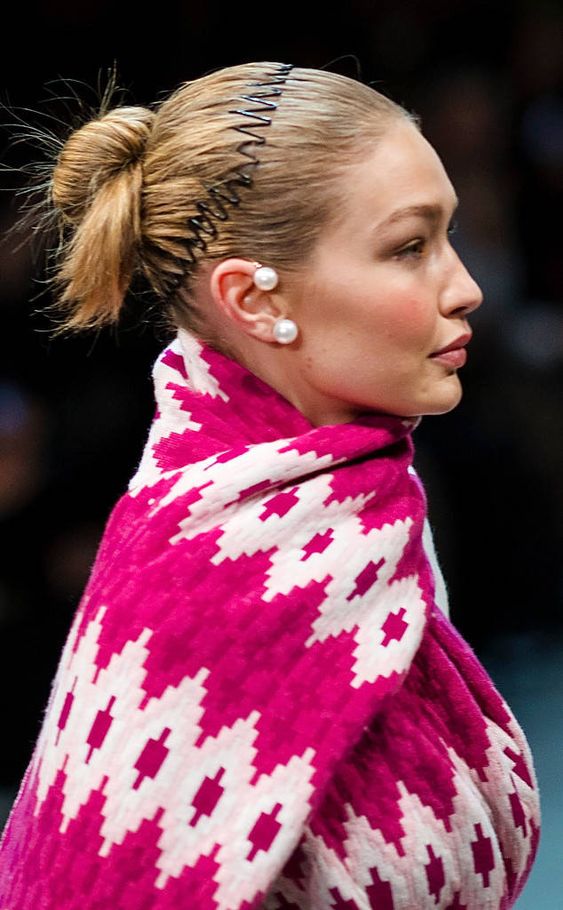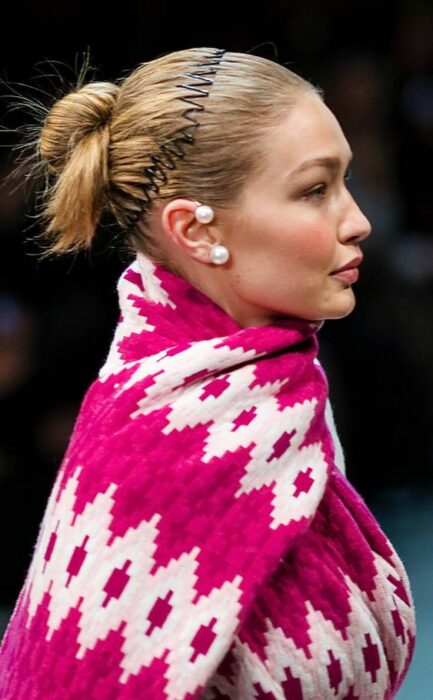 5. XXL earrings will also return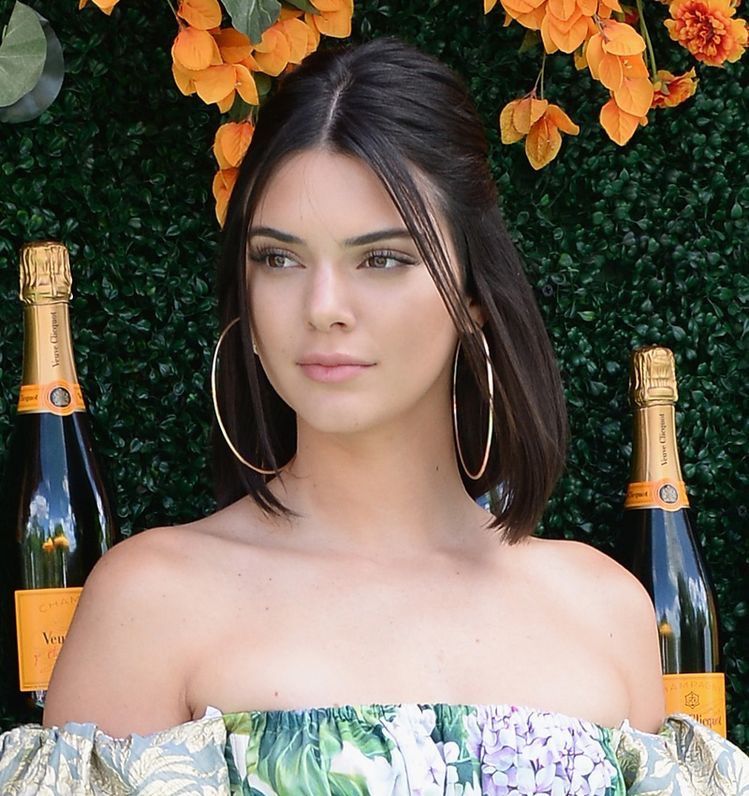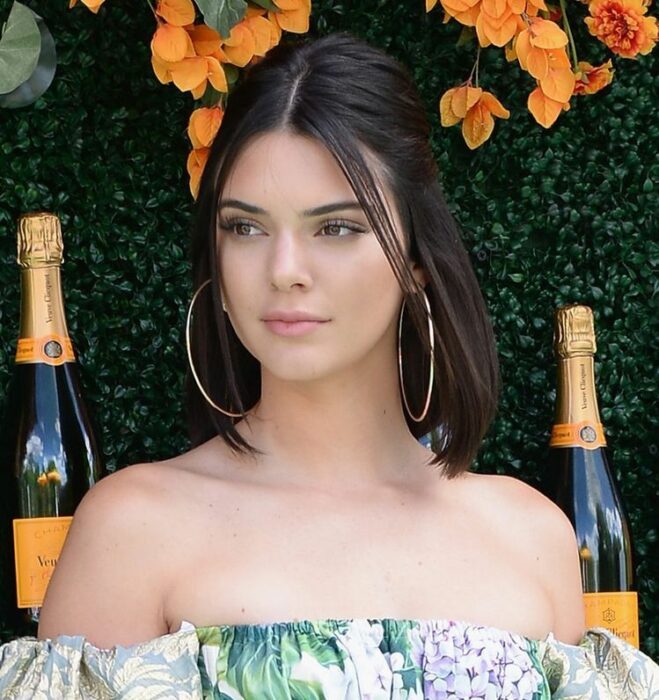 6. Transparent bags to find everything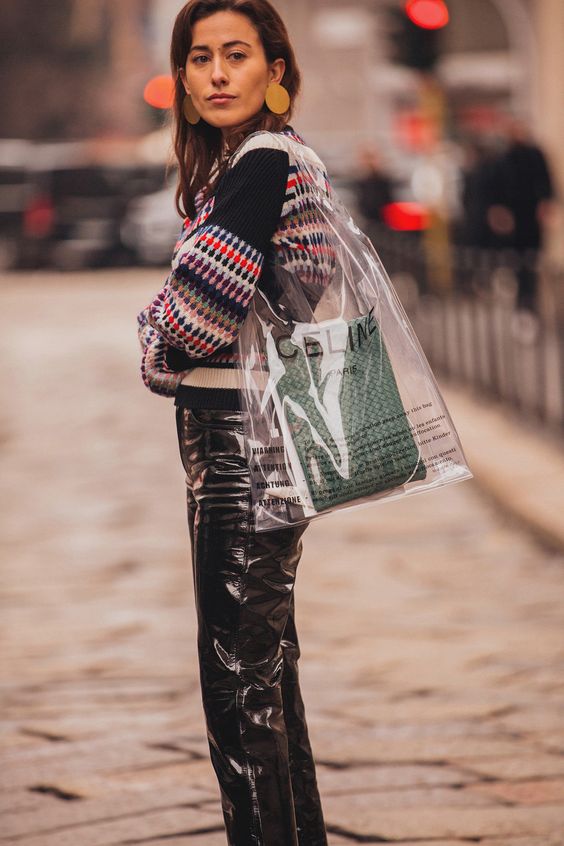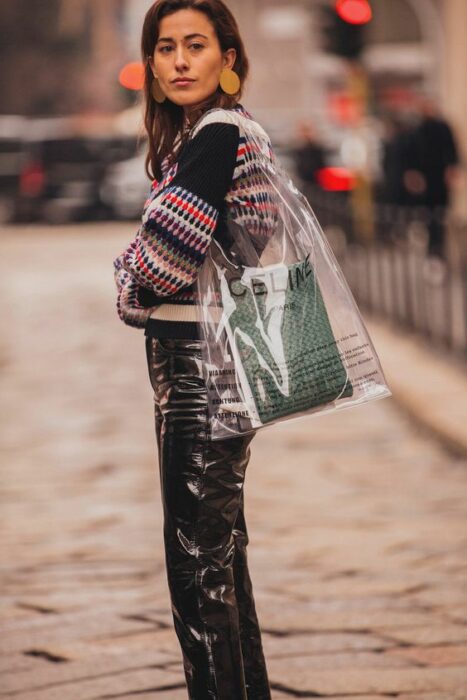 7. The bucket hat will be for the summer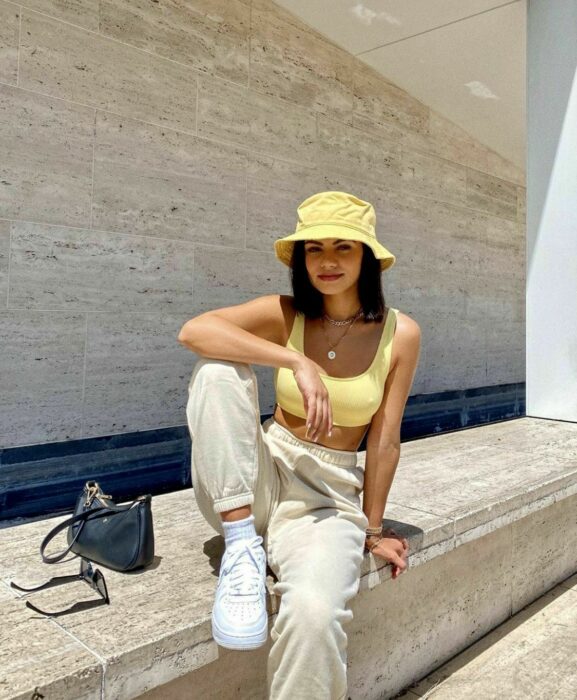 8. Scarves like this look so cute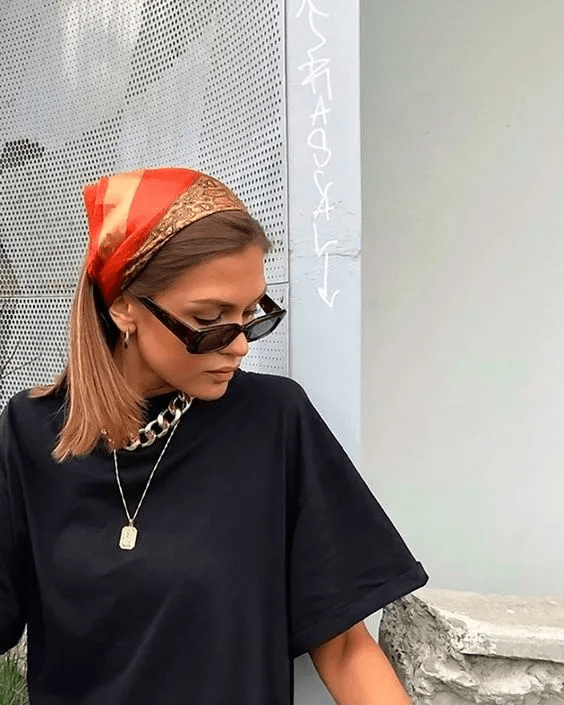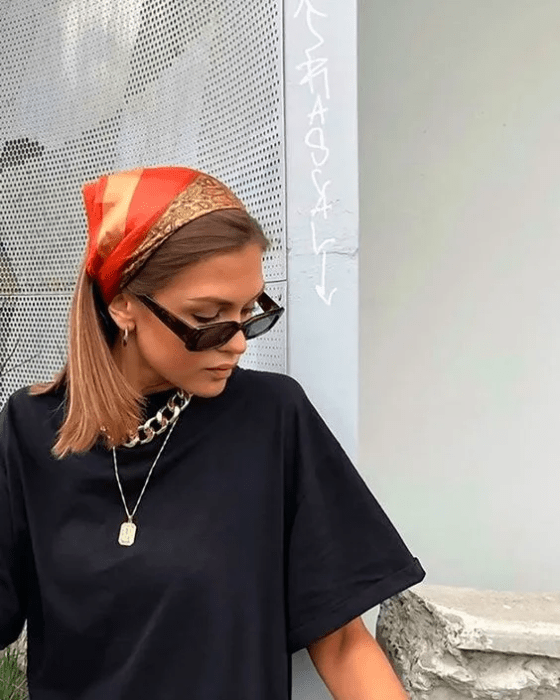 9. If you want a quick hairstyle, use the tweezers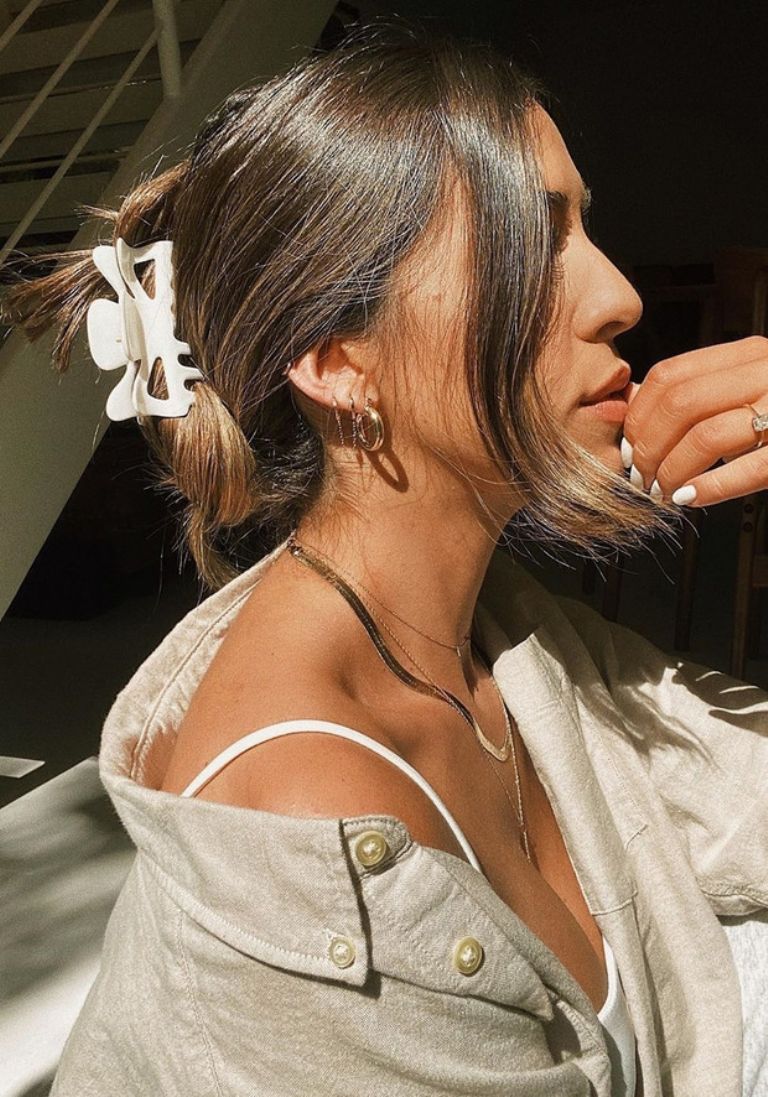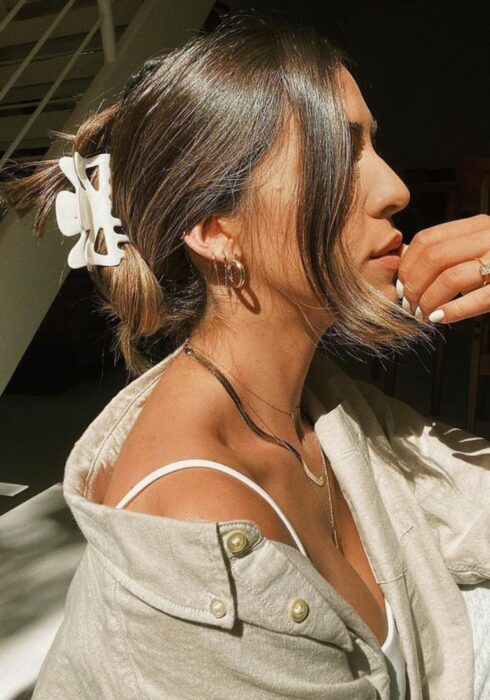 10. The "cucas" could not miss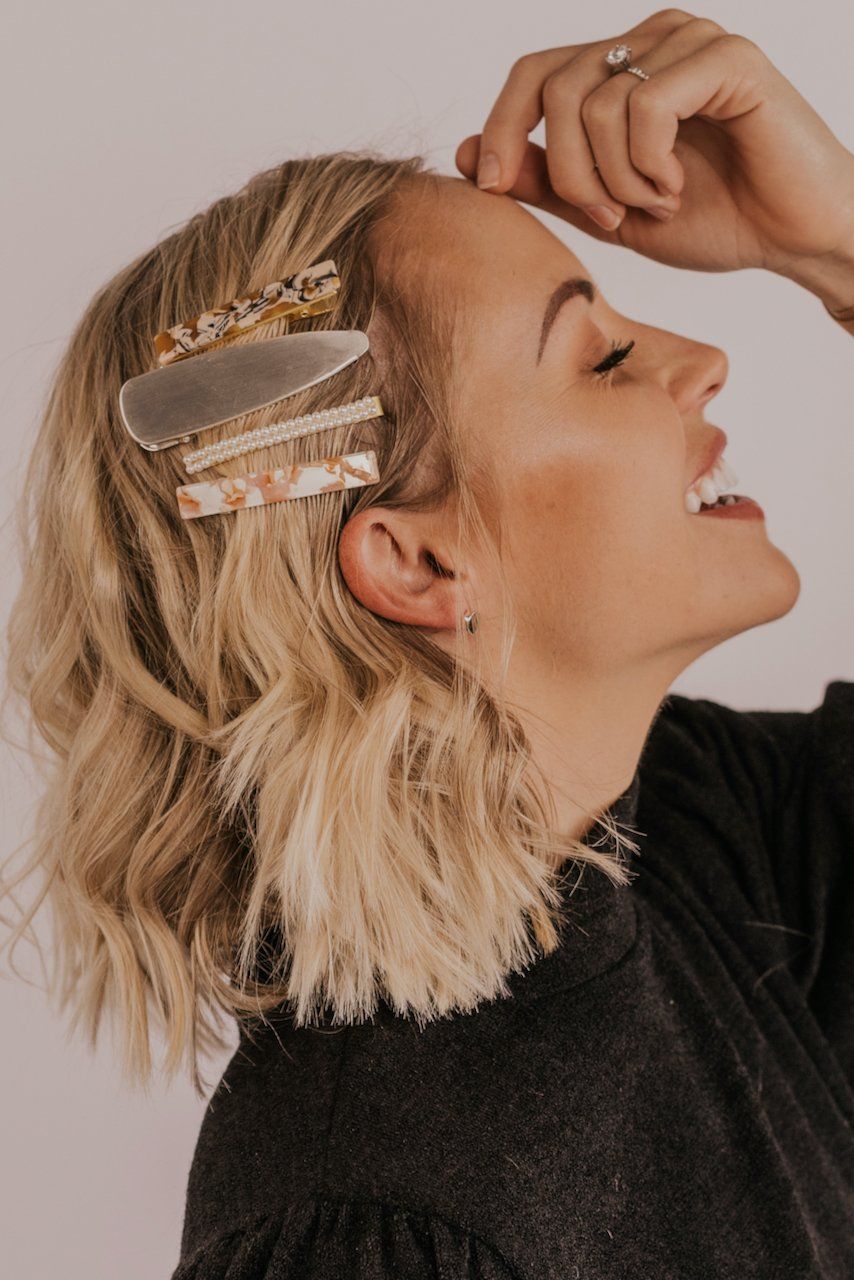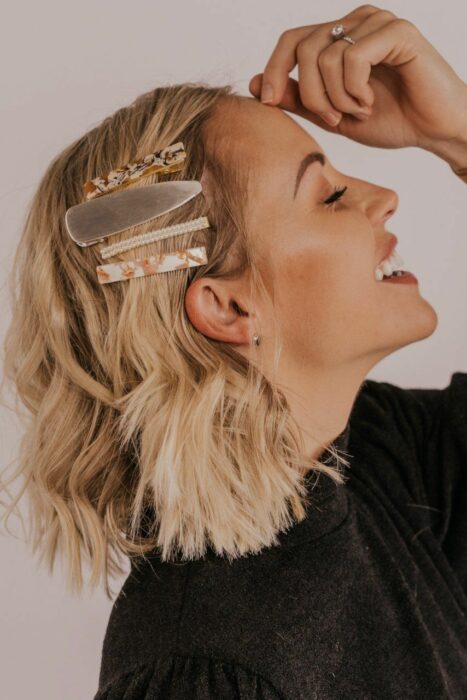 11. Spiral garters are worn on the hair and hands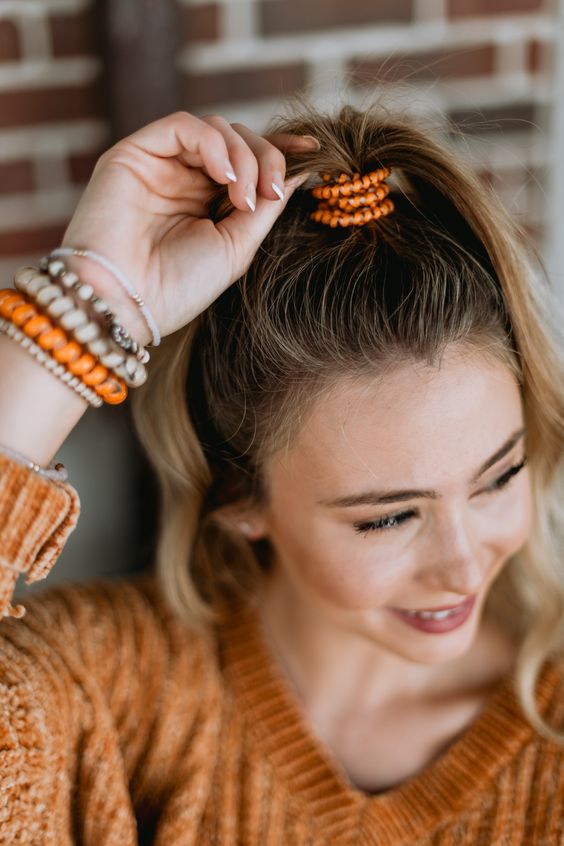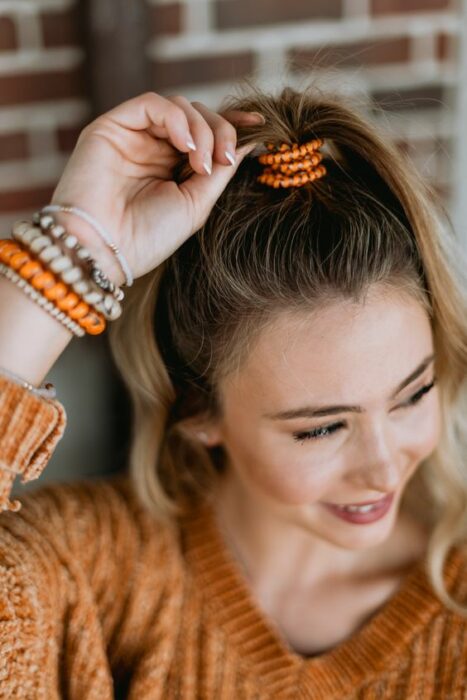 12. The pompoms will now hang on your ears
13. These glasses will give you a sexy look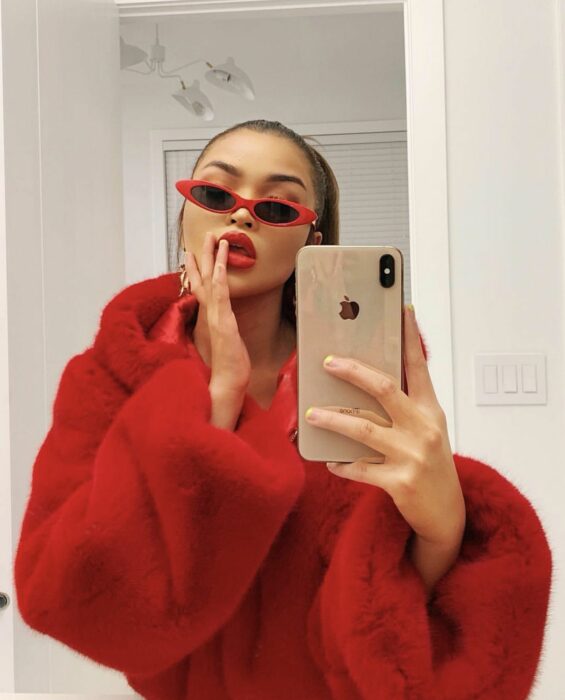 14. The "piojitos" returned!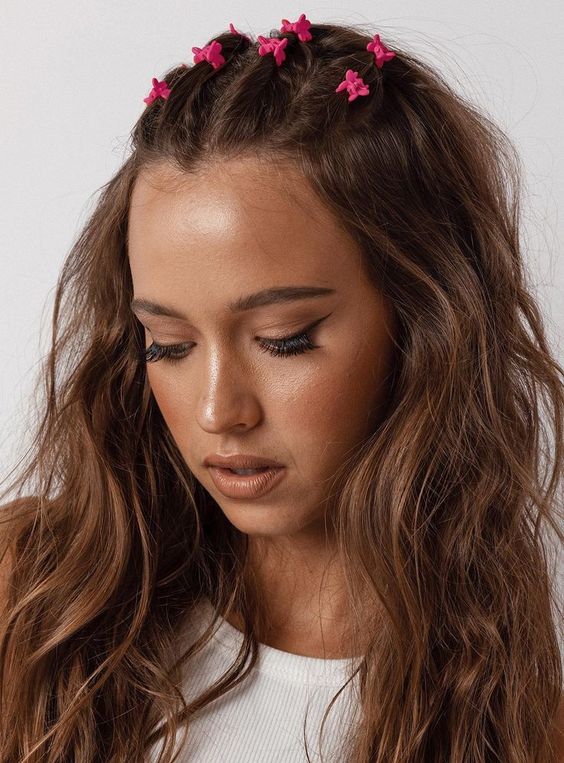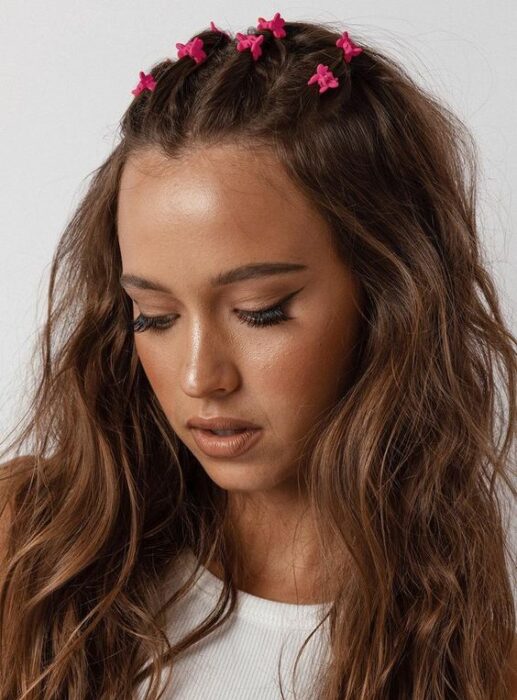 15. These bracelets will add color to any outfit