Halloween is one of the most anticipated dates of the year and it is precisely that day when our inner witch can enjoy everything, and what better way to pamper her than by using accessories very much in the style of that date.
In addition to being beautiful, they are perfect for practicing spells that you will surely need this October 31, so what are you waiting for to choose your favorites?
1. A Mexican touch with cempasúchil flowers
2. For that sexy and delicate vamp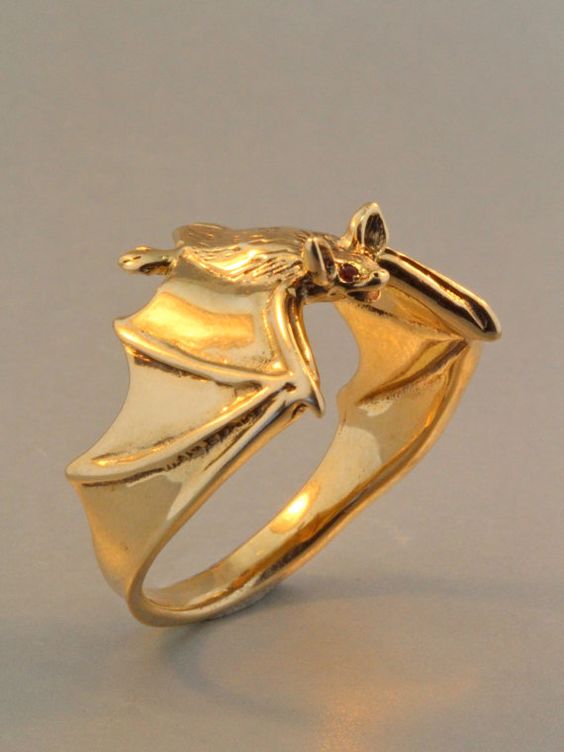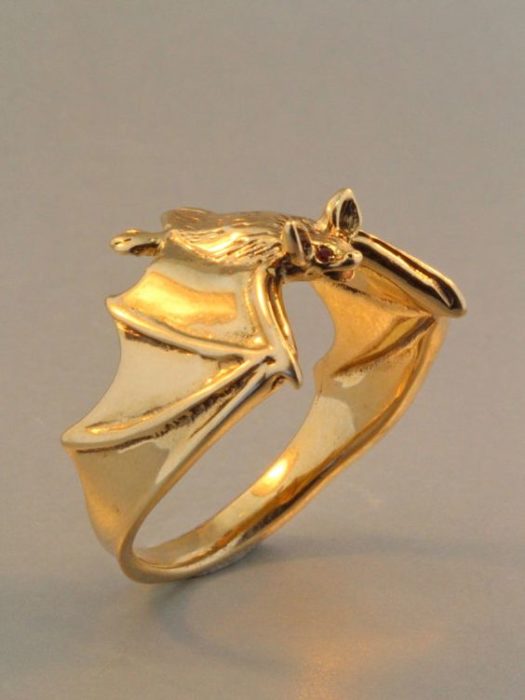 3. For the night the deceased visit us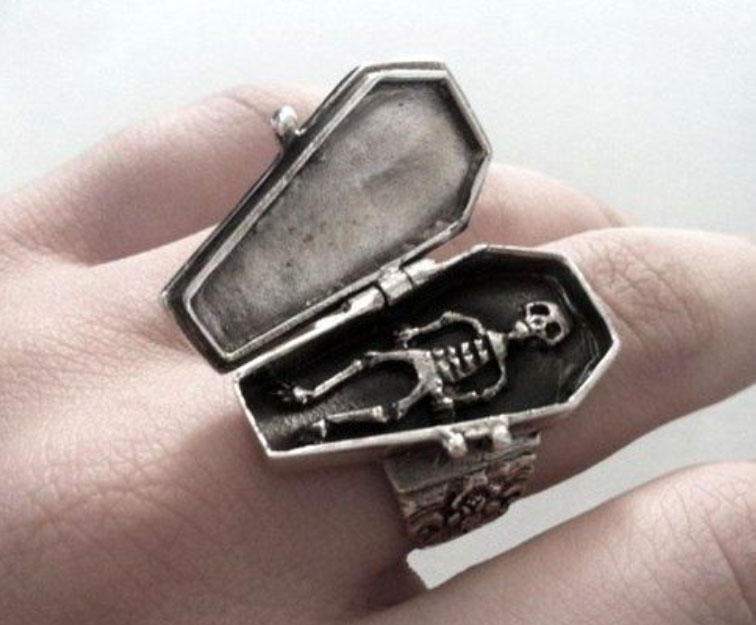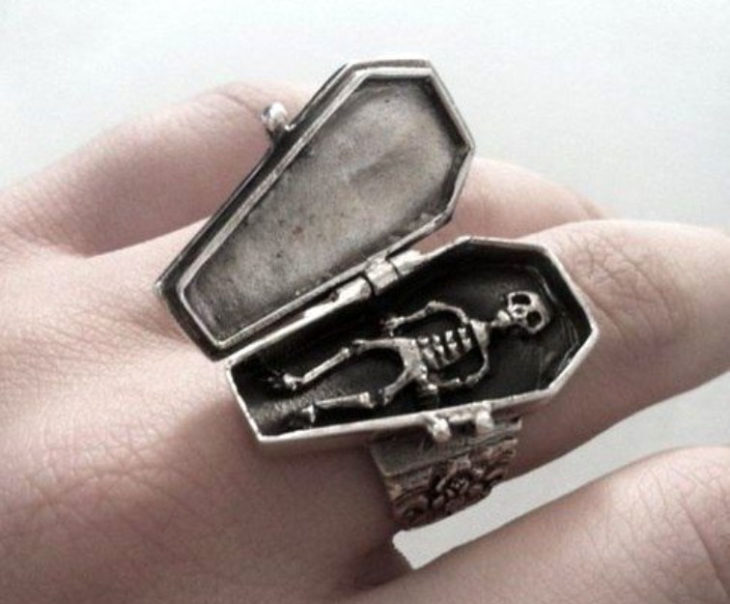 4. "Hi Danny! Come play with us "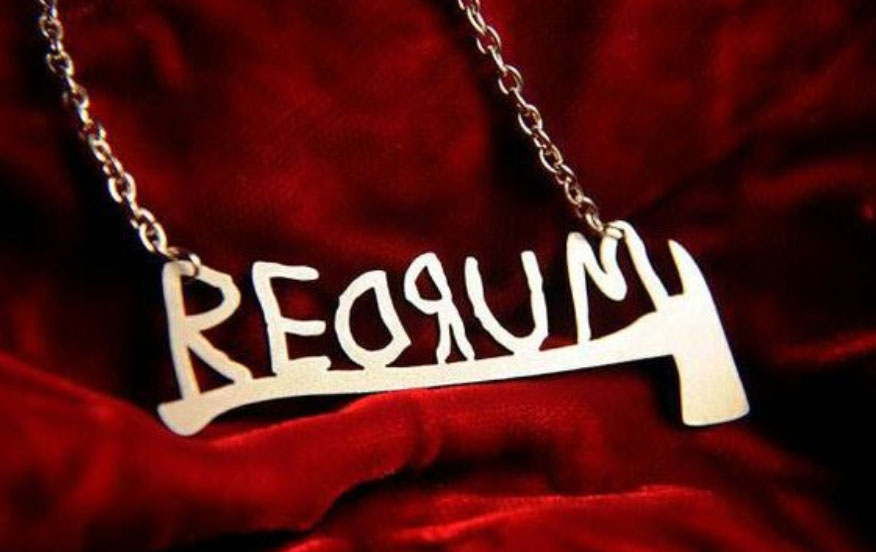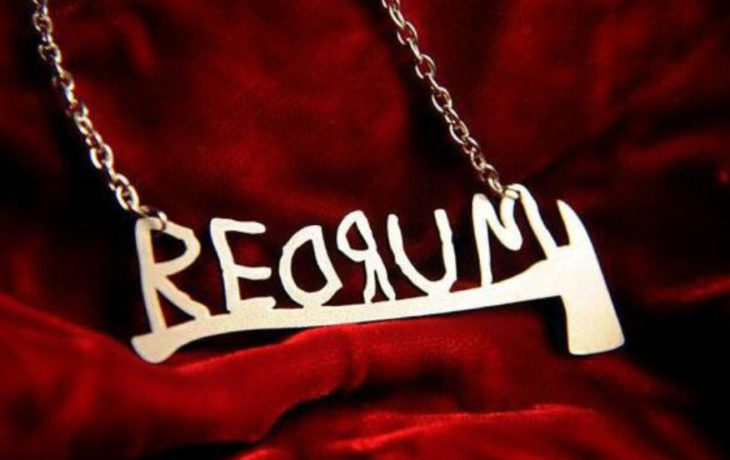 5. Use them with your outfit favorite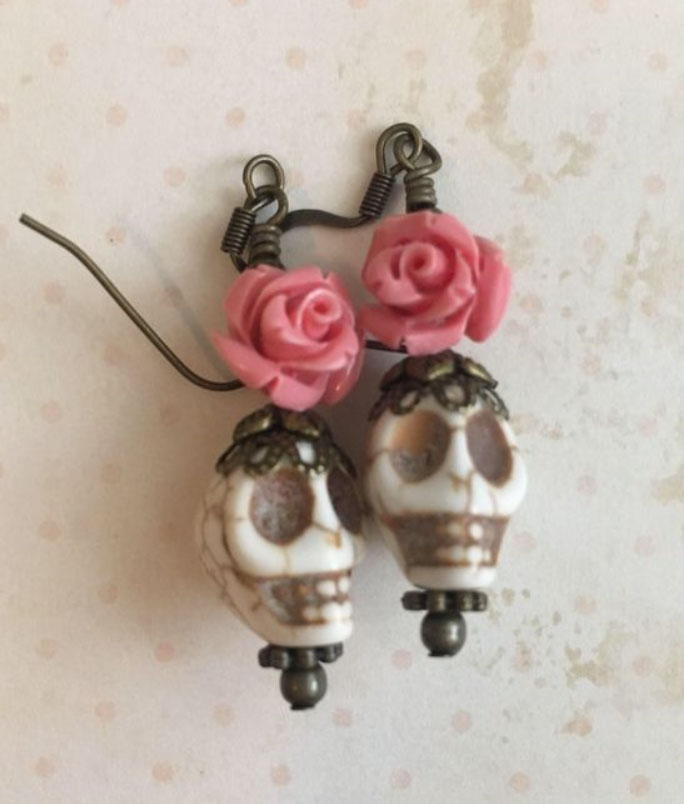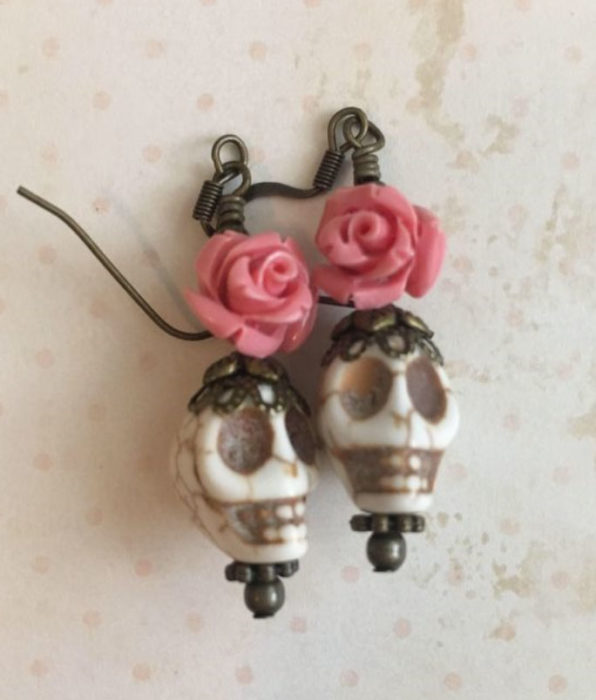 6. They will dance with you to the rhythm of the music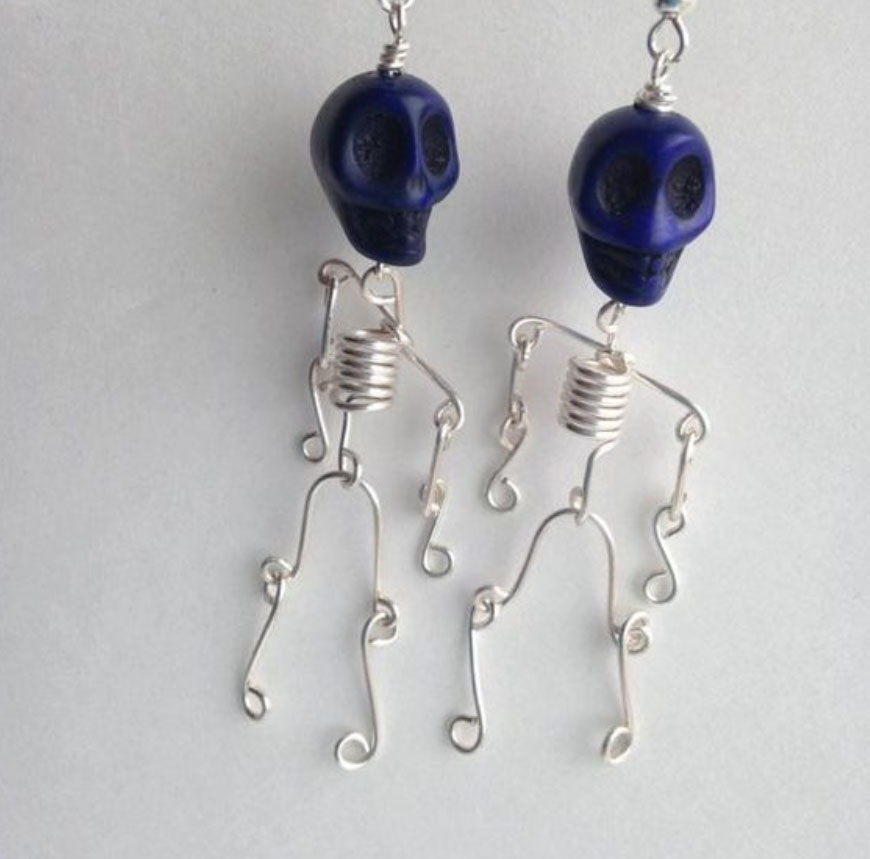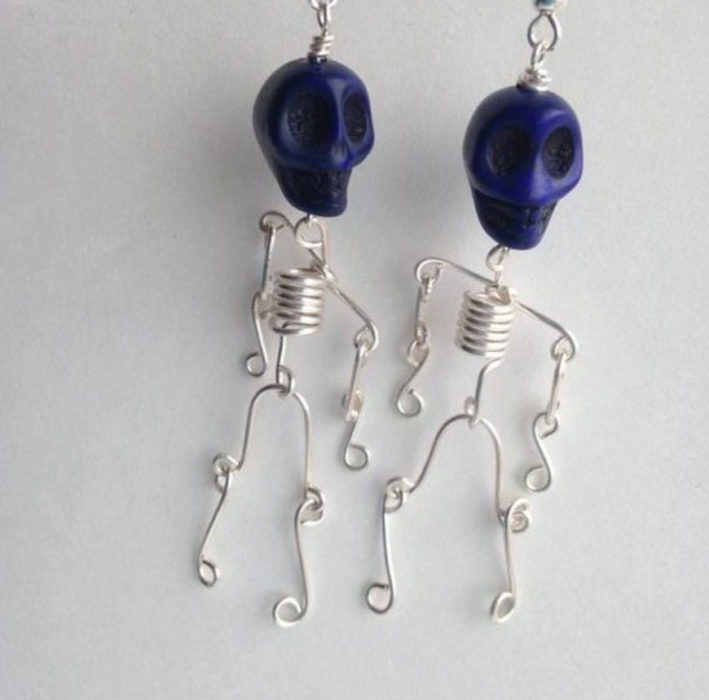 7. Red will become your favorite color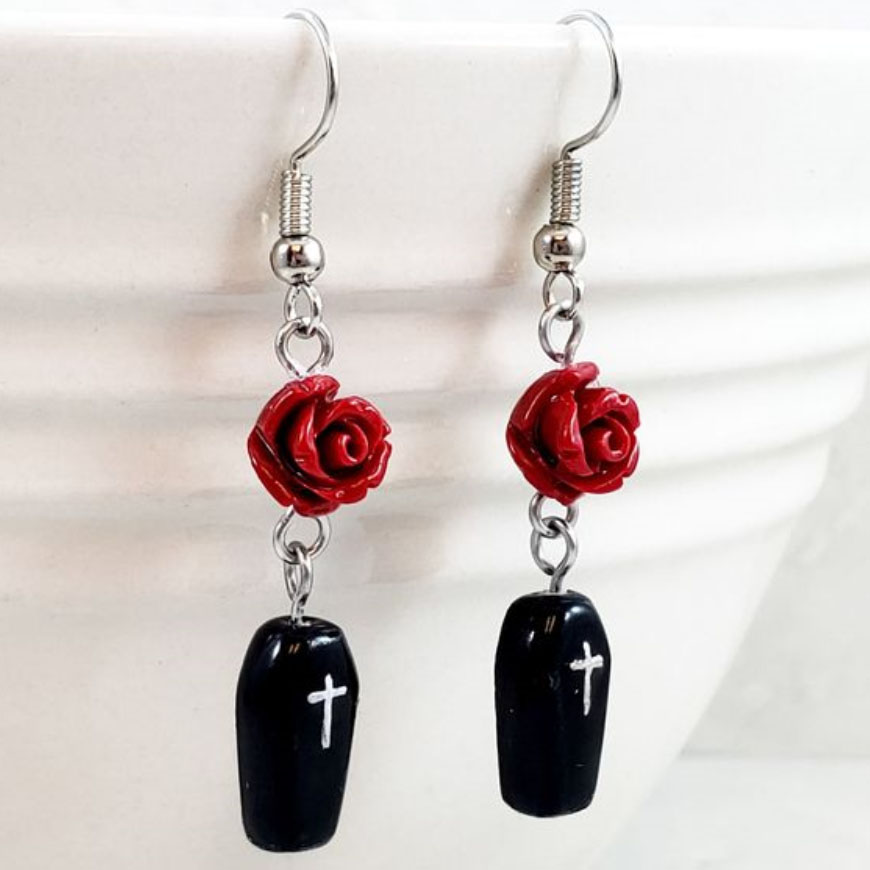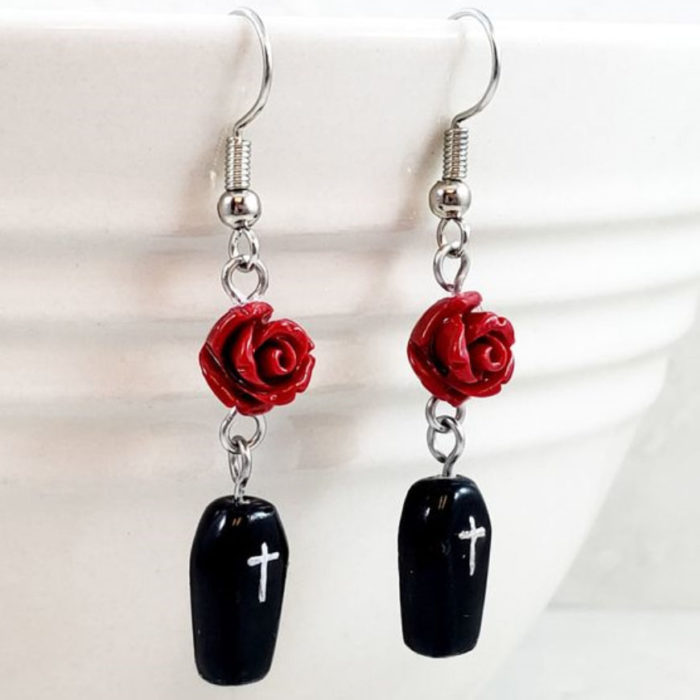 8. The bracelets that you and your best friend need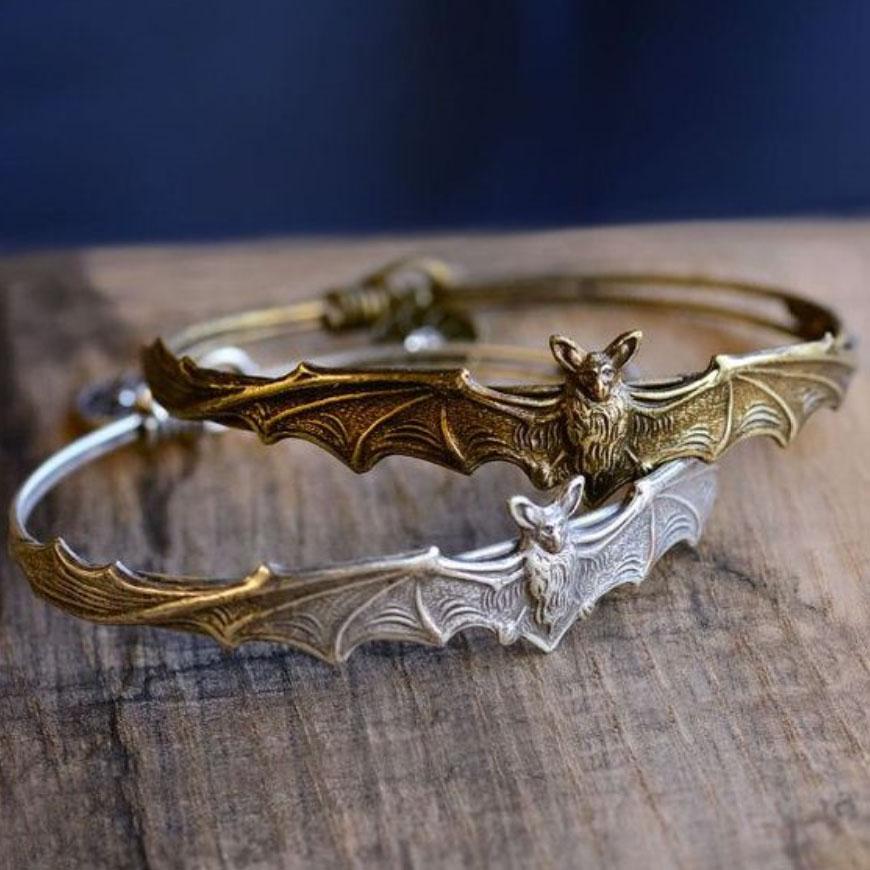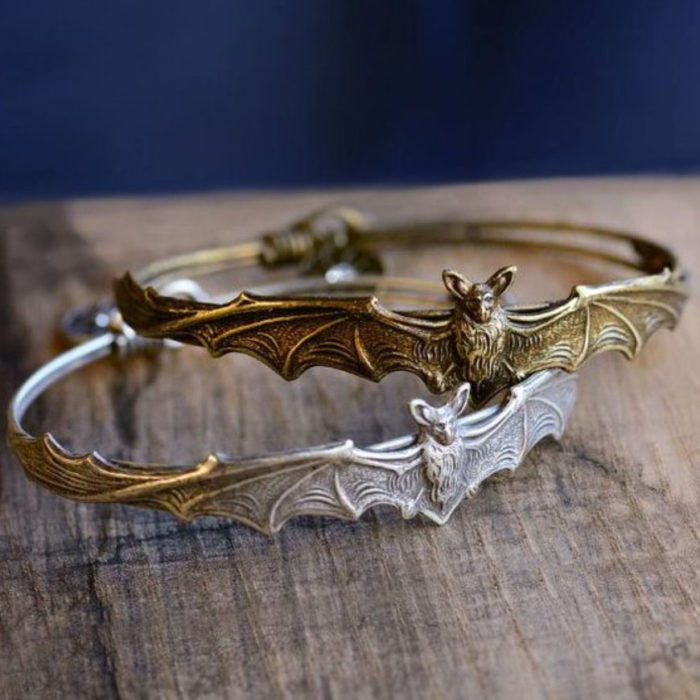 9. You will look beautiful, like the witch you are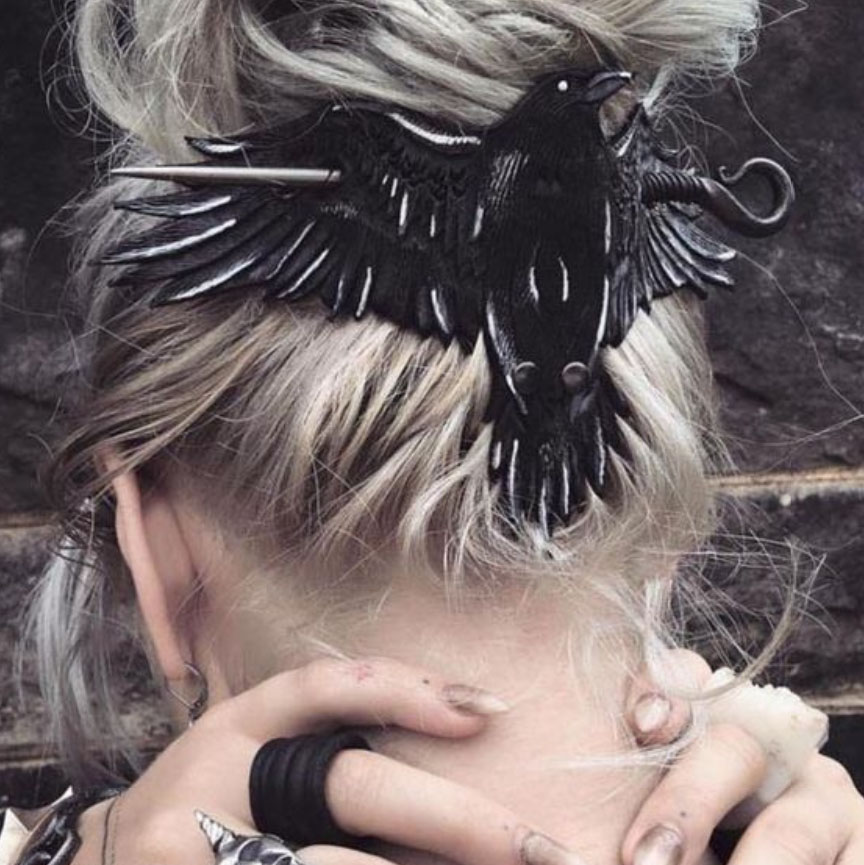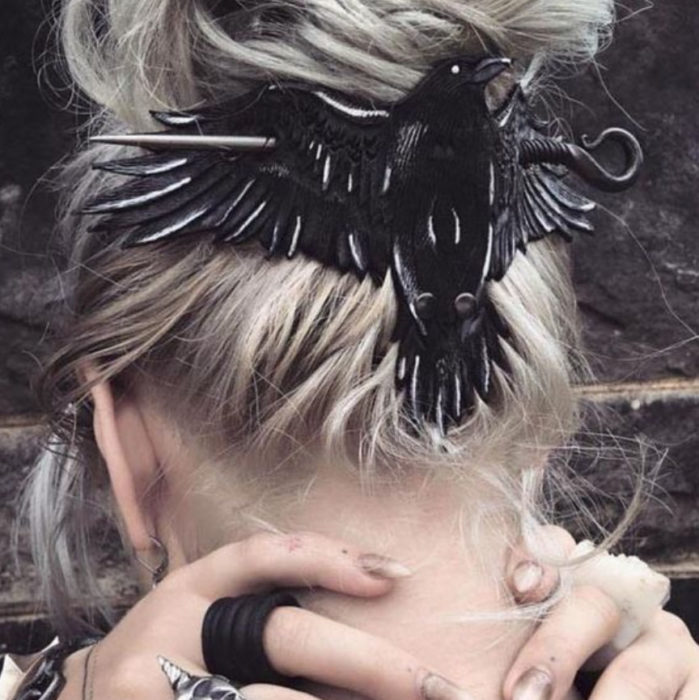 10. Add some bobby pins to get attention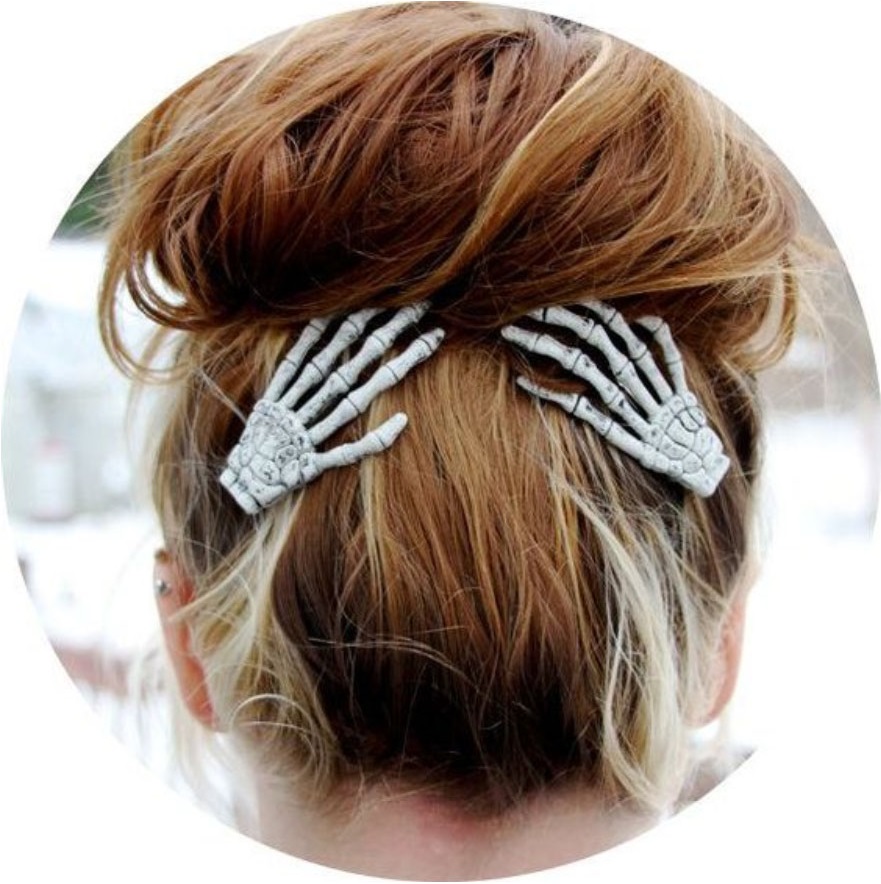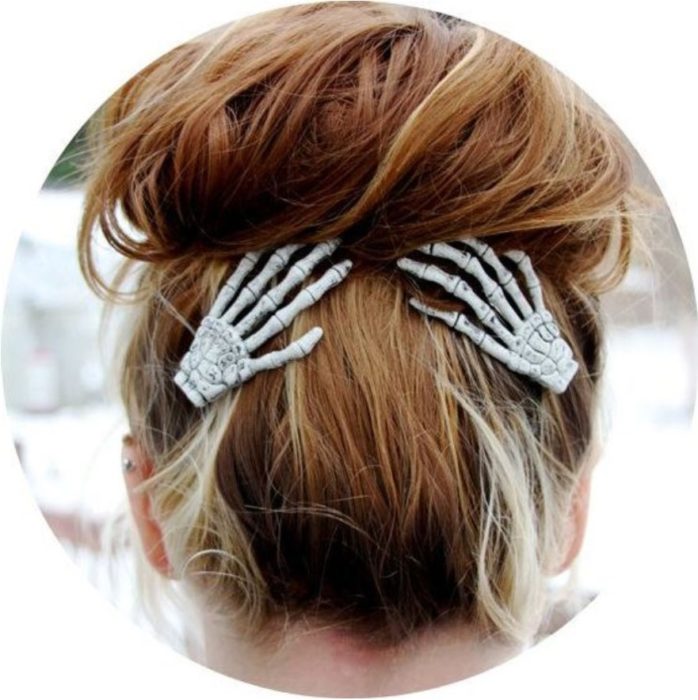 11. Trick or treat?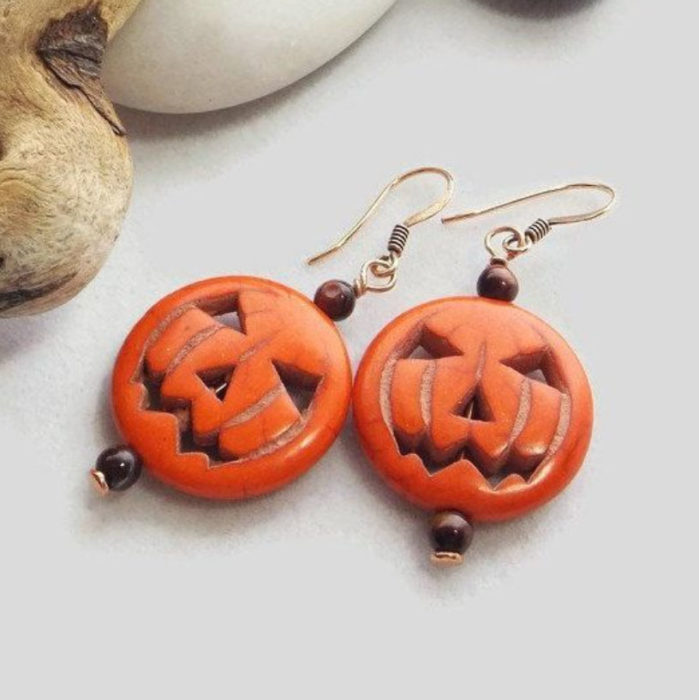 12. You can use it for Halloween and Christmas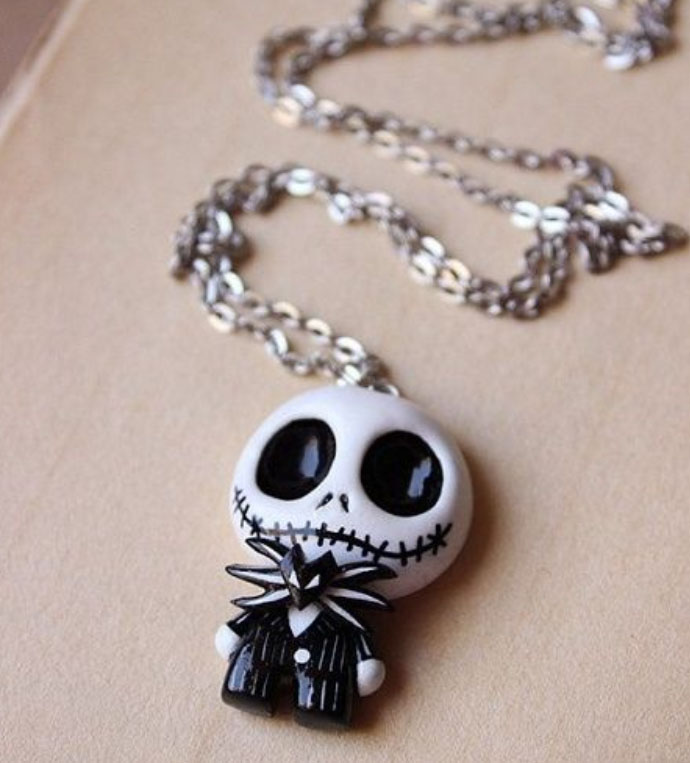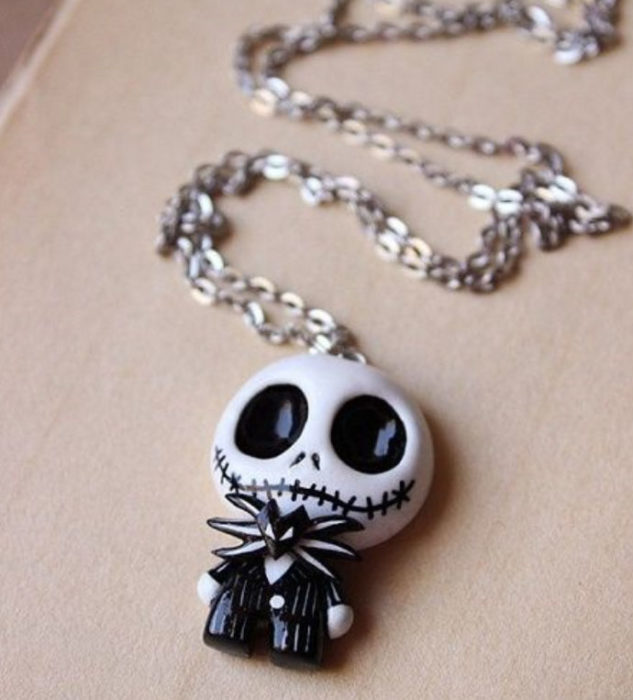 13. You will surely fascinate Count Dracula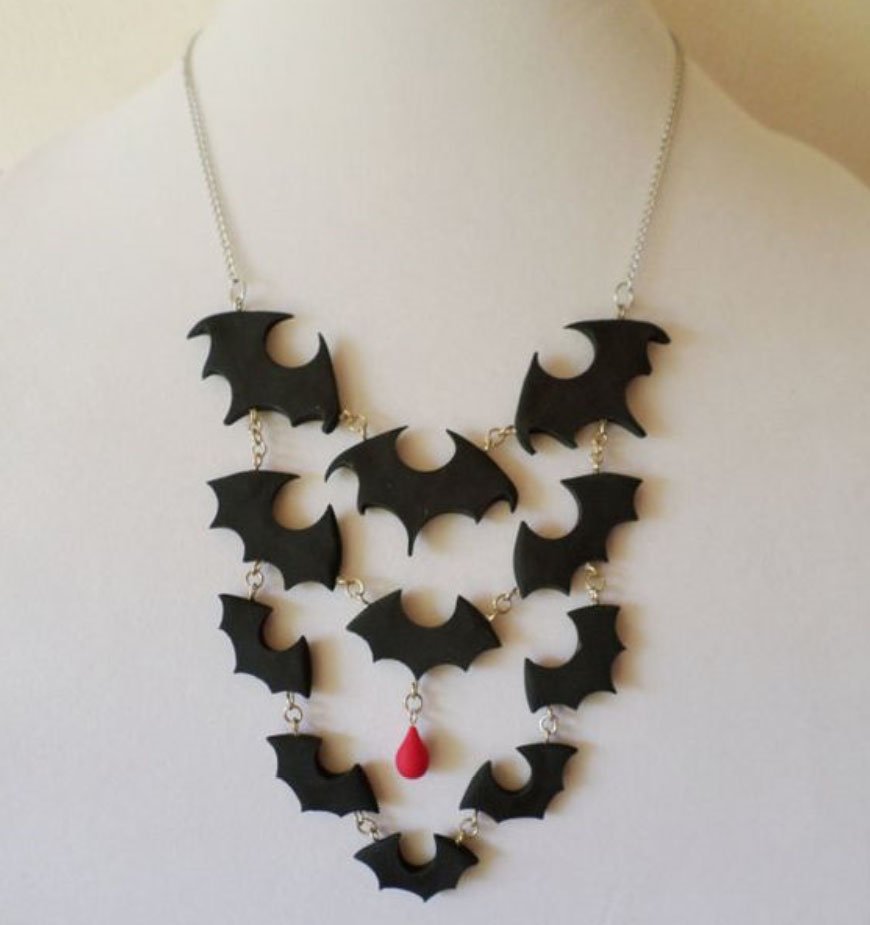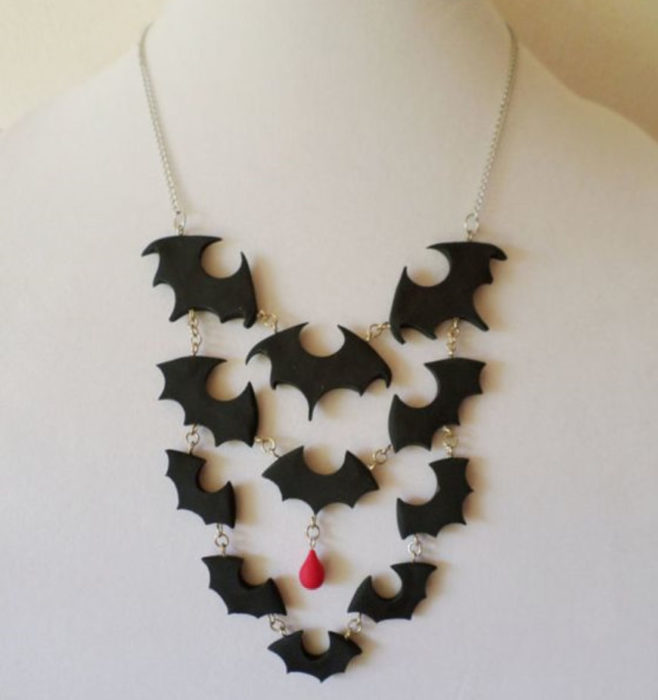 14. Fly together with your best friend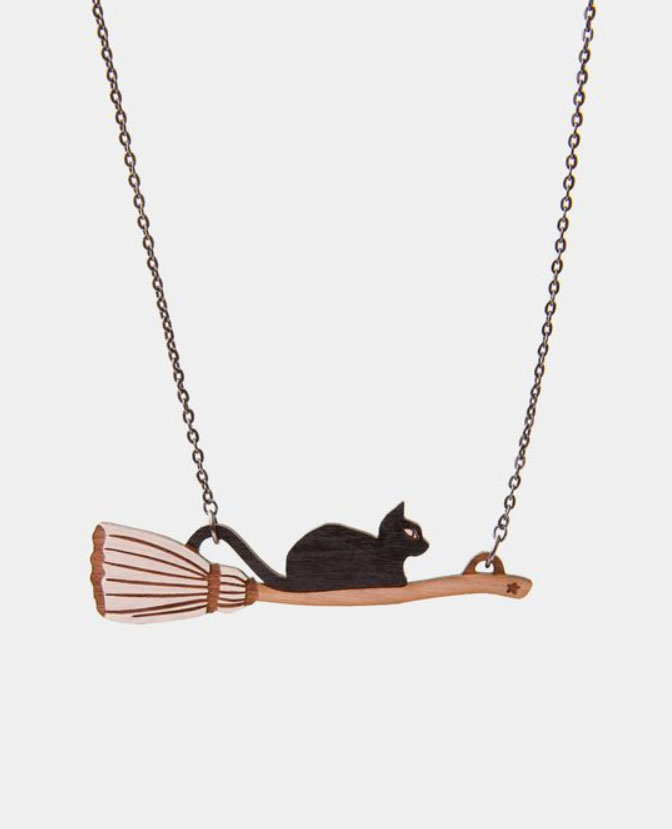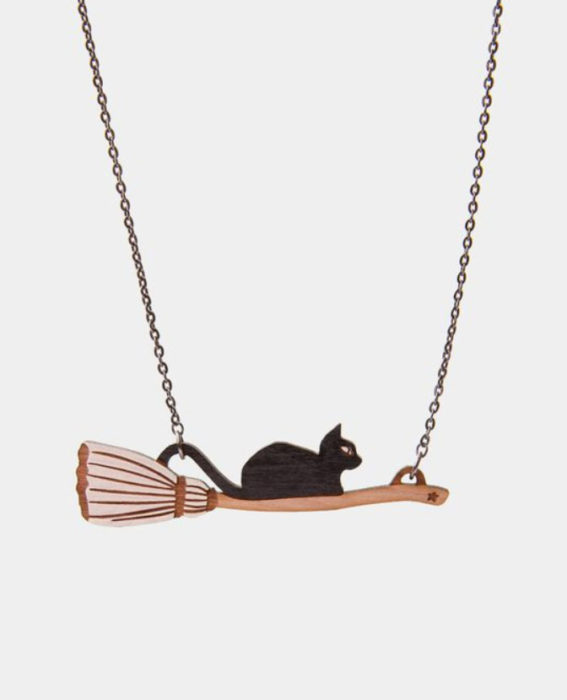 15. Your jacket will be the envy of your friends