This summer dare to give a touch of energy to your eyes with an eyeliner or shadows inspired by the seven colors of the rainbow. The idea may not be so tempting, but it is the latest trend on Instagram.
If you want to gain more followers or just want to improve your makeup technique, then try one of these 14 rainbow makeups. They are perfect for a casual photoshoot at home.
1. A splash of color up and down
2. Renew your eyelashes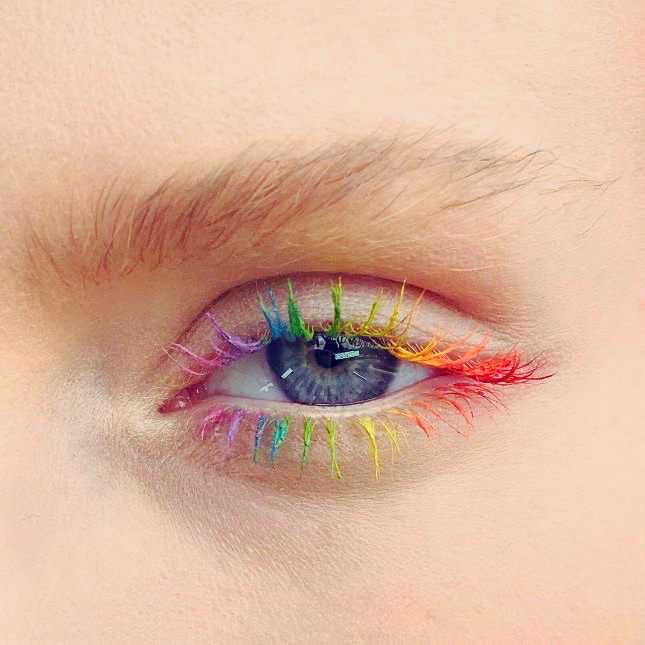 3. Add as many colors as you want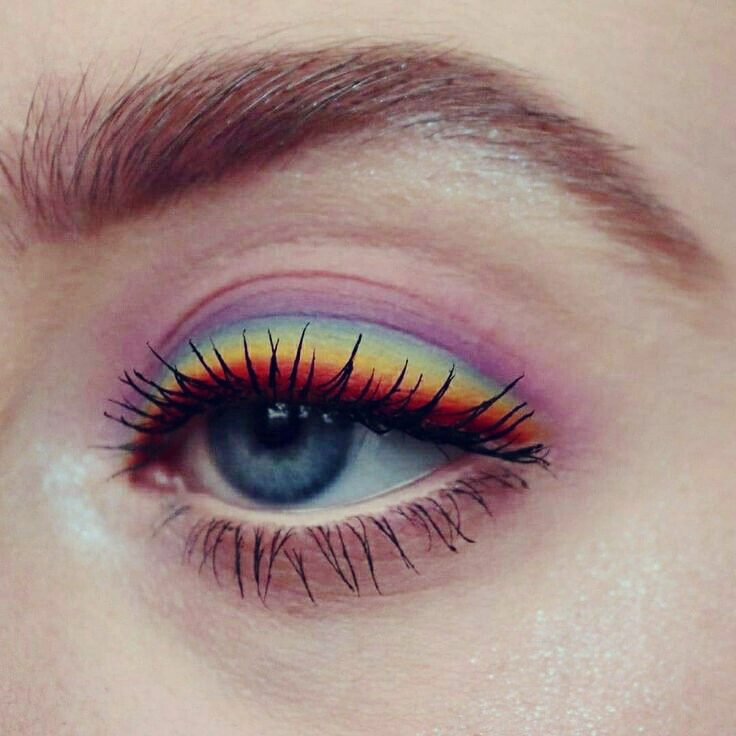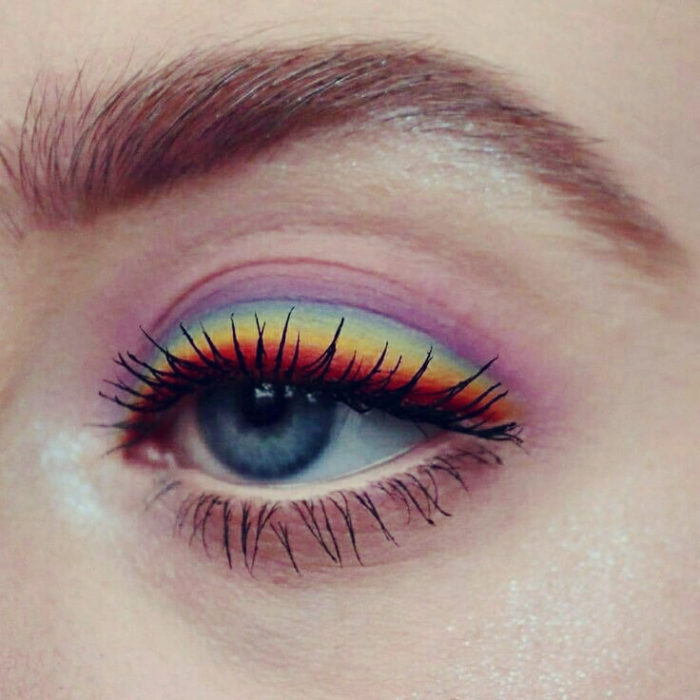 4. A touch of glitter to make a difference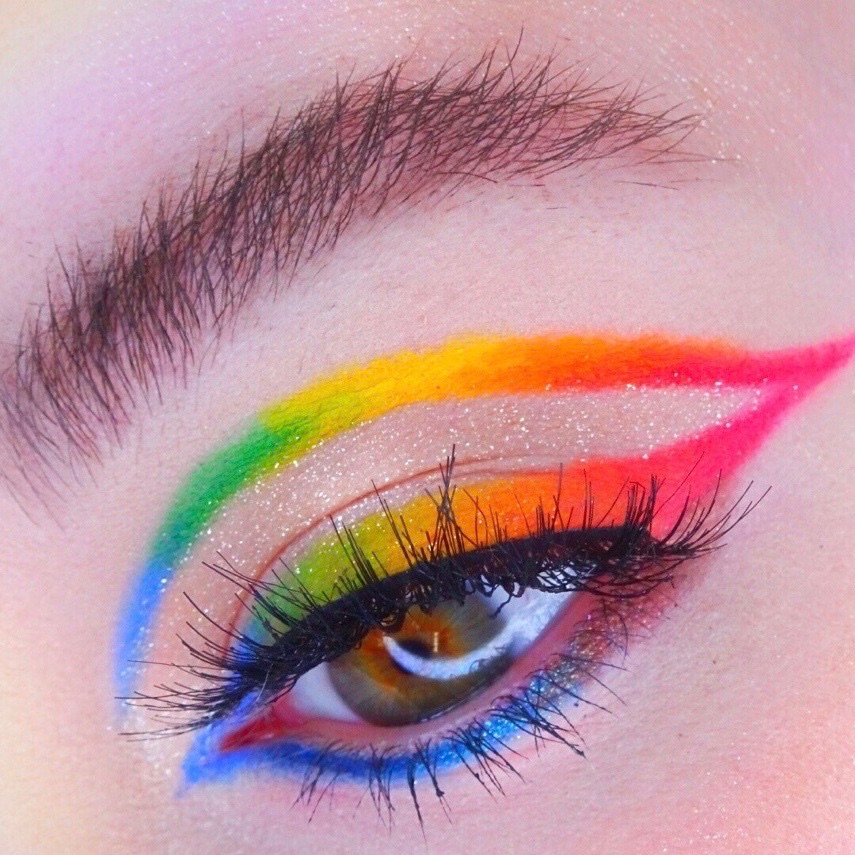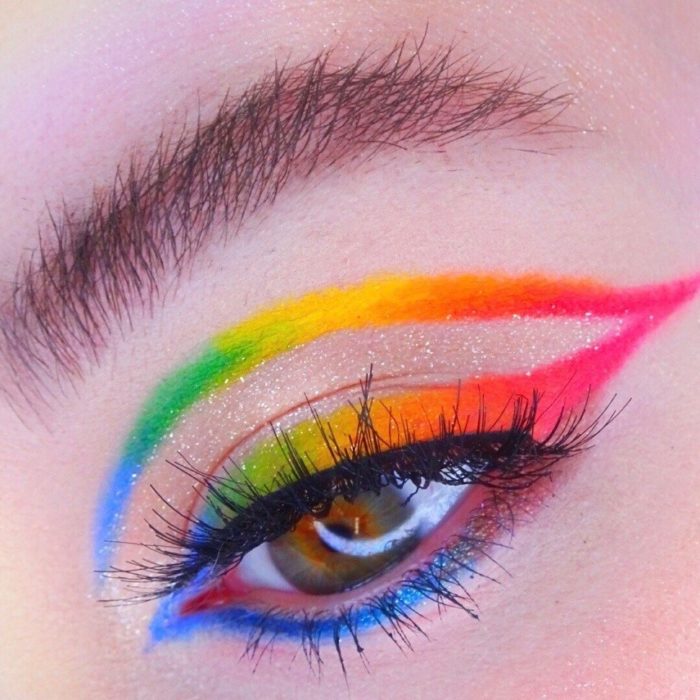 5. Elegant and sophisticated at all times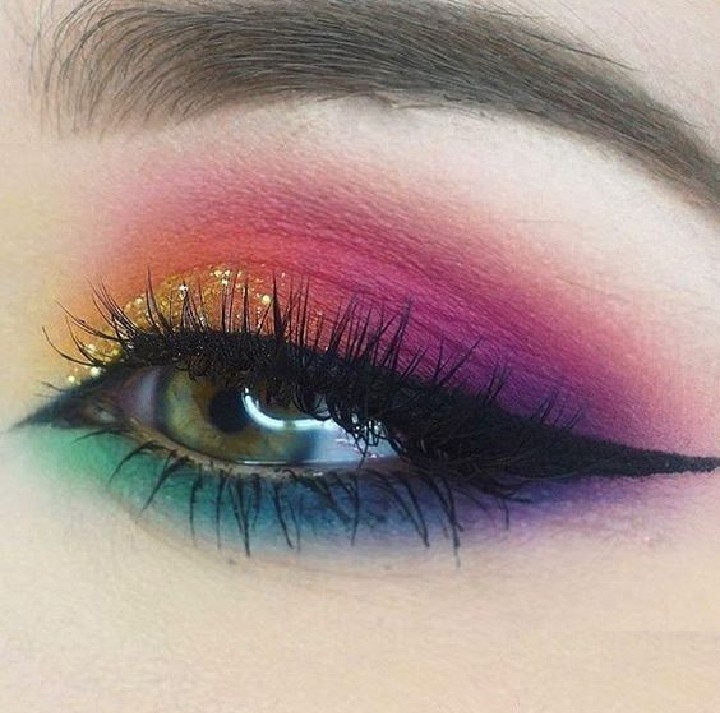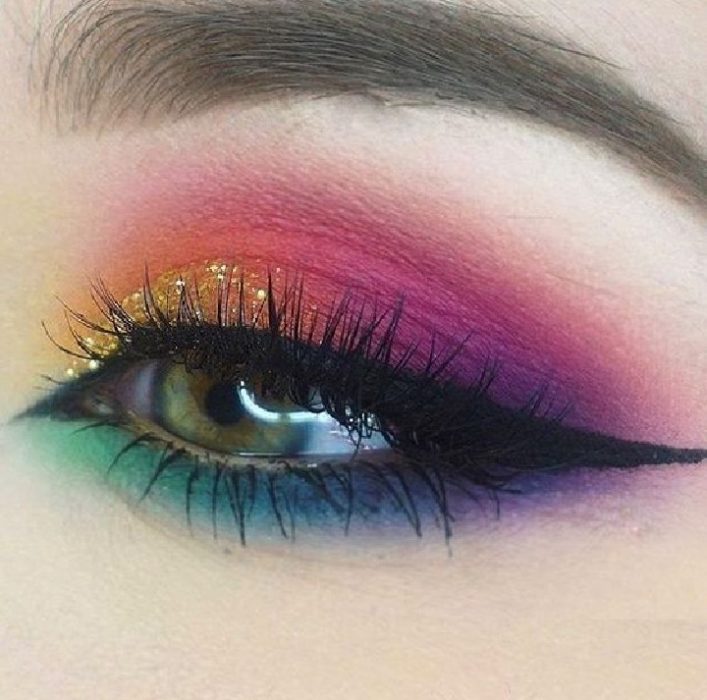 6. Let out your animal spirit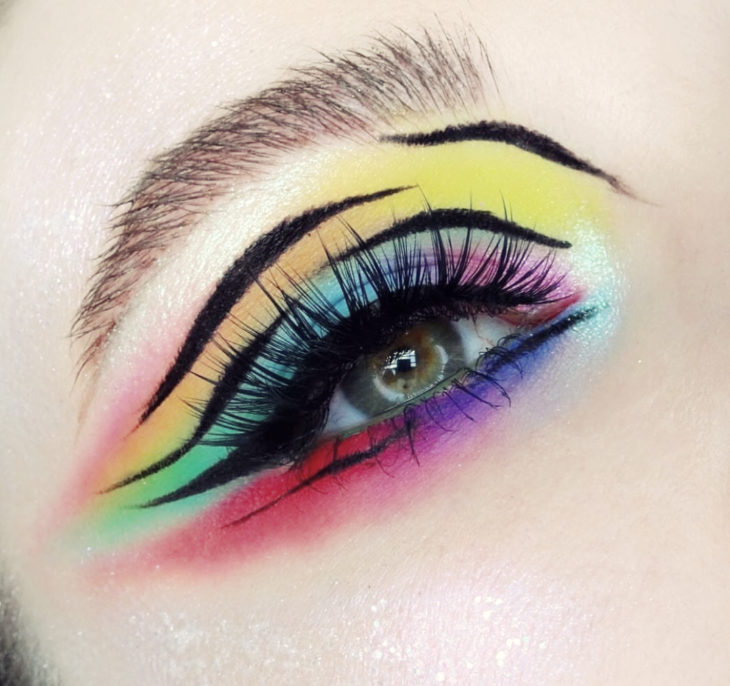 7. Perfect imperfect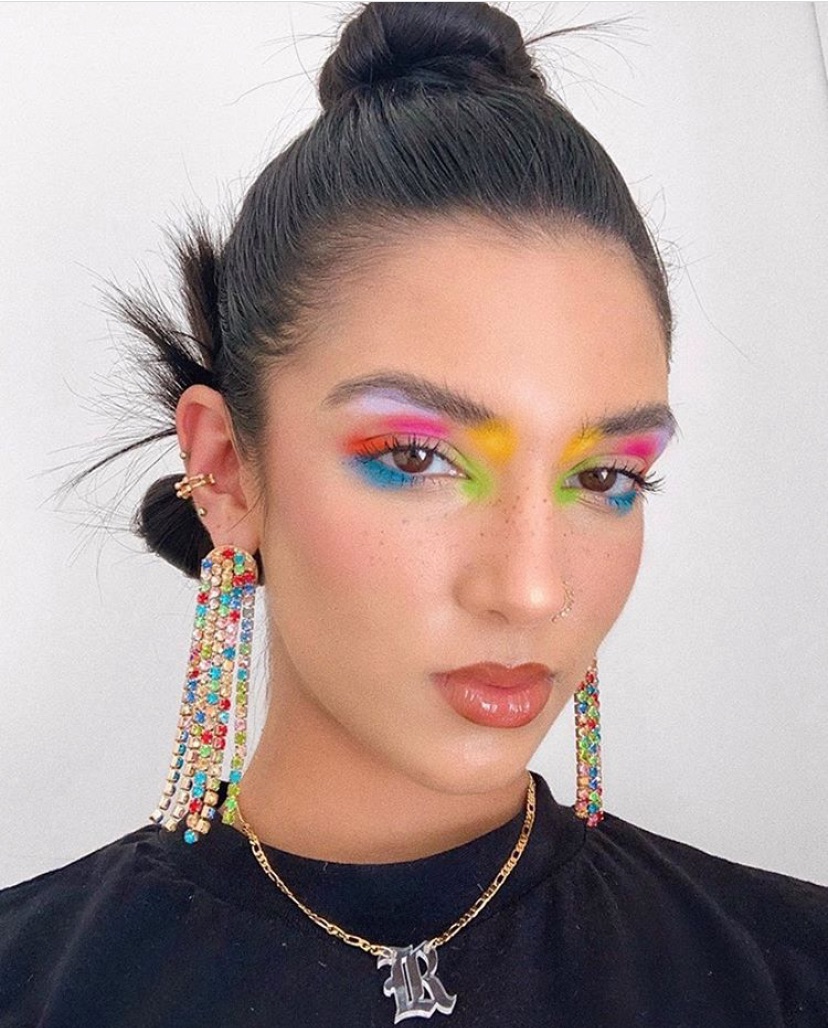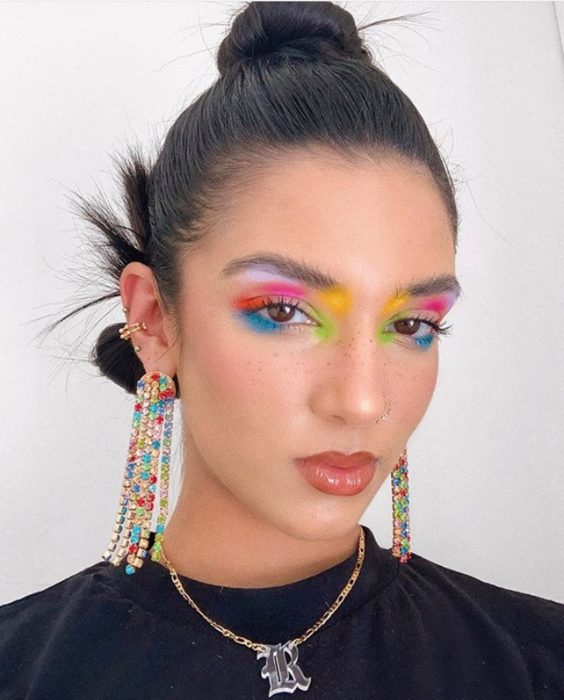 8. Lower your own stars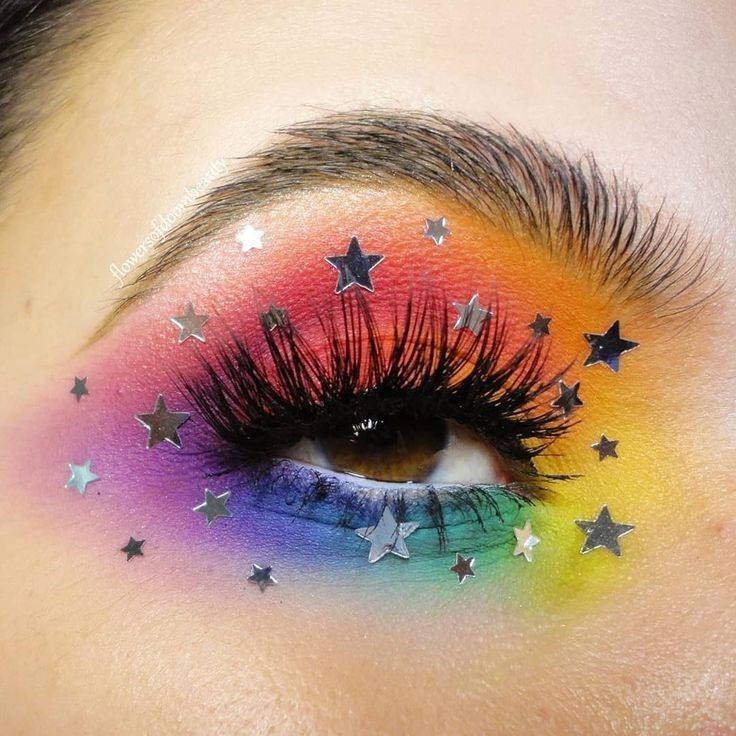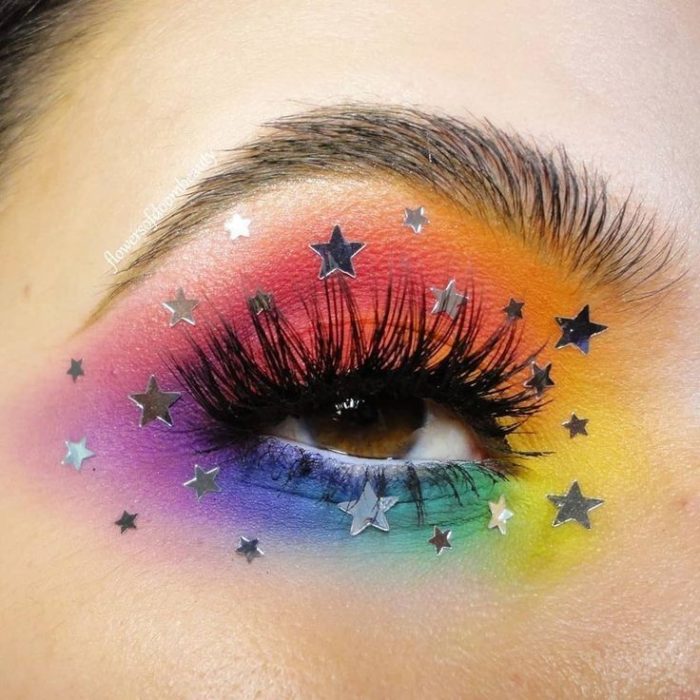 9. The cat eye perfect does not exist …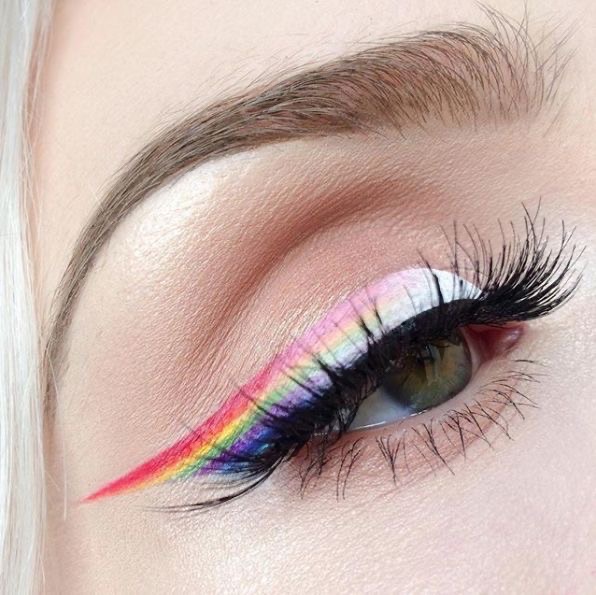 10. Let your gaze be the center of attention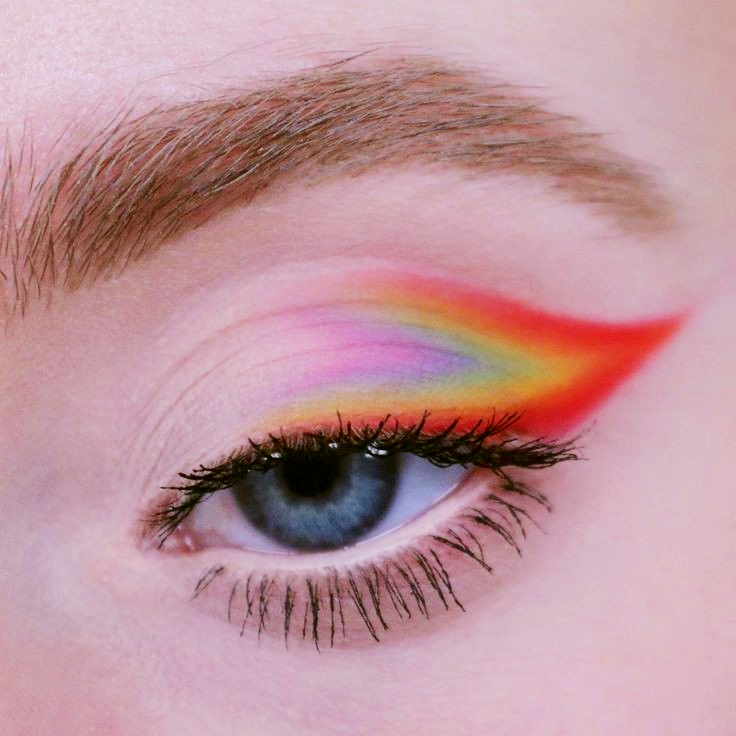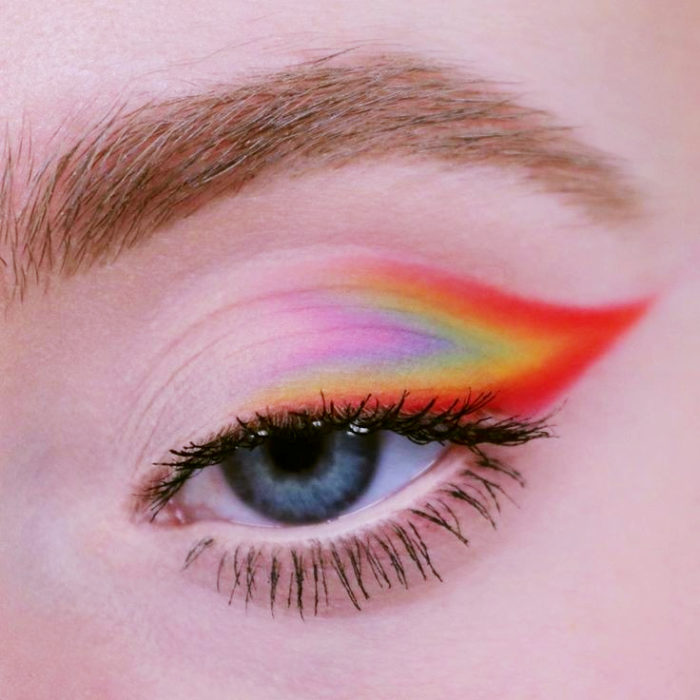 11. How about a rainbow of cotton candy?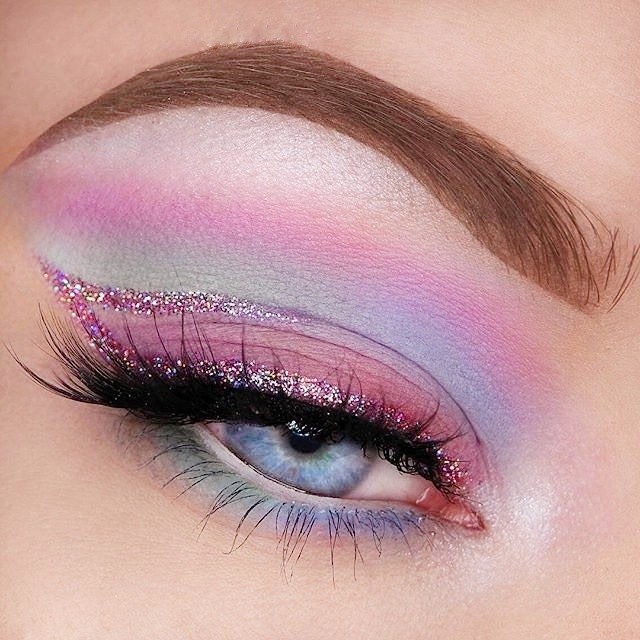 12. Enjoy the magic of pastel colors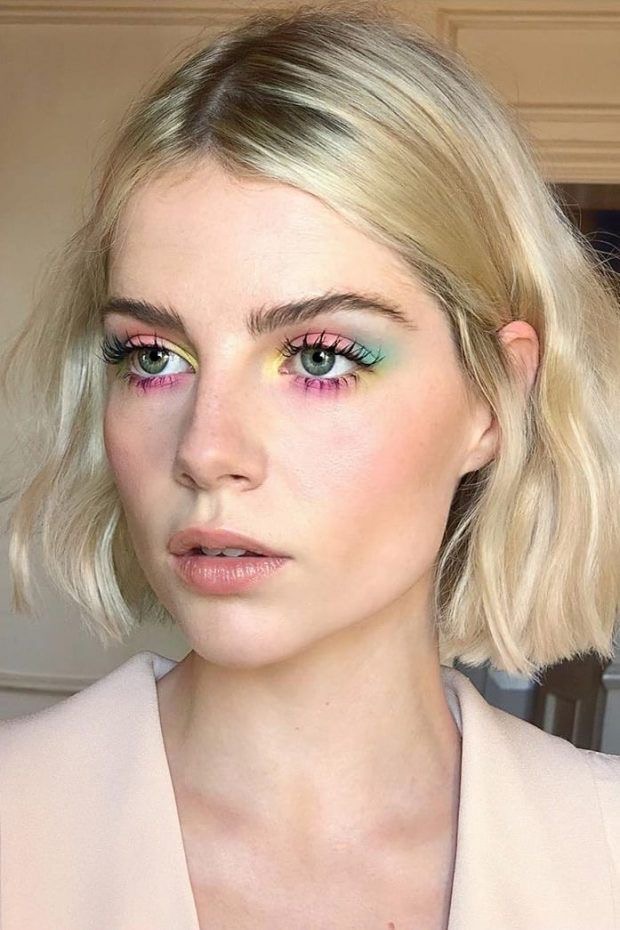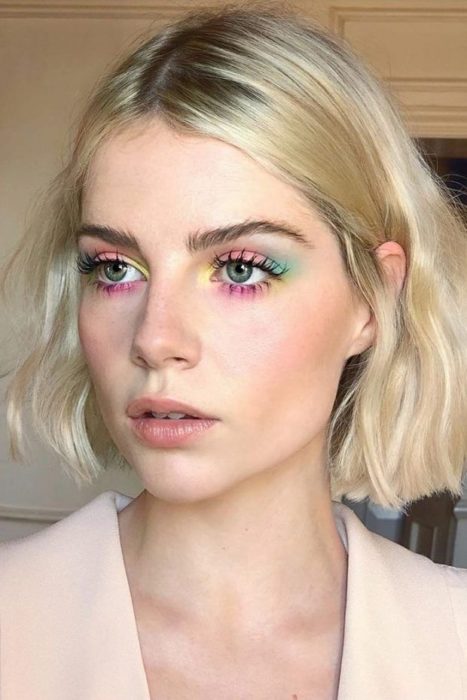 13. In graphic outline to light up your gaze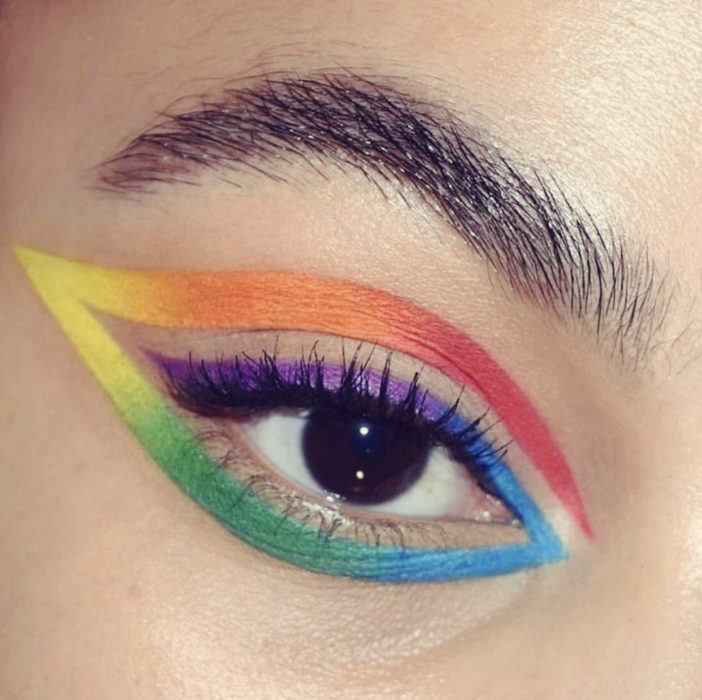 14. Find the treasure at the end of your gaze