One of the trends that is gaining strength is showing gray with pride. However, these must also be given some maintenance so that they do not have yellowish contrasts or become somewhat rough and hard.
For this reason the stylist Jack martin created a way to bleach hair with or without gray hair and give it a natural gray tone. The result is as beautiful as moonlight. Best of all, the only care it requires is to use shampoo only at the root, condition very well and avoid many washes and high temperatures.
1. Plating so perfect it looks 100 percent natural
2. Worthy of a daughter of the moon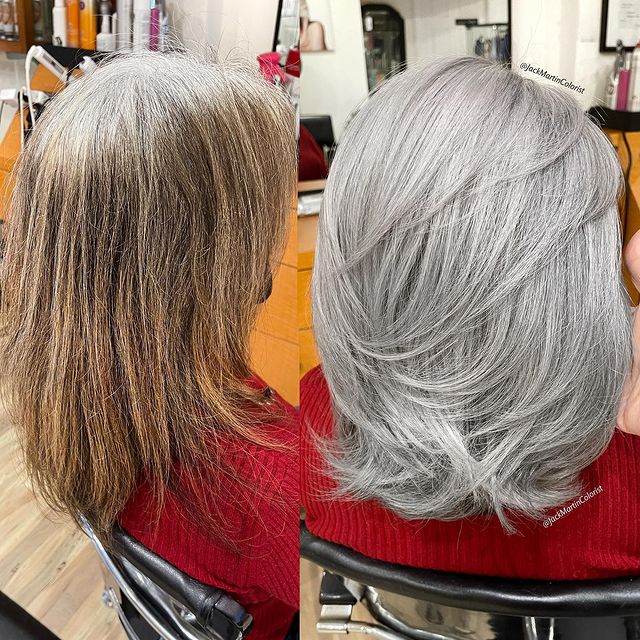 3. With contrast highlights for an effect chic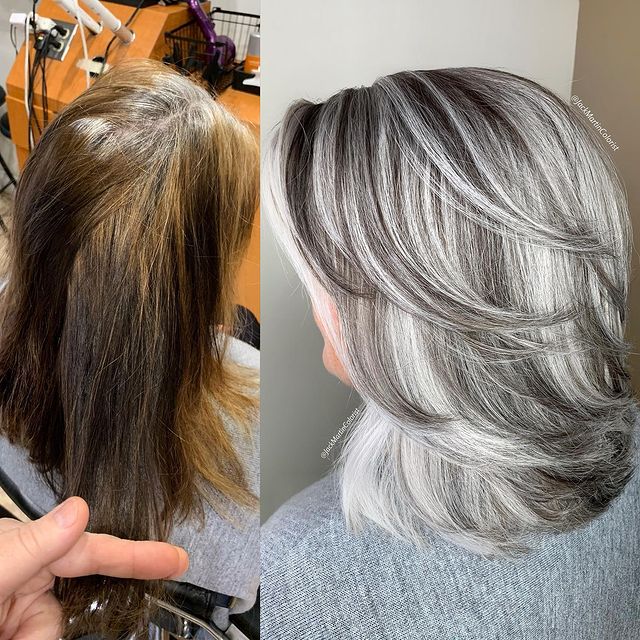 4. Goodbye to yellowish tones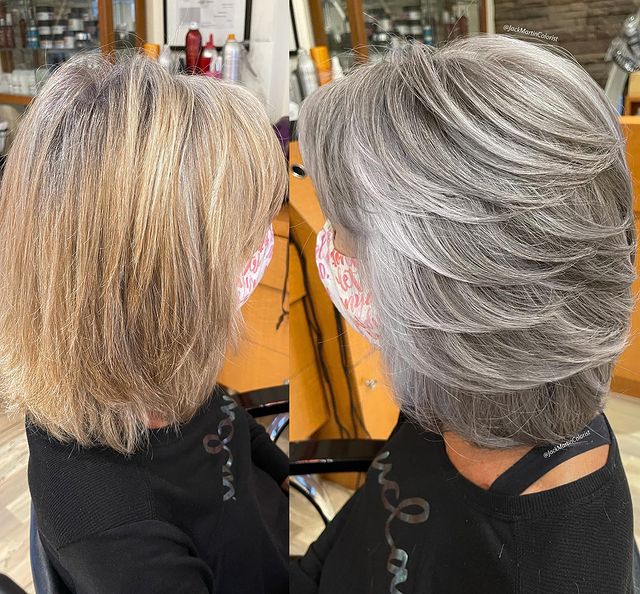 5. It is not necessary to have gray hair to be in trend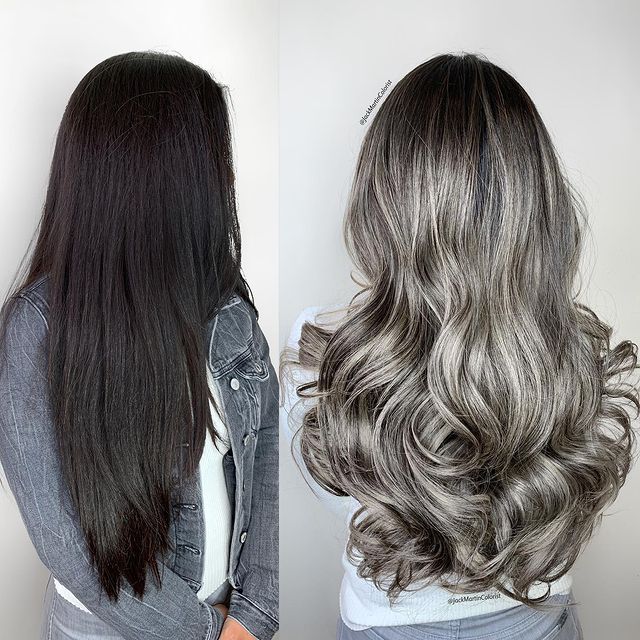 6. This is an intense change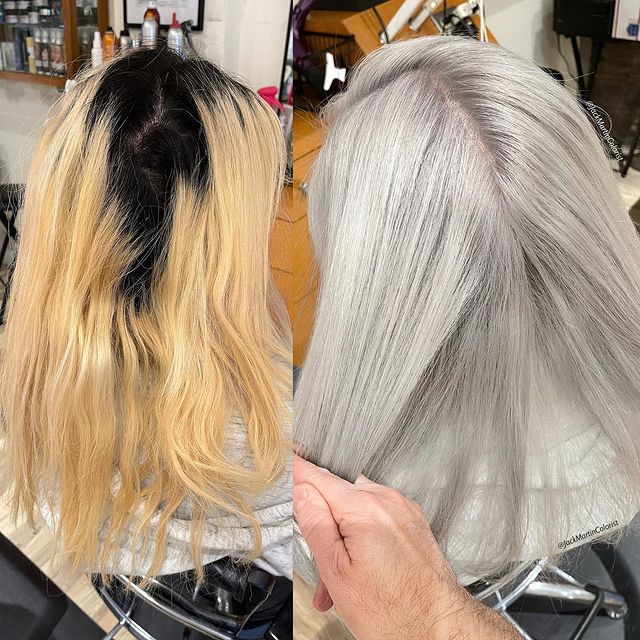 7. Your mom and aunts will approve.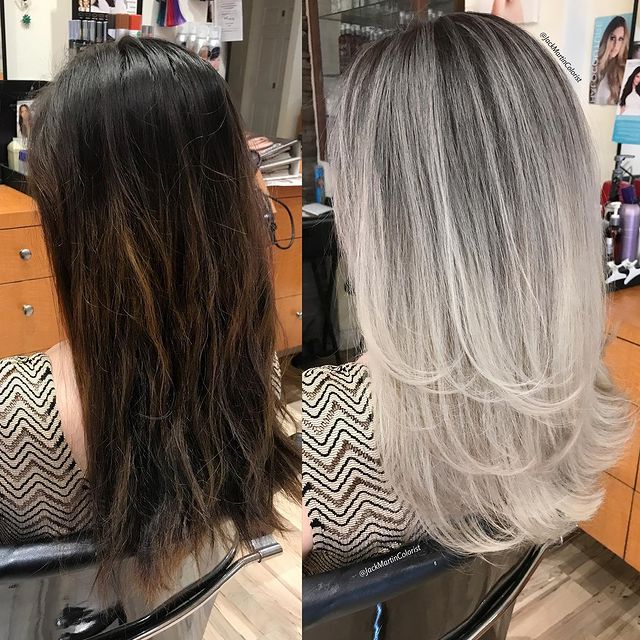 8. Keep those brown highlights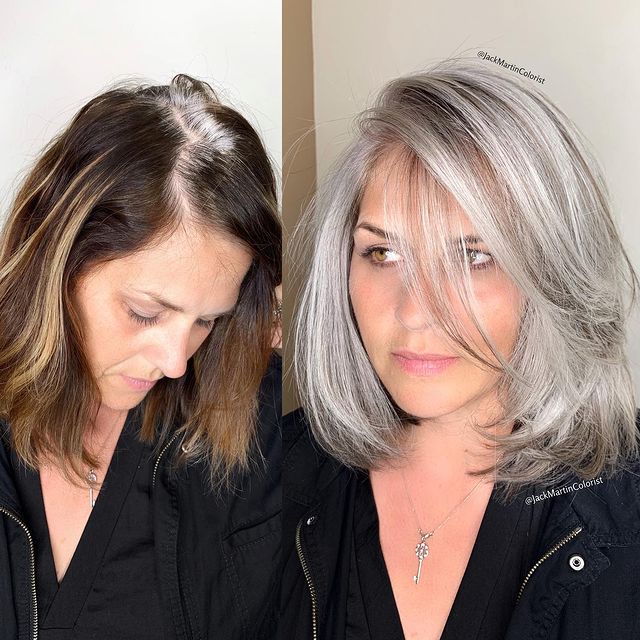 9. Looks gorgeous on short hair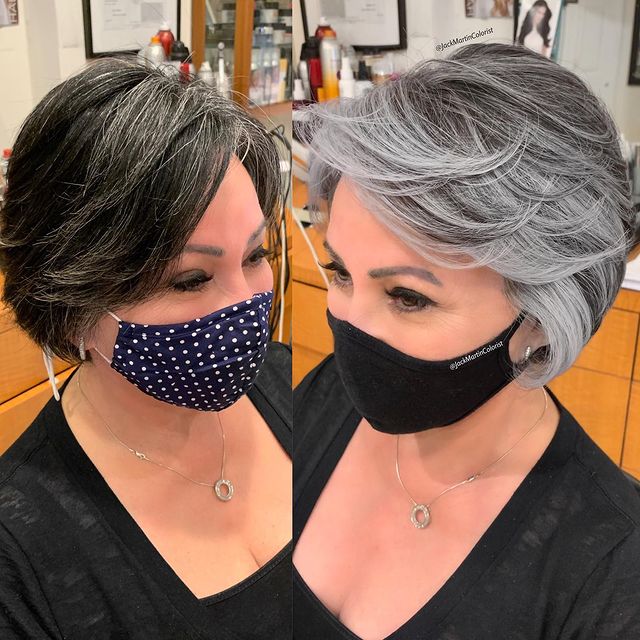 10. With waves to give volume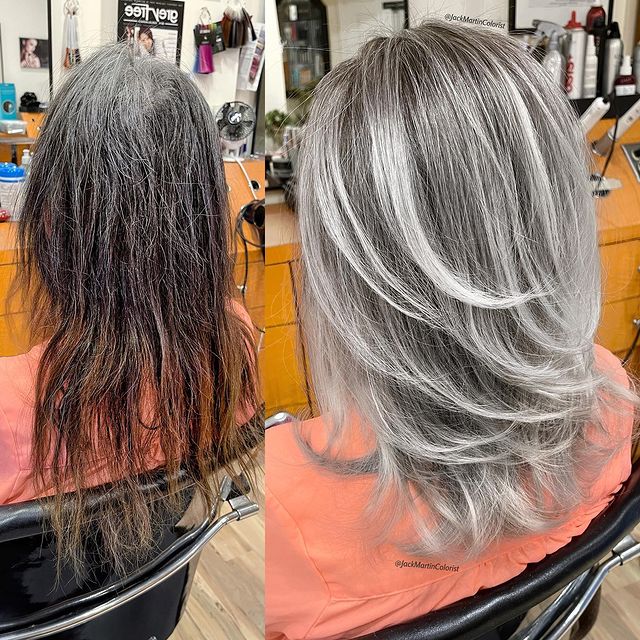 11. As white as snow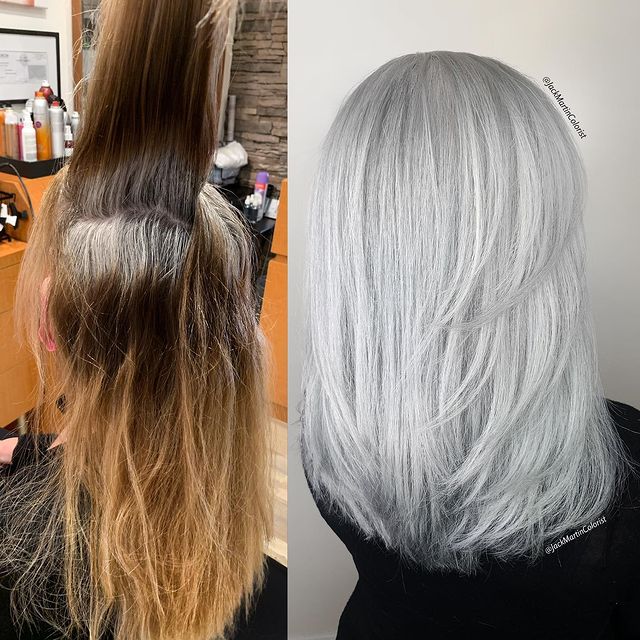 12. To give light and shine to your face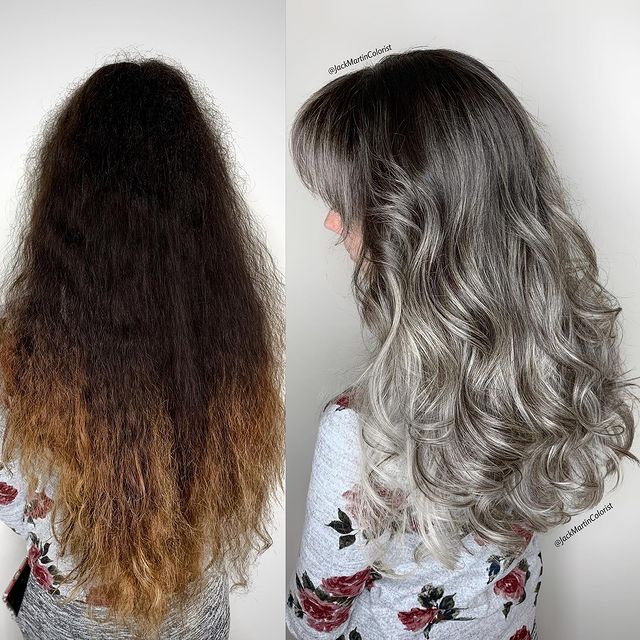 13. Short and stylish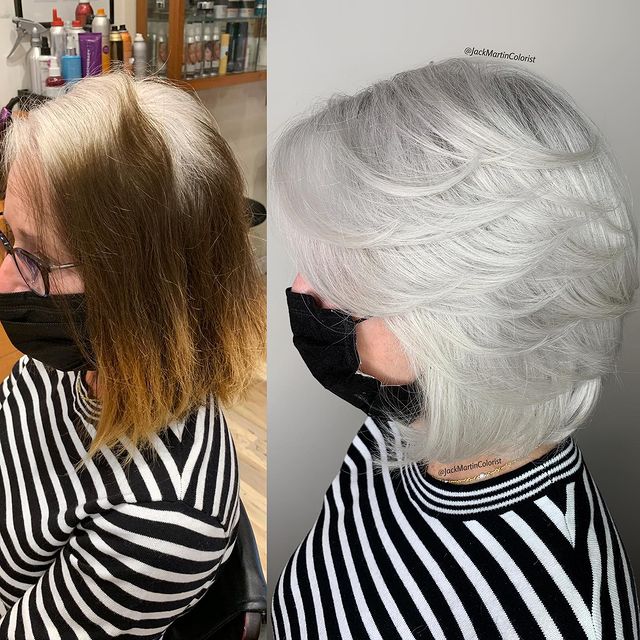 14. It looks spectacular!