Brunette girls have a great point in their favor: their skin shines and has shades that can completely change depending on the hair color they use.
When we talk about dyes there is nothing written, so we have the freedom to wear the tone that we like the most, but if you are looking to make a change of look, you should try one of these 14 colors to make the most of your skin and your hair.
1. Balayage with golden tones
The balayage It is a very youthful style that combined with golden sparkles will give freshness to your face.
2. Mushroom blond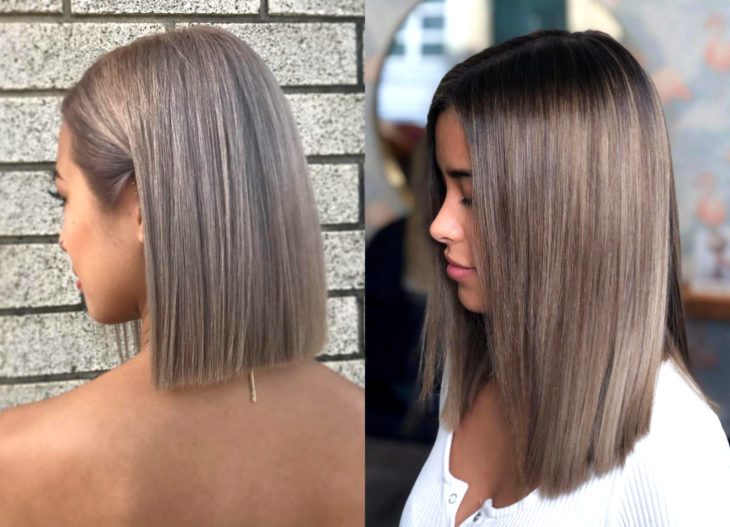 This is a relatively new trend that perfectly combines blonde and chestnut with ashy finishes.
3. Dark candy with lights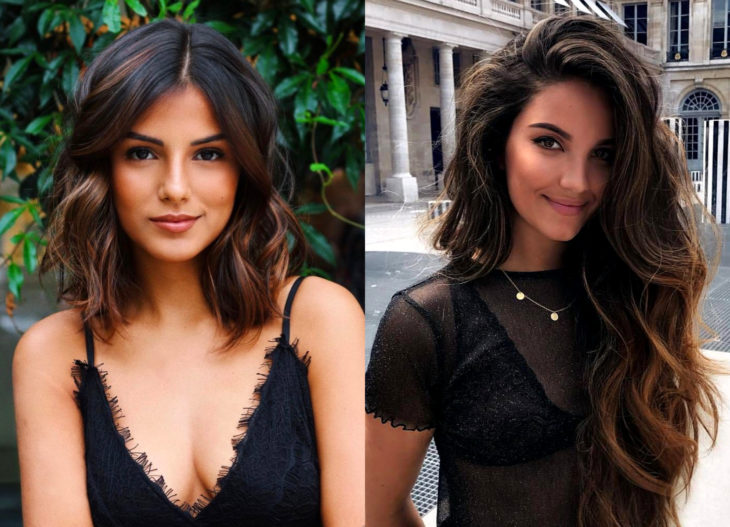 If you want to accentuate your skin tone and give it a radiant touch, dark tints with subtle rays are ideal for you.
Four. Inky black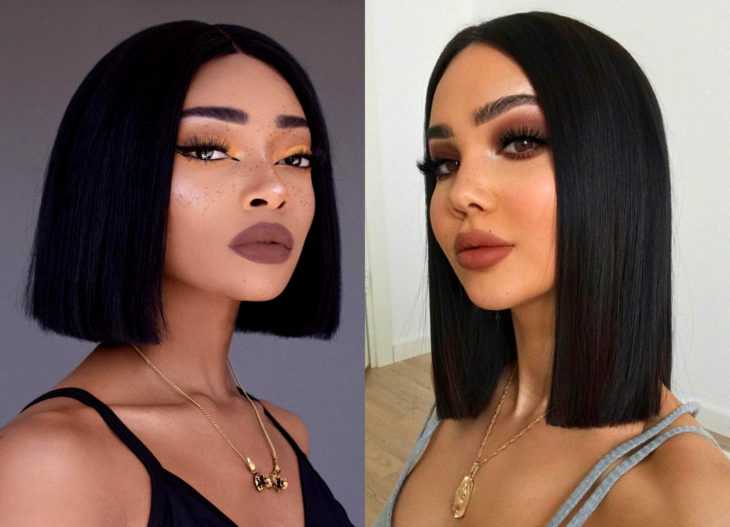 This deep black will bring you maturity, in addition, it will make your features stand out like never before.
5. Coppery orange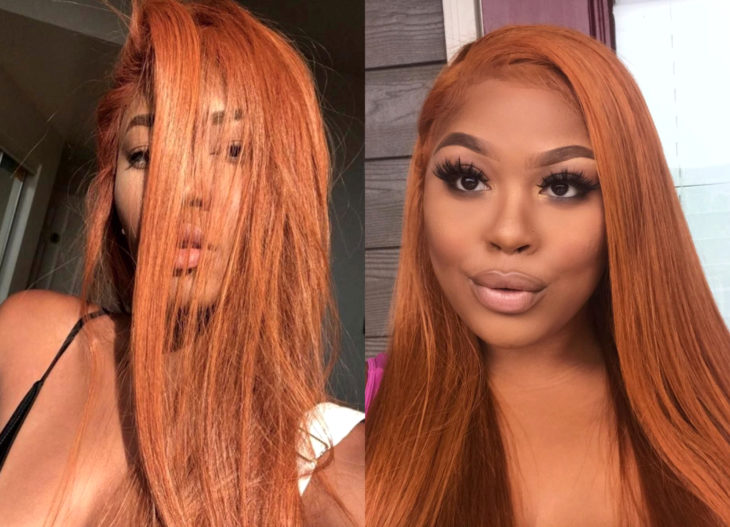 Whoever says that brunettes do not like orange, is wrong. Your skin will show off a healthy and daring tan.
6. Warm copper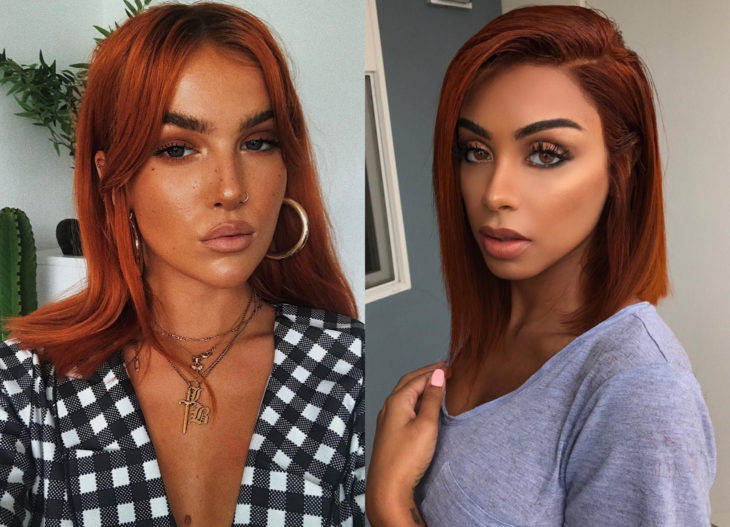 It is darker than coppery orange and tends more to red. It will make your complexion look as beautiful as a sunset.
7. Bronze blonde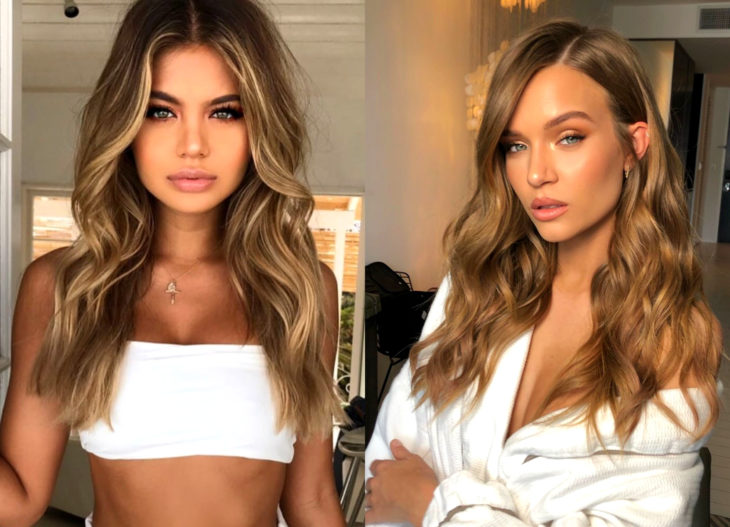 The perfect balance between gold and light brown that looks fabulous on brunettes.
8. Electric blue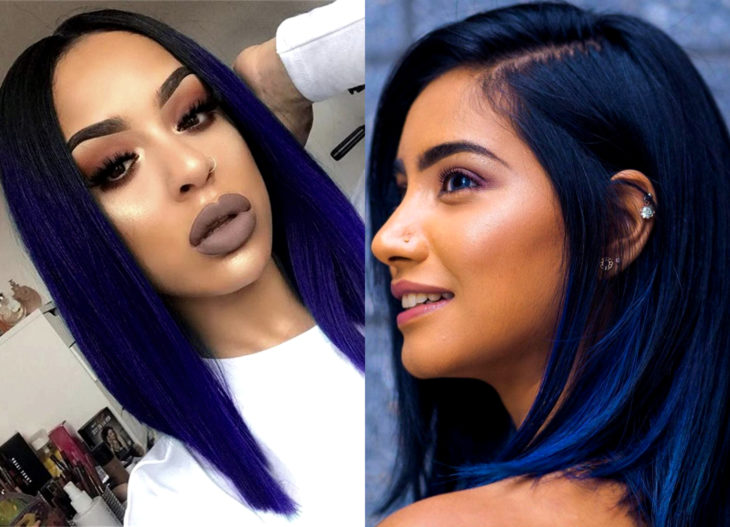 If you feel like a fancy tint, electric blue will frame your face perfectly, plus you don't need a lot of bleaching to achieve it.
9. Purple tones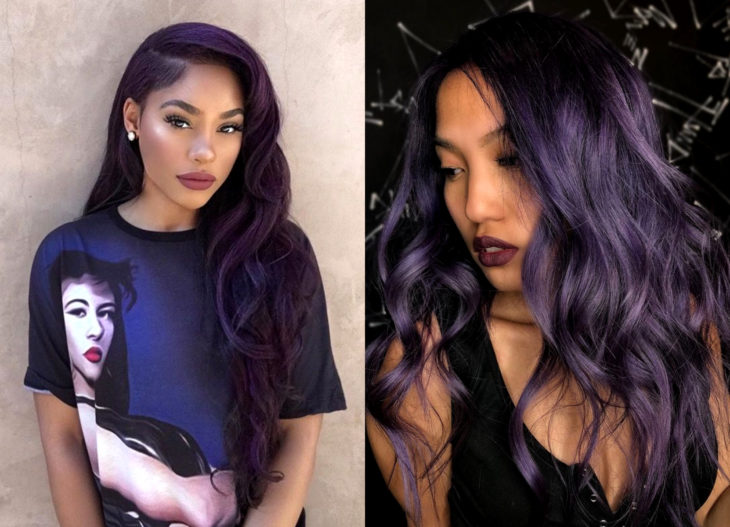 They are fun and discreet enough in case you are an introvert girl. Also, your look will look 10.
10. Magenta pink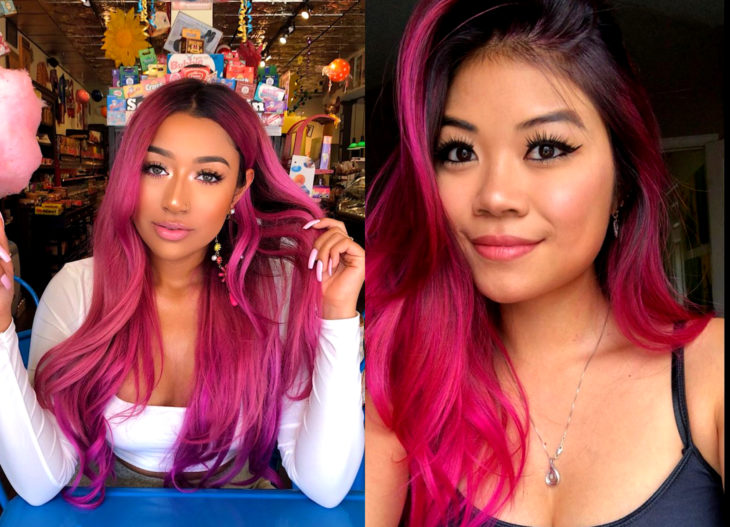 If you want a more vibrant color, paint your mane magenta and see how it adapts perfectly to your skin.
11. Dark wine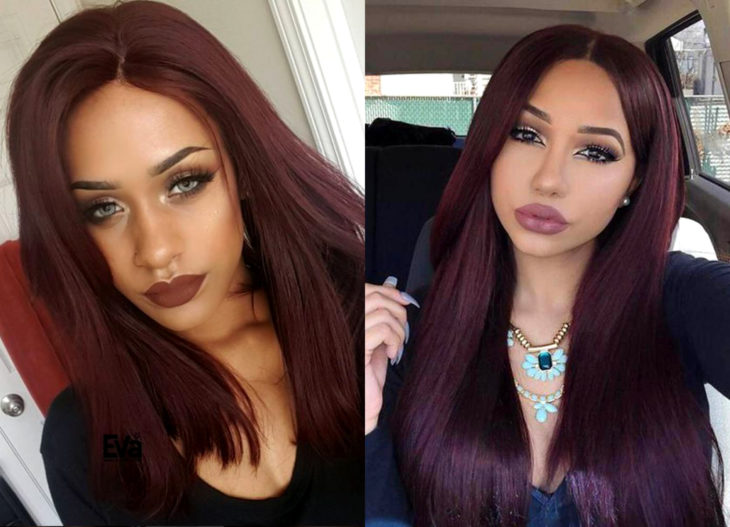 The elegance, sensuality and mystery that you were looking for.
12. Gray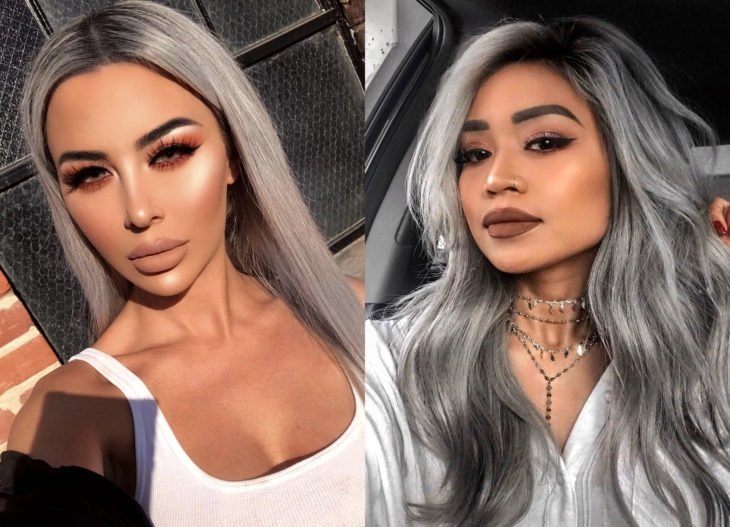 Kim Kardashian made gray fashionable among brunettes. It looks fantastic!
13. Light brown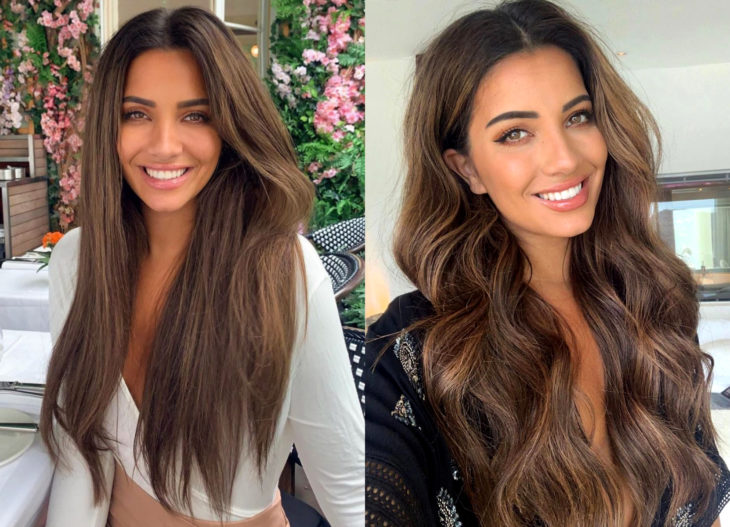 Playing it safe doesn't have to be boring. The chestnut will brighten your eyes and make your complexion glow.
14. Gold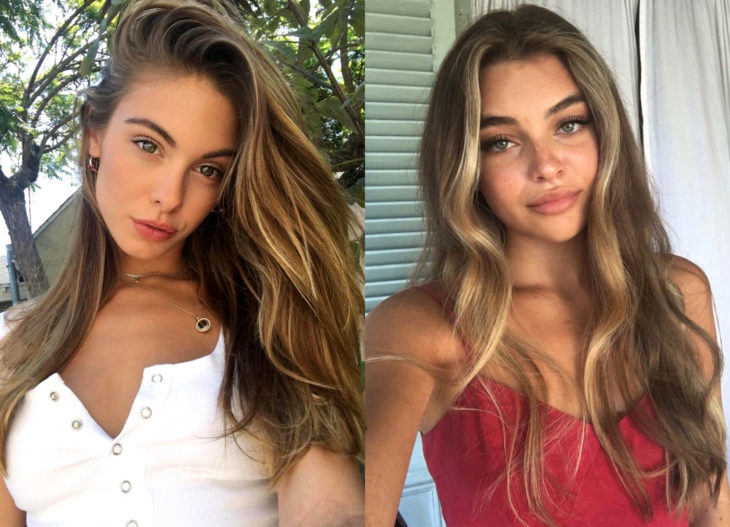 All the glitz and glamor of Hollywood stars, much like Cara Delevingne or Gigi Hadid.