Tattoos usually symbolize or show our thoughts, beliefs, experiences and even tastes. If you are one of the girls who love Christmas, these ideas to burn on your skin and celebrate all year long are perfect for you.
From Christmas colored lights to your favorite Disney princesses are some of the options that we bring for you. Check them out, they'll fascinate you so much that you'll run to your favorite studio for some ink.
1. A cute little Christmas tree
2. Get inspired by The Nutcracker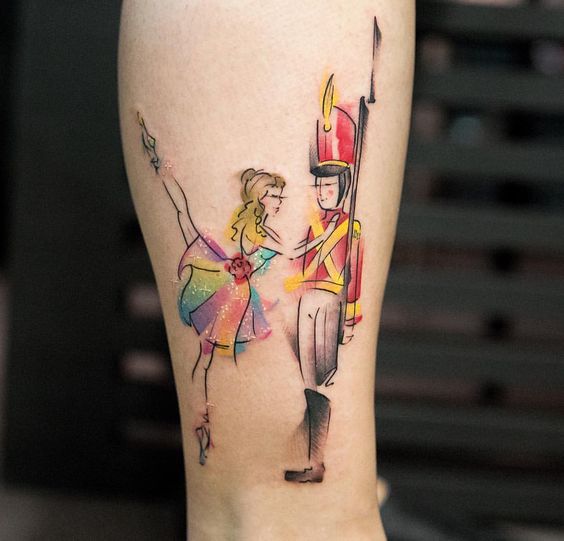 3. Something in style Harry Potter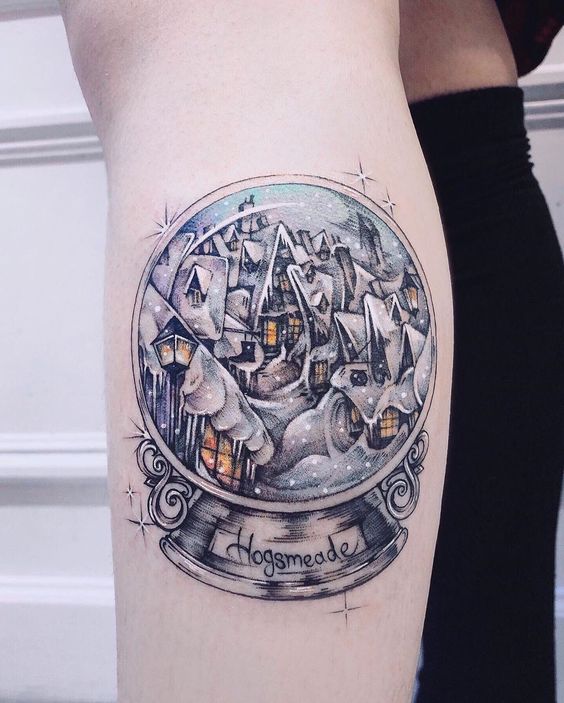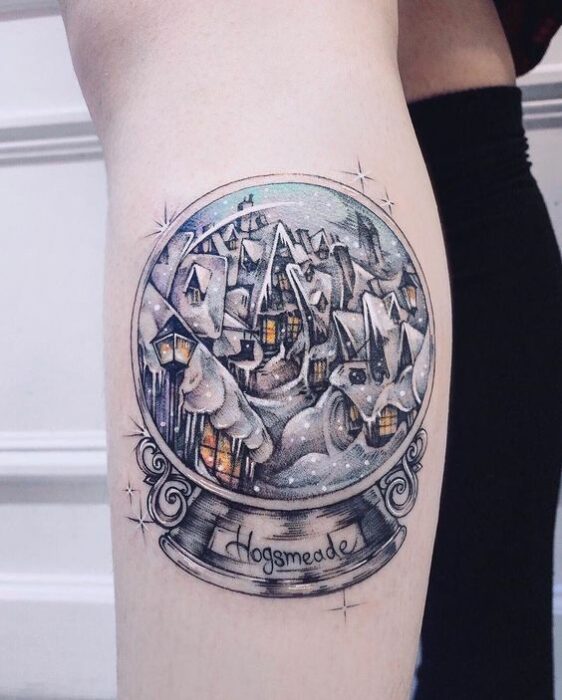 4. Feel the delicacy of the snowflakes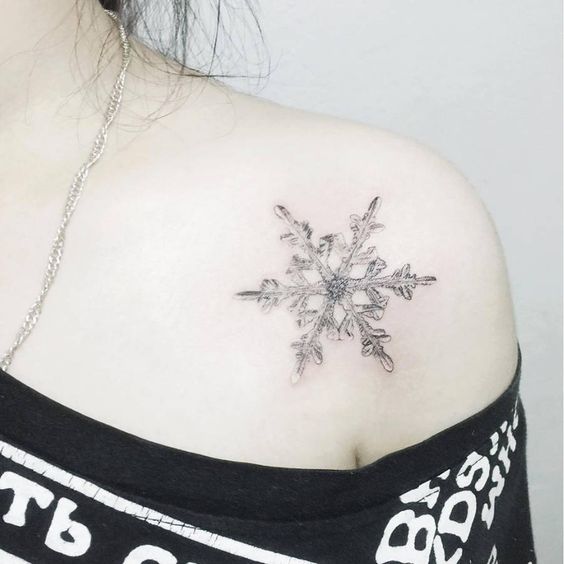 5. Look through the window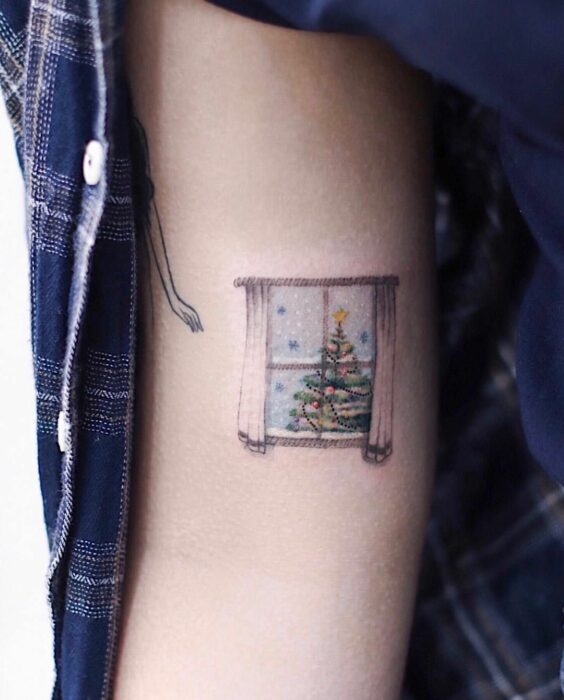 6. Create your own version of Rodolfo the reindeer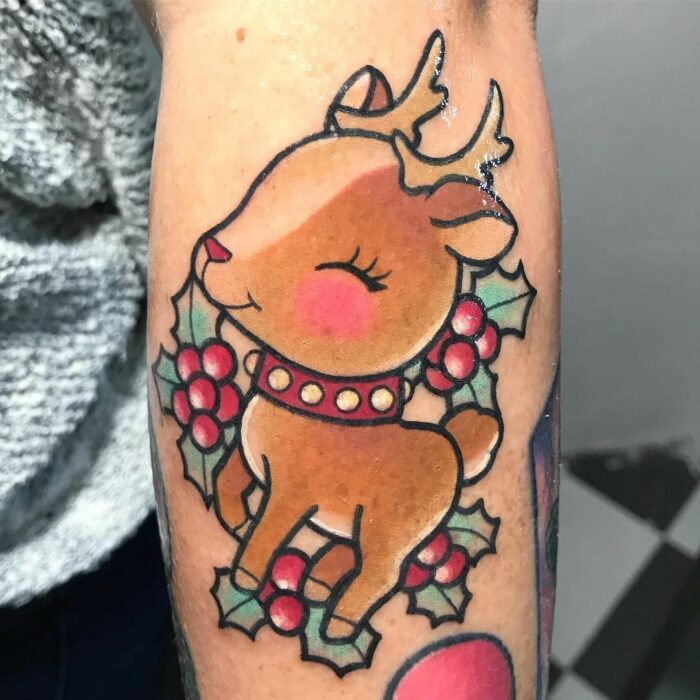 7. For the girls who resist celebrating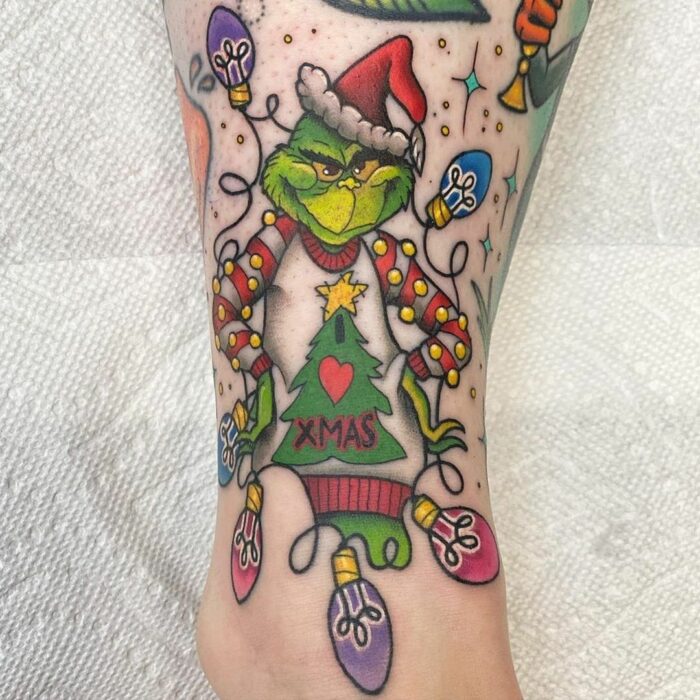 8. An explosion of winter color!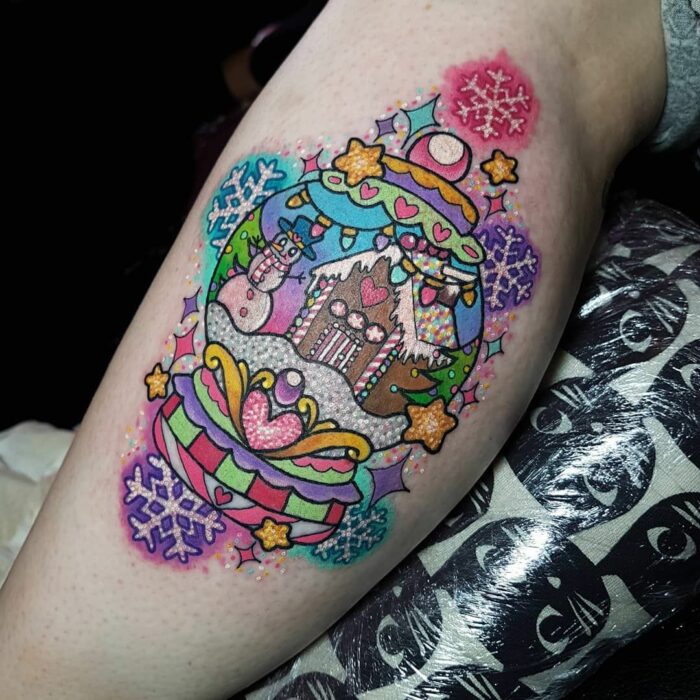 9. Let the rhythm of the Christmas carols be felt
10. Brighten up your December days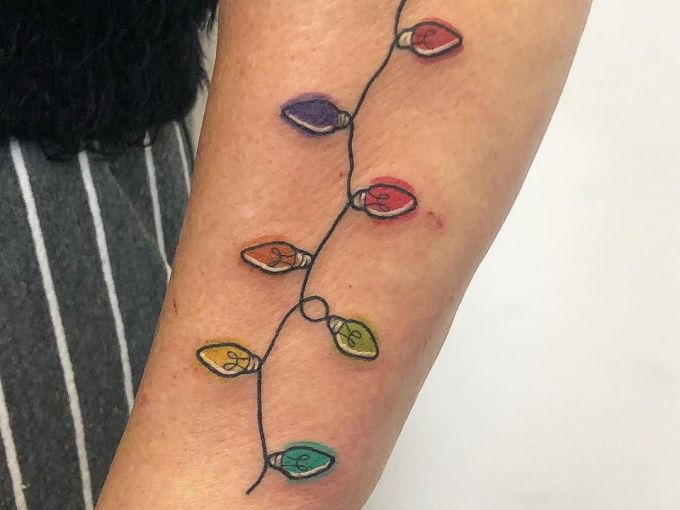 11. Don't forget the gifts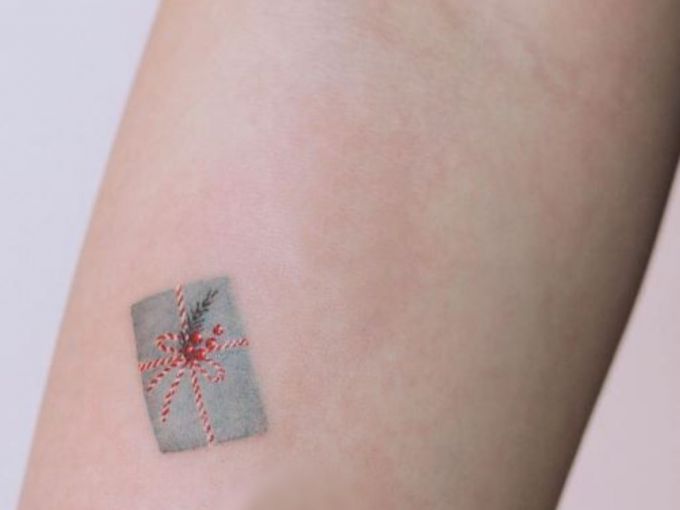 12. I think I've seen a cute gingerbread cookie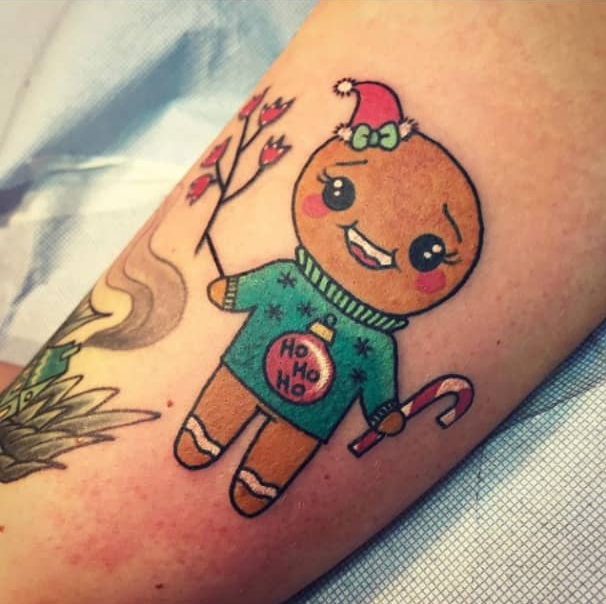 13. Celebrate with your favorite Disney princess