Giving your eyeliner a fresh touch, full of life, color and joy is as simple as adding some flowers. Although the idea may not seem so easy, since you must have an almost flawless pulse to achieve a perfect finish, do not be discouraged, with a little practice everything is possible.
Dust off your eyeliners, let the artist in you out and join the trend for floral eyeliners. They're so cute that you will show them off in all your Instagram stories.
1. Use small but beautiful stones
2. Create your own field of daisies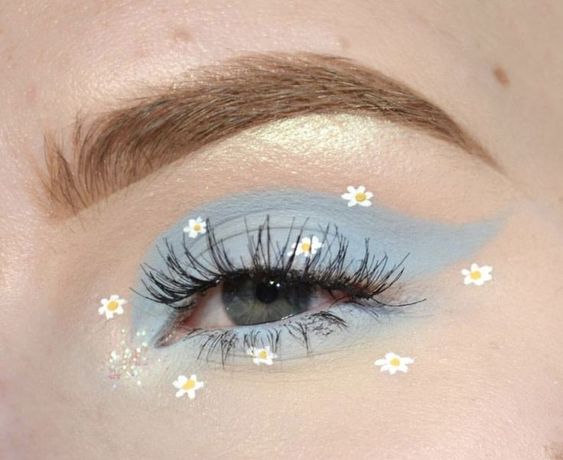 3. A beautiful detail for a date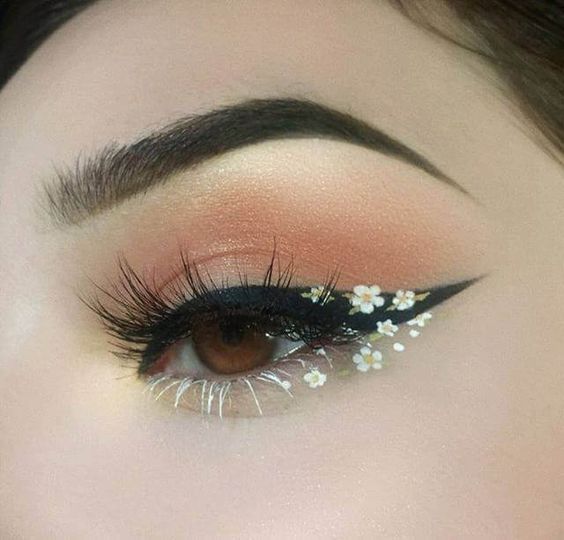 4. Dare to mix colors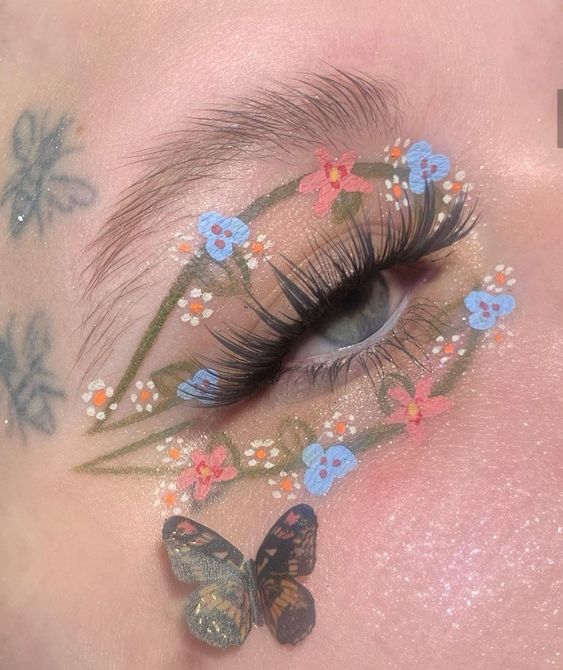 5. A cat eye out of series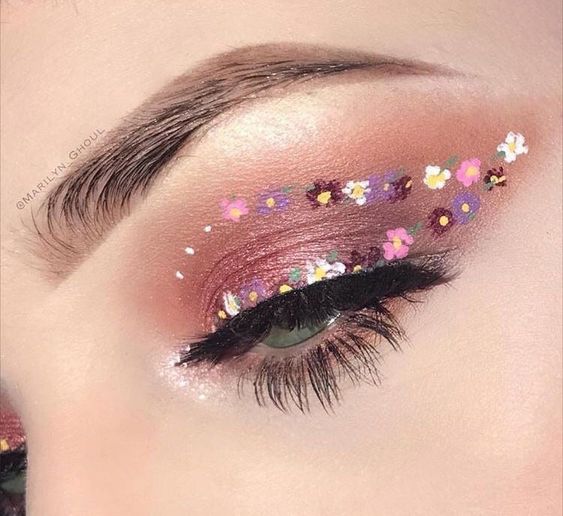 6. Everyone will be lost in your gaze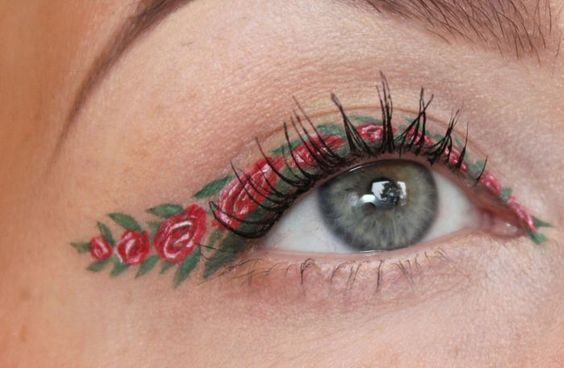 7. Perfect for spring days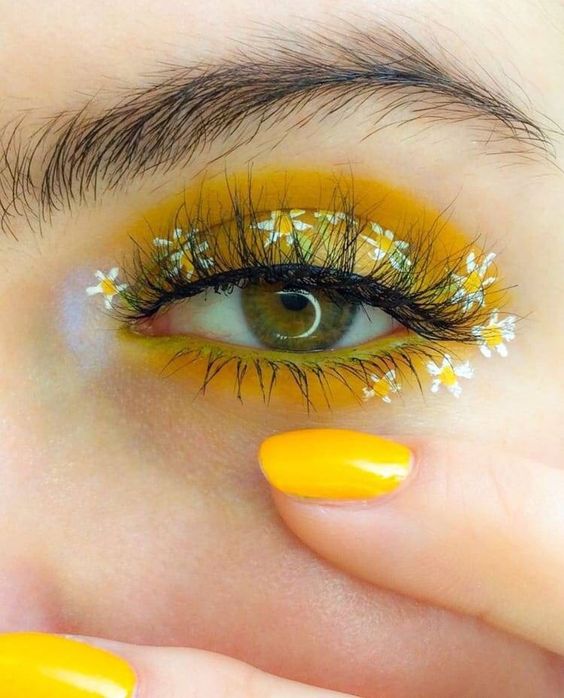 8. Keep your essence dark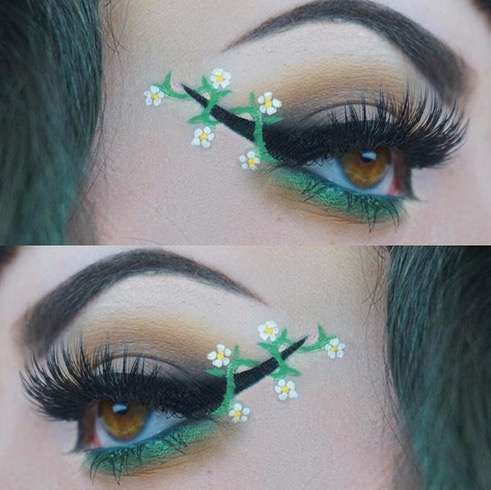 9. Give life and color to your stories on Instagram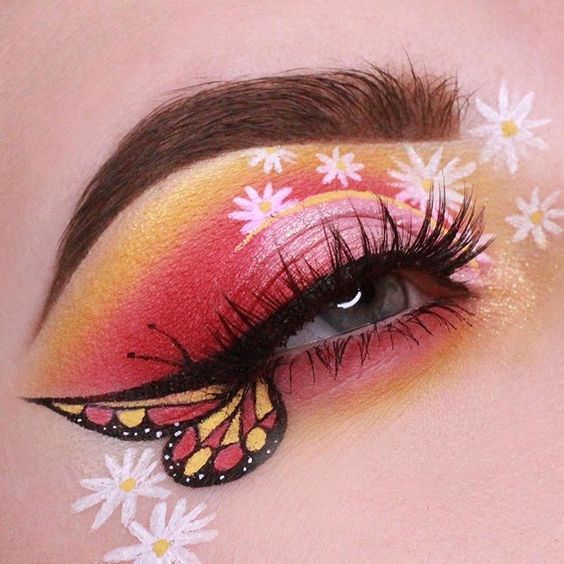 10. Reflect all your energy!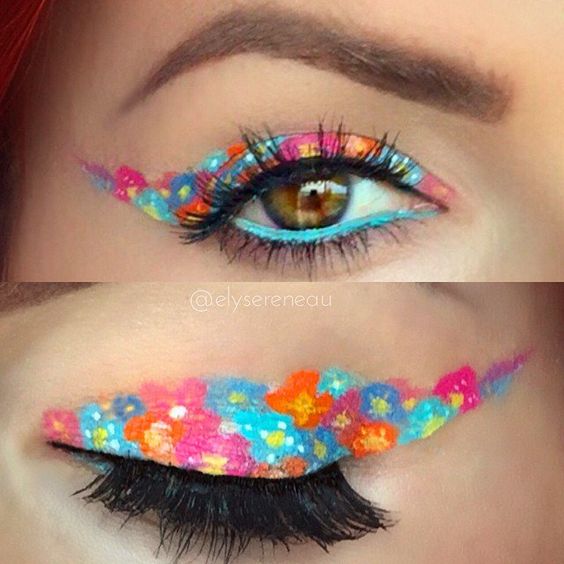 11. Elegance at its finest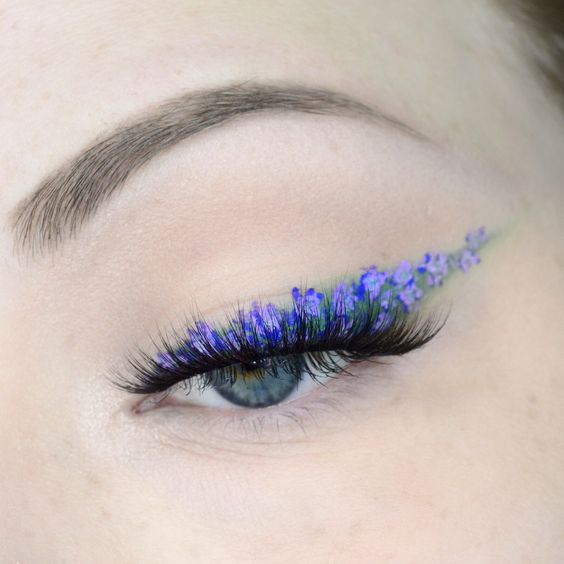 12. A duo that will fascinate you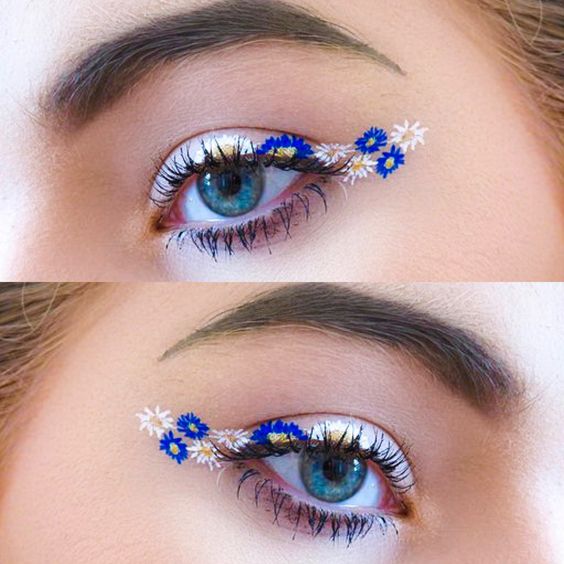 13. Each blink will be a magic note