Many of us think that having a skin with a beautiful natural glow and without pimples is something impossible because we believe that a good moisturizer will destroy our savings.
Therefore, it is important that you know that quality is not fought with an accessible price and if what you are looking for is something that suits your finances, you should try these moisturizers, because their effectiveness and price are excellent.
1. Moisturizing Cream by CeraVe
Not only does it hydrate your face, you can also apply it to your hands. If you are one of the girls who has extremely dry skin, you will love this cream, as it contains hyaluronic acid. In addition, its texture and application are light and quickly absorbed. Get it here.
2. Hydro Boost Gel by Neutrogena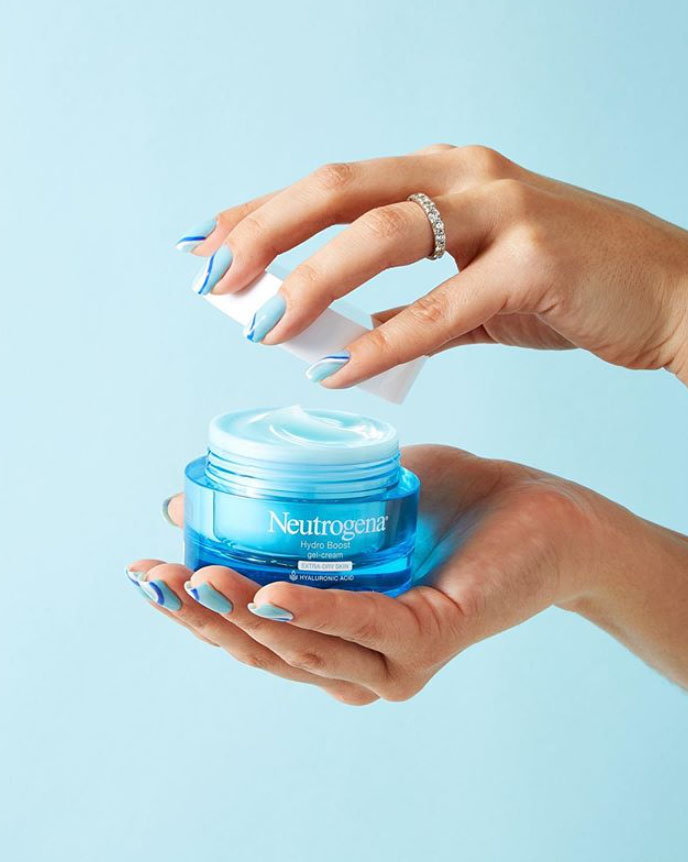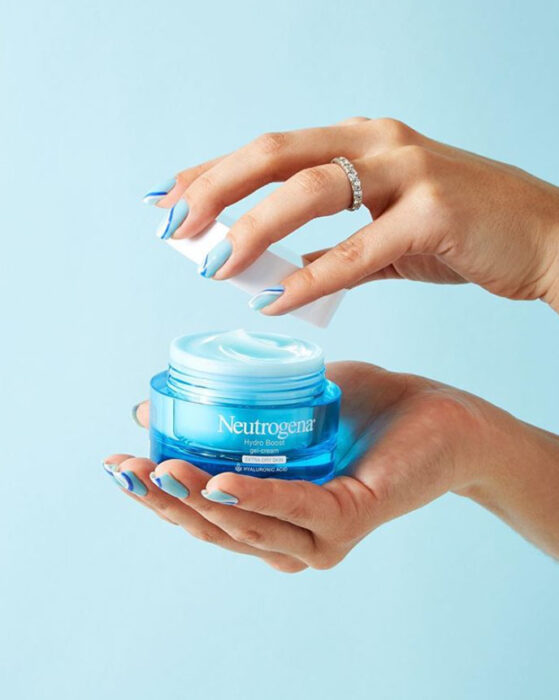 This moisturizing gel is indicated for combination or oily skin, as it provides moisture to your skin, giving it vitality, as well as elasticity. In addition, it is quickly absorbed and contains hyaluronic acid. Get it here.
3. 3-in-1 moisturizer by Garnier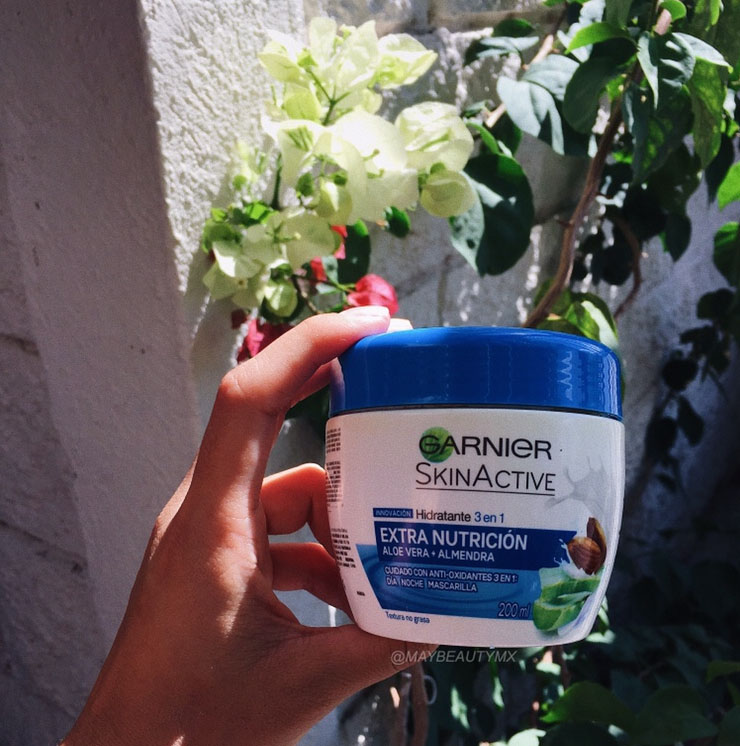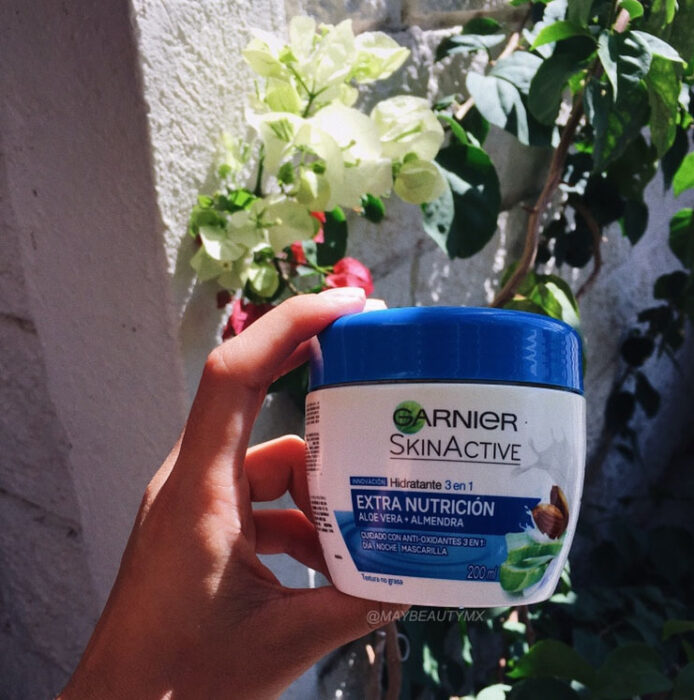 Rich in aloe vera and almonds. You can use it during the day and at night, as it has specific characteristics for each occasion. Perfect for any skin type, it does not leave a greasy appearance and fights aging marks. Buy it here.
Four. Clarant B3 by Pond's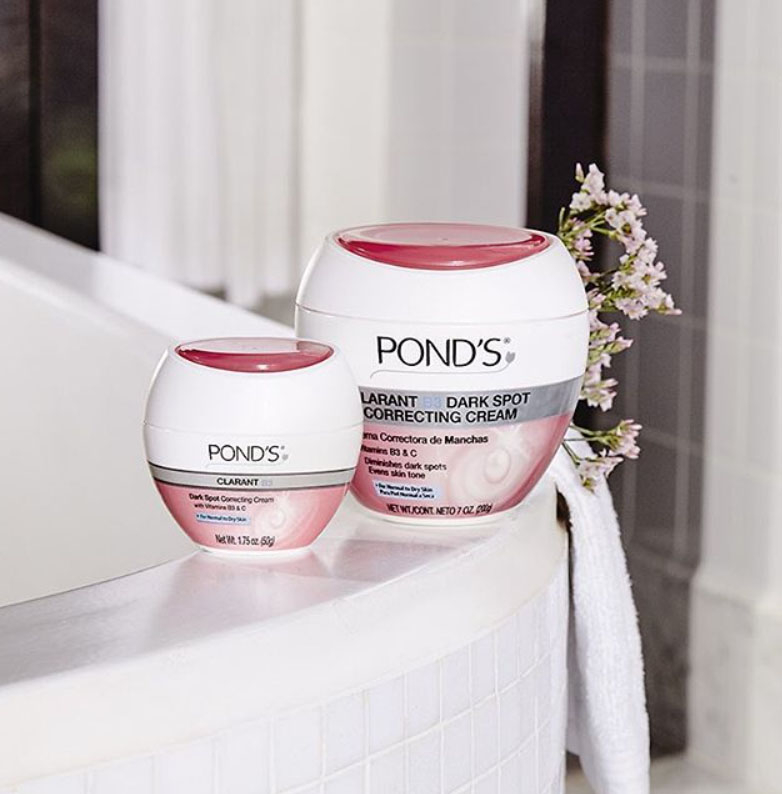 This moisturizer contains vitamins B3 and C, which will help you restore the natural tone of your skin, as well as get rid of marks on the face in a period of six weeks. It can be used by any type of skin. Get it here.
5. Hydra-Total 5 by L'Oréal Paris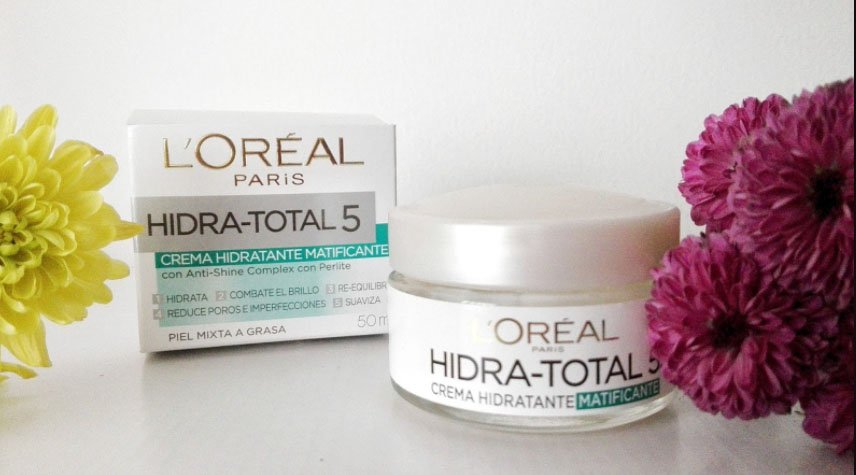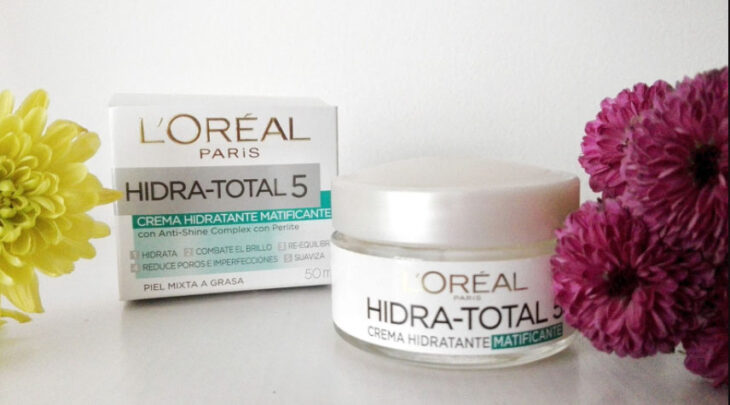 It is a cream that mattifies, fights shine and helps reduce pores and skin imperfections. Your face will look healthier and more radiant. Get it here.
6. Moisturizing SPF fifty by Cetaphil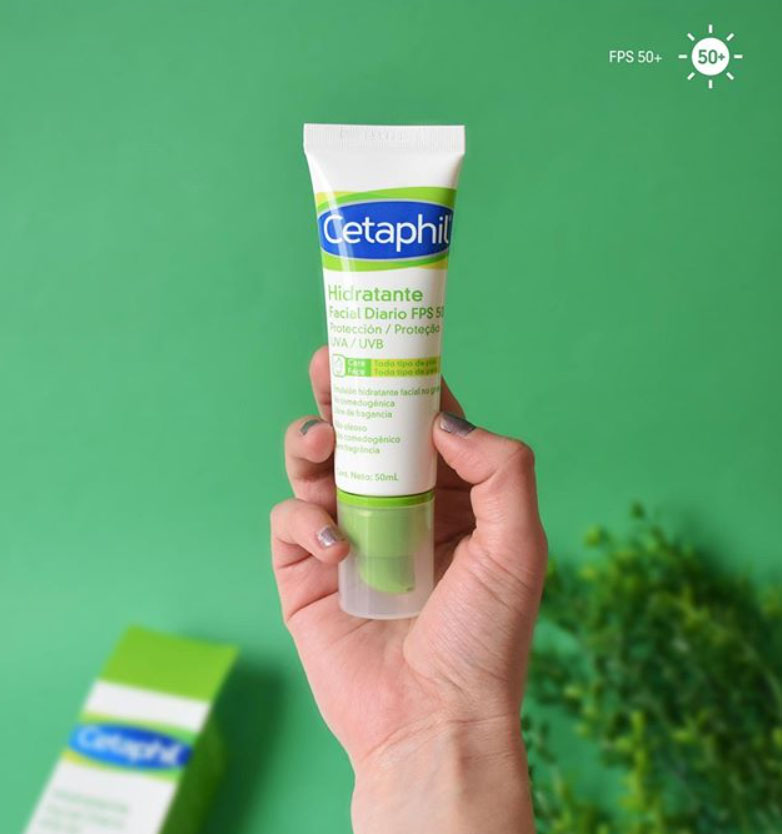 Contains SPF 50 sunscreen, hydrates immediately, is long-lasting and lightweight. Don't worry about your skin type, it works well on all of them. Buy it here.
7. Age Perfect Royal Jelly by L'Oréal Paris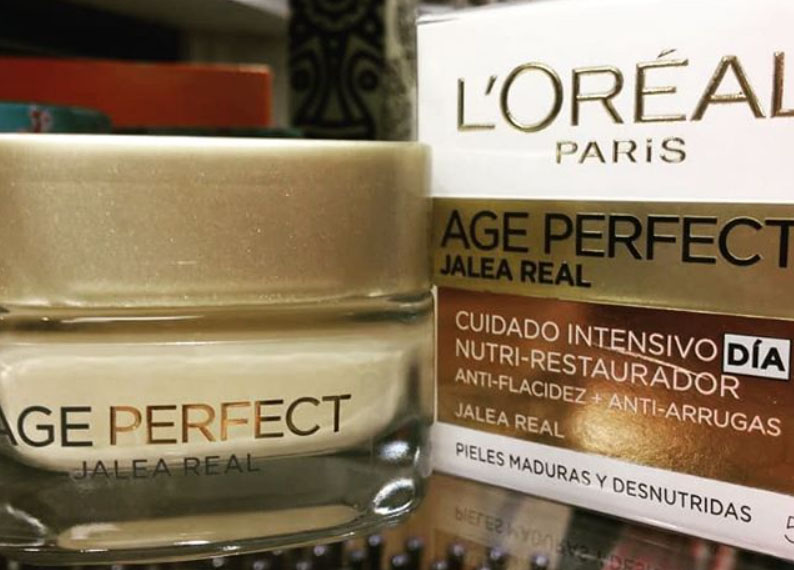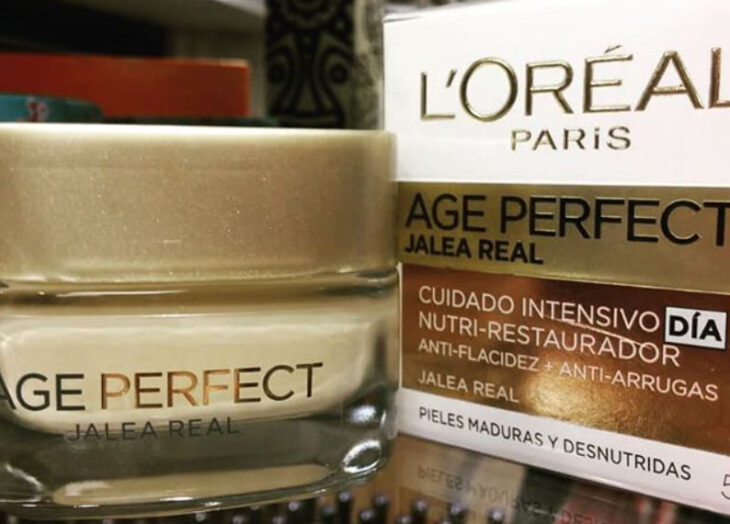 If you want to start taking care of your skin from the signs of aging, this is the ideal cream, as it restores the complexion and provides intensive care. In addition, it acts against sagging and dryness. You will be fascinated to know that it contains calcium B5 and manuka honey. Get it here.
8. Oil Free Moisture by Neutrogena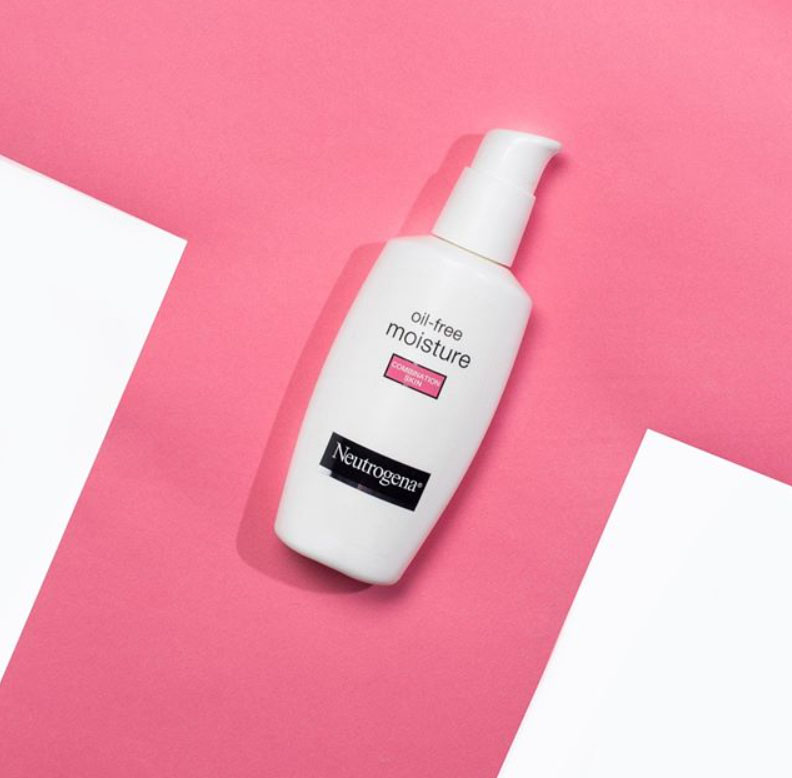 Hydrate your skin for 12 hours, leaving it feeling soft and smooth. Provides SPF 15 protection and contains no oil, perfume or dyes. Get it here.
9. Hydra Active by Pond's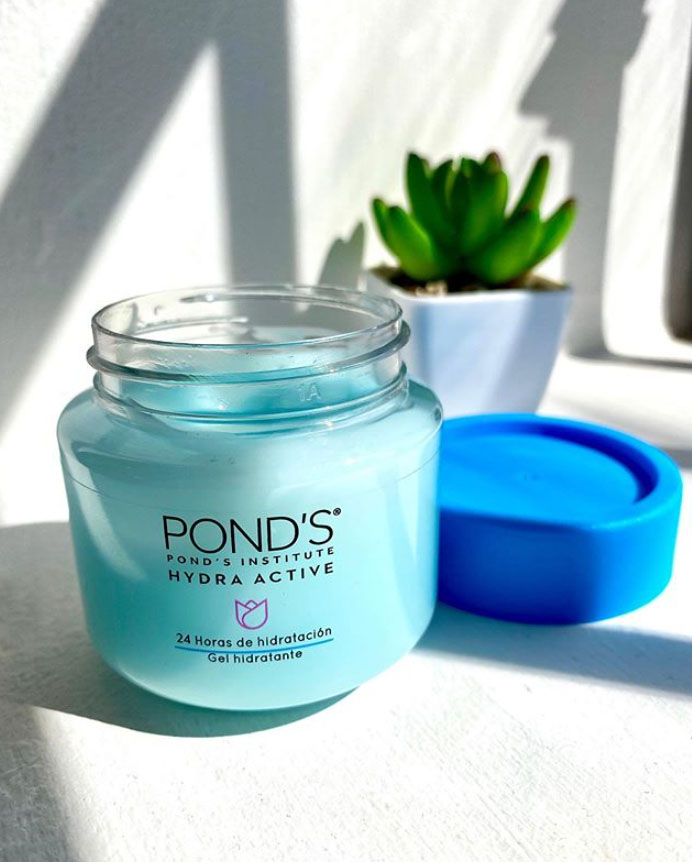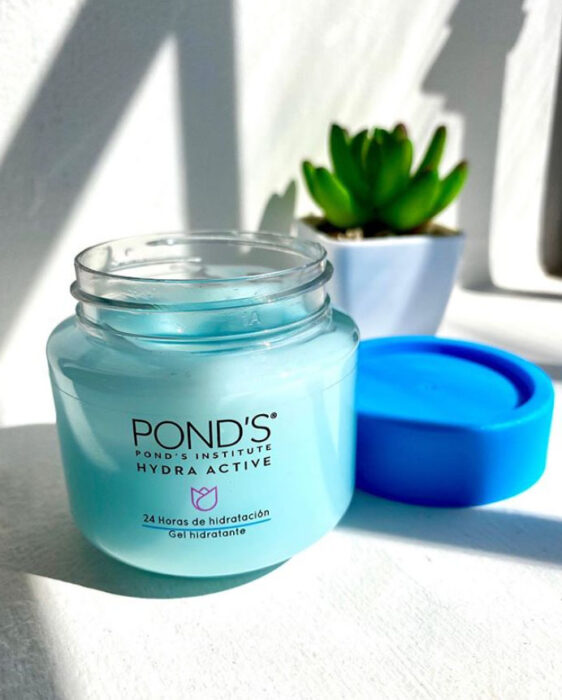 Provides freshness, hydration and luminosity, as it contains hyaluronic acid, vitamin E and vitamin B3. It does not leave a greasy feeling and is super on oily and combination skin. Buy it here.
10. Urban Skin Detox Gel by Nivea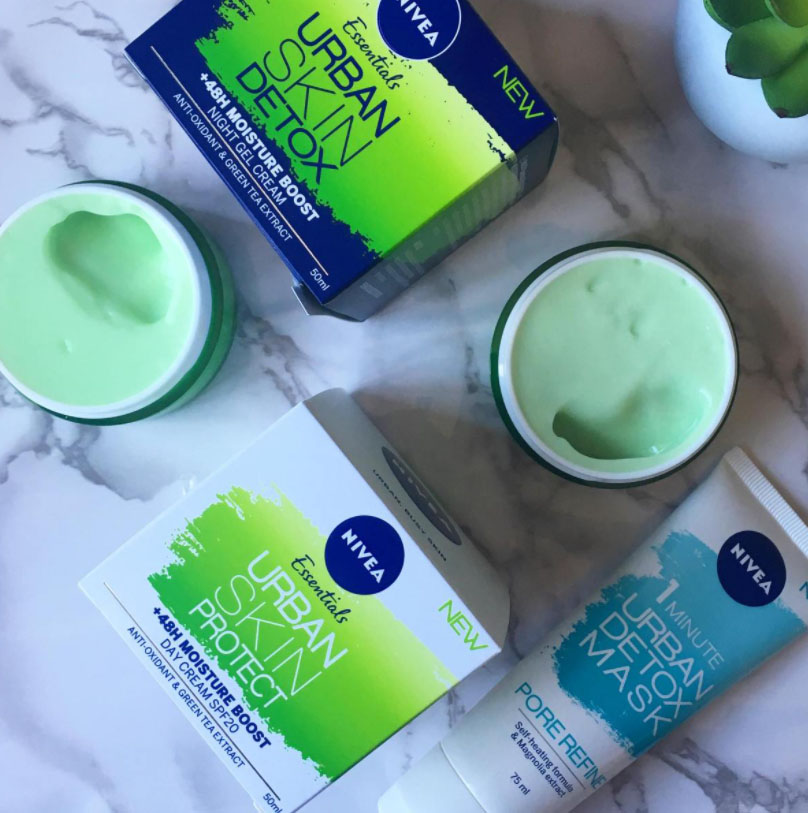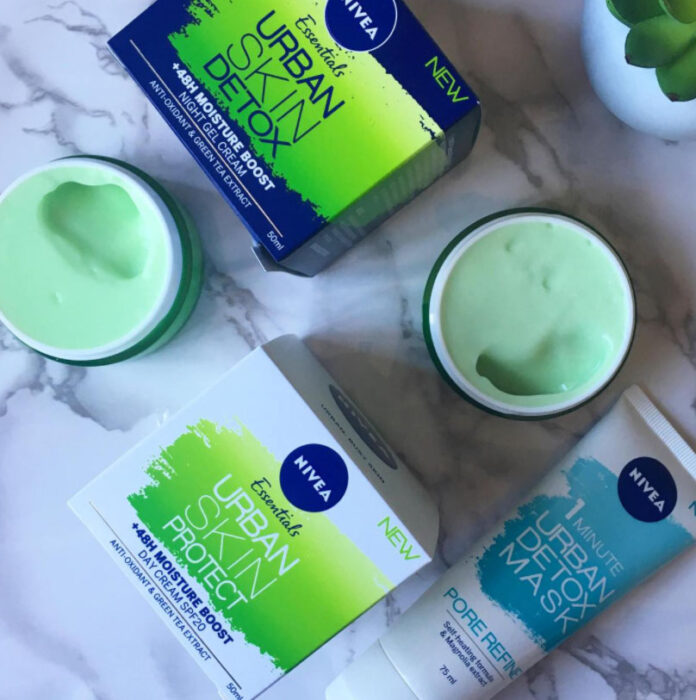 Intensely hydrates and refreshes your skin, making your complexion look healthy, luminous and smooth. Forget about dryness, because despite its light consistency, its results are fabulous. Get it here.
eleven. ProVitamin Overnight Cream by Your Good Skin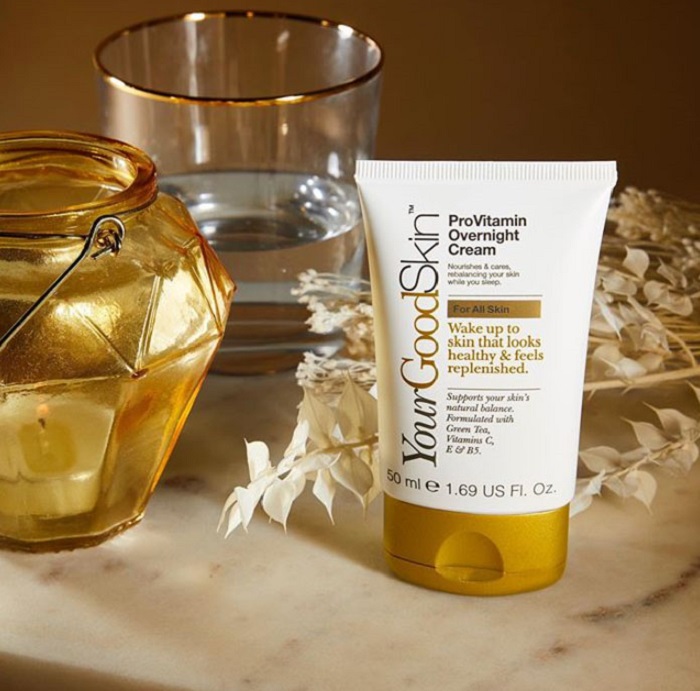 It is a provitamin night cream that rebalances your skin while you sleep. When you wake up, you will be amazed by the glow natural that gives you. Try it and always wear a radiant face. Get it here.
12. Revitalif by L'Oréal Paris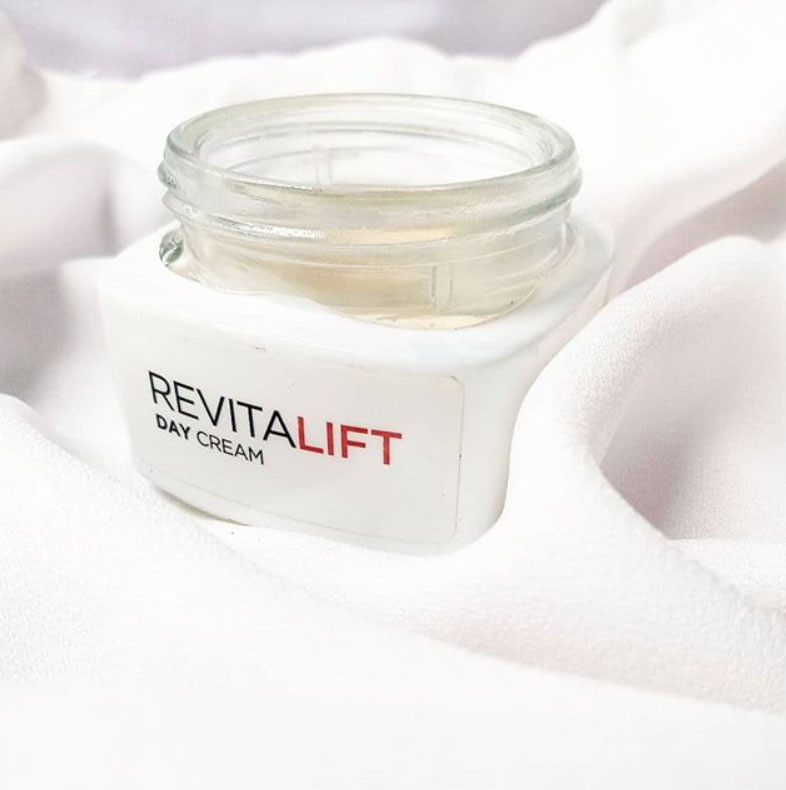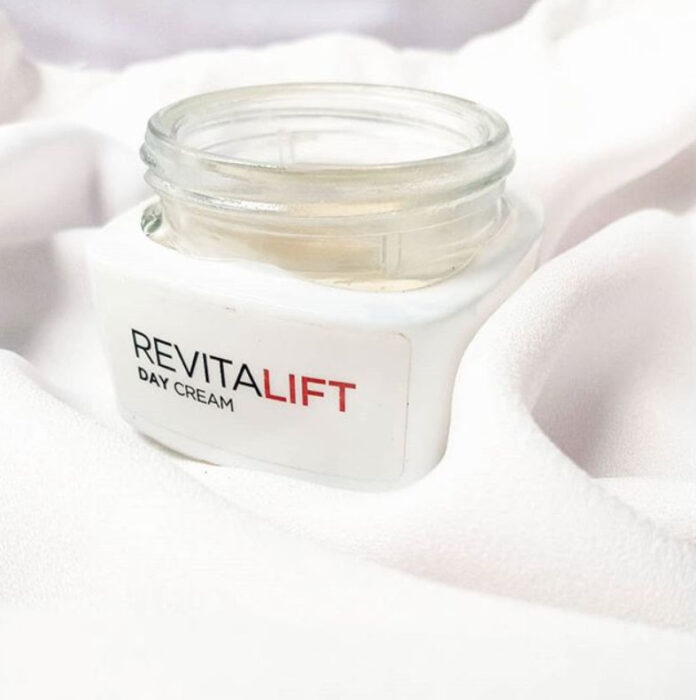 It has an SPF 30, so your skin will be protected from UV rays. It gives vitality, helps to reinforce the elastin of the skin and allows to eliminate the first signs of aging. Buy it here.
13. 5 in 1 cream by Nivea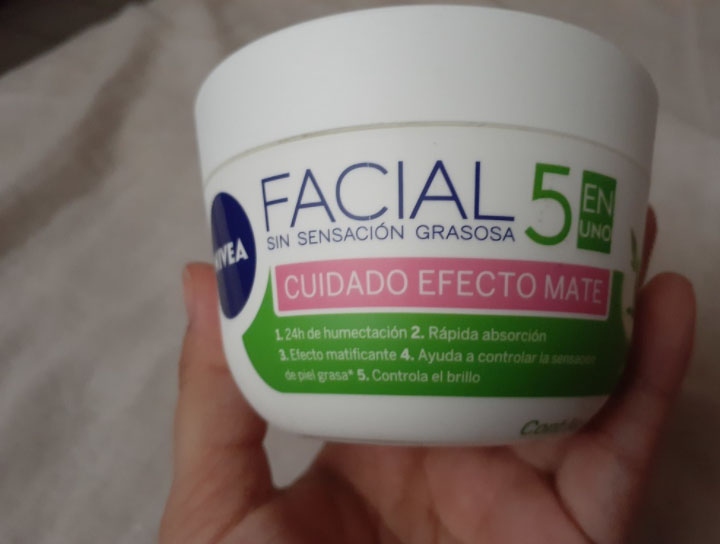 Provides hydration for 24 continuous hours, is quickly absorbed and can be used by any type of skin. Does not leave a greasy feeling, gives a matte effect and shine control. Get it here.