Playing a sport not only helps you maintain a healthy lifestyle, but also makes you happier thanks to the fact that your mind is busy and you forget all the worries around you.
Although some women practice it from time to time, others enjoy pushing their workouts to the limit. If you are passionate about physical activity, then these miniature tattoos will delight you.
1. In case the weights are always in your heart
2. The dive process is beautiful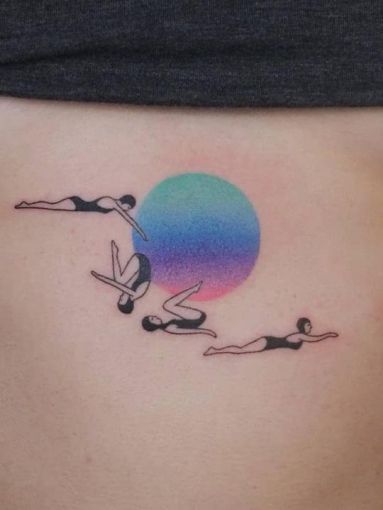 3. Nothing compares to diving in water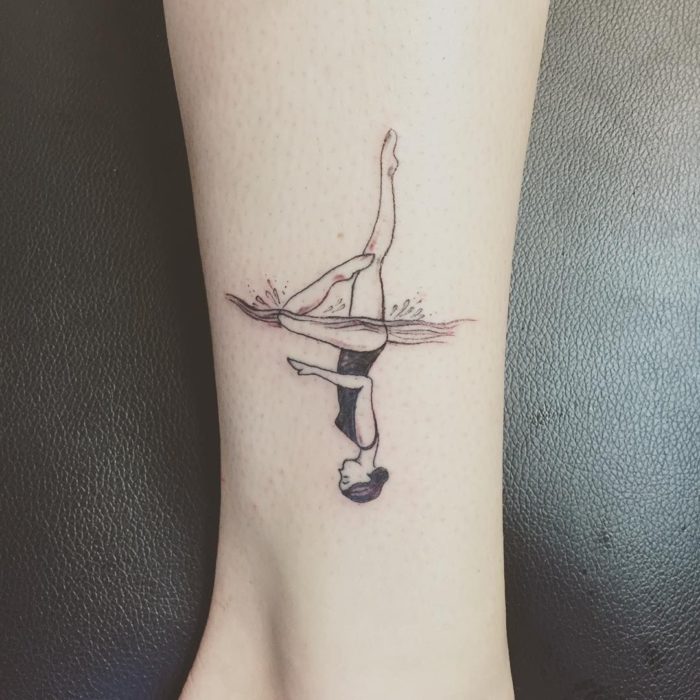 4. To the girls who make crossfit they like this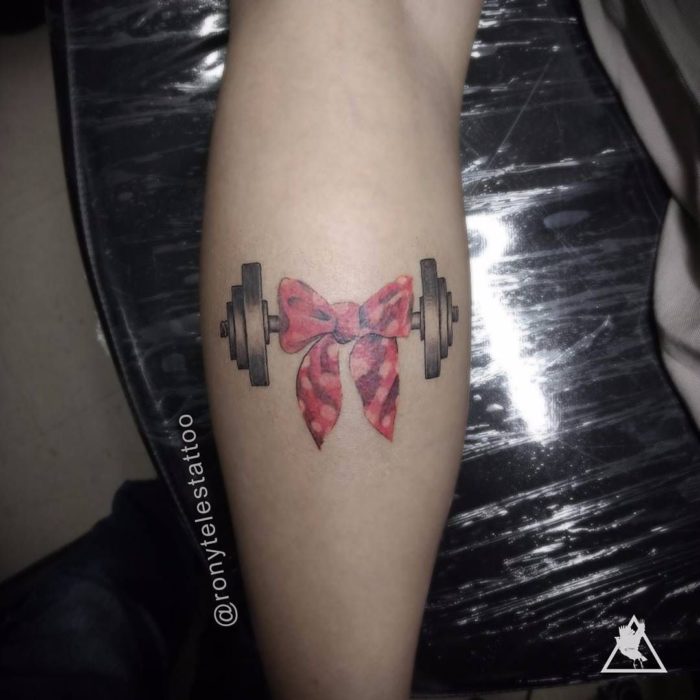 5. For those who love beach volleyball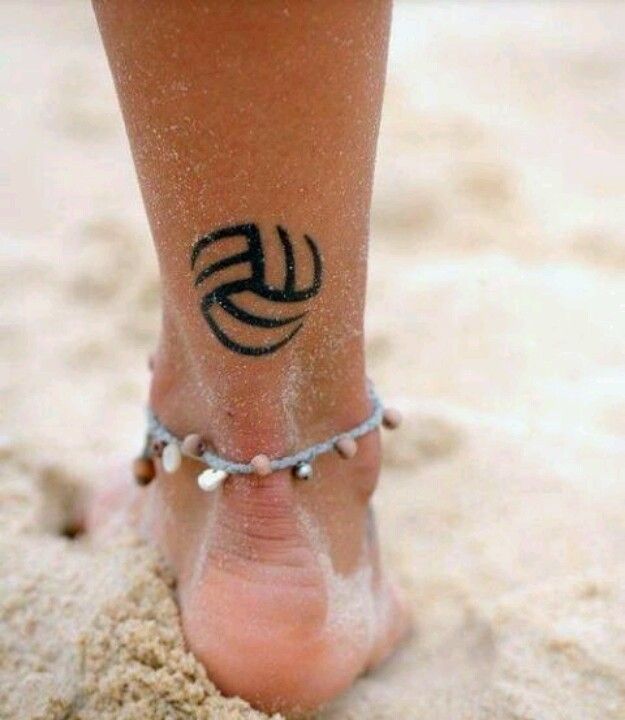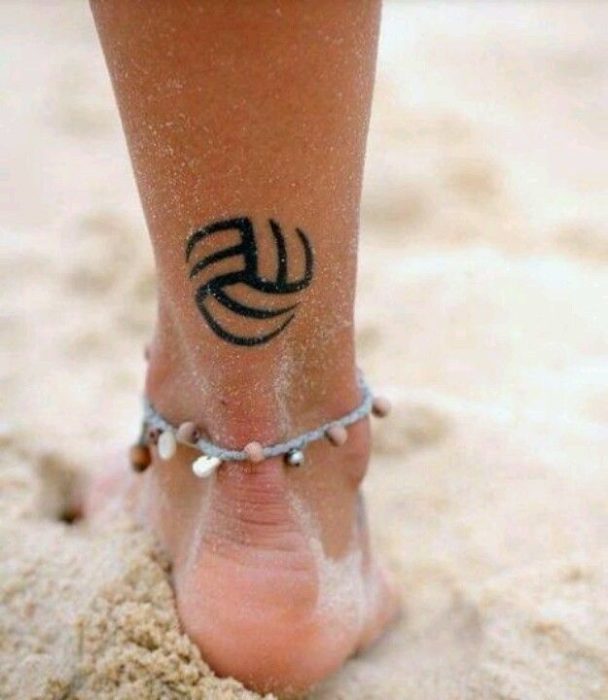 6. Soccer is also women's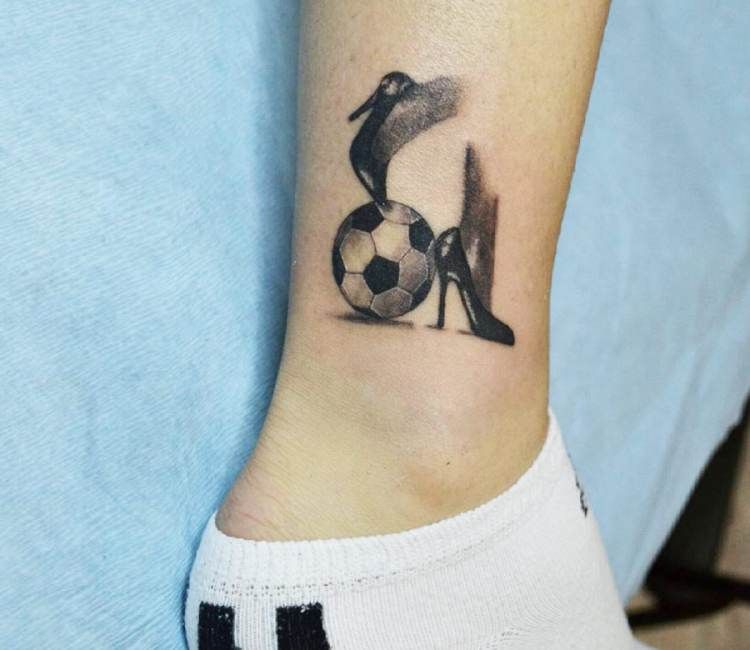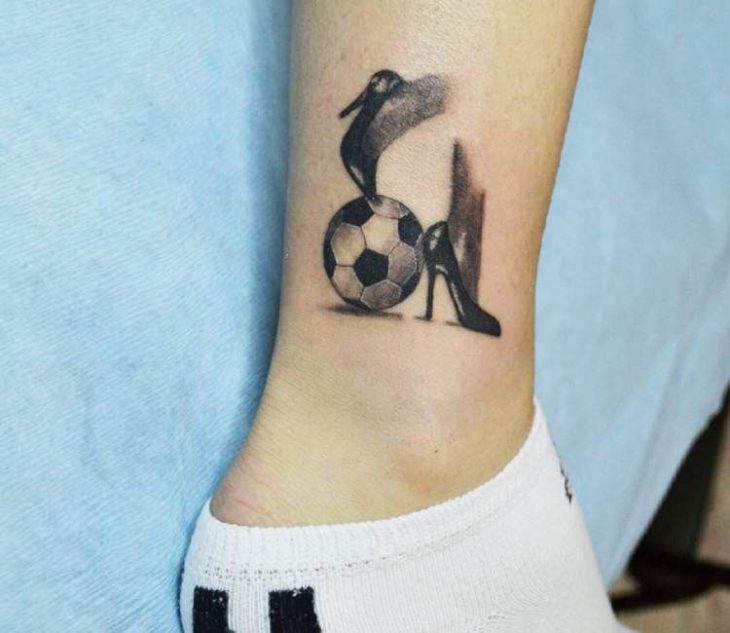 7. A tattoo so delicate and strong at the same time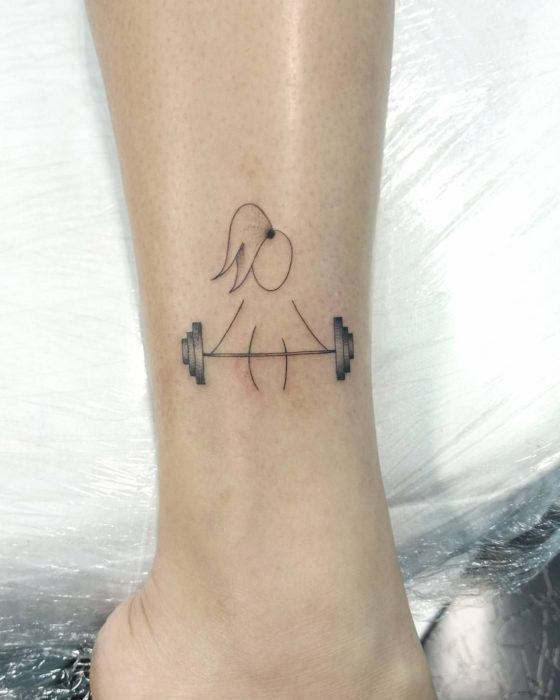 8. If you love bike rides, you will love this one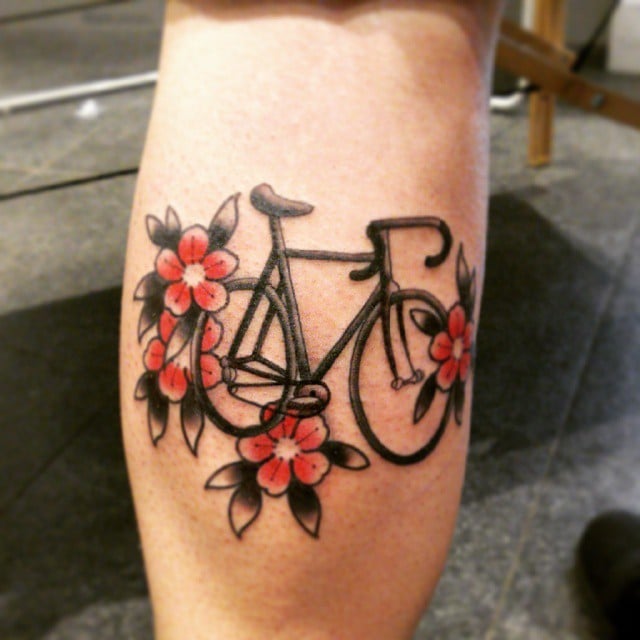 9. Yoga at its best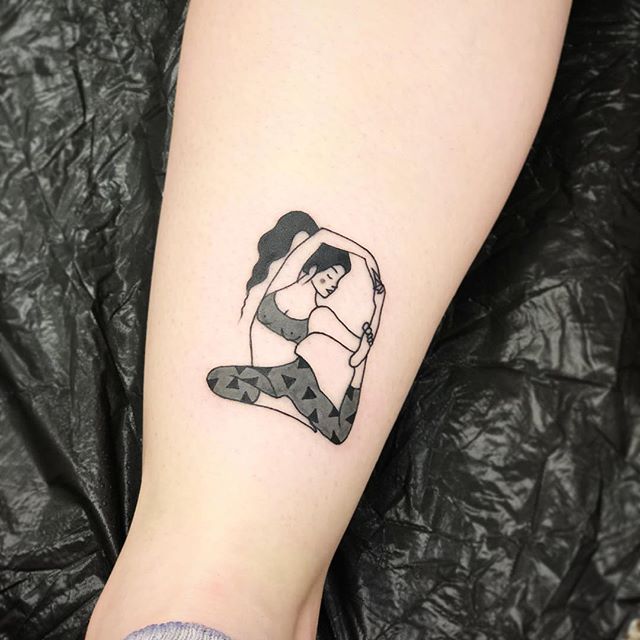 10. Dumbbells are carried on the hands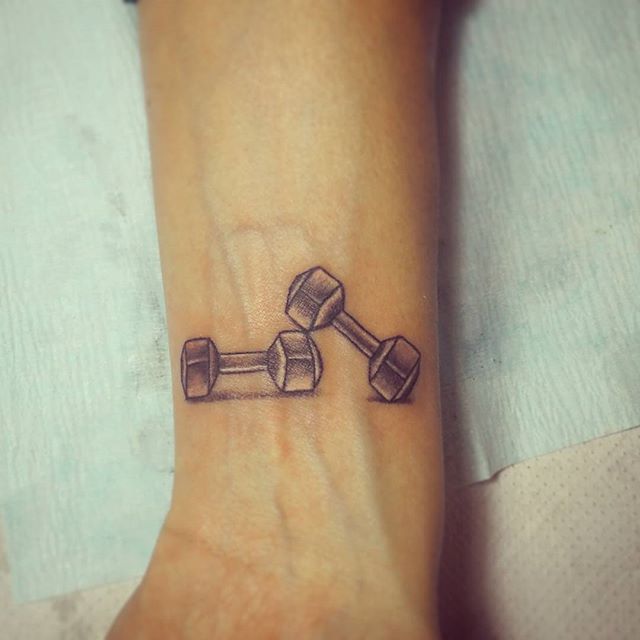 11. Not to forget the yoga positions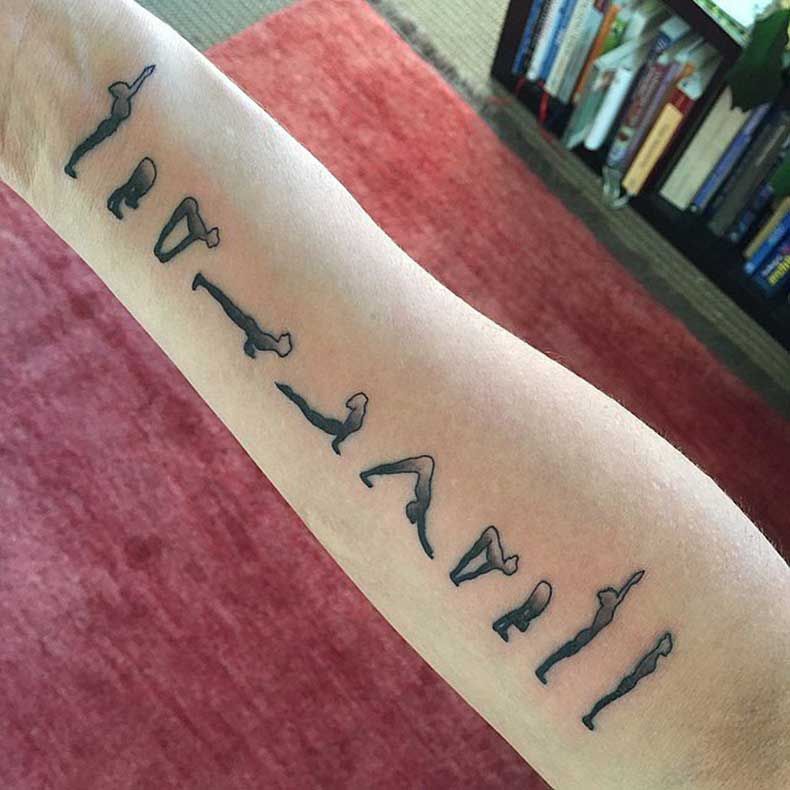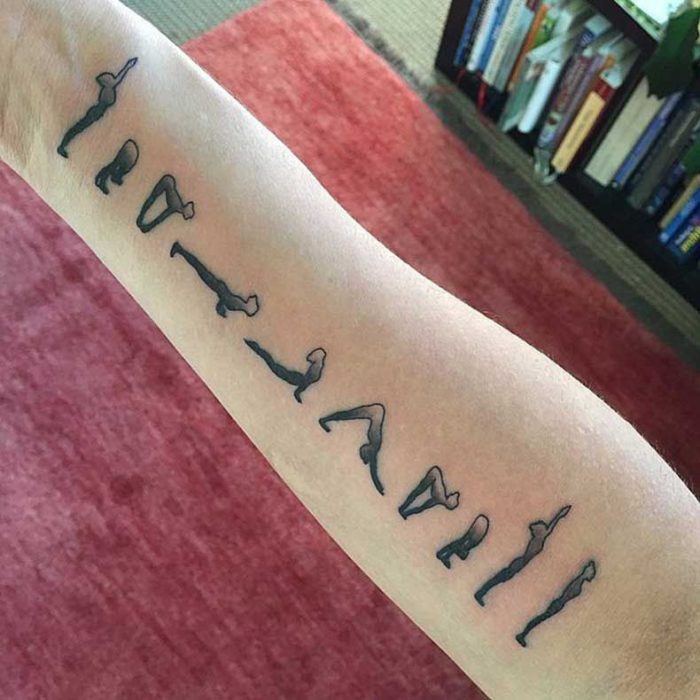 12. Running gives you the feeling of freedom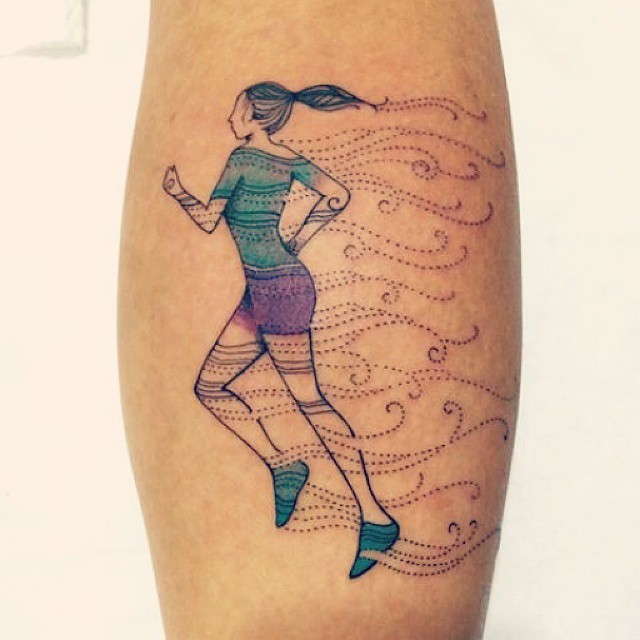 13. A dive of 10!