If you are a nail lover and you are looking for a beautiful and simple design, then join the new Instagram trend, in which colored dots are the protagonists. These manicures are so easy to replicate that you won't need to go to the salon.
Best of all, you can mix as many colors as you like and create beautiful versions that reflect your personality. But if you consider that your pulse is not the best, just use a nail polish with confetti to be part of this fashion.
1. Elegance, glamor and many colors
2. That harmonizes with all shades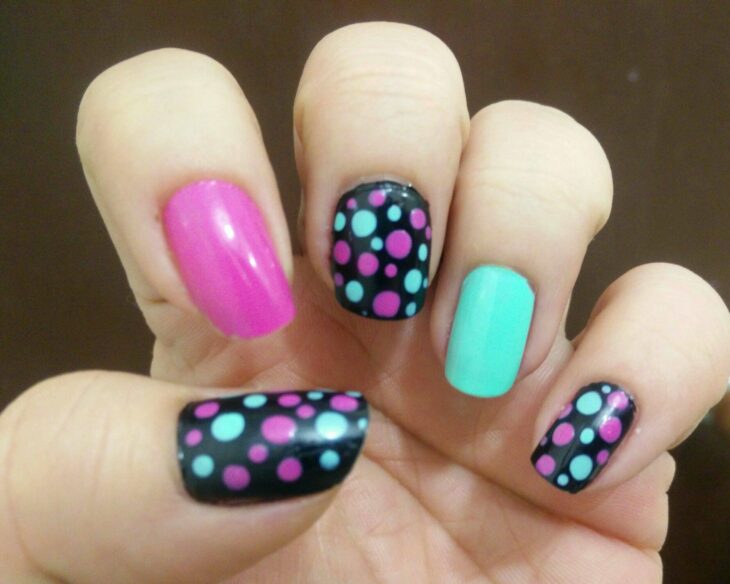 3. Dare to wear fluorescent colors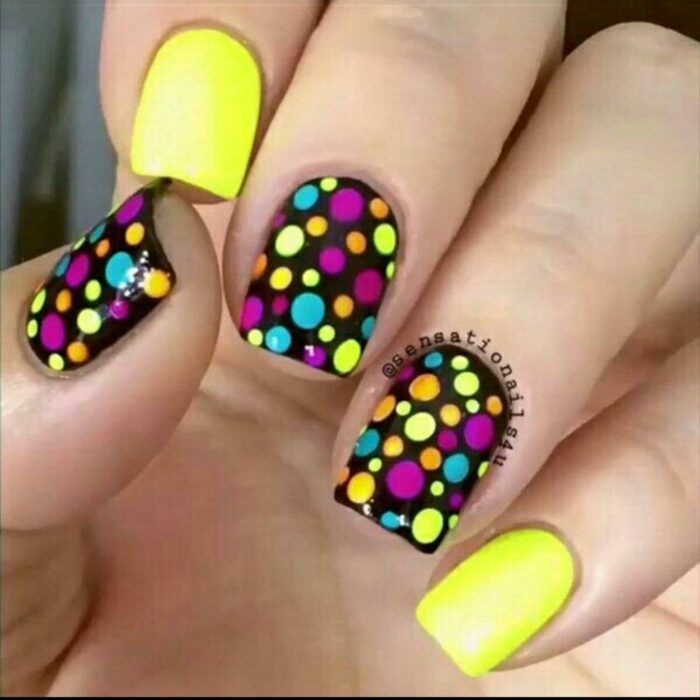 4. A confetti party!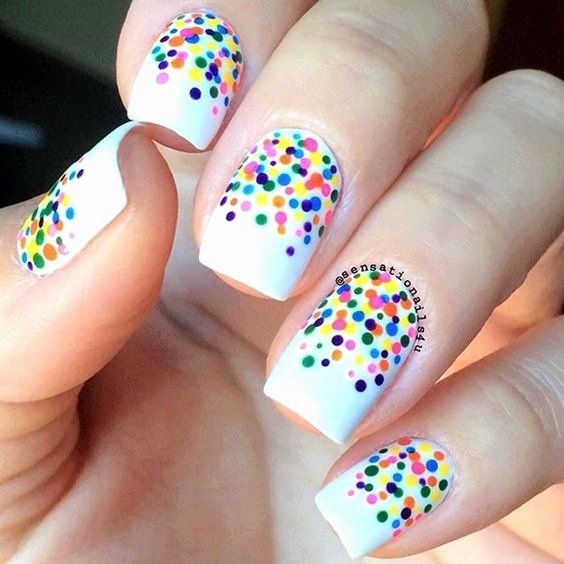 5. Keep that touch dark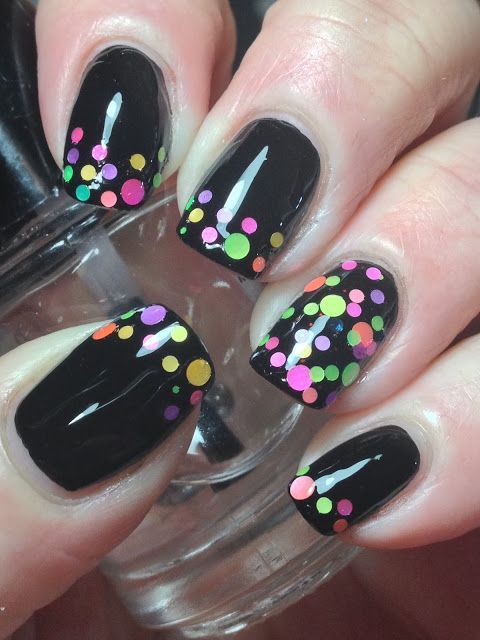 6. The sunset in your hands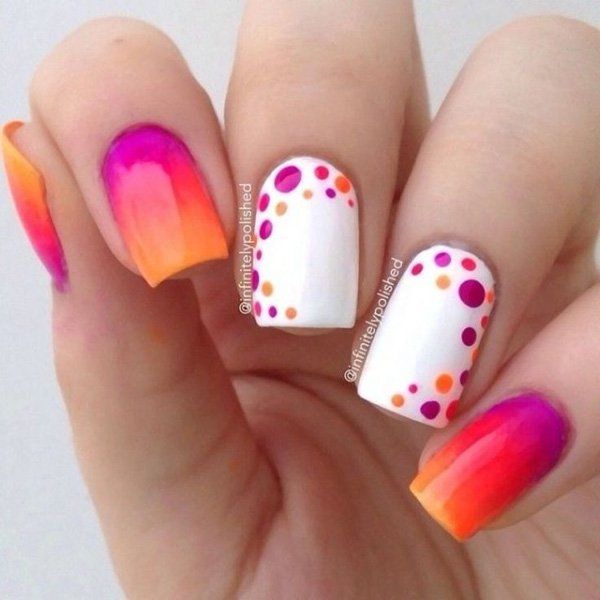 7. Use small stickers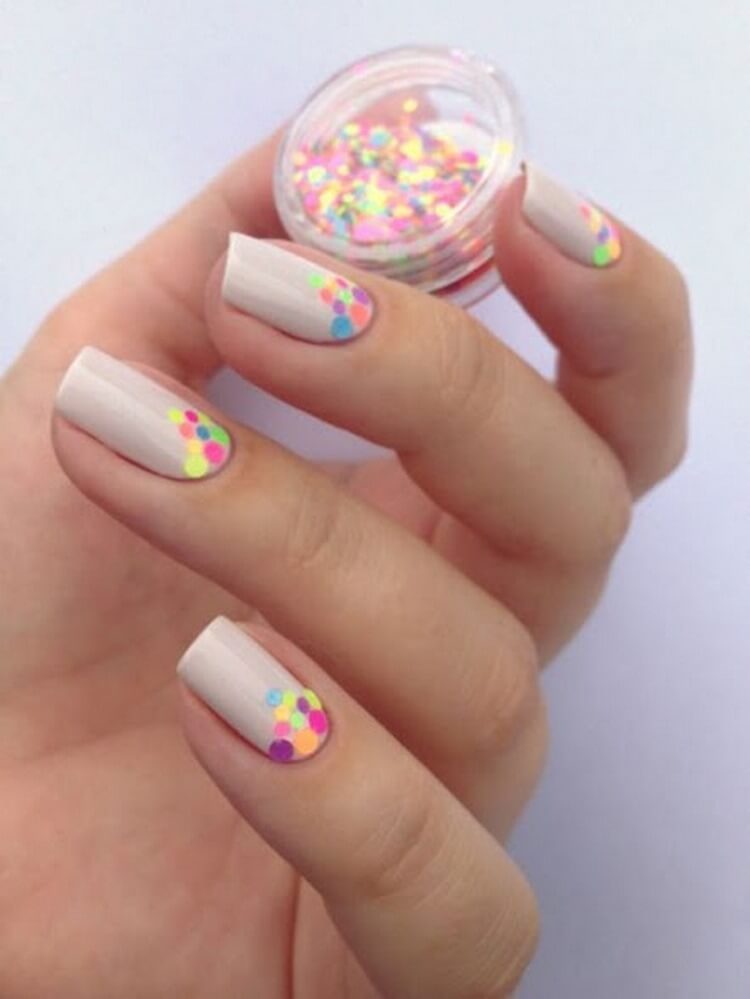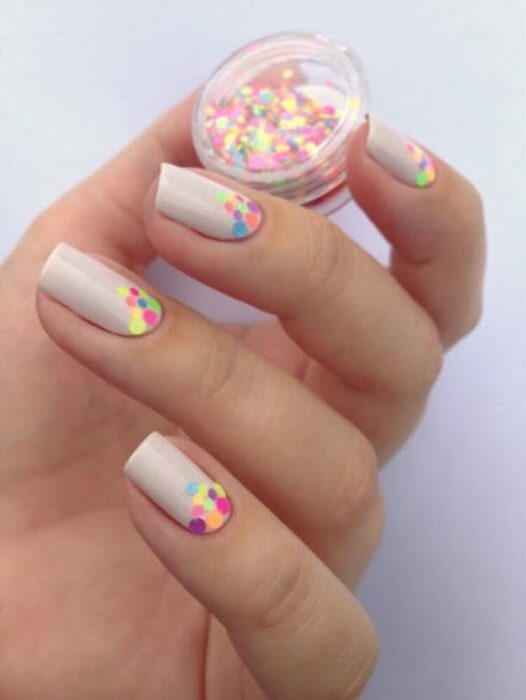 8. Create your own design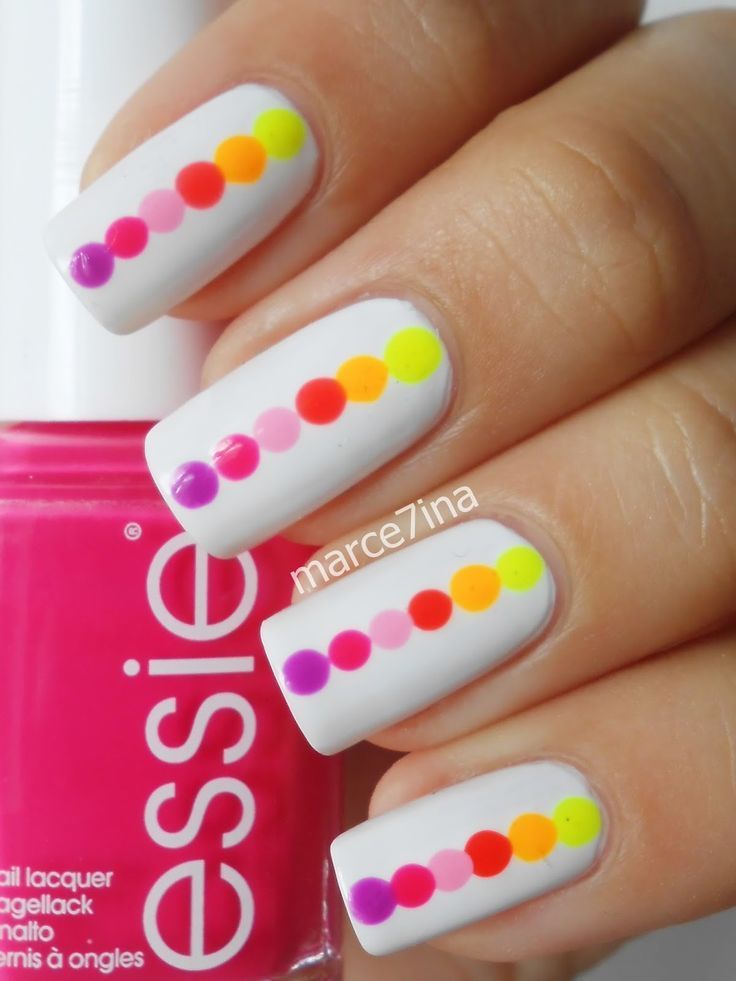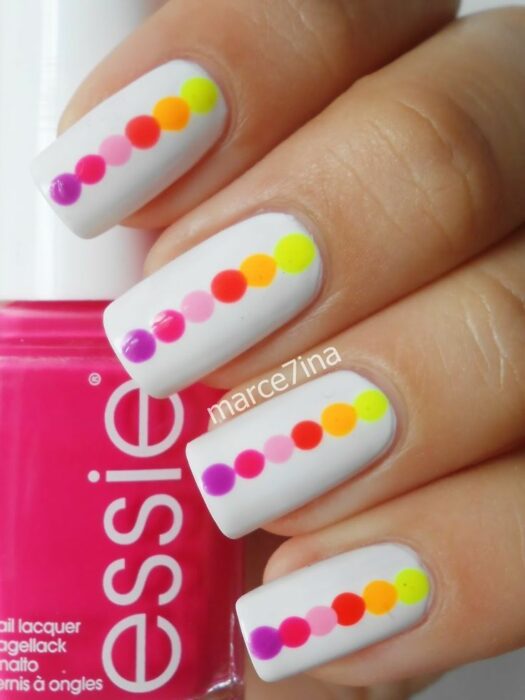 9. Make sense of each curve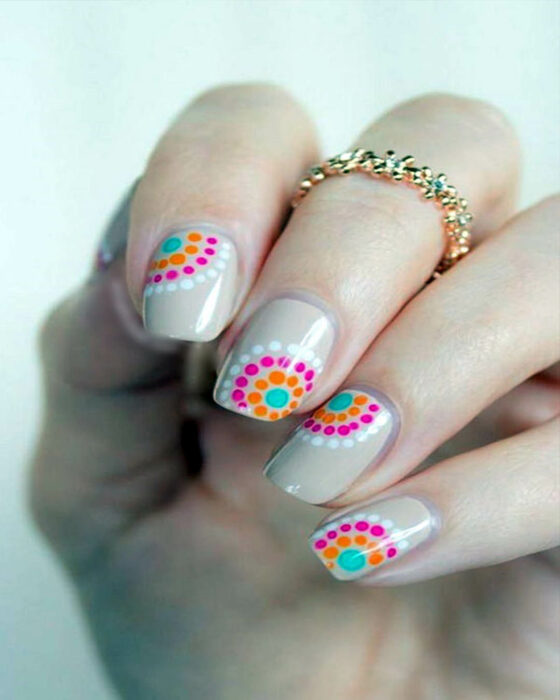 10. A new twist on the classic French style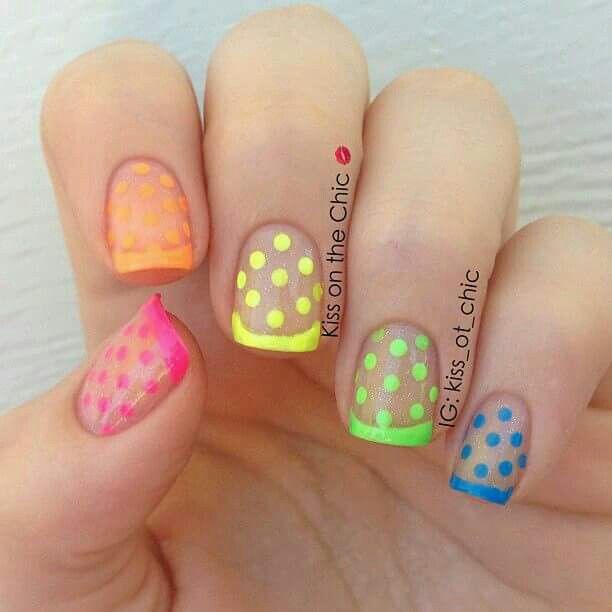 11. Lean on a magic glaze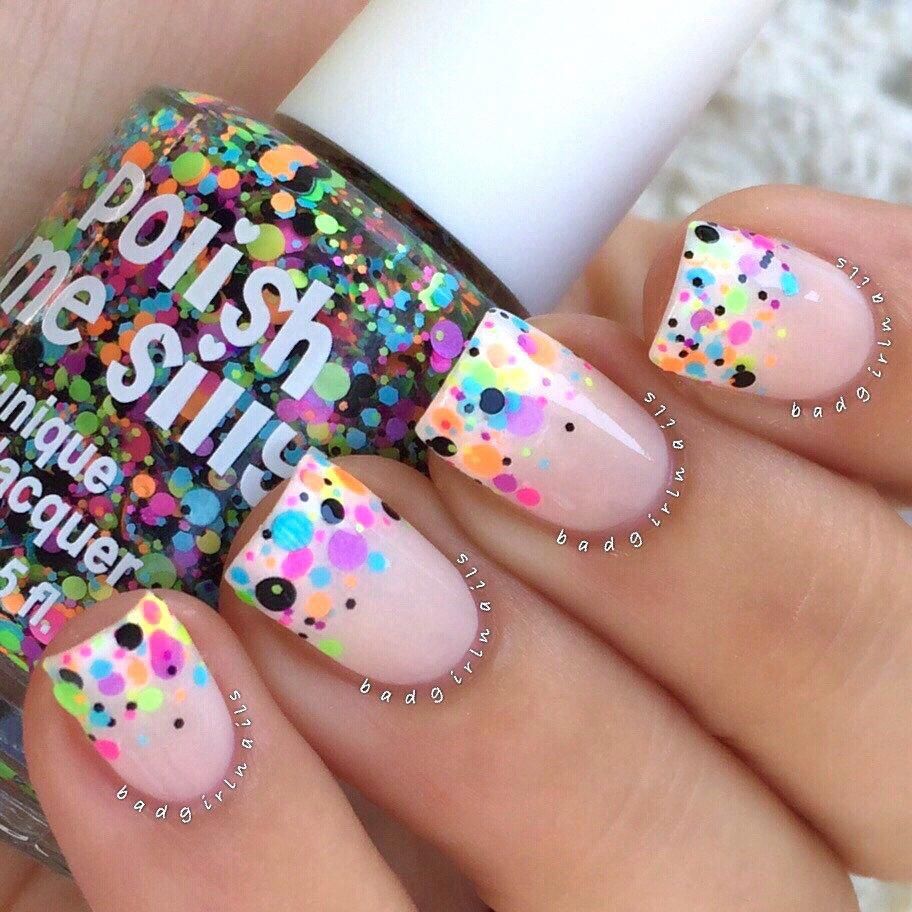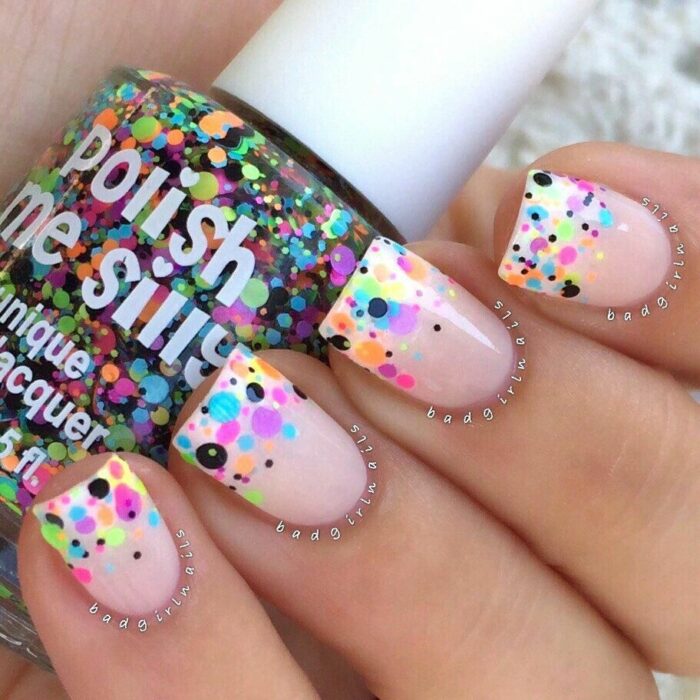 12. As psychedelic as your personality
13. what to do match with your elegance