Having long hair is a dream come true. However, achieving this requires a great effort, as you have to brush it constantly, not to mention the costs involved, since you have to use multiple products so that it does not dry out or damage.
Despite all this, long manes look beautiful, although they are not always the best option for all girls and here we show you 13 proofs of it. Of course, look at your own risk because you will surely end up making an appointment with your stylist for a tiny cut.
1. A haircut will always be a good idea
2. Add color and volume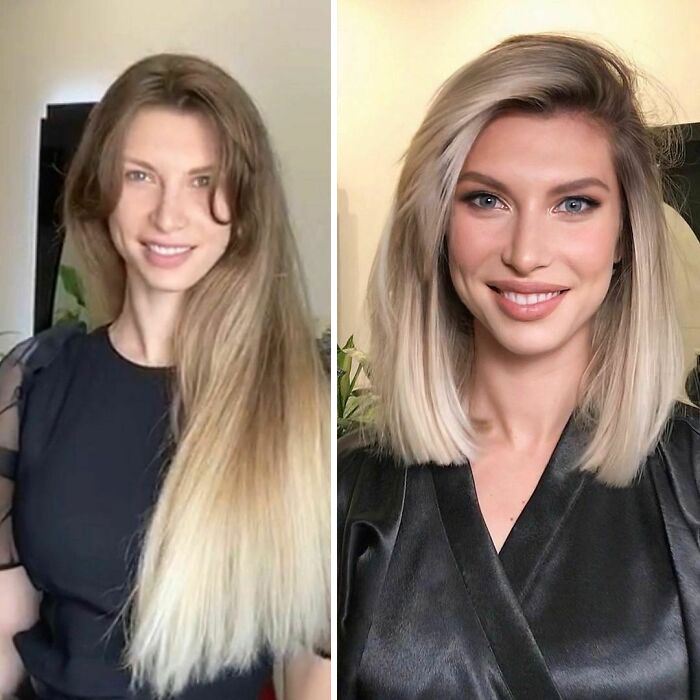 3. Take a few years off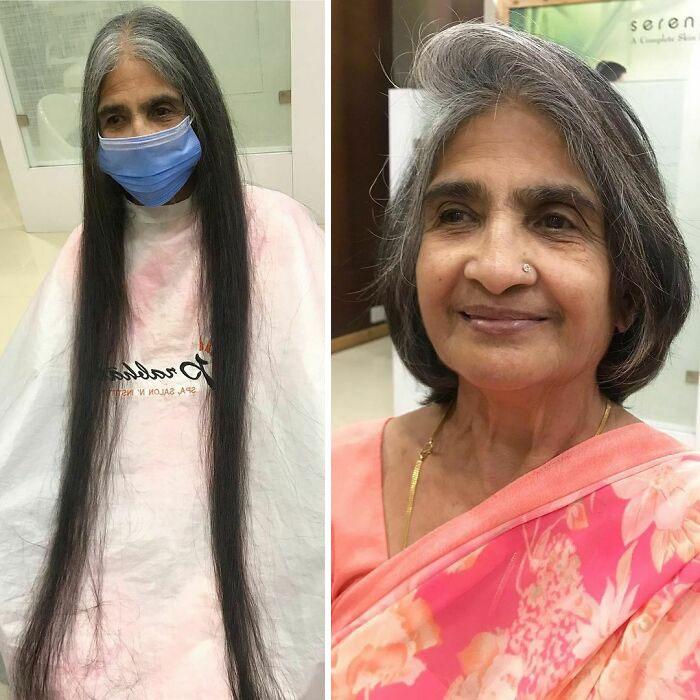 4. Ideal for the hot season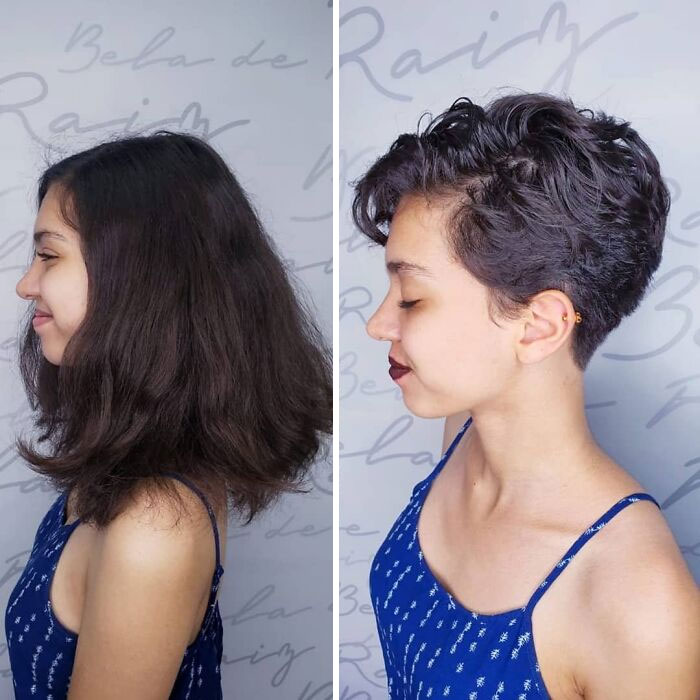 5. Enhance your features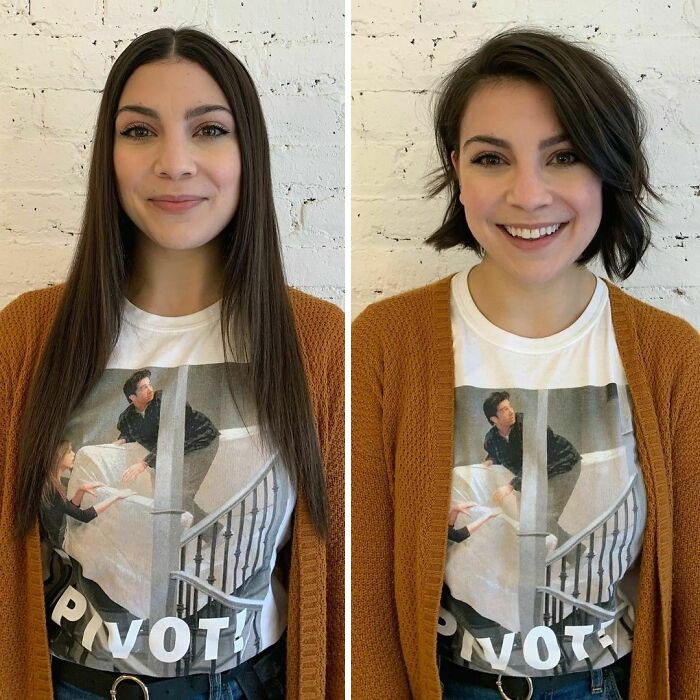 6. Give a touch of youth to your face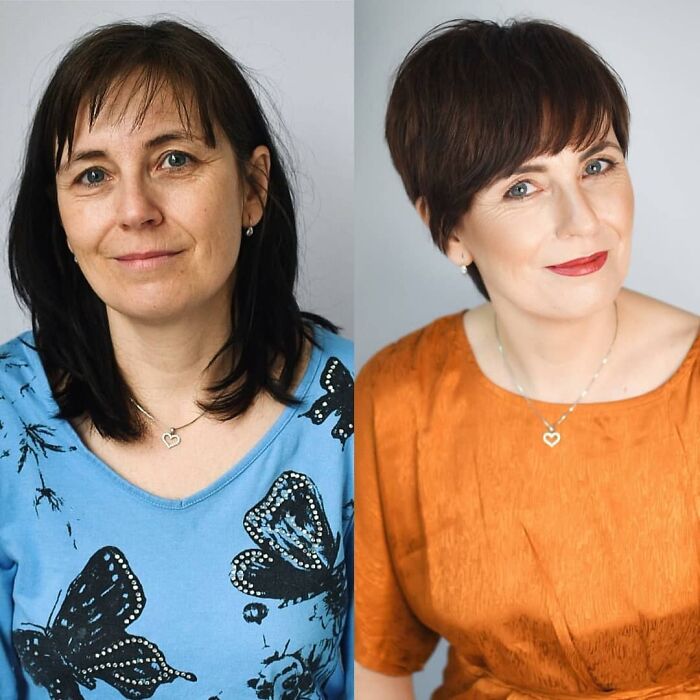 7. Elegance for the whole year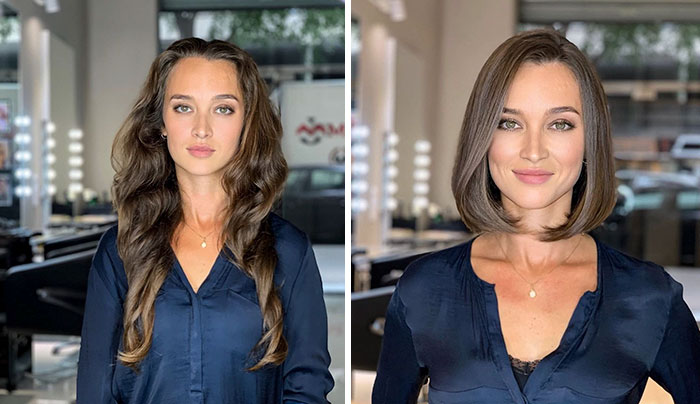 8. They look like two different girls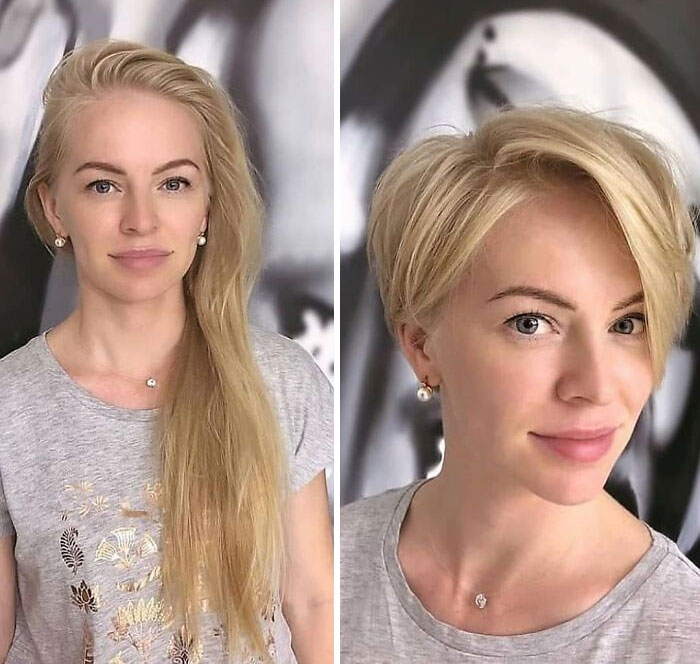 9. More volume and texture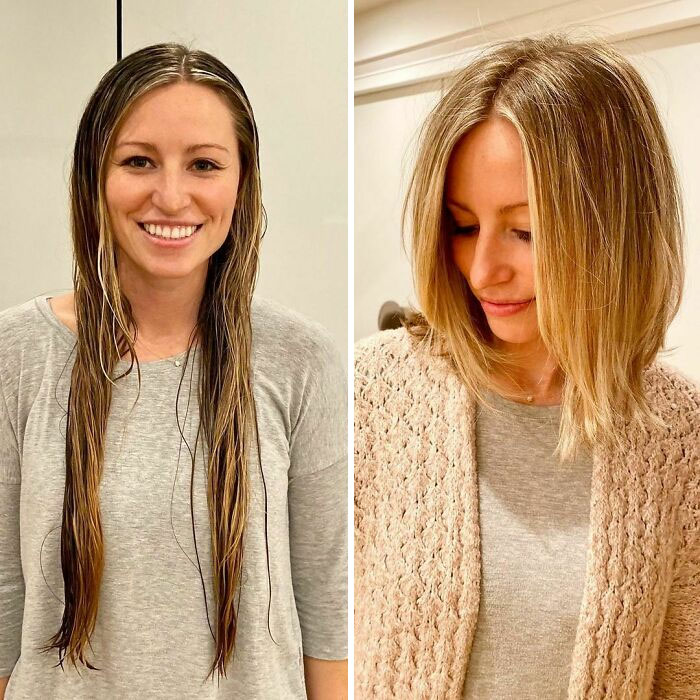 10. Reinvent your style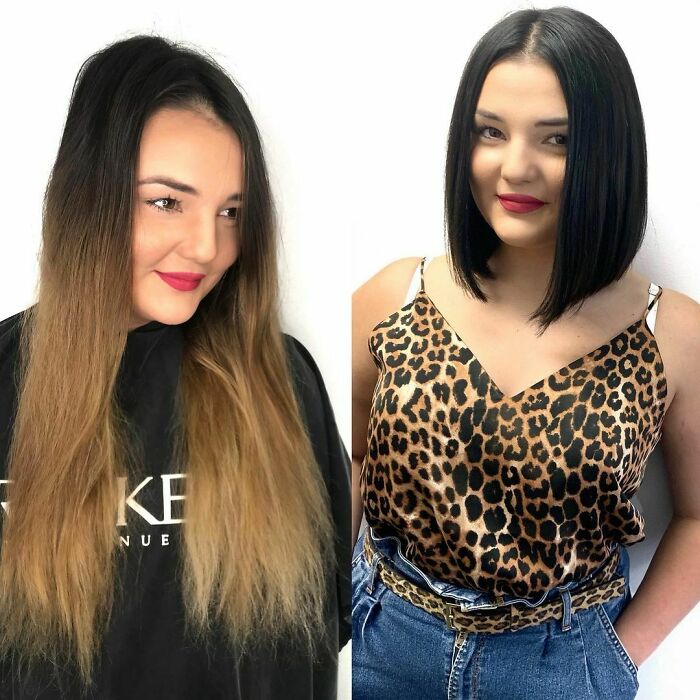 11. Just what you need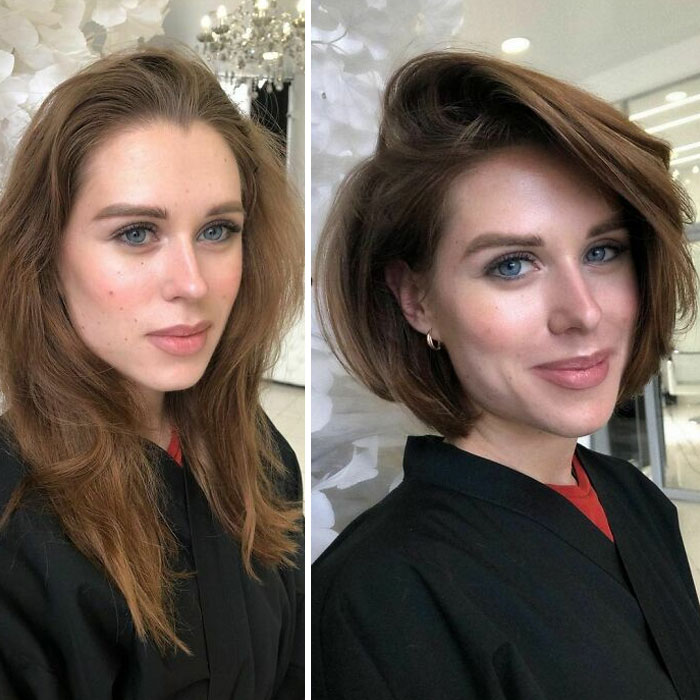 12. Dare to cut it!
13. Easier to style and wear