This season give it a knockout to the heat without losing the style. The best way to achieve this is by joining the fashion of the mom shorts, one of the variants of the mom jeans that promises to give you comfort, lightness, freedom of movement and a lot of style.
These loose-fitting garments go perfect with anything you have in your wardrobe, whether it's tennis shoes, a blazer, military style boots or even a loose shirt that your ex left behind at home. The joke is to lose the fear of combining them, add a lot of attitude and let yourself be carried away by the new trend. Here we show you 13 ideas so you can achieve it without failing in the attempt.
1. Something casual to go for an ice cream
2. Add accessories to see yourself chic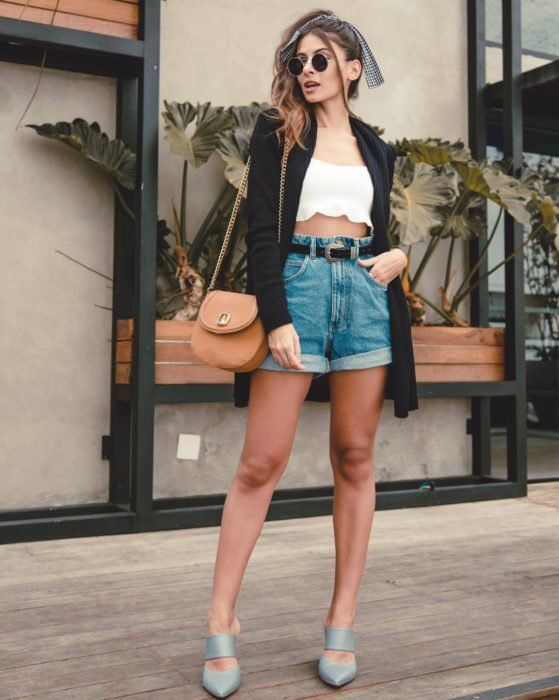 3. With a country blouse for a match perfect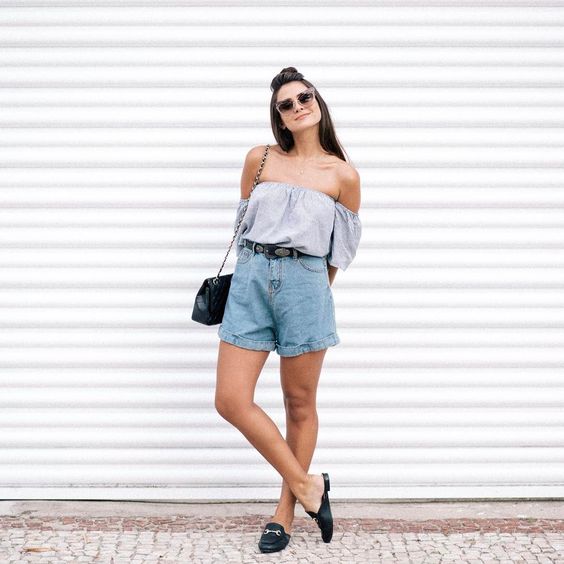 4. With a blazer make you look sophisticated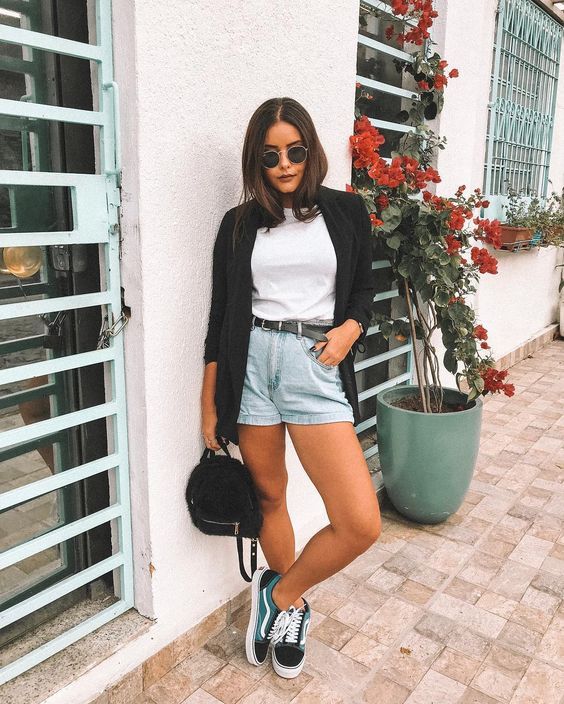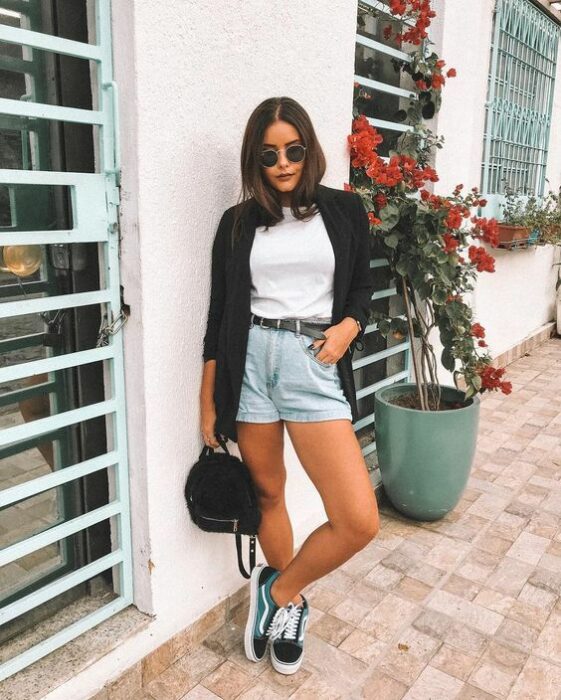 5. The shorts with ribbons will be your favorites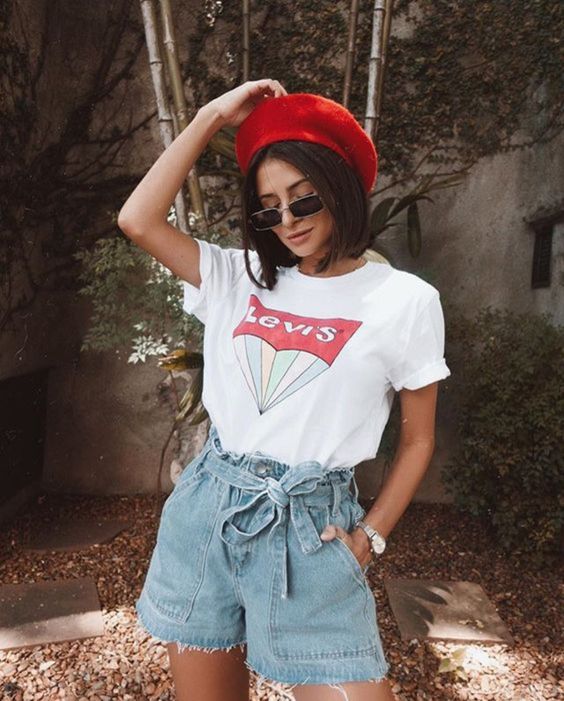 6. Add some military style boots to see yourself badass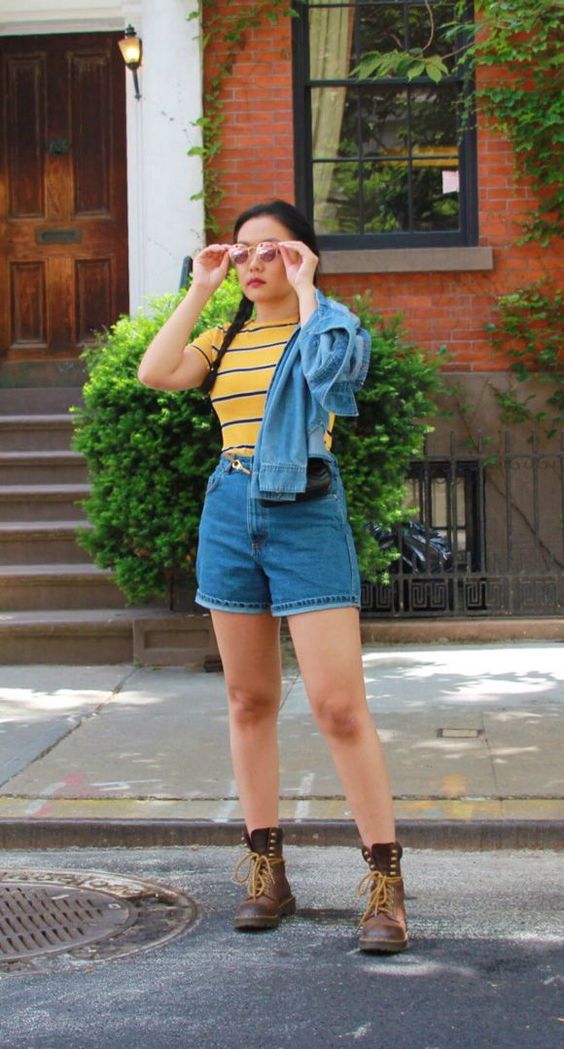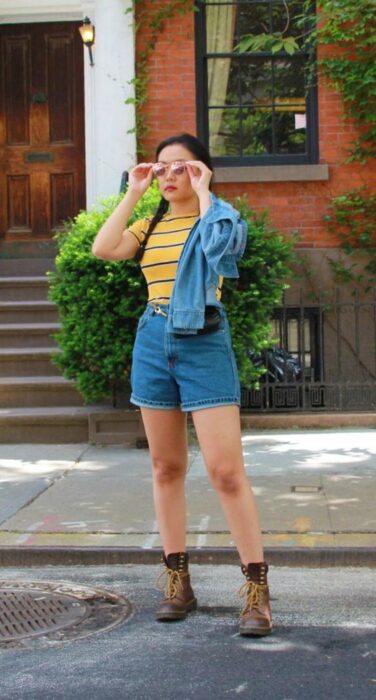 7. Enhance your curves with a crop top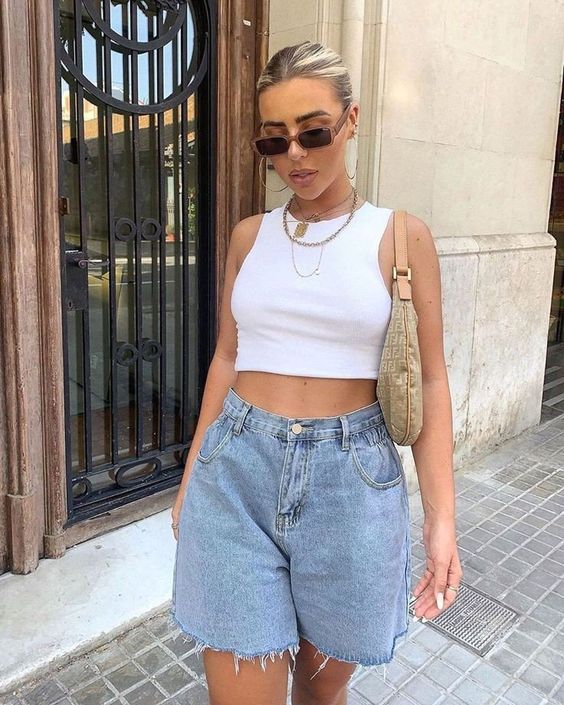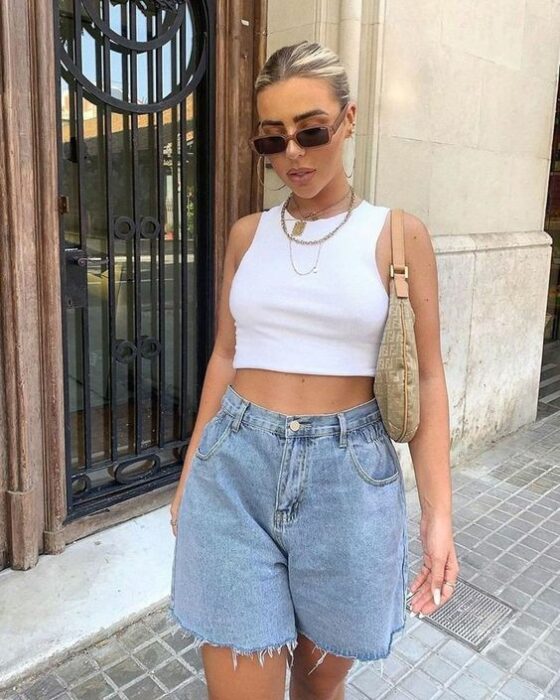 8. Master the street style in a blink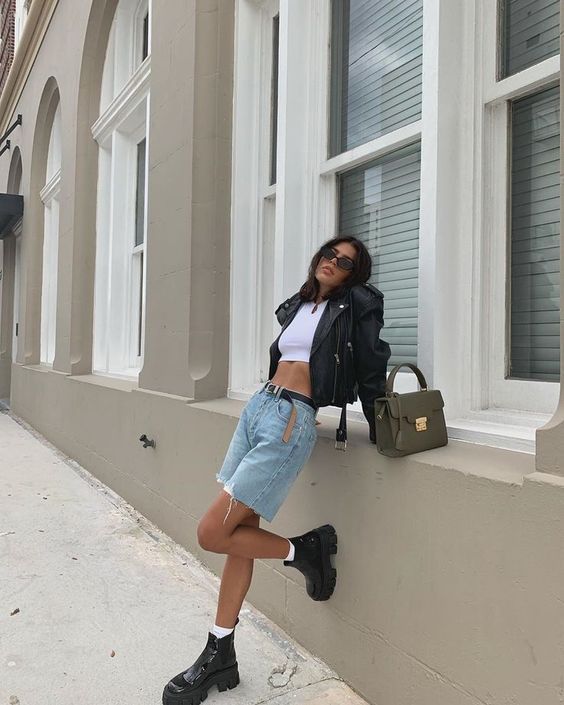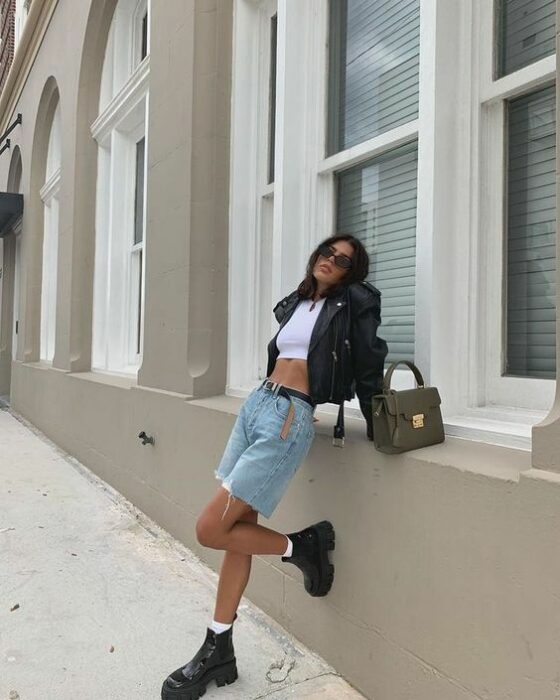 9. Back to the 80s!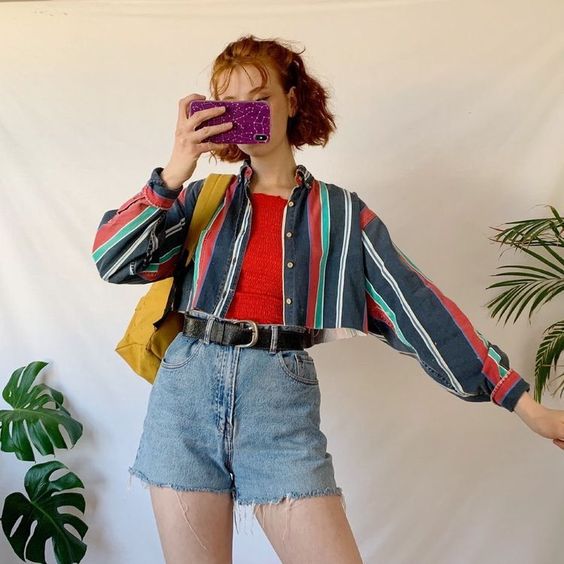 10. For an excursion in the forest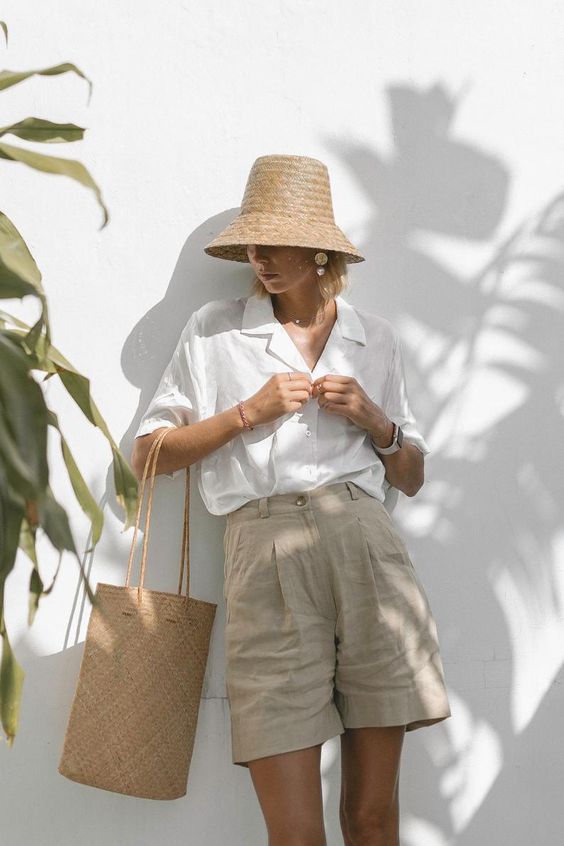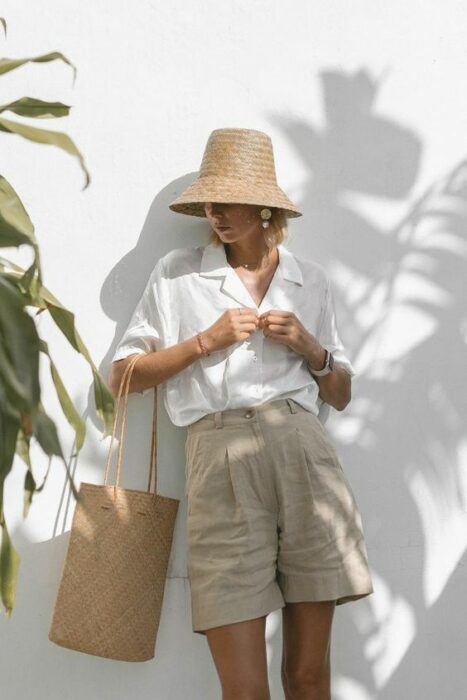 11. Create your own style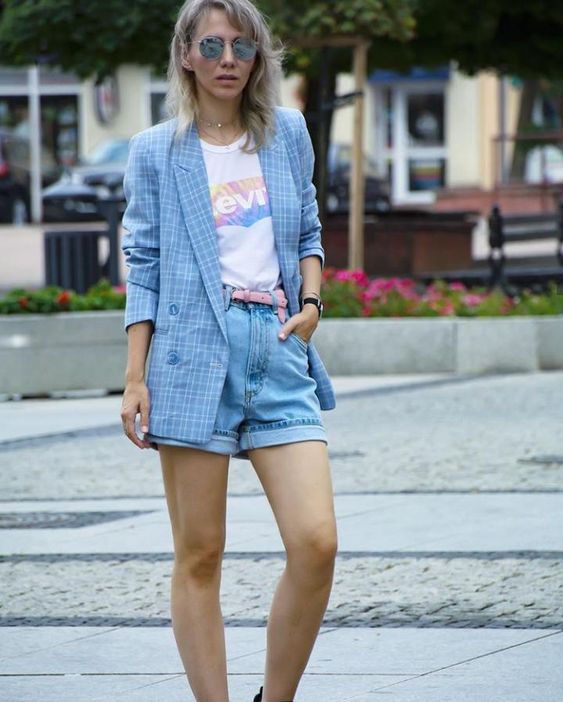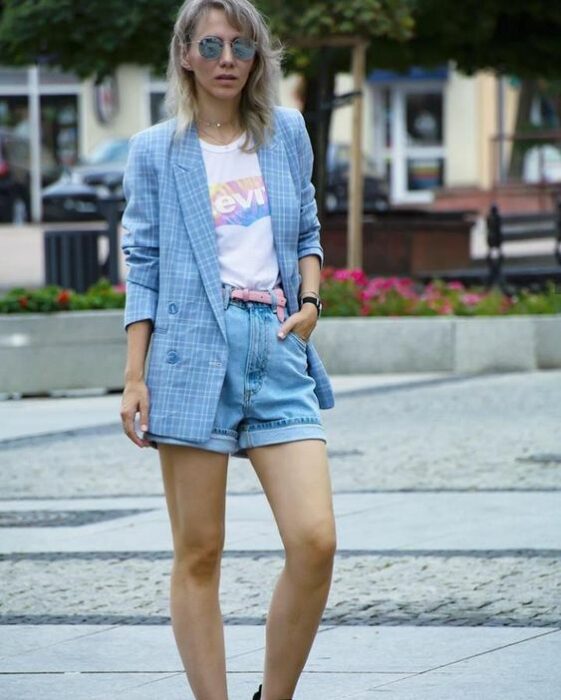 12. Get fans on Instagram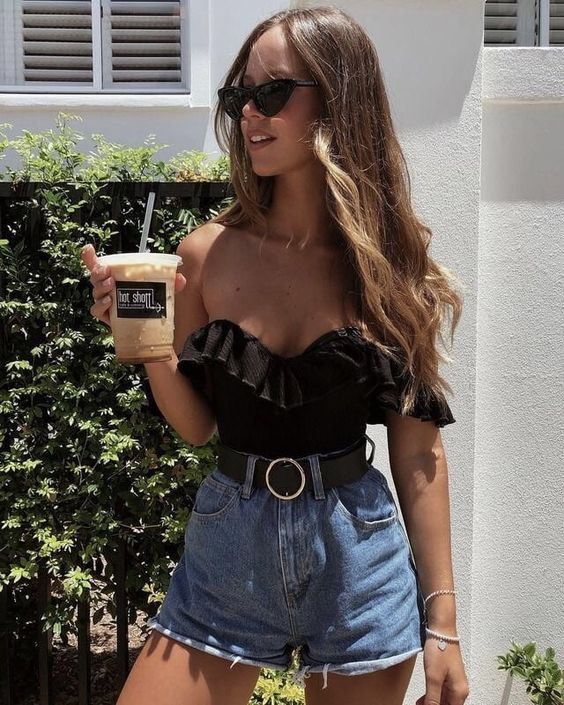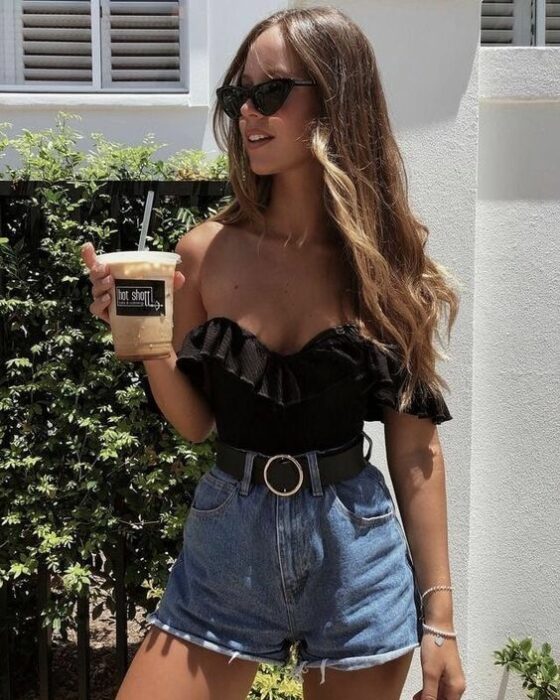 13. Feel comfortable and free