The piercings They have become an accessory for girls, especially those that go in the ear and allow multiple combinations of earrings.
Although they are a trend and more than one would like to wear them, not all of them are ready to pierce their ears, nose or lips, and even then they can be part of this fashion by wearing earrings that simulate piercings.
That is why we share with you thirteen beautiful simulator options piercings to which you are not going to resist.
1. Dare to wear a septum
2. An extra touch of sensuality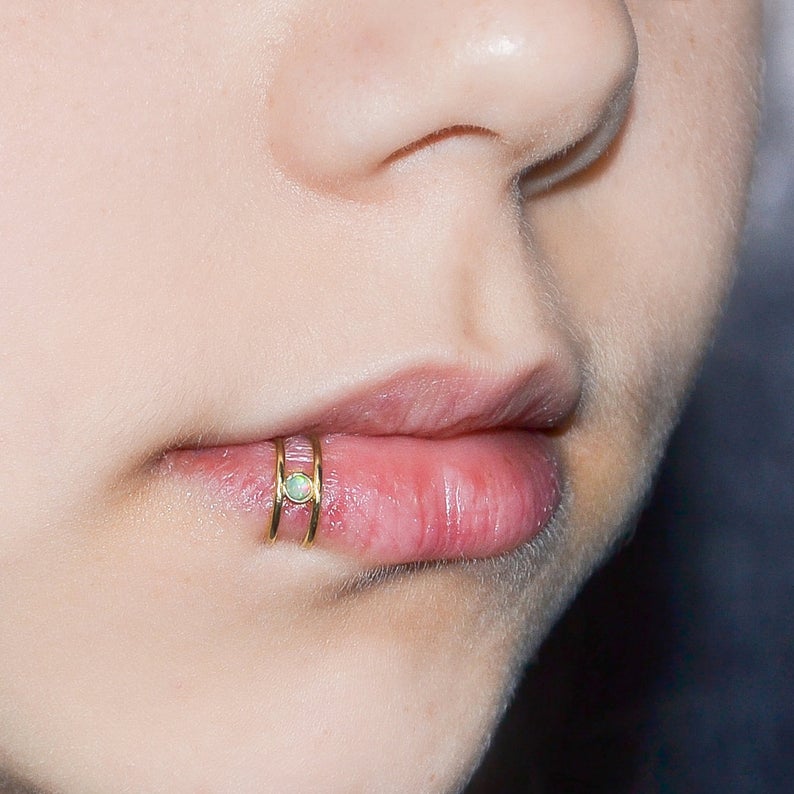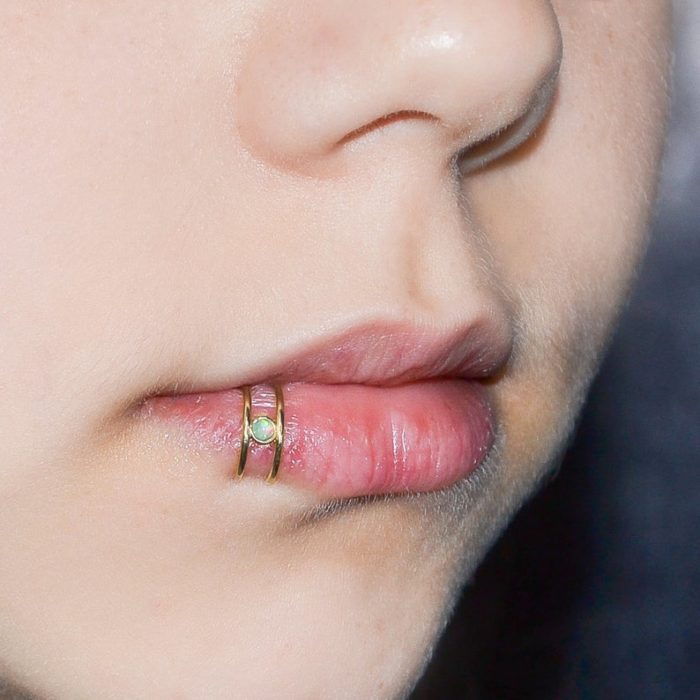 3. Discreet, cute and minimalist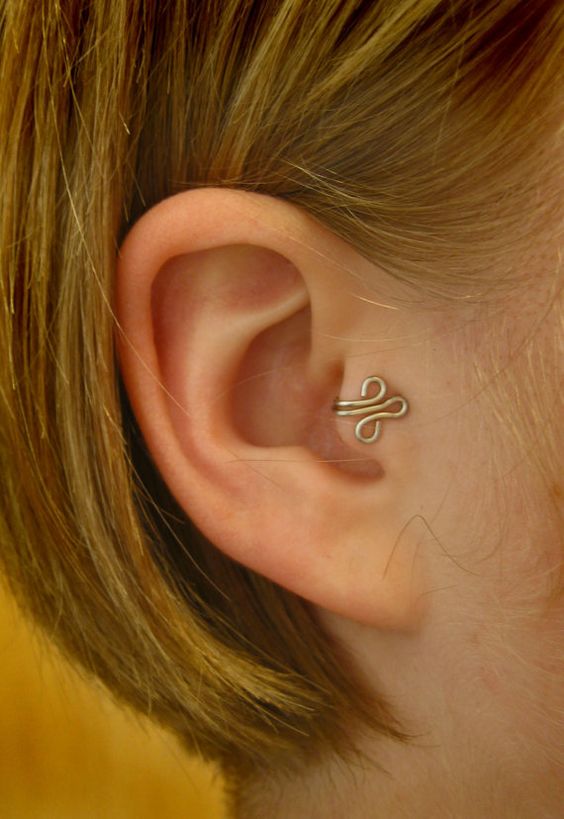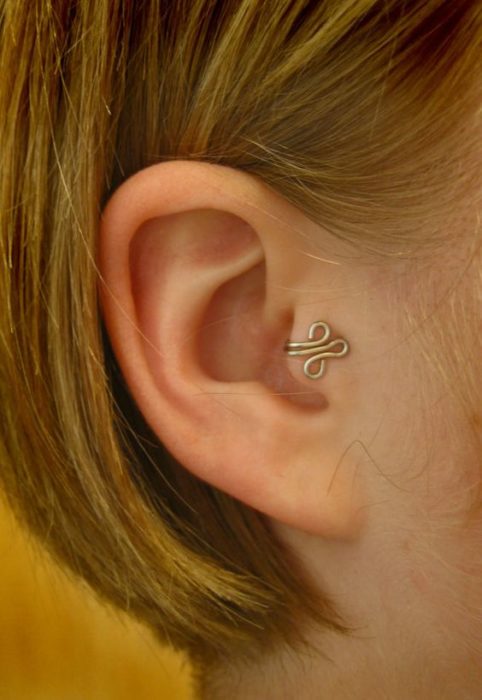 4. You won't want to take it off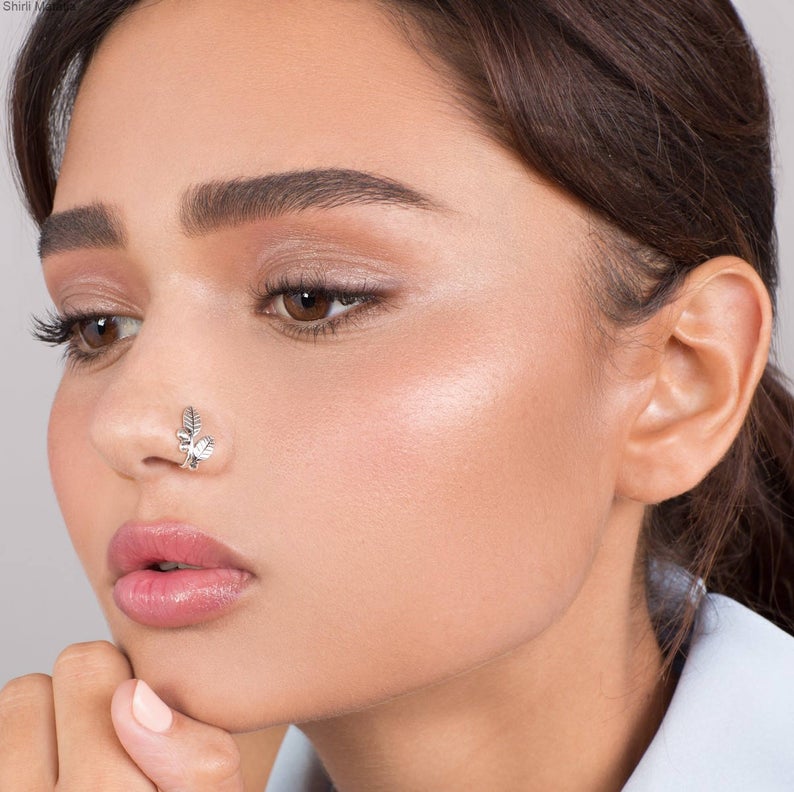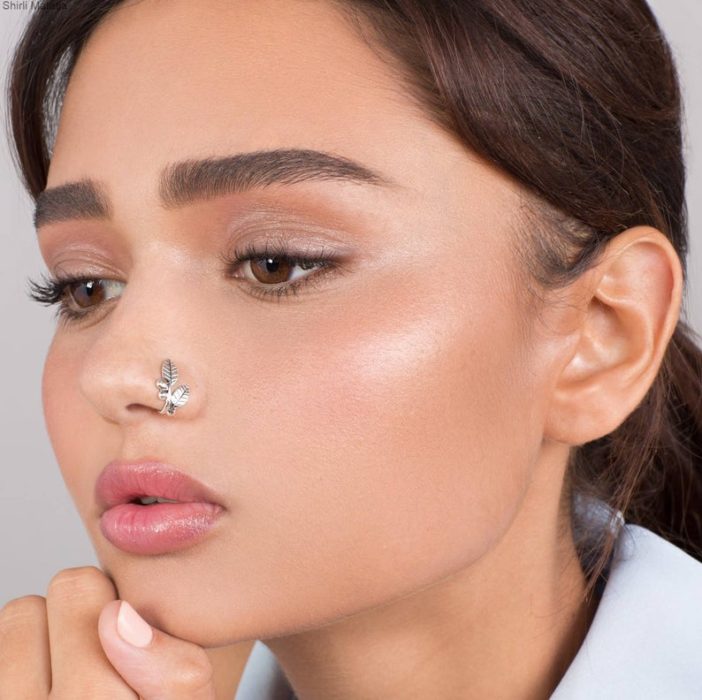 5. Wearing two rings is in fashion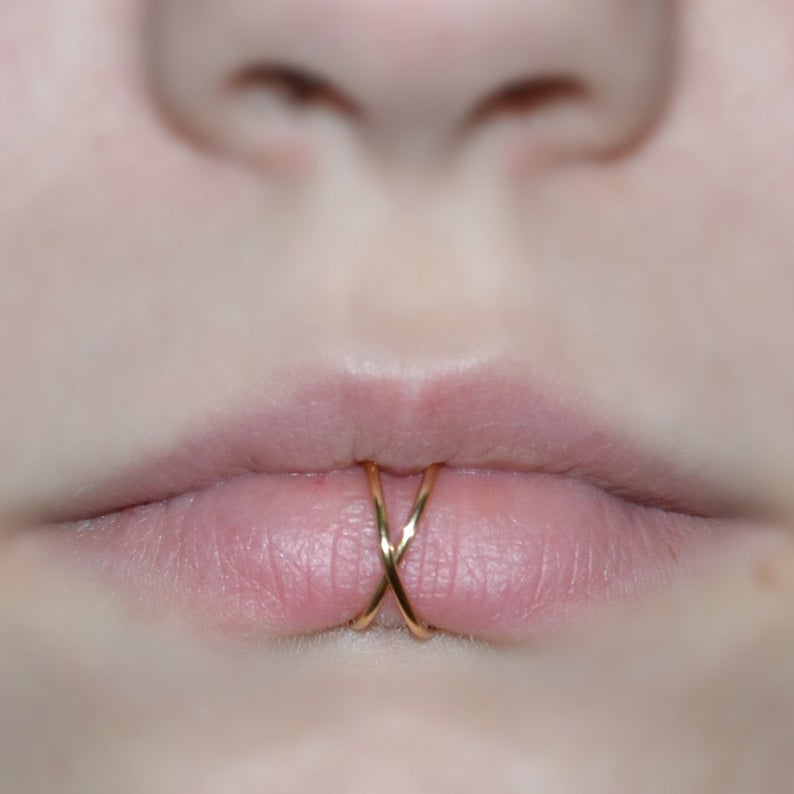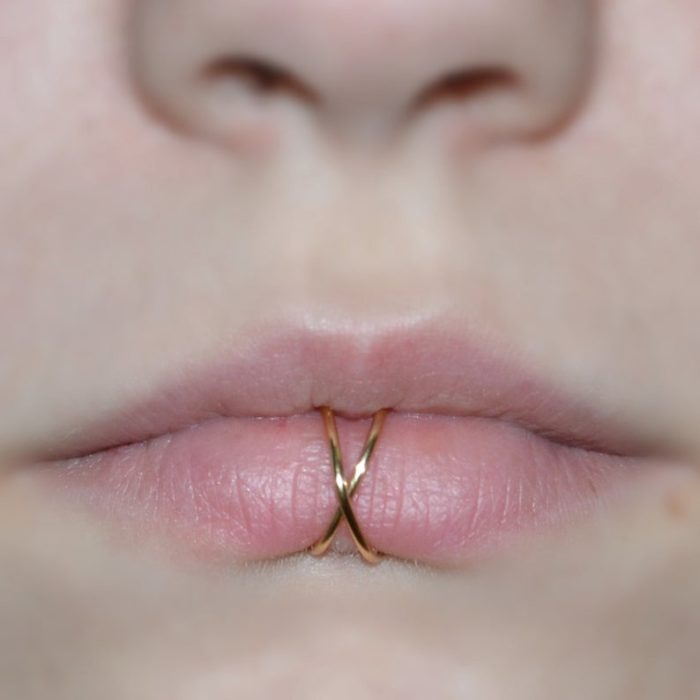 6. Neither rude nor cheesy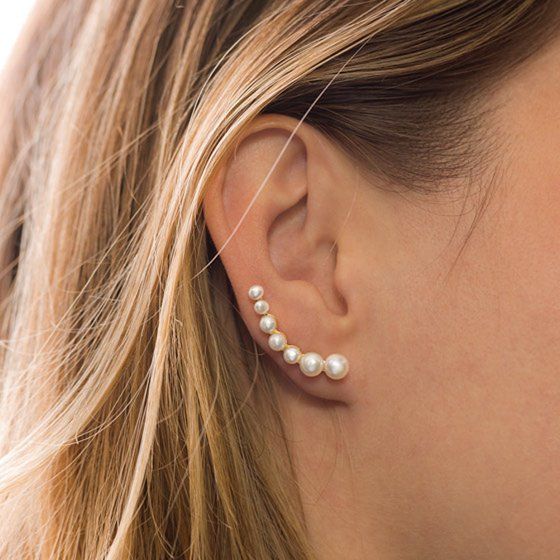 7. Perfect for a style badass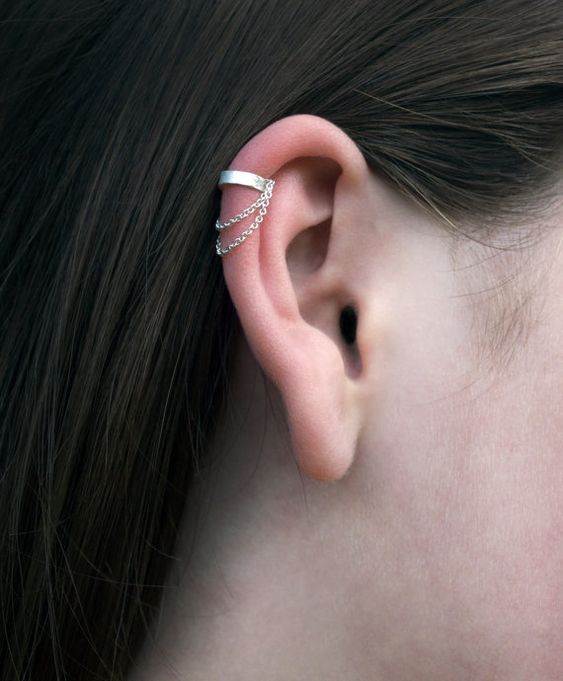 8. So cute it looks real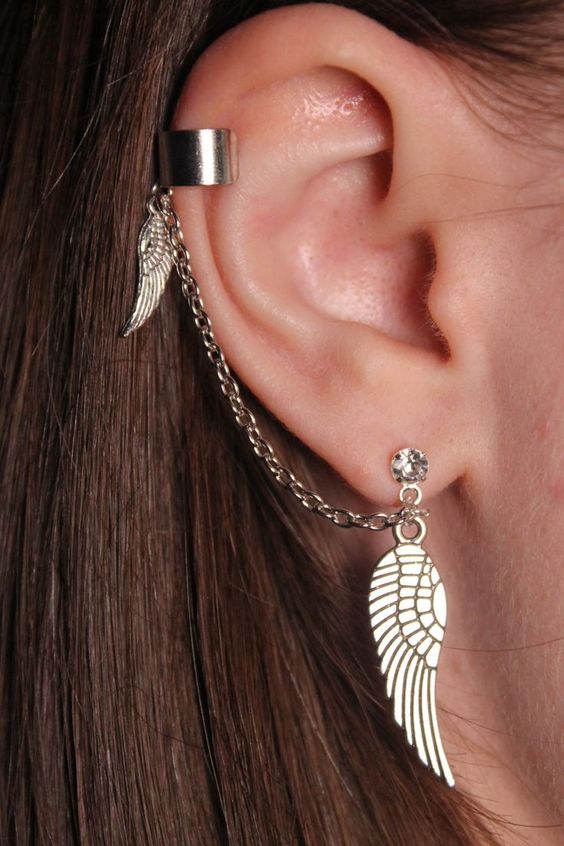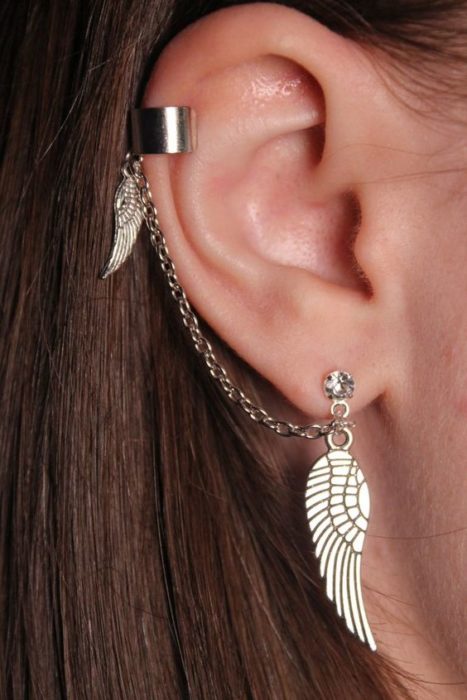 9. Choose the model you like the most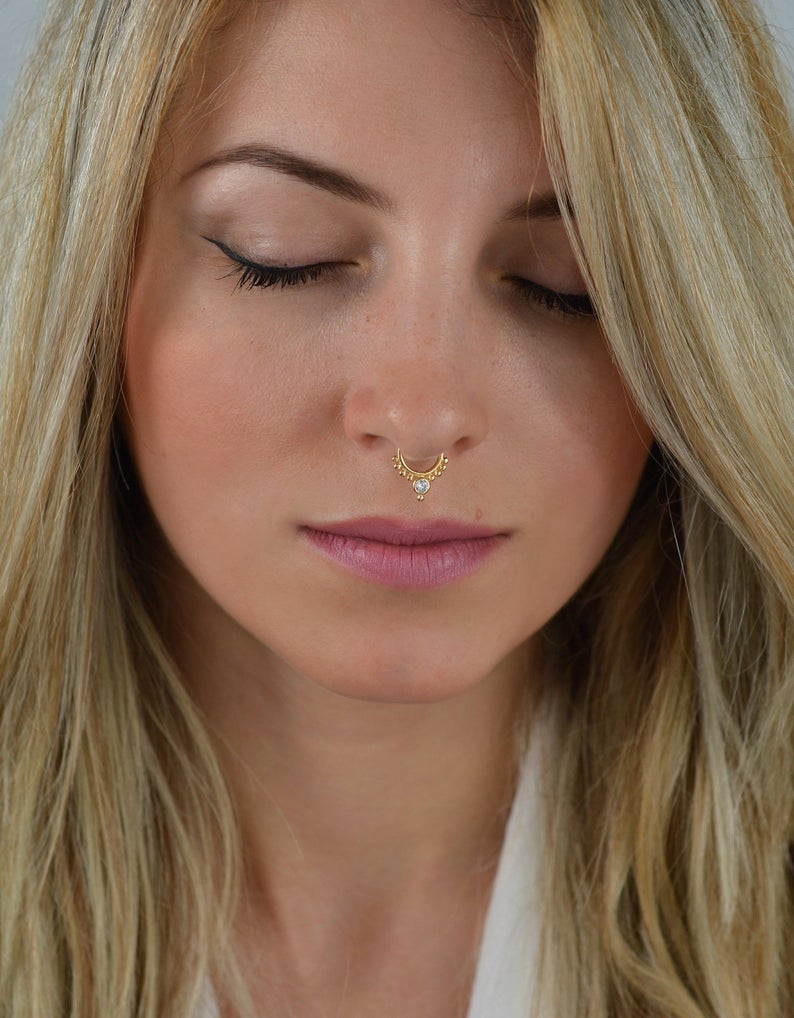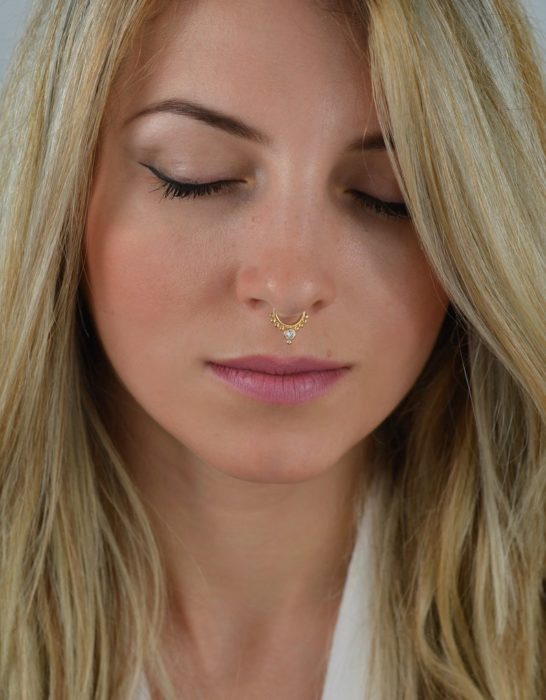 10. Opt for chain designs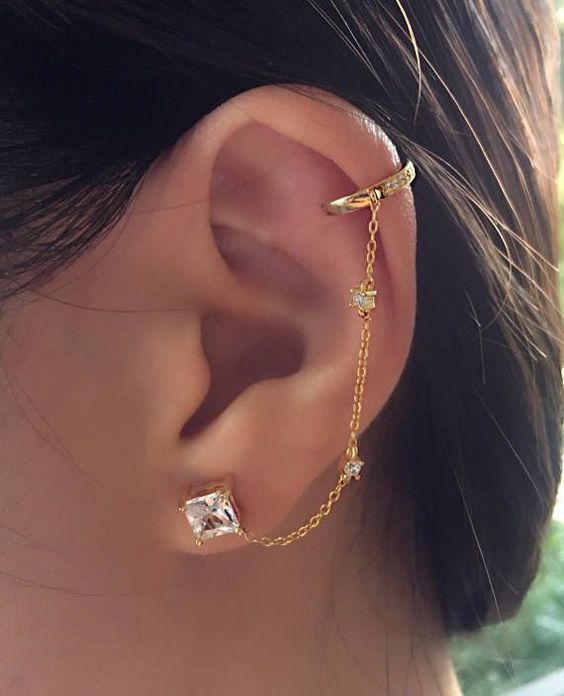 11. Straight from the nineties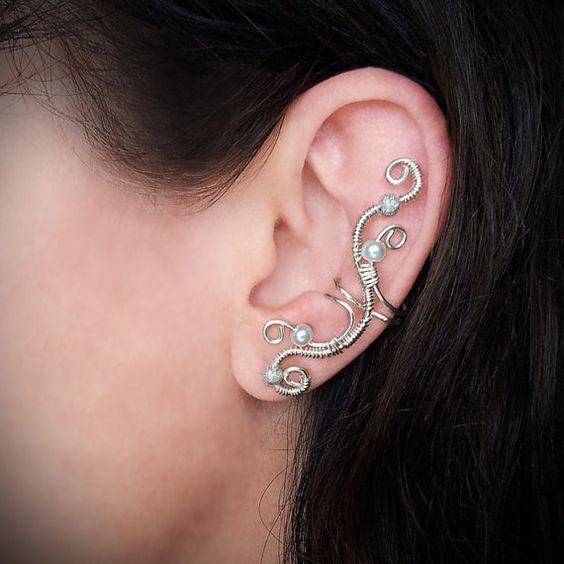 12. Witches love jewelry too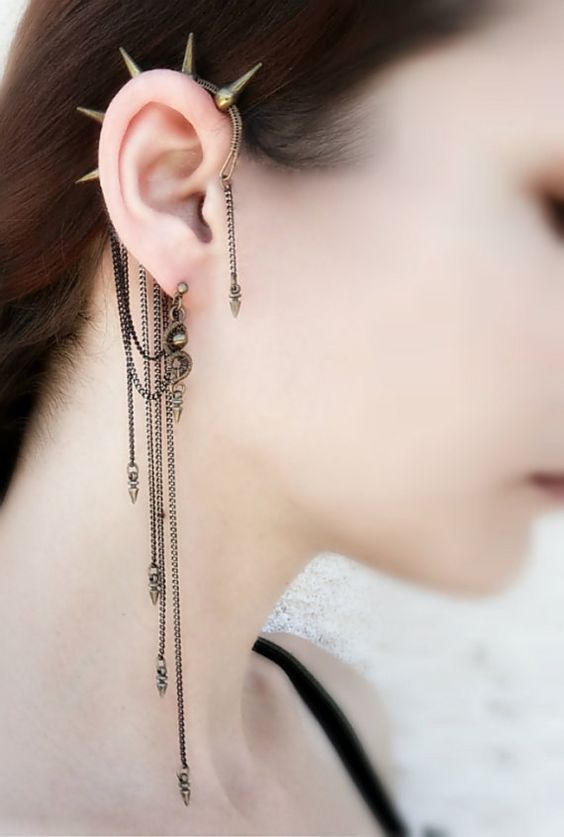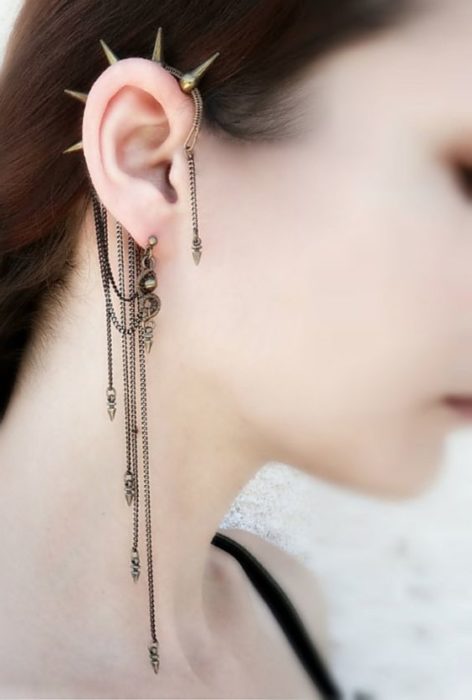 13. Take as many as you want