A change of look From time to time it is necessary, although many times we are afraid to do it, because we do not know how to comb our hair once we have cut it.
If lately you have been thinking about wearing a fringe, but there is something that still prevents you from going to your trusted stylist and renewing your hair, these hairstyle options will be decisive for you to make an appointment right now, because there are undoubtedly dozens of ways to wear your hair when you wear fringe.
1. The perfect hairstyle for spring
2. Looking casual is always a good option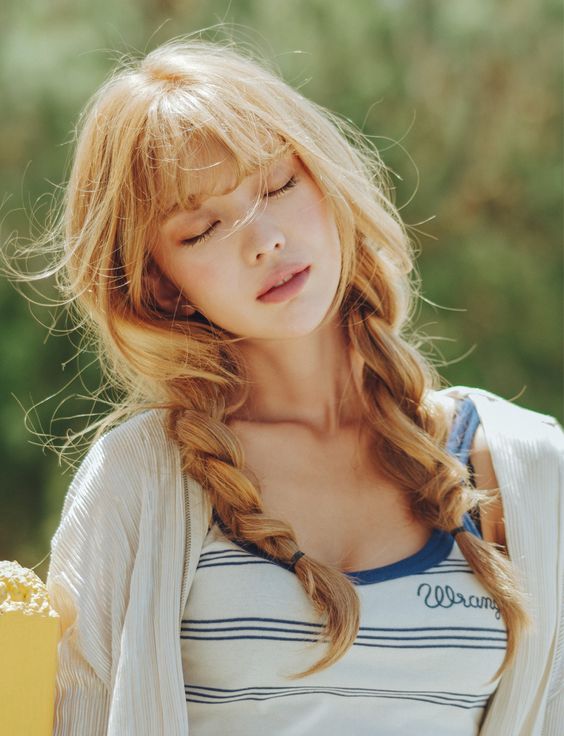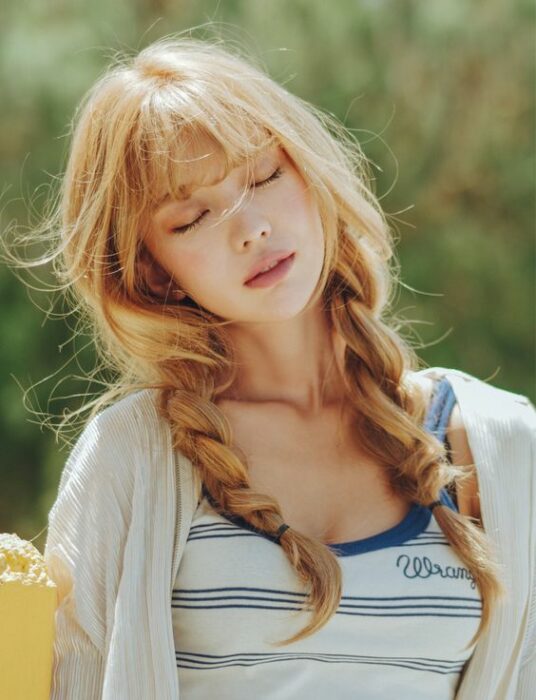 3. Make sure to add accessories to your new look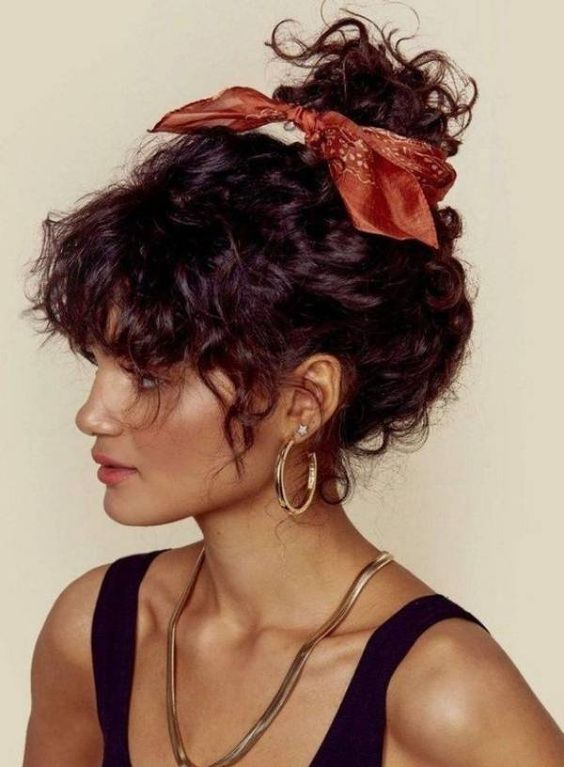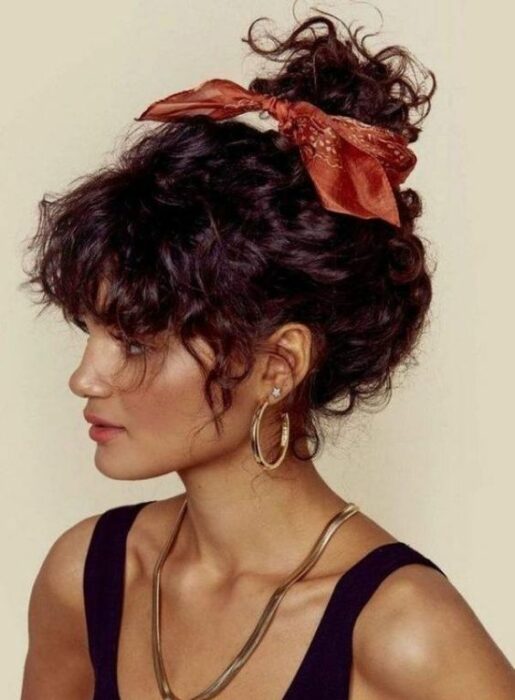 4. A nice hairstyle doesn't take long.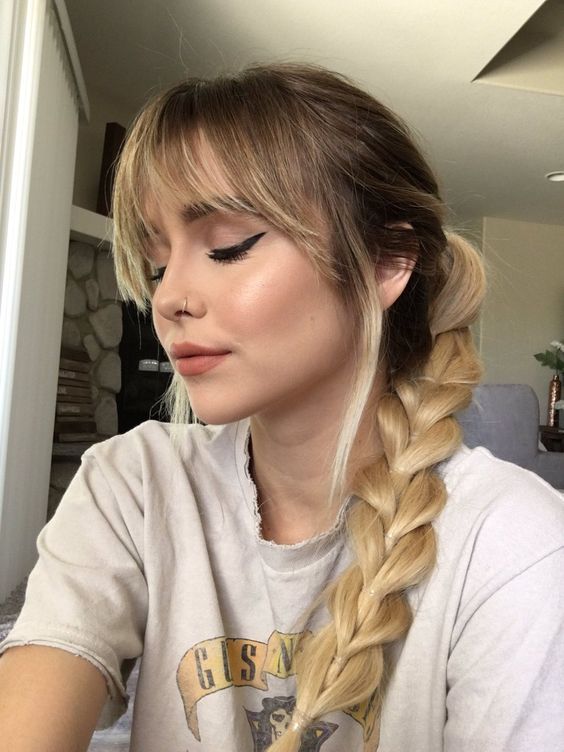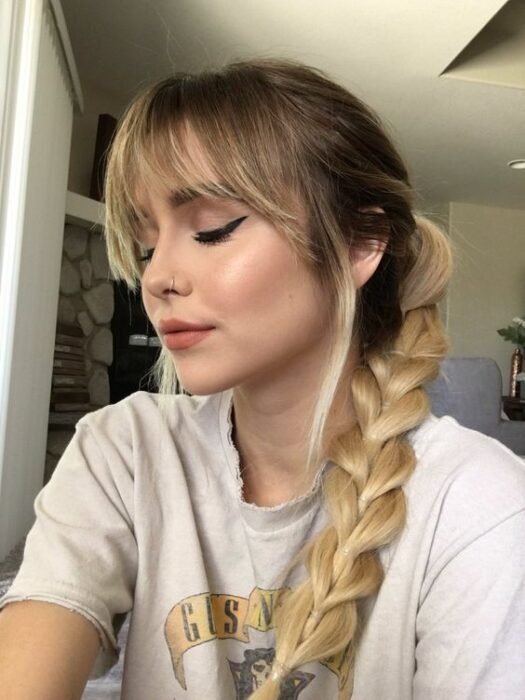 5. The most classic hairstyle looks great with fringe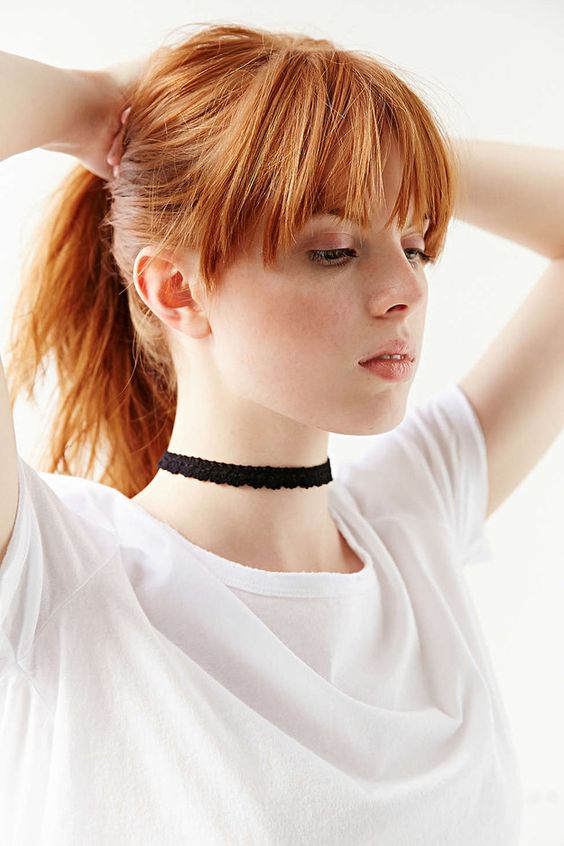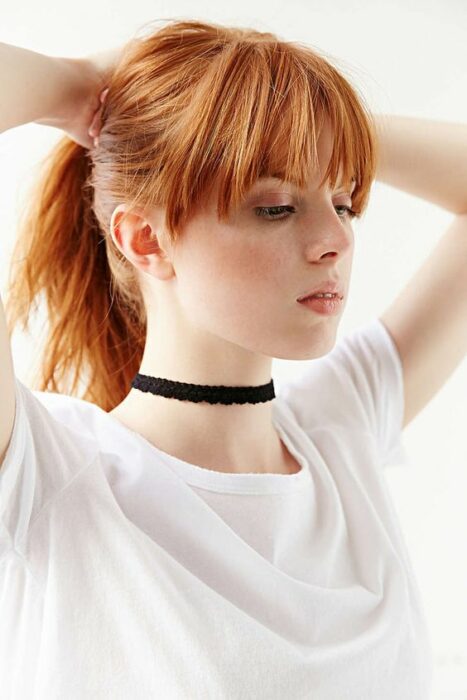 6. You'll steal all the attention with a haircut bob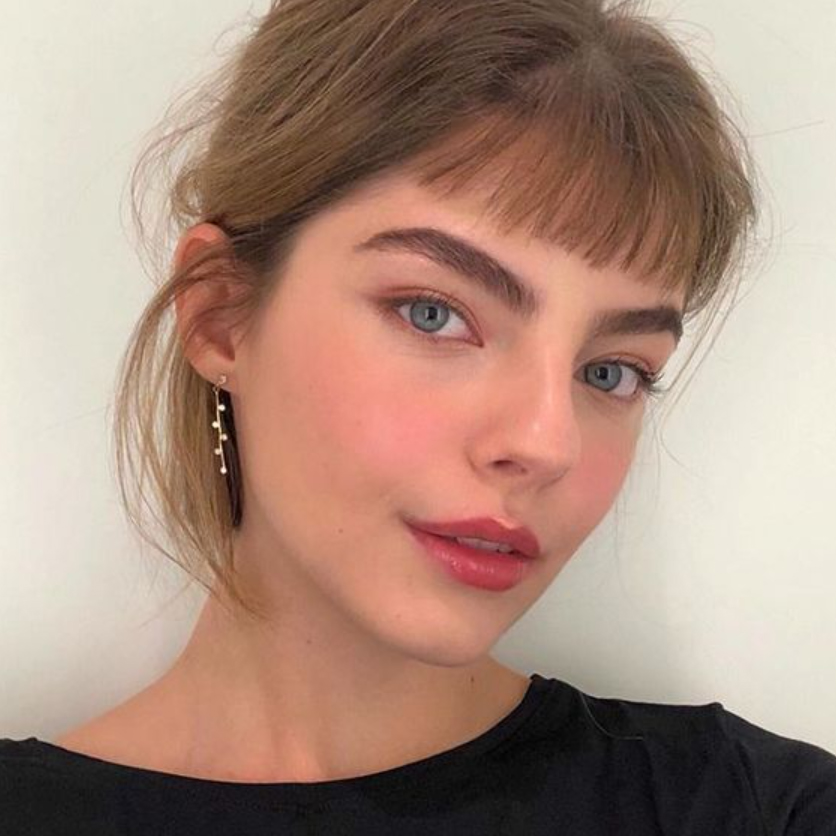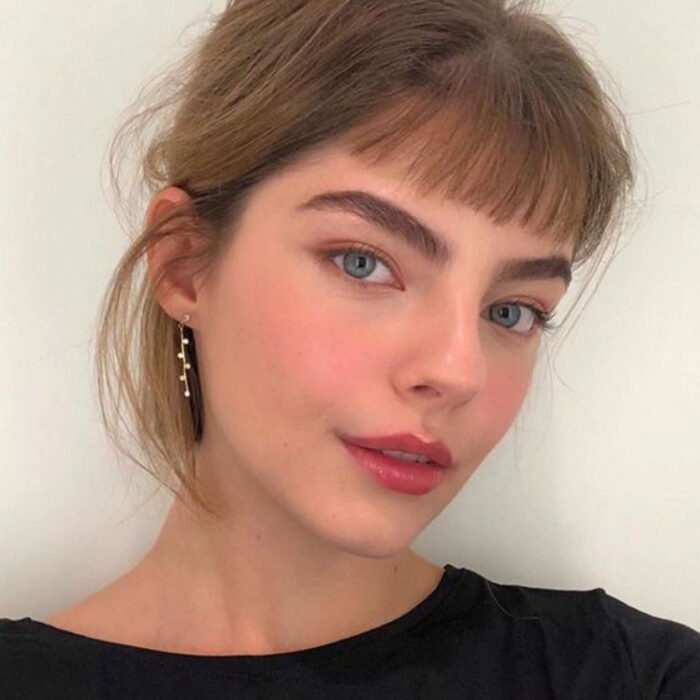 7. Hair should not always look neat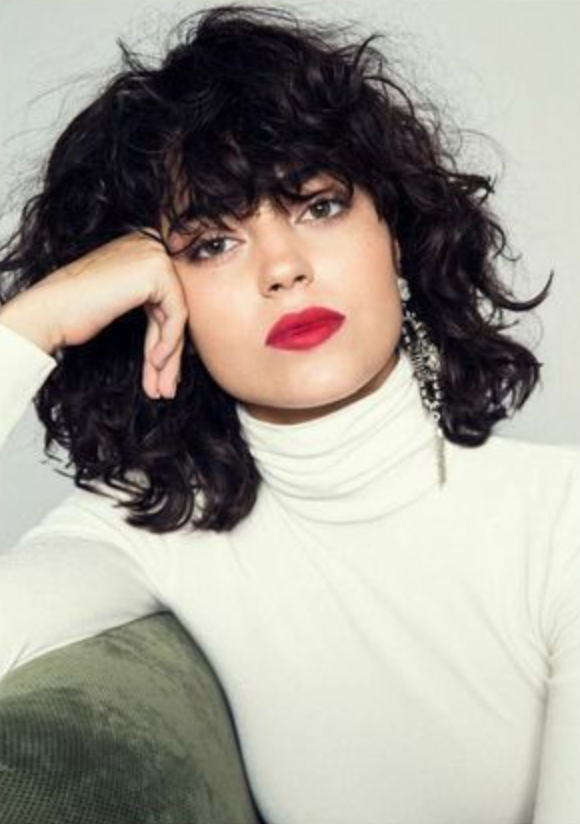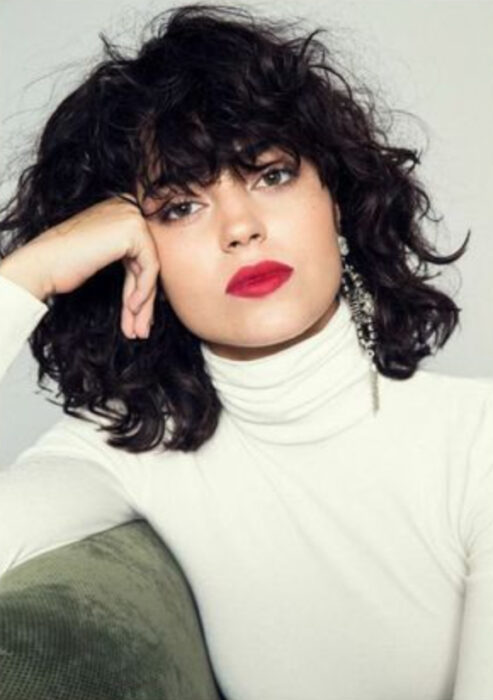 8. The delicate touch that a ribbon gives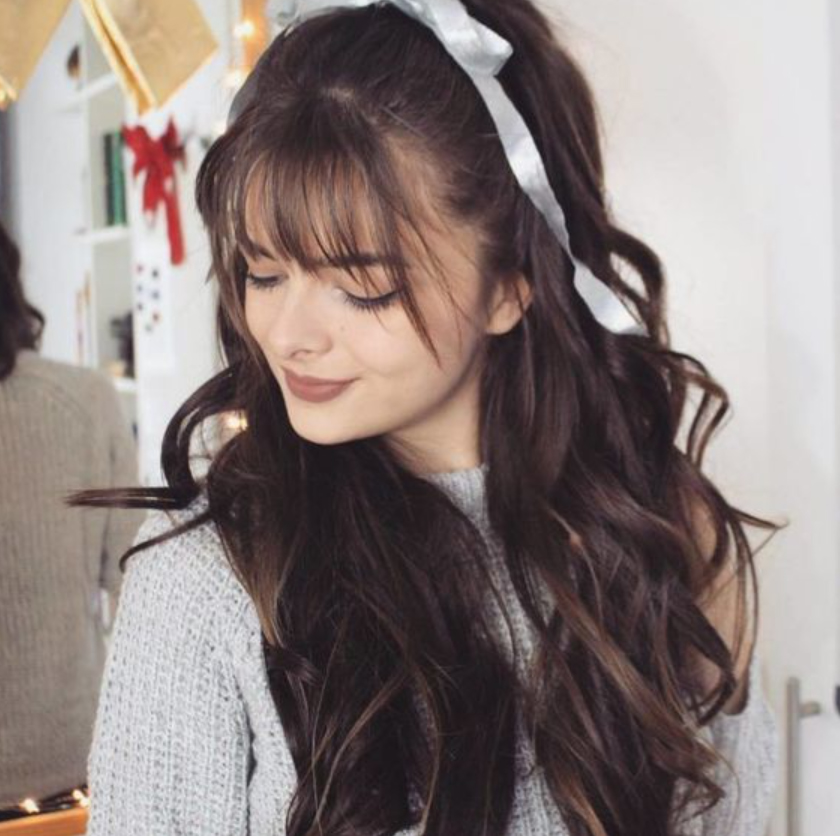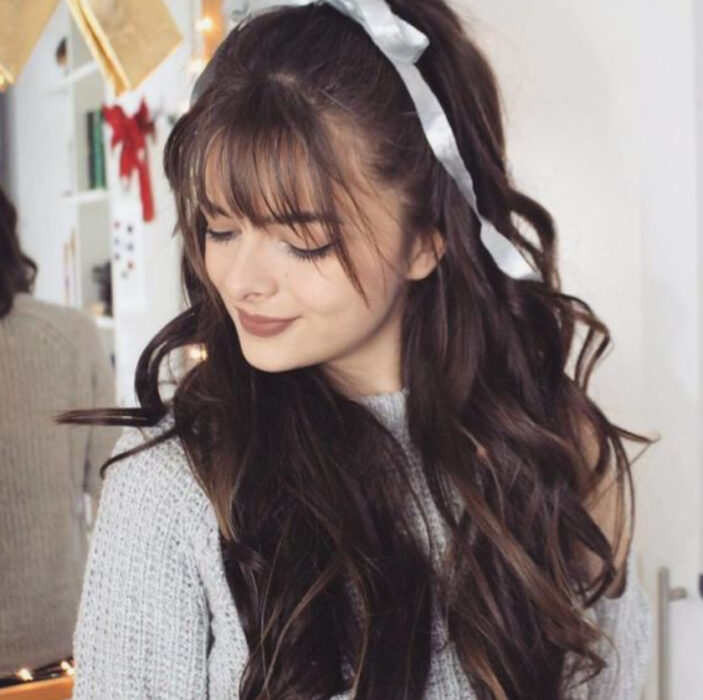 9. On long manes, the fringe looks magnificent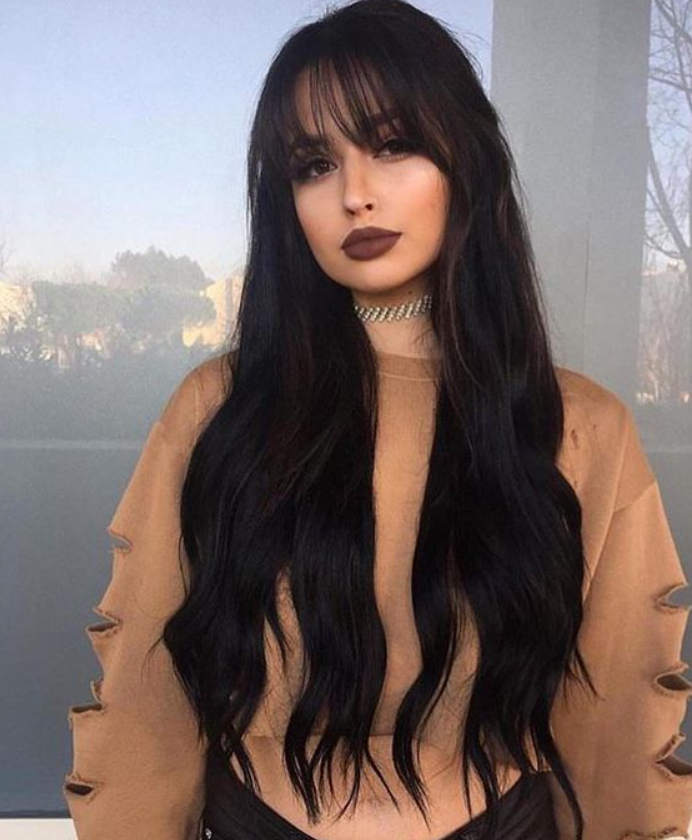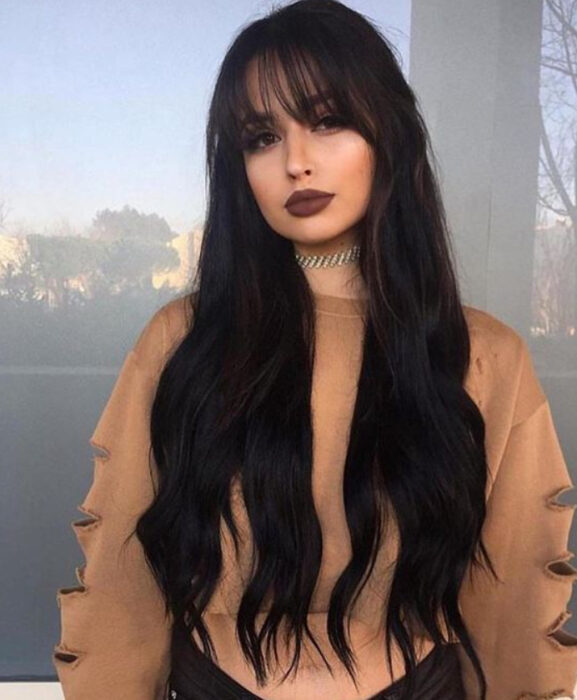 10. Go out of the ordinary and dare to use different colors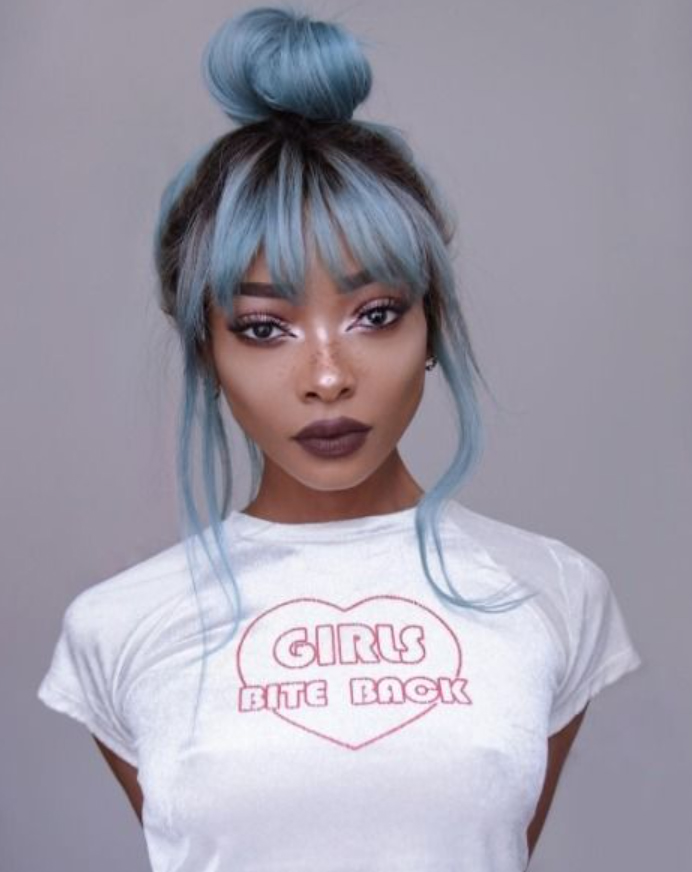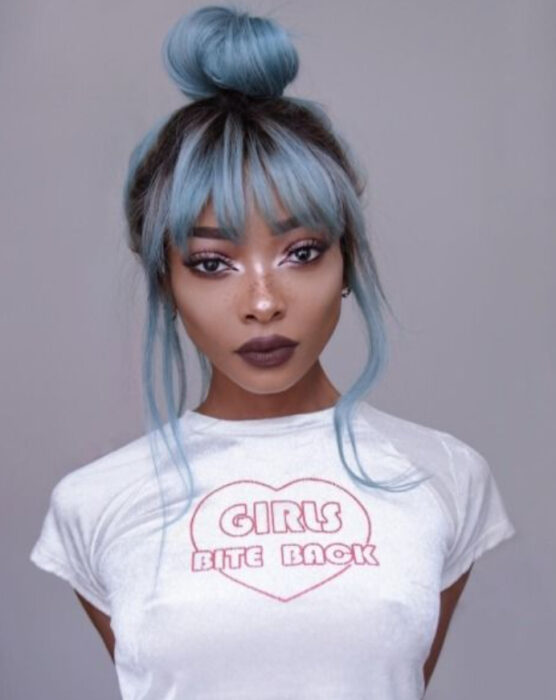 11. The baby buns with fringes they give you even more tenderness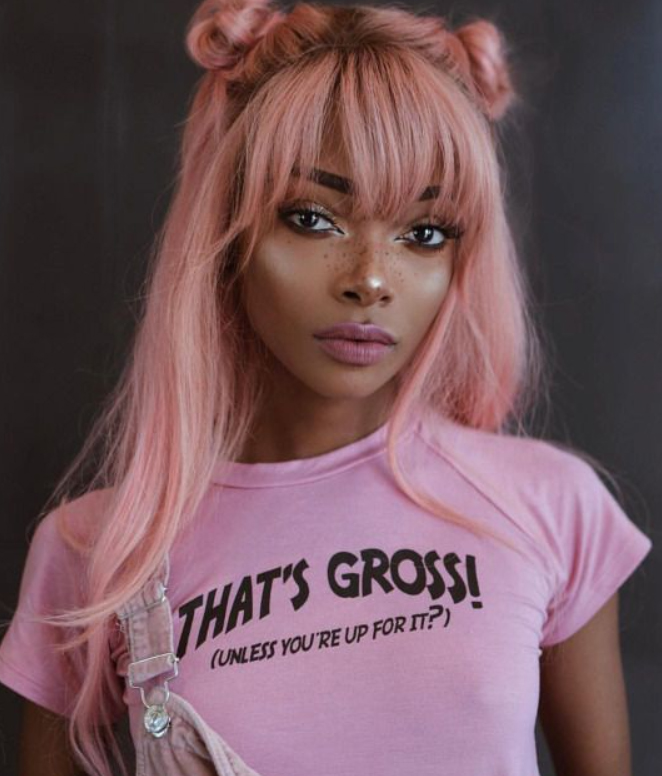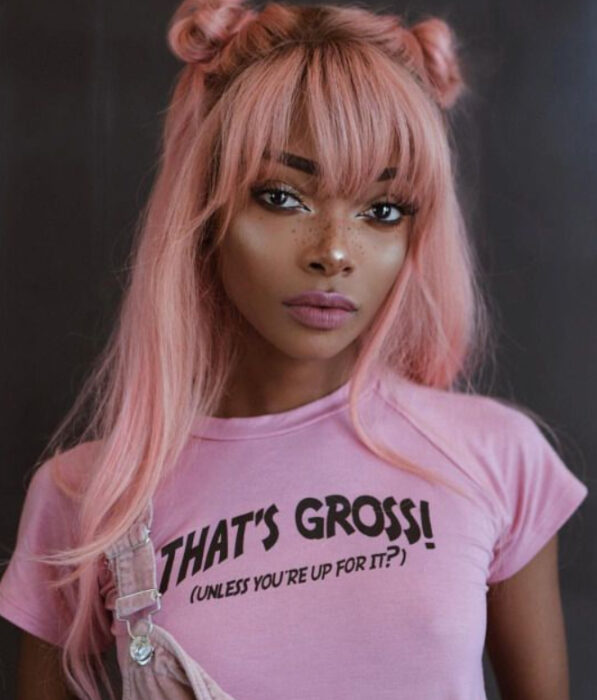 12. Prepare to receive the sun's rays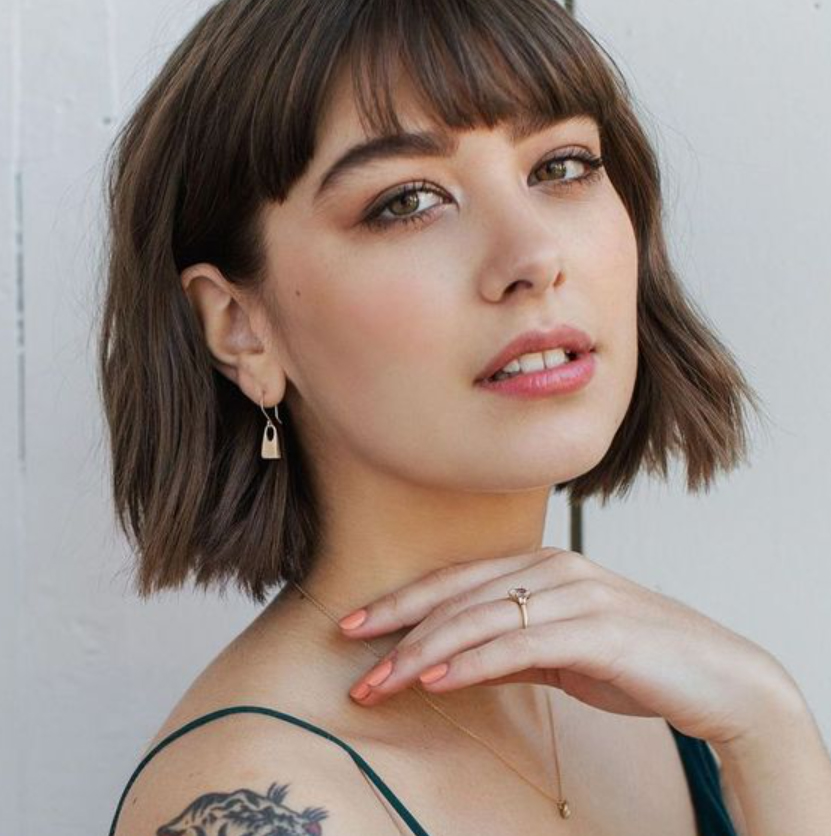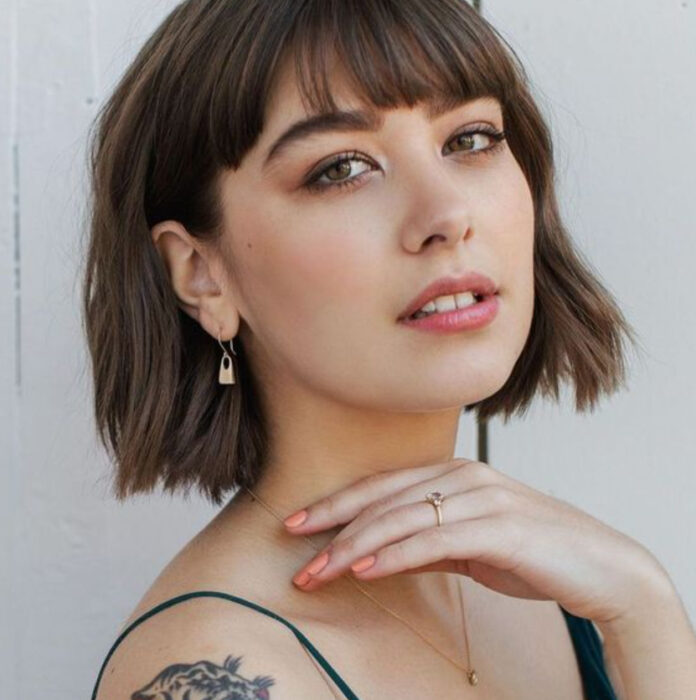 13. Beautiful even if you don't want to get ready