That this Christmas has to be celebrated at home, with few people and without posadas does not mean that your glamor should be left aside. That's why we share 13 make-ups perfect for the occasion.
Besides being simple and cute, they are perfect for a session of selfies next to your tree or your loved ones.
1. Brown tones for elegance
2. Let no star shine brighter than you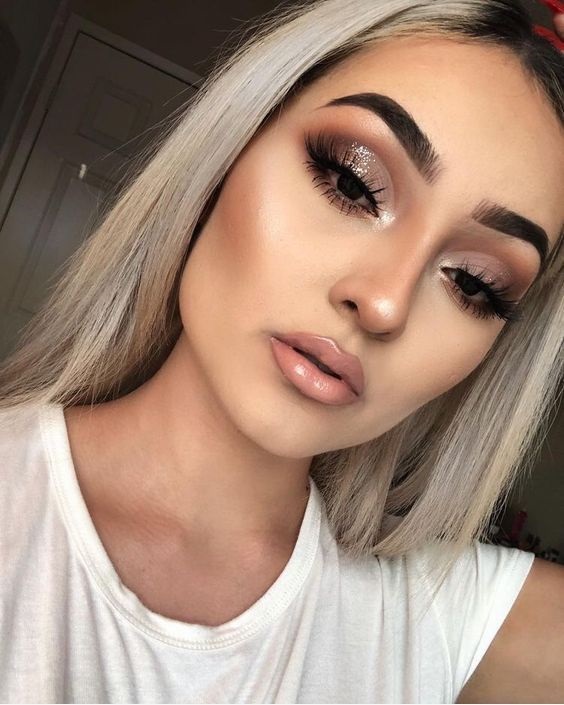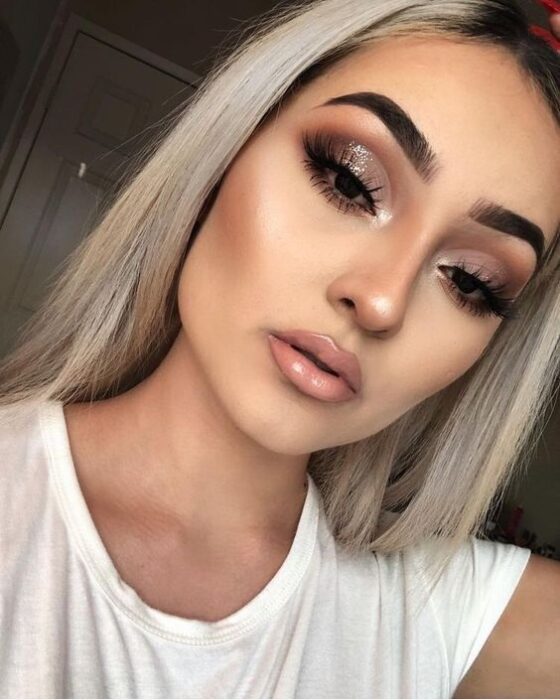 3. Dare to wear green tones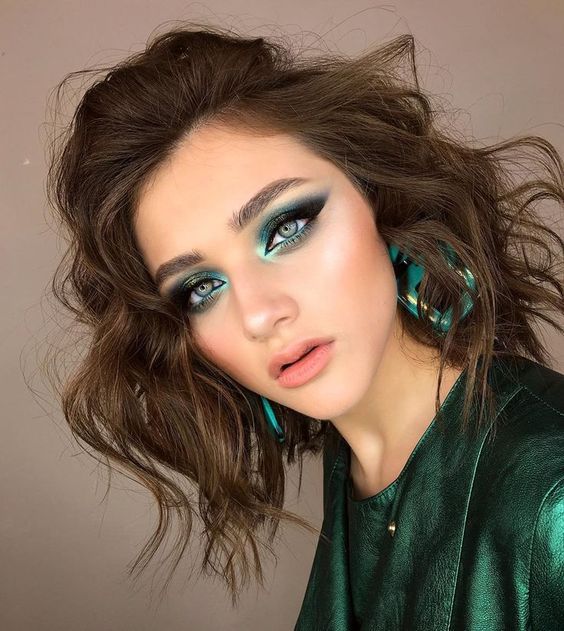 4. Discreet, pretty and fashionable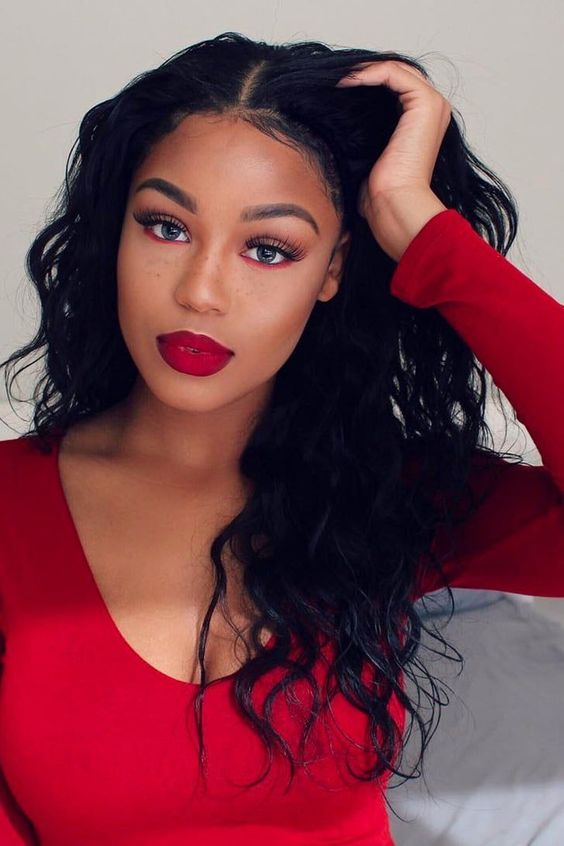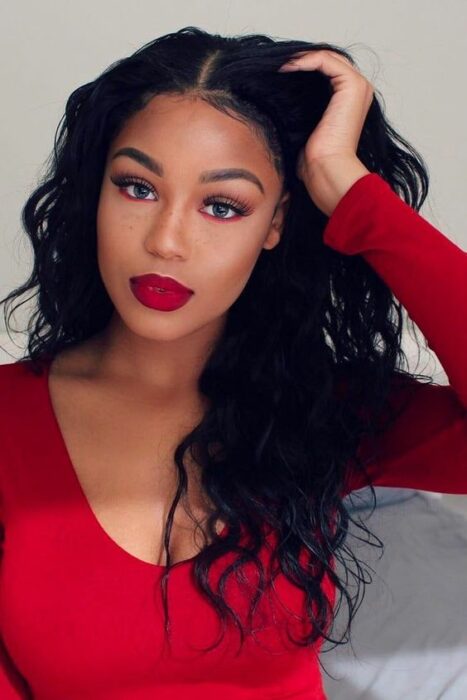 5. Balance between color and naturalness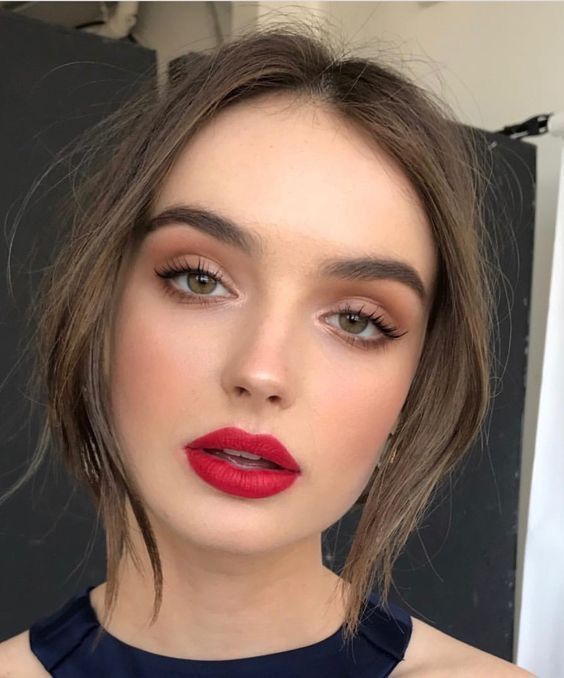 6. Let your Christmas spirit flow!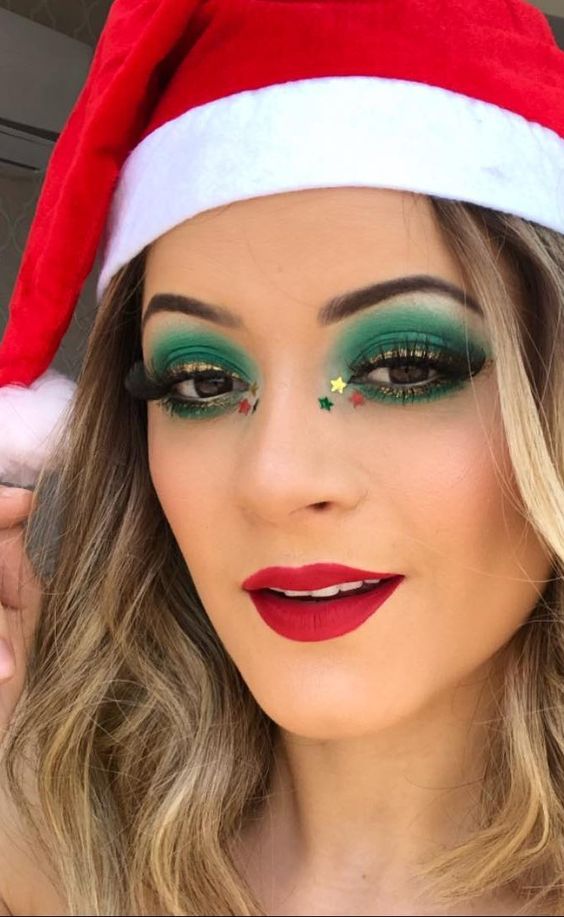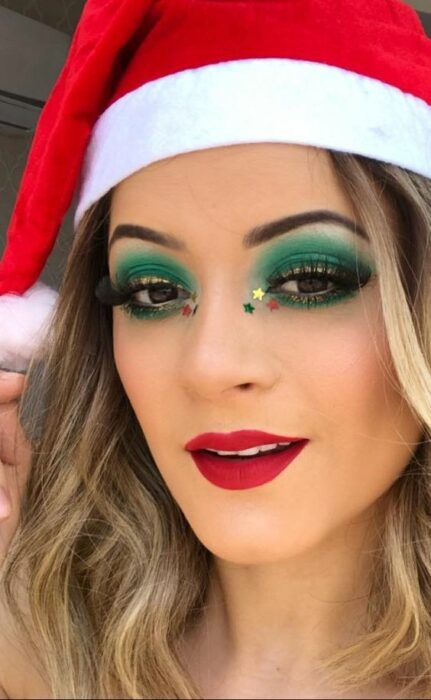 7. Elegant day and night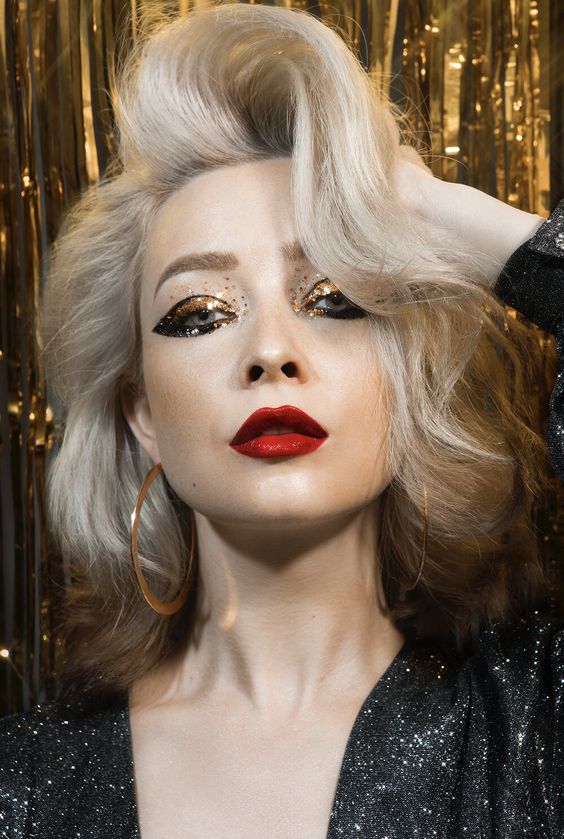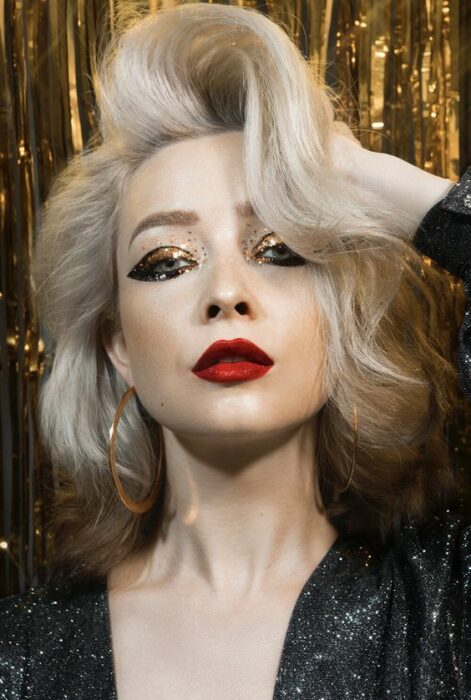 8. For some selfies unforgettable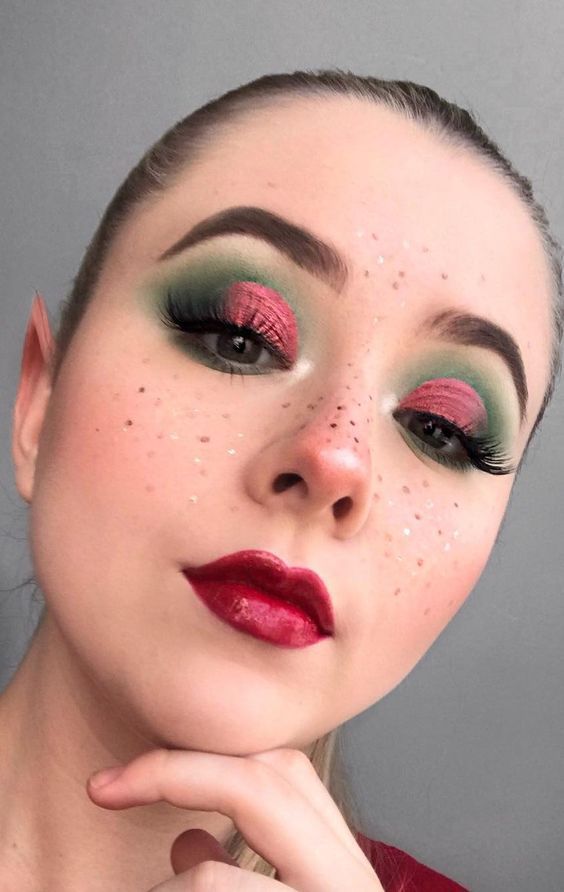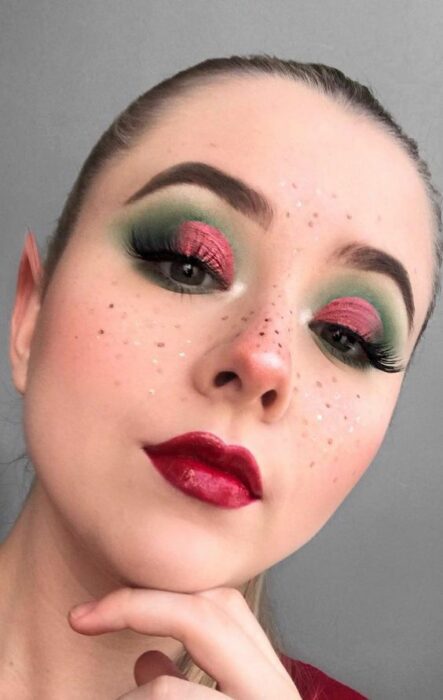 9. The glitter will be your best ally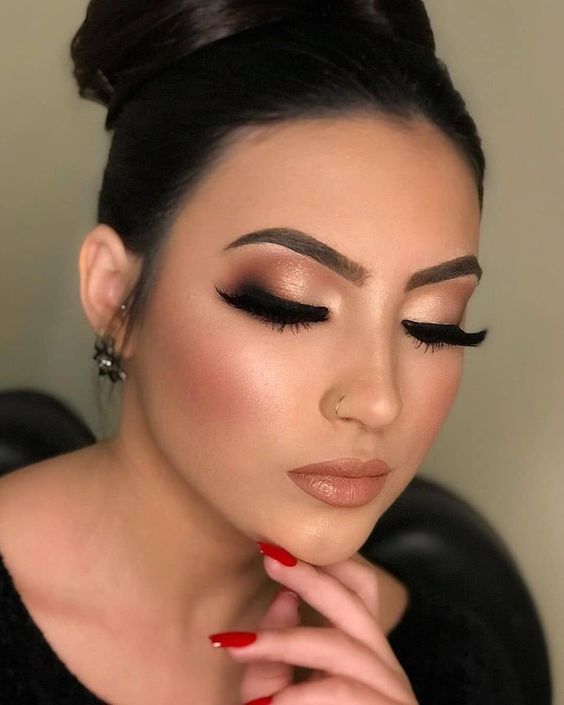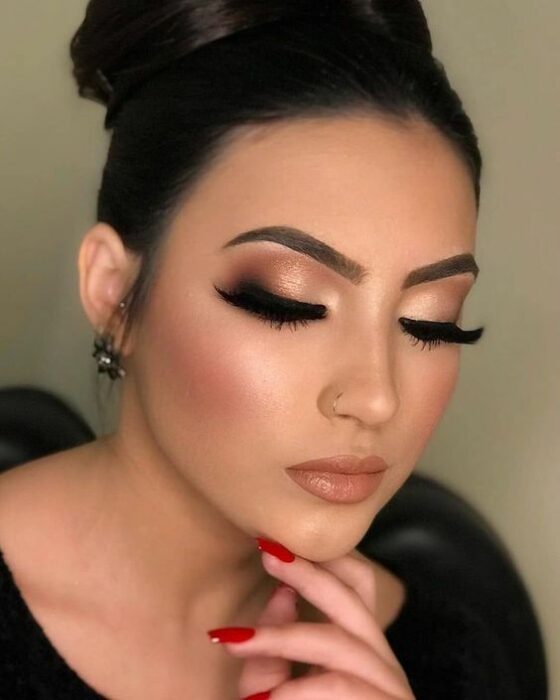 10. The secret is in the details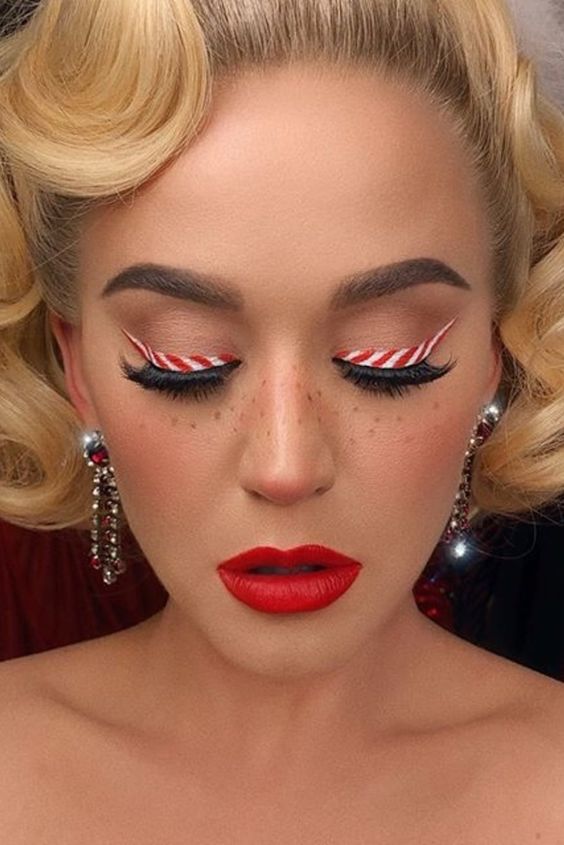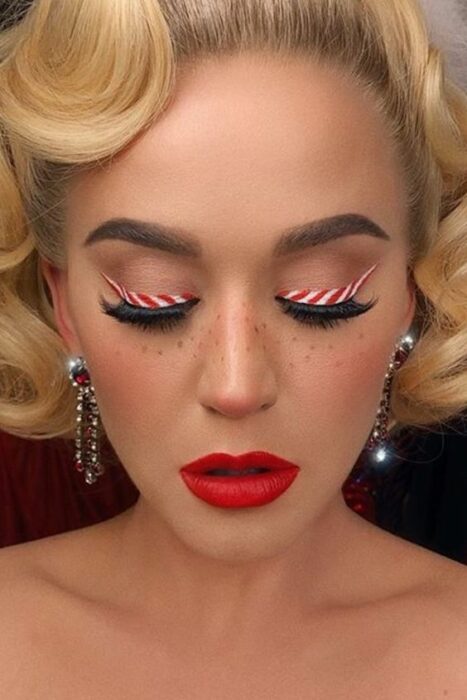 11. Everyone will envy you look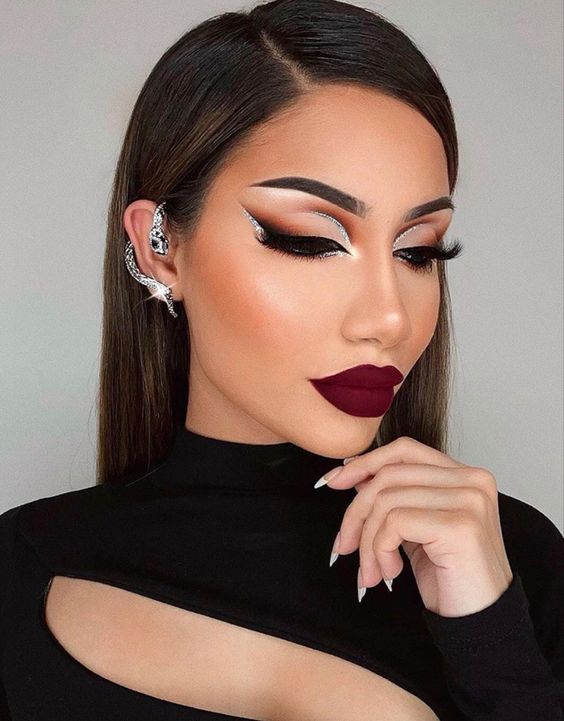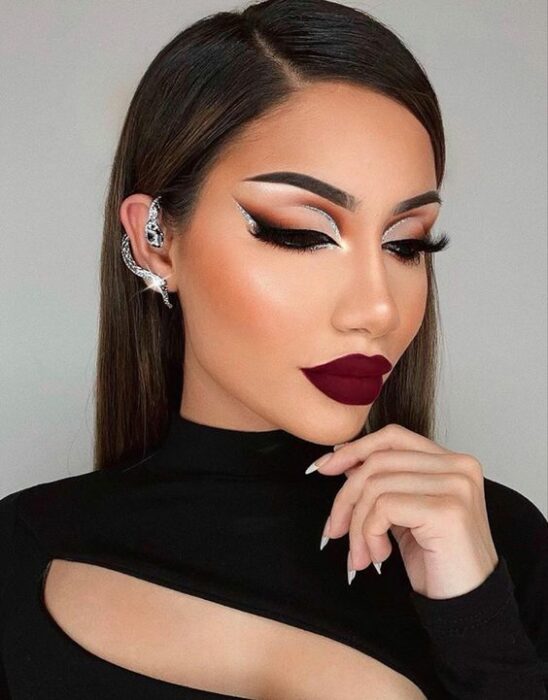 12. Even the Grinch would imitate you makeup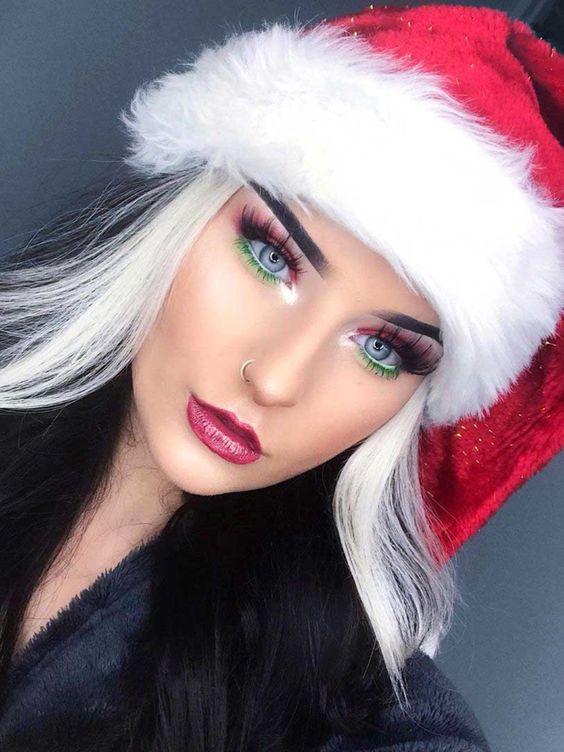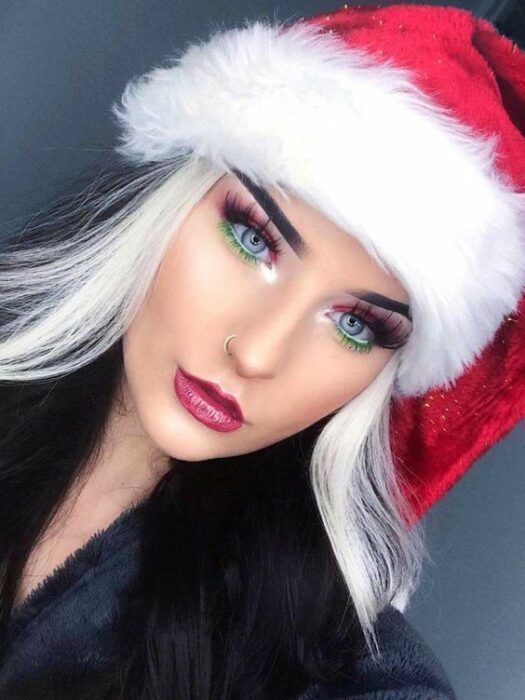 13. Keep your romantic touch