Only those with curly hair know how difficult it is to keep each hair in place, however, they always find a way to make them look good.
But combing your hair shouldn't be a problem or give you headaches; On the contrary, it should be a pleasant moment, one that makes you feel beautiful and comfortable with yourself, that's why we share 13 beautiful ideas to dominate your curls without losing style.
1. Add a cute scarf
2. In double ponytail for extra volume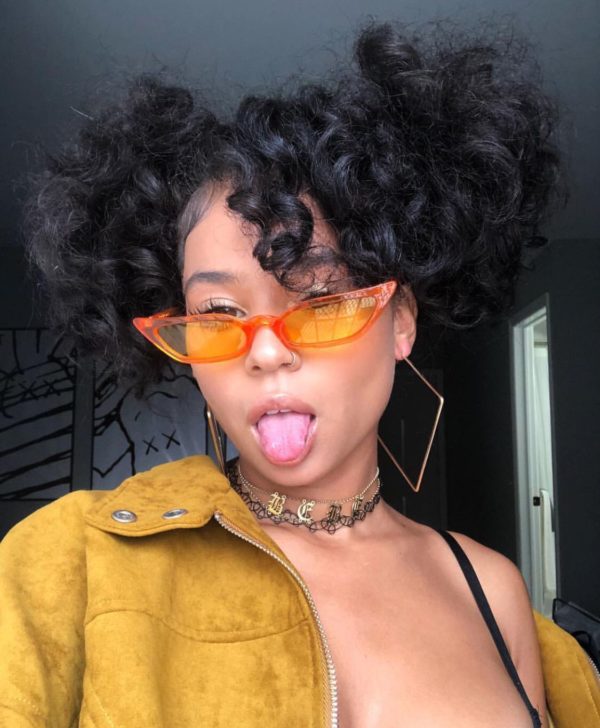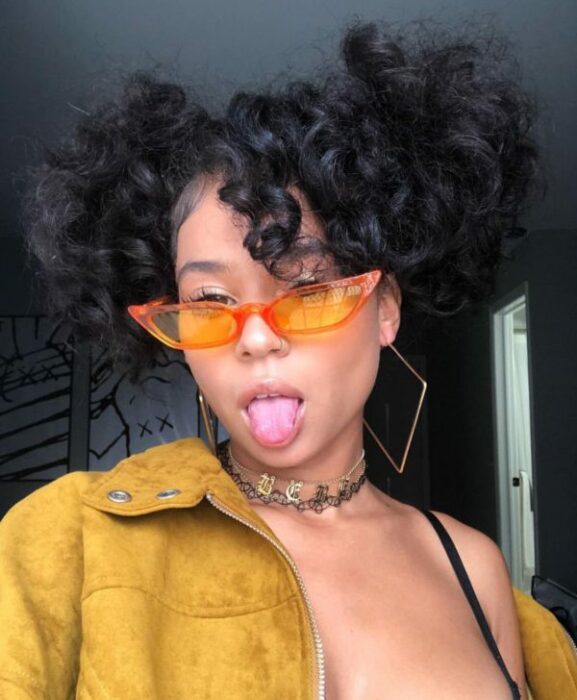 3. High and elegant half ponytail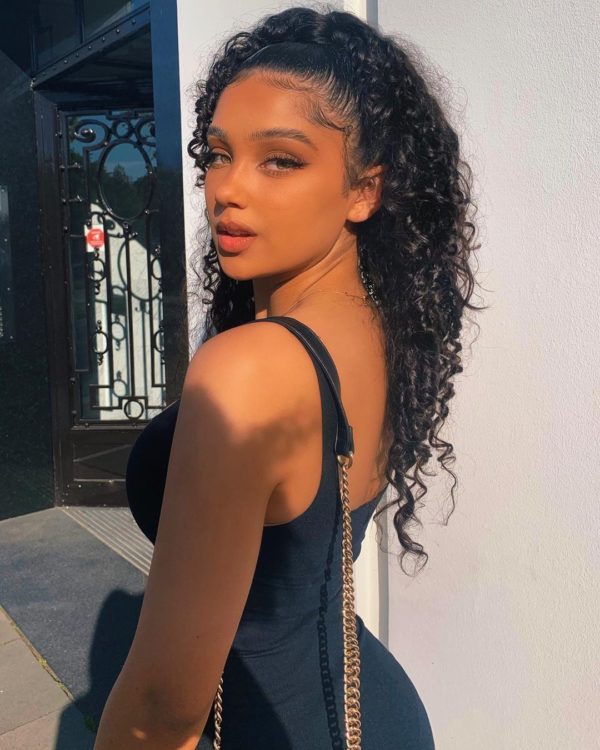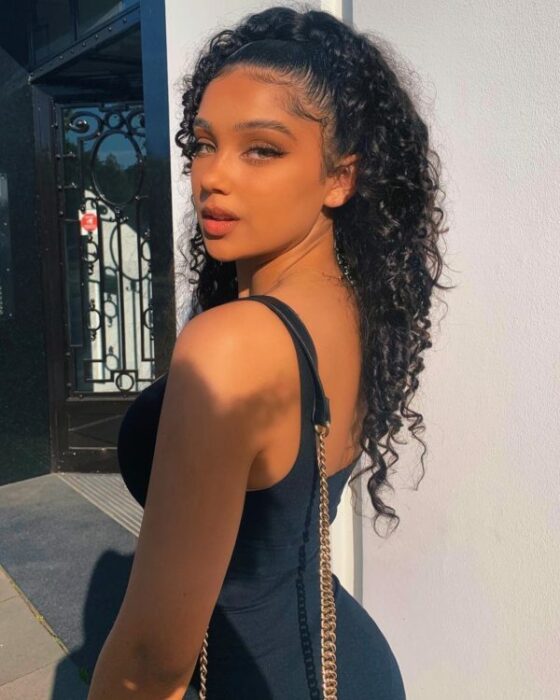 4. With pins for a touch chic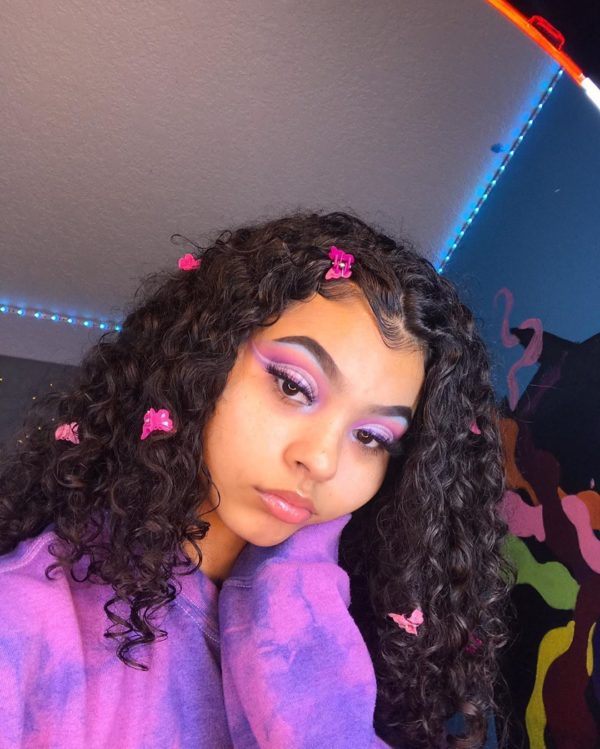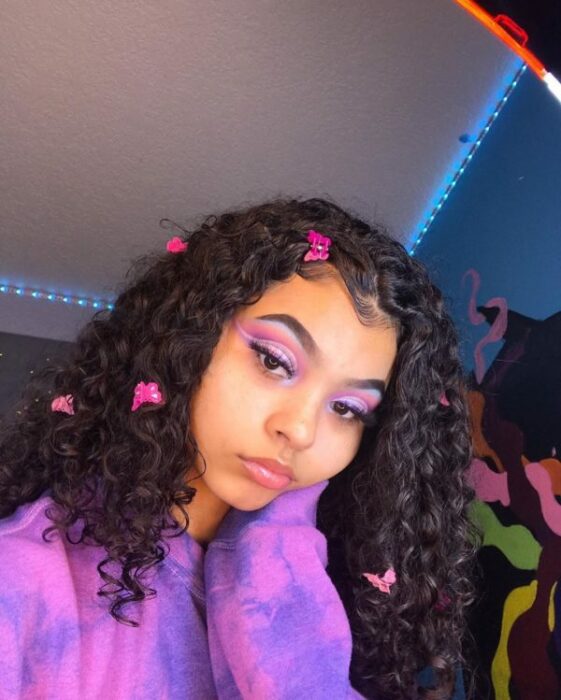 5. A bun without so much glamor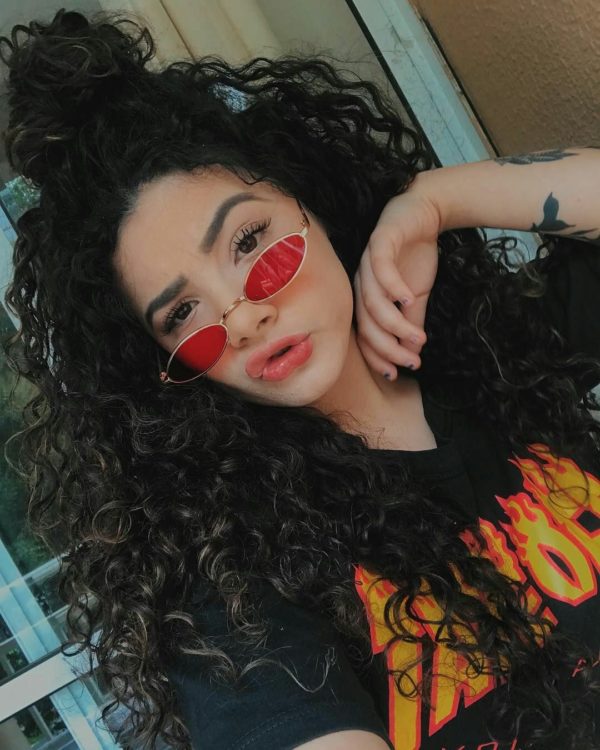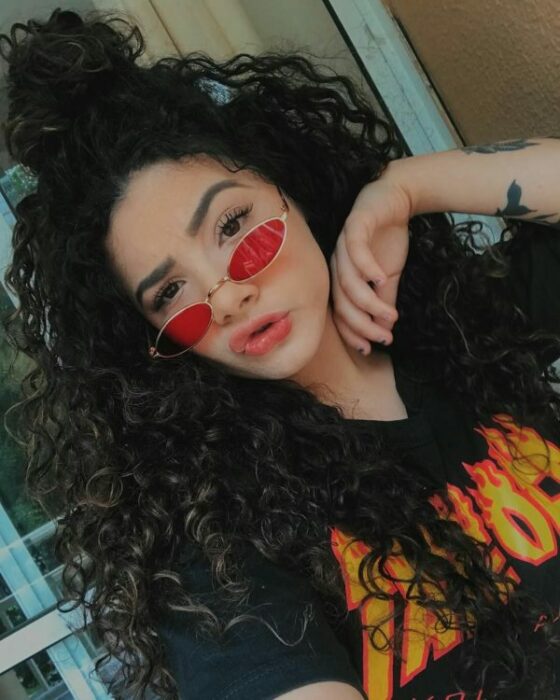 6. Braids in front for something different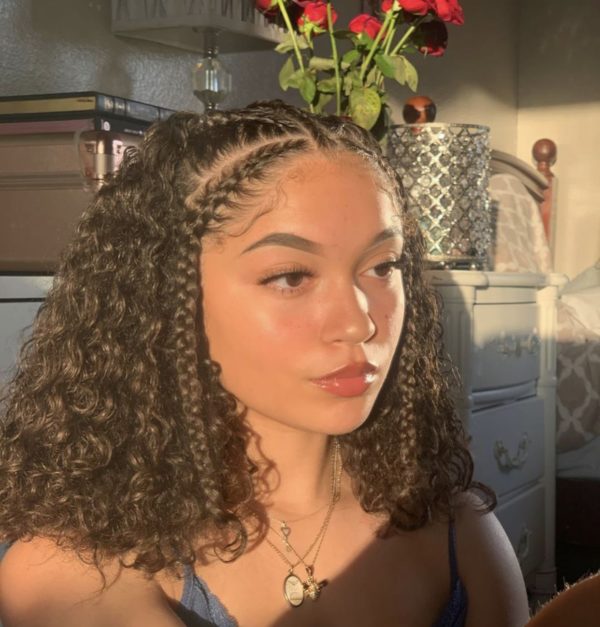 7. Giant clips for an urban style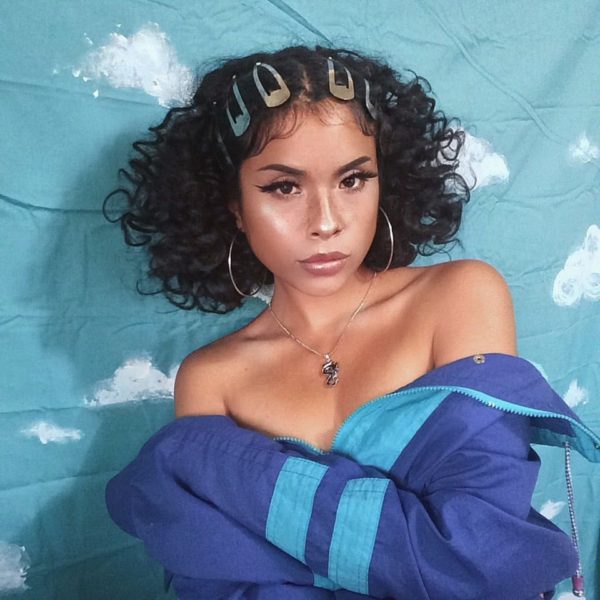 8. Double bun irreverent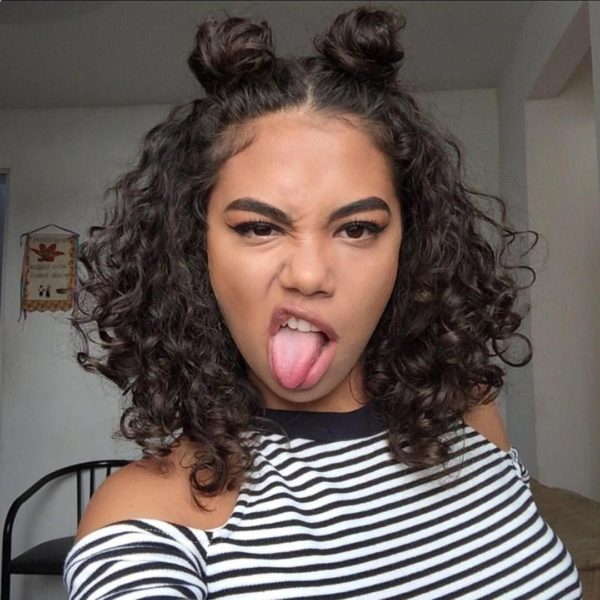 9. Perfect for a session selfies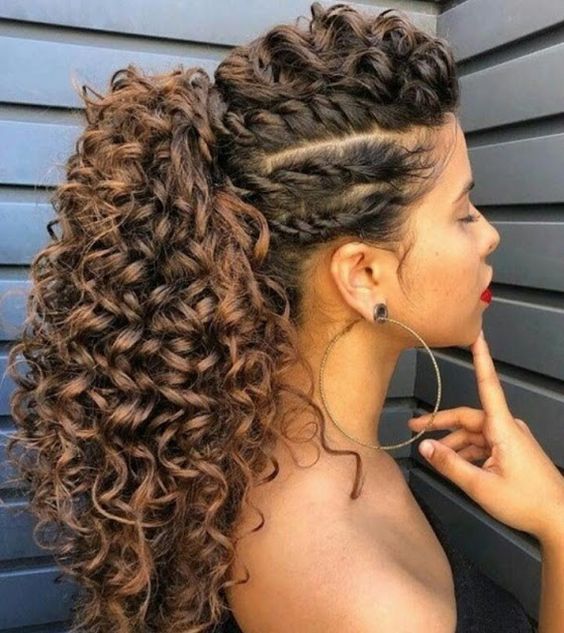 10. An improvised headband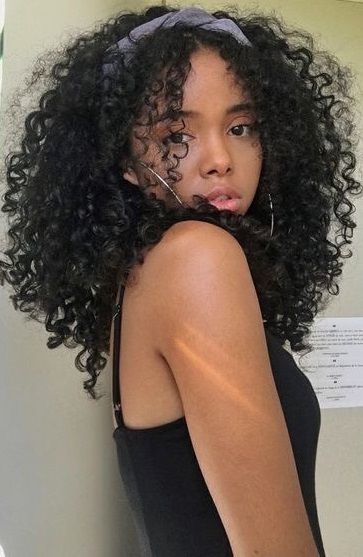 11. Dare to wear bangs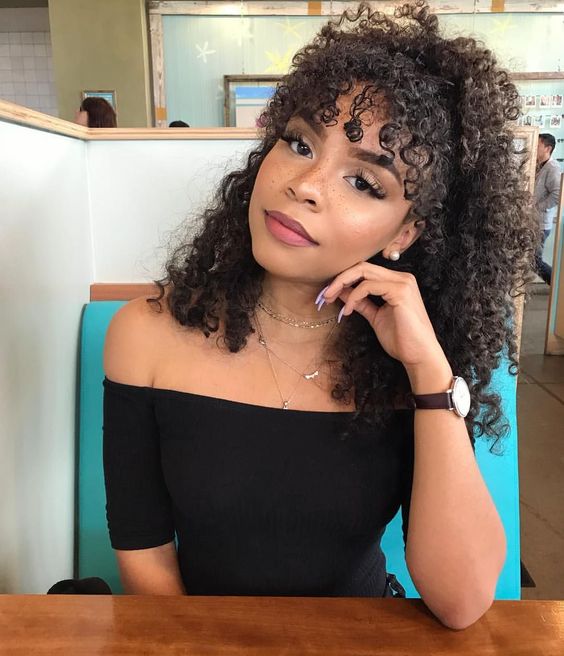 12. Al natural!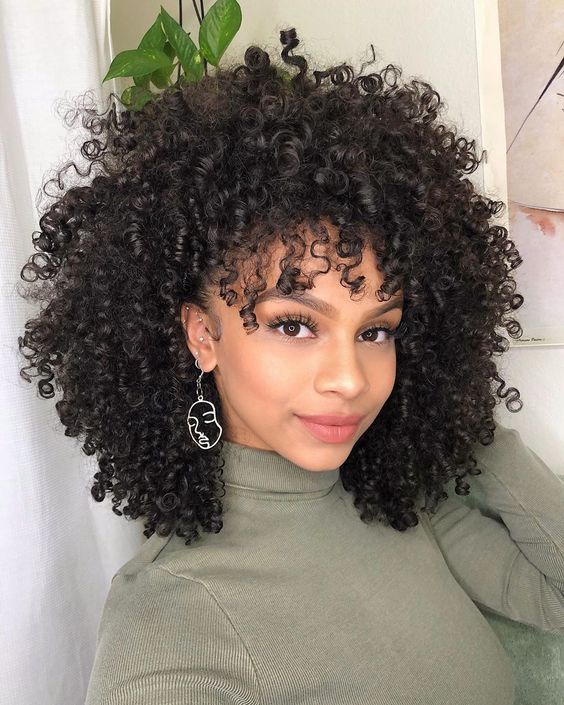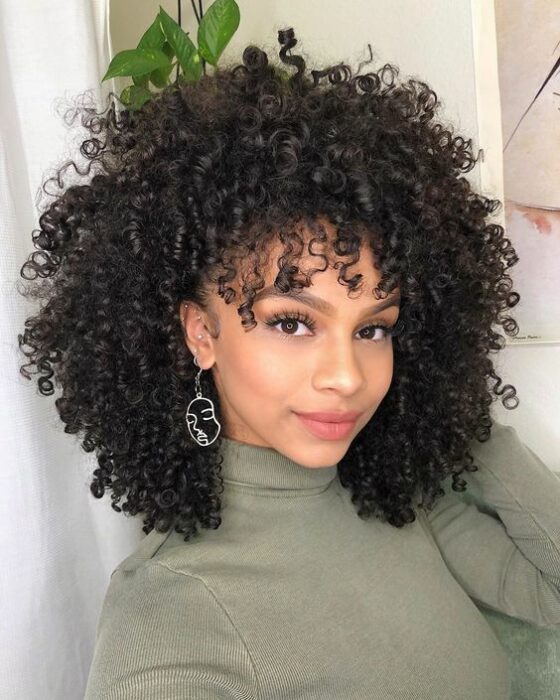 13. The style bun will be your ideal ally