Whether due to their comfort, design, colors or height, ankle boots have become a wardrobe staple, worthy of use in any season of the year.
However, these must have a special touch so that they are in our closet and there is nothing more beautiful than a star design, because it not only gives a touch chic ours outfit, it also makes a difference at every step.
1. Stars as big as your dreams
2. Your own galaxy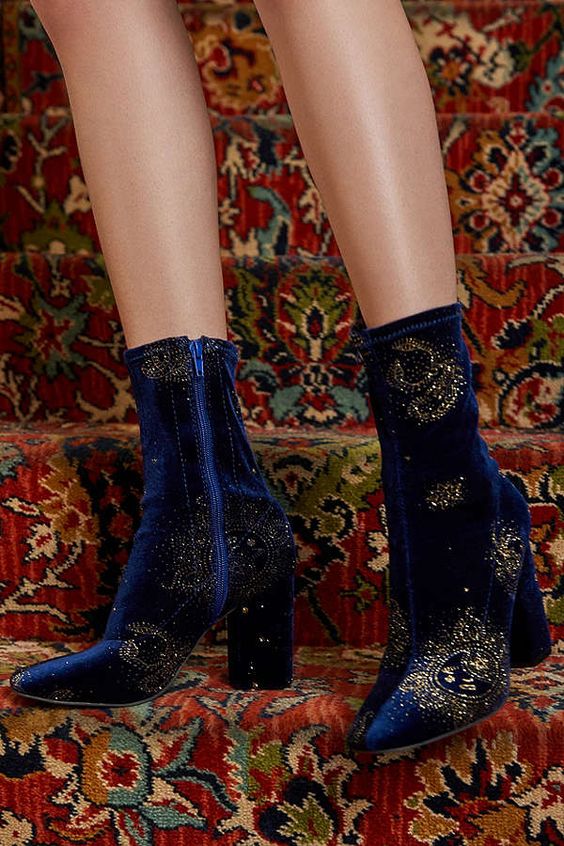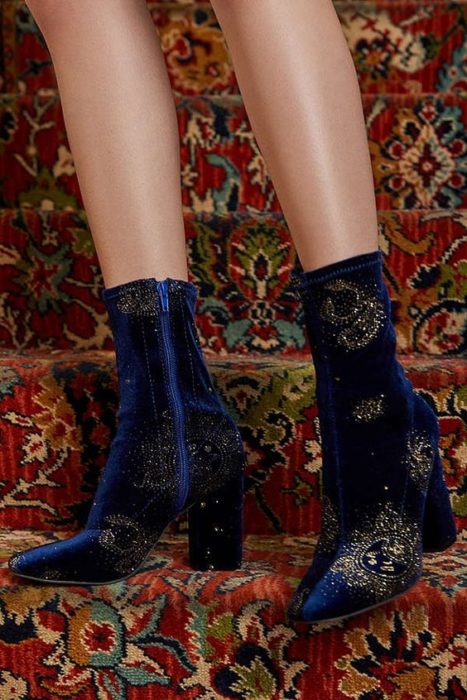 3. Neither rude nor cheesy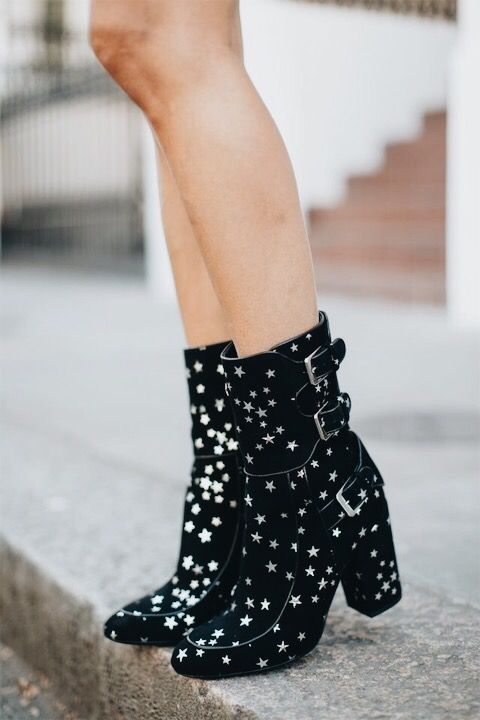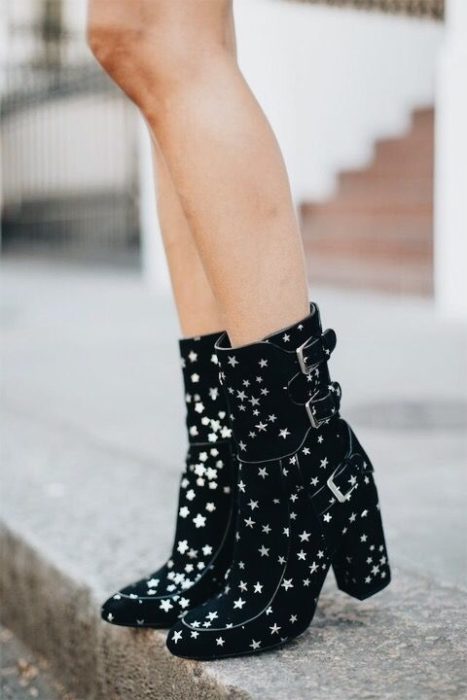 4. As real as your steps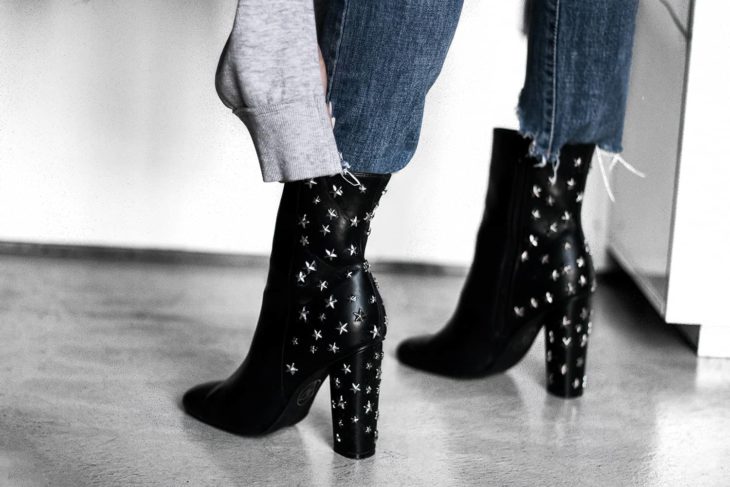 5. For night owls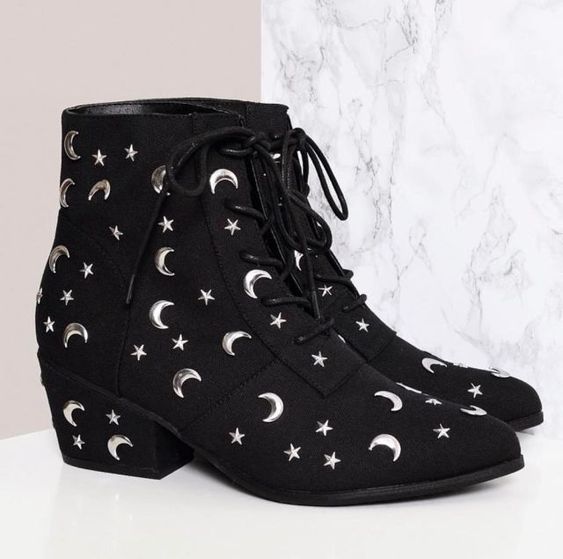 6. Discover your own constellation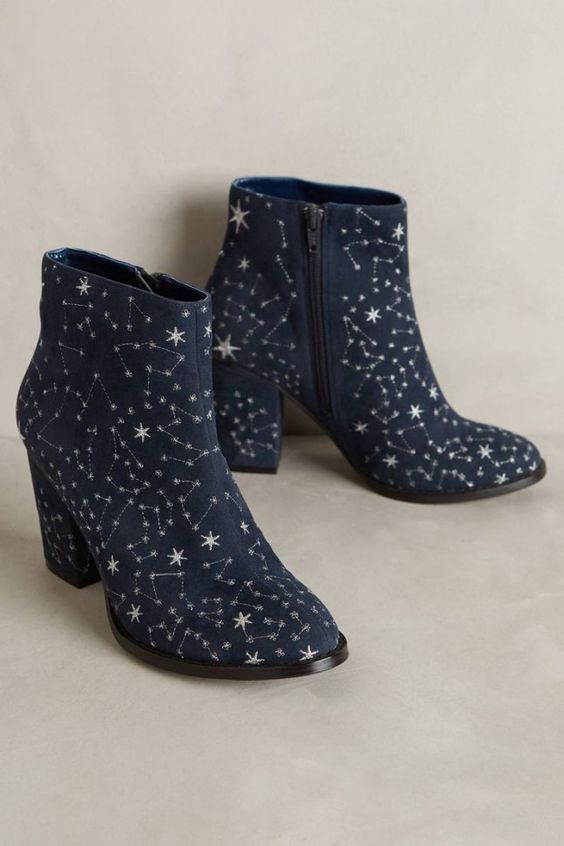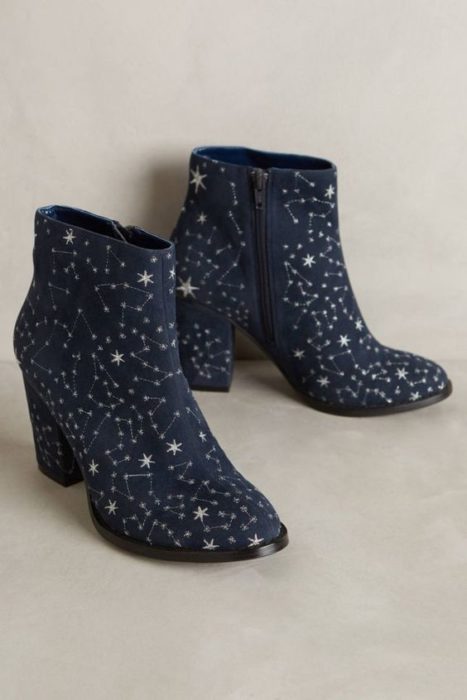 7. Details that make the difference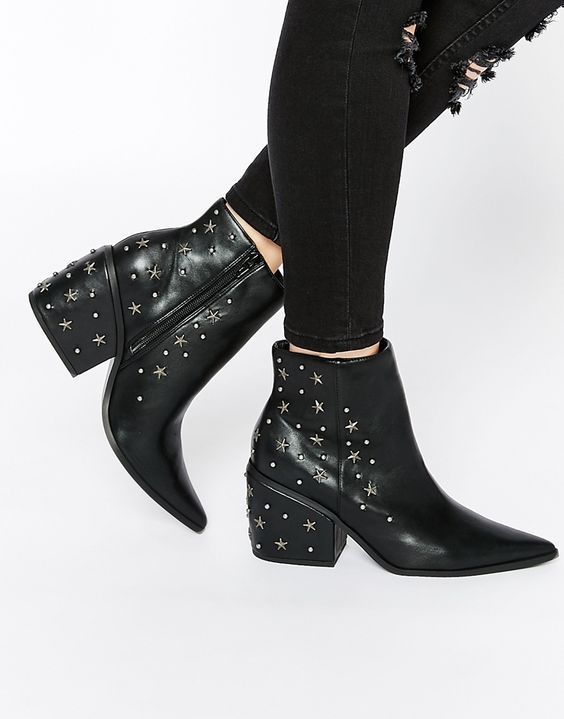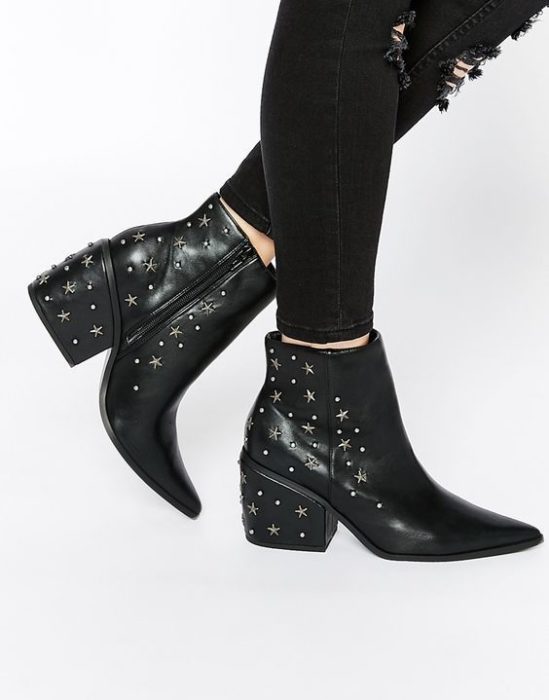 8. Embroidery as silver as the moon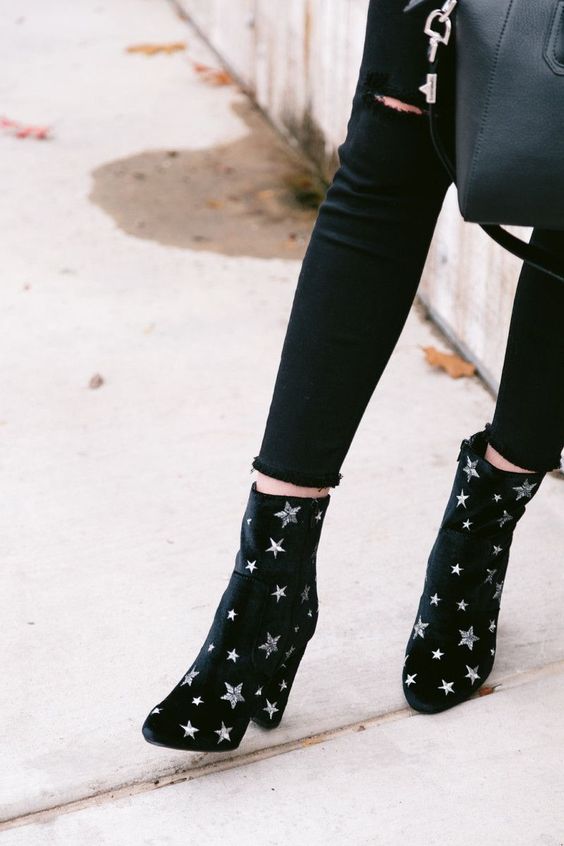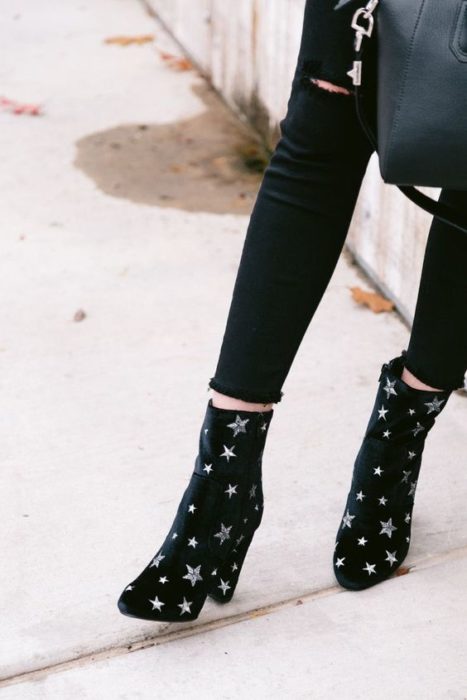 9. Worthy of a space queen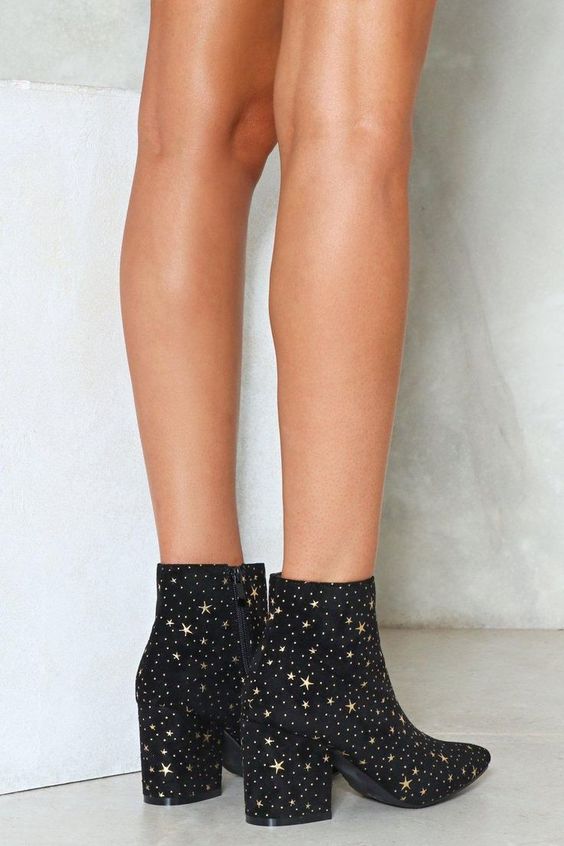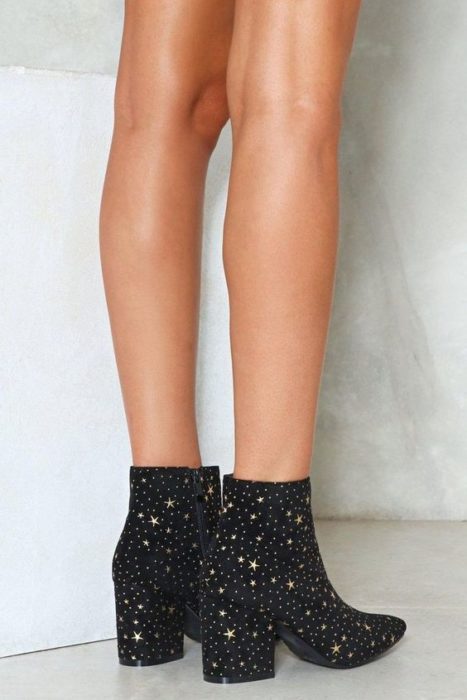 10. The universe surrendered at your feet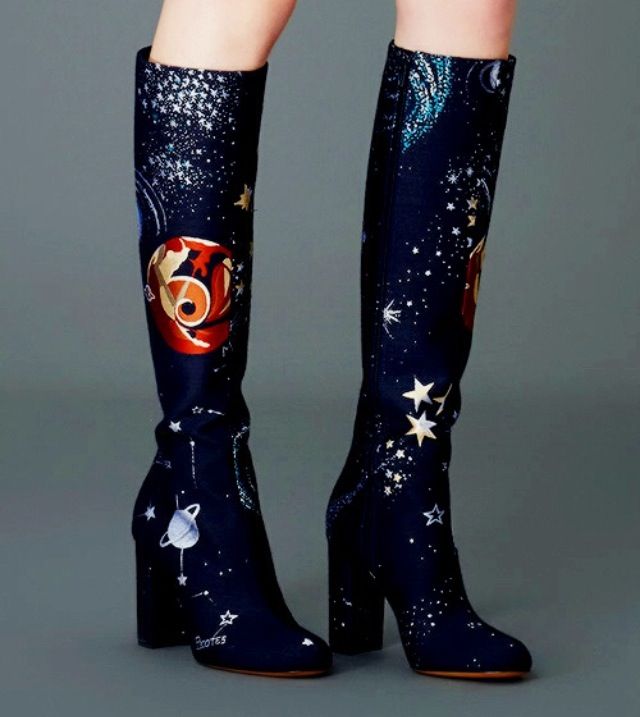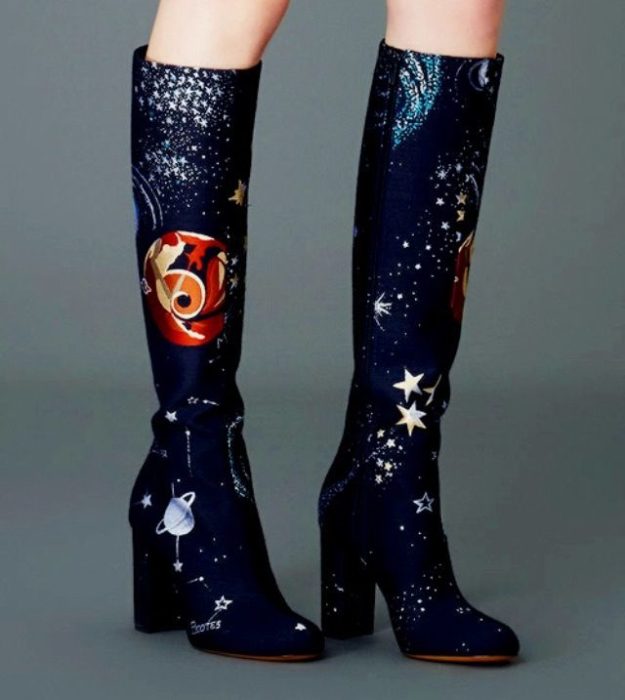 11. For the star of rock what's inside you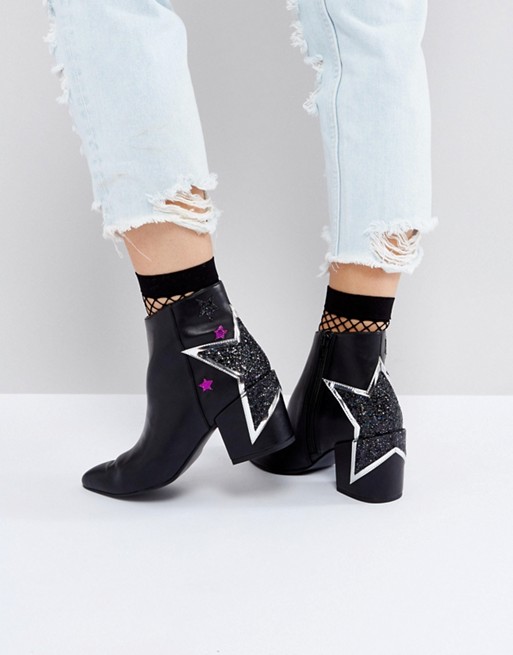 12. A space trip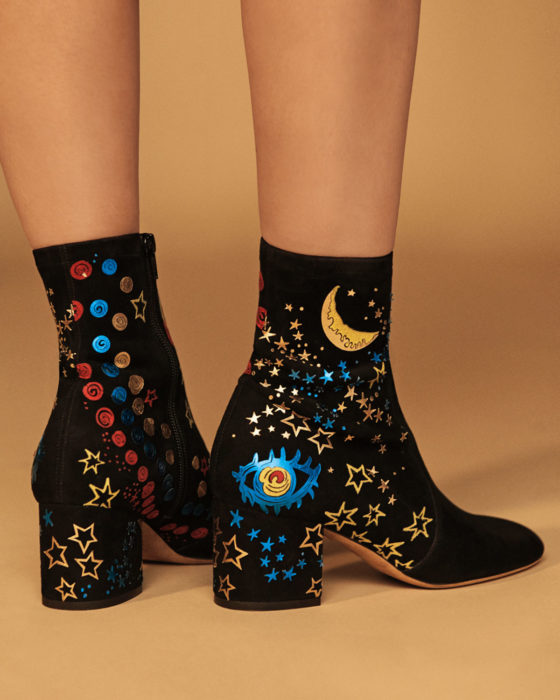 13. Don't miss out on your pair!