Fashions come and go, proof of them are some 90s hairstyles that came back to stay, leaving us two options: give them like on Instagram or try to replicate them to fill our hair with style.
If you already took the second option, then check out these 13 beautiful hairstyles that, in addition to putting you in trend, favor round faces, providing an lifting in a matter of minutes. You will love them!
1. Recreate the iconic look by Gwen Stefani
2. A wavy half ponytail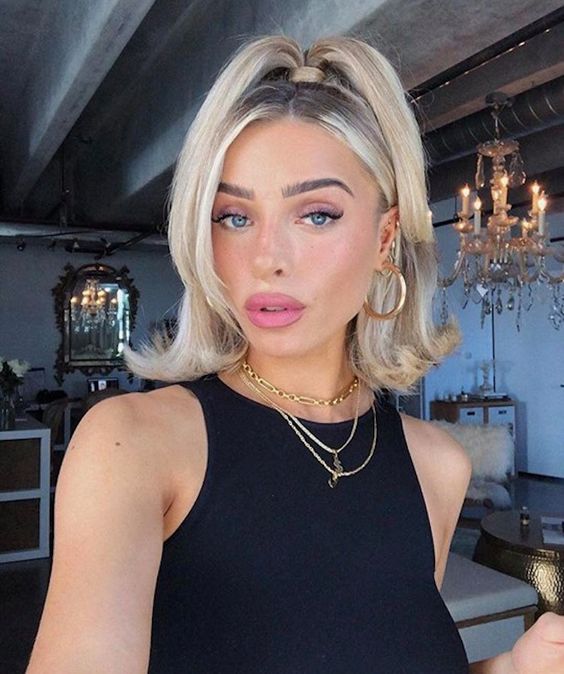 3. Brooches are the basic of the 90s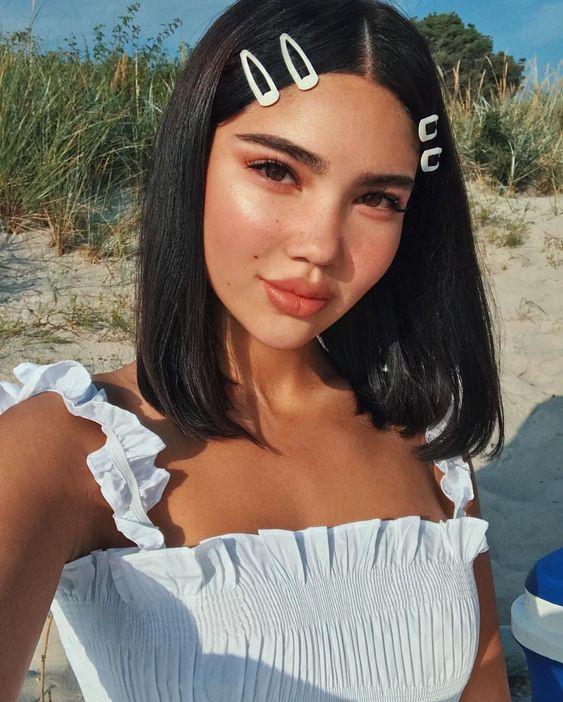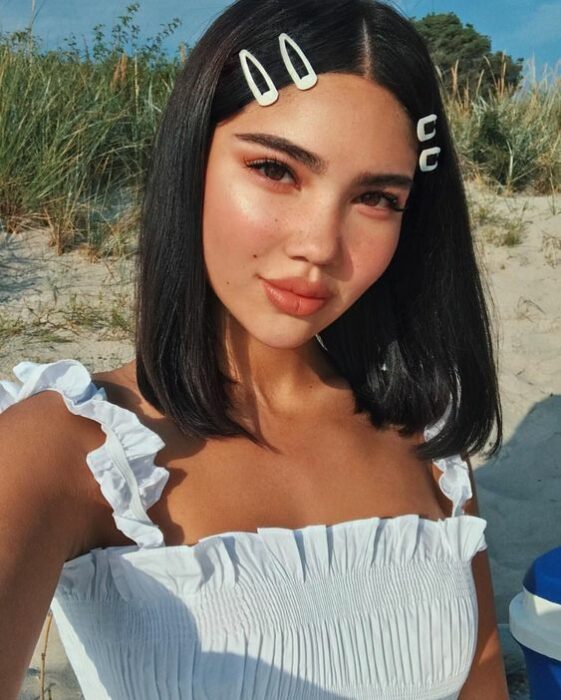 4. Give those classic locks a twist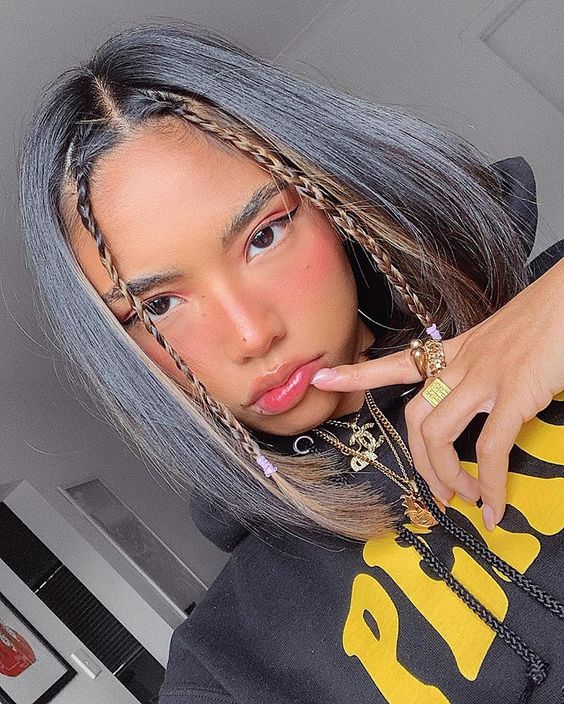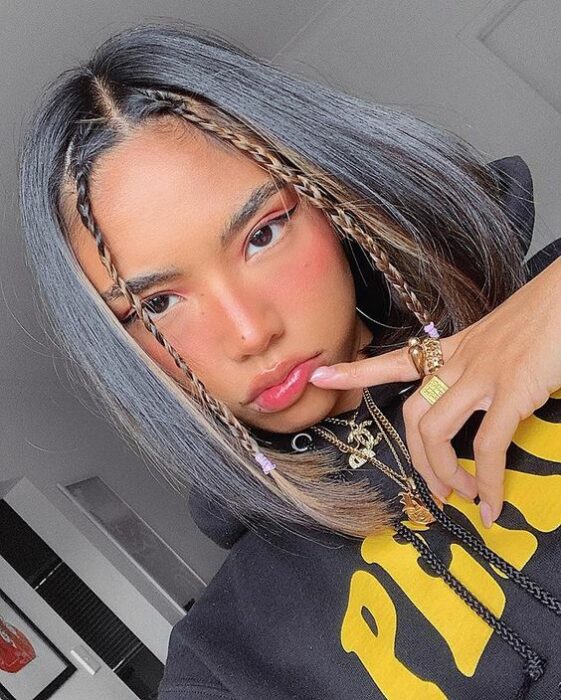 5. The ideal hairstyle for those days of relax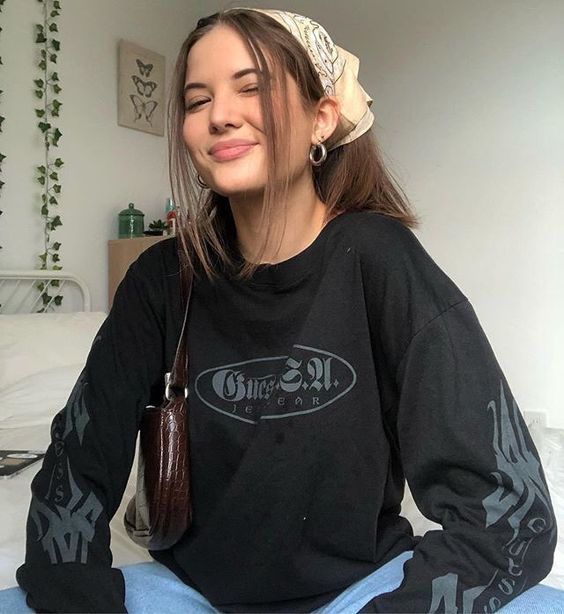 6. you crush will fall at your feet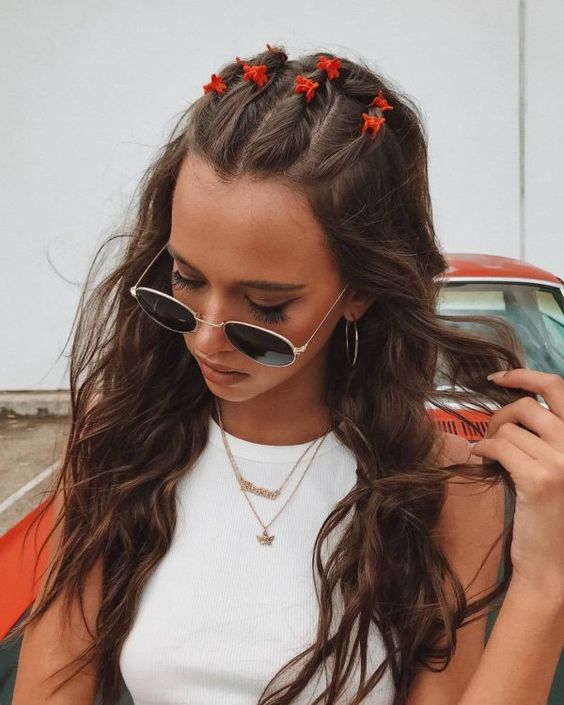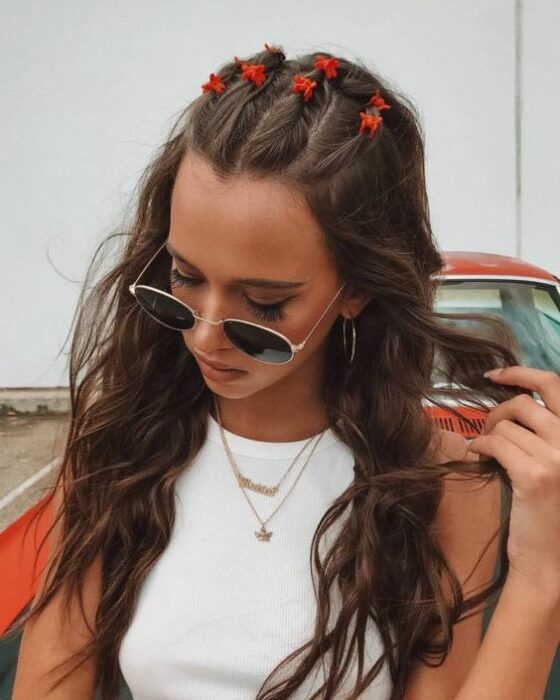 7. Let that VSCO vibe feel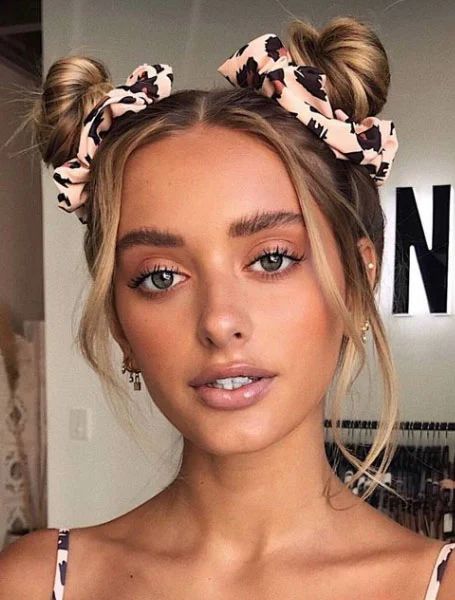 8. Do you remember the puffy bangs?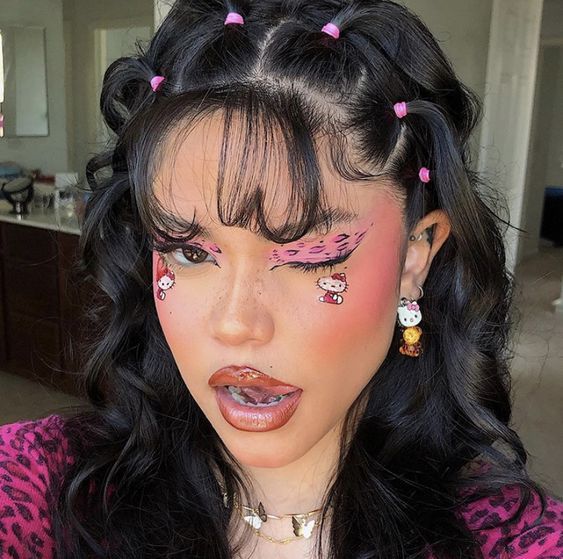 9. Show your romantic side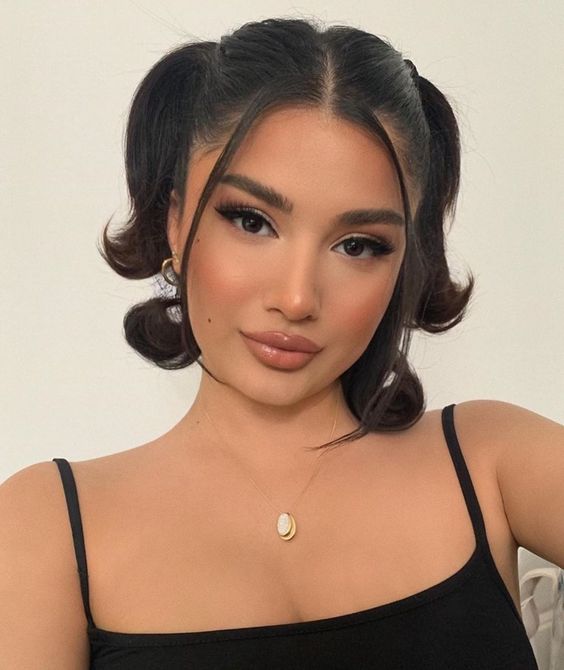 10. The zig zag that we all copy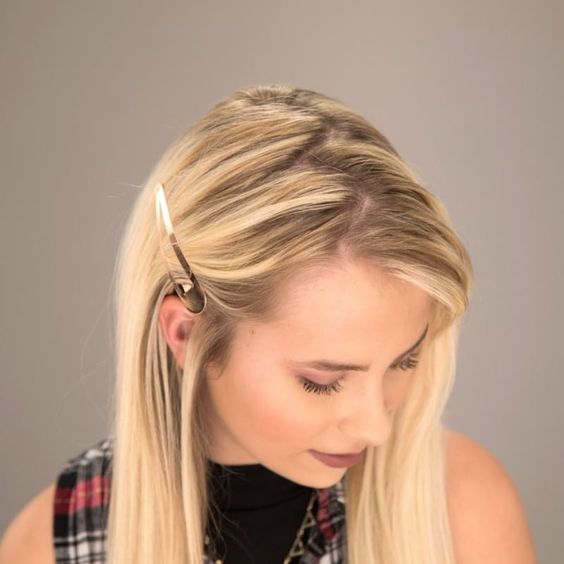 11. The only "horns" that look cute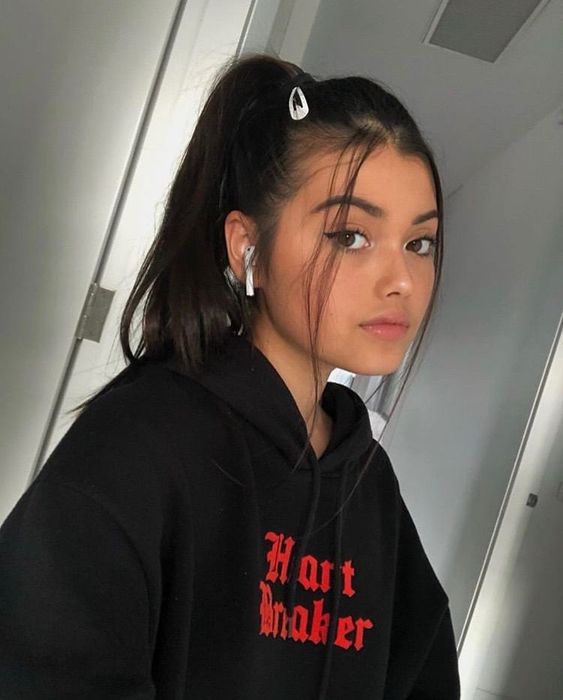 12. What elegance that of France!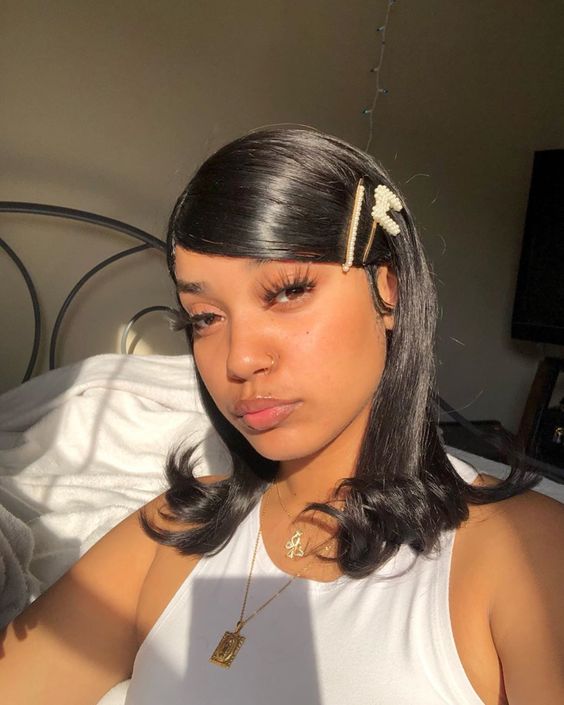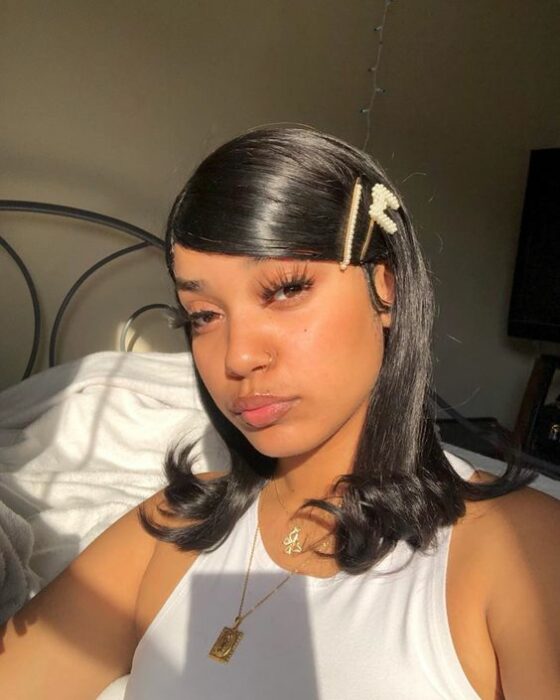 13. Being fashionable has never been so easy