Seeing ourselves pretty every day is something we want; However, thinking about beauty is immediately also considering an outlay of money, since we associate these treatments with a high price that few of us can afford.
And the truth is that it is not like that, there are many ways to see ourselves beautiful, take care of ourselves and give us that extra love in a simple way, at home and at a very low cost, so if you want to see yourself radiant daily without spending too much money, follow these tips; without a doubt they will serve you.
1. Paint your nails
Your hands are also your letter of introduction, so try to always wear them beautiful, not for others but for you, because unconsciously these types of details raise our spirits and allow you to recognize more easily how beautiful you are. An economical option with amazing results is the gelish, so search inspiration and choose your favorite designs.
2. Exfoliate your face and use masks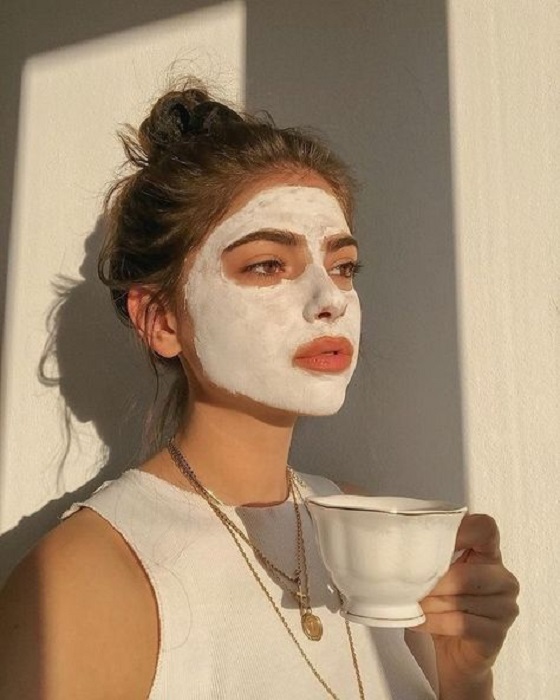 In addition to washing your face in the morning and at night, it is important that you take care of your skin with scrubs and masks. Take advantage of this time on yourself and enjoy those little gestures that you do for yourself, to look even more beautiful. Learn to make your own scrubs or masks in case you want to try something natural.
3. Take care of your eyebrows and eyelashes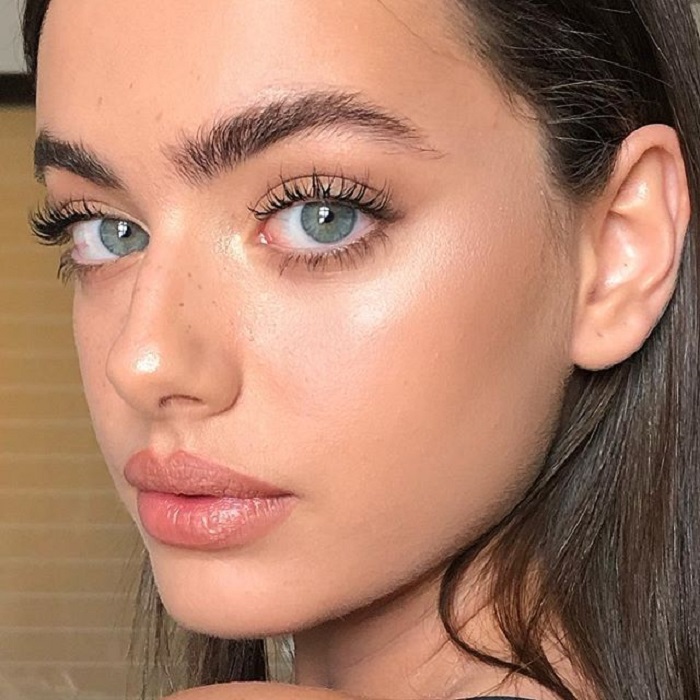 Your eyebrows and eyelashes make a complete change to your face when well cared for; Therefore, take into account that you must pluck your eyebrows and take care of your eyelashes by applying oils or products to give greater volume and length. The best of all? You can do it for low costs and you will see that little by little your look looks better and you fall even more in love with yourself.
4. Enjoy a steam bath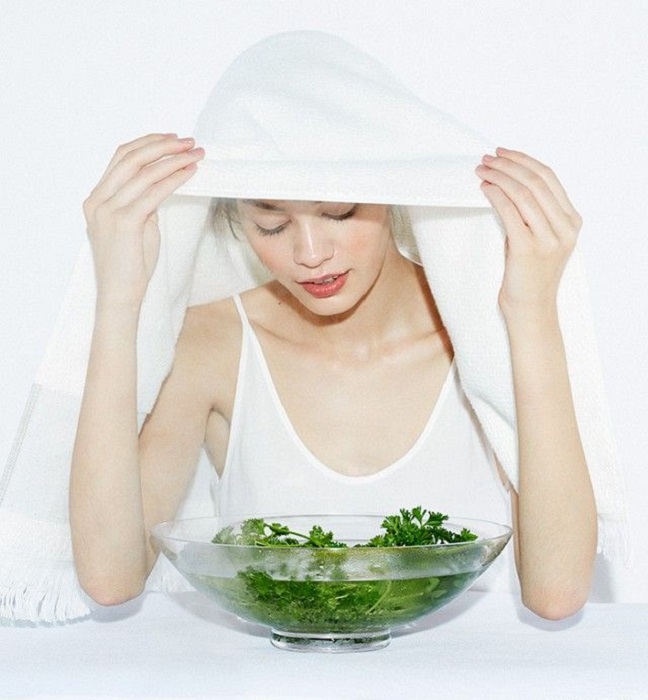 Not only will it relax you but it will help to dilate your pores so that when you apply masks or treatments they are better absorbed; It also helps you remove clogged pores and prevents pimples and blackheads from forming. Enjoy and make a spa at home.
5. Your hair makes you look beautiful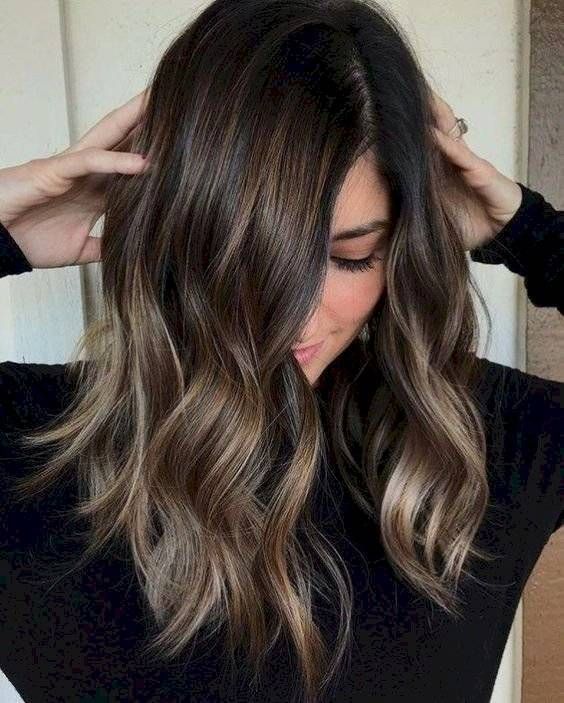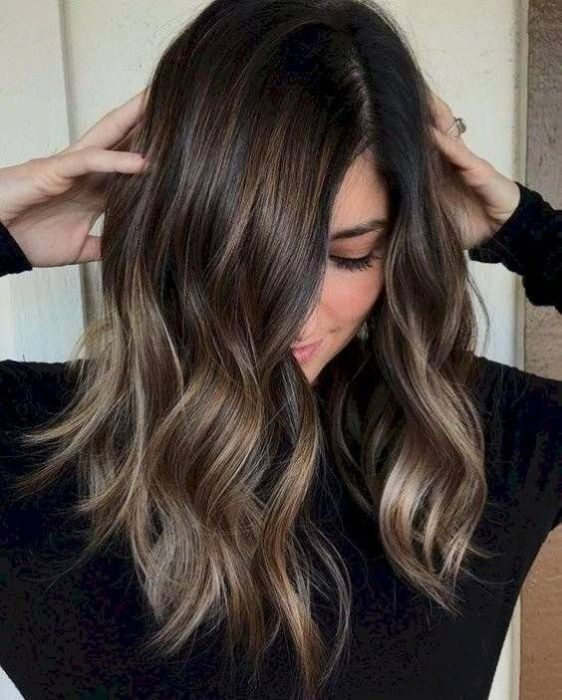 Your hair and hairstyle give that extra that you are always looking for; Therefore, it is important that you look it in the best way, that is, bright, well-groomed, and it is actually easy and economical to have a beautiful mane, since there are products and tricks that help you, such as not washing it daily, drying it with a cotton shirt and using specific products for your hair type.
6. Use quality products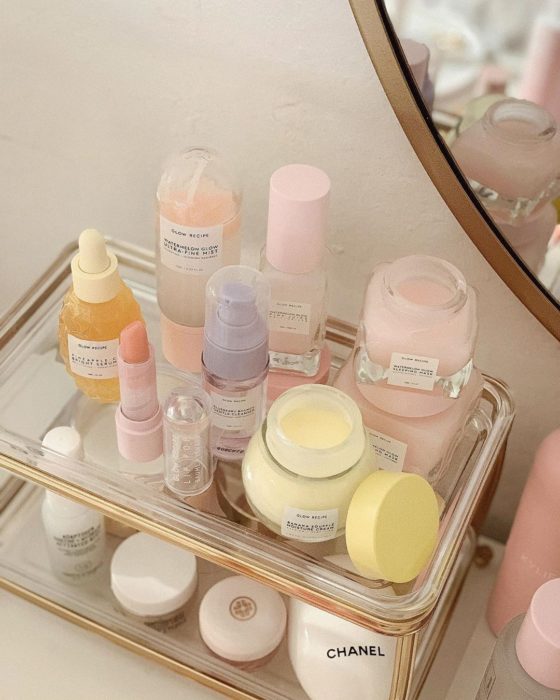 Wearing a nice makeup should not be synonymous with having spent thousands of dollars on mascara for eyelashes, shadows and makeup foundations, or end your savings on skin care. Having beautiful and healthy skin is possible at an affordable cost, you just have to learn to look in the right places, making sure that everything you use is of good quality and does not harm your skin.
7. Stay active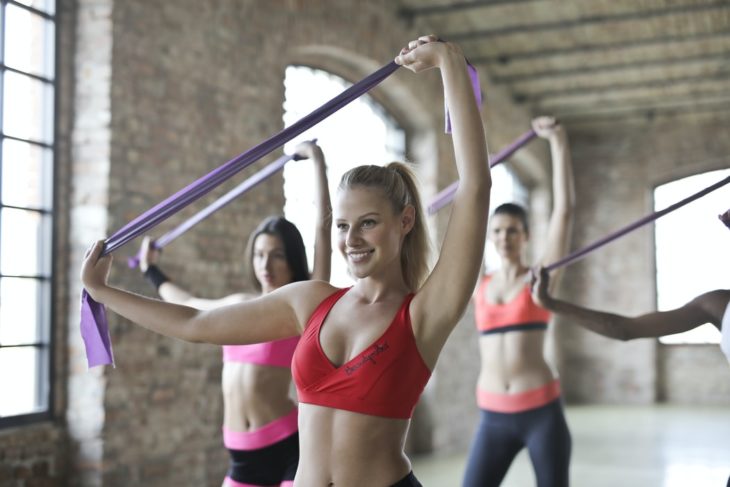 Not everyone loves to exercise; However, it is extremely important that you stay active at least three days a week, so choose a sport or physical activity get your attention, and let the endorphins from exercise take over to make you look much prettier.
8. Hydrate yourself in the best way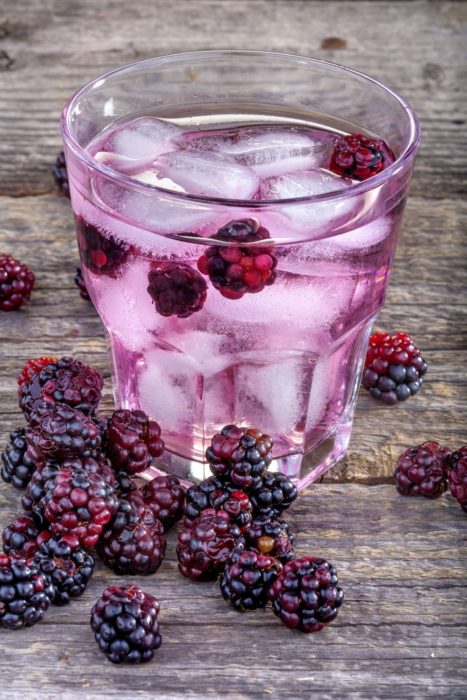 It is well known that our body needs to hydrate to stay active and in excellent working order, and you should not only drink natural water, but you can drink different drinks with delicious flavors or infusions that you are sure to love. Just make sure to drink two liters of fluids a day and you will see that not only will you feel better, but your skin and hair will thank you.
9. Take care of your smile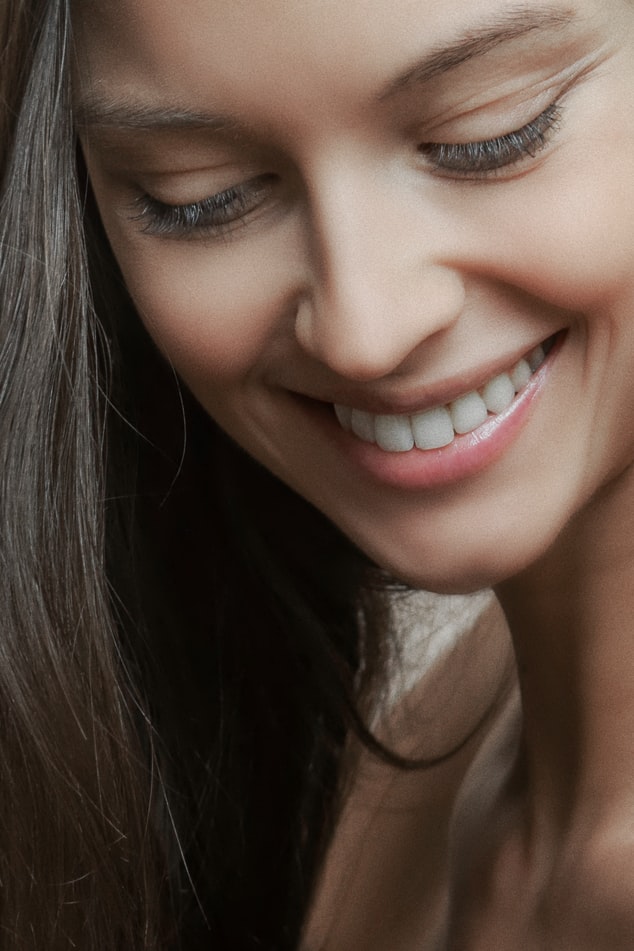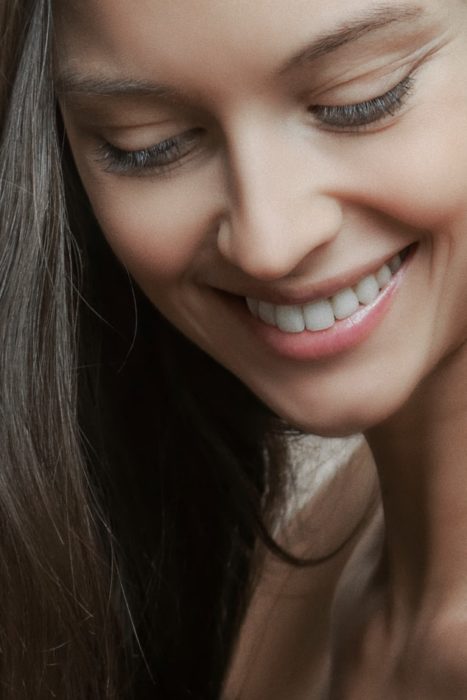 We all love having a Colgate smile, so we must pay attention to our oral hygiene, as it is also a gesture of personal care that makes us look prettier. Start by brushing your teeth three times a day, and start to see if your teeth and gums are in good condition. Choose friendly and good pastes for you, and that help you with what you want to achieve (greater whiteness, remove tartar, gingivitis, etc).
10. Sleep well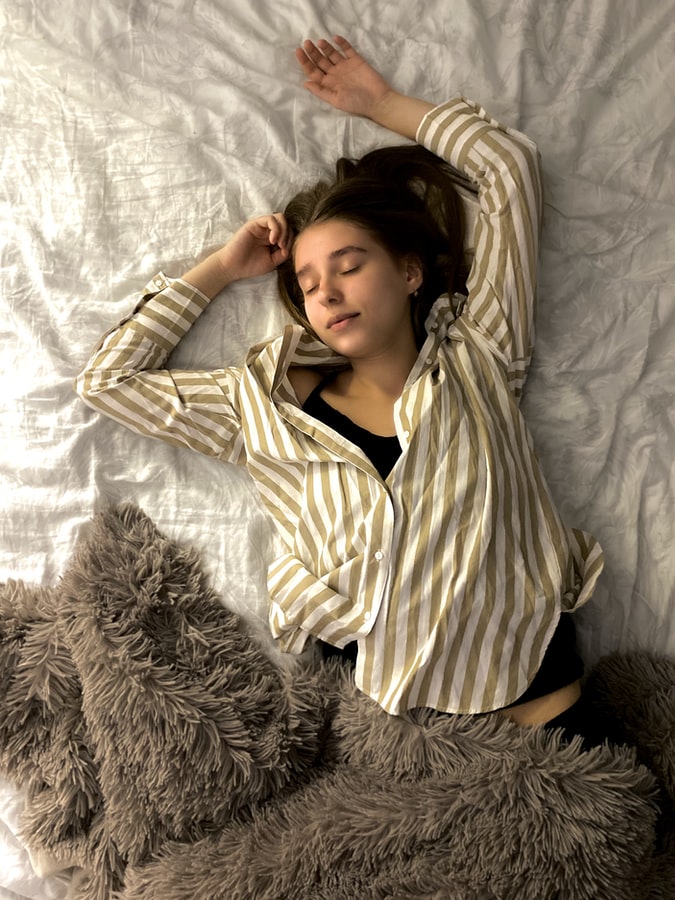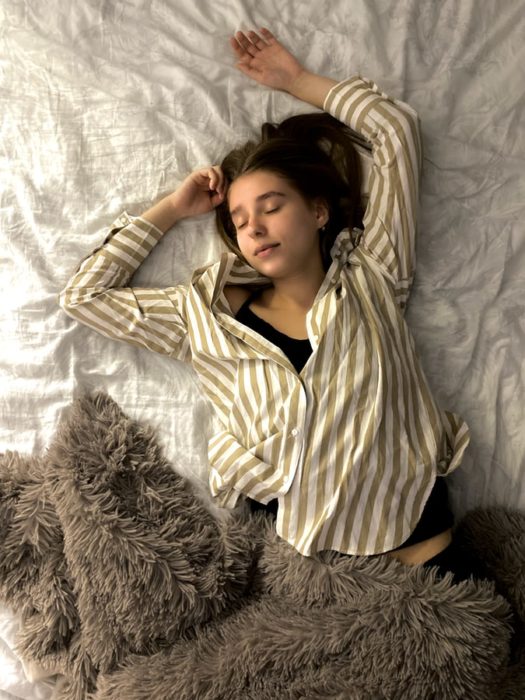 If you rest well it shows, and if you don't rest it shows twice as much, so it is recommended that you rest a minimum of seven hours a day so that your skin can recover, so what are you waiting for to say goodbye forever to dark circles and eye bags just sleeping early?
11. Connect with yourself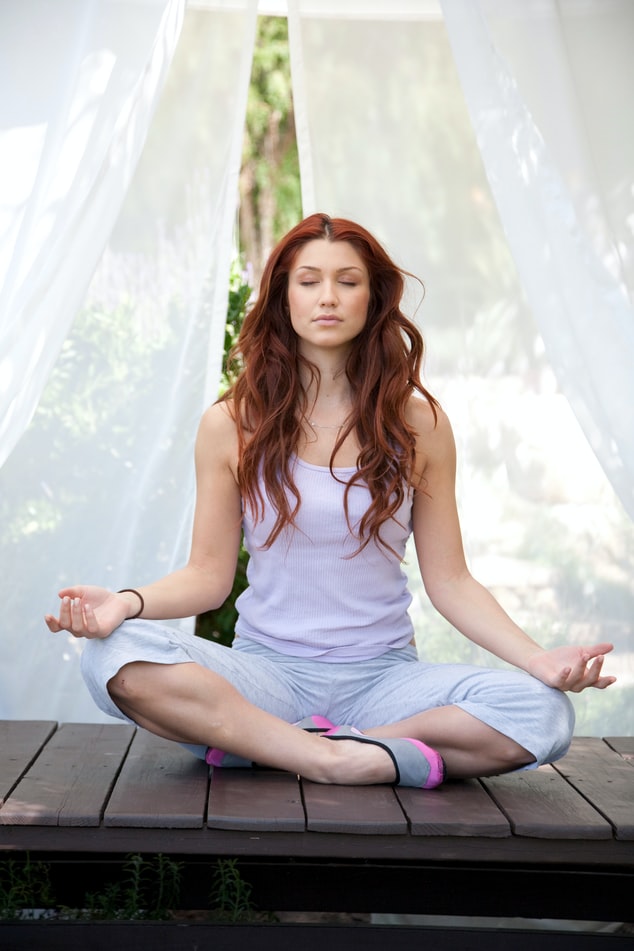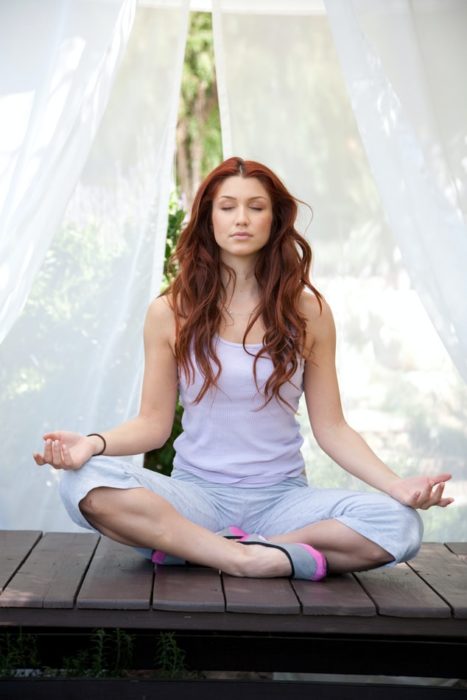 When you are at peace and in contact with yourself it shows, so start by giving yourself those 15 or 20 minutes a day exclusively for you and to meditateWell, you will know yourself in a different way and you will carry out an introspection that we all need at some point.
12. Enjoy your day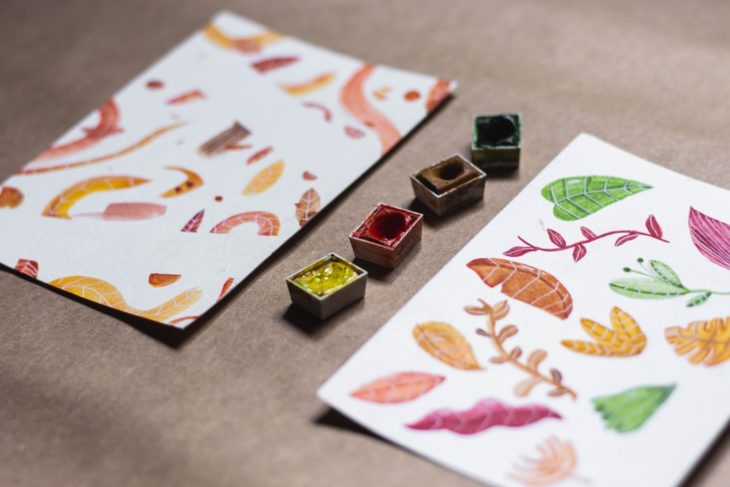 Although you think that every day is the same, it is not like that and it is up to you to make them different. Take advantage of every moment and do what you are most passionate about, so over time you will see that you will begin to enjoy all the alone time that you get to have. If you have any Hobbie or you attend extra classes, make sure they fascinate you so much that that satisfaction of doing what you love is not only noticed by you, but also transmitted in the form of happiness and personal beauty.