There is something that all women like to show off: and it is about nails. It doesn't matter if you wear nail polish or not, or if you wear them long or short; the simple fact of having manicured and shiny nails denotes part of your personal care and good health.
That is why for those of us who are not so lucky to have beautiful and beautiful nails in a natural way, we have some remedies to make them stronger and give them that natural shine that makes them look so pretty.
1. Aloe vera
The gel obtained from this plant has certain active ingredients that help to regenerate and strengthen the nails. What you should do is apply it directly on them, leave it on for 15 minutes and then wash with fresh water. Do it every other day.
2. Cucumber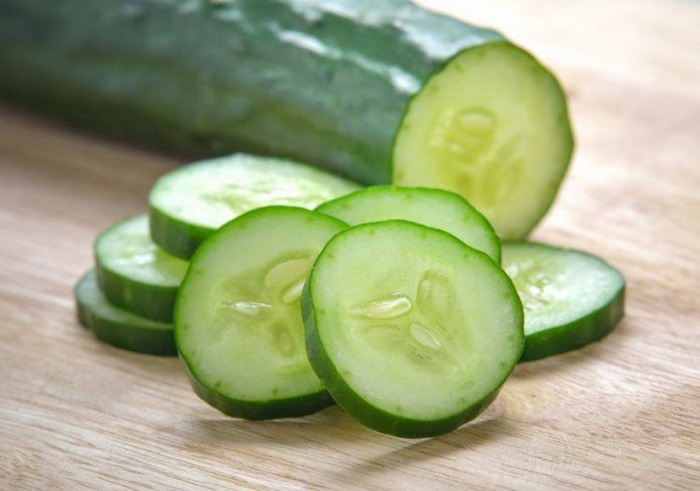 The main function of cucumber is to moisturize and restore the natural shine, both of the skin and of the nails; So crush a piece of unpeeled cucumber with seeds, and apply the resulting puree on the nails for 10 minutes.
3. Castor oil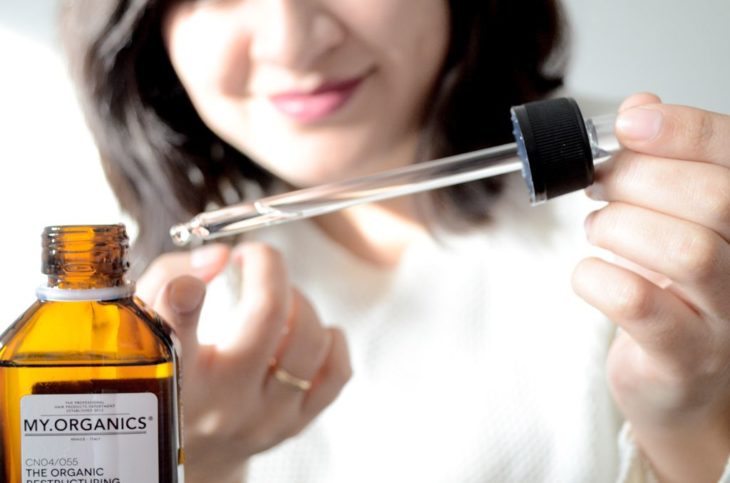 One of the things that castor oil will do on your nails is to moisturize them and make them more flexible, so it will be much more difficult for them to break; you just need to apply a little on each nail and massage them. Do it every other day, you will see how your nails begin to shine naturally.
4. Olive oil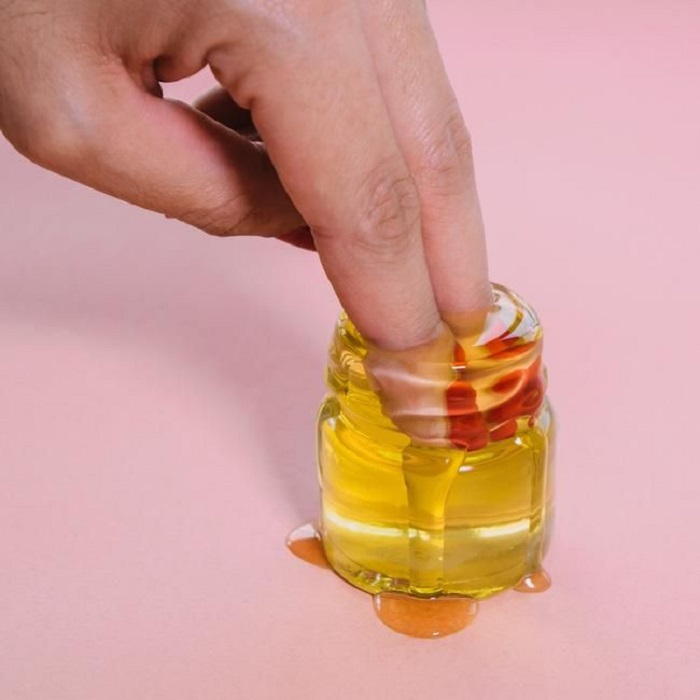 It has an effect very similar to that of castor oil, as it will help prevent cracking and give them shine; It will also moisturize and soften the cuticle, so that area will also look beautiful and you will stop worrying about hangnails.
5. Almond oil and egg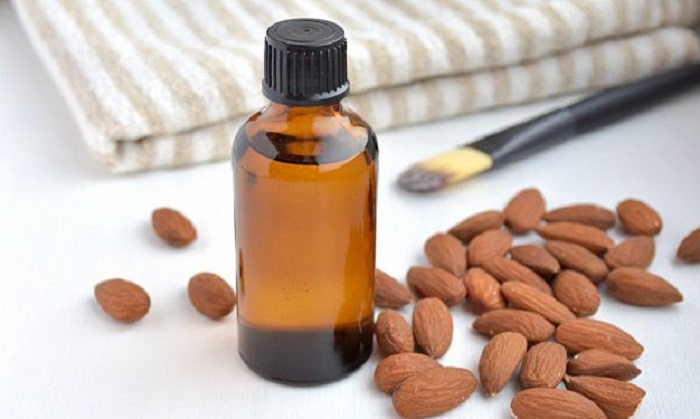 This mixture provides antioxidants, vitamins and proteins to your nails, so it is really excellent when you notice your nails dull and too weak. What you should do is mix a tablespoon of raw egg yolk and a half tablespoon of almond oil; apply the mixture for half an hour and remove.
6. Mint and chamomile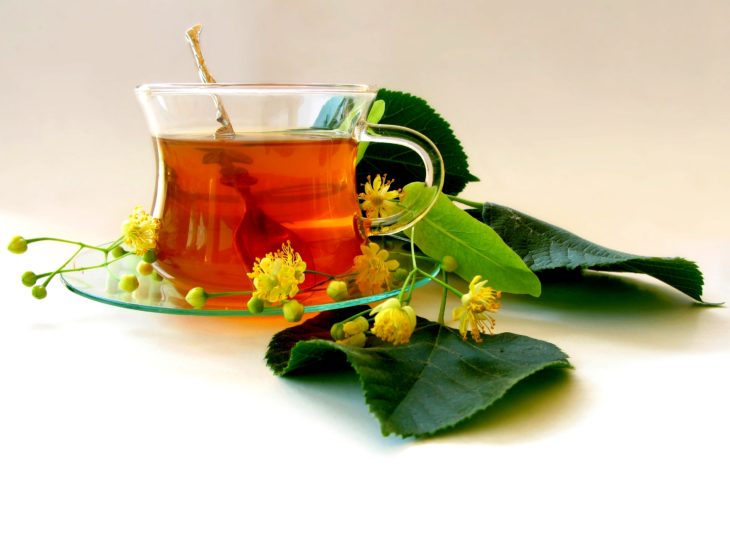 This remedy will help you to improve the appearance of weak nails and will eliminate their dryness. You will need mint leaves, a chamomile tea bag, boiling water, half a teaspoon of olive oil, and 2 tablespoons of wheat flour.
Mix the chamomile and mint in the water and let it rest for 30 minutes, then add the olive oil and the flour to form a paste; That is you will apply it on your nails, and you will let it act for 30 minutes. Do this once a week.
7. Vitamin E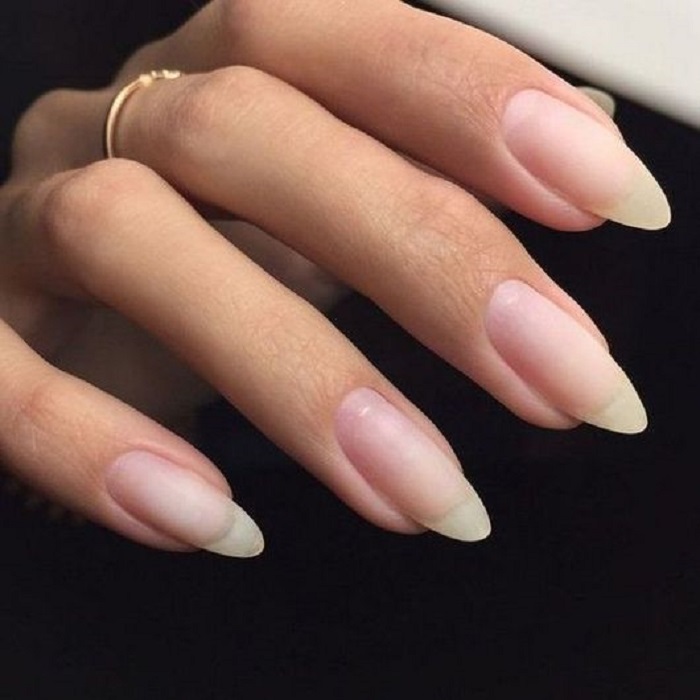 Vitamin E greatly improves the condition of the nails, repairs them, and smoothes those that are damaged or break easily; it also heals the cuticle. What you need are capsules of this vitamin, prick them with a pin, apply the content on each nail and massage for a few seconds.
8. Coconut oil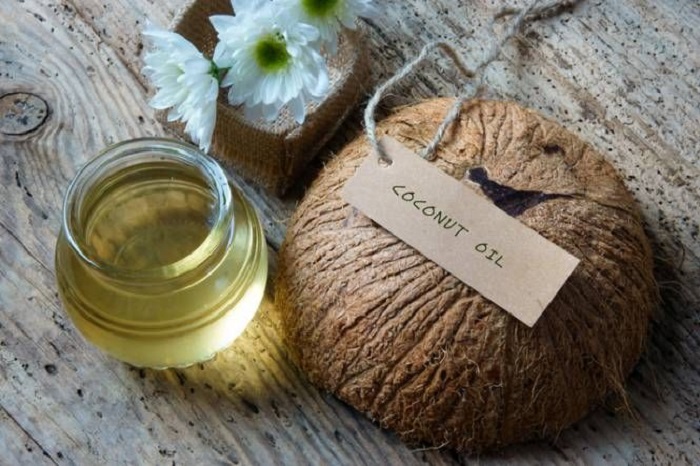 In addition to being an antioxidant, it protects nails and has antibacterial properties. Apply a little coconut oil on each nail, massage until completely absorbed; you can do it every other day.
9. Apple cider vinegar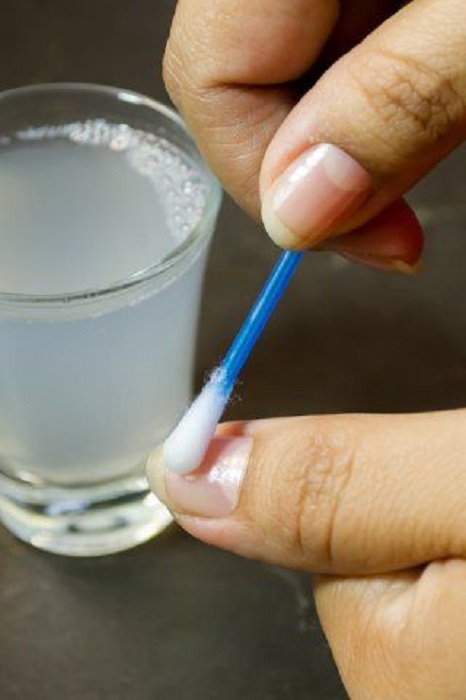 Apple cider vinegar helps to harden the nails and softens the cuticles and makes them grow faster. What you will do is add a tablespoon of vinegar in a glass of warm water and apply this mixture on your nails for a few minutes.
10. Tea tree oil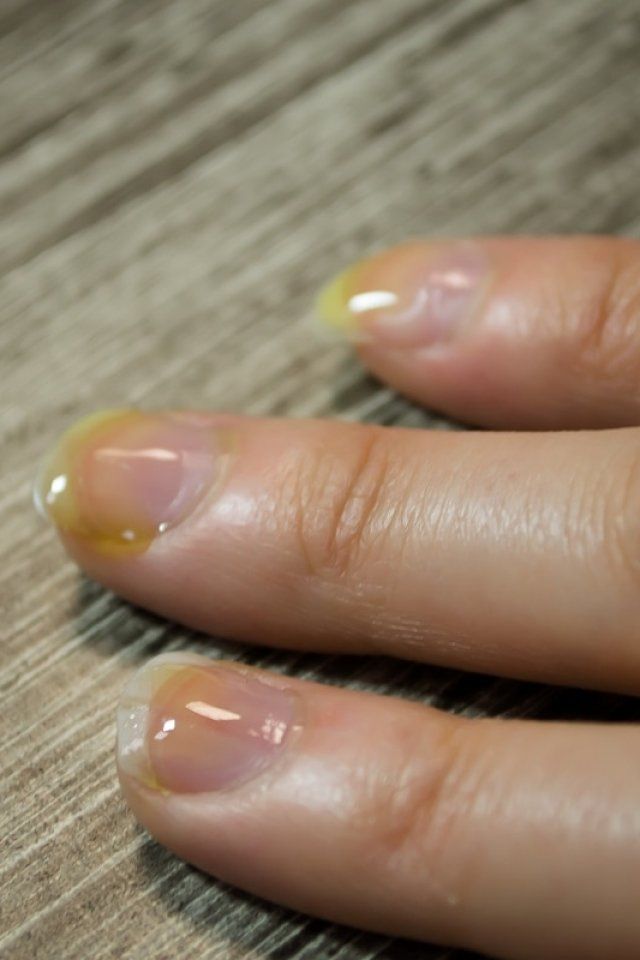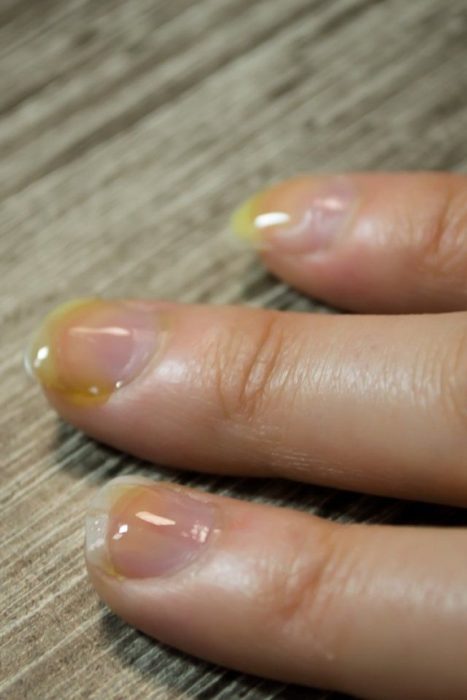 This oil is special for its antiseptic power, do not apply it directly, what you will do is mix two drops of tea tree oil in half a tablespoon of olive, almond or coconut oil, mix well and apply on your nails.
11. Lemon juice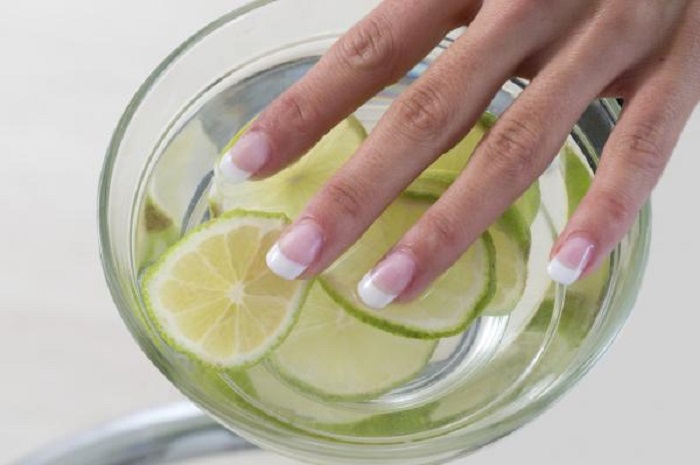 Lemon is one of the richest fruits in vitamin C, and this accelerates the production of collagen and strengthens the nails; in addition to clarifying and healing the small cracks that exist in them. Mix the juice of half a lemon in a cup of warm water and apply on your nails for 10 minutes.
12. Jojoba oil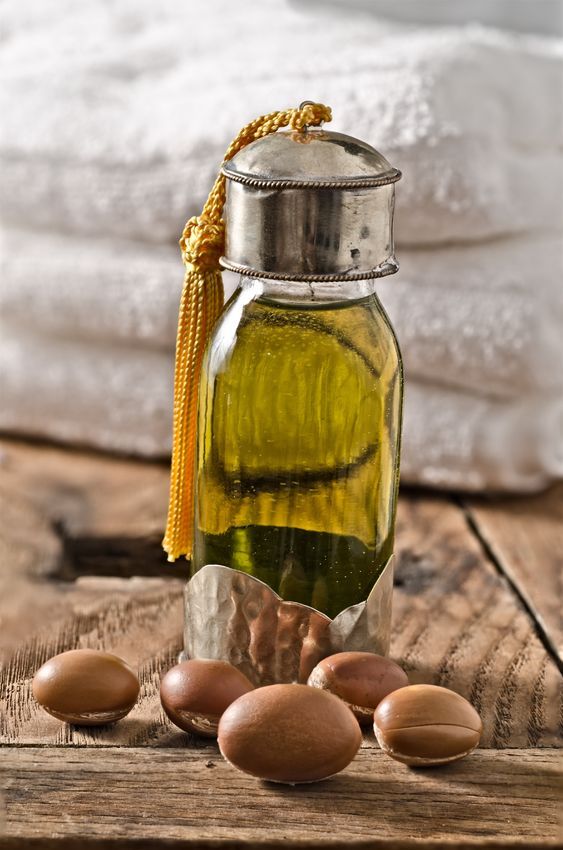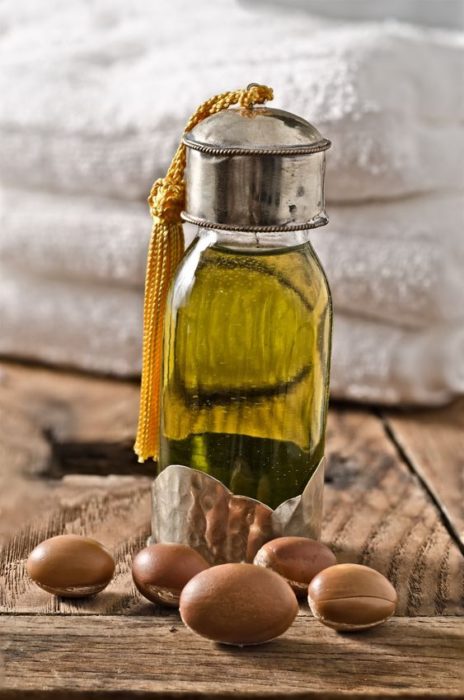 This oil is rich in antioxidants, vitamins and minerals, which makes your nails stronger and thicker. So apply warm joboba oil on your nails and cuticle and massage for 2-3 minutes.