When you love yourself as you are, it shows, but it shows even more when you make some adjustments to clothes that you usually don't pay attention to. Therefore these tips are specifically for those girls curvy, in order to make them look beautiful at any time of day wherever they go.
Because mastering the urban style has never been so simple, you must take into account some aspects that will undoubtedly make your look the best ever.
1. Choose suitable underwear
Say goodbye to those garments that do not style your figure well, opt for those that provide support and security, because being the first to wear you must be sure that the "frame" of your outfit It is the one to look perfect all day.
2. If necessary use belts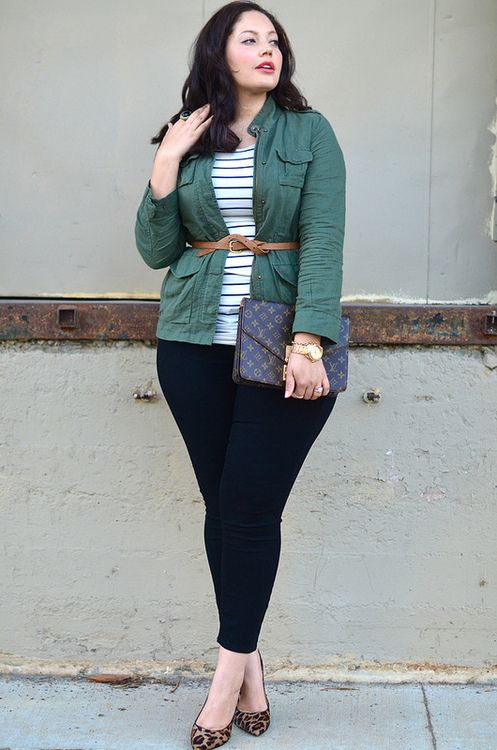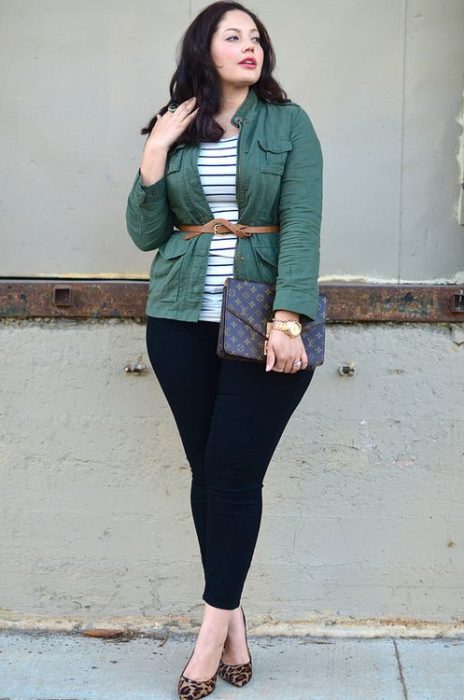 Many come to underestimate the power of belts, especially when they are wide, and the truth is that they are the perfect accessory to highlight your curves and look elegant and sophisticated using basic garments, such as a dress, blouse or a tucked shirt.
3. hello pants palazzo!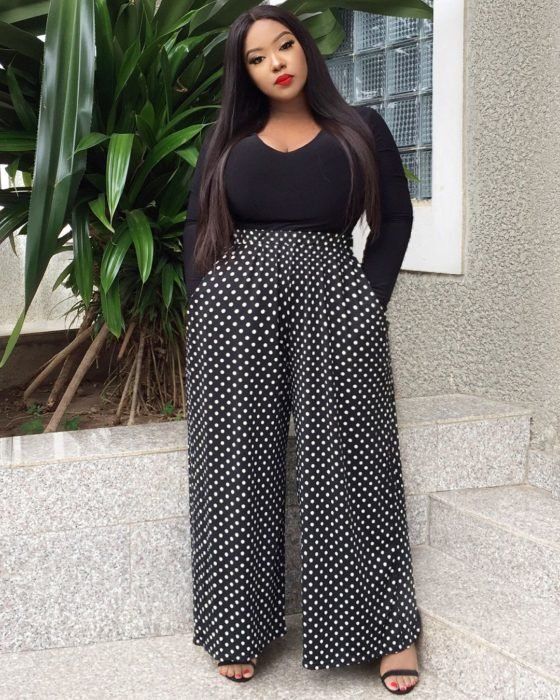 For the ones palazzo they become one of your best decisions, it is necessary that they be made of flowing fabrics and that they frame your waist; this way you will have greater freedom of movement and your silhouette will fit in the right way.
4. The jumpsuits they are your best friends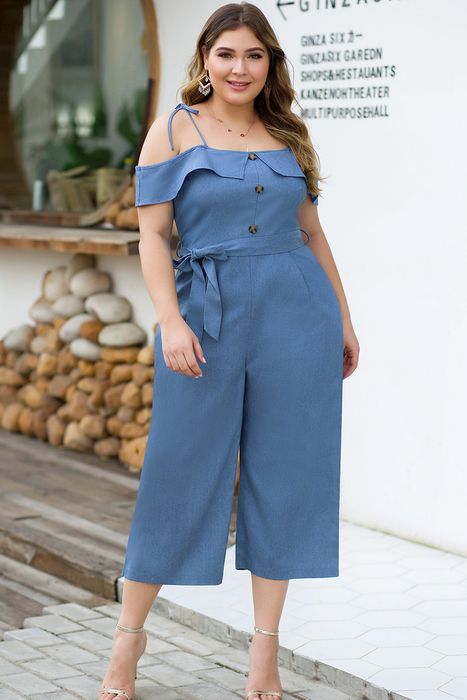 They are the all-in-one that any woman wants, because for girls curvy it makes their silhouette stand out much more, plus you only have to worry about choosing the right shoes and fixing your hair a bit.
5. Use jeans high rise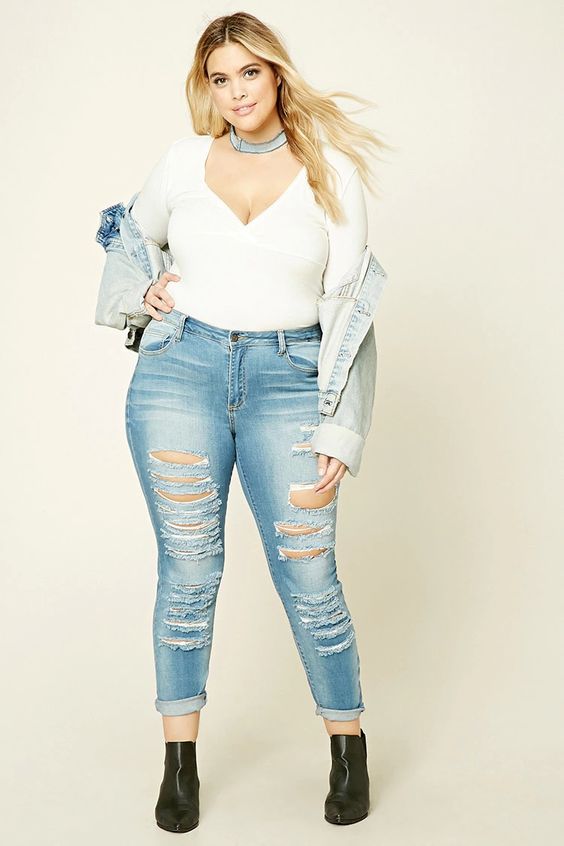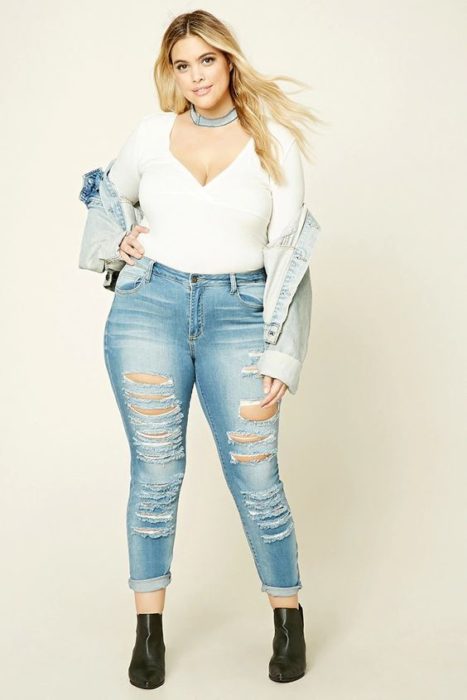 Give a final goodbye to your jeans to the hips and let the high-waisted ones come into your life, as these will make you show off a much more beautiful butt, they will provide you with comfort and safety, as well as they combine with everything, so do not hesitate to use them.
6. Wear clothes of your size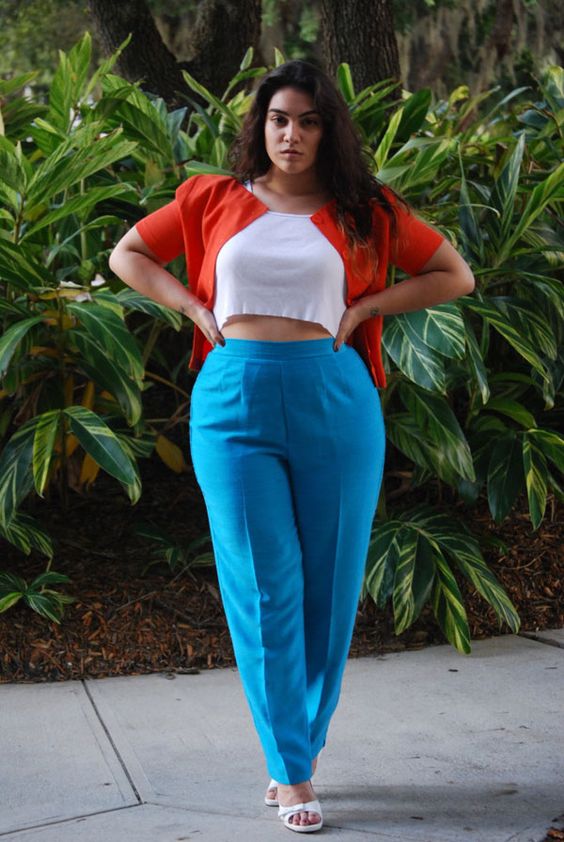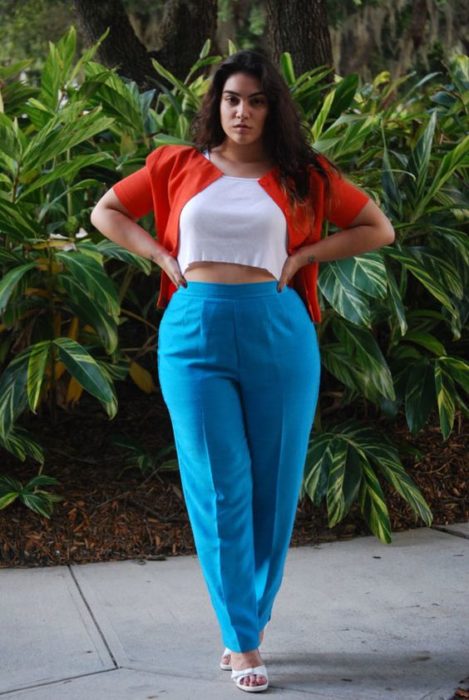 It happens to all women, and it is that with the desire to enter into stereotypes, we get to buy smaller clothes than we really use; or, on the contrary, there are those who love baggy garments, that although the style is oversized Not everything is correct to use it that way, so the best thing you can do is choose clothes that fit well, so that in this way you have greater comfort.
7. Fill your closet with color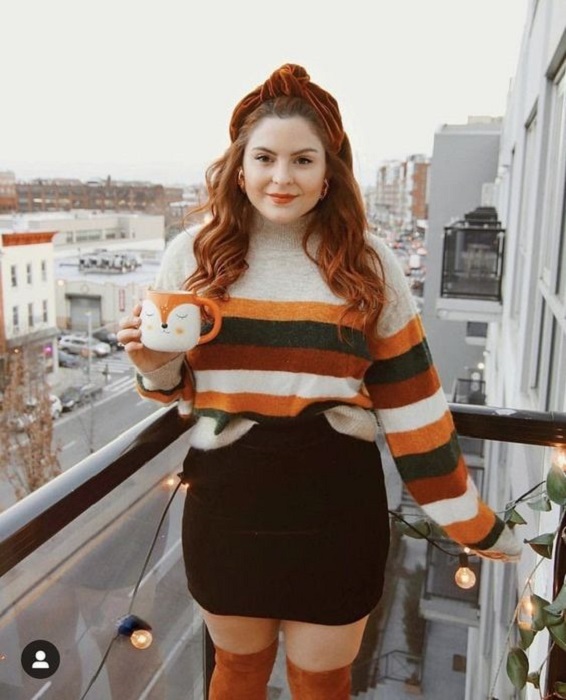 Classic colors such as black, white and grayscale are fine from time to time, but also take into account that there is a wide range of colors, which you can use to look perfect. Do not be afraid to wear bright colors, you will see that they also give you confidence and security, as well as greater beauty.
8. Wear heels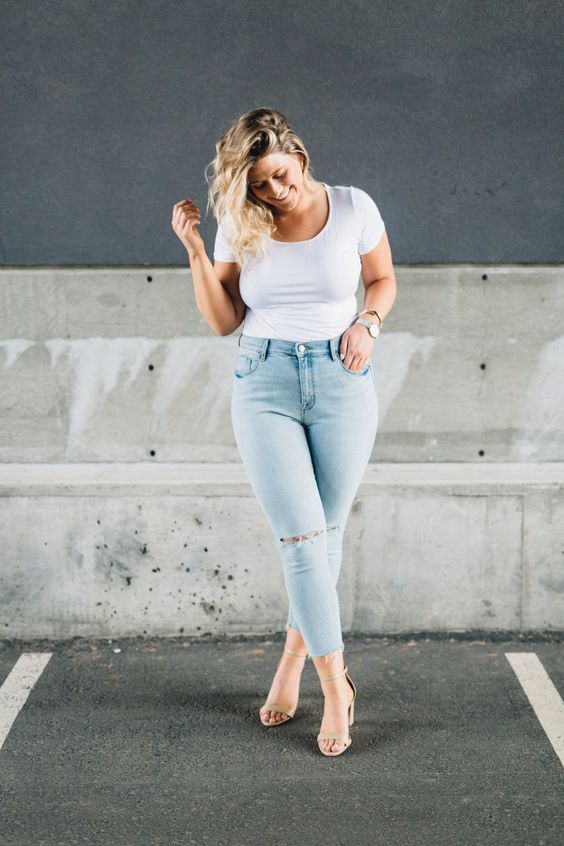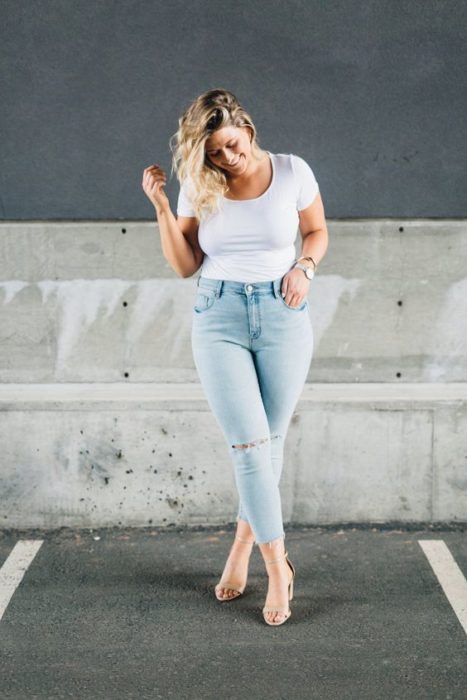 By wearing heels, anyone's silhouette looks slimmer and highlights your figure. It is not mandatory that you use them, but if you think that high-top sneakers look good with your outfit, do not hesitate to try it and take it to the next level.
9. Opt for cute necklines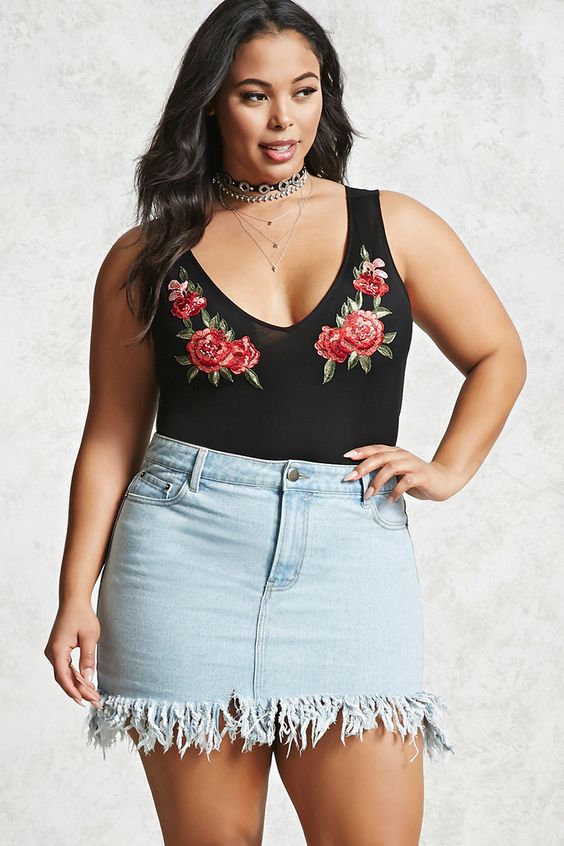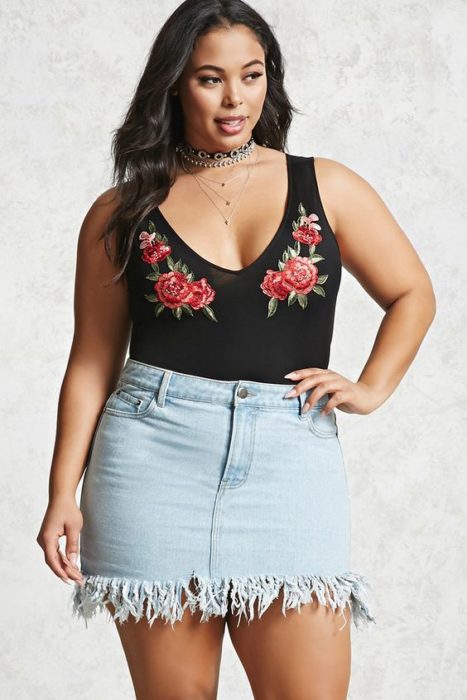 Although many times you think that the neckline does not matter, it is not true, since if you want to look impeccable it is recommended that you choose V or U necklines; These suit any body type, plus you will look extremely sexy.
10. A-line dresses are the best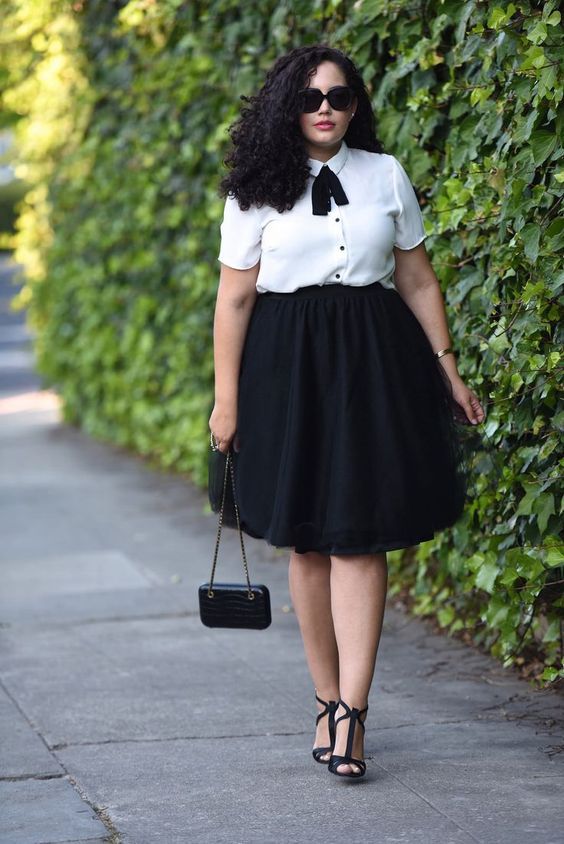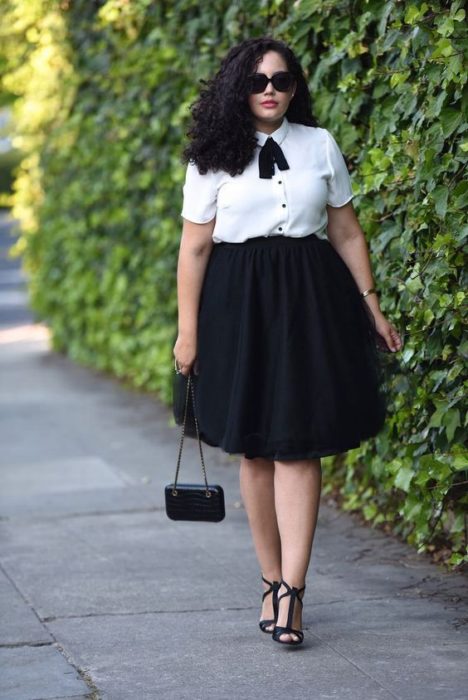 If you love skirts and dresses, you should take into account that the ideal cut for your body is the A-line, since it marks your silhouette and they are generally adjusted to the waist, to later widen and give you more space both when walking, as well as to do any movement type.
11. Pay attention to the little details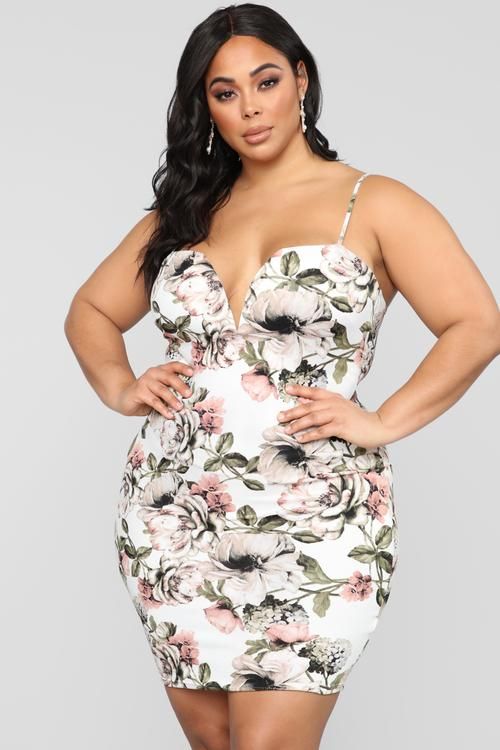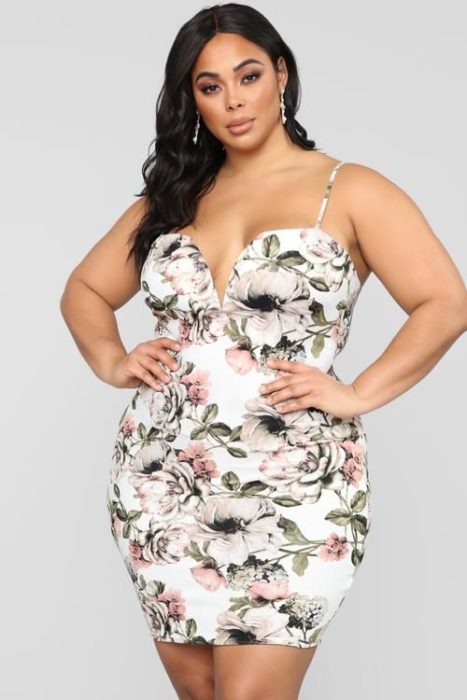 Sometimes it is normal that you do not pay attention to all the outfit, But you should start to put more emphasis on those details that make a big change for your silhouette; For example, if you are going to wear a sleeveless but strapless blouse, opt for those that are thin, as those that are thick give the illusion of having even more prominent arms.
12. Find the balance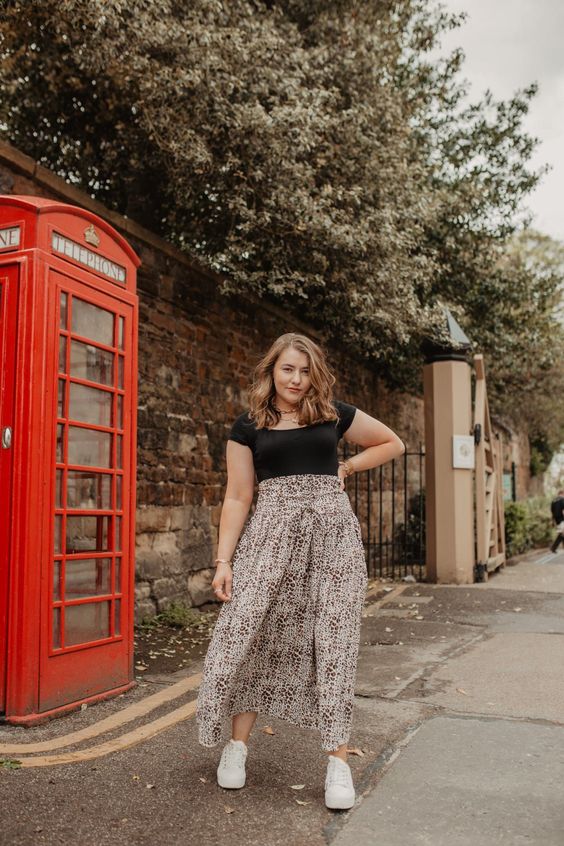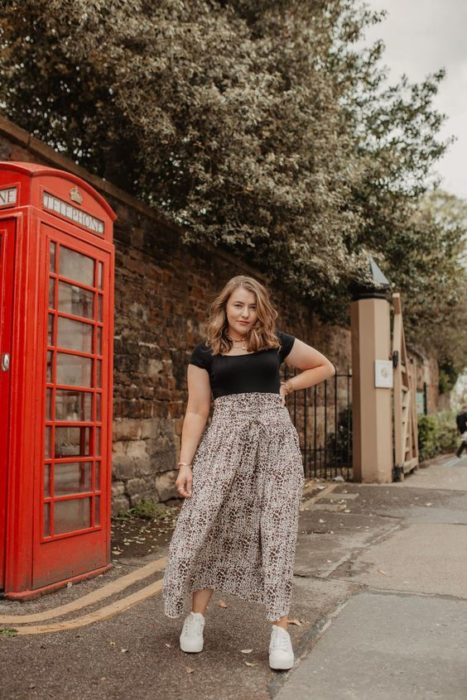 Many love to wear loose clothing to feel more comfortable, and that's fine, but we must learn to combine them; For example, if you have decided to wear something loose on the top, the bottom should be adjusted, or vice versa, so that it can mark your waist and achieve the perfect balance that you want so much.