One of any woman's greatest wishes is that her makeup foundation lasts all day without patching, creasing, or that it just fades away after a couple of hours of being applied. And we know very well that there are those with such functions, but on many occasions these are out of our budget.
And even, it is possible that those with a high price do not fulfill what they promise; That is why we share with you those that really have an adequate formulation and allow your makeup to look cute with just one application a day, and best of all, you will not end up with your savings.
1. Infallible 24H, by L'Oréal Paris
For those girls with oily skin, this base is perfect, as its long durability and high coverage allow you to stop worrying about your makeup and dedicate yourself to your activities. Feel free to give it a try and buy it.
2. #Insta Perfect Liquid Make Up by Essence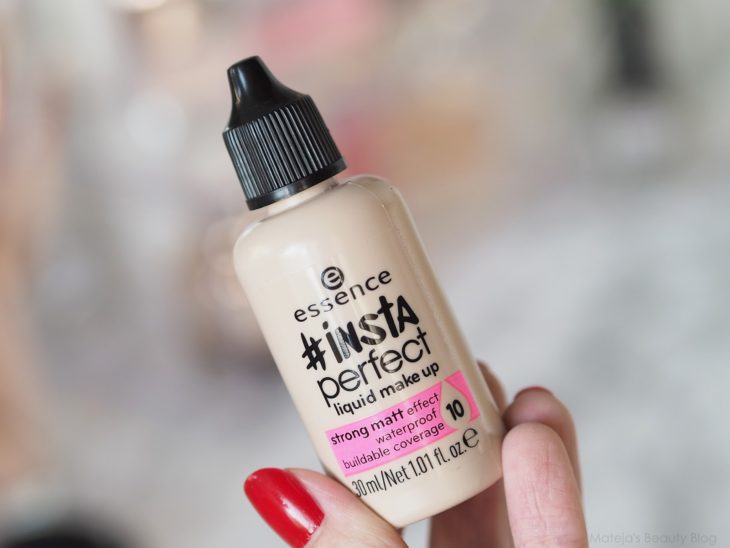 In addition to being easy to transport, you can find it in different shades. Its coverage is light, making it perfect for day to day, giving a natural finish and could even be considered as waterproof makeup. Try it For any occasion.
3. SuperStay from Maybelline New York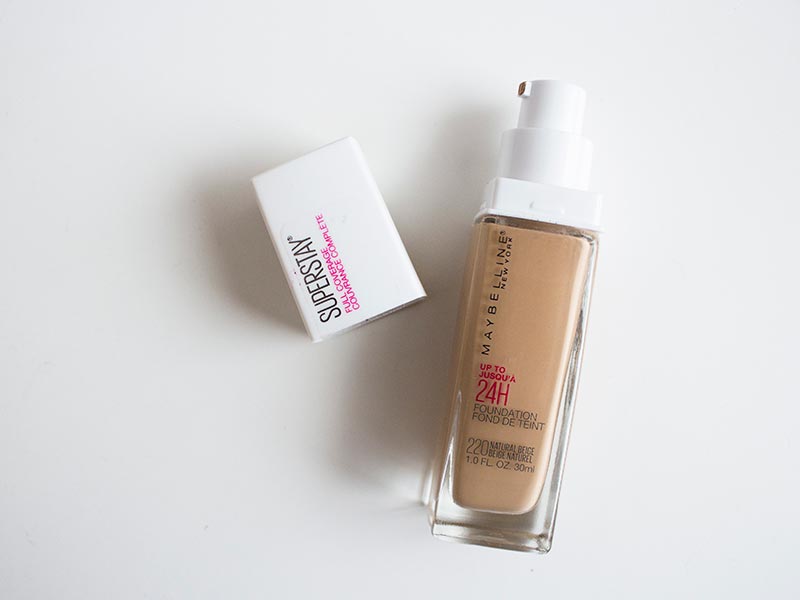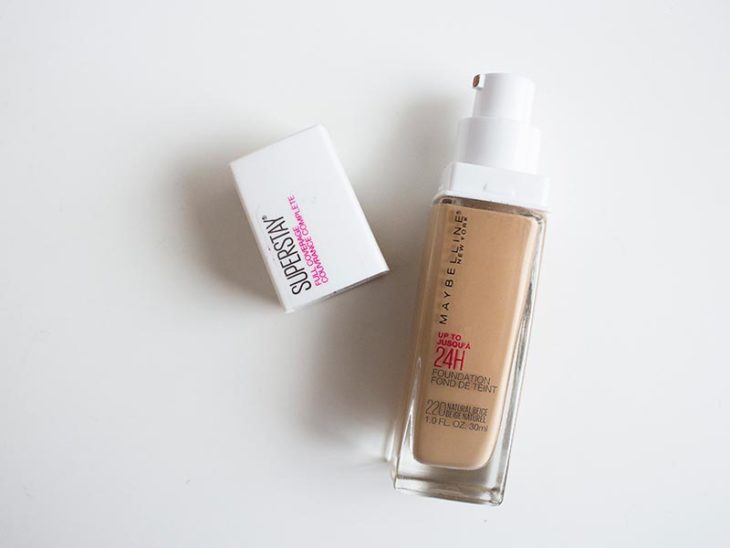 Easy to get and great content, because in addition to having excellent coverage, Maybelline promises 24 hours, ideal for normal skin, although if you are of mixed skin you only need to fix it with loose powder. Get it and you will not regret its result.
4. Smart Hydrating Foundation, by Kiko Milano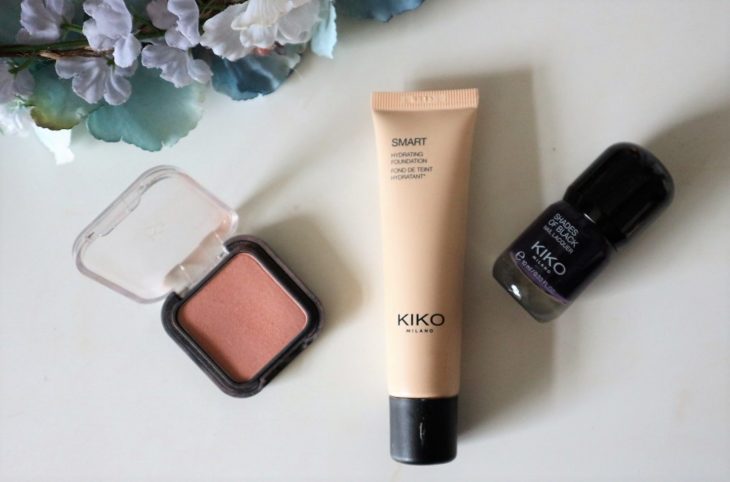 Kiko gives us this option that is perfect for any skin type. Its coverage is medium, but even so you will stop worrying about spots or pimples, and it lasts perfectly 12 hours after you apply it. Use it and let yourself be amazed by its effect.
5. Pro Matte Foundation of L.A. Girl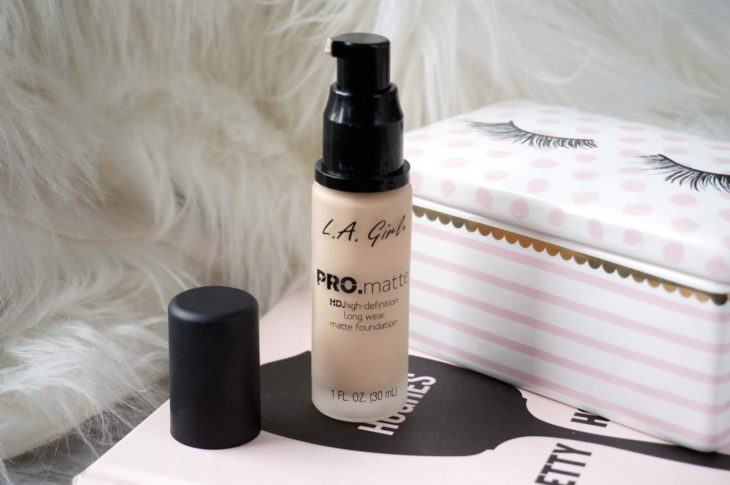 If you are one of the girls who loves the matte finish in addition to showing off a soft and smooth skin, this is the one for you because you can find it in a wide variety of shades. Enjoy of its effect and looks beautiful.
6. Nyx's Stay Matte But Not Flat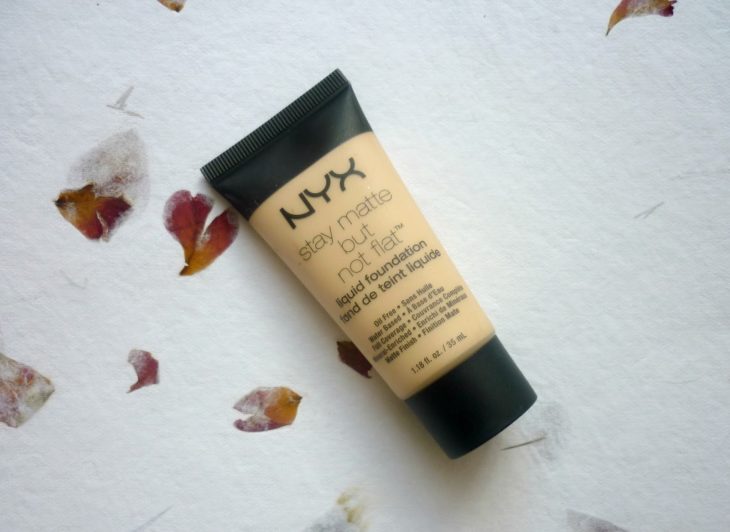 This Nyx base is completely oil-free and gives you a matte finish and great coverage, it will leave a light texture so that it is quite natural. Buy it and give it a try.
7. Wet N Wild Photo Focus Foundation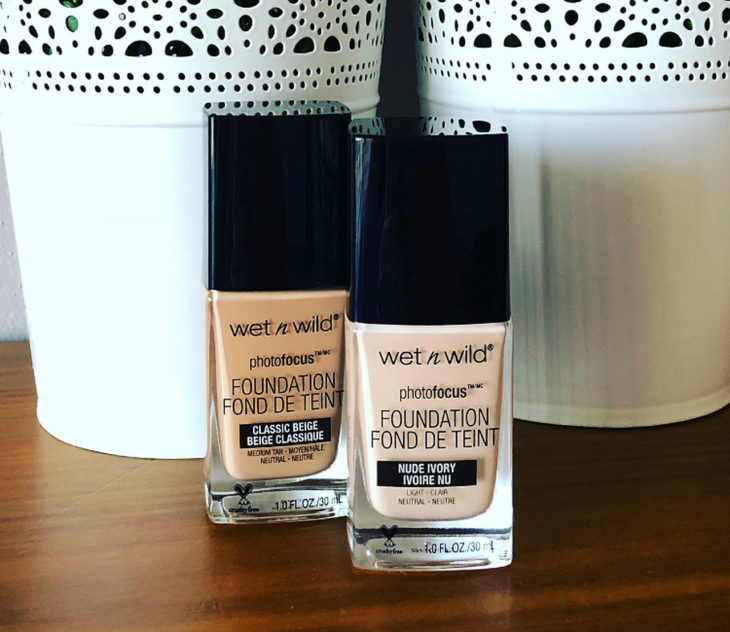 Light and well-covered bases are not only a dream, because thanks to Wet N Wild this is possible, you will have a matte and natural finish quickly and in a lasting way. Your selfies they will be the best when use.
8. Colorstay 24H by Revlon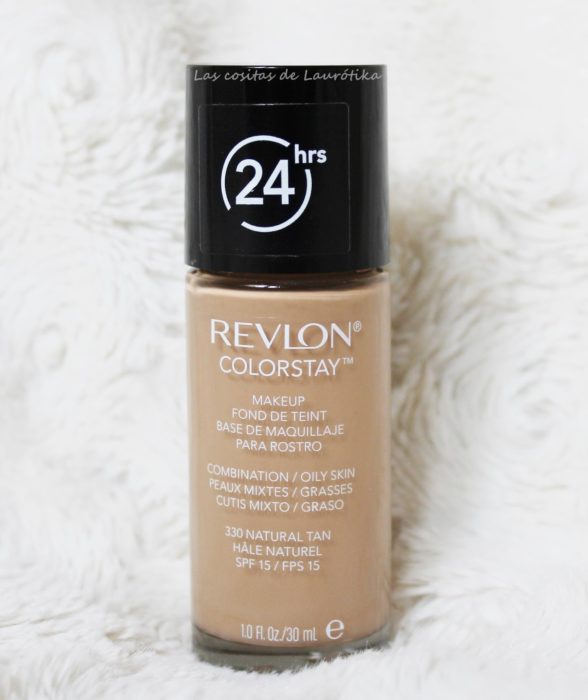 It will help keep your skin hydrated while preserving a satin finish and brighten your skin. Look beautiful and better than ever with is beauty.
9. Truly Matte of L.A. Colors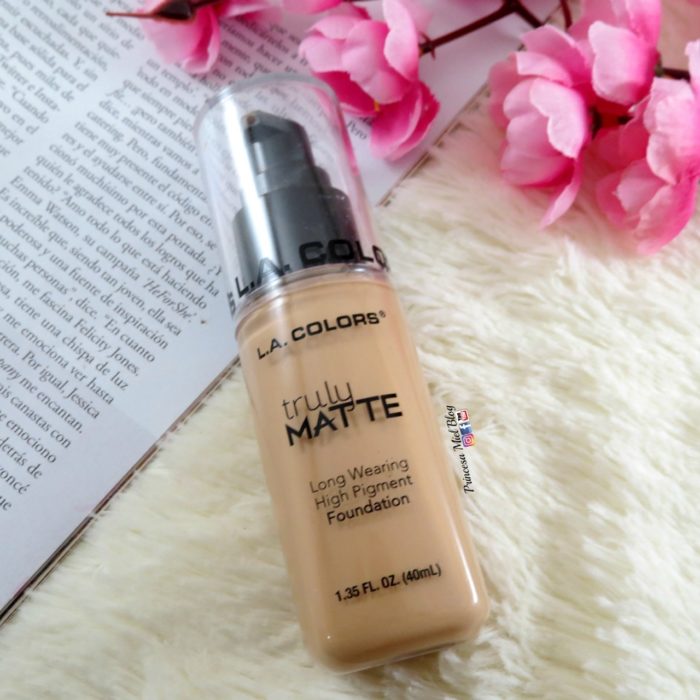 It is one of the cheapest bases you can find, in addition to being long-lasting and offering a matte finish. You probably already know it because it is quite popular, so do not hesitate join to the club.
10. Fit Me !, by Maybelline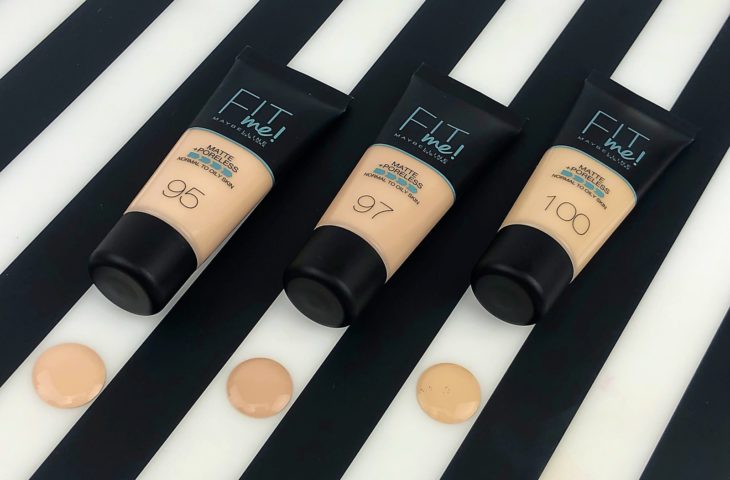 It is preferred by girls with normal or oily skin, as it helps control shine and blurs the appearance of pores, in addition to giving you a natural finish. make a match Perfect with concealer and compact powder from the same line, and buy it here.
11. Flawless Stay Foundation, by Beauty Creations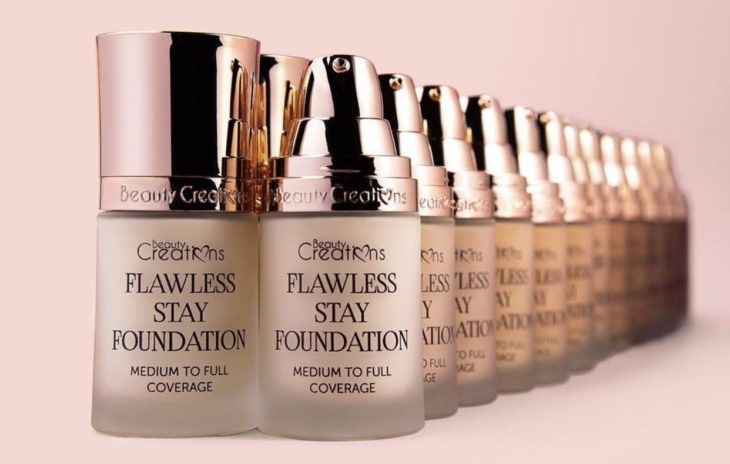 You will look beautiful when you use this product that gives you a luminous appearance and your skin will look much healthier, also with a natural satin finish. Go ahead a chance and you will not regret it.
12. Conceal + Perfect Foundation, by Milani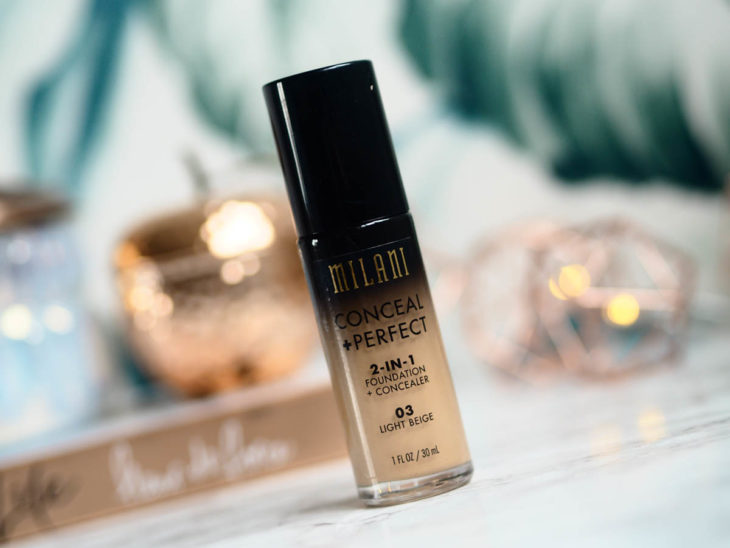 If you live in a beach area and you usually go continuously or love swimming, this base is ideal for you, since it is waterproof and fulfills the function of base and concealer, so you will also say goodbye to redness and imperfections. Enjoy of its great result.