If you have been doing your routine consistently and disciplined for some time skin careYou should know that not only are the five basic steps that we are always recommended to do, but that there are many more, and although it seems that they do not have a specific function, the reality is that each product meets a goal, as in the case of facial tonic.
If you have not heard about this before, you should know that you are missing a lot, since its main functions are to provide antioxidants, soothing and moisturizing agents to our skin, so when using it we will have a more even tone on our skin, in addition to It closes the pores and allows us to prepare our skin for the next steps in our routine. We know that all these products can have a high cost, so we leave you those that, in addition to being accessible, do what they promise.
1. Toner without alcohol, of
Thayers
With rose petals, witch hazel and aloe vera, te will help cleanse, tone, close pores and prevent blemishes. It is perfect for combination skin and it also balances the pH. Do not doubt buy and see its great results.
2. Garnier SkinActive Rose Water Facial Spray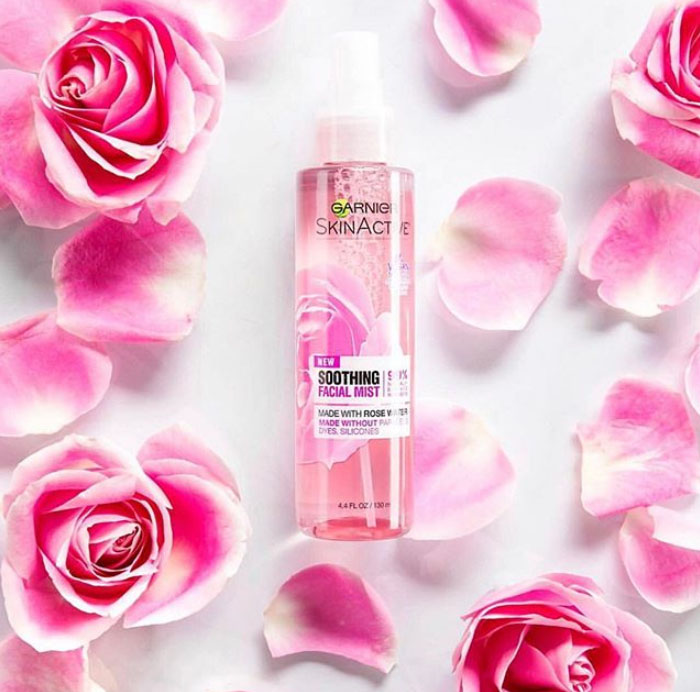 Instantly hydrates and refreshes, you can use it before or after you have applied makeup, as it works as first or fixative; It is special for dry or sensitive skin. Get it and it looks perfect.
3. Fresh by Raw Apothecary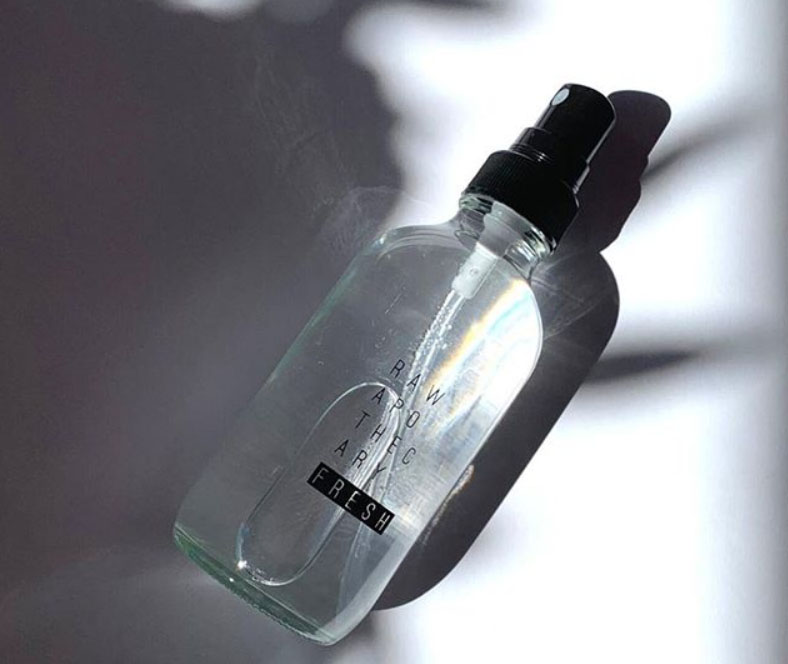 It can be used by any skin type, it is the best ally to deflate or calm the affected areas of the face by acne or the sun; if you use it you serum or oil will penetrate better on your skin. test it, do not doubt that you will fall in love.
4. Dickinson's Witch Hazel Pore Perfecting Tonic

If your skin is oily and what you want is to control sebum, this tonic will help you achieve this; In addition to its ingredients, its production process is excellent. Give it a try and buy it.
5. Glycolic Acid Toner from Revolution Skincare

Thanks to this tonic you will have clean skin and it will be more than ready for any other product that you apply; contains ginseng, aloe vera and witch hazel. Test its effectiveness and looks radiant skin.
6. Glow Tonic by Pixi Beauty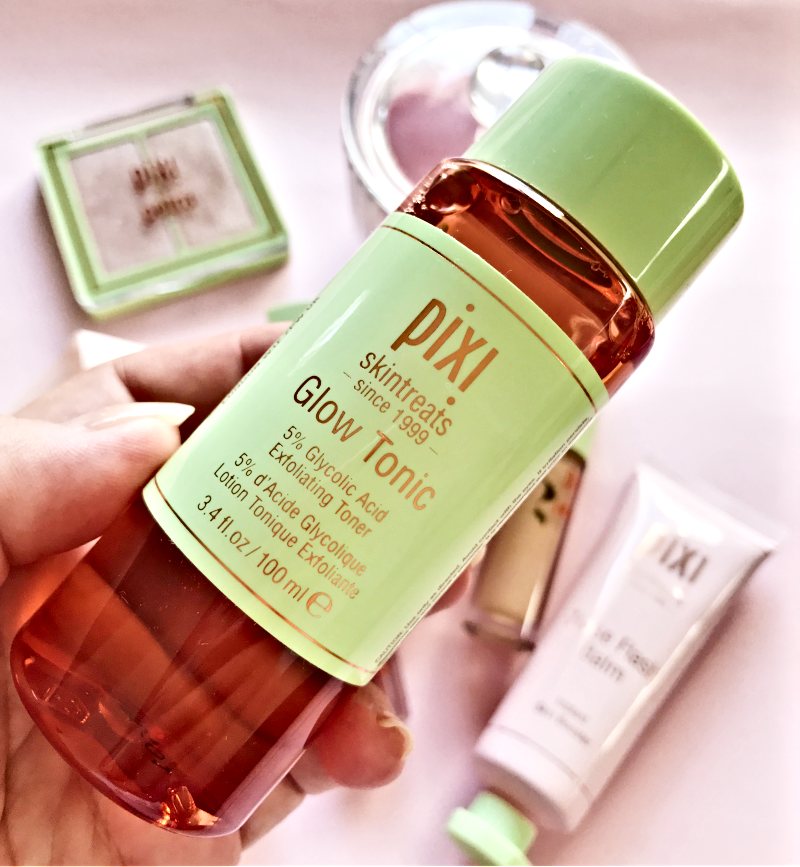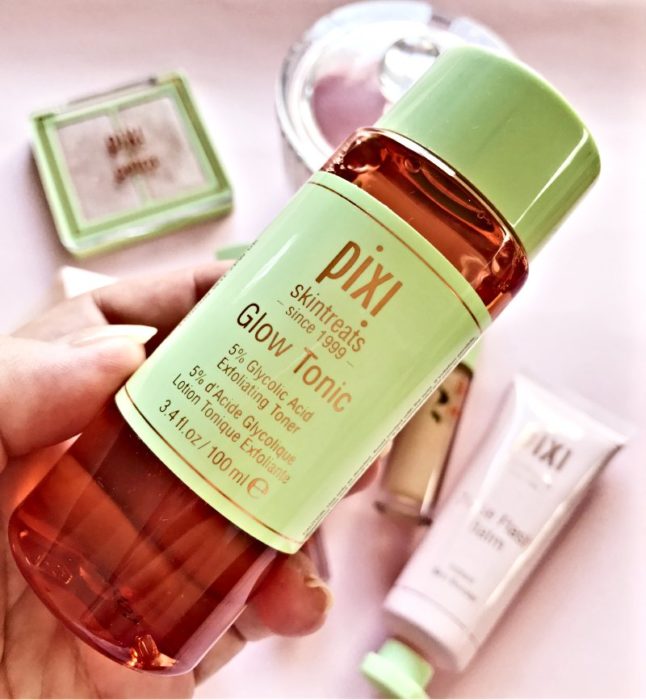 Ideal for dry, mature or damaged skin, it helps to eliminate dead cells and returns luminosity to the face, in addition to making it look younger. If you are over 30, maybe you should try it.
7. Facial spray, by Mario Badescu Skincare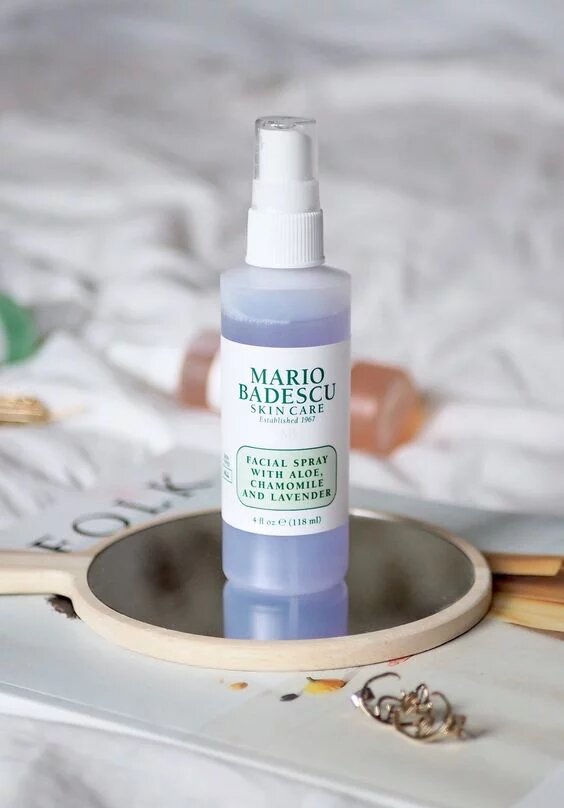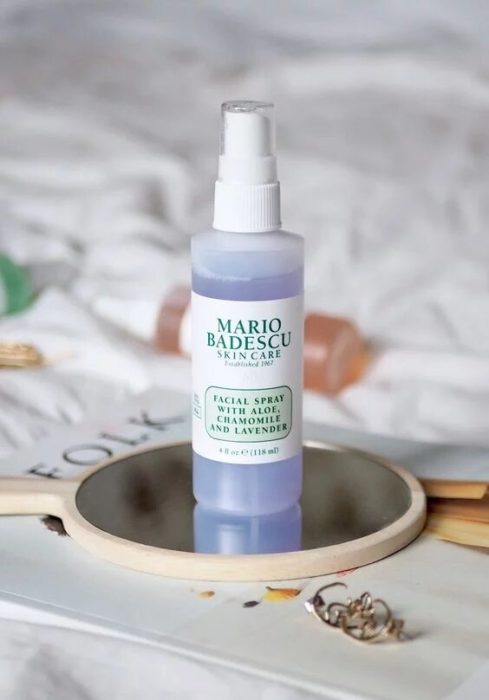 With aloe, chamomile and lavender, this toner is ideal to use at night, since in addition to refreshing and maintaining a balance on the skin, its lavender aroma allows you to relax and sleep better. test it and enjoy its benefits.
8. Neutrogena oil and facial toner without alcohol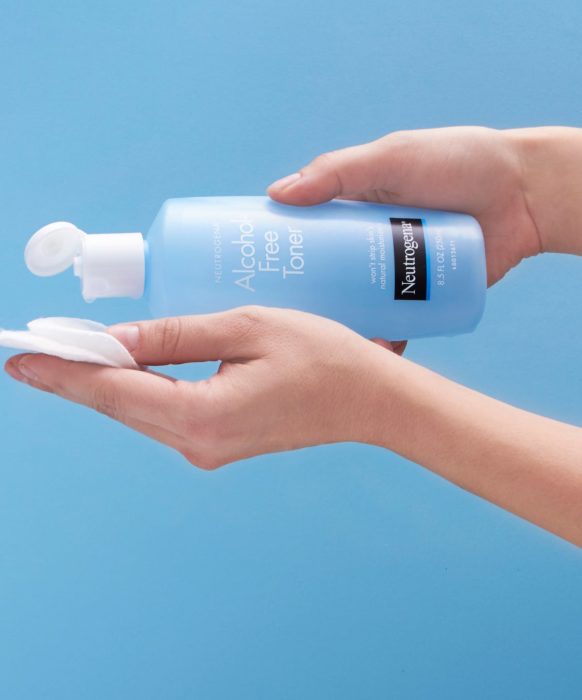 It helps purify, cleanse and refresh the skin, giving it a beautiful texture and a radiant effect. Add this product to your shopping cart right now.
9. Kiehl's Herbal Non-Alcoholic Cucumber Tonic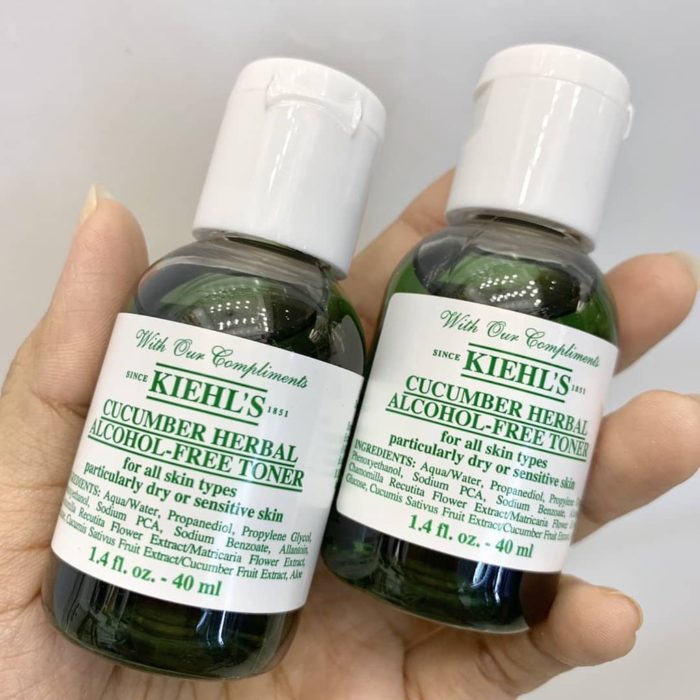 In addition to its delicious aroma, if you have sensitive or dry skin it will help you hydrate from its first application; you can use it in the morning and at night. Buy it and you will not hesitate to make it one of your favorites.
10.
Tonic,

from Freyja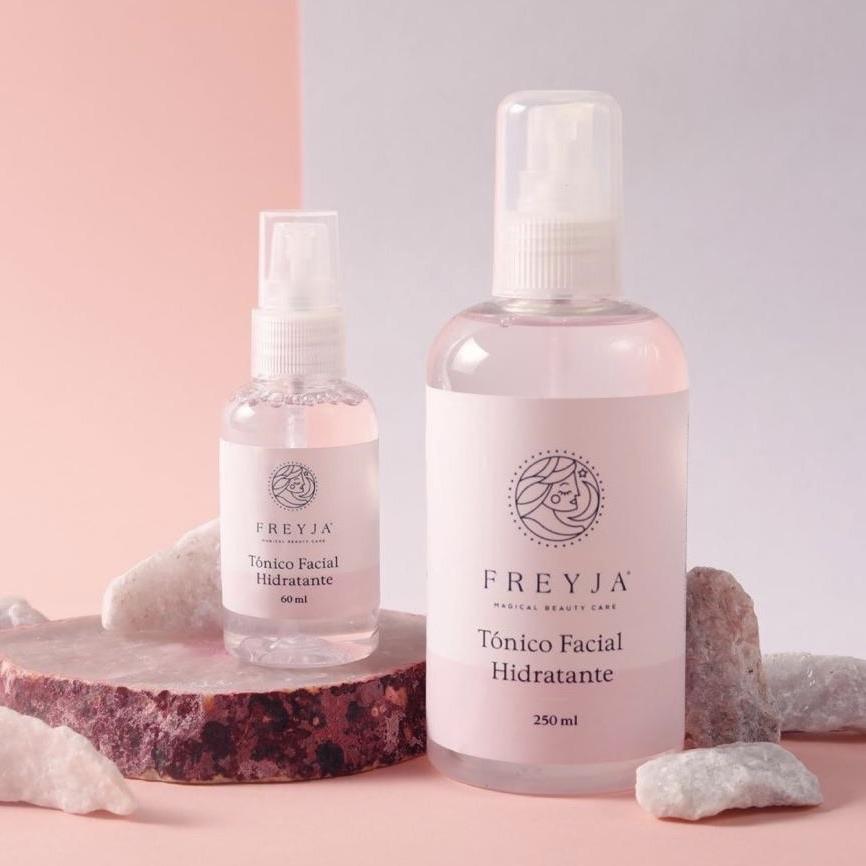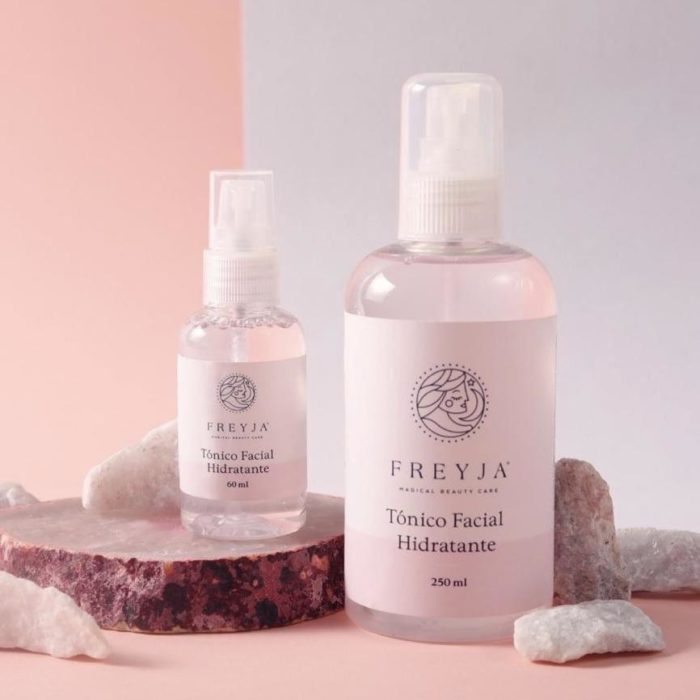 This tonic made with rose water, aloe vera, witch hazel and a touch of lavender will give you fresh, smooth, firm and free skin of impurities; its benefits will double once you apply it and add a moisturizer or moisturizer. It may be one of the best acquisitions you do.
eleven.
Matifying rice tonic for combination or oily skin,

from Keire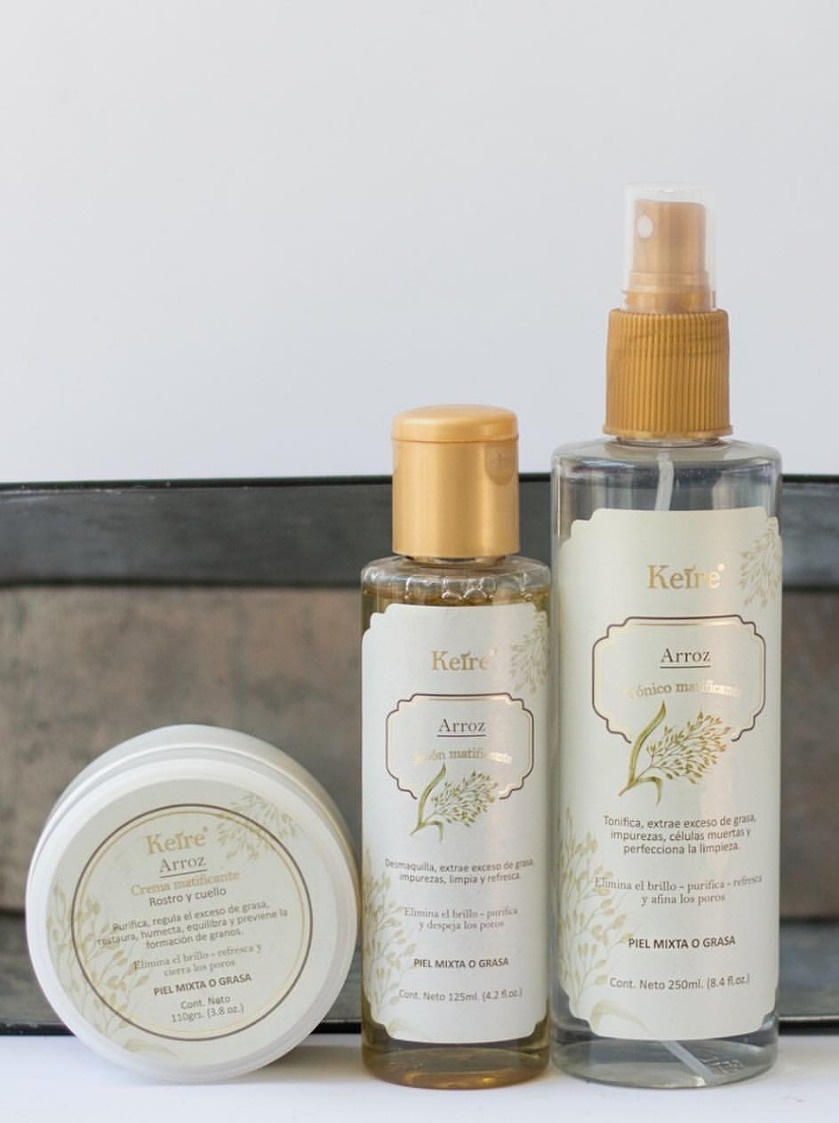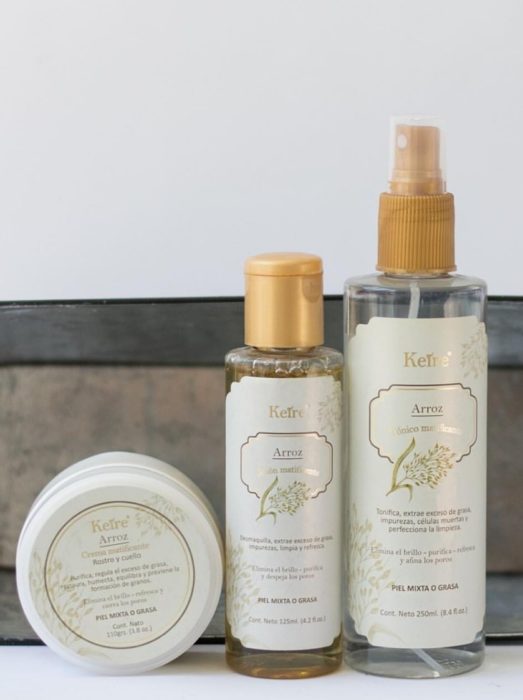 All the girls who get to have oily or mixed skin dream of being able to have matte skin, and this is the product that will make your dream come true, because it clears the fat that exists in your skin. test it and use it in your day to day.
12. Aqualift Cleansing Gel Facial Toner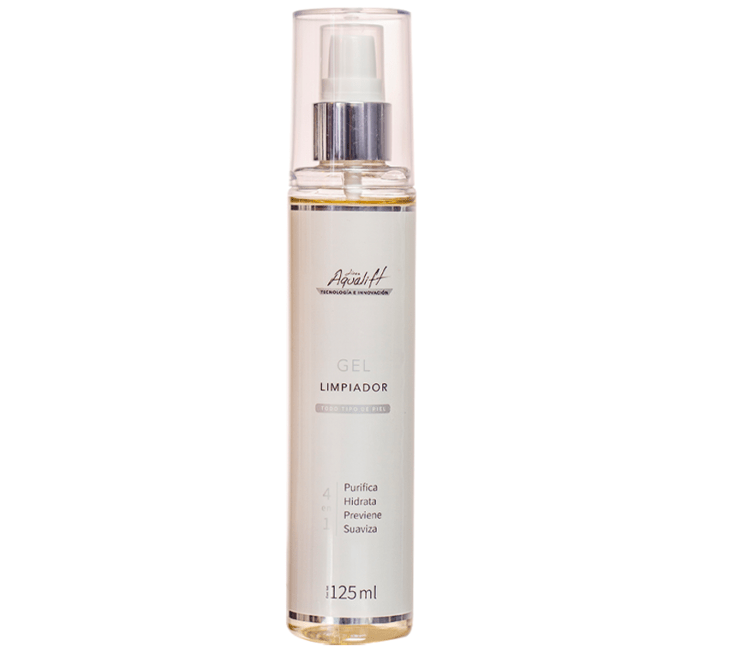 It is the best to balance the pH of your skin, in addition to hydrating, revitalizing and toning it. Do not doubt use it and see its great benefits.