Most tattoos have a special and unique meaning for those who get them. Some have the function of remembering a loved one, others, the strength, as well as the experiences of a person or pets that are no longer with them.
But what about those who talk to us about self-love? There are very few, so here we give you 11 tattoo ideas that will remind you of all the good you must feel for yourself.
1. Always be yourself
2. Just spread your wings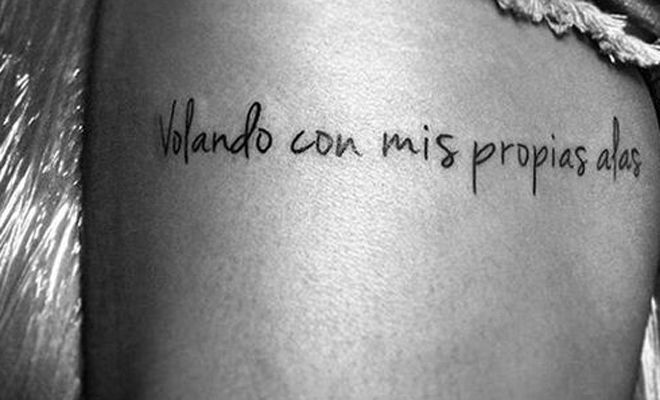 3. You are the best heroine of all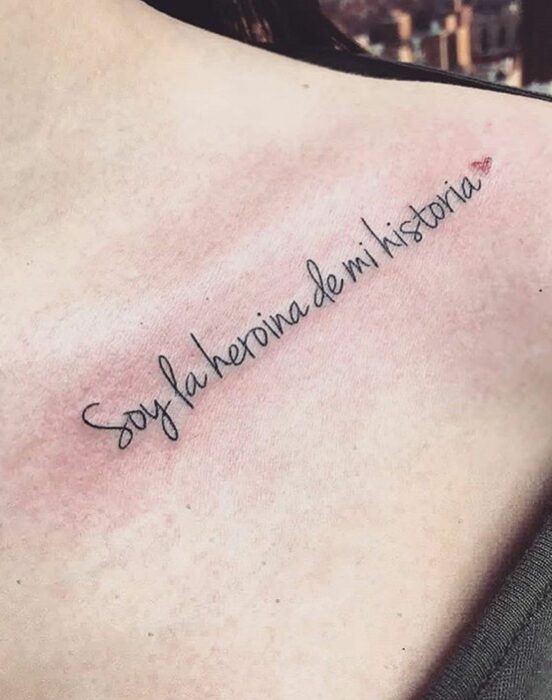 4. Learn to let go of what is not good.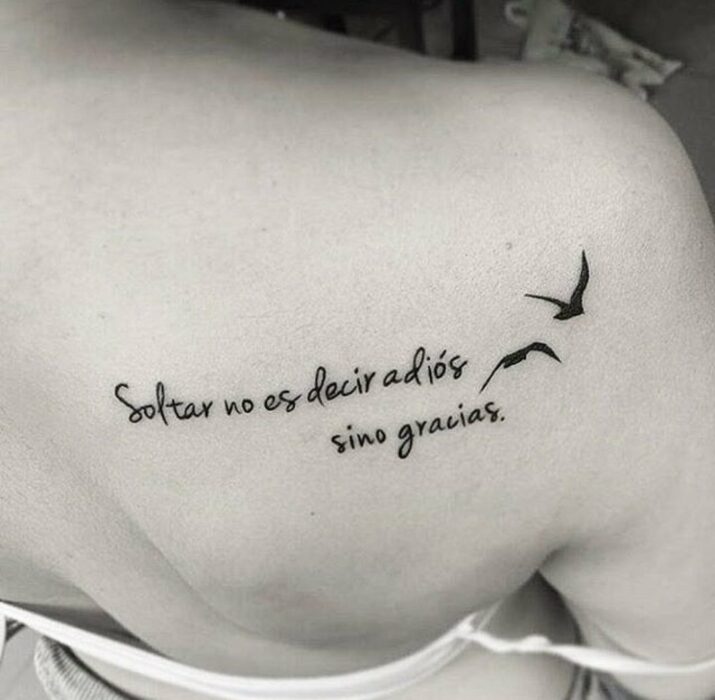 5. You are a great warrior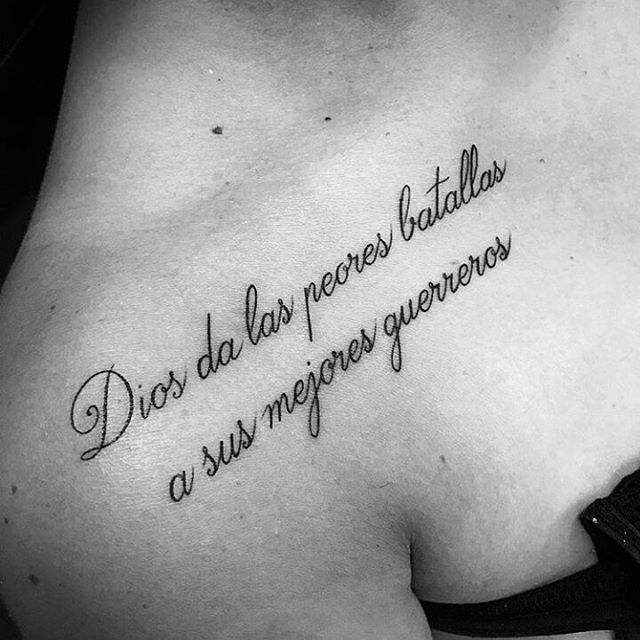 6. The most important thing is your moment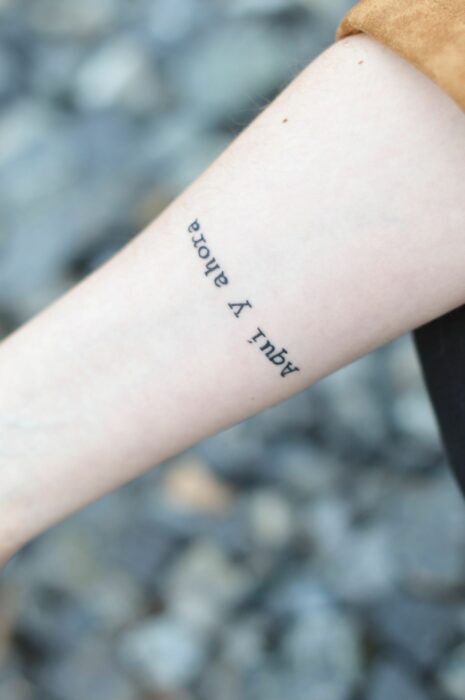 7. All your dreams must be fulfilled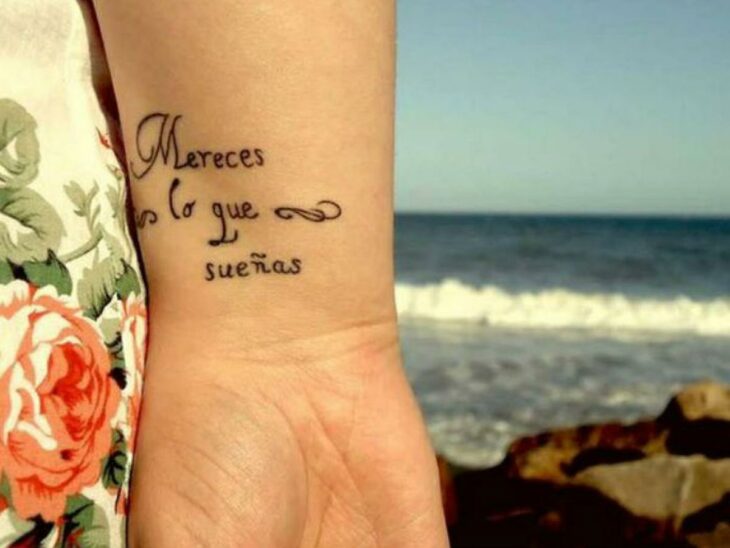 8. Fly higher and further and further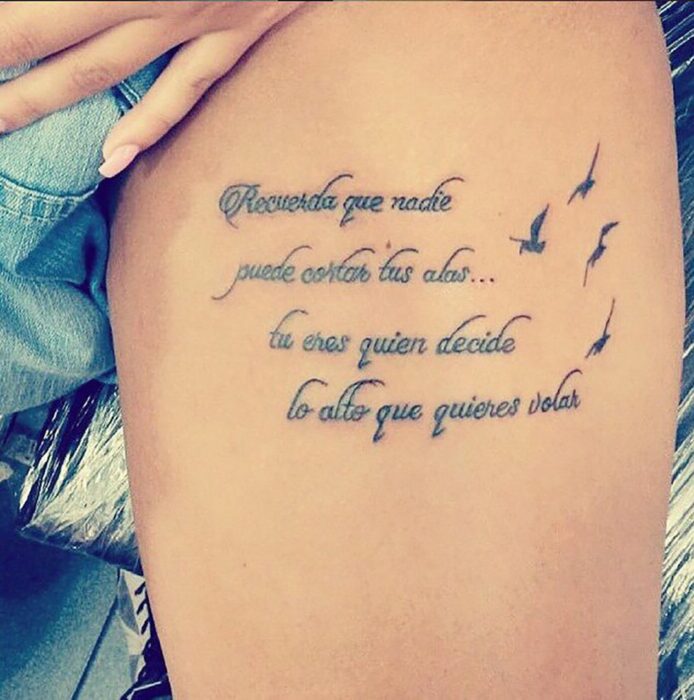 9. It is the most important growth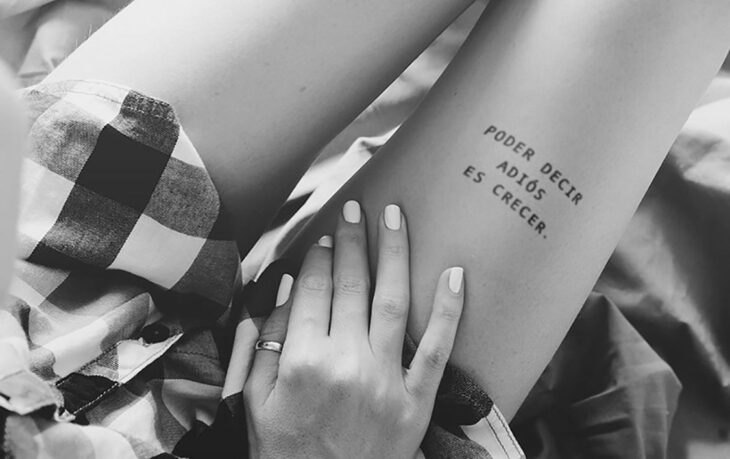 10. You are the purest love that exists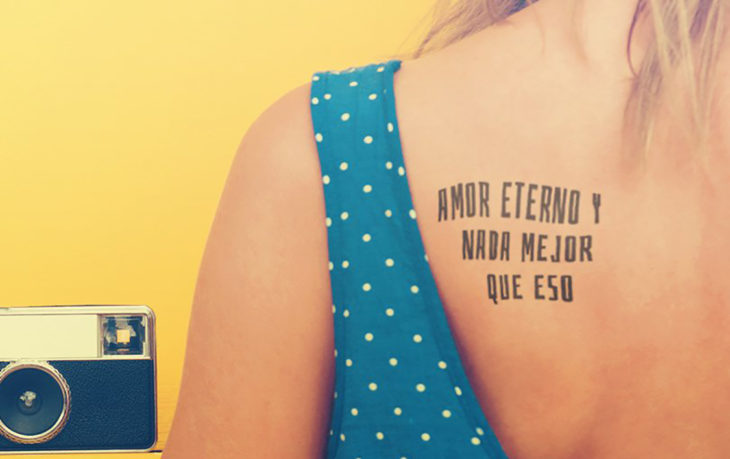 11. One day at a time to achieve it