Girls with dry skin know that winter is the most difficult time of the year, as they must take extreme care of the skin of the face and body, since it is easy for peeling and extreme dryness to develop during cold days due to lack of hydration.
If your skin is dry or extra dry, read on and discover which are the best body and face creams with which you will enjoy smooth, hydrated and, above all, healthy skin. Best of all, you can get any of these options at the supermarket.
1. Palmer's Cocoa Butter
Contains vitamin E and helps soothe dry skin, softens and repairs areas of skin with marks and scars. It is use daily and provides deep body hydration.
2. S de Pond's Cream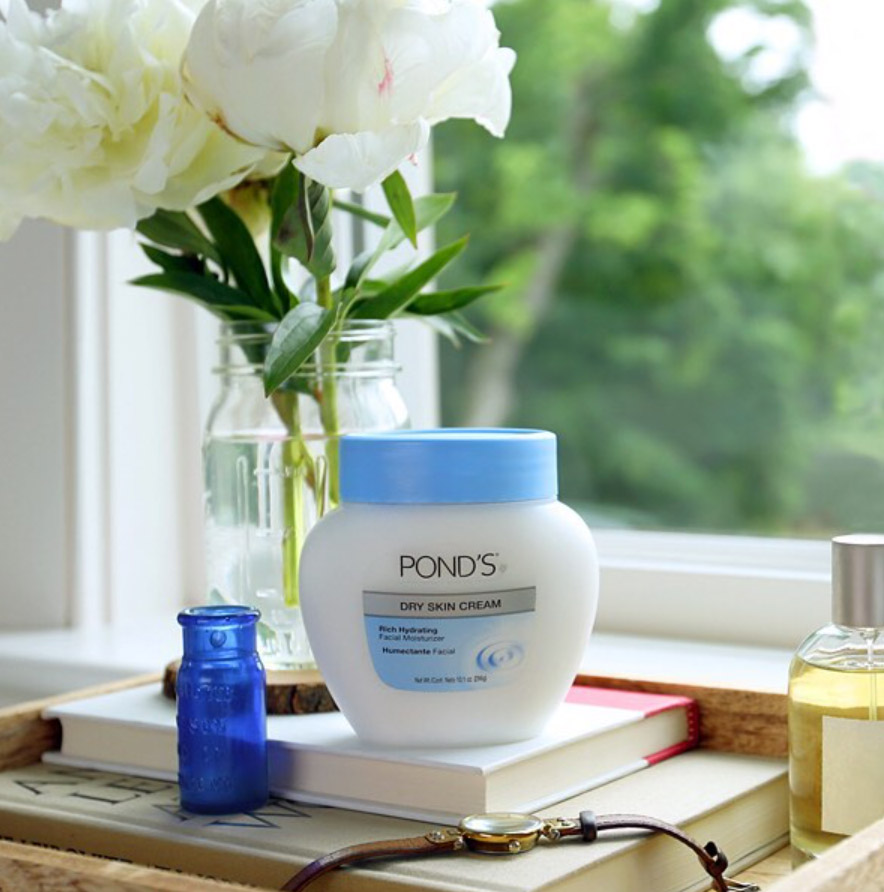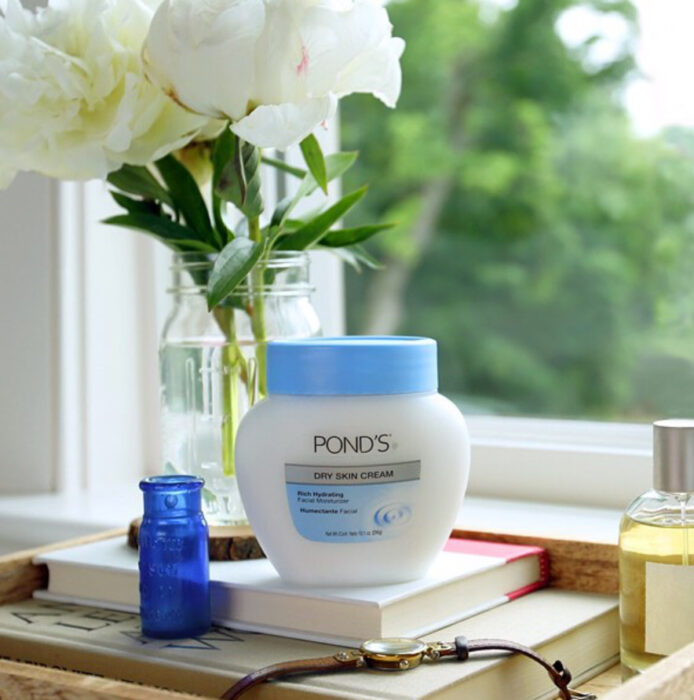 It is a facial cream that nourishes the skin from within for up to 48 hours, leaving a feeling of softness. Contains apple, grapefruit and seaweed extract. In addition, it is perfect for use during the day, it allows your makeup to look more beautiful.
3. Lubriderm Intensive Repair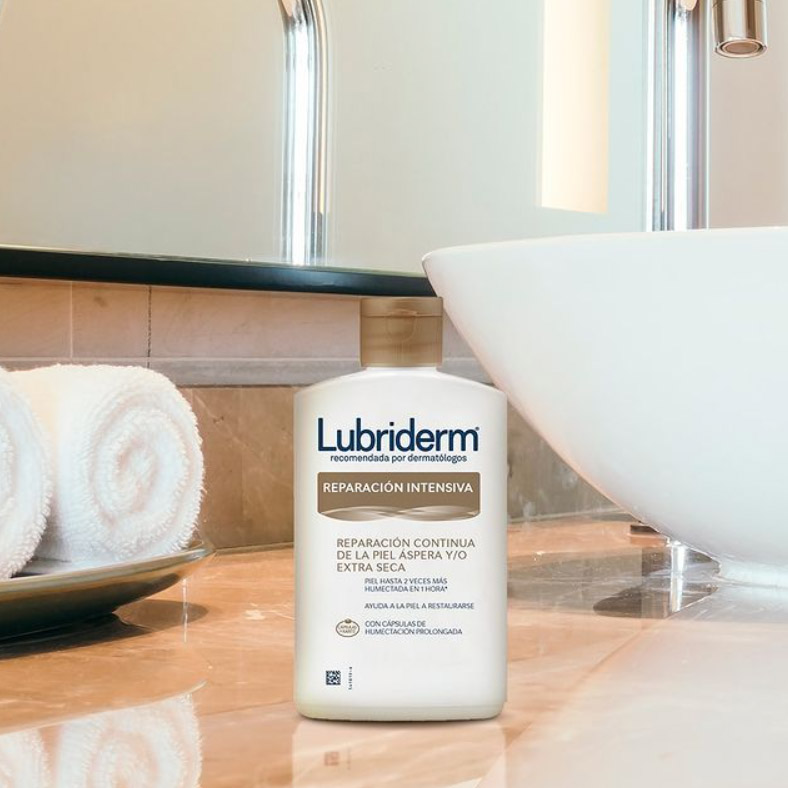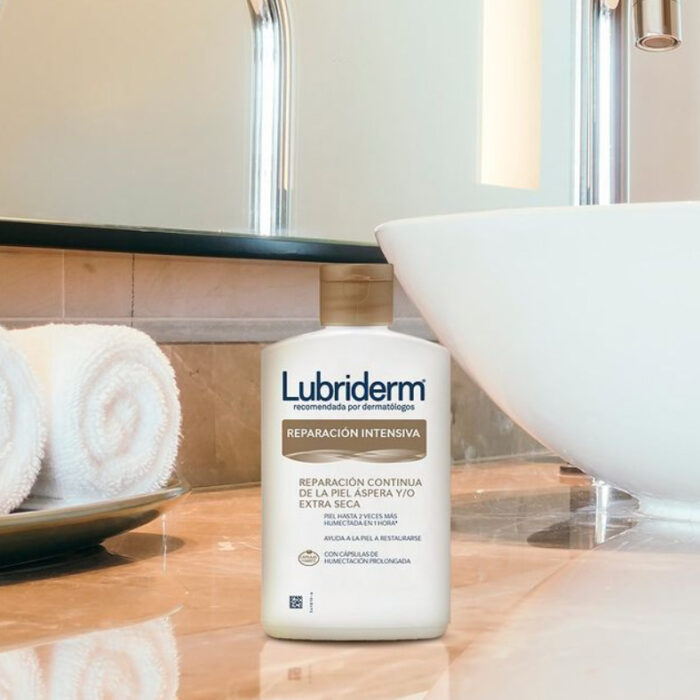 Perfect to use during cold days, as it restores extra dry and dehydrated skin. In addition, it helps retain moisture and regain the softness of the body. It does not leave a greasy feeling and is rapid absorption.
4. Rejuveness of Pond's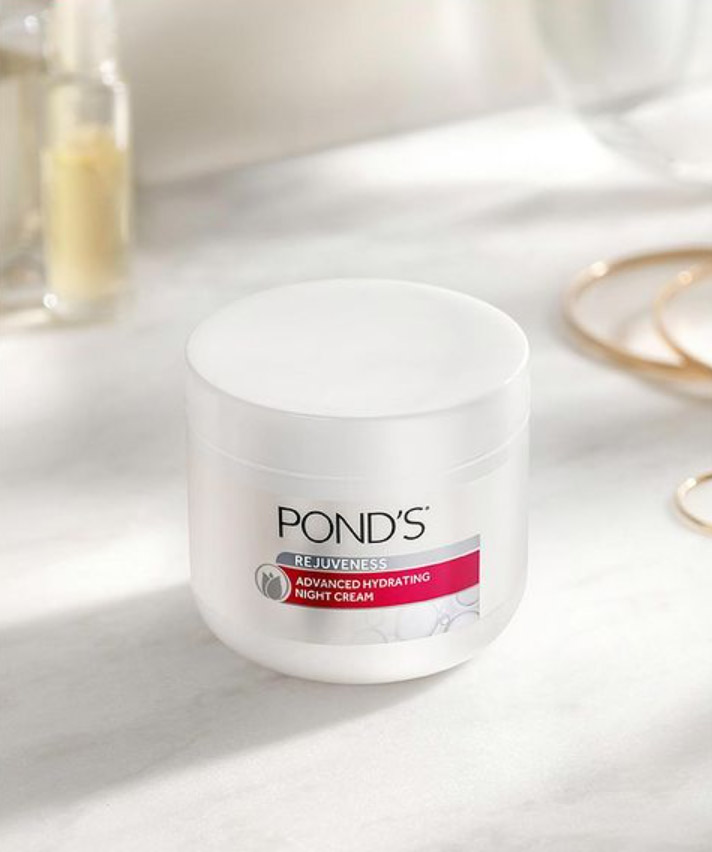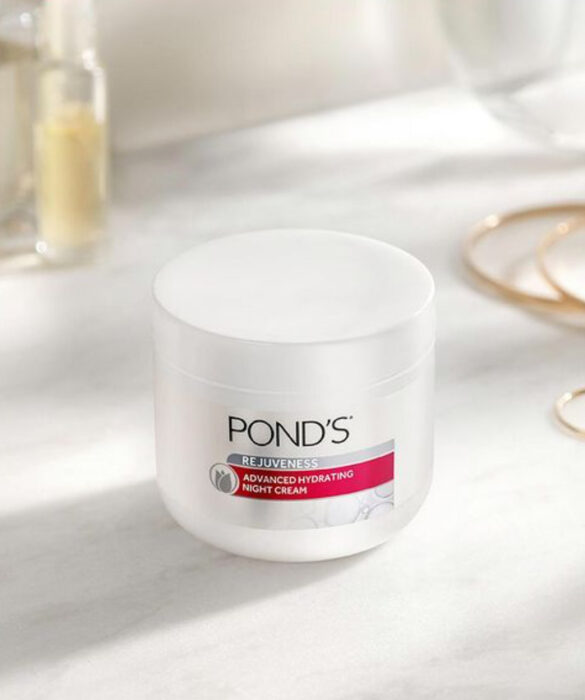 Perfect for those who want to start preventing the signs of aging, because in addition to giving your face a better appearance, it softens the skin and hydrates it throughout the day. Can use it daily and enjoy the amazing benefits it has for you.
5. Nivea Aloe Refreshing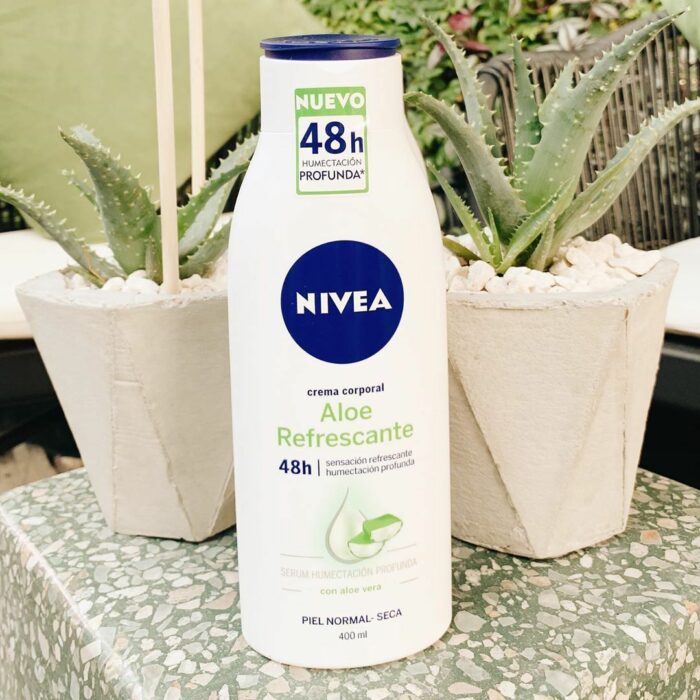 Let it surprise you with the Nivea Aloe Refreshing formula. It is perfect for dry skin because it provides luminosity and body moisture for up to 48 hours.
6. Garnier Extra Nutrition 3 in 1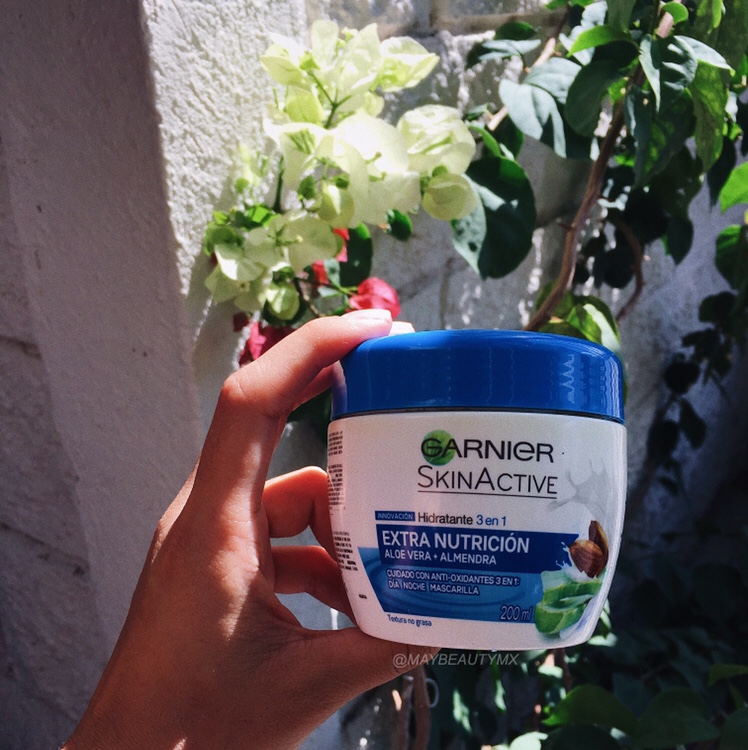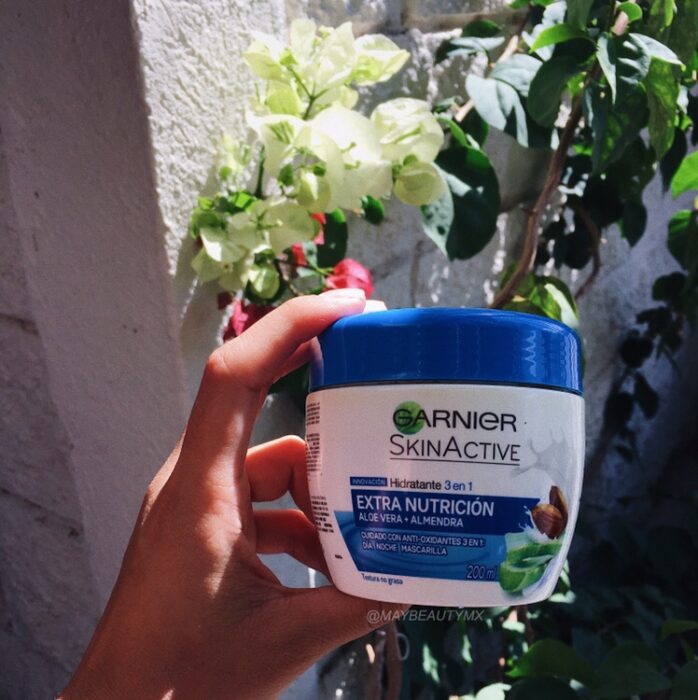 This cream is uses in three different ways: During the day it hydrates and fights the first signs of aging, at night it restores and repairs the skin or as an excellent mask that acts with intensive action. Say goodbye to dryness with this wonder.
7. Classic Nivea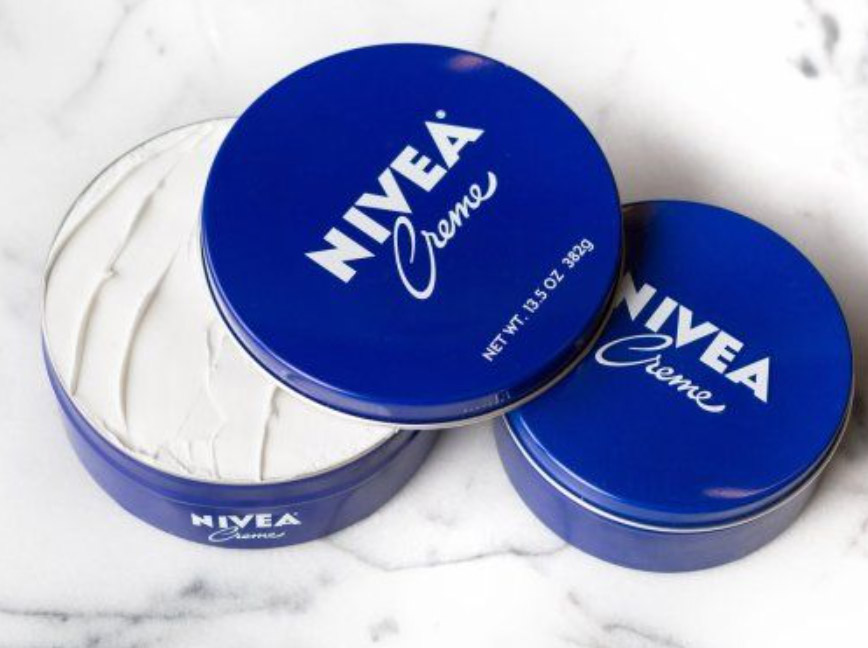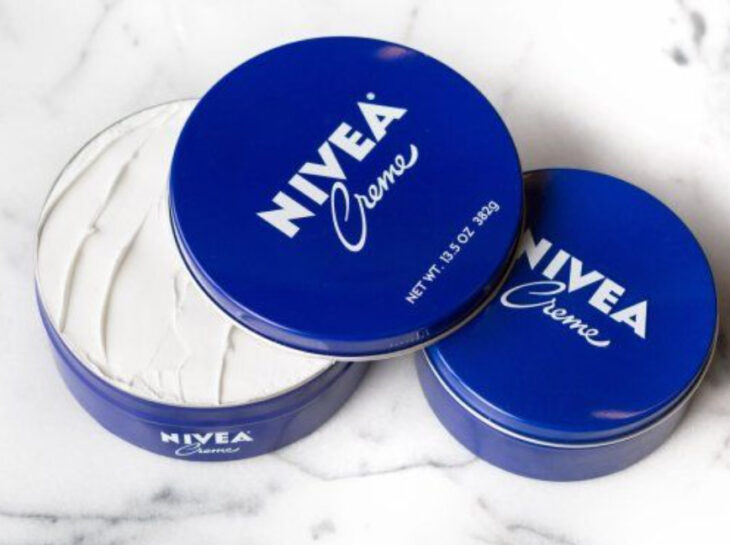 Nivea Classic is the perfect cream if your skin is extremely dry or suffers from flaking due to cold climates, since it helps you to hydrate the body. You can use it for the face and hands, in addition, it keeps your elbows and knees super soft.
8. Teatrical stem cell facial cream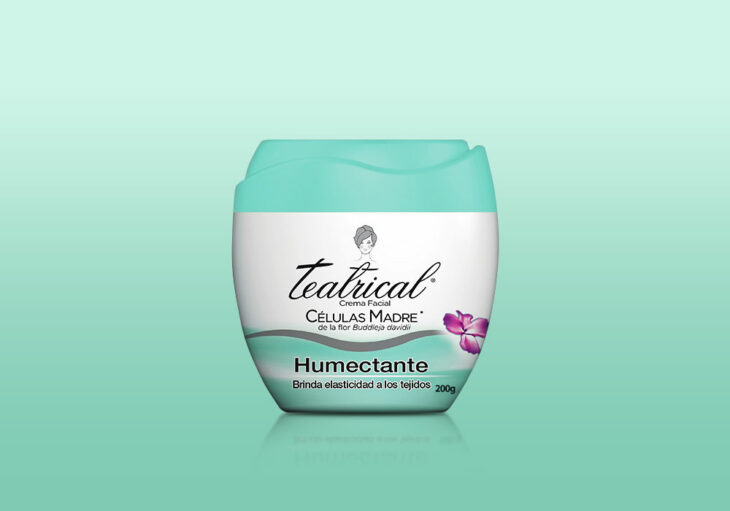 It is a facial cream that help your skin to look much more radiant. Contains all the nutrients your skin needs to look smooth, soft and radiant. Say goodbye to dryness once and for all.
9. Aveeno Sheer Hydratation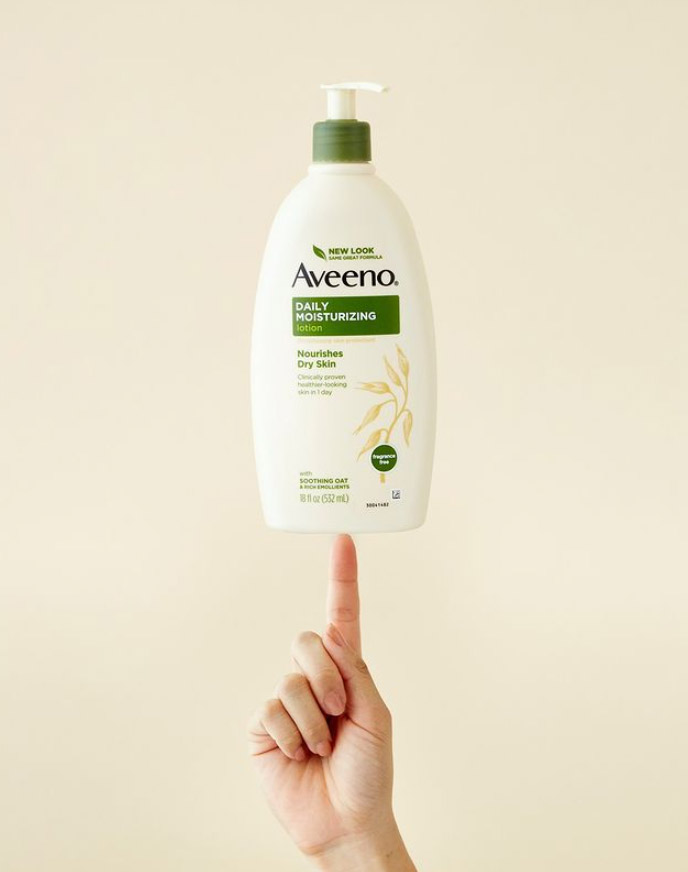 If you love to use body lotion, but are not fan that they have lotion, this is just what you need. Will give hydration and moisture to your skin throughout the day. In addition, it is quickly absorbed.
10. CeraVe Moisturizing Cream for dry skin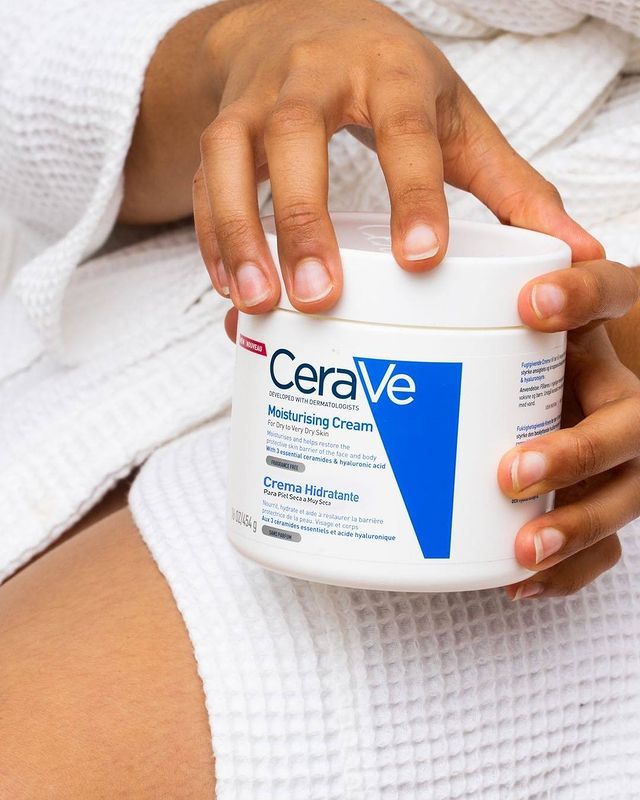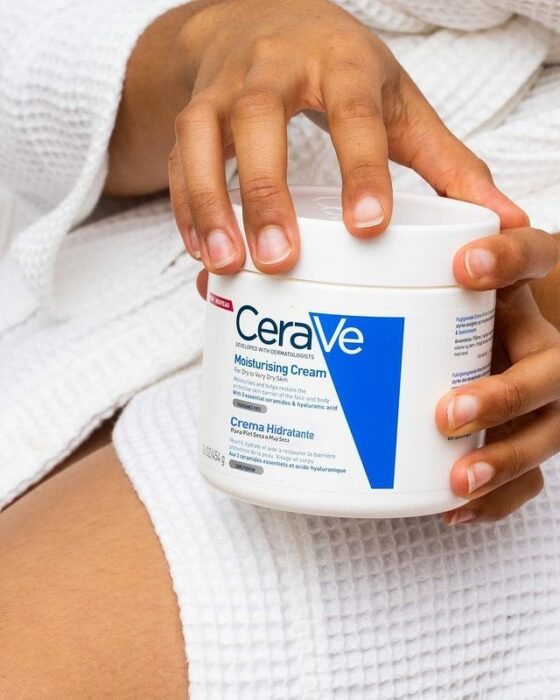 You can use on your face and body if your skin is extra dry. This moisturizer helps you restore the natural barrier of the skin, as it contains ceramides and hyaluronic acid.
11. Jergens Ultra Healing Dry Skin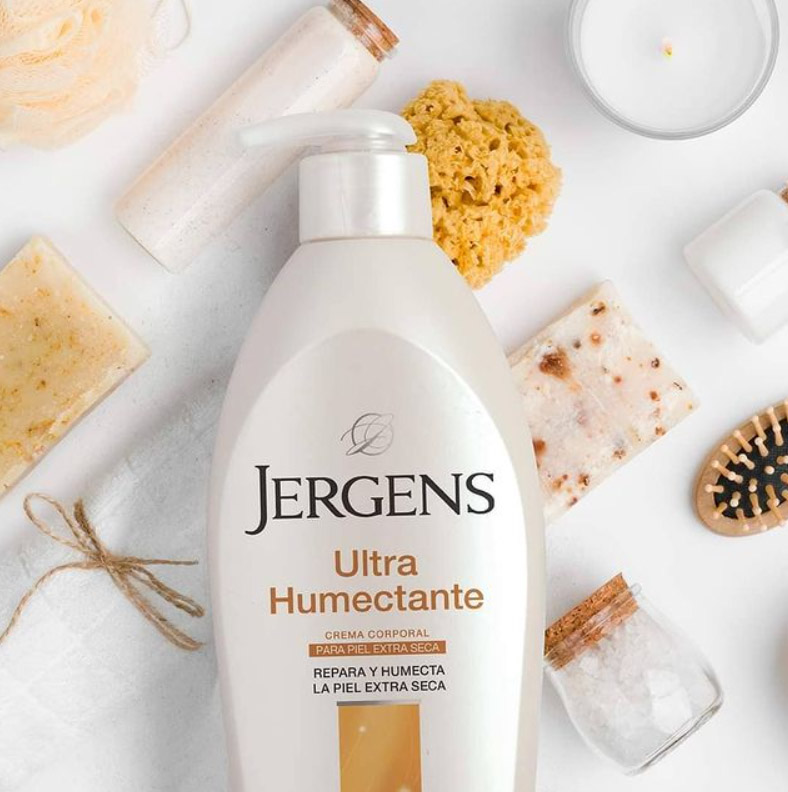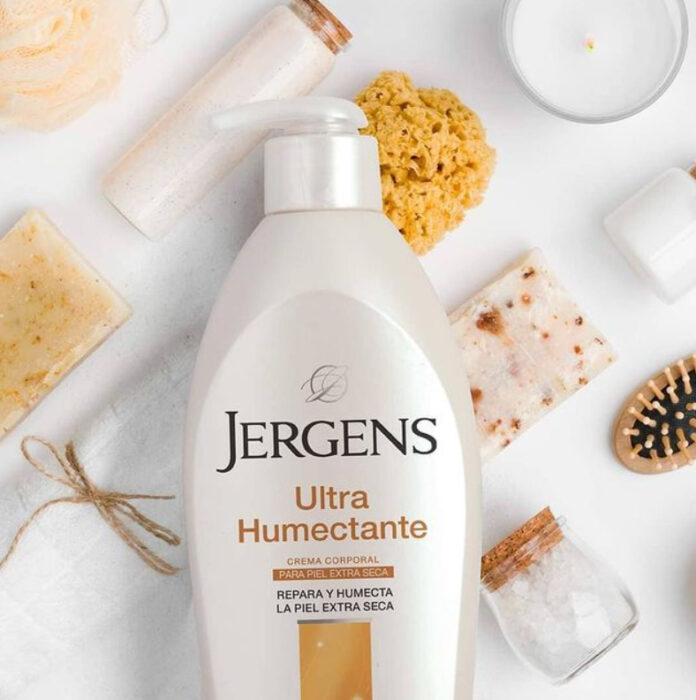 It is quickly absorbed, it gives your skin a soft and smooth feeling, giving it luminosity and moisture. You can use it daily throughout your body.