Any excuse is good if we want to renew our look: closing cycles, copying the style of our favorite actress, out of boredom and even because of the change of season.
Fall is almost here, and just as trees change their foliage, you too can debut a new hair color. These are the eleven trends that are coming strong for this season:
1. Coppery orange
There is no color that screams more "fall!" than coppery orange, because it combines with the leaves of the trees at this time of year.
2. Creamy blonde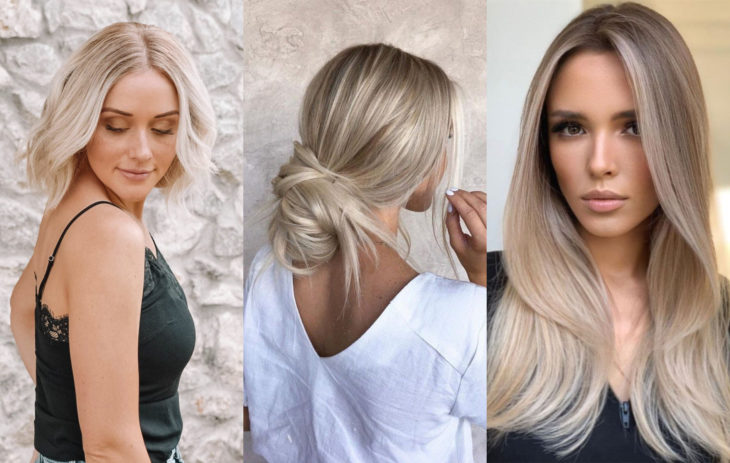 Despite being a very light blonde, it gives warm undertones that look like a frothy cup of coffee with milk.
3. Half and half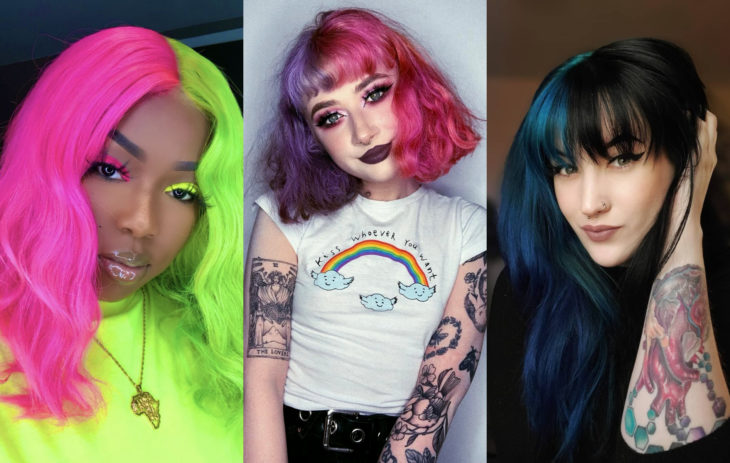 2020 is the year of fantasy tones because the world is already opening up to colors out of the ordinary. Take the opportunity to dye it in two different tones.
4. Roots in sight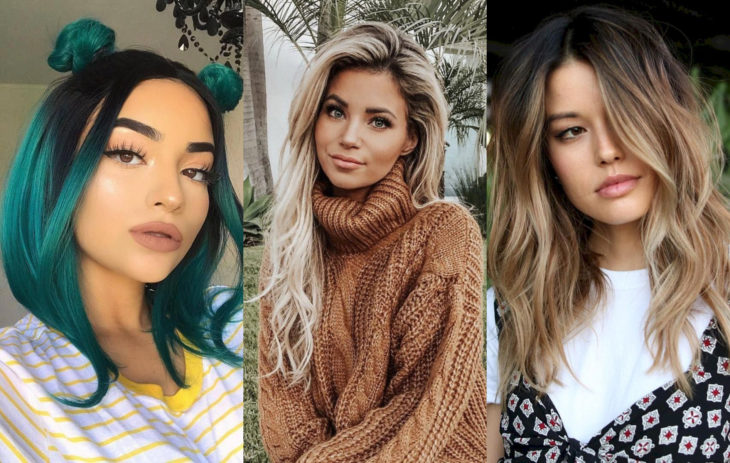 Stop worrying about hair growth showing. This trend is perfect if you don't want to touch up your dye all the time. You will save time and money.
5. Ash gray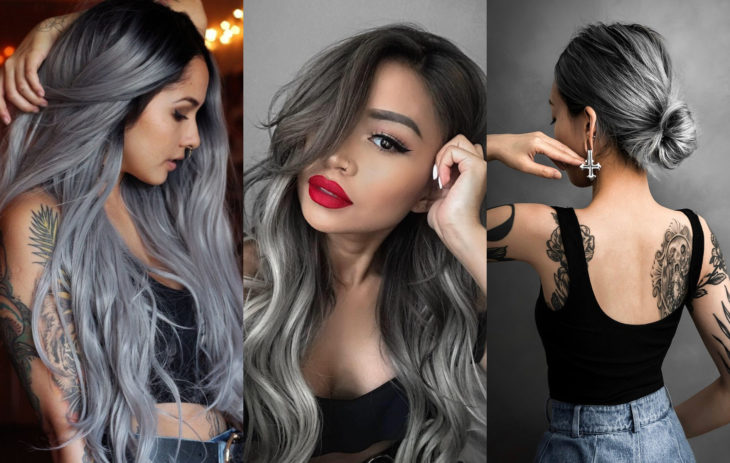 During the quarantine many women could not go to the hairdresser to cover their gray hair, so they learned to love them. They look great!
6. Brown espresso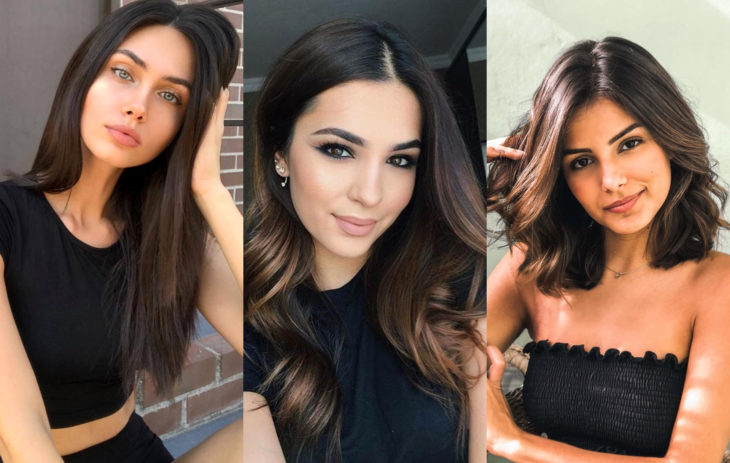 It is as invigorating as a cup of espresso in the morning; In addition, it is ideal for white or brunette women.
7. Soft pink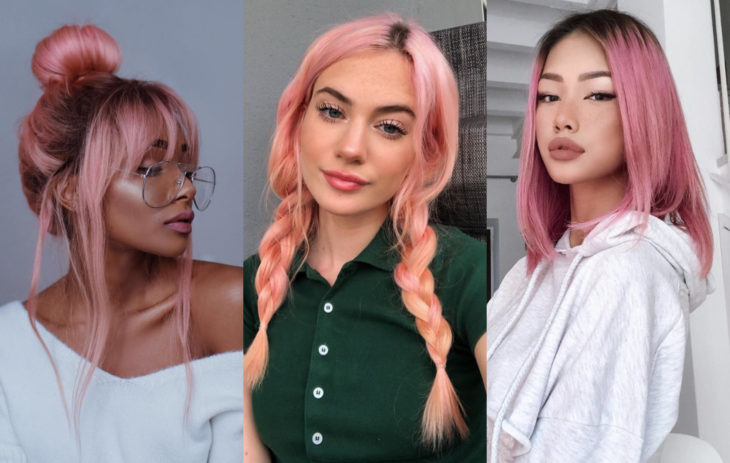 It is charming, feminine and daring, and depending on your skin tone it will lean towards cold or warm sparkles.
8. Tweed hair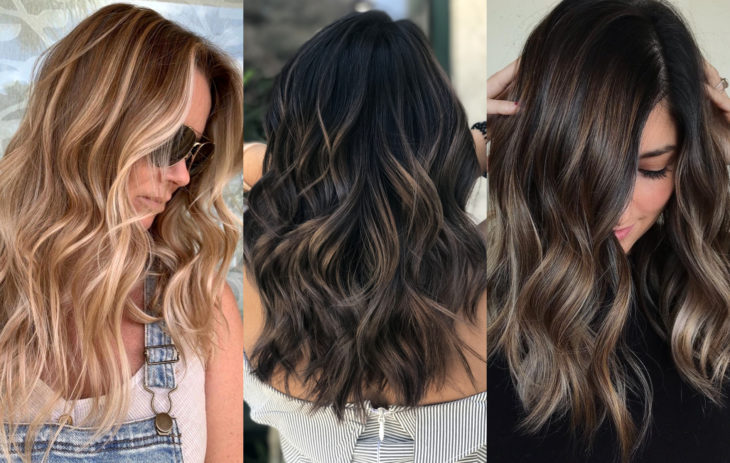 These are subtle reflections throughout the hair to give light to brown hair and nuance to blondes.
9. Strawberry blonde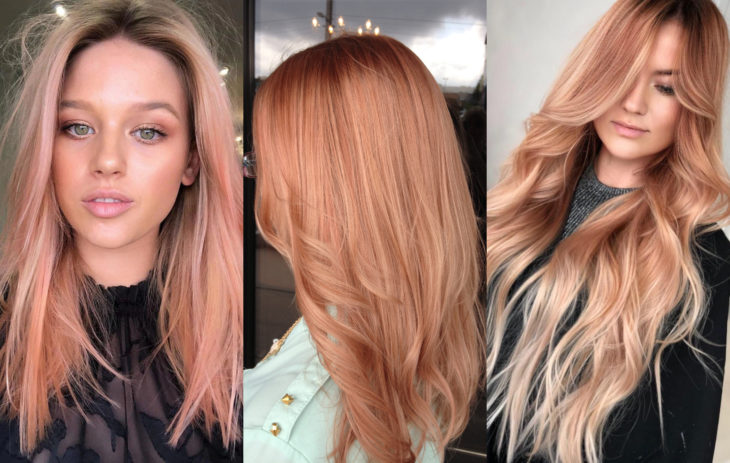 It is the middle point between golden blonde and copper. It can look reddish, pink, or a little more golden, depending on the mix of tints, light, or skin color. Make the most of it!
10. Lavender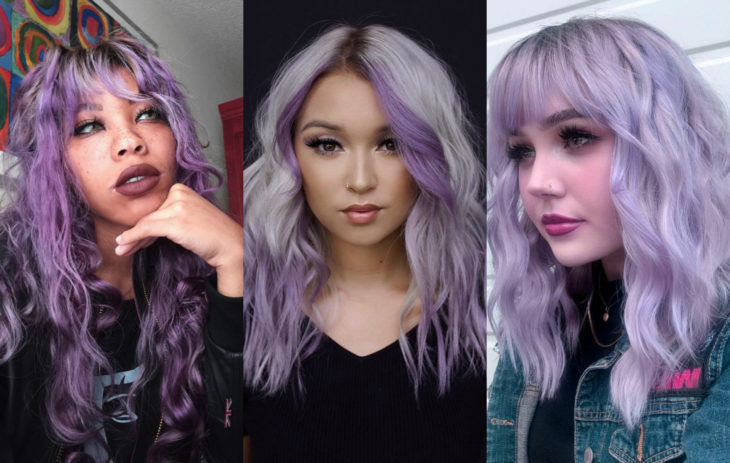 It is a fascinating color because it goes perfect with any skin tone and, in addition, you can choose a blue, pink or purple base. Hopefully this fashion lasts a long time.
11. Brown blonde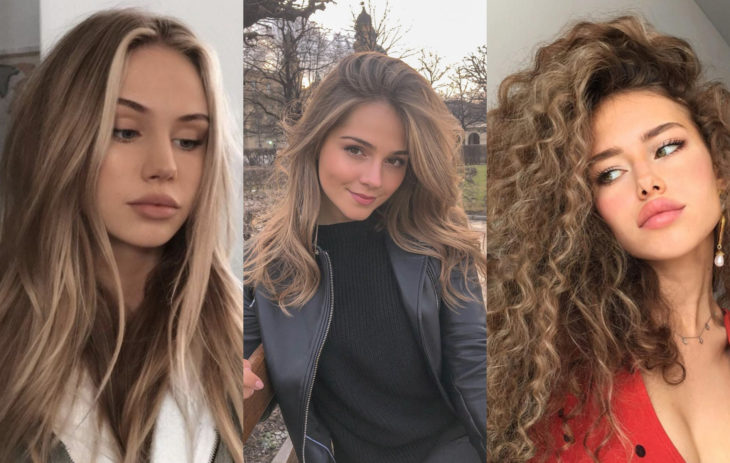 It is a brown that seems to be bathed in honey and it suits sweet girls who want to brighten their face and lighten their hair without overdoing it.