As soon as winter arrives, our skin trembles, but not from cold, but from fear! With the change of climate our skin tends to become dry, dull and can break. You have to prevent these inconveniences.
The products that we commonly use in summer or spring are very short in hydration, so it would be ideal if you modified your care routine a bit. See some recommendations to keep your skin plump and healthy:
1. First of all, change your soap for a gel
Soaps tend to be very abrasive and what we want the least is to dry out the skin more, better choose a bath gel, as it is usually softer.
2. Don't scrub your skin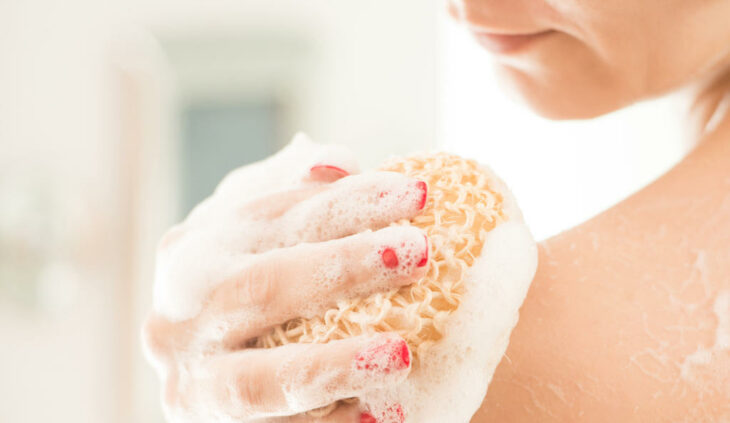 We have lived with the belief that the more you scrub your skin with the sponge or scrubber the cleaner it will be, but this is not true. According to dermatologists, the skin should not be scrubbed because we remove all its natural oils and it is more exposed to bacteria.
The best option is to wash it with liquid soap and use your hands gently, and this also applies to the face! You don't need brushes or sponges, your fingers are more than enough.
3. Avoid hot water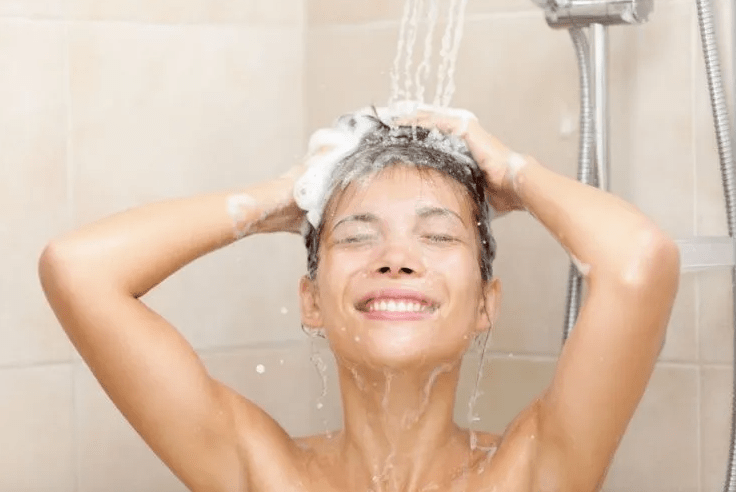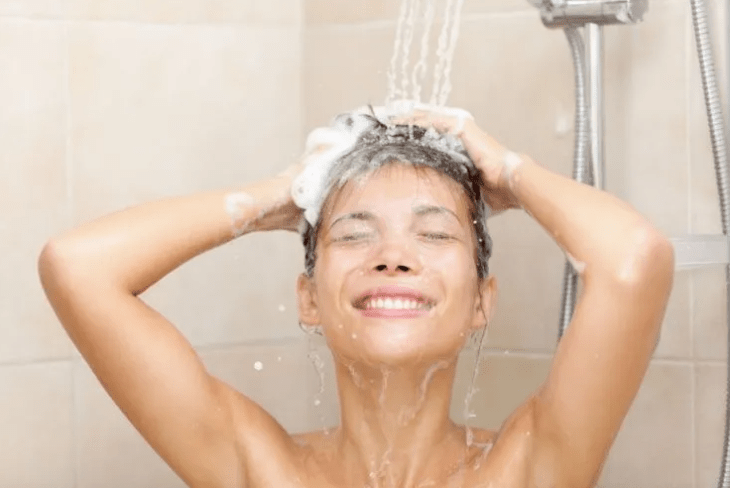 I know what you're thinking: "Winter and cold water? No thanks". At least try lukewarm water because hot water dehydrates your skin. Once out of the shower, remember to dry yourself perfectly so as not to leave moisture.
4. Use oils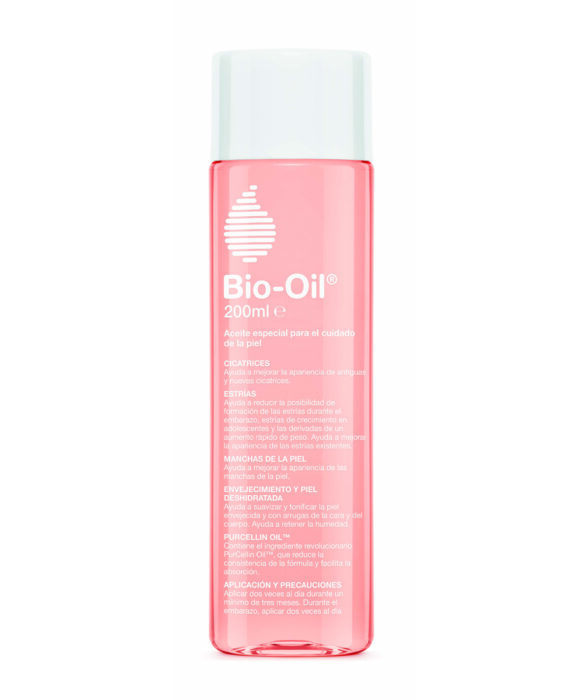 The oils provide a lot of hydration and leave the skin smooth as well as shiny. You can use almond or rosehip oil and if you wish, put a moisturizing cream on top.
5. Don't forget your lips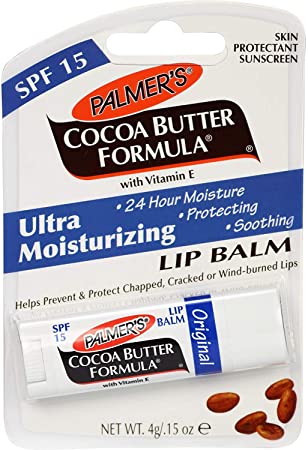 Nothing that a good lip balm does not solve to eliminate chapped lips full of those annoying little skins.
6. Say no to scrubs …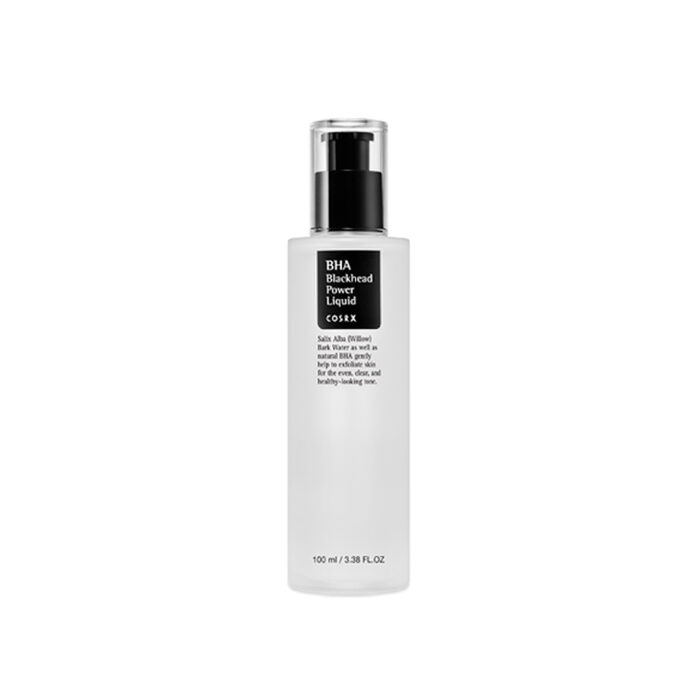 Or at least the physical ones, those that have granules, since they can damage and dry out the skin. If you do not want to stop exfoliating your skin, opt for chemical options that work better and do not damage your protective skin barrier. Of course, you should not be more than twice a week.
7. You have to use sunscreen yes or yes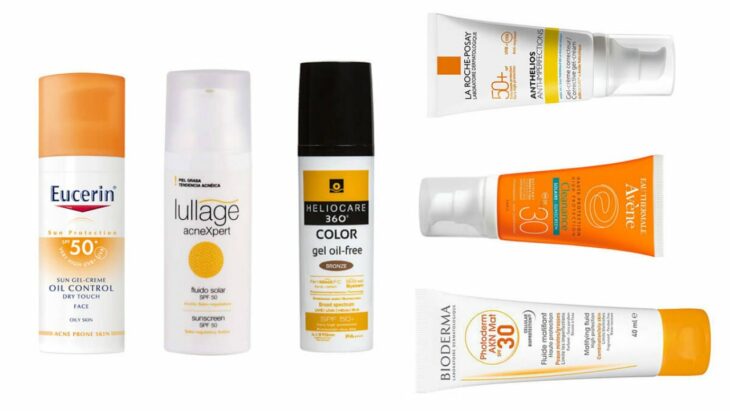 This product is essential in any season of the year; the sun's rays are one of the main factors of premature aging and dehydration.
8. Take care of your little hands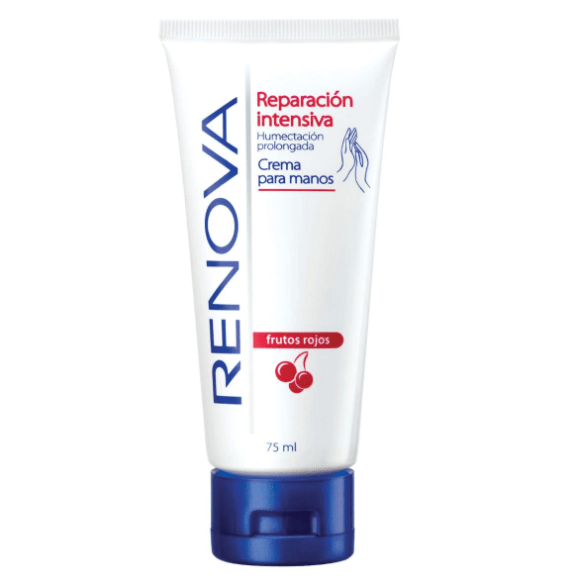 These months have been hard for our hands with so much soap and antibacterial gel, now add the cold. To combat dryness, buy a cream preferably unscented to moisturize all day. An easy trick for the night is to apply a good amount of product and cover them with gloves until the next day. Little by little you will see how soft they get.
9. Masks are important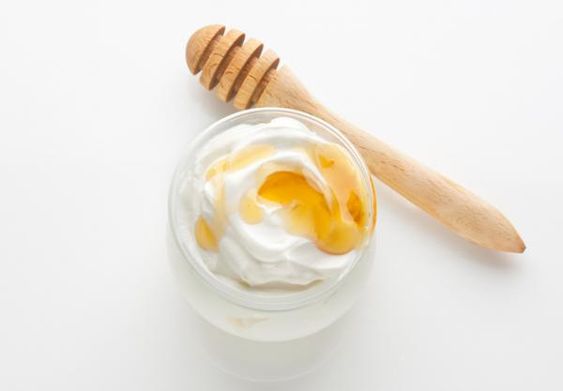 Take advantage of being at home more than ever to pamper your skin and prepare home treatments. Here, here Y here you will find some very good ones.
10. Ointments and ointments, your best friends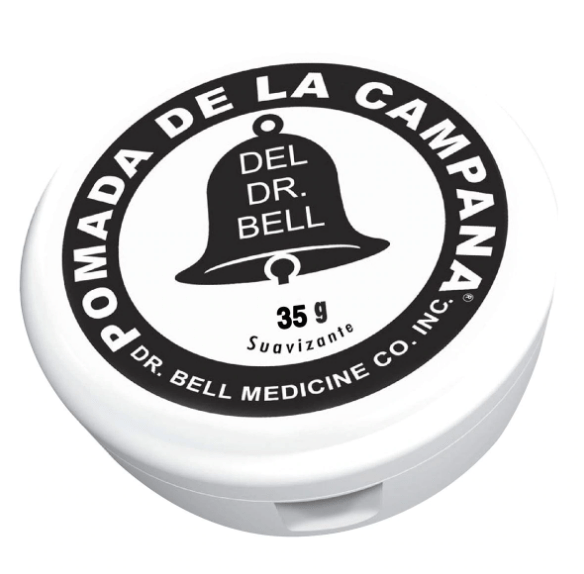 Take care of your elbows, knees and heels with ointments, balms or ointments, as they are perfect for those types of areas that tend to dry out more than usual.