Our hair makes us feel pretty and most of us girls like to pamper it so it always looks good and smells good all day.
To ensure that your hair maintains a delicious aroma for many hours, you only need these easy tricks that you can start putting into practice from now on.
1. Use a powerful scented shampoo
Buy a delicious smelling shampoo to clean your hair and perfume you at the same time.
2. When necessary use dry shampoo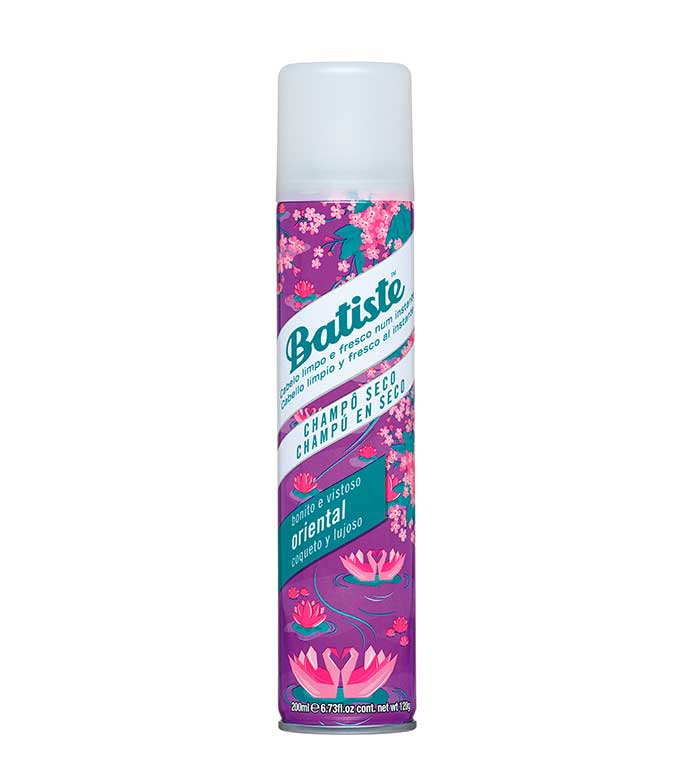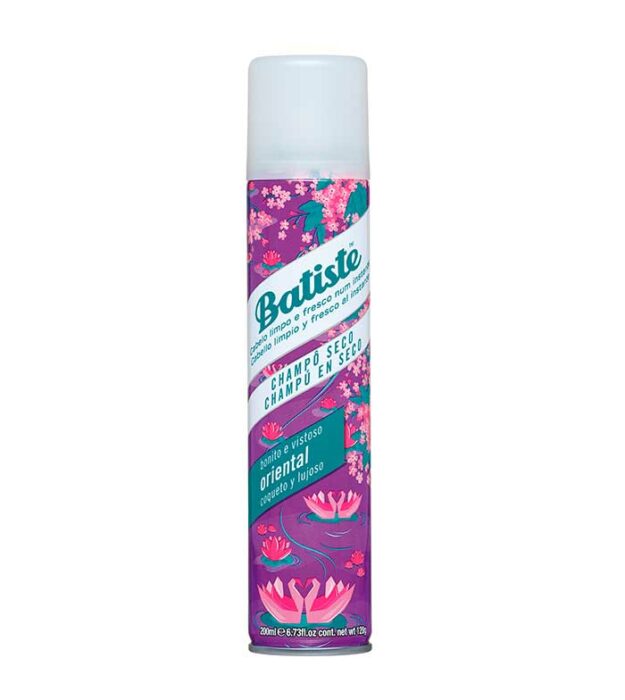 A dry shampoo is a good tool for those days when you didn't wash your hair and need to add a touch of freshness. Easy … no one will know your secret.
3. Don't forget the weekly masks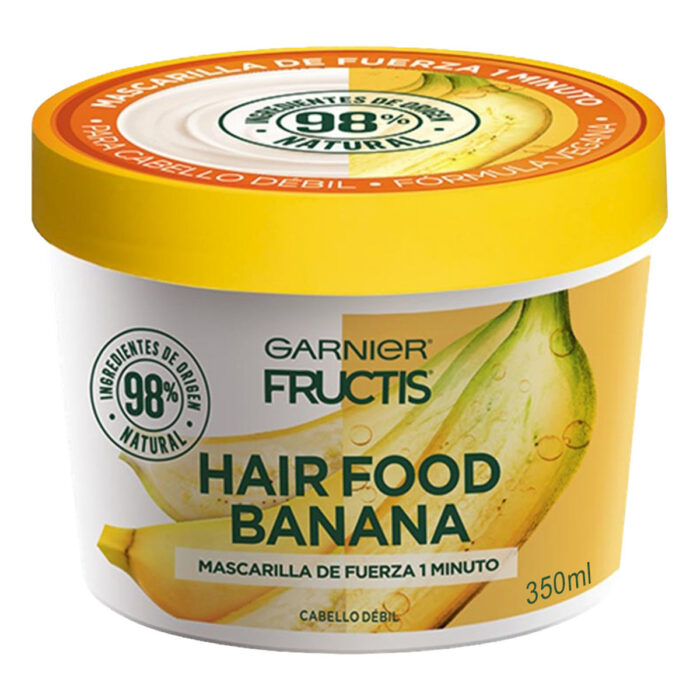 A weekly mask will help your hair hydrate. Plus, it will smell delicious all day.
4. Use nourishing oils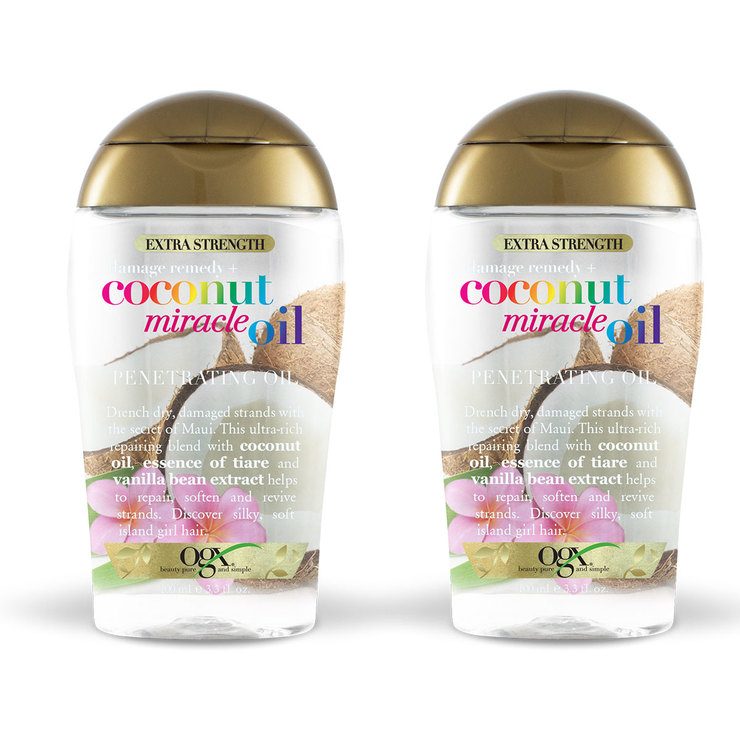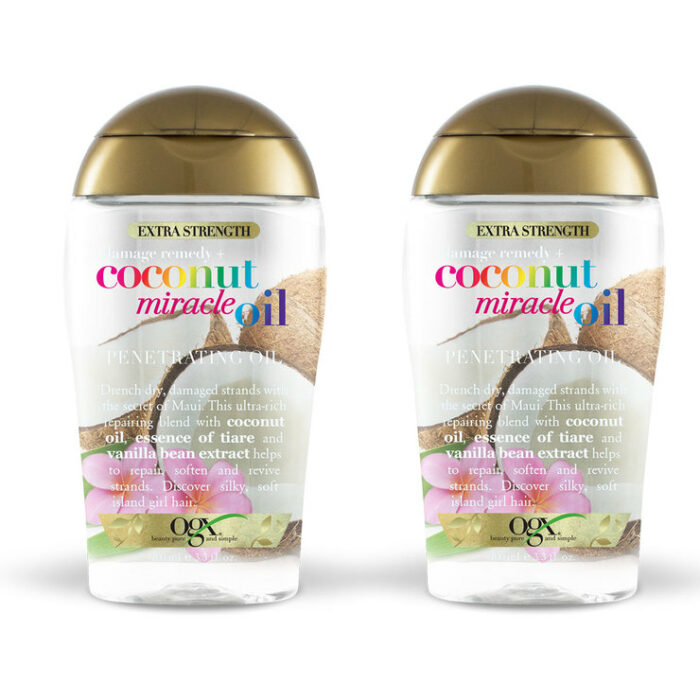 Pamper your hair and keep it healthy with a hair oil. There are many brands that smell great and you can apply them daily.
6. Avoid using heat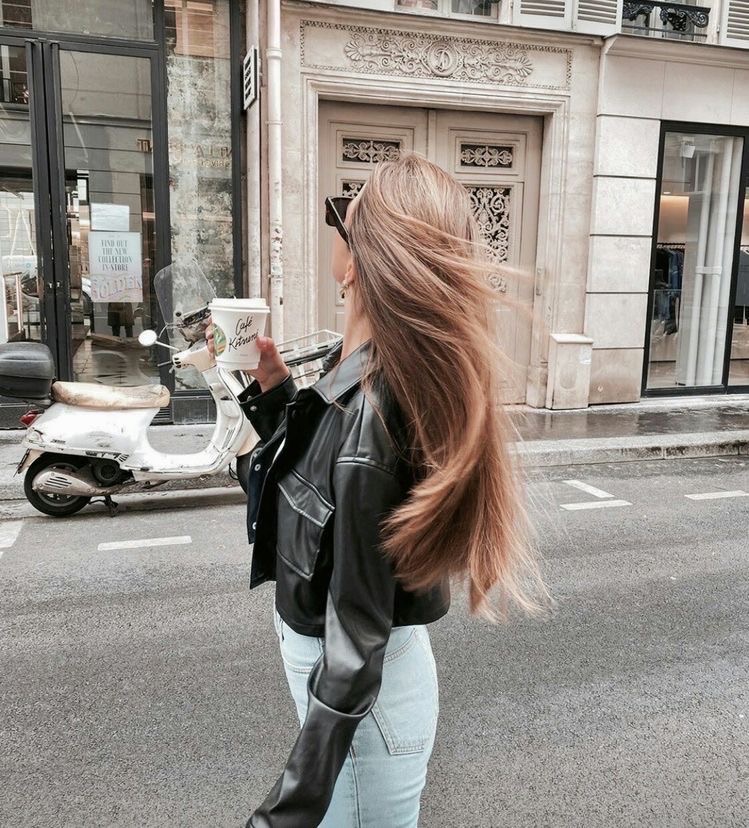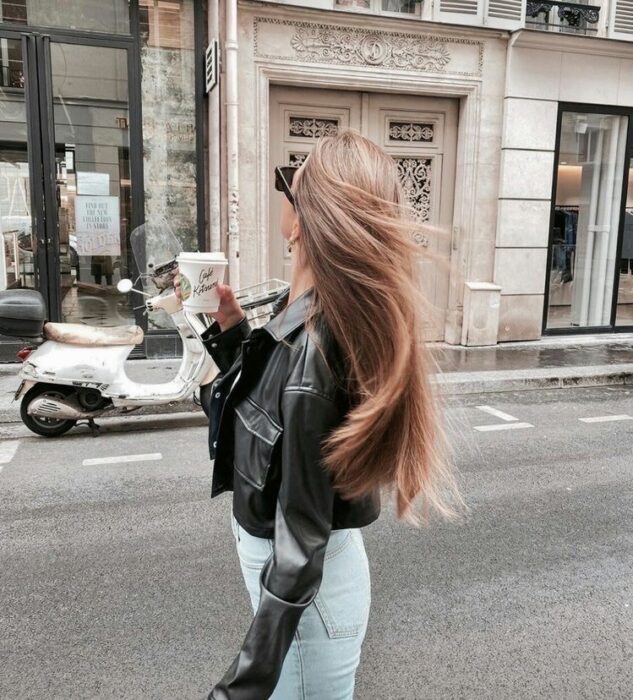 Heat tools like straighteners and blow dryers dry out your hair and remove that rich smell from the products you applied in the shower. Allow your hair to dry naturally. This way you will damage it less!
7. Spray perfume on your brush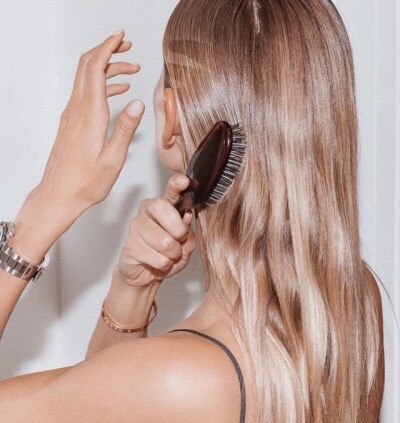 Applying the perfume directly to your hair can dry it out due to the high alcohol content it contains. Instead, spray some of your favorite fragrance onto a brush and brush it over your mane. Everyone will be crazy about its scent!
8. Leave the conditioner for a while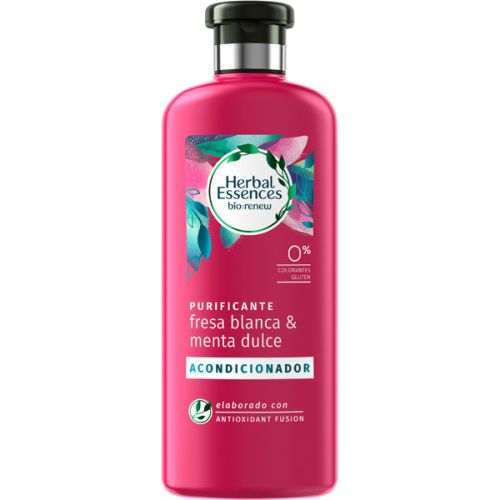 If you don't have to wear hair masks, then take advantage of the wonders of conditioner to perfume your hair. Leave it in the shower for at least three minutes and use that time to cleanse the rest of your body.
9. Get a hair perfume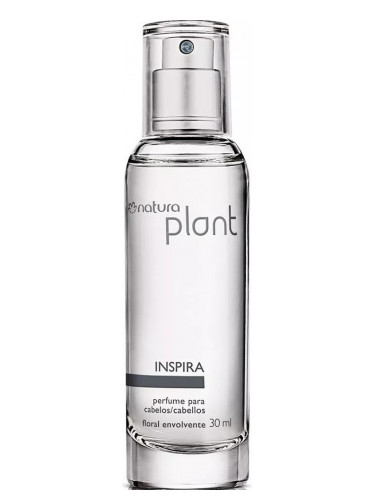 There are hair perfumes that will not damage your hair and that you can touch up as many times as you want.
10. Make a braid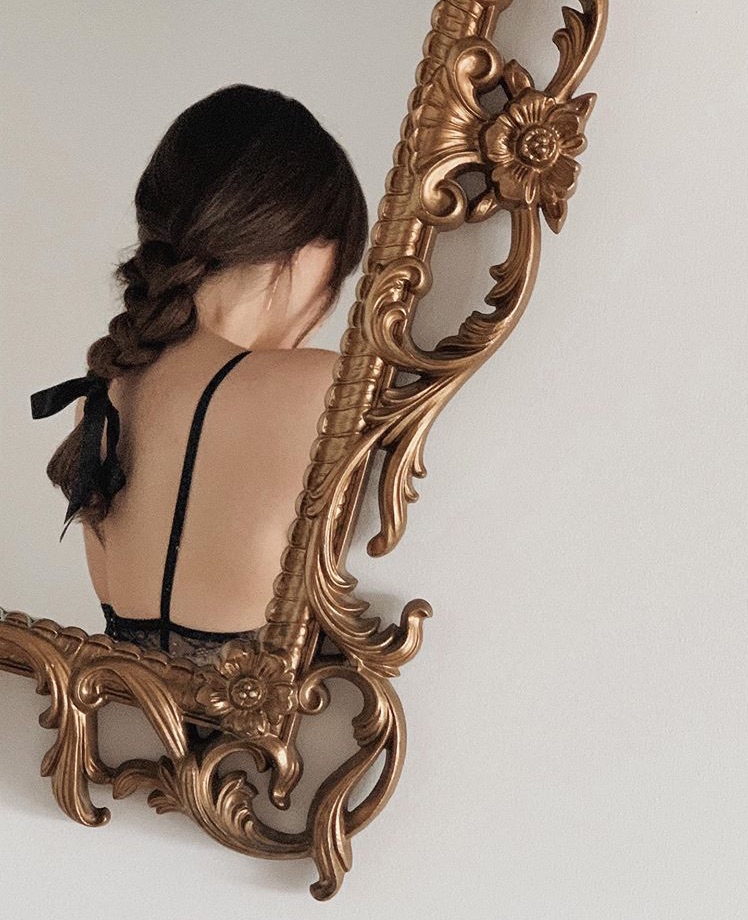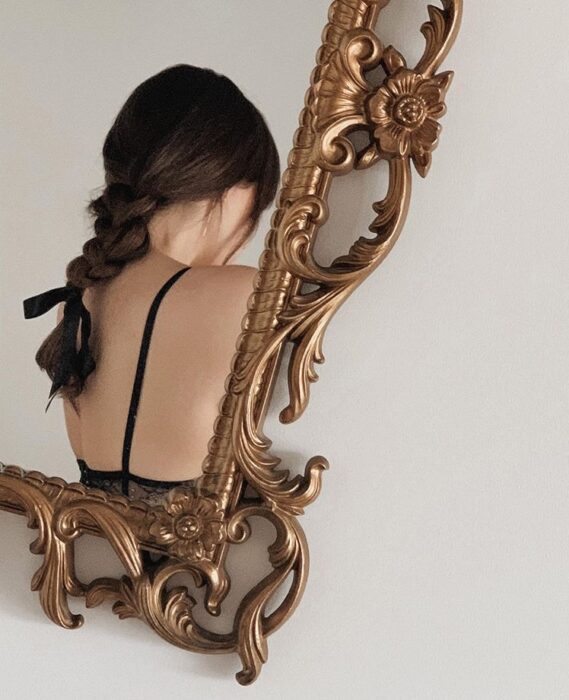 Create a wide, loose braid about 30 minutes before you leave the house. The smell of your hair will be protected. Also, you will get some nice loose waves. eye! Only do it when the hair is a little damp, not wet.