According to Spanish Academy of Dermatology and Venerology, between 85 and 98 percent of women have cellulite. This metabolic disease is characterized by rough, sagging skin with an accumulation of fat. It appears due to hormonal changes, a poor diet, the use of tight clothing and a sedentary lifestyle.
To mitigate or end this problem there is no concrete solution, but if you establish good habits, it can decrease and even be eradicated. Here we share some tips to achieve this and give your skin a porcelain look.
1. Drink enough water
Good hydration helps the body to perform its functions correctly, eliminating fat and maintaining the health of the skin. Try to consume at least 2 liters of water a day.
2. 30 minutes of exercise a day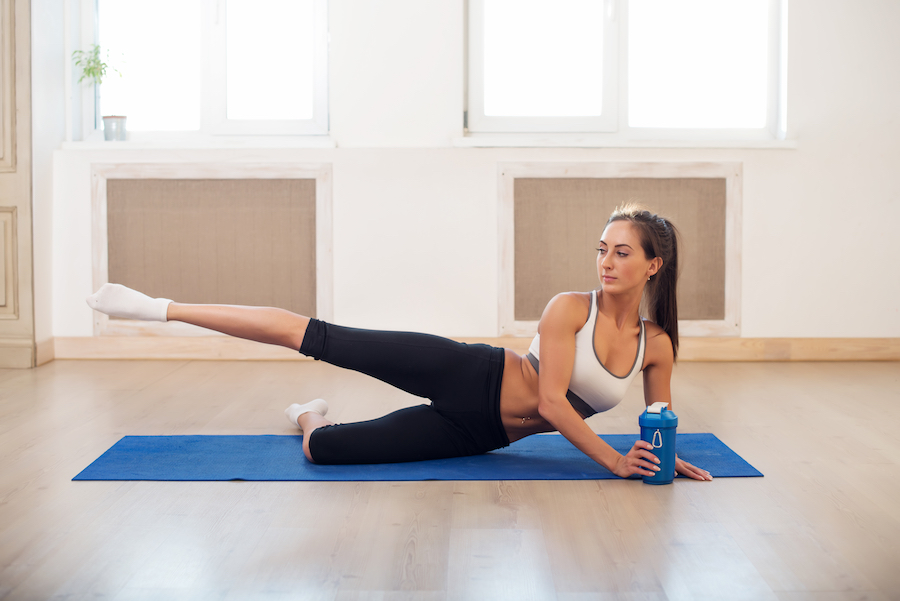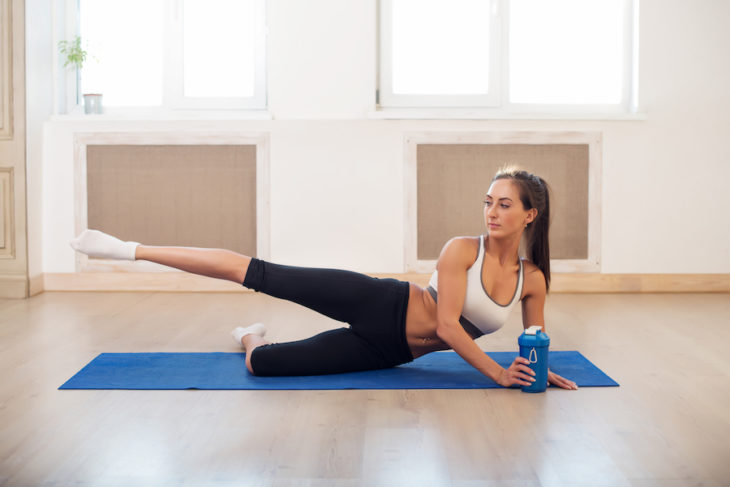 The most recommended exercises are: stretching, abdominals, oblique abdominals and even going up and down stairs helps fight orange peel skin by firming the skin.
3. Brush your skin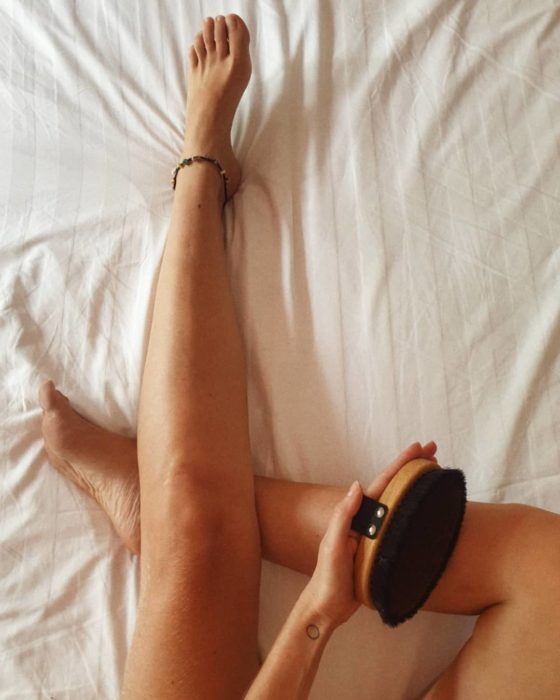 There is a popular belief that dry brushing before each shower removes cellulite. To obtain a good result it is necessary to use a natural bristle brush and gently pass it over the affected area from top to bottom, without irritating the skin.
4. Use special creams
Take into account that no cream removes orange peel by itself. You should consult a dermatologist to indicate the one that best suits your needs and always apply with circular movements to stimulate your skin.
5. Wear comfortable clothes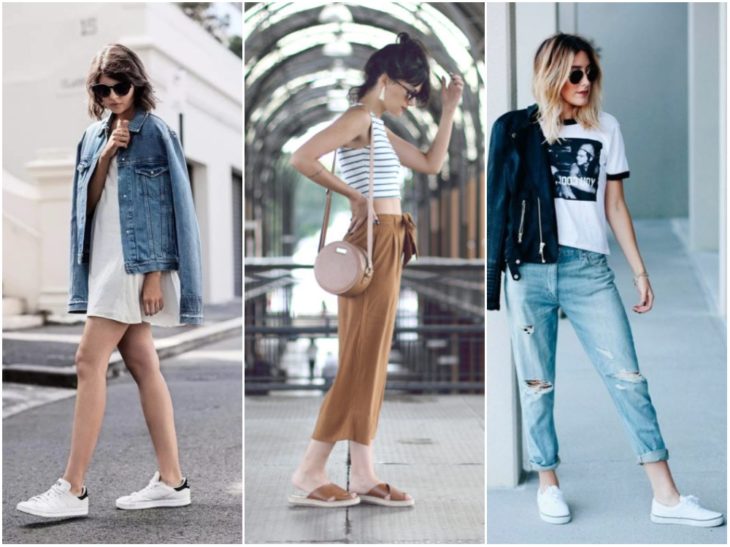 By wearing tight clothing you only promote poor blood circulation and this worsens your skin problem. It is best to take outfits comfortable and loose.
6. Forget about coffee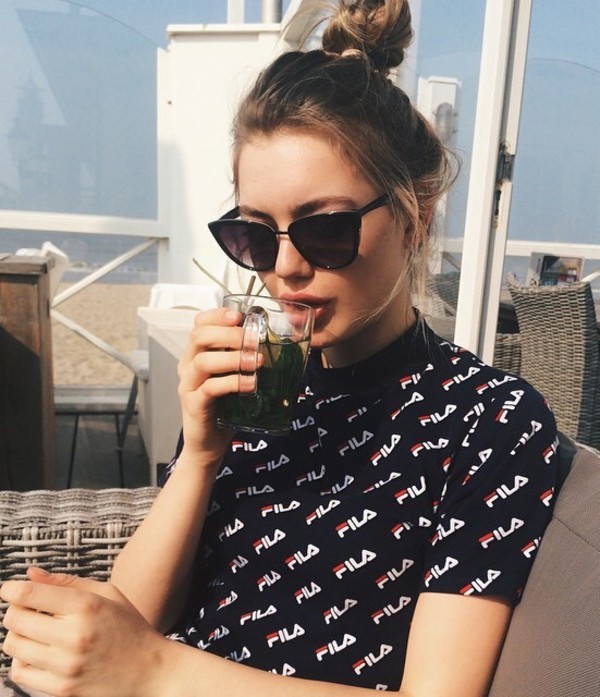 Avoid consuming coffee, soft drinks and sugary drinks in general, since these foods only make the problem worse: It is best to consume natural water or infusions without sugar.
7. Eat healthily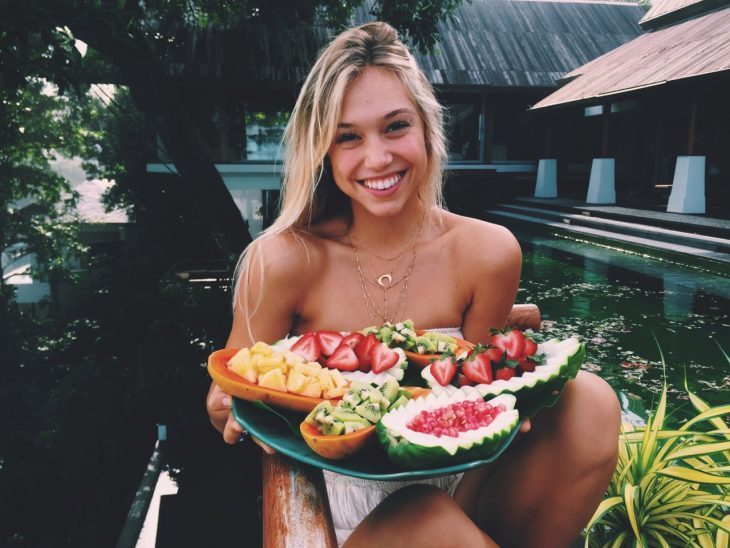 Any of the other rituals will do little good if you don't eat a healthy diet. Therefore, it is important to reduce the intake of flour and sugar, and increase the consumption of fruits, vegetables, white meat and fiber.
8. Get vitamin C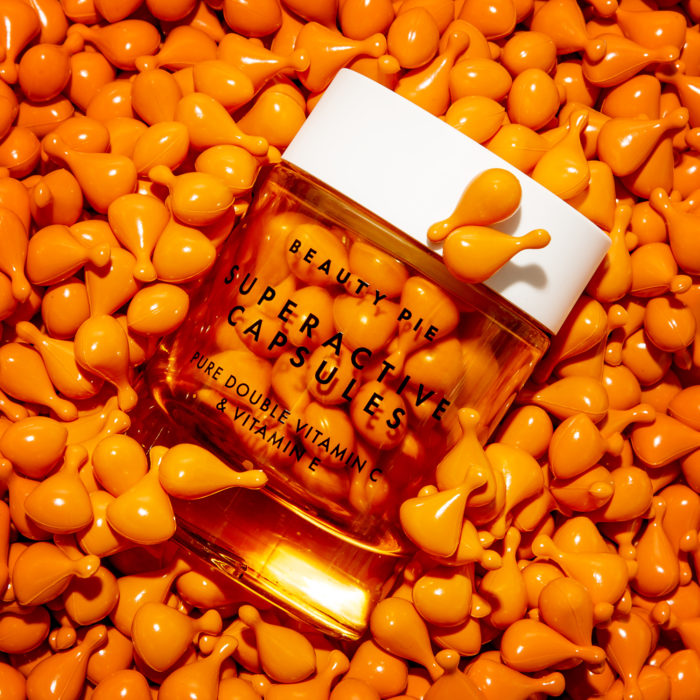 In capsules, tablets or even in foods such as: oranges, grapefruits, kiwi, mango, papaya, strawberry, watermelon or melon.
9. Homemade masks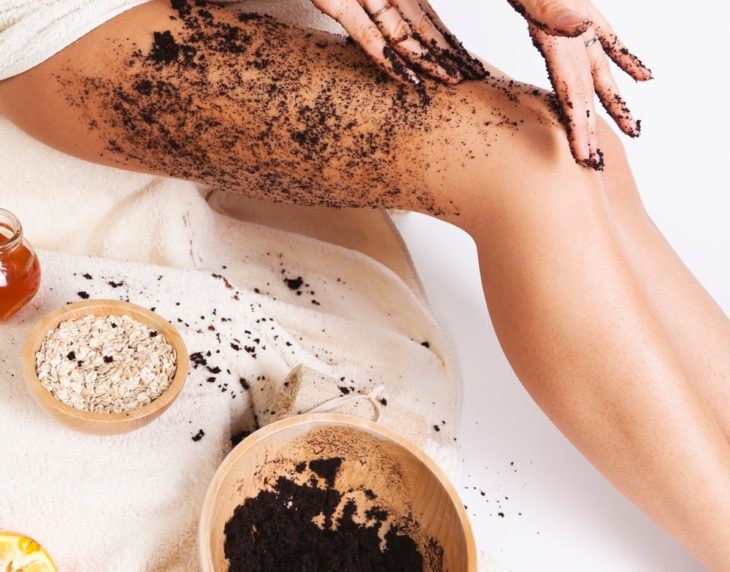 Mix in equal parts ground coffee and olive oil; Once you have a homogeneous mixture, apply on the affected areas, leave it on for 30 minutes and rinse with plenty of water. This mask improves circulation and the appearance of orange skin.
10. Opt for specific treatments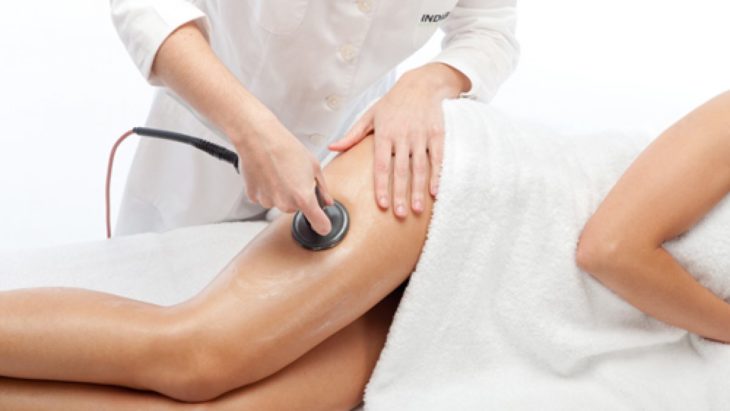 There are different types of cellulite and some are more severe than others. If the appearance of your skin does not improve with the previous measures, opt for personalized treatments by a specialist. The most common are body mesotherapy, body radiofrequency, intensive anti-cellulite and pressotherapy.