Having long and beautiful hair is not impossible; in fact, with proper care you can achieve excellent results.
Be aware that patience and perseverance are the main keys to achieve this, because whatever you do, there is nothing that will make your hair grow 20 centimeters in a month. See what you can do to get that striking mane that you want so much.
1. Uncover it
So that month after month you remove the split ends and your hair looks healthy and radiant.
2. Hydrate it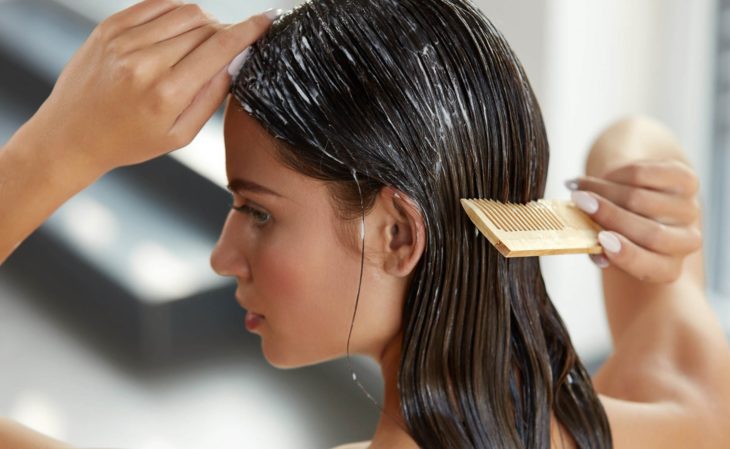 In addition to drinking water, don't forget to use mild shampoos, apply conditioner, and use a hydrating mask once a week. When you get out of the bath and your hair is still damp, apply nourishing oils to the ends.
3. Less is more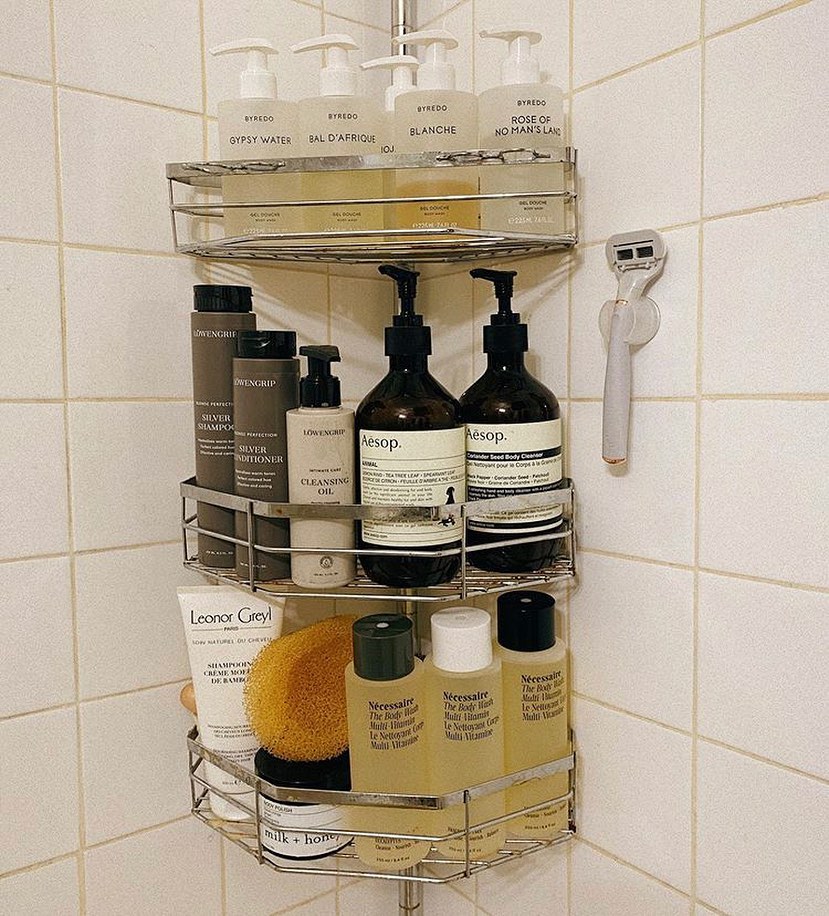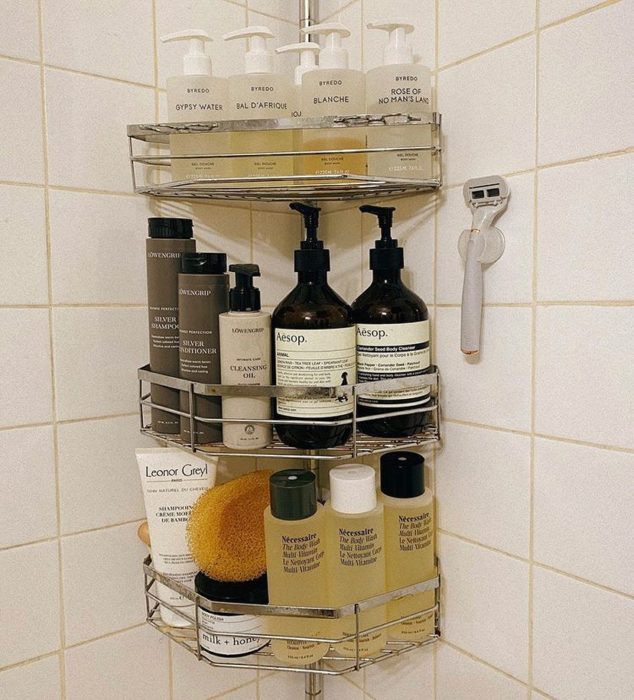 Don't fill your hair with thousands of treatments daily. Make sure that the routine is few products and, if you prefer, wash it every other day so that you do not expose it so often to chemicals and hot water. But of course, the latter depends on your lifestyle and needs.
4. Use a microfiber towel to dry it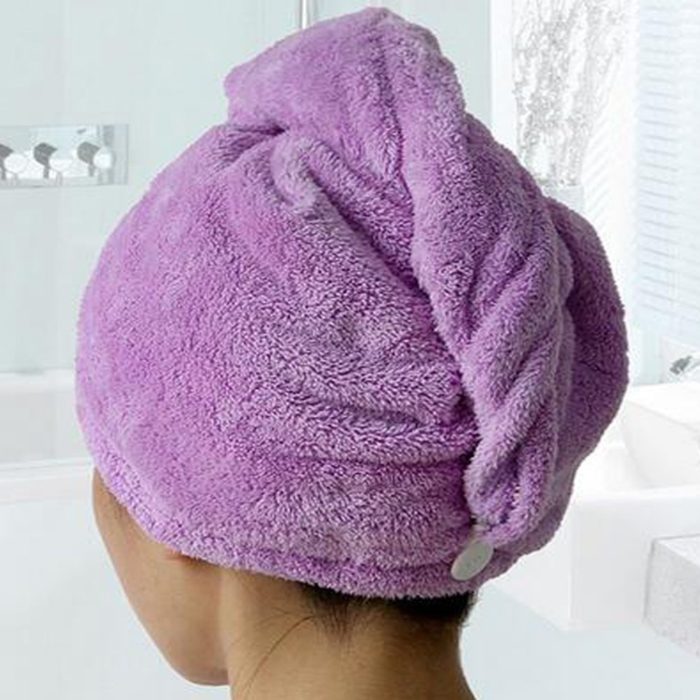 Microfiber is much thinner and absorbs moisture faster. Cotton towels are softer than cotton towels and are less likely to break or damage frizz in your hair.
5. Do gentle massages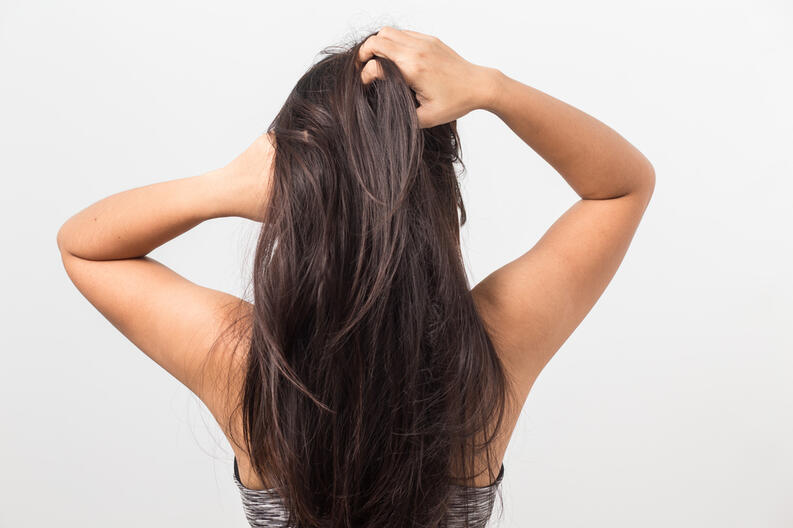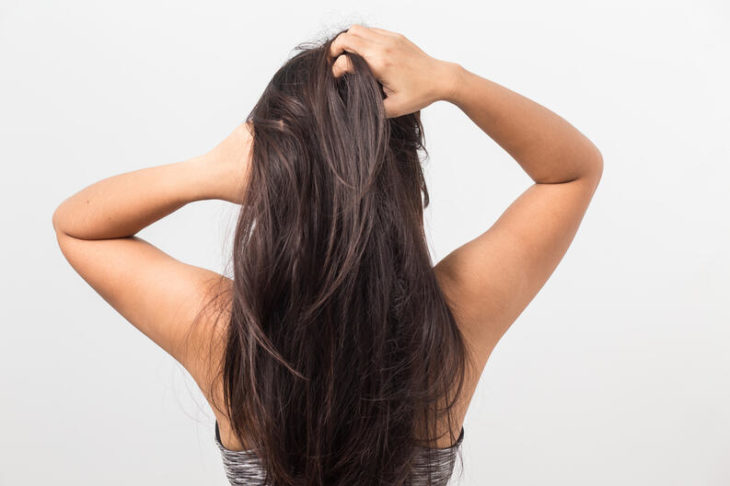 Gently use your fingers to massage your scalp to stimulate the blood vessels and bring more oxygen and nutrients to the hair follicles. Outcome? Better growth is also very relaxing!
6. Comb gently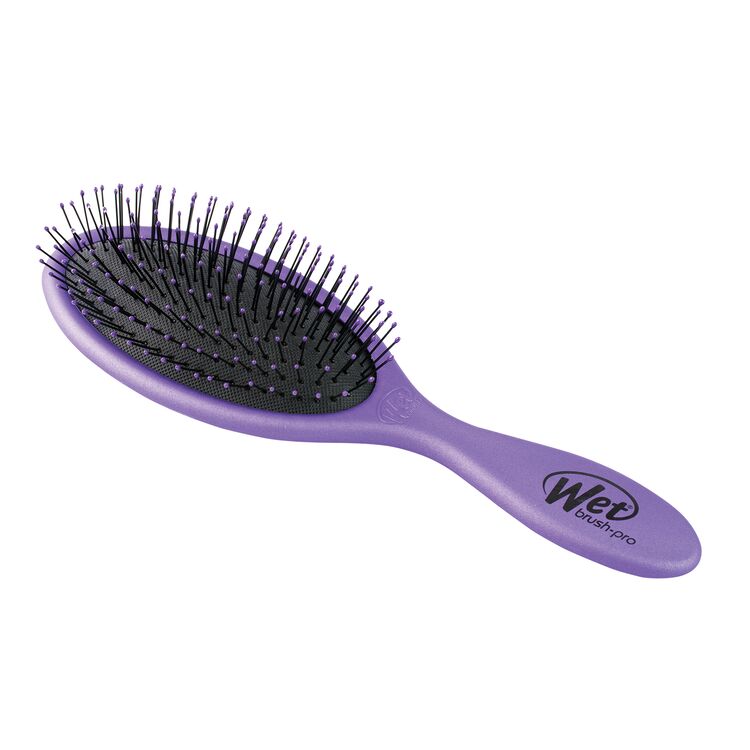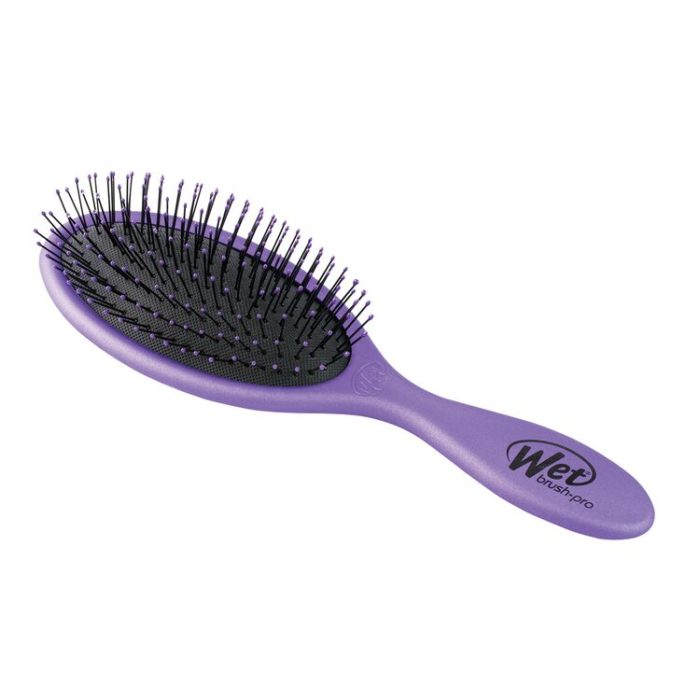 Stop pulling, treat your hair with love. Get a separate, natural bristle brush to remove any knots that form. When you have it wet, preferably use a wet brush that delicately untangles it without damaging it.
7. Goodbye to heat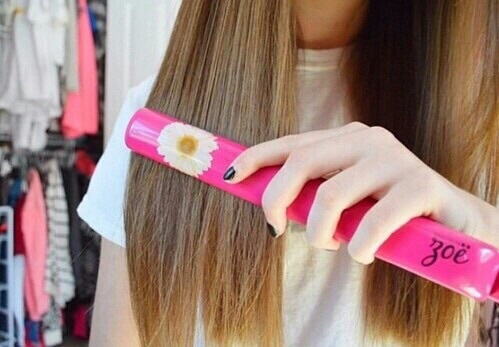 Heat is your hair's worst enemy; use as little as possible the irons, tongs and dryers. If you can't help it, at least use a heat protectant.
8. Change your hairstyle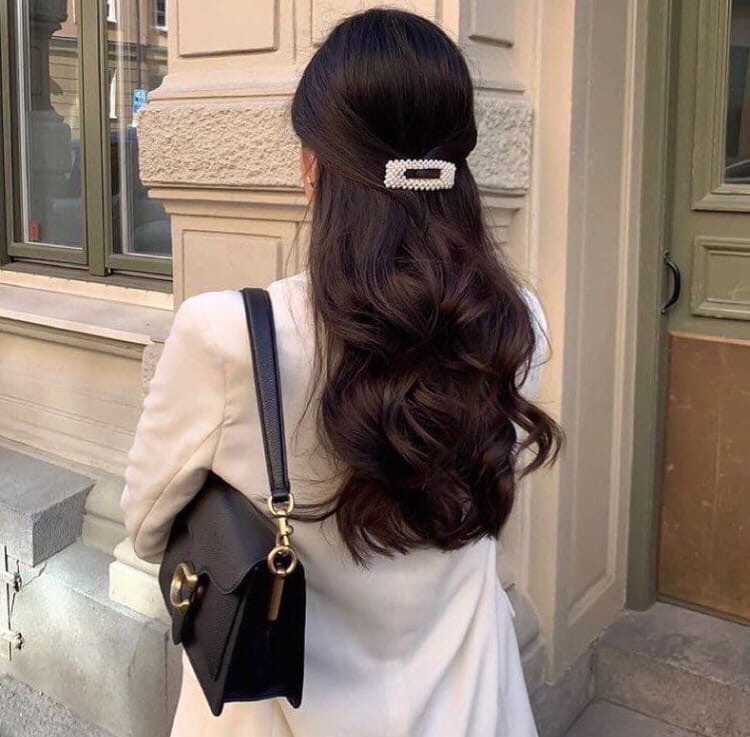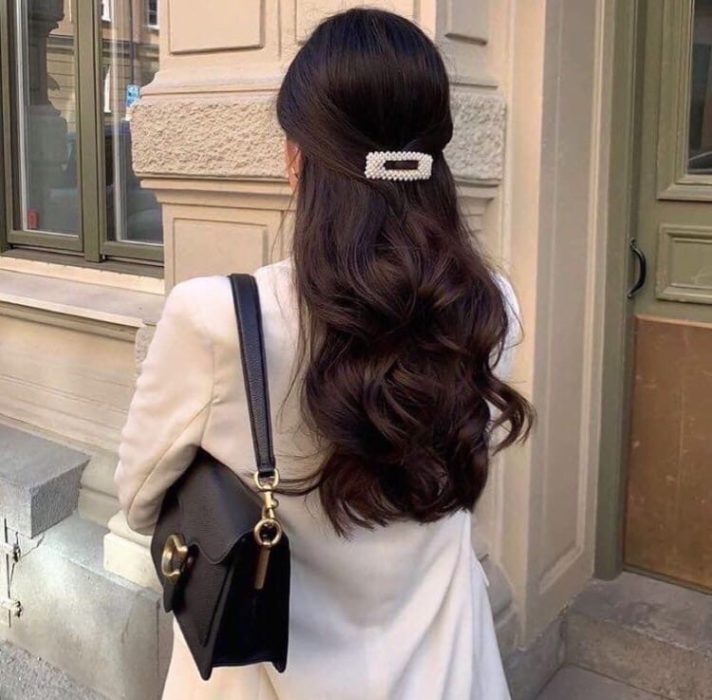 If you make yourself buns or ponytails very tight every day, the only thing you cause is that your hair becomes more brittle where you hold the garter. It is best to vary the hairstyles and let your hair be free from the pressure of the garters for at least a few days.
9. Take food supplements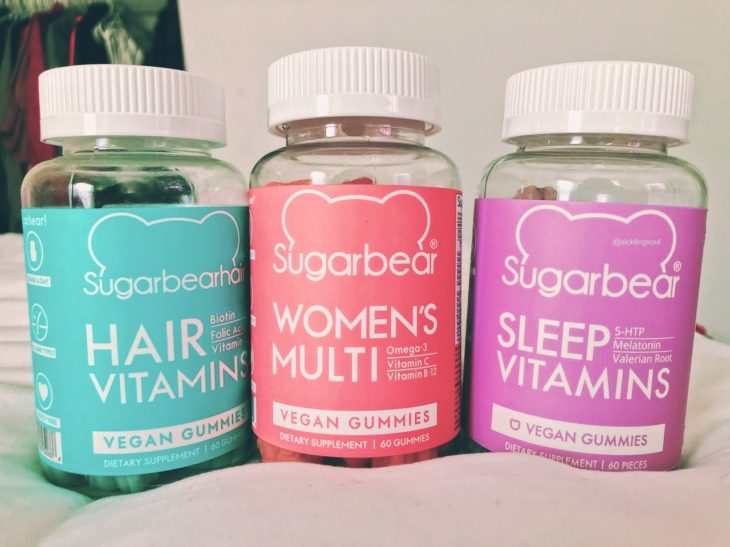 To reinforce the effect of external care, take supplements full of vitamins for healthy growth.
10. Braid it at night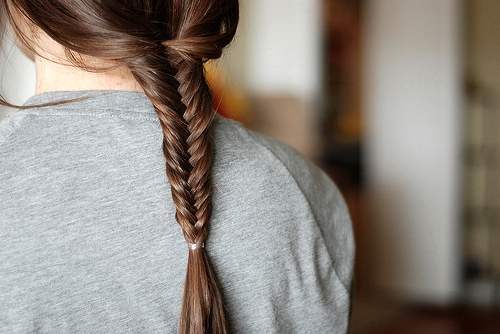 Before sleeping, braid your hair to prevent the movements you do when you are asleep from damaging or breaking your hair.