We all want beautiful, radiant and healthy skin, but we need to learn how to take care of it. Although we have studied the steps for a good routine, the reality is that we must also learn to invest in the products we use.
This will not only help your skin, but your pocketbook as well. This way you will have good results without having to waste a lot of money on products that may be of a lower price but of equal quality.
Identify the essential steps to follow
As we spend more time researching this, we add more steps to a facial routine. Remember that less is more and these are those products that for nothing in the world you should eliminate from your routine:
Cleaner: It is important to apply it in the morning and at night, as it helps us eliminate pollution, toxins and dead cells from our skin.
Moisturizing lotion: After cleaning it is necessary to moisturize our face, in this way we will not feel tight and we will cause an excess of sebum production.
Sunscreen: It is essential for your daily routine, as it prevents age marks from appearing prematurely. In addition, it prevents blemishes on the skin and damage from sunlight.
Save or splurge on each product?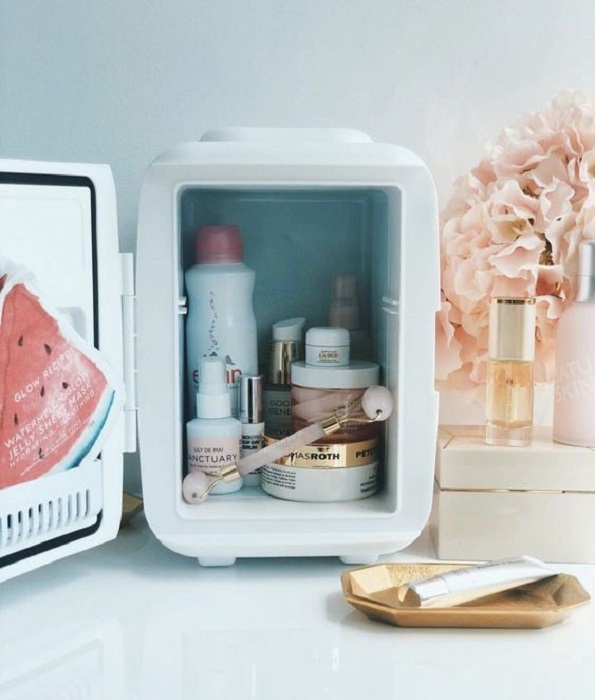 It is a question that we all ask ourselves, because we constantly believe that the more the product costs, the better the results will be, although many times it is not.
The same applies with makeup, as there are products or steps of this routine that are essential and others that give a plus, but they are not really necessary. Here we help you identify them.
1. Facial cleanser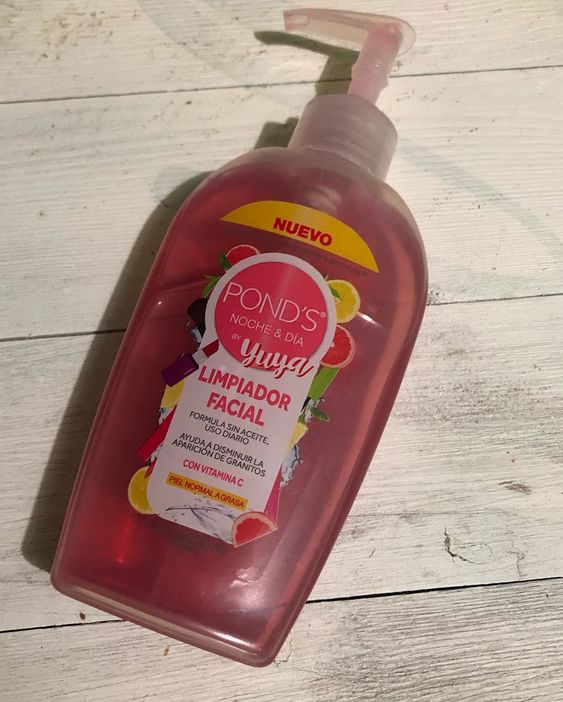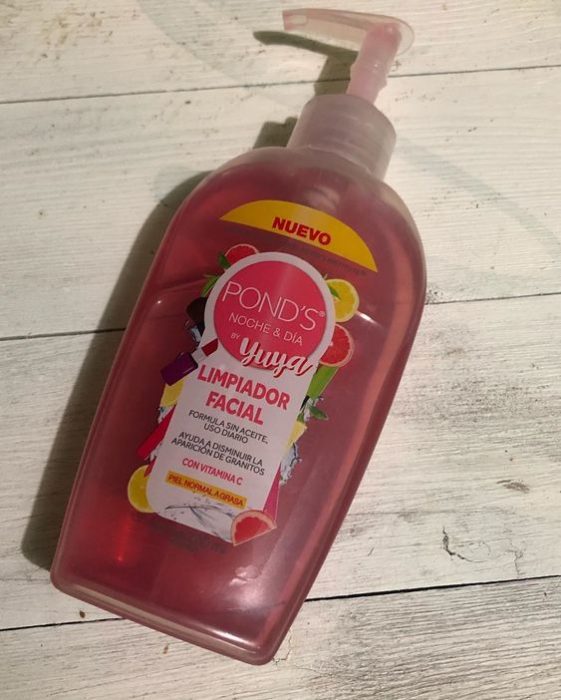 You can find this product at many prices, however, there are brands at affordable prices that perform the same function as an expensive cleaner. Remember that the important thing is to perform a double facial cleansing. The first, oil-based to remove makeup and sebum, while a second will help remove the rest of the contamination and prevent your pores from clogging. Usually the latter is with soap and water.
two. Serum facial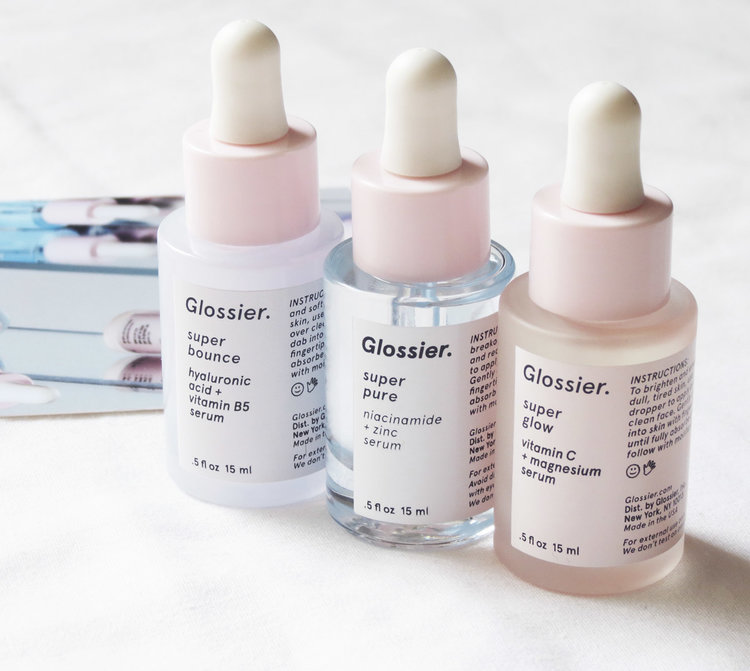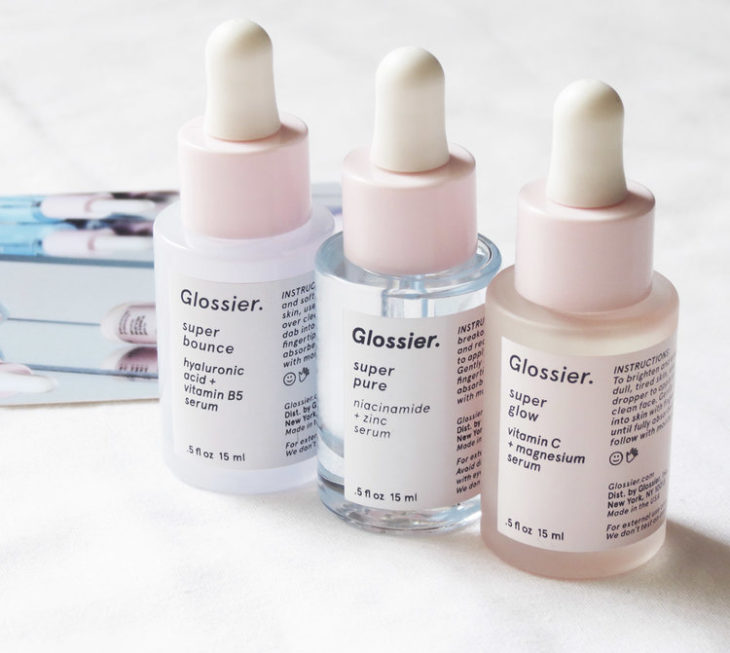 You may think it is an expensive product, but it is worth it. The serum It gives a plus to your routine, as its concentrated ingredients help the skin a lot. There are many types and with different functions, so you must first identify the needs of your skin and then make the choice of the one you will use. Make sure it has good reviews and that its ingredients are good, because in many cases "cheap is expensive."
3. Facial masks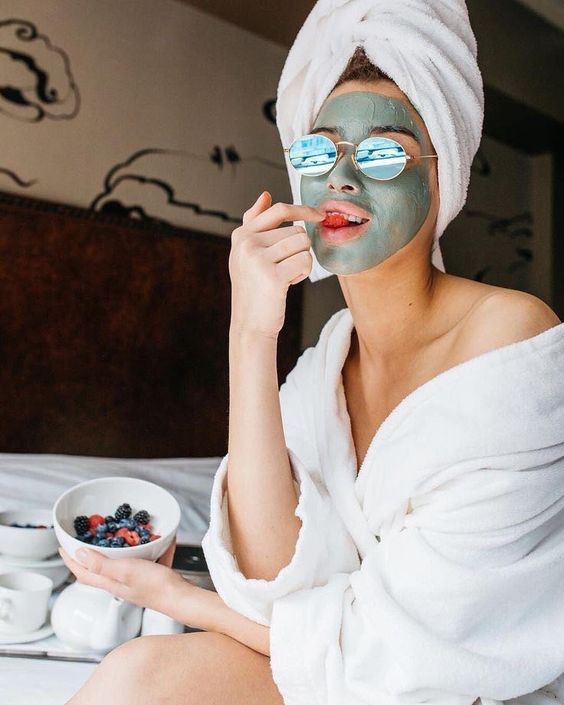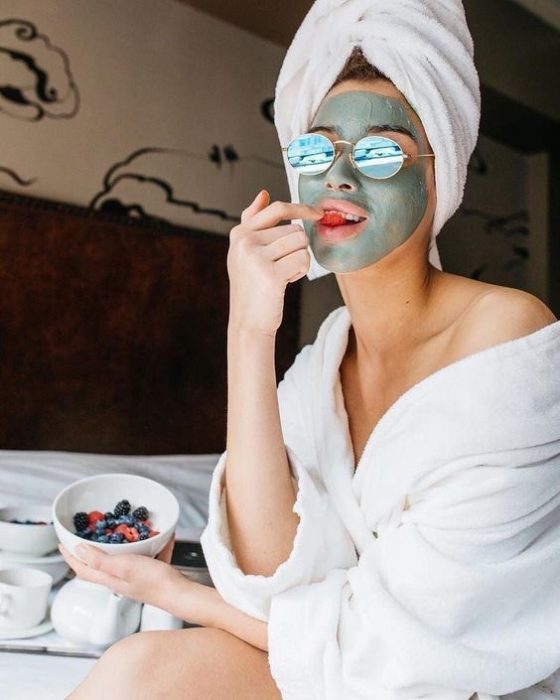 There are dozens on the market and they all promise to be excellent. The reality is that you don't need to invest too much in them, as their effect is temporary. Of course, look for the most appropriate to the needs of your skin.
4. Eye contour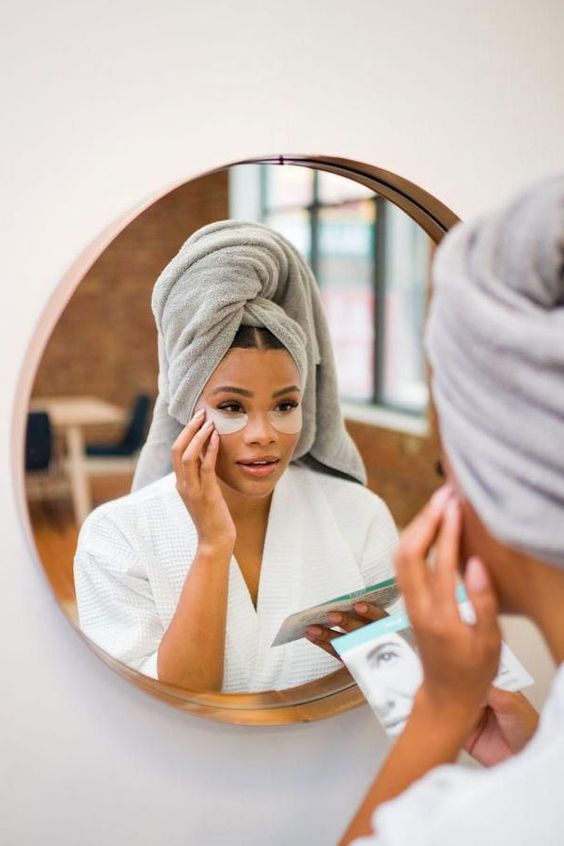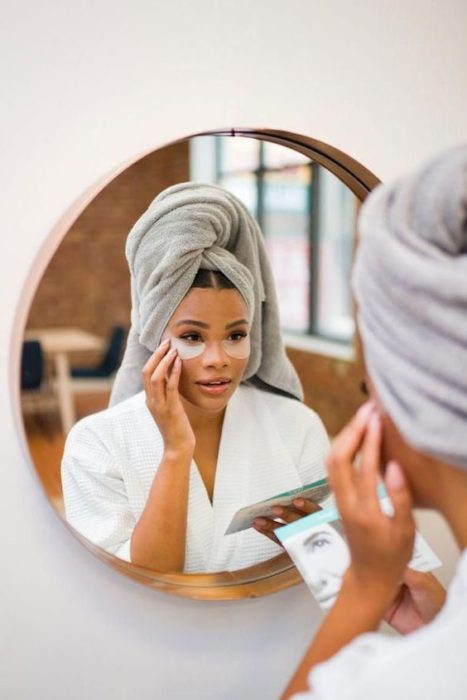 Invest! It is one of the areas of the face with the greatest sensitivity and is very delicate, so take care of it properly. To begin with, use the contour on a daily basis and make it of excellent quality, even if you don't spend on the most expensive either. Instead, go for one that meets your needs. You will see the good long-term results.
5. Micellar water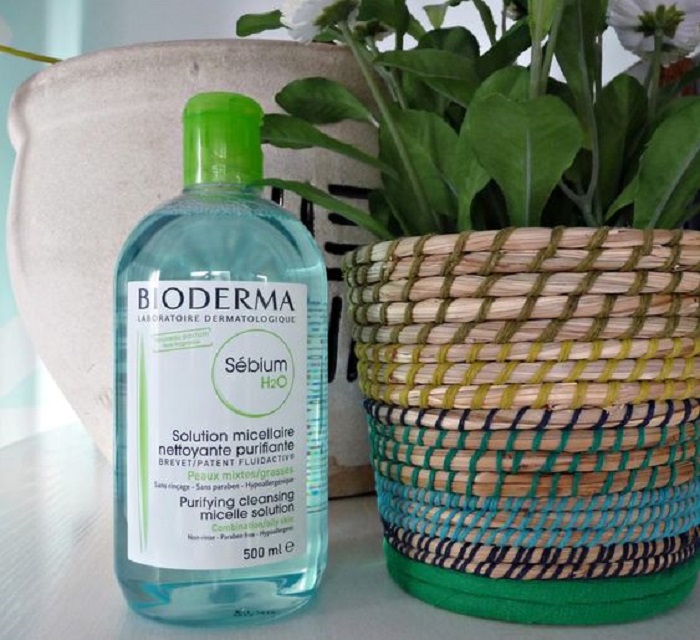 Only one skin type deserves to splurge on this product and that is sensitive skin. If your skin type is not that, opt for more accessible price brands. The ones they sell in the supermarket do their job and are not expensive.
6. Make-up base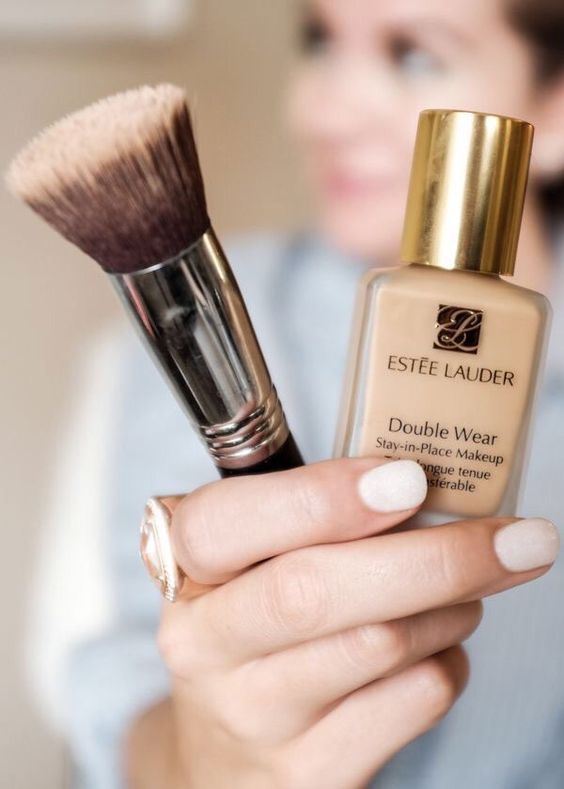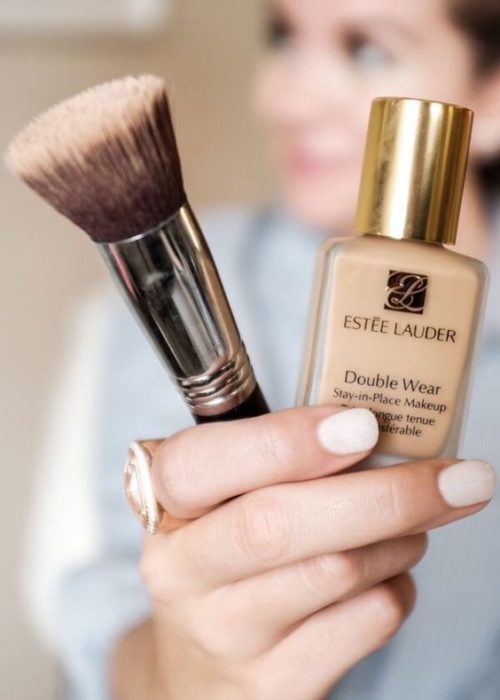 A product that is no longer part of your routine skin care, but it is present on a daily basis in your makeup. There is a great reason for you to buy a good quality one: it touches your entire face, if you do not have a good base your makeup will not shine. You must make sure that it is suitable for your skin type.
7. Corrector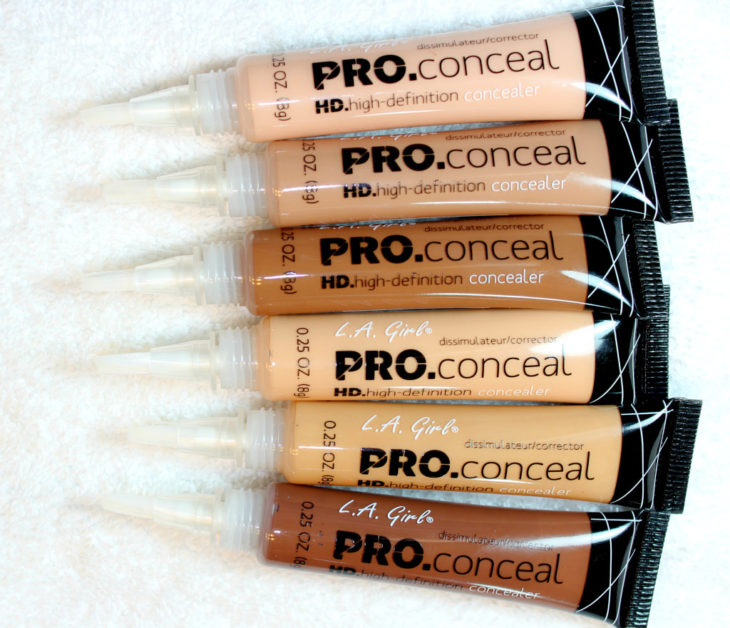 You don't really need to buy a high priced one. Instead, opt for a good quality but affordable one, as you will actually only use it in specific areas and not all over your skin.
8. Sunscreen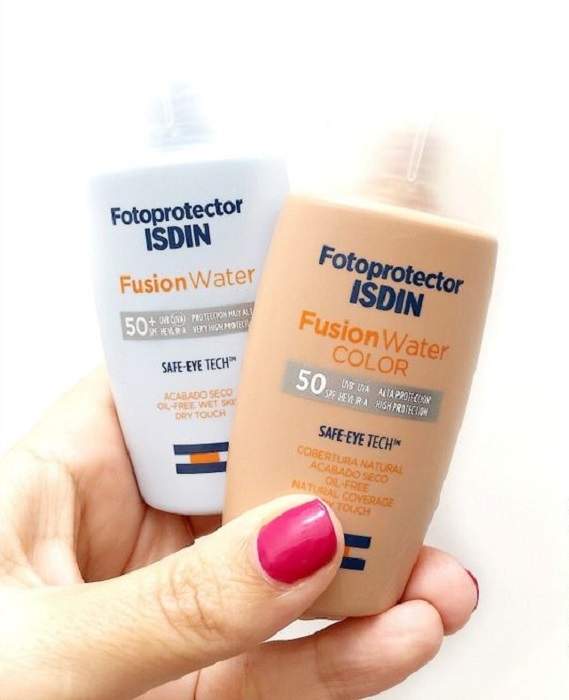 Many times it is thought that a cheap sunscreen meets all the needs that our skin has, but the reality is that it does not. So even if it costs a little more, buy one of good quality and that ensures that it will deliver what it promises, no matter what you spend more.
9. Blush, highlighter and contour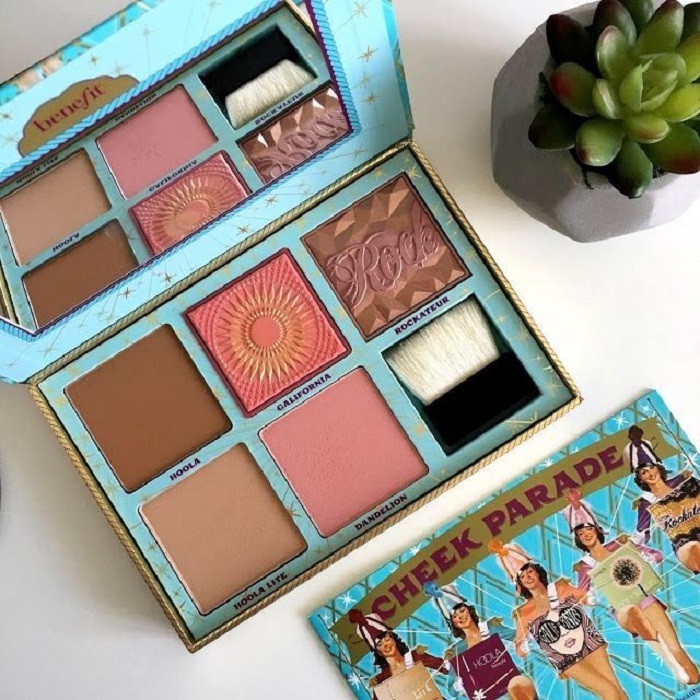 They are products that, although they give a nice touch to your face, do not completely cover your entire complexion, so choose one that does not cost too much. Save that money from high-end brands for those products that really deserve that investment.
10. Appointments with your dermatologist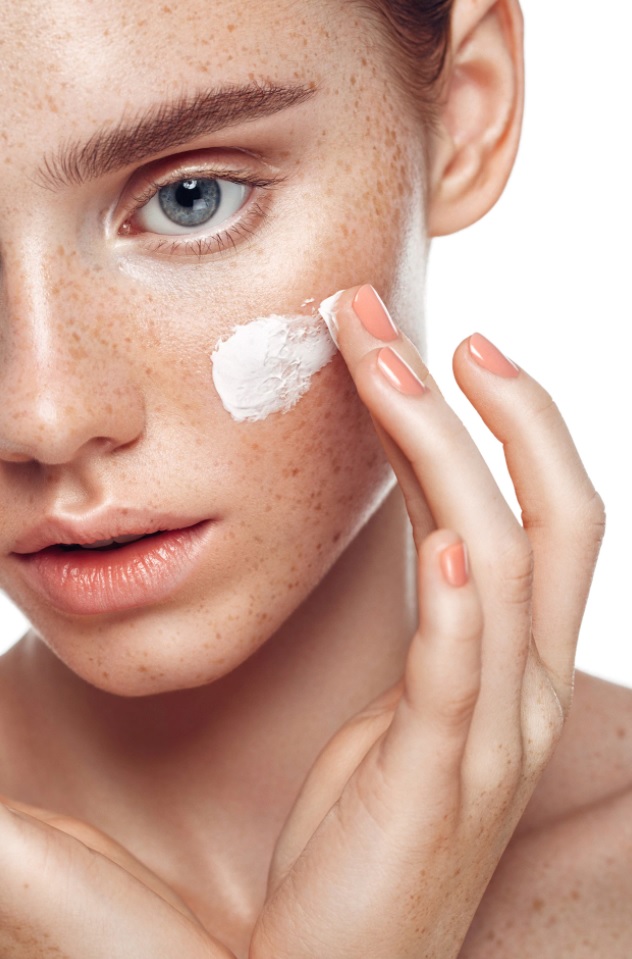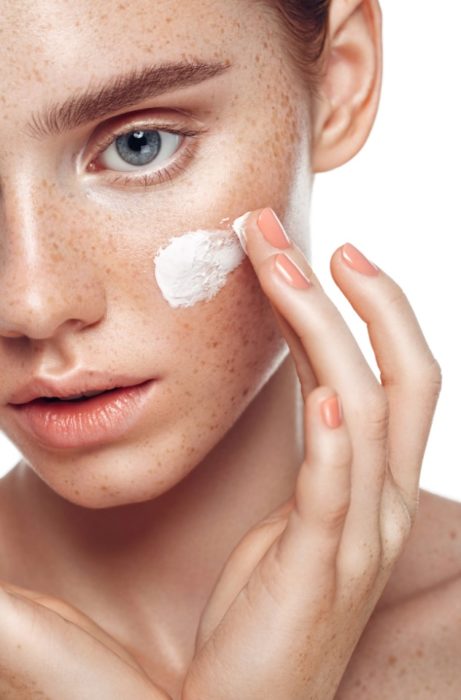 If you have acne problems, sensitive skin or you start to notice something different on your skin, don't hesitate for a second and go to a dermatologist. Leave your skin in the hands of the experts and invest in them what it takes to achieve a beautiful complexion.