Did you get an annoying pimple and have an important event? Quiet! These localized effect treatments will help you fight inflammation so you can show off perfect skin.
Remember that these cosmetic options; If you suffer from severe acne, there is nothing better than going to a dermatologist to find out the routine and products that are right for you.
1. Calm all well, Yuya
The youtuber and businesswoman Yuya launched a new product that promises to eliminate the swelling of the pimples, reduce the whiteheads and disguise the superficial marks in a short time.
To use it, you should only apply it to clean skin with a cotton swab directly on the affected area and let it dry. Withdraw until the next morning. Buy it here.
2. Anti-acne magic powder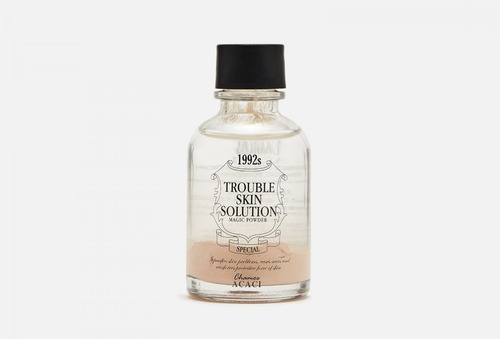 This is a flagship product of the Sally Beauty chain of beauty products. According to its description, it improves skin problems instantly, reduces marks and calms the skin. Its antiseptic formula prevents future breakouts. You get it here.
2. Mario Badescu drying lotion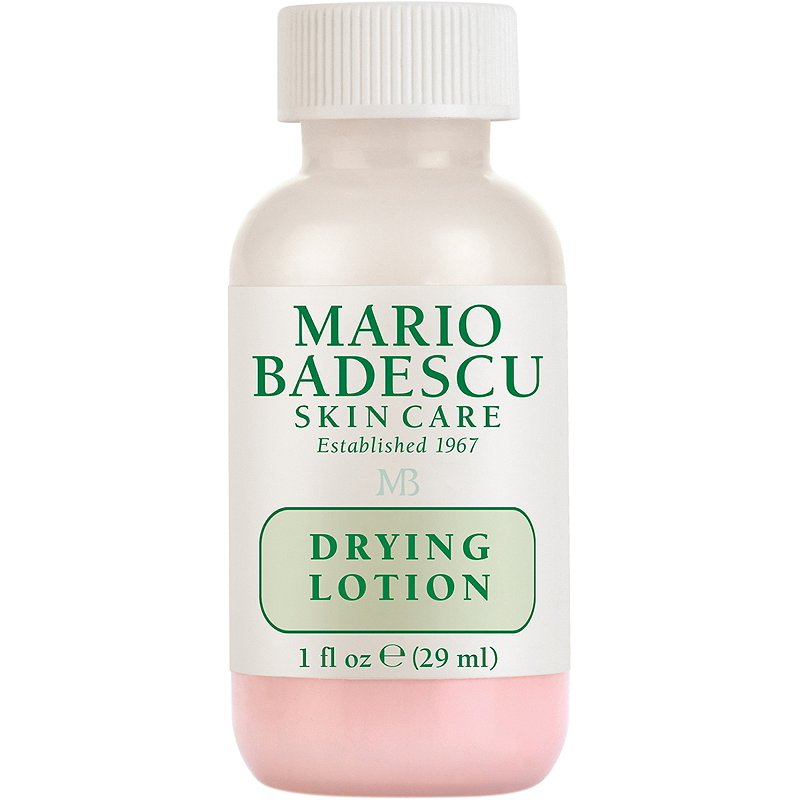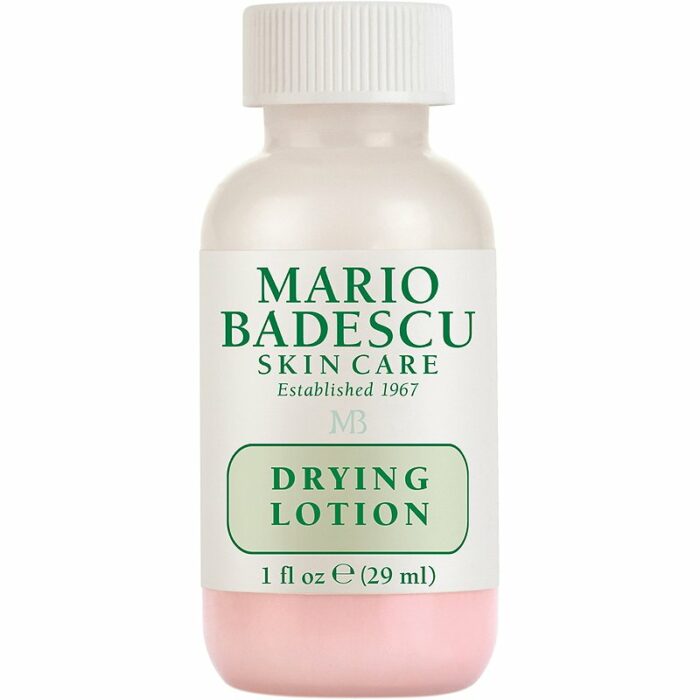 The famous lotion is intended to dry out pimples. Its formula contains salicylic acid that promises to reduce the size of blemishes overnight. It gets here.
4. Tea tree oil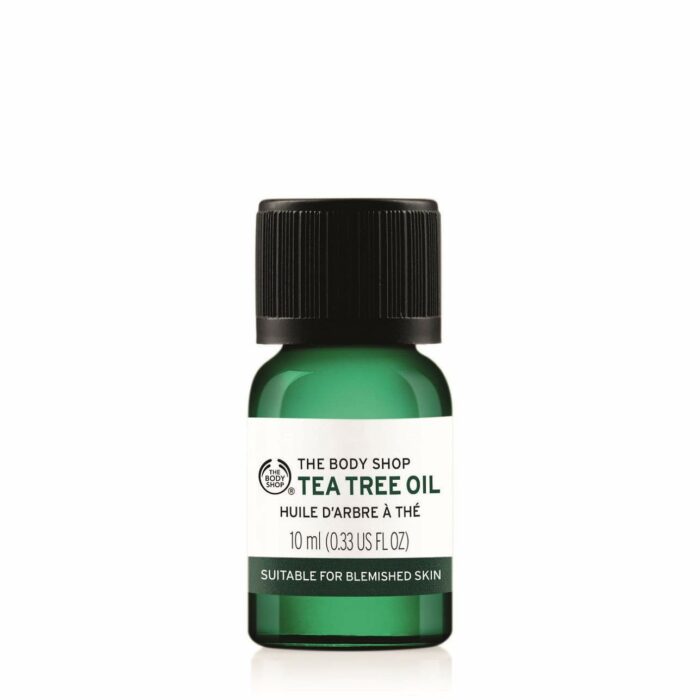 This oil is antimicrobial, that is, it reduces the growth of bacteria on the skin, a characteristic that makes it the perfect ally against surprise pimples. It is applied with a cotton swab and is left to act overnight.
You can find it in many brands and prices. A good option is the one that has The Body Shop.
5. Sos Imperfection Correcting Face Gel by Yves Rocher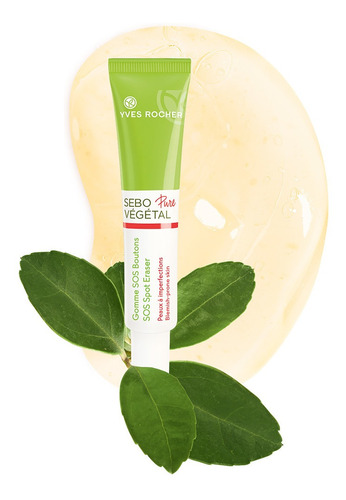 It gradually helps the pimple to disappear, so it is not as immediate. However, it does not cause irritation or dryness, which is perfect for sensitive skin. The best? It is a very economical product. Get it with a distributor or giving click here.
6. Clean and Clear advantage acne spot treatment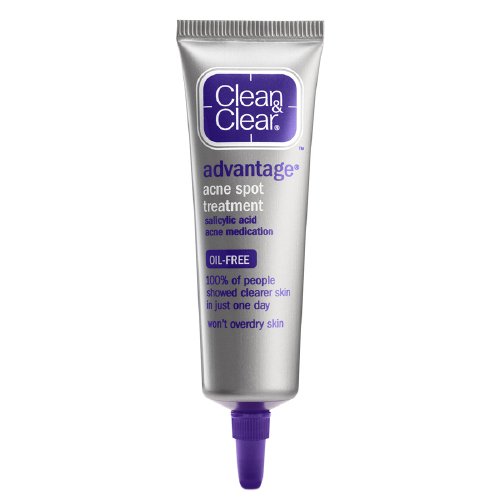 Contains salicylic acid. It is an ideal product for when you need an almost immediate effect. However, it is not recommended to use if you have sensitive skin, as it can be a bit aggressive. Buy it here.
7. Eucerin Blemish Correcting Pen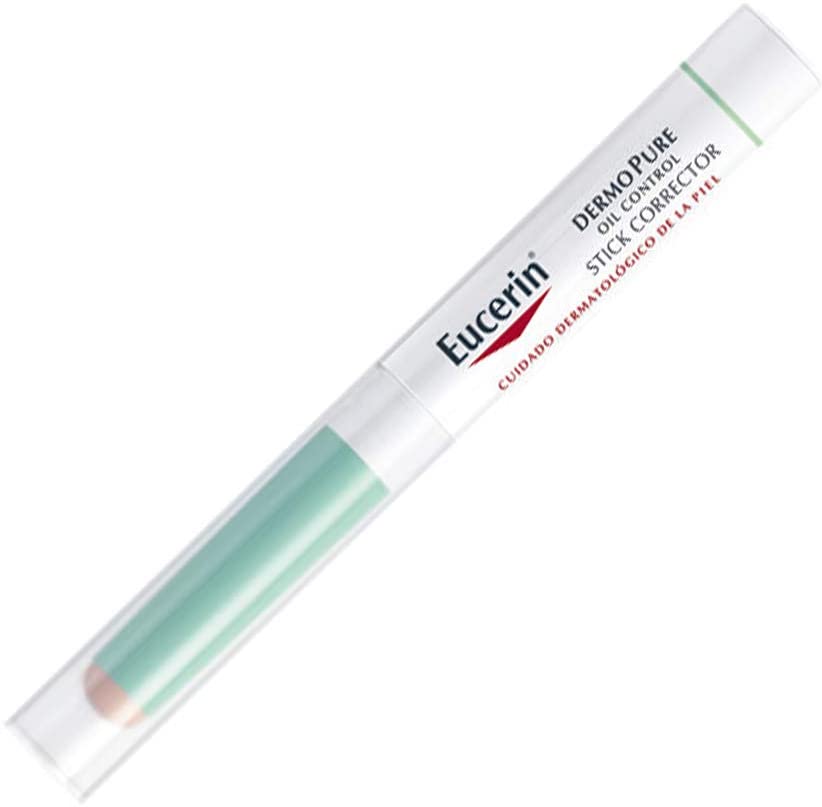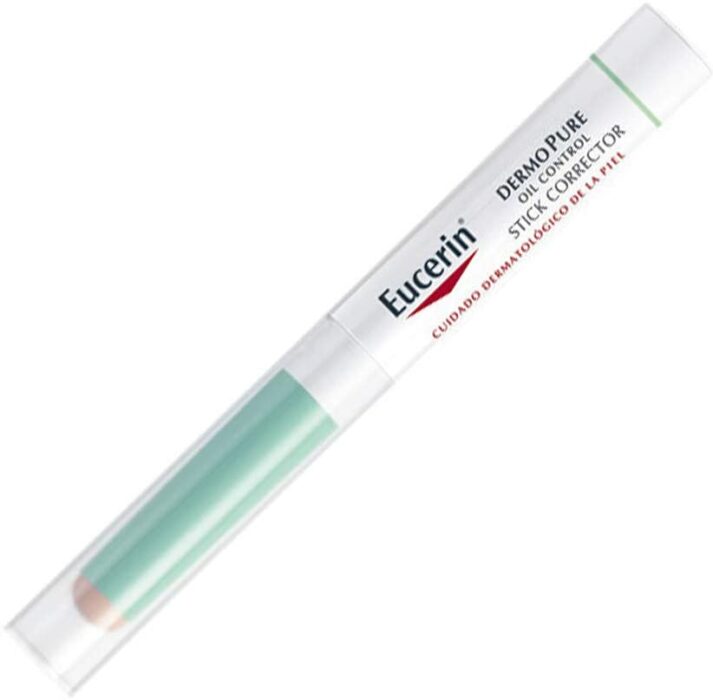 If you need a product in your cosmetic bag that covers the imperfection and, at the same time, attacks it, this correction pencil will be your salvation. Its formula is antibacterial and does not contain fragrance. In addition, you can use it even with dermatological treatment. Buy it here.
8. Centella blemish cream, by Cosrx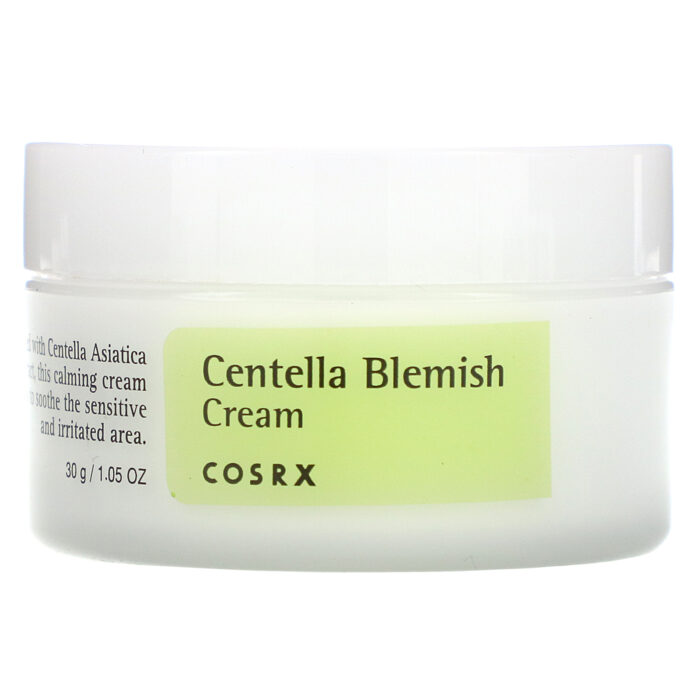 This cream will help you to fade the marks left by pimples, as it contains gotu kola, an ingredient that provides hydration, renews tissues and delays the appearance of wrinkles. In a short time you will not see a trace of that imperfection. You find it here.
9. Acne patches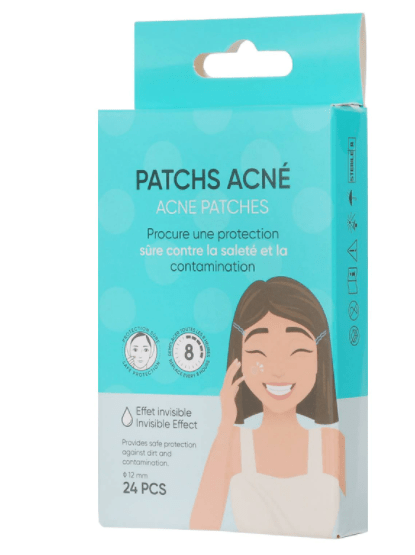 These patches are an effective and practical way to attack the pimple with a small dose of acne-fighting ingredients. Also, you can put makeup on top of them! There are many prices and brands, but you can get them at a very accessible in Miniso.
10. Salicylic Acid 2% Solution, from The Ordinary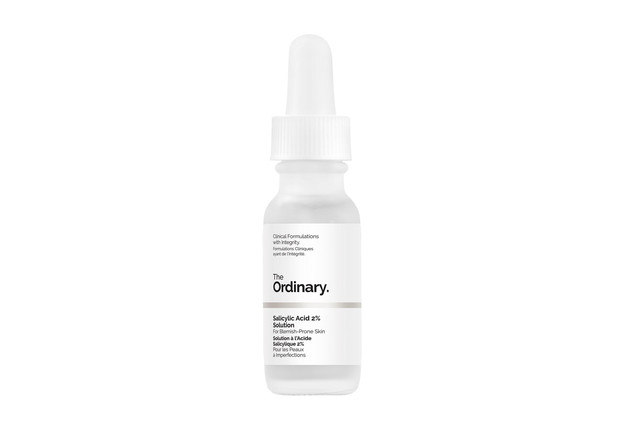 Salicylic acid is a good ally to reduce puffiness and open up clogged pores, allowing pimples to dry out. This option of The Ordinary it will fascinate you. Their prices vary by store and location.
A quick little trick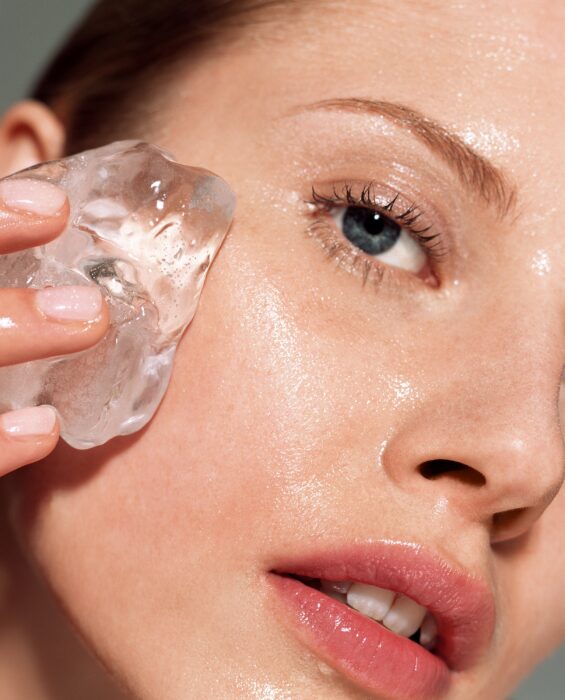 For a mega emergency, ice the inflamed area and let it act for a few seconds. You will see that soon the grain will ripen or shrink.