To have beautiful skin it is not necessary to end your savings, it is enough to find the right products for your needs to achieve it and these could be in the corner pharmacy.
If you don't believe it, check out these 10 drugstore products that will help you keep your skin soft, hydrated and blemish-free. You will end up loving each one of them.
1. Bepantol Derma
This ointment used to be used only to prevent rubbing in babies, but over time it has gained popularity in the beauty world, as its high content of dexpanthenol or provitamin B5 has a regenerating and moisturizing action; In addition, it contains almond oil and beeswax, which prevent dryness.
2. Saline solution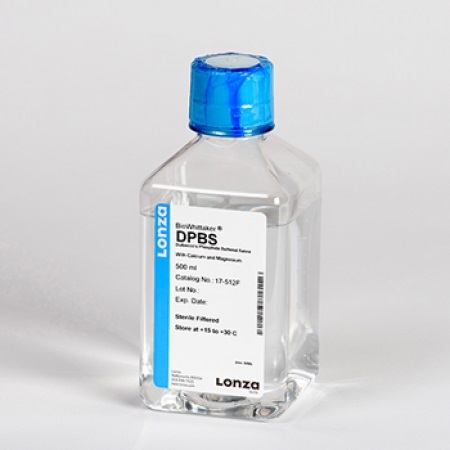 Saline water is perfect for deep cleansing your skin. The correct way to use it is to wet a piece of cotton with the solution, lightly pat it on the face and let it dry naturally. Apply it after washing your face and at night to avoid sunburn.
3. Hypoglos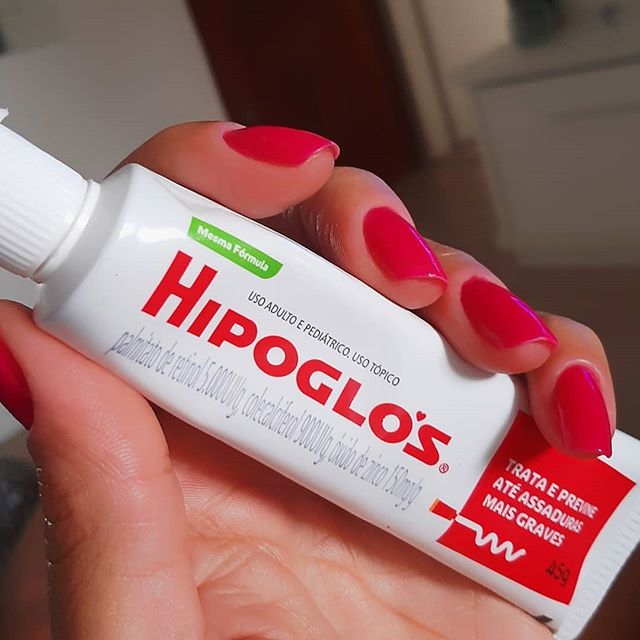 Its high retinol and cholecalciferol content help smooth the appearance of dark circles. It is also effective in treating foot cracks.
4. Palmer's Cleaning Oil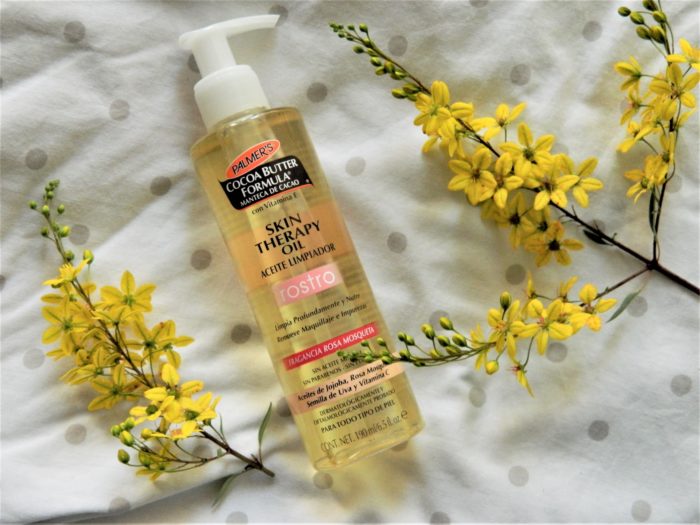 With cocoa butter and vitamin E. It cleanses, nourishes and removes makeup in depth, preventing the appearance of imperfections and hydrating the skin at the same time.
5. Eternal Secret cleansing gel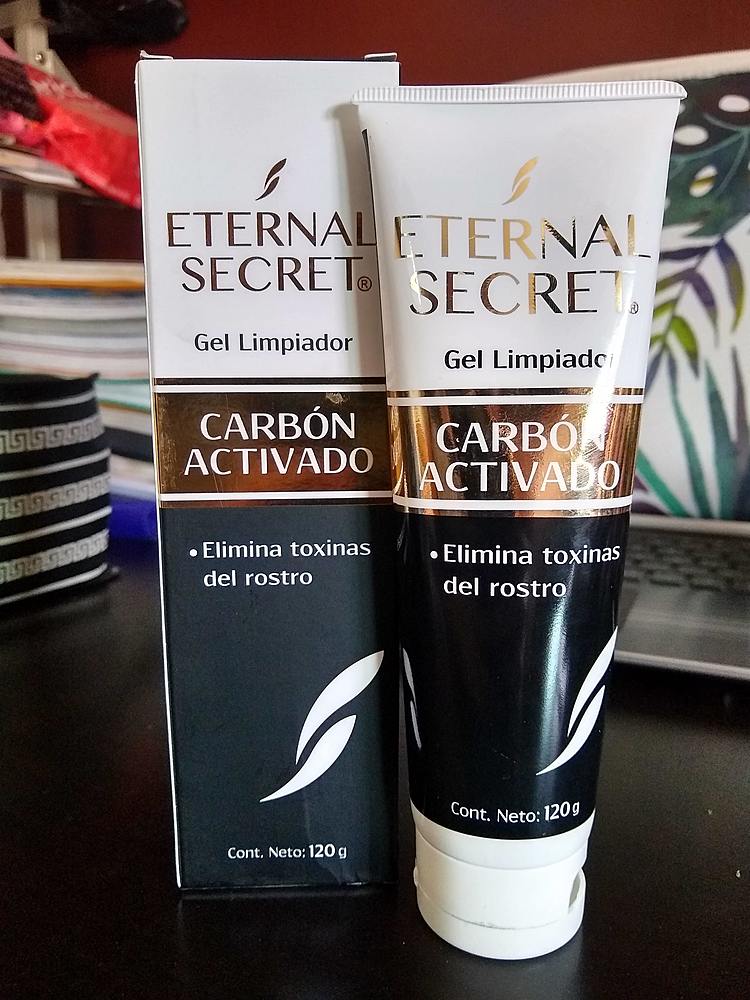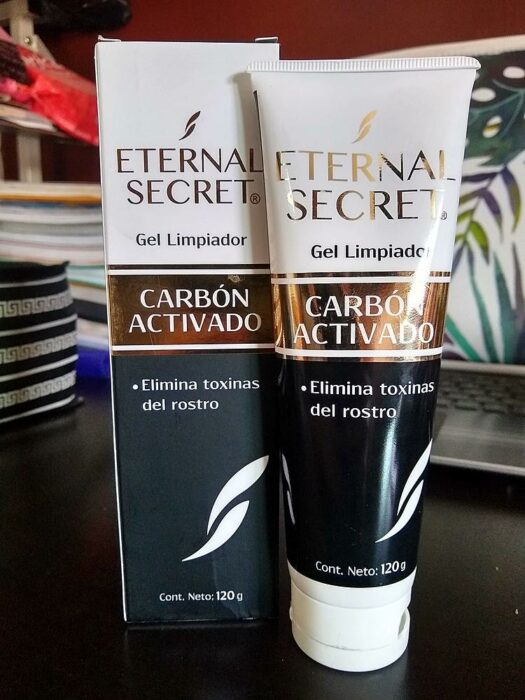 Its high content of activated carbon helps to detoxify the skin, leaving it free of impurities.
6. Mustela gel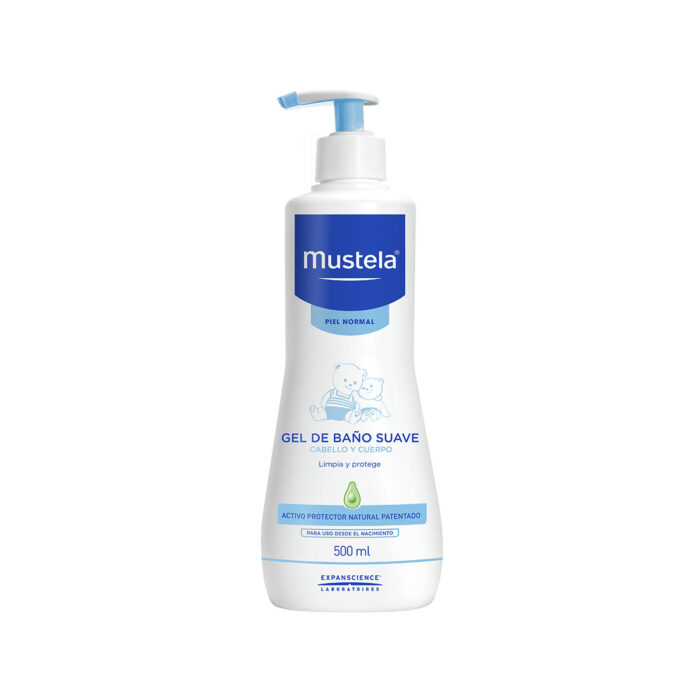 This cleansing gel for babies will be a wonder for your face, because being free of parabens, it gives the skin a soft sensation, thoroughly cleaning each pore. It is ideal for girls with sensitive skin.
7. Bioré remover bands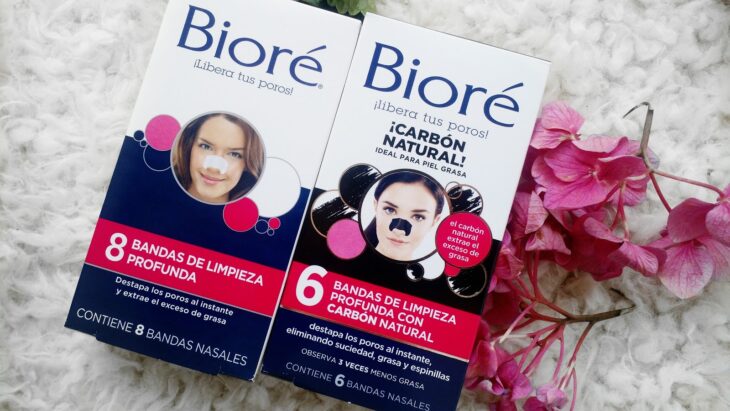 Eliminate blackheads in the T zone without damaging your skin. They are inexpensive and easy to use.
8. Palmer's facial serum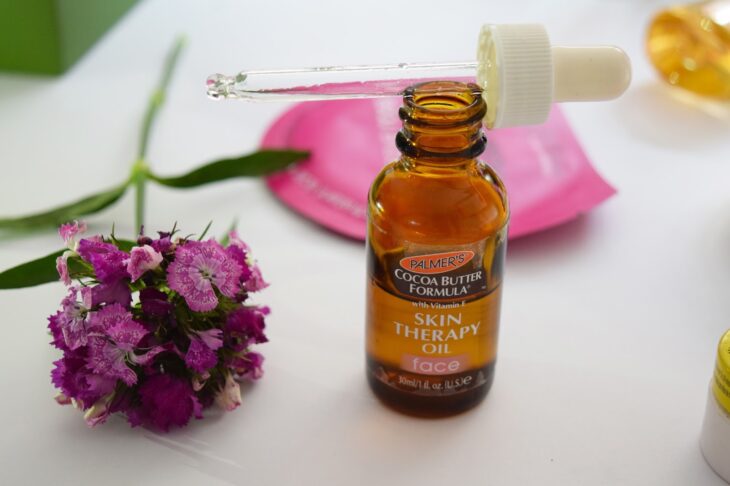 Its formula with rosehip, cocoa butter and vitamin E prevent the appearance of premature wrinkles and expression lines. In addition, it reduces dark spots and provides intensive hydration without leaving greasy traces.
9. Hood ointment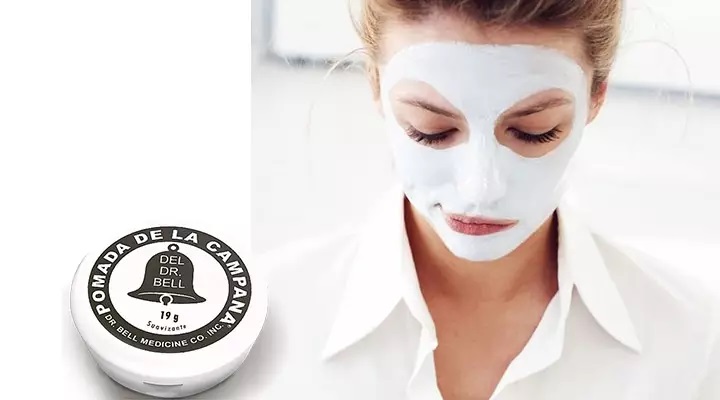 A classic loved by grannies. This ointment helps deep hydration of the face and body, reduces spots caused by the sun's rays and reduces irritation.
10. Eternal Secret sunscreen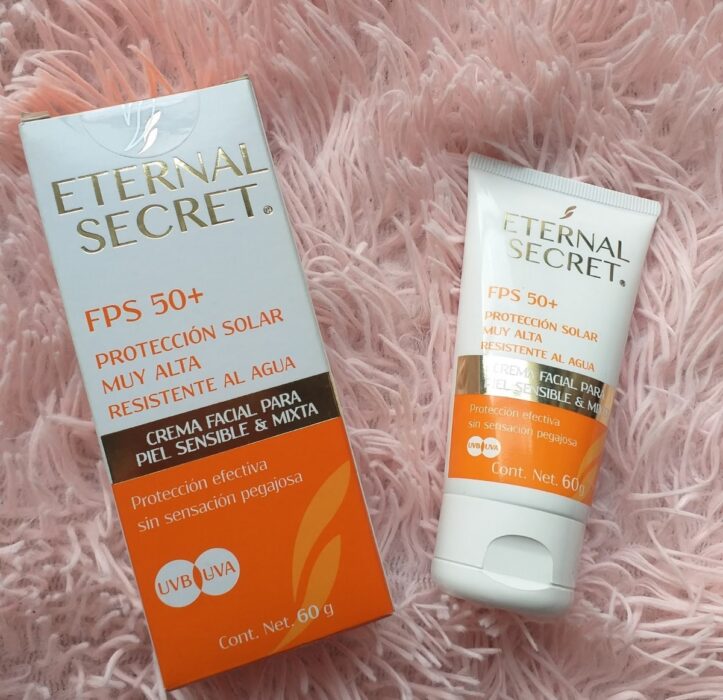 There is nothing more effective to take care of your skin than using sunscreen daily. This protector prevents premature aging, reduces the appearance of spots and is resistant to water.