Hair straighteners are an indispensable beauty tool. Because of them, we can get a different hairstyle every day to look fabulous.
However, not all of us have a clear idea of ​​how to use them and in the end we only manage to damage our hair little by little. Next we will tell you what mistakes you should avoid so that you do not mistreat your iron and hair.
1. The cable must not be bent
It is always comfortable to wrap the cable around the iron, but it is the most damaging thing you can do because in this way it is possible to cause a failure in the connection. The best way to store it is to fold the cable lengthwise and secure it with a velcro strap.
2. Don't let your iron get dirty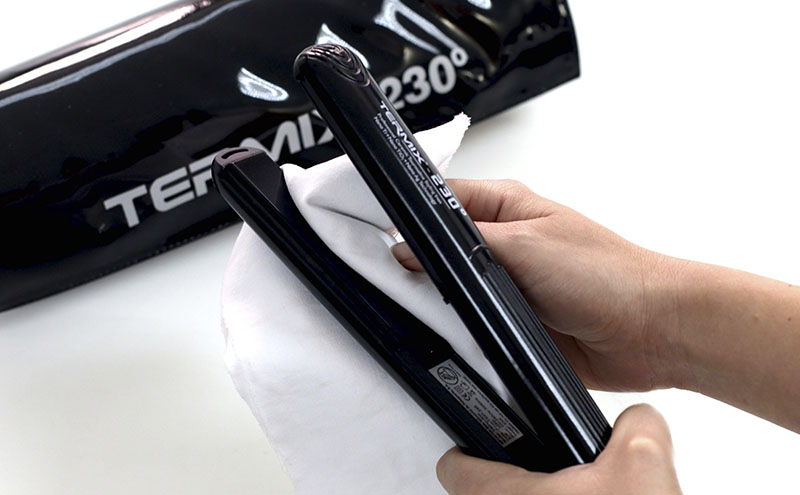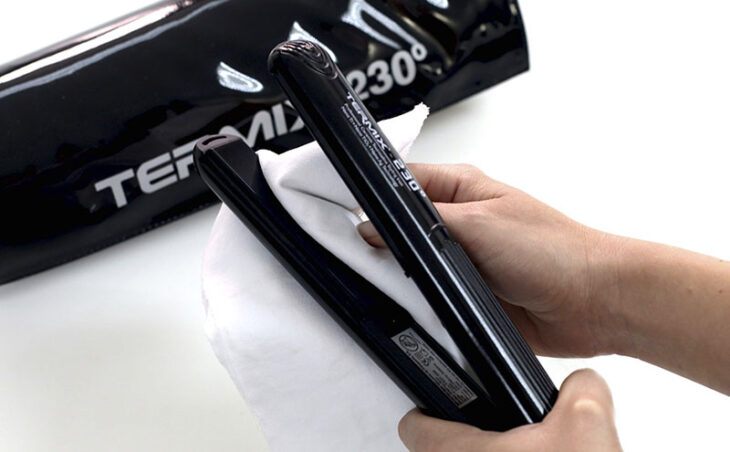 Cleaning your iron is more necessary than you think, especially since this way your hair will not be damaged. Once you're done using it, wipe off any residue left from the products you apply to your hair to protect it from heat. In this way you will prolong the life of your electronic device and you will also have a healthier mane.
3. Always apply heat protectant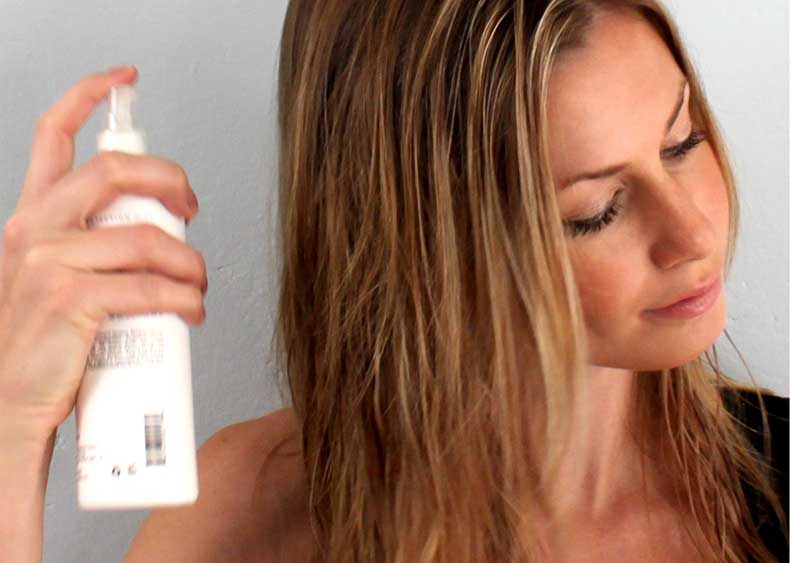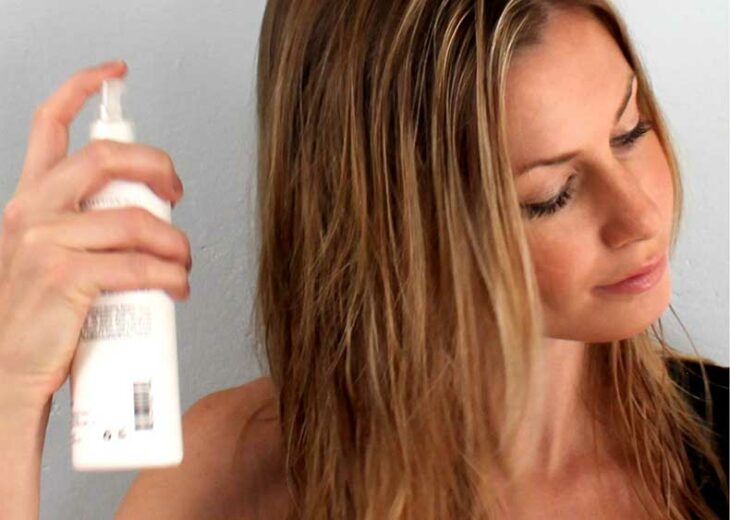 Maybe you never paid attention to this or you just forgot to buy a heat protectant, but wearing it helps to minimize the damage to your hair. Experts recommend applying a product that provides protection against more than 230 ° C for when you straighten or curl your hair, thus preventing it from drying out and falling out.
4. Don't use it if your hair is damp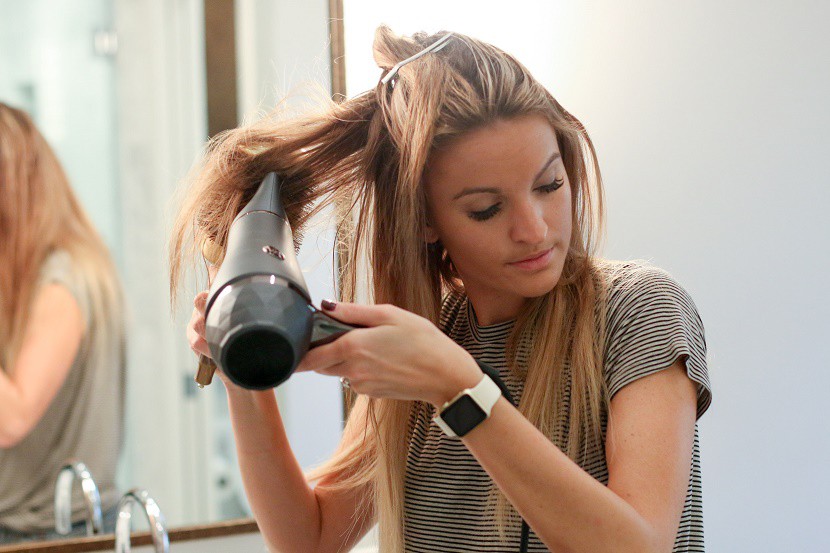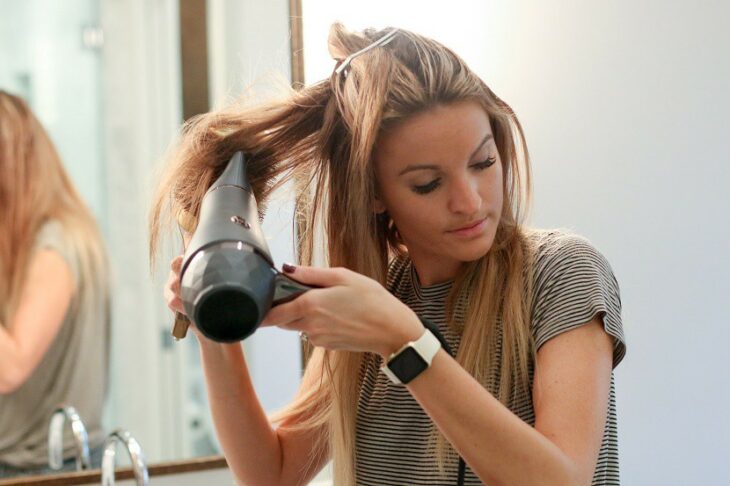 After showering, you may not have much time to dry your hair and then iron it, but it is a mistake to heat it when it is wet. The iron applies heat directly with a very high temperature and if you run it through your hair when it is wet, it can cause it to break and become too damaged. Also, you too can get a burn.
5. Down does not ripple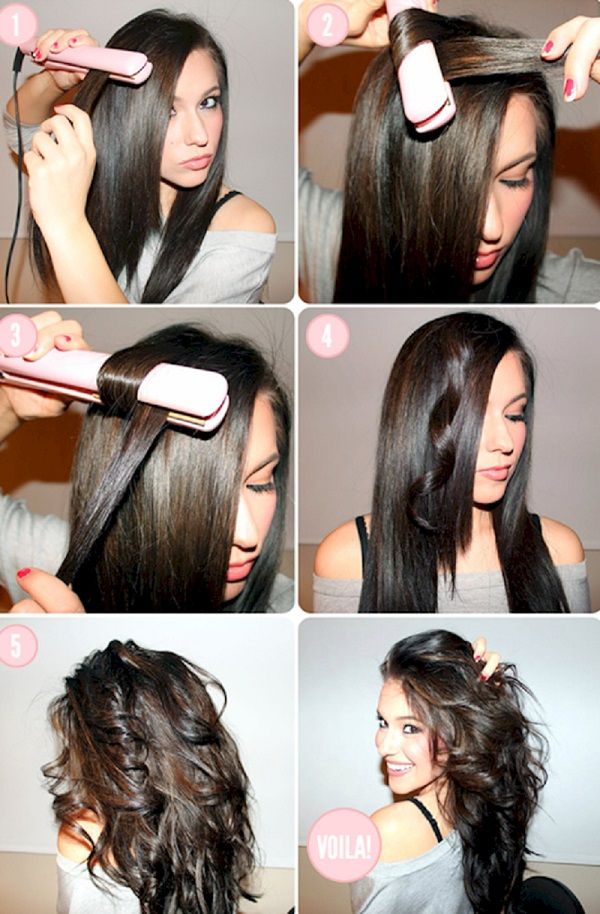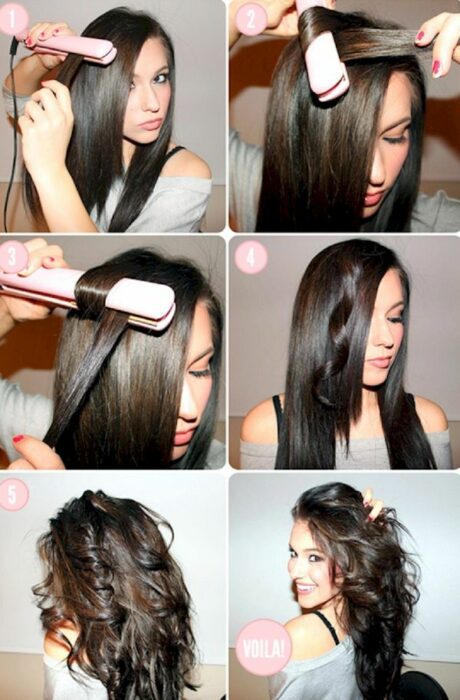 The correct position to wave it is when you angle the iron, fold it upright and slide it to the ends. In this way, these will fall depending on the thickness you have taken and you will get more volume.
6. Take few locks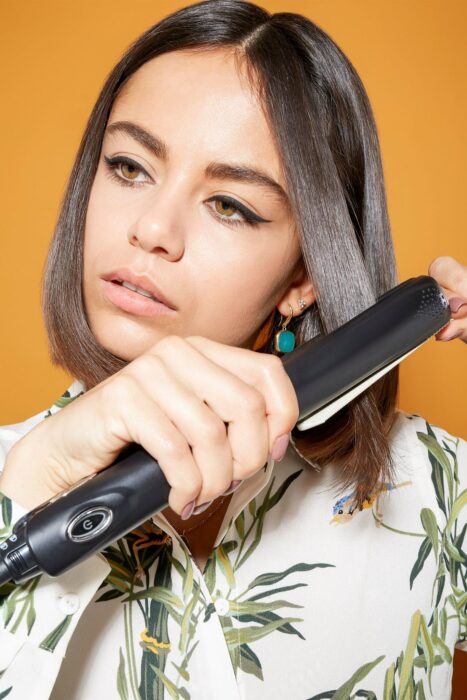 You may think that taking thicker strands will help you finish the ironing earlier, but the truth is that it will take longer and will also damage your hair more. The experts' recommendation is that you take small sections of hair so that the heat will smooth it evenly.
7. Don't pass the iron twice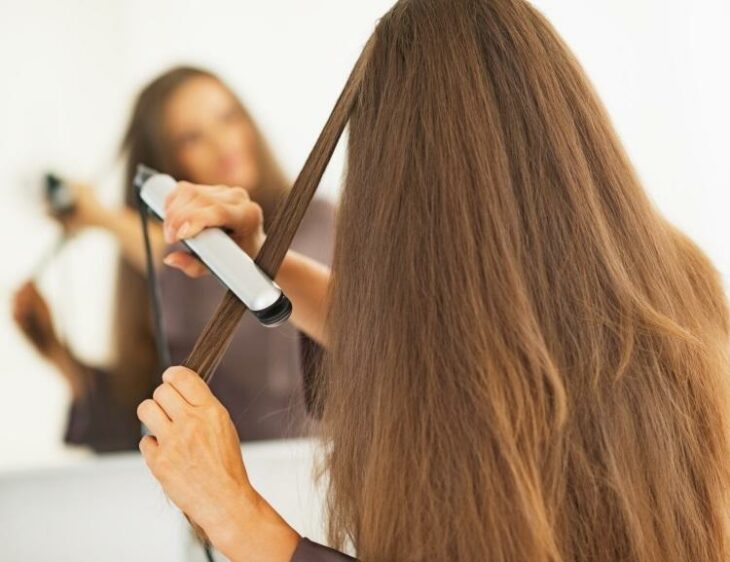 After ironing it, it is very common for you to return to give a second coat, in case there is a little frizz. Do not do it anymore! Every time you apply heat to your hair, you are damaging the keratin that protects your hair fiber, this causes it to thin and fall out easily.
8. Don't iron it daily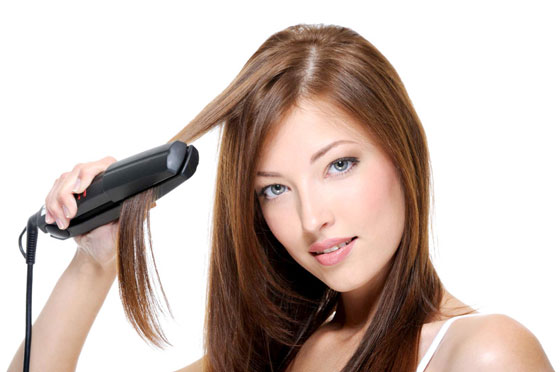 Yes, when we iron our hair daily, it looks spectacular, but the truth is that you must set a limit and only straighten it once or twice a week so that it does not lose its hydration and natural shine.
9. Wear a mask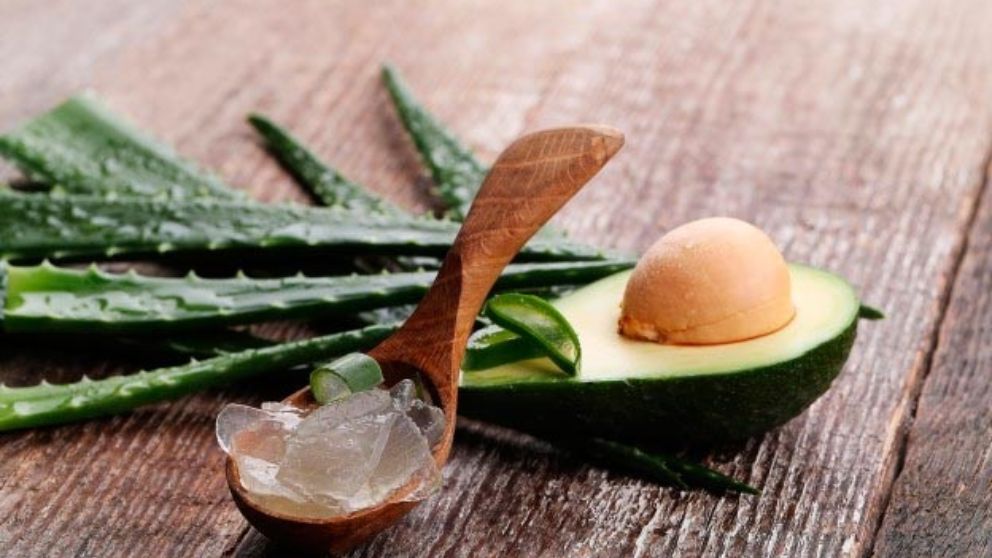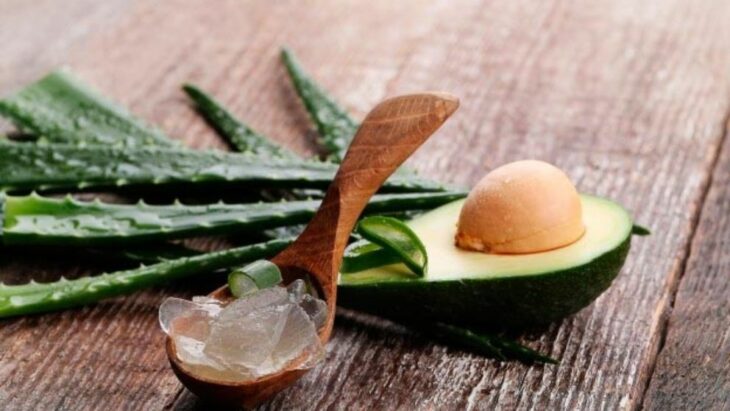 The use of masks helps to hydrate the hair, in addition to filling it with vitamins that prevent it from falling out, breaking or weakening. Those with coconut oil will help you maintain shine and natural moisture. While aloe vera provides nutrition and strengthens the roots. You can use any of these options to make your hair healthier.
10. Don't fix it with hairspray or gel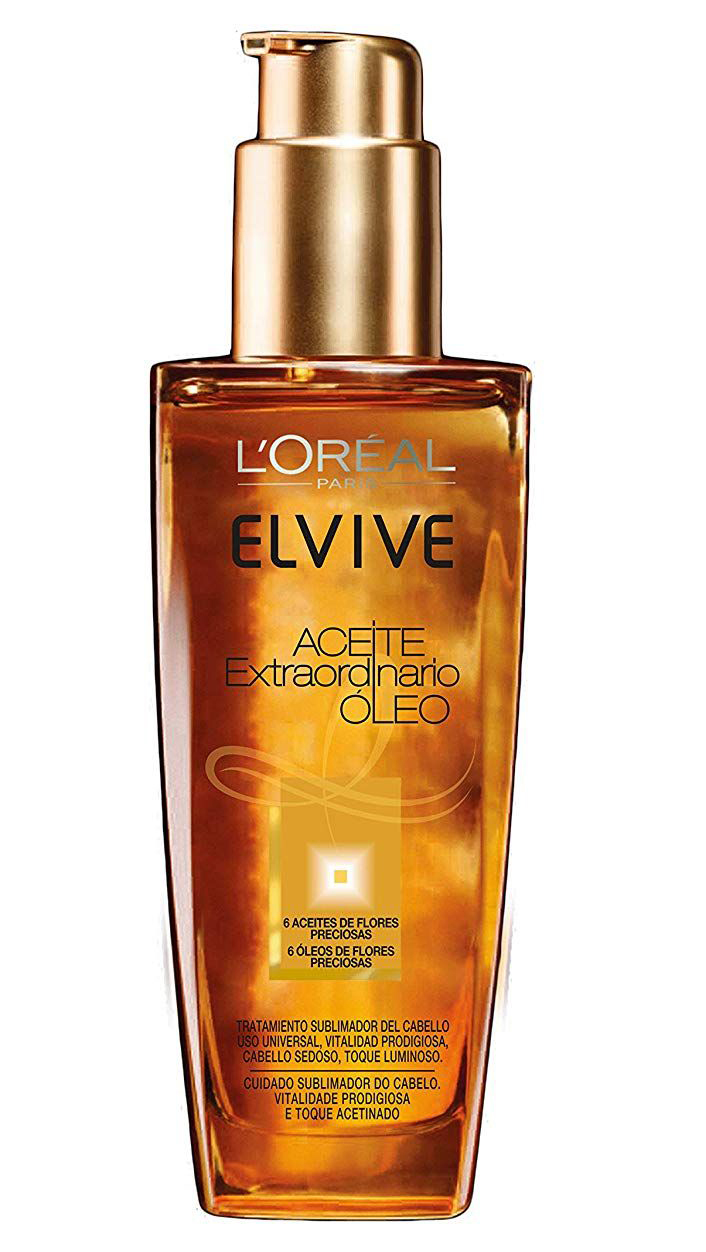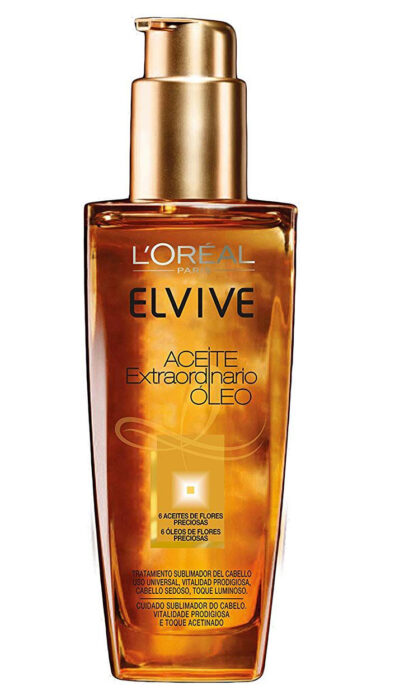 Although long-hold products help maintain those baby hair or the frizz instead, it is preferable that after ironing your hair you apply a serum moisturizing. The use of hairspray can cause the natural shine to be lost or even cause flaking of the scalp. Stay away from them!