Makeup trends come and go, from shimmering eyeshadow and graphic liner to runway-worthy creations, but freckled girls can find these fashions a bit confusing; Should you cover freckles with a full coverage foundation or just focus on acne spots and dark circles?
There are dozens of questions about what to do and what not to do when it comes to makeup a face with freckles. That is why we tell you a little more about this type of skin and we give you tips to show off a beautiful complexion with impressive makeup without neglecting your little freckles.
1. The health of your skin is the basis of any look
The first step, and probably the most important, is to ensure that you have a clean and hydrated face so that makeup is easier to apply and is as smooth as possible. If your skin is hydrated it will look healthy and fresh, and your freckles will shine more.
2. Choose the coverage that best suits your skin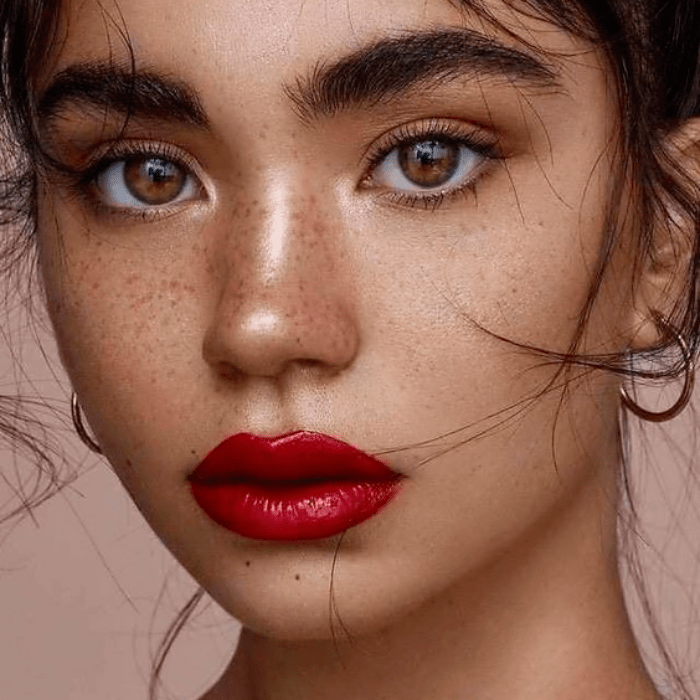 It is crucial that the foundation you choose, whether full coverage or light, matches your skin tone and not your freckles. It is a common misconception for girls with these features to wear a very different foundation based on the color of the freckles, which are a darker color.
3. Your fingers are the best makeup tool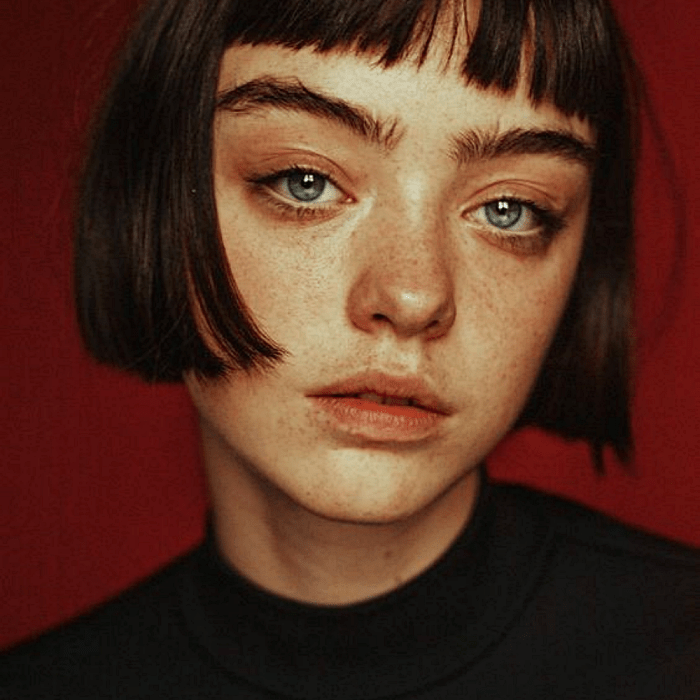 The best way to apply concealer is with your fingertips to achieve an even tone and a natural effect in the areas that need it. It is also a more precise way since you control the amount of product and use what you really require without applying too much and ending up with a pasty texture.
4. Cream blush is the perfect option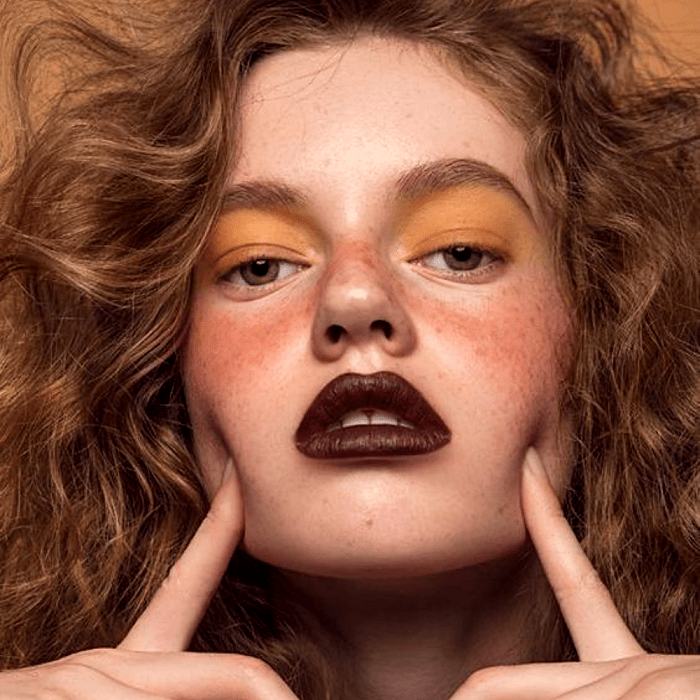 At the time of applying blush or blush, the ideal is to use one that is creamy or stick because they blend perfectly with the foundation or moisturizer on your skin and gives a natural effect that does not cover your freckles or make them look powdery.
5. Foundations with a light texture are your best allies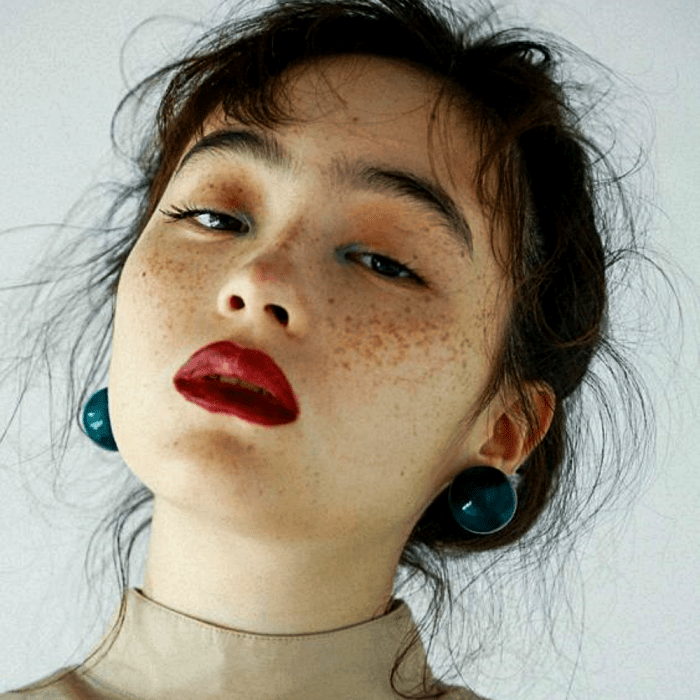 The key for your freckles to be the stars in any look It is to use light foundations and concealers that allow you to create layers and are not heavy in texture, so that you can cover only the imperfections and let your freckles remain visible.
6. No need to spend on special products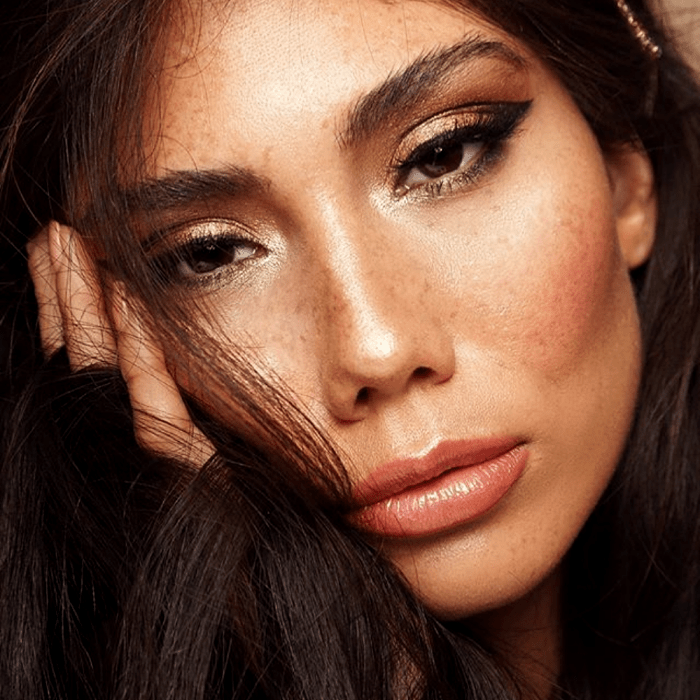 If you don't have light foundations and the only thing on hand is a full coverage foundation, try mixing it with your favorite moisturizer, this way you can create the look perfect natural without having to spend on another product. In addition, your skin will thank you for the extra hydration.
7. Highlight your freckles with a brush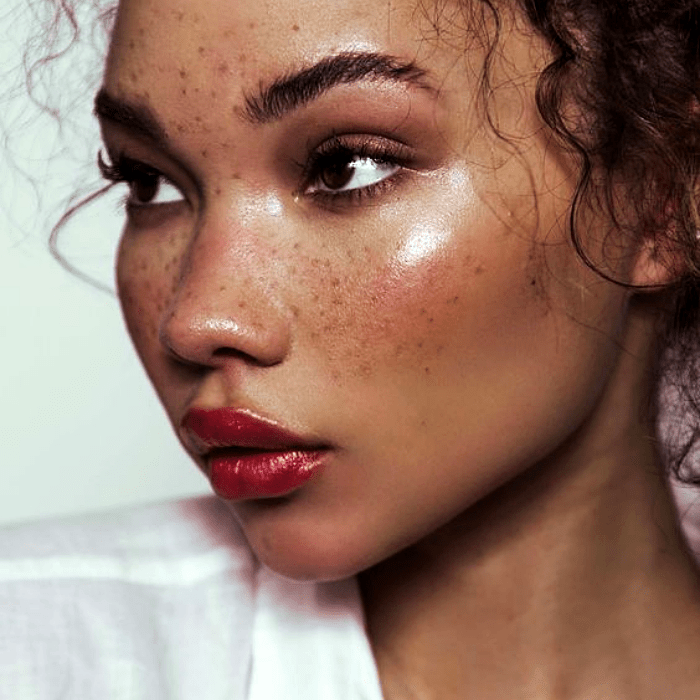 Do not discard the option of highlighting your freckles with the help of a small brush with a fine tip like the one we use to shape the eyebrows. With a little dark shadow or even an eyeliner pencil in the color closest to your freckles, to create an intense effect while still looking natural.
8. Experiment with strong and impactful colors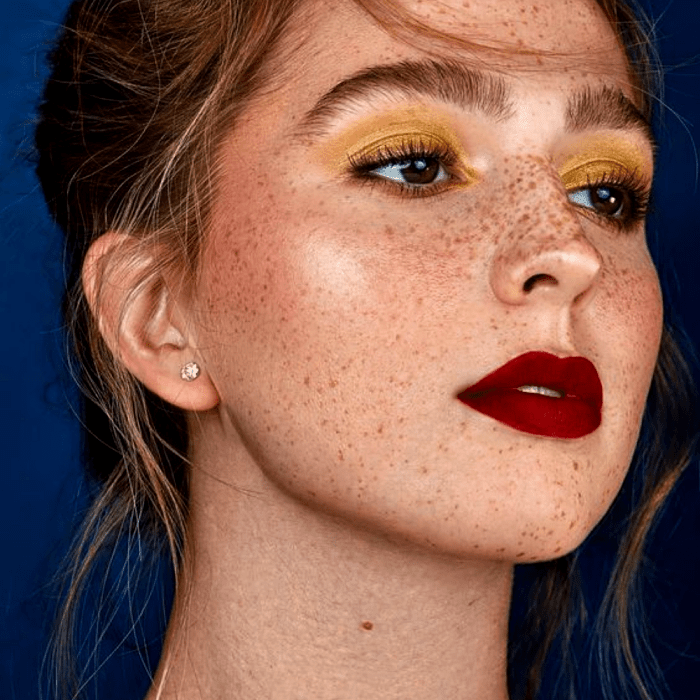 Experiment with intense lipsticks, with bright or deep colors for a striking effect where your natural features are the star. A lipstick Matte or a liquid lipstick in red or crimson tones are a good option because they will contrast perfectly with your freckles.
9. The bronzer is the key to a style effortless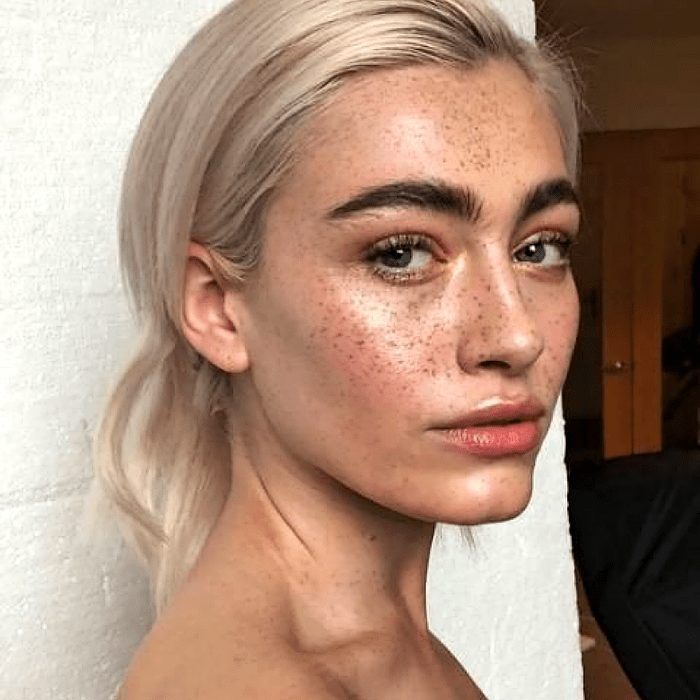 When you use bronzer It is important that you choose a color similar to that of your freckles to create a natural effect and get that look supermodel we all want. For brown skin, try using a color that is only a shade darker to achieve the same result.
10. Be natural and protect your skin at all times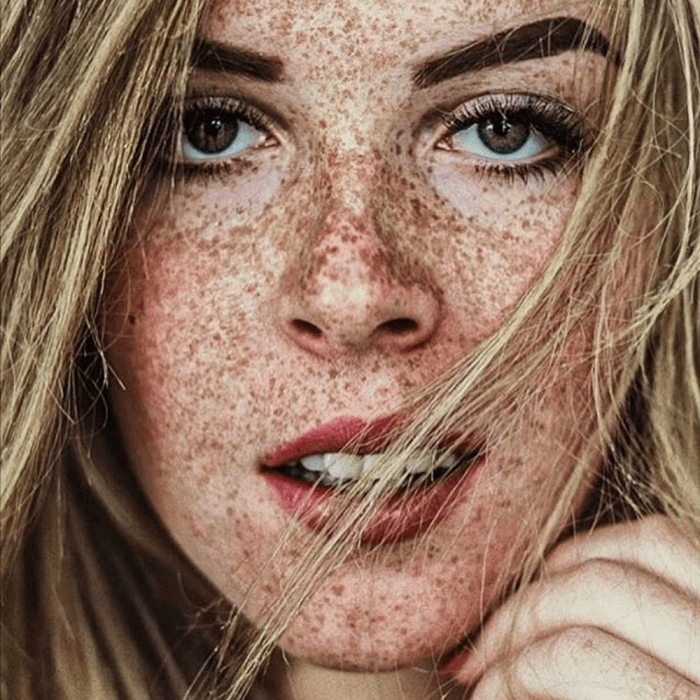 The most important thing, above all things, is that you take advantage of your beautiful freckles and show them at all times. Remember that you should always use sunscreen of at least 30PFS to keep your skin protected from sun damage.