Your skincare routine shouldn't be the same throughout the year because as the seasons go by and the weather changes, the needs of your skin do too. Listen to your body and once you know how to identify all its needs, it will be easier for you to know which products you should use and how often.
In autumn-winter the skin tends to dry out more so it can be damaged. So, if you don't know how to counteract the effects of the change of season, follow these tips and enjoy a smooth and beautiful complexion throughout the winter.
Don't forget about double cleaning
Even if they are cold days, you should do a double cleaning, first with micellar water, which will remove makeup and superficial dirt; followed by a deeper one with water and facial cleanser. During this time of year, the products you use should be gentler to your complexion to avoid irritation, dryness, or flaking.
Get rid of dead cells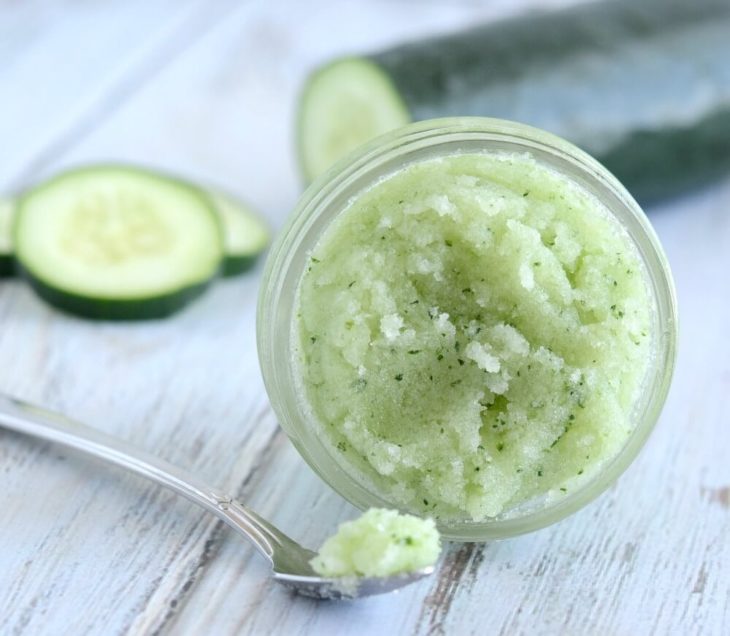 If you are one of those who do exfoliations two to three times a week, we recommend reducing them to one session a week, in this way the natural oils of your skin will protect it better. Avoid scrubs with a high glycolic acid concentration and instead opt for those made with more natural ingredients.
Make hydrating toner your best friend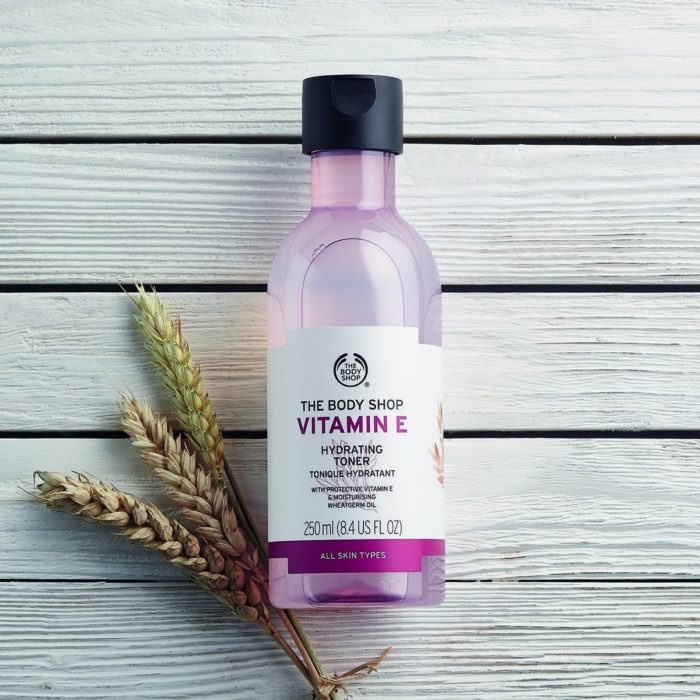 After cleaning, apply a toner, but first make sure that it does not contain alcohol among its ingredients. Choose products that hydrate your skin, such as rose water or thermal water. Use it morning and evening and enjoy that little one spa at home.
Uses serums or oils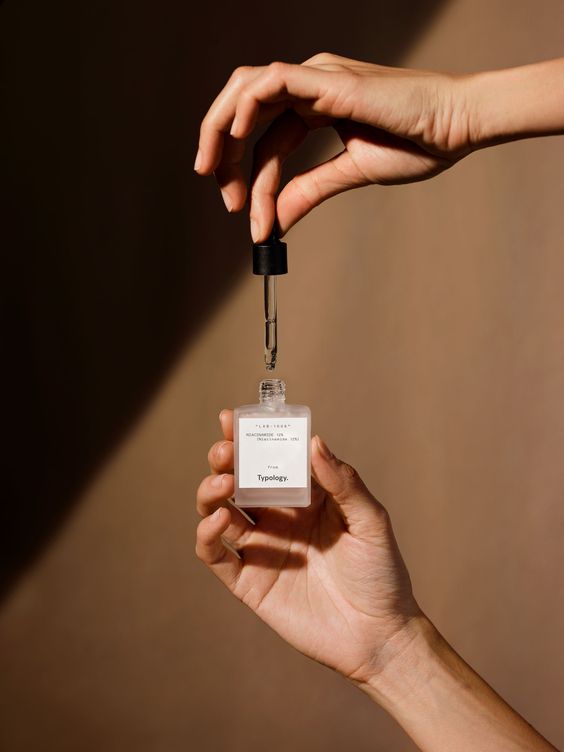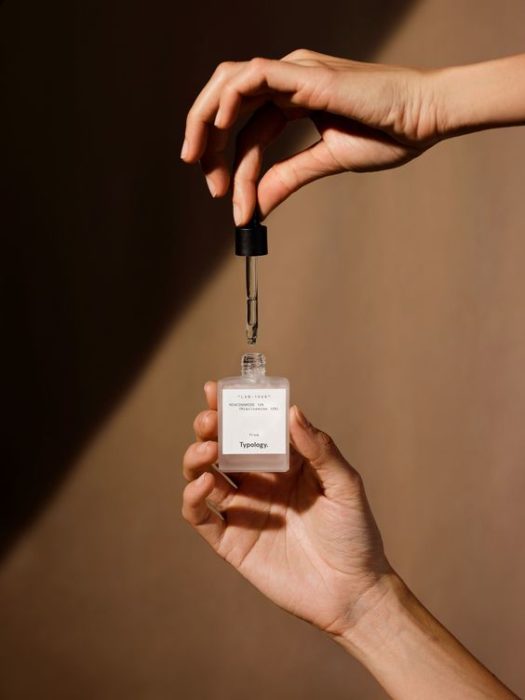 The serums They are that extra in our routine that makes the difference. Each one has a specific purpose and during cold days it is preferable to use an oil-based one. If you have oily skin, you don't have to be scared, even if you don't believe it, it will do your skin good. Choose one rich in vitamin C.
Apply masks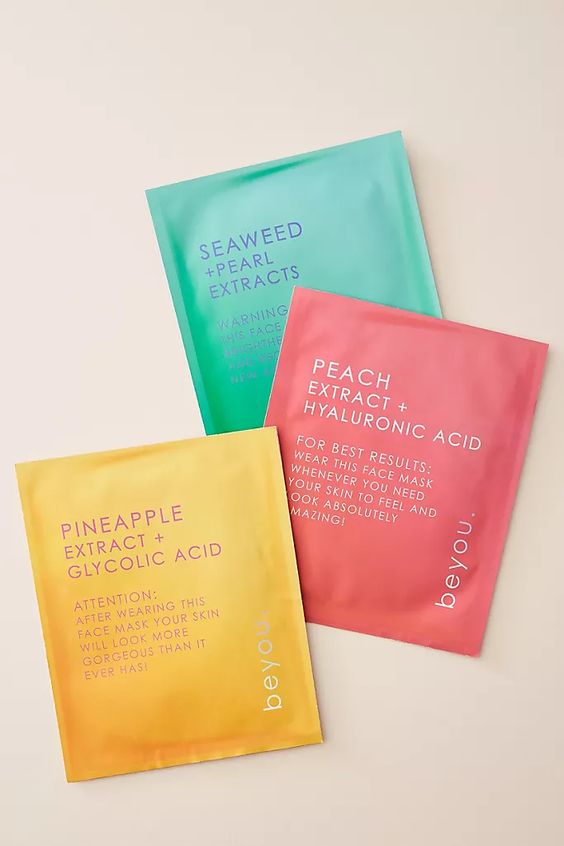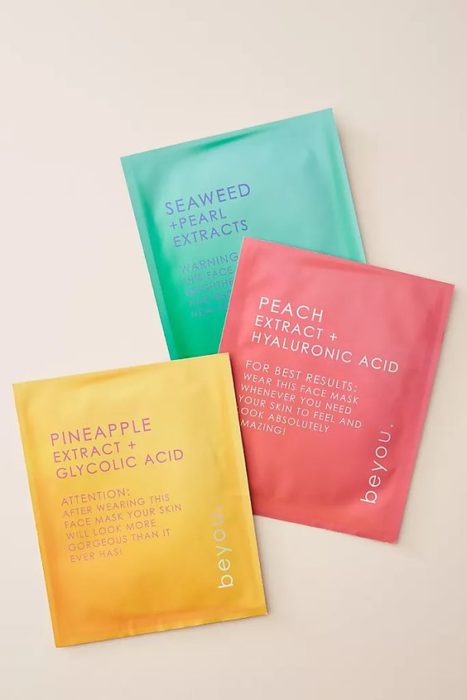 A good mask cannot be missing. First identify the ideal ingredients to combat each problem and then choose the presentation; the sheet mask They are quick to apply, you just need to open the package and place on the face. Before using them, put them in the refrigerator for half an hour.
The eye contour is essential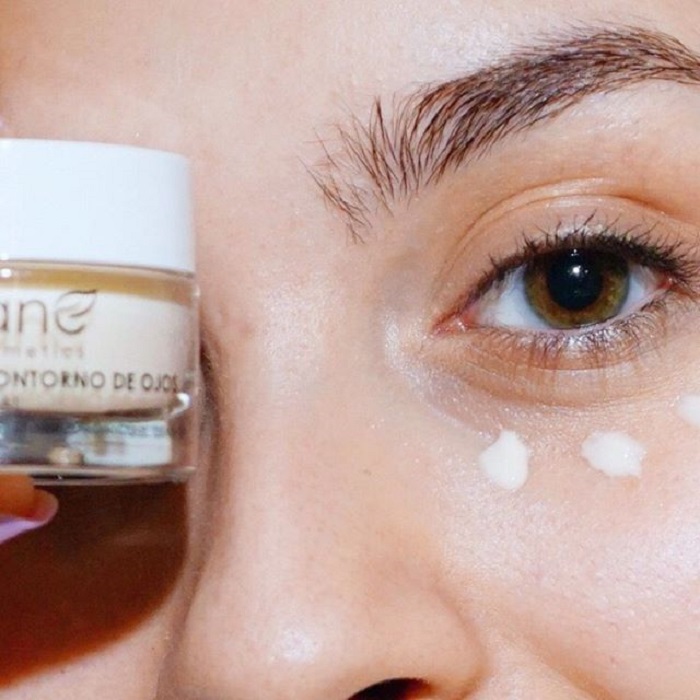 It is the area that shows what state our skin is in. You may think that your skin is healthy, but if your eye contour looks gray, lifeless and tired, it is clear that you are doing something wrong. It is time to get down to work. Use creams of a light consistency that contain vitamin A, C and E, rosehip, hyaluronic acid or aloe vera.
Moisturize your skin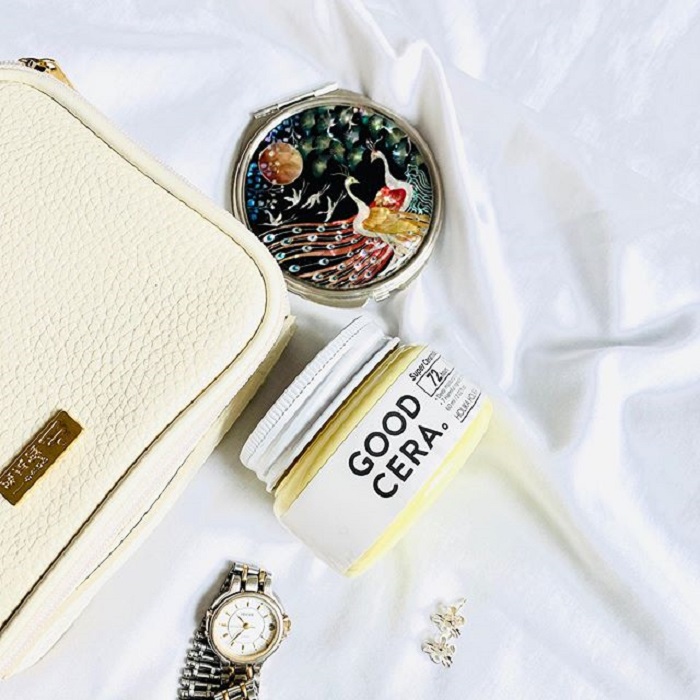 Give your gel-type cream a break and choose a heavier consistency, with ceramides or hyaluronic acid, so you will get a beautiful complexion, without flaking, dryness or that tight feeling. Don't let the cold keep you from smiling.
Remember to use sunscreen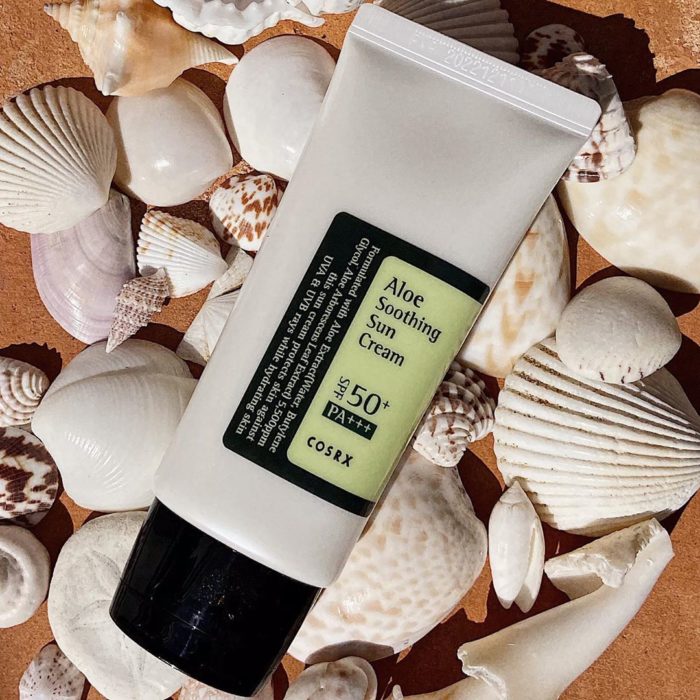 That the days of intense sun are over is no excuse to stop using it, on the contrary, you should apply it every morning and touch up every four hours, as it not only helps you against UV rays, but it will also protect your skin from other factors such as contamination.
Keep the appearance of your lips pretty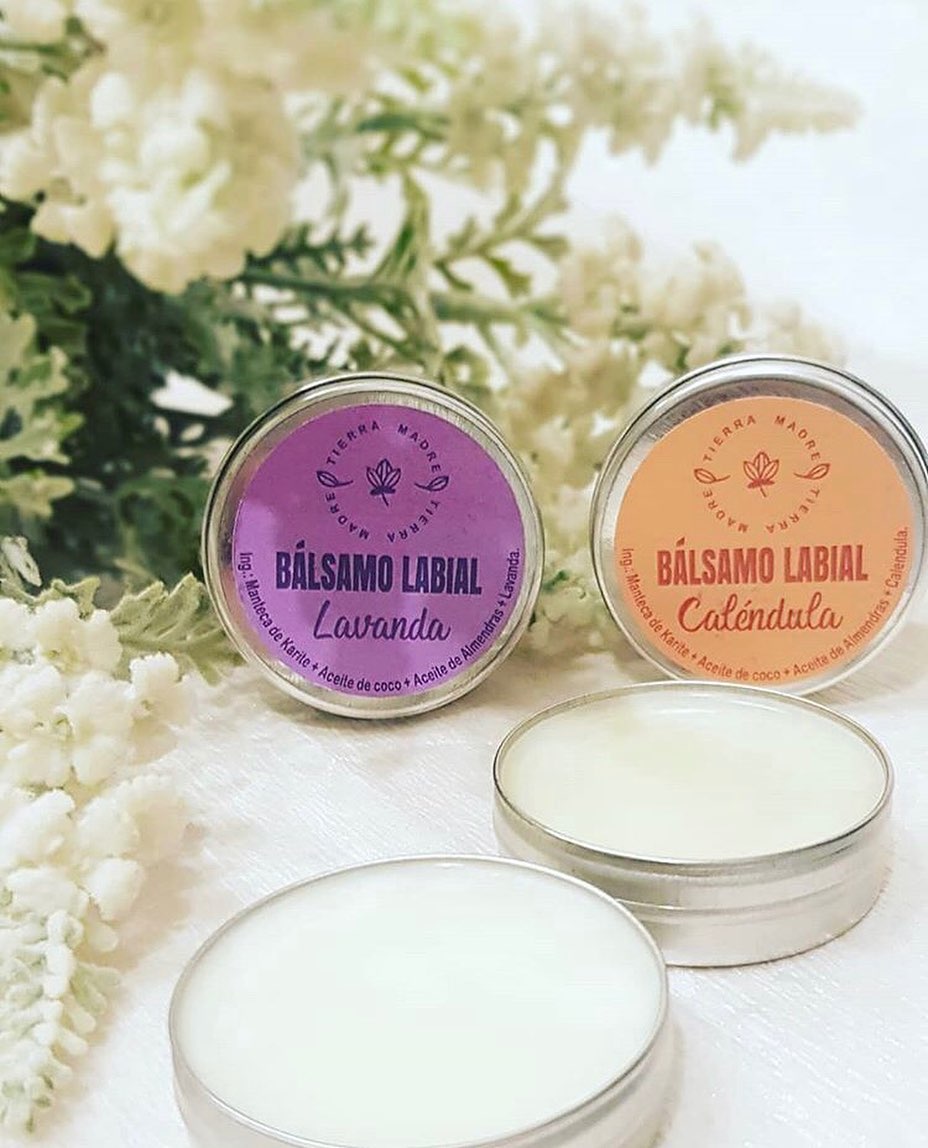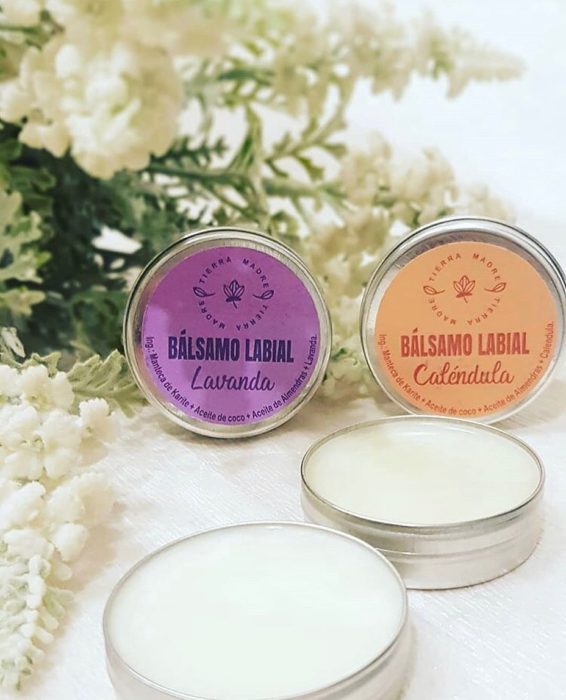 Who doesn't love having juicy, lively lips? So pay attention to them; exfoliate them one night a week, and take care of them daily with a balm that gives you all the protection against dryness. You will see that everyone will look at them when you speak or smile.
Take care of your skin from the inside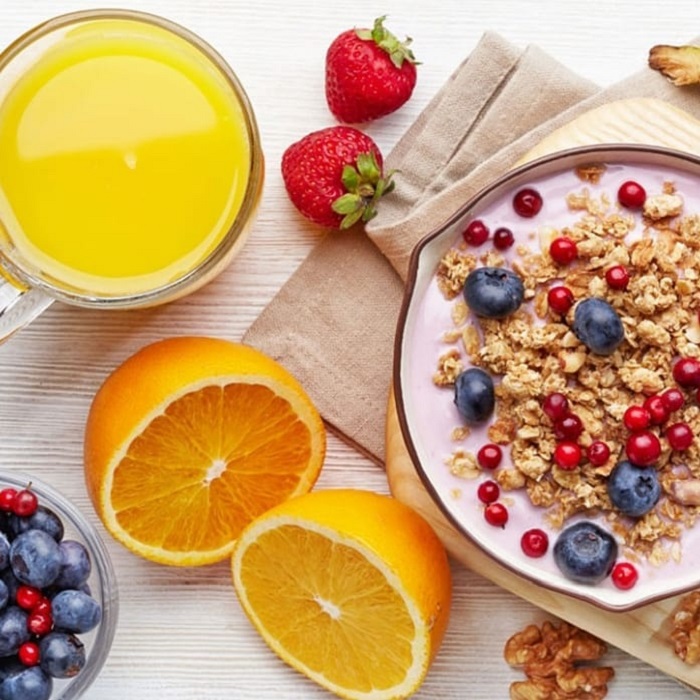 A balanced diet will make your skin look more radiant and clean. Make sure to take citrus fruits and vitamin D supplements daily, in addition to drinking two liters of water. You will look beautiful!