We always see famous women with perfect skin and hair, worthy of a magazine cover. And no, they do not always resort to very expensive products to look spectacular from head to toe, in fact, they have natural and very cheap beauty secrets.
Do you want to know some? Keep reading.
1. Cate Blanchett
Cate Blanchett has skin that dazzles us on every red carpet. Your secret? A homemade scrub.
You need:
Olive oil
Grapefruit juice
Sea salt
Make a mixture with the ingredients and apply in the shower before waxing, your skin will be soft and you will eliminate dead cells. It rinses perfectly and hydrates very well.
2. Lupita Nyong'o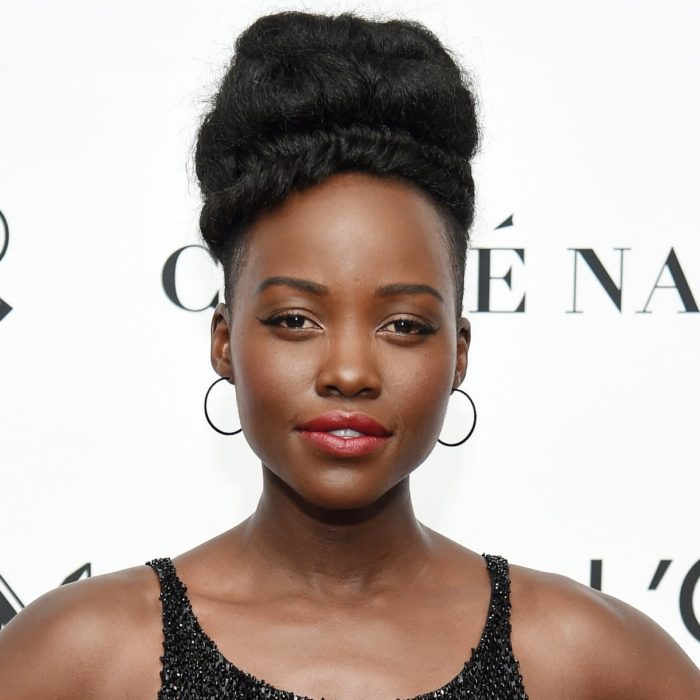 Lupita favors natural oils when it comes to removing makeup, and her favorite is avocado.
This oil is packed with vitamins A, D, and E that hydrate and nourish the skin.
It also accelerates wound healing and relieves inflammation.
The oils are not for all skin types, so before using them make sure they are safe for you.
3. Priyanka Chopra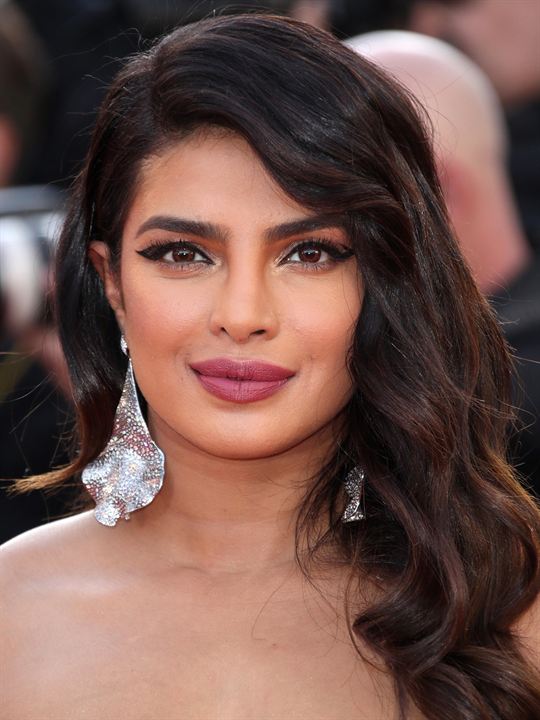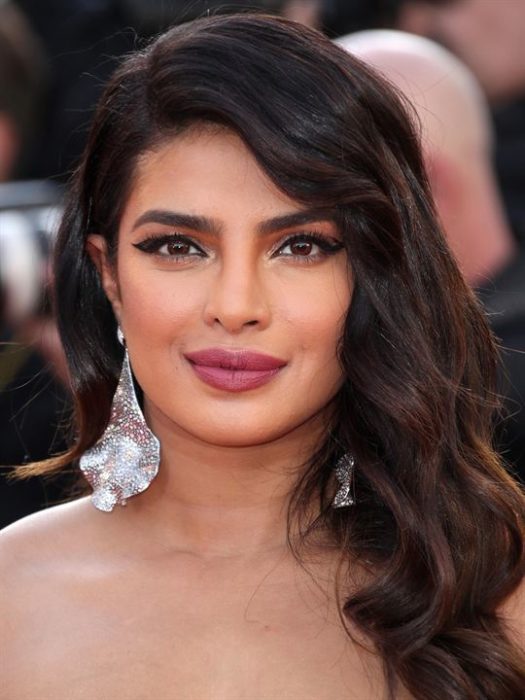 Priyanka knows that natural hair masks are a good option to pamper ourselves from time to time and is constantly using a nutritious yogurt option.
You need:
2 tablespoons Greek yogurt
1 teaspoon of honey
1 egg
Mix the three ingredients and apply to your dry hair from medium to ends for 15 minutes. Then wash your hair in the normal way.
4. Adriana Lima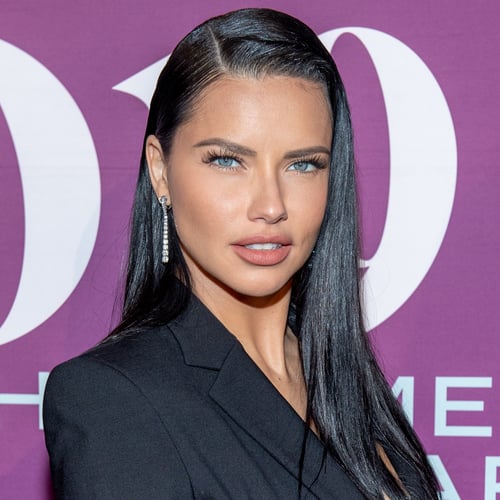 The gorgeous ex-model has an easy trick to hydrating her hair.
You need:
1 avocado
A little conditioner
Smash the avocado until pureed and then mix with your conditioner. Apply to your hair in the shower and leave for a few minutes while you wash your body, held with a rubber band. Do it once a week.
5. Victoria Beckham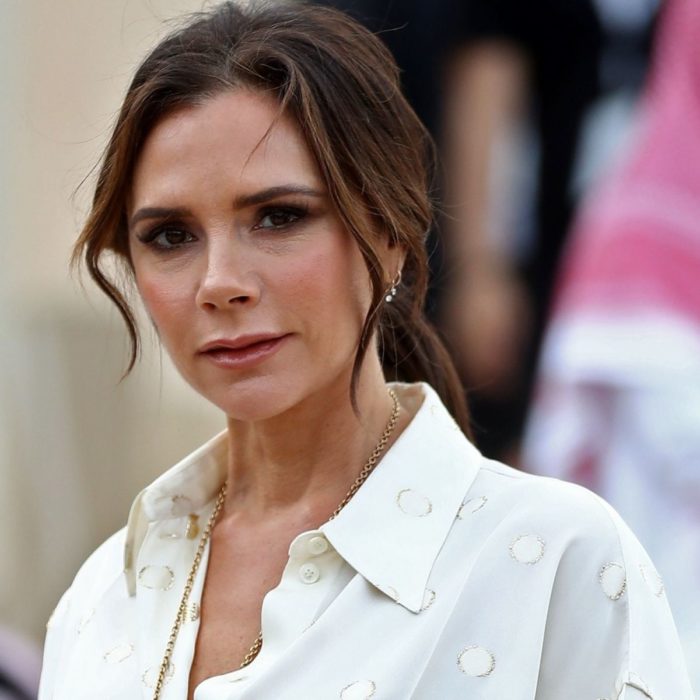 Victoria Beckham loves taking care of herself from head to toe and prevents the dreaded wrinkles with a very simple mask to make.
You need:
Half avocado
1 apricot or apricot
Form a puree with both ingredients, then apply the mask on your face completely clean and leave to act for 15 minutes; rinse. Avocado fights dryness and apricot has antioxidant properties and is a powerful moisturizer.
6. Julia Roberts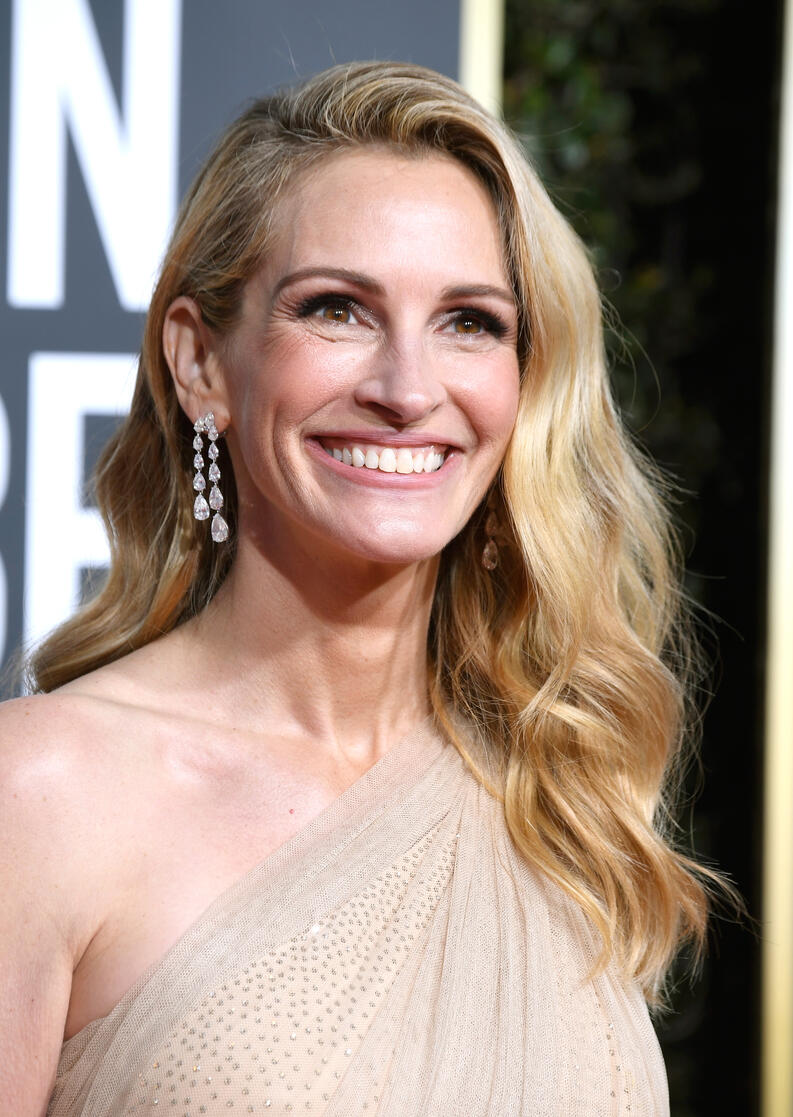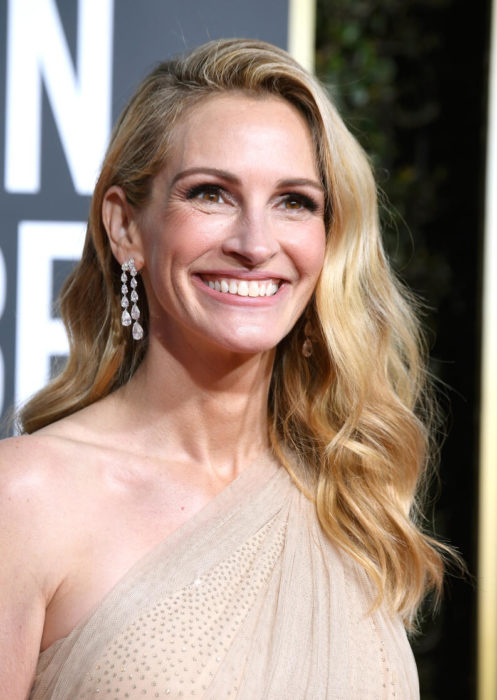 The actress takes care of her hands from the signs of aging with an ingredient that you will easily find in your kitchen: olive oil.
To copy your tip just massage a few drops of the oil into your hands for a few minutes until it is completely absorbed. This ingredient is an excellent ally against aging, provides a lot of nutrition to the skin and repairs damaged tissues.
7. Kendall Jenner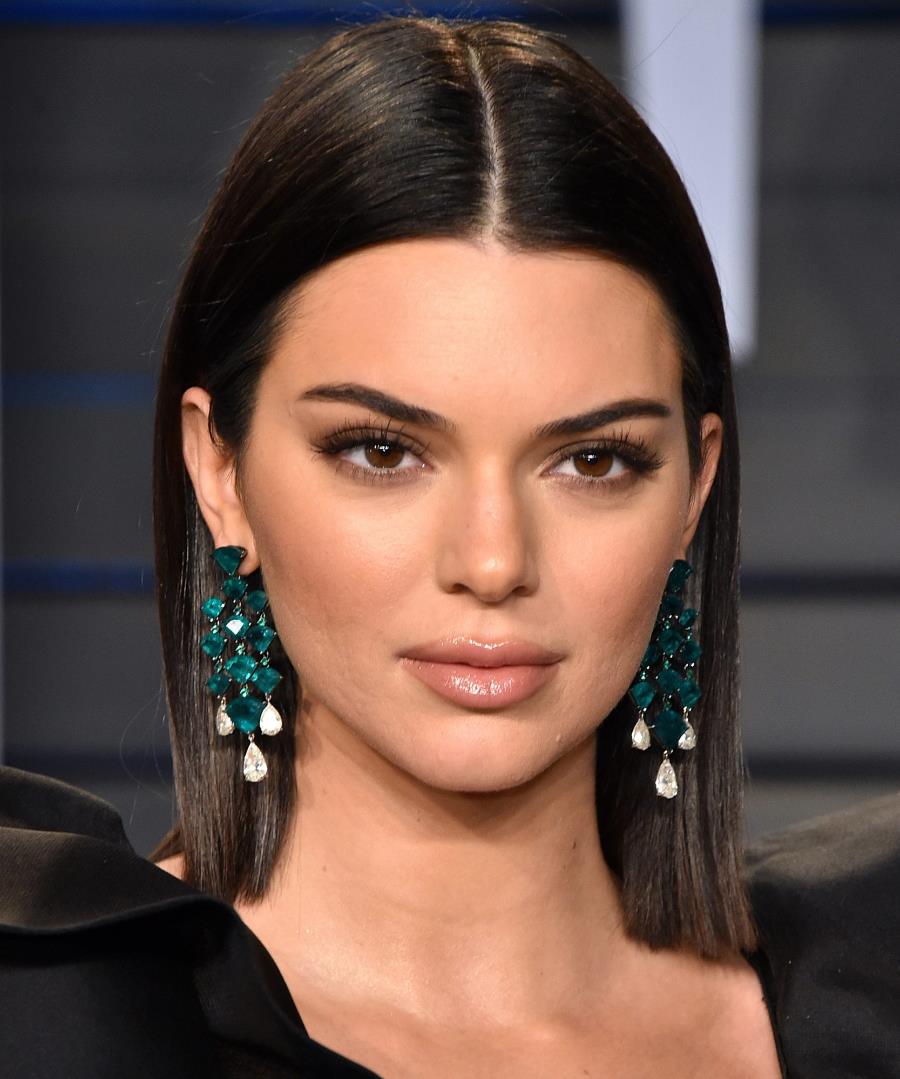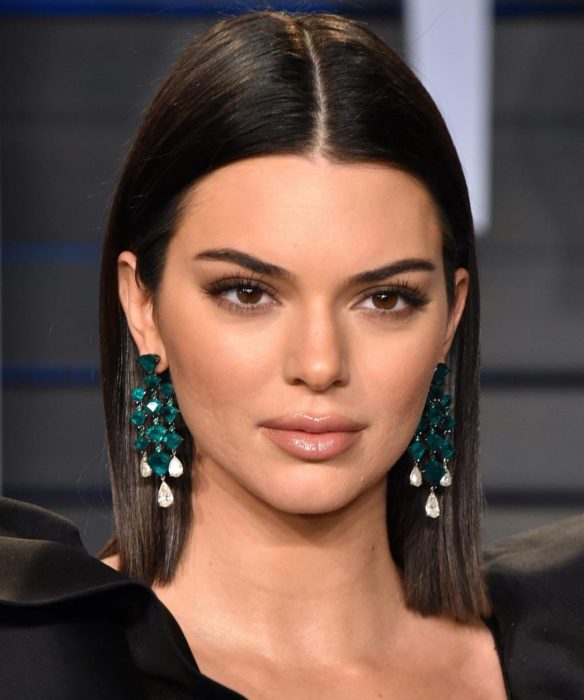 The beautiful model knows better than anyone the battle against acne and has a natural emergency secret that helps her to disappear the pimples from one day to the next.
You need:
1/2 tablespoon of lemon juice
1 tablespoon of honey
1/2 tablespoon of baking soda
Mix the ingredients in a bowl and apply to the annoying granite. Let it sit overnight. These ingredients will help dry out pesky breakouts. Use it only when you have an important event and you need your skin to look beautiful. Of course, never expose yourself to the Sun with this remedy or you could stain the area.
8. Miranda Kerr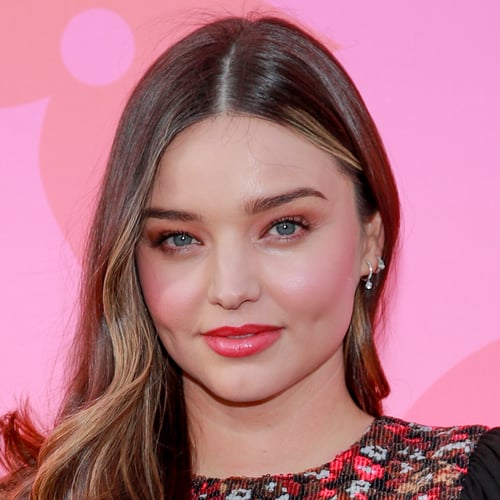 The softness and shine of the model's hair is not pure chance. Miranda uses a mask of only two ingredients to have that hair of infarction.
You need:
2 tablespoons coconut oil
1 tablespoon of apple cider vinegar
All you have to do is mix the ingredients perfectly
and apply the mixture after shampooing; let it rest for 5 minutes and then rinse. The apple cider vinegar will give your hair a spectacular shine while the coconut oil provides a lot of hydration.
9. Shay Mitchell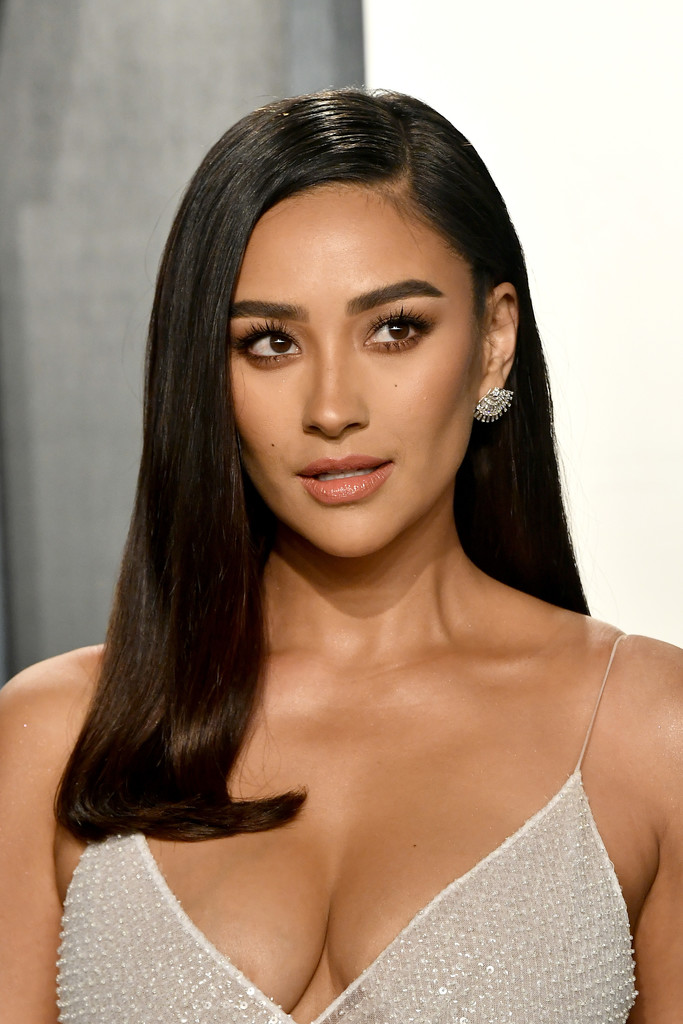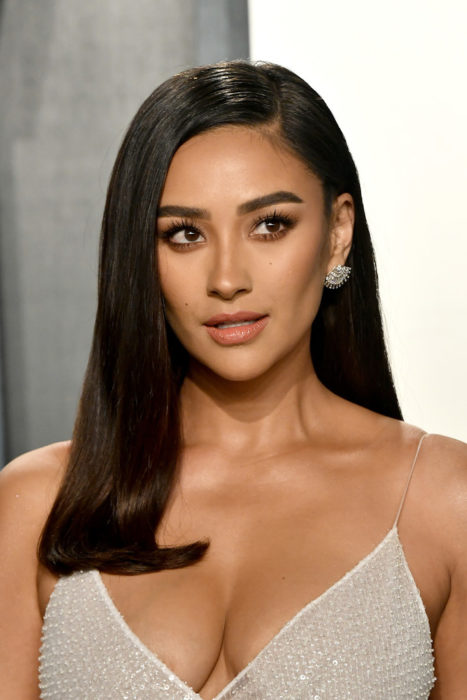 Shay has a curious tip to have a red color on your lips all day. She cuts cubes of beets and rubs them on her lips for a natural tint that won't rub off.
10. Emma Stone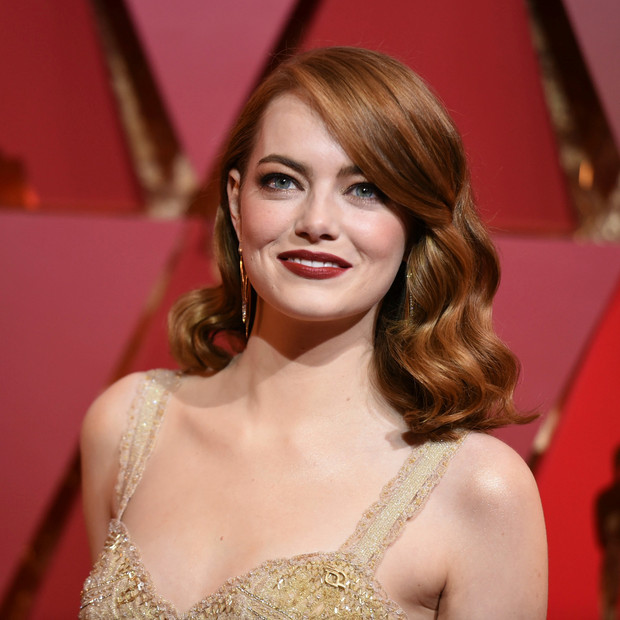 Emma has perfect skin and although her complexion tends to be sensitive she has found comfort in grapeseed oil which is excellent for increasing skin resistance and concealing wrinkles.
The actress only applies it in a small amount with patting after facial cleansing at night.