Diana of Wales won the hearts of millions of people for her solidarity and empathy with the people. In addition, he conquered designers, models and different personalities from the world of entertainment for his particular and elegant taste when dressing.
Although the protocols tried to limit her, Lady Di dared to do everything, even to wear dresses that were "beyond what was allowed." Their looks They always wowed the crown, but these 10 little details made her a goddess of fashion and style.
1. Her jewelry had a meaning
Prince Charles gave Diana a bracelet that had her children's initials on it and she adored it so much that she used to wear it frequently, but not with just any garment, but with ball gowns. In this way he felt his children close.
2. His outline was not the classic black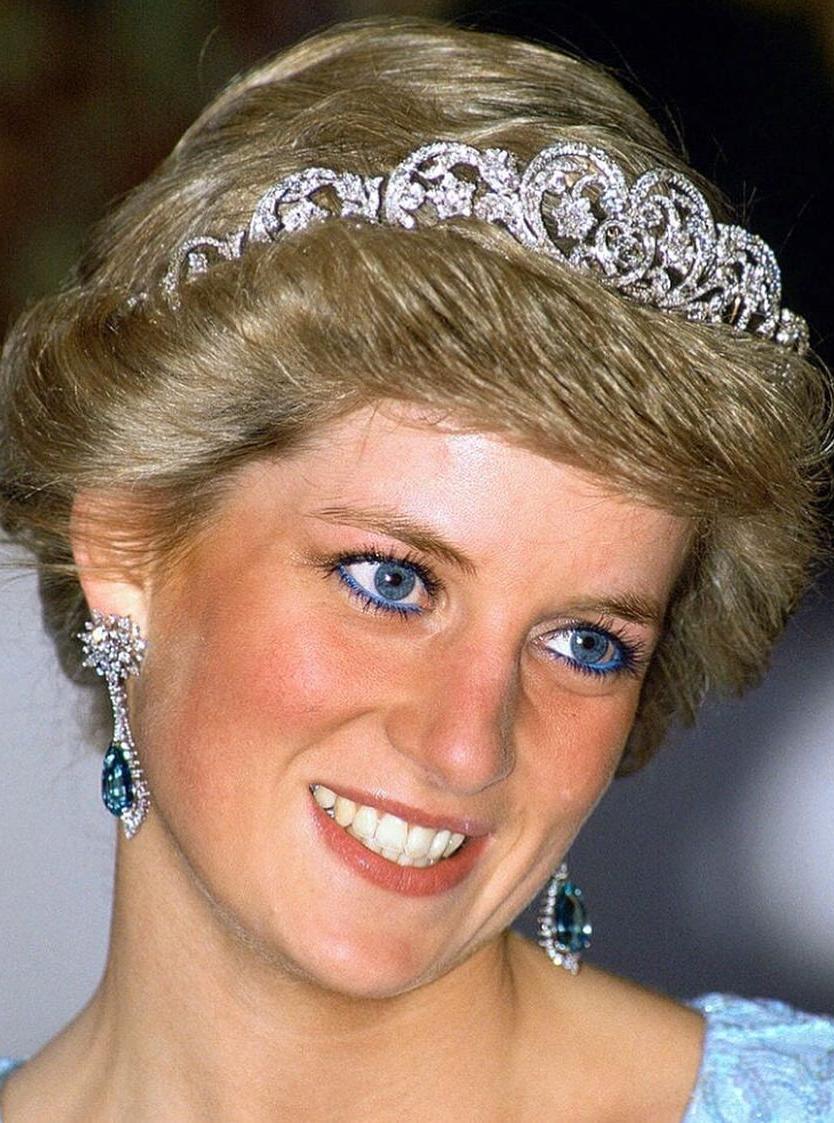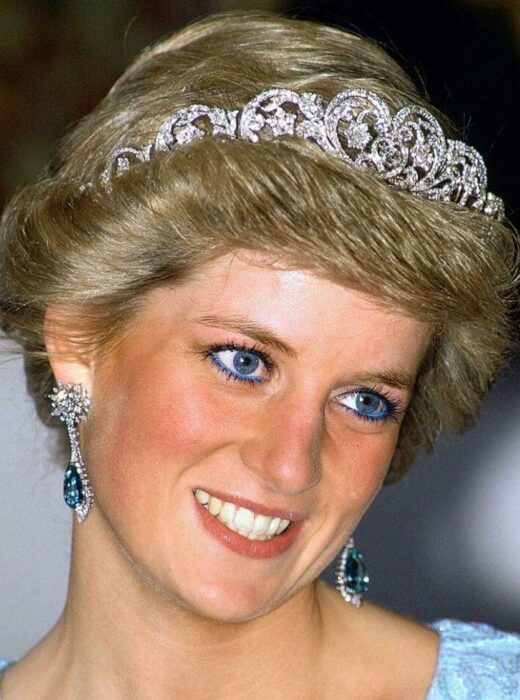 Diana's eyes were a beautiful blue color, so to highlight them, she used shades of eyeliner similar to her eyes. It was a very unusual make-up in her time, but it was beautiful on her.
3. Improved their tiaras
To keep her tiaras from moving or looking too pretentious, Diana tried to secure them with a piece of cloth the same color as her hair. This gave the effect that they were part of her.
4. He loved colored stockings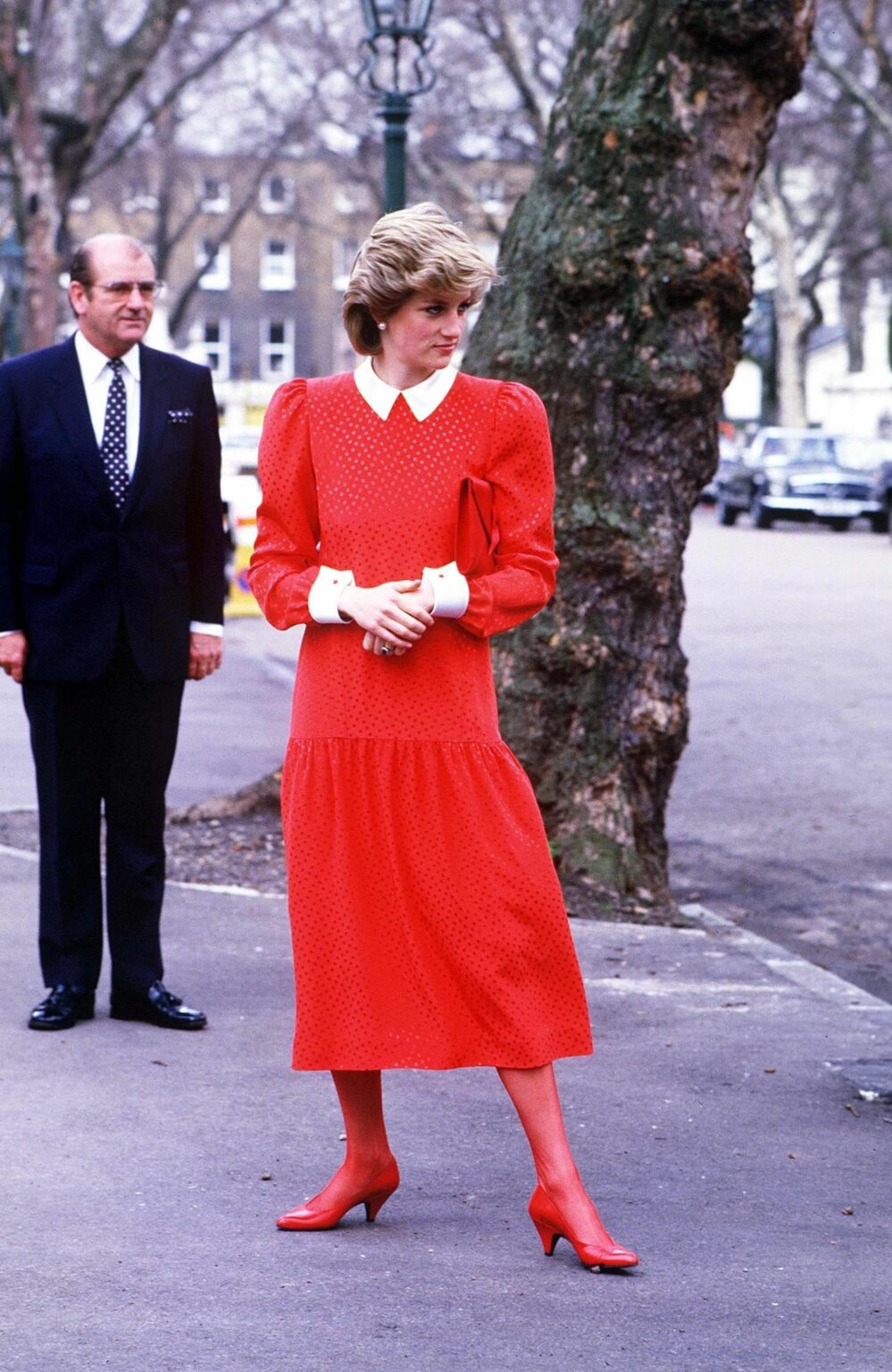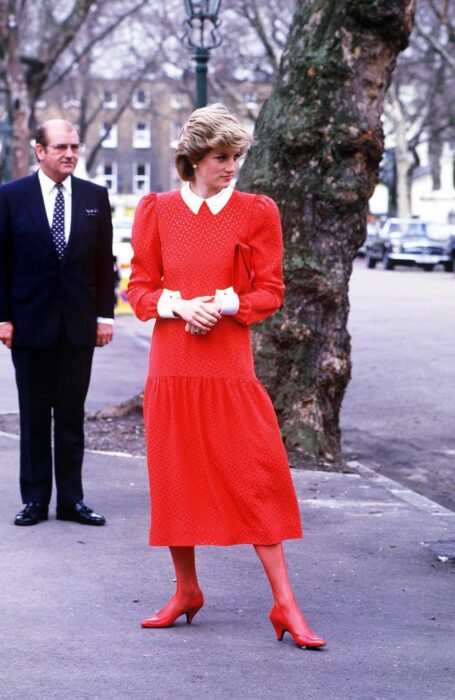 Although the crown always calls for neutral colors, the princess often combined her outfits with colored stockings to make them eye-catching.
5. She wore an amulet on her wedding day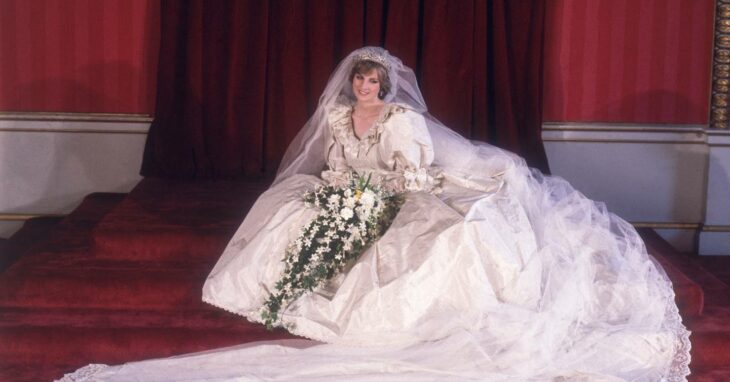 Before wearing her wedding dress, she decided that she would sew a small 18-karat gold horseshoe on it, believing that the luck of the object would make her have a good marriage. We all know how the story ended, but at least she added a touch of style to her huge dress.
6. I didn't use to wear high shoes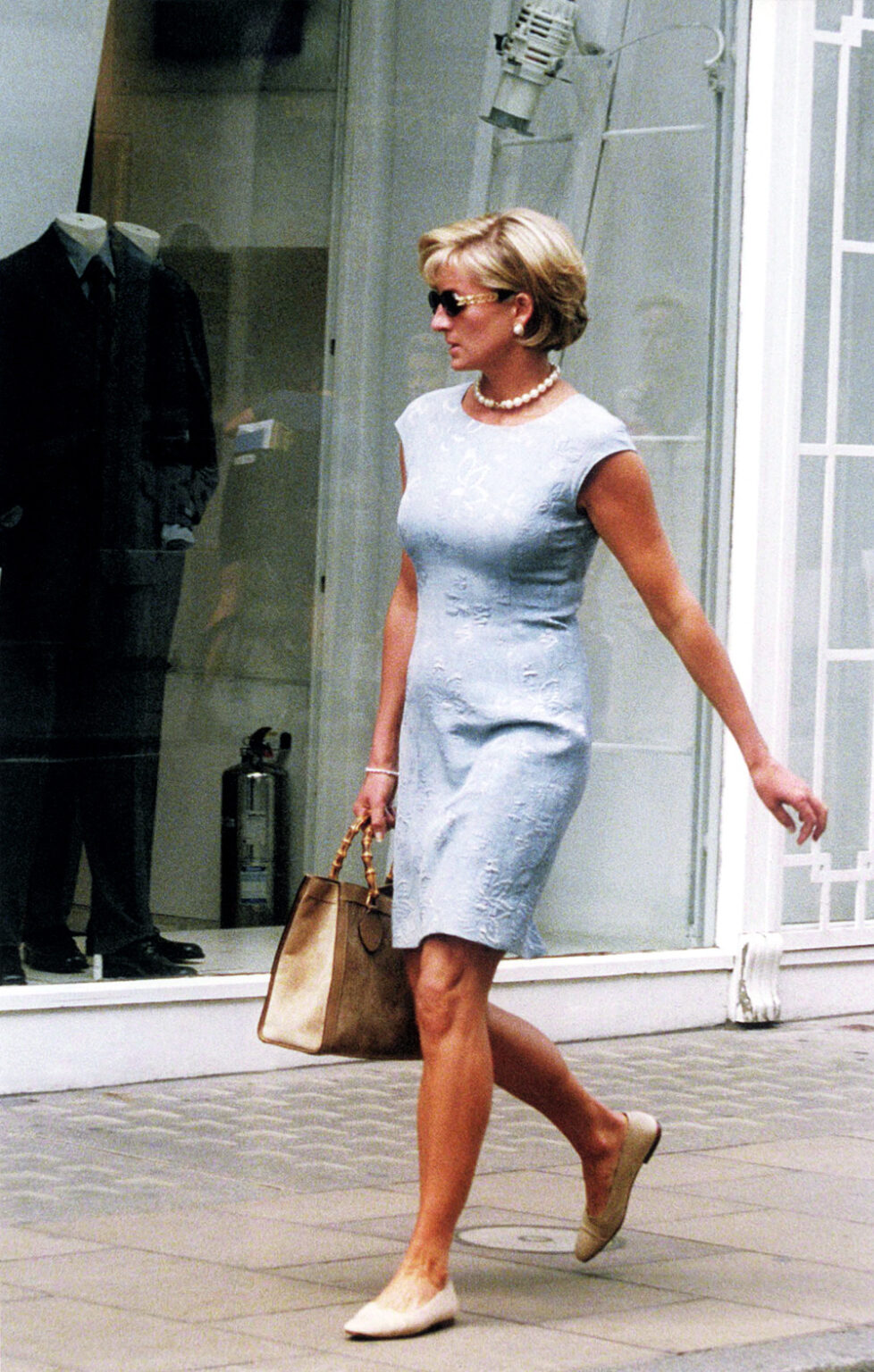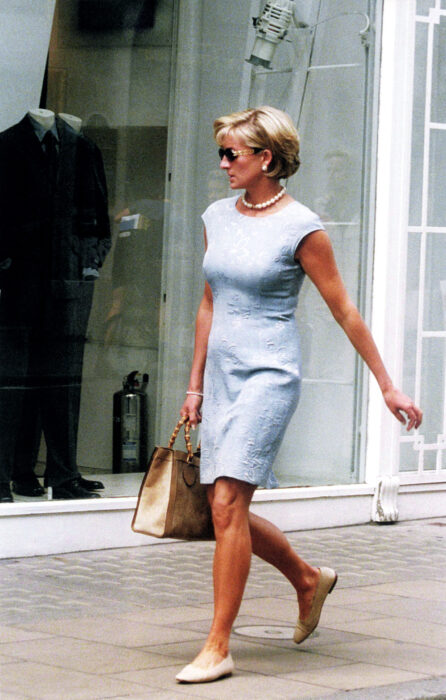 Lady Di was quite a tall woman, measuring 1.78 meters, so she avoided at all costs wearing high shoes that would give her more height. She exuded style even though her shoes had very low heels or were flats.
7. Pants were her favorites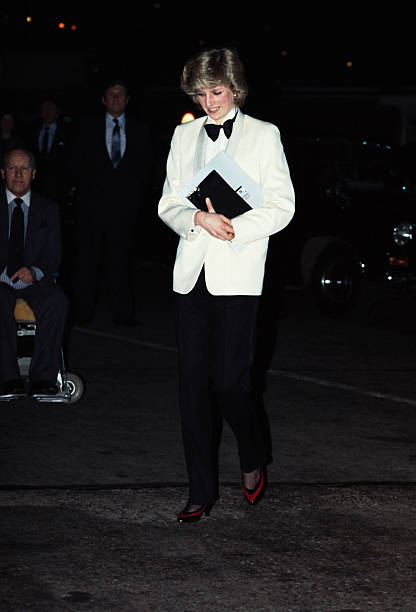 Although the protocols always require the women of the crown to wear dresses or skirts at official events, for Diana they were nothing more than words, as she was never afraid to wear pants. It certainly looked fabulous.
8. He dared to wear gloves of different colors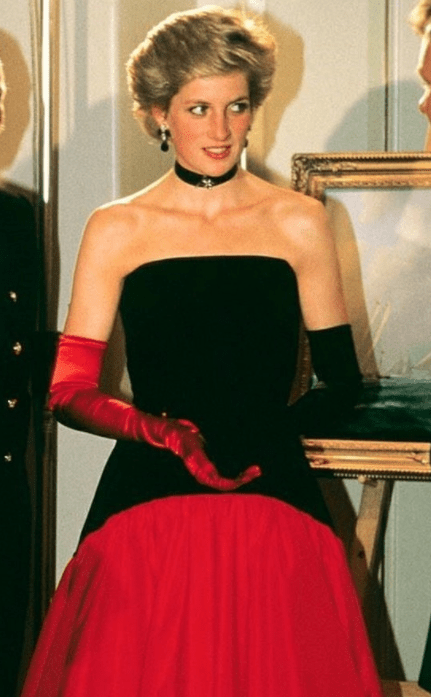 Their looks They always exceeded expectations and he showed it when he wore a red glove and a black glove at a gala event. All eyes were on her. With this little act, he managed to tell the world that he was not afraid to challenge the norms of both royalty and fashion. Also, they looked very stylish.
9. His accessories hid what he did not want others to see.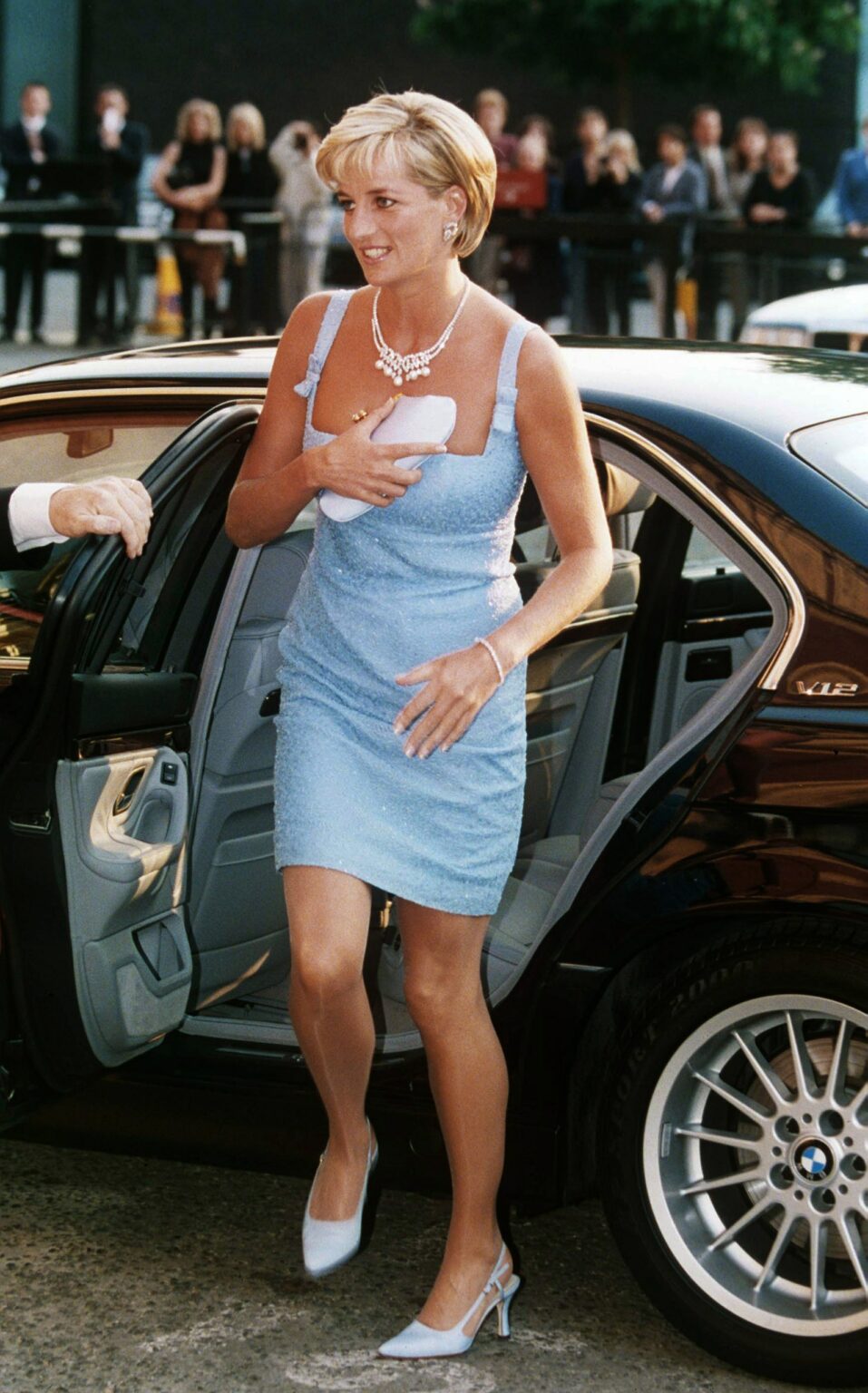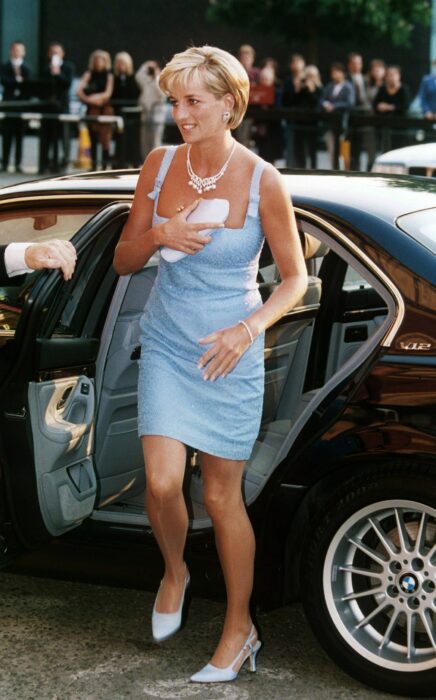 When she wore dresses or garments with a low neckline, she used the bags or other accessories to cover it. This prevented paparazzi They will photograph the forbidden and criticize her for breaking the royal rules.
10. I was not afraid to mix the colors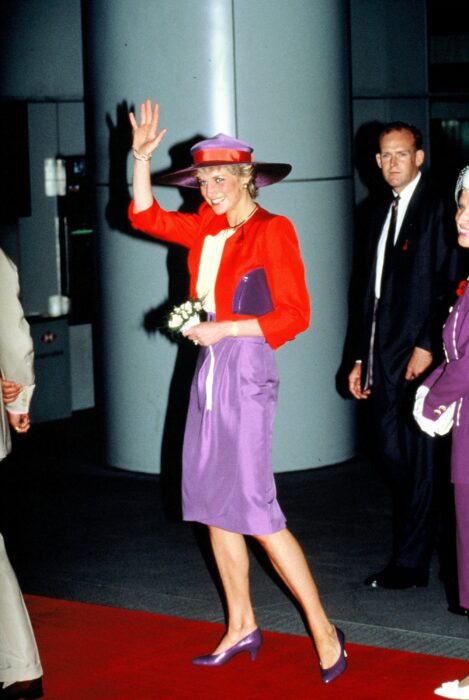 She loved bright and colorful outfits, so she was always looking for a way to combine them all to make them look stylish. He always stood out from the crowd in a very cute way.