The new invention can not always be regarded as brilliant: all is not intended to change the world and make history. Today, as in the past, many inventions have not had the success that their inventors probably hoped for. So here are 10 inventions of the past of somewhat dubious utility that ("fortunately", dare we say) have not been very successful.
1. Automatic hair dryer: just press a button and wait!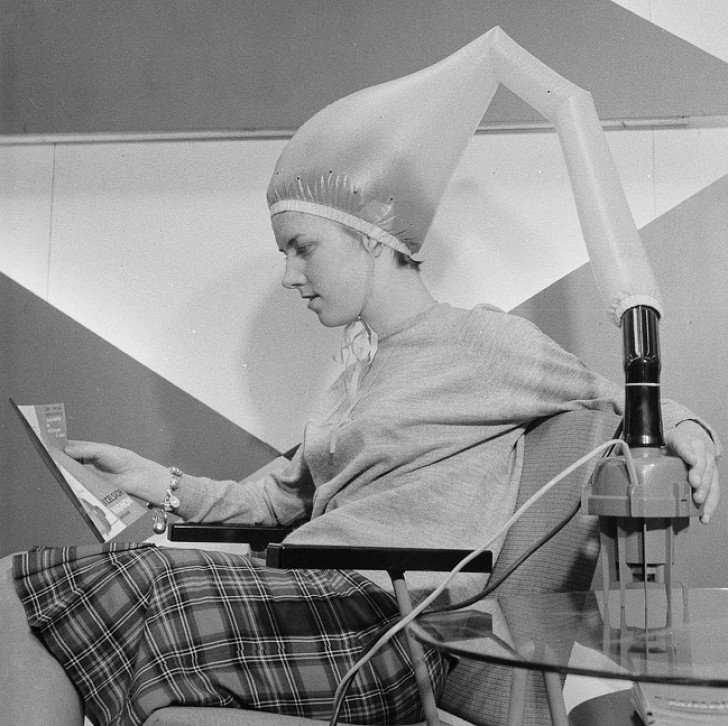 image: Nijs, Jac de / Wikimedia Commons
2. In 1961, Goodyear invented illuminated tires …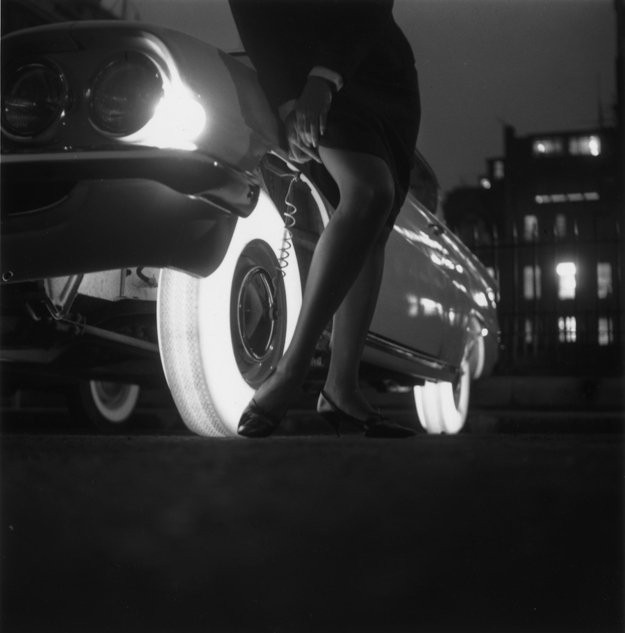 image: PussyWhistle / Reddit
3. Glasses for reading in bed without wringing their necks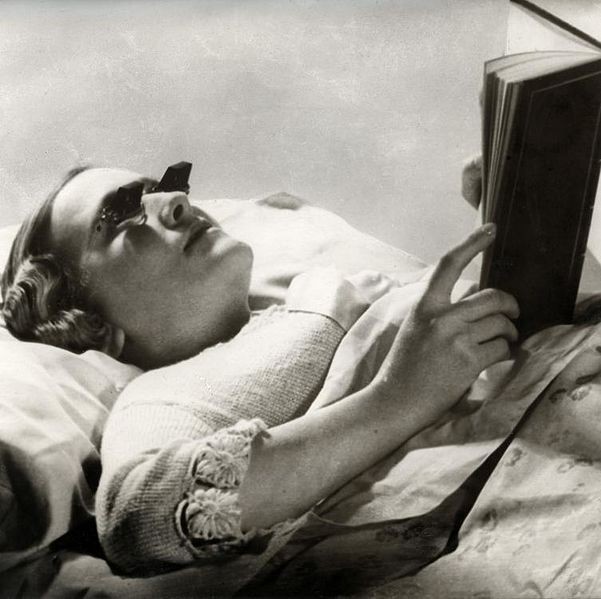 image: Nationaal Archief / Wikipedia
4. Pink convertible with convertible seats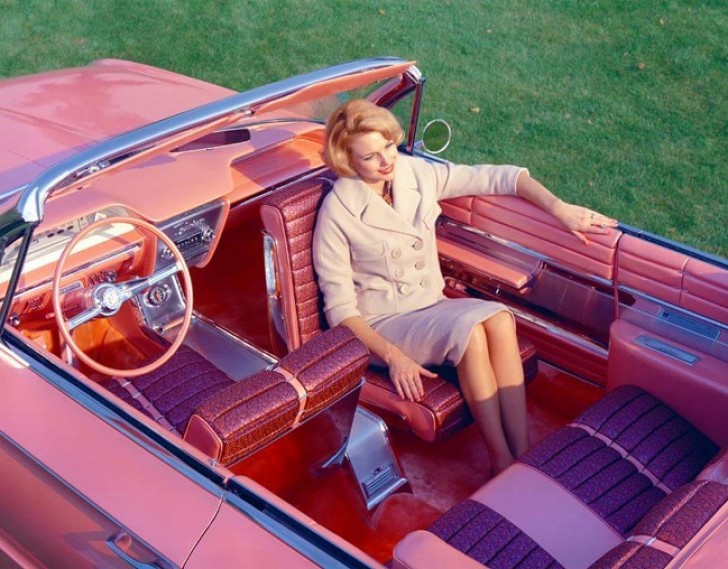 image: unknown / imgur
5. The Hubbard electrometer was able to perceive "the pain and cries of the tomatoes" when they were picked …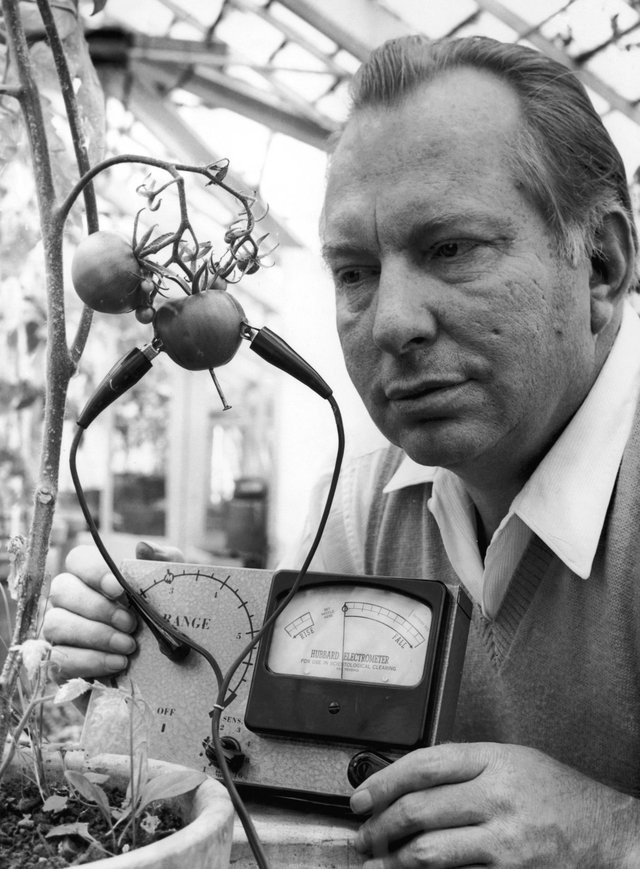 image: chubachus / Reddit
6. Pointy masks to protect makeup from the elements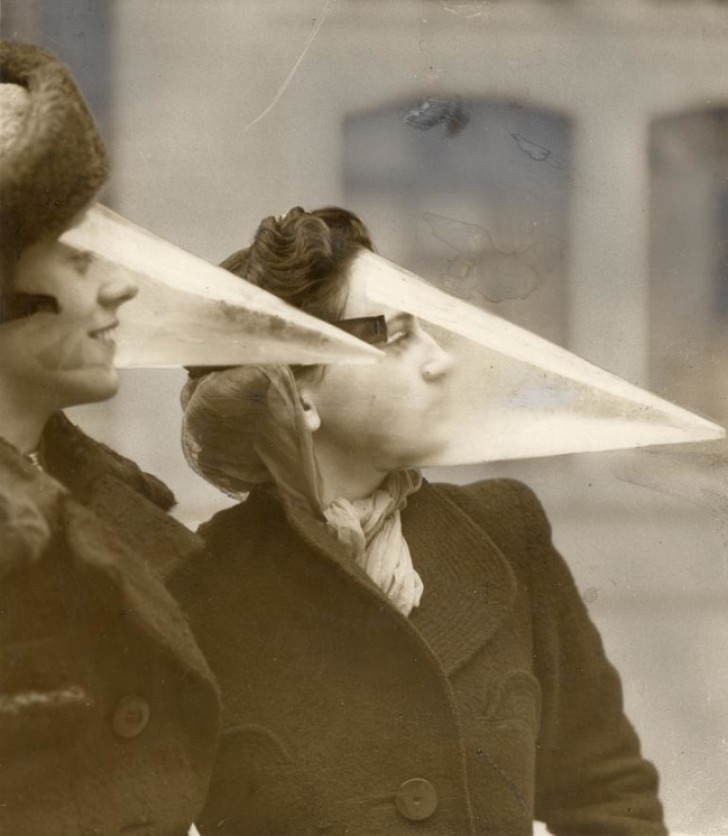 image: National Archives / Wikimedia Commons
7. Cages for children: used in the 1930s to get the air out for the children while the parents were busy.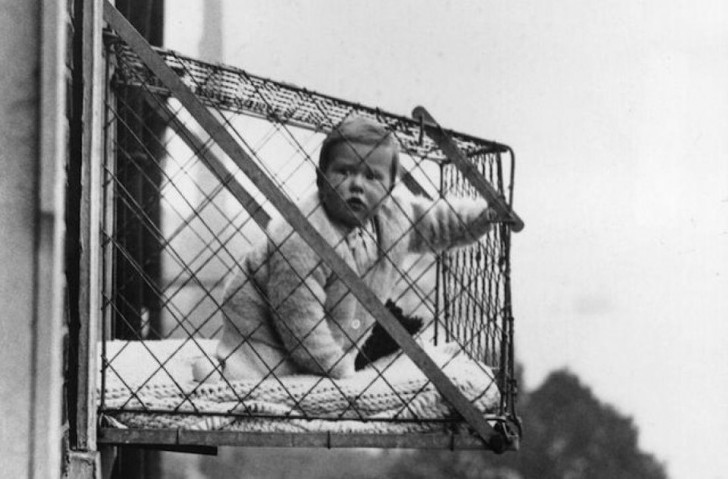 image: AllTheThingsiHate / Reddit
8. Roller skates … and pedal!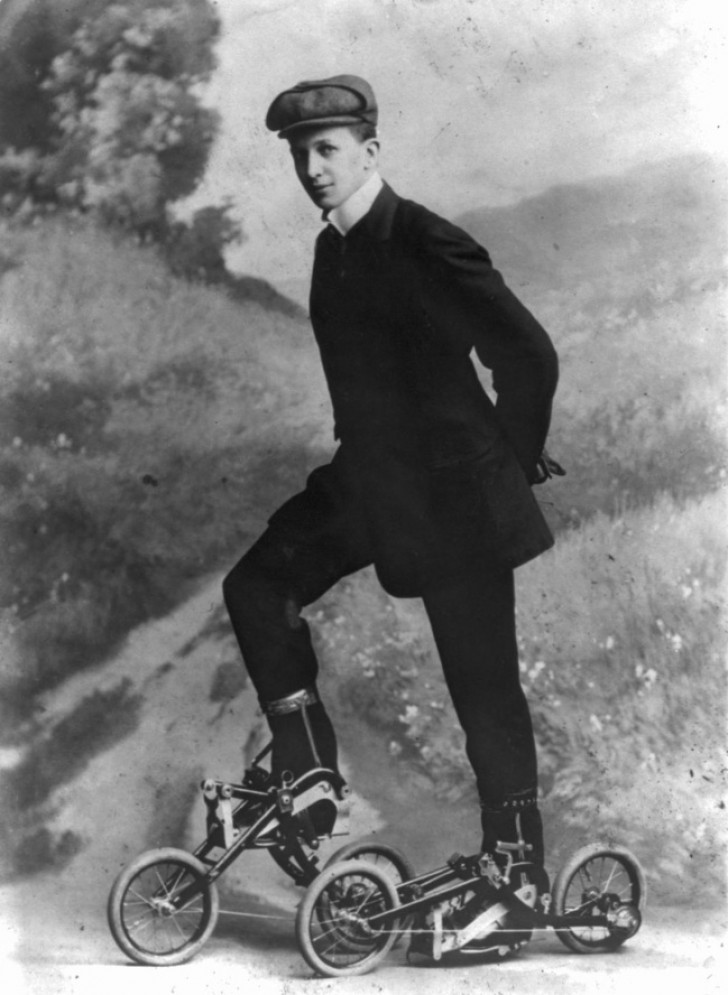 image: George Grantham Bath Collection, Library of Congress / Wikimedia Commons
9. Hat with built-in radio!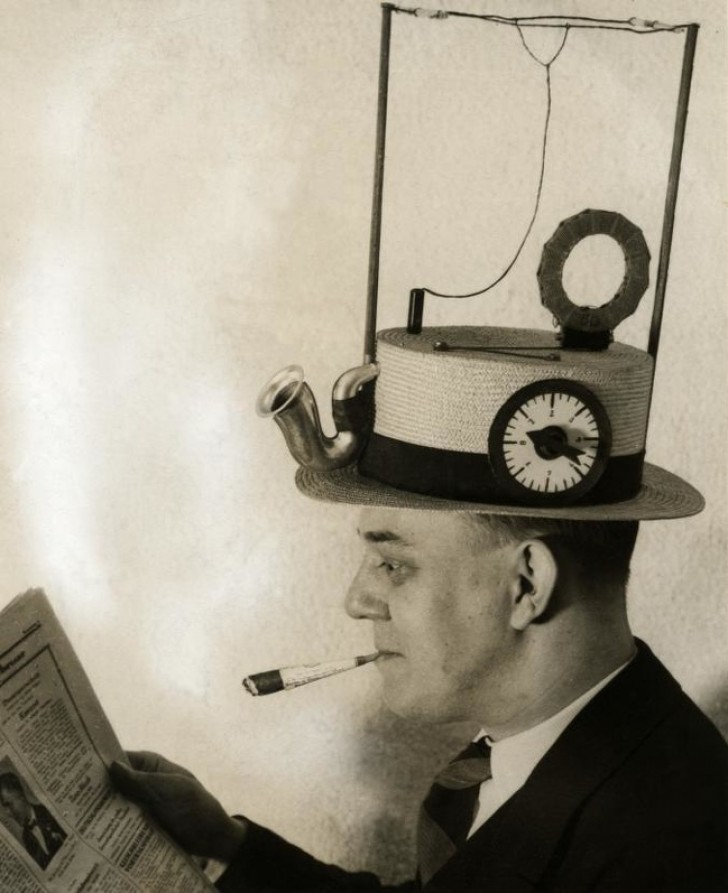 image: National Archives / Wikimedia Commons
10. Portable toilet paper holder: a Japanese invention that has not had much success in Europe …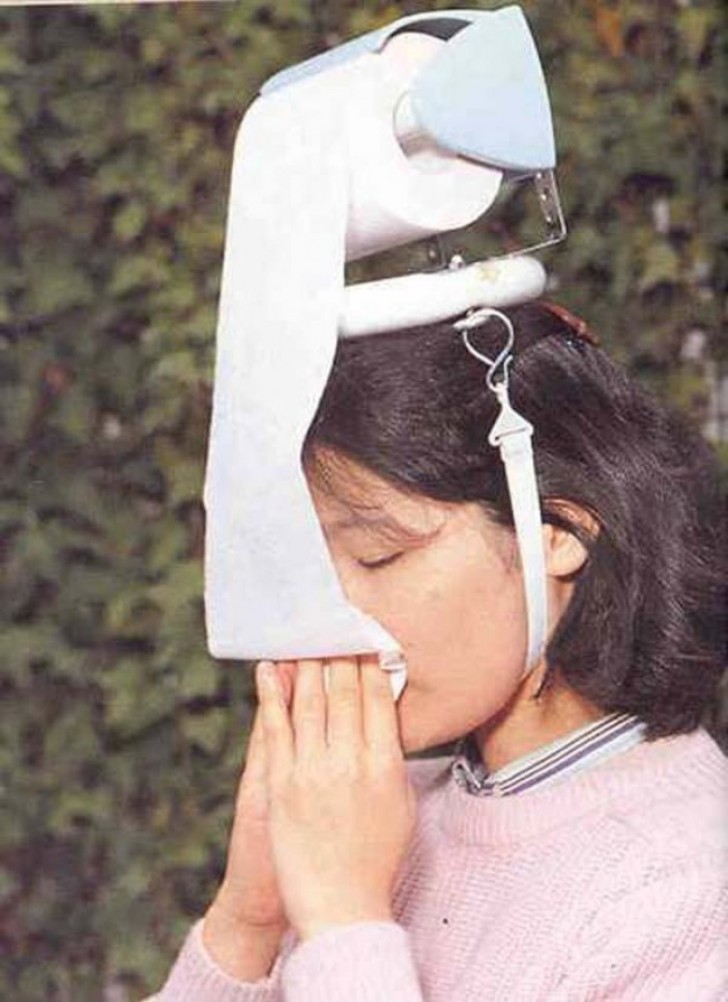 picture: meanyjoegenie / Imgur
We can not say that these inventions are not ingenious, but some doubts remain as to their real utility …