Activated carbon was used in water filters to absorb toxins, but its cleansing properties led it from the pipeline to being the basic ingredient in beauty products.
In skin care it has been proven that activated charcoal can remove bacteria, chemicals, toxins, dirt and other microparticles from the surface of the skin, causing acne and premature aging.
If you are still not convinced to add this ingredient to your cleaning routine, then check out these ten benefits it has for you.
1. Eliminate impurities
Its purifying properties remove impurities and deeply clean the pores of the skin, preventing acne breakouts.
2. Eliminate toxins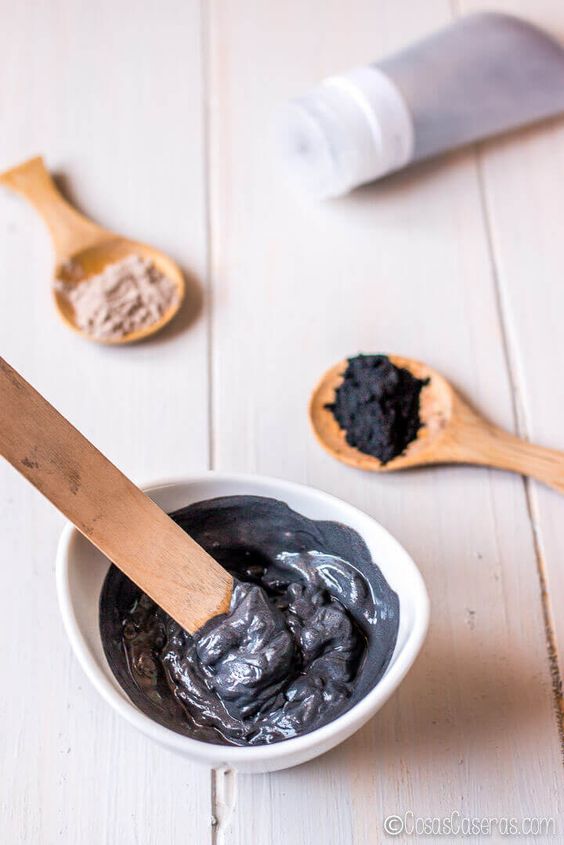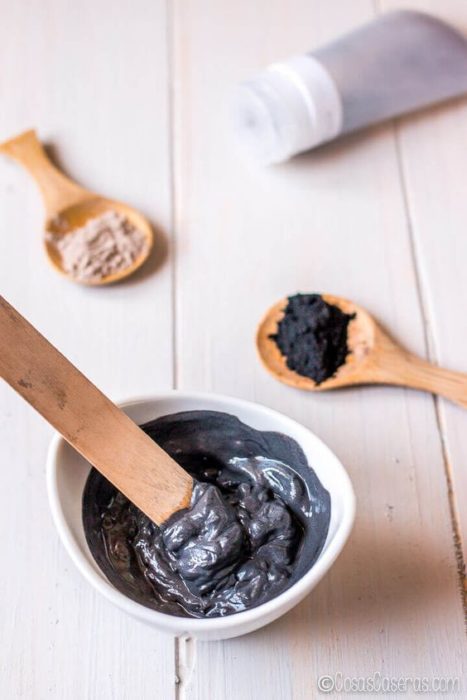 Activated charcoal combined with clay helps detoxify the skin, as both elements absorb toxins that damage the skin.
3. Goodbye to open pores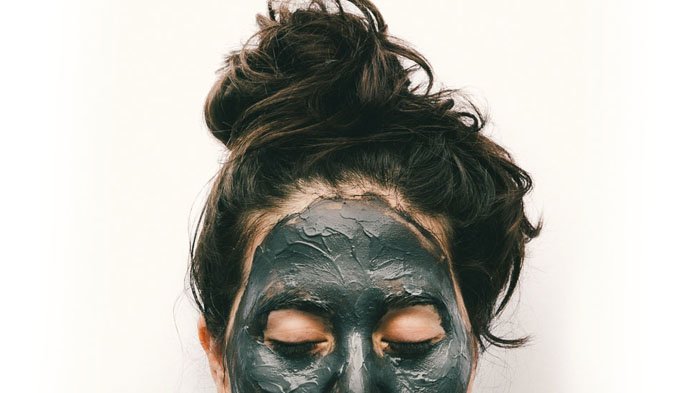 These masks reduce the size of the pores, since they eliminate the impurities that accumulate inside. For best results it is recommended to use them twice a week.
4. The best antiseptic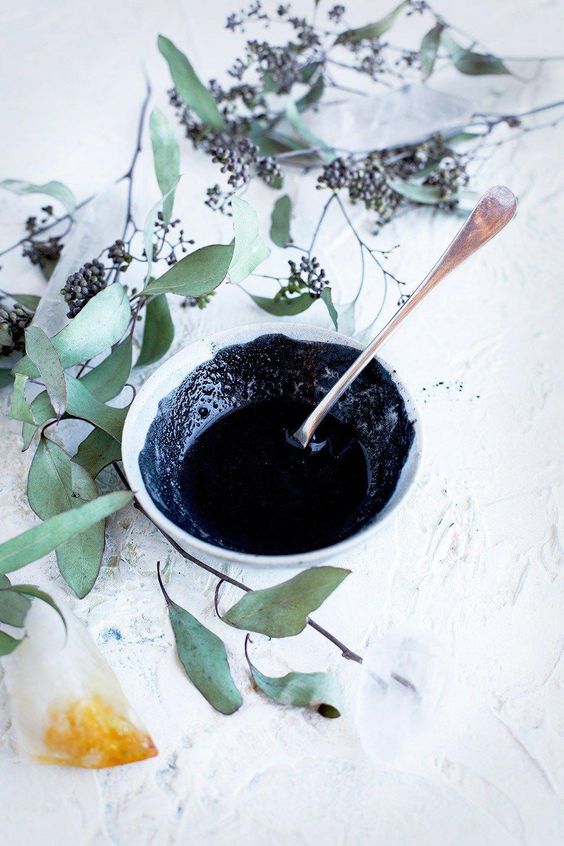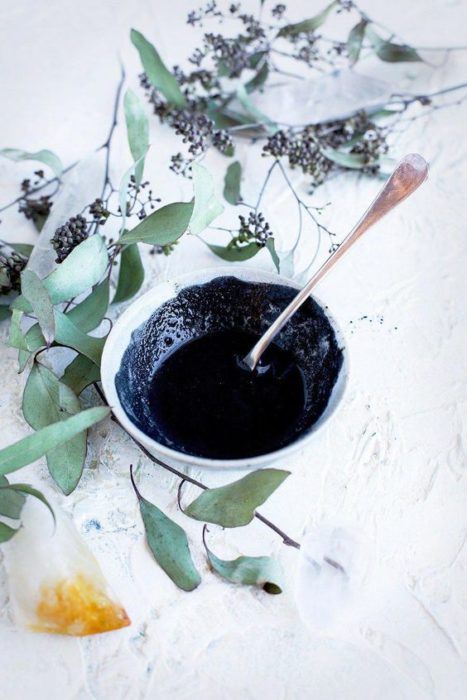 Forget about the bacteria that accumulate on your face due to contamination or direct contact with your hands; activated carbon has the ability to absorb and eliminate them.
5. Provides shine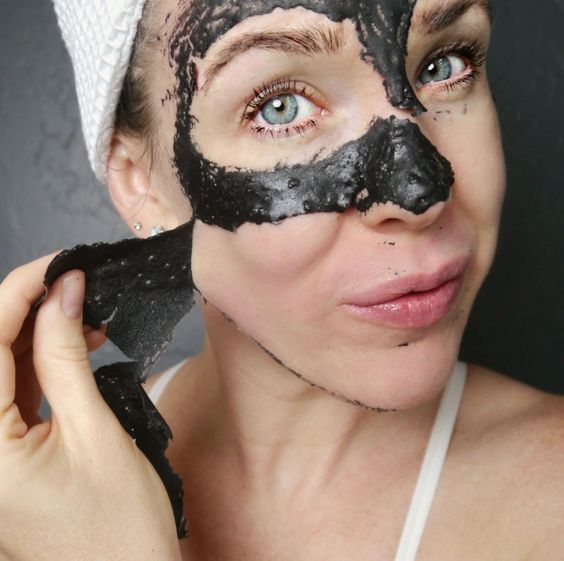 Charcoal masks cleanse deeply and cause a shine and radiance effect.
6. Eliminate excess fat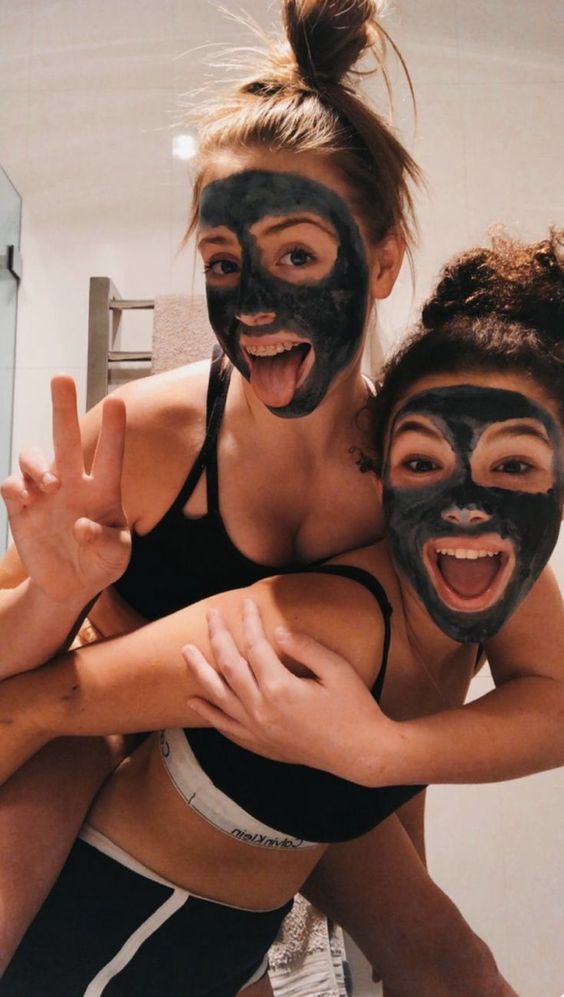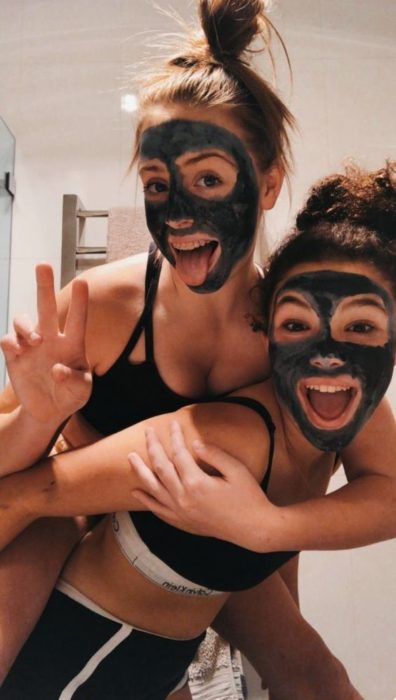 These masks absorb excess sebum, giving a matte effect to the skin.
7. No more blackheads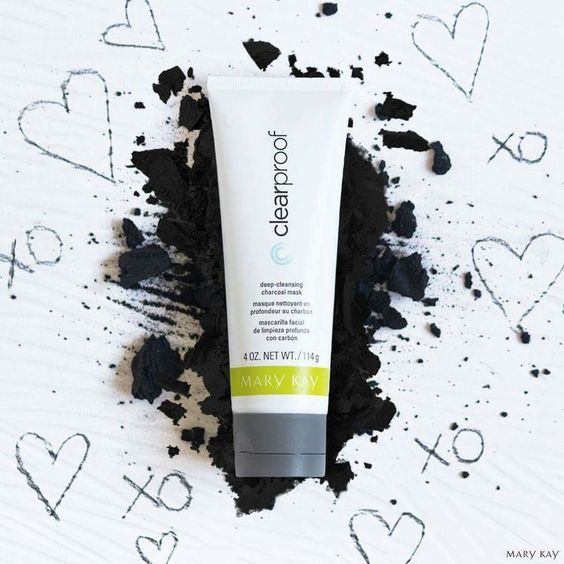 By cleaning each pore thoroughly, the appearance of blackheads is avoided; and not only that, it also removes the existing ones.
8. Exfoliate the skin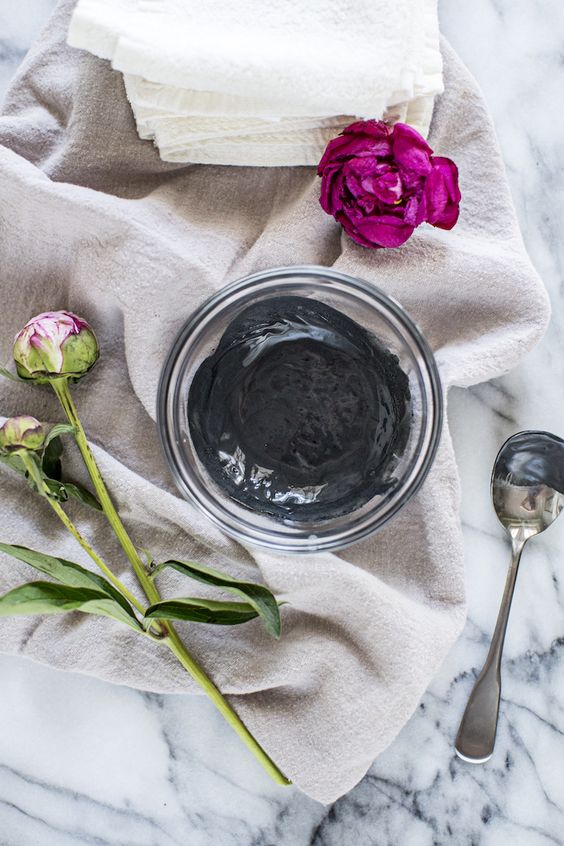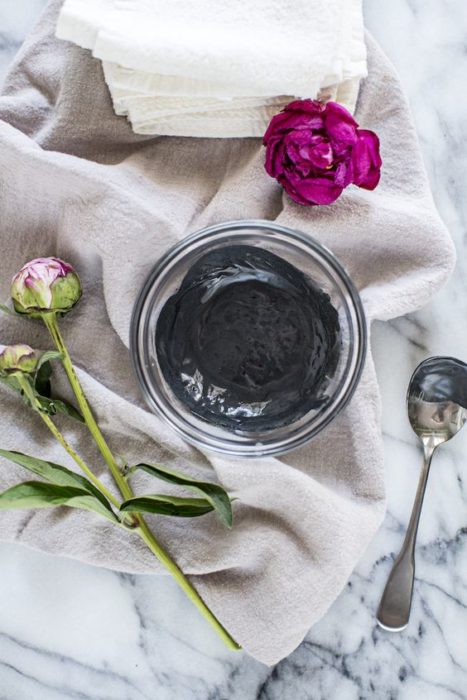 Its slightly sandy texture gently exfoliates the skin without damage or dryness or irritation.
9. Reduces acne scars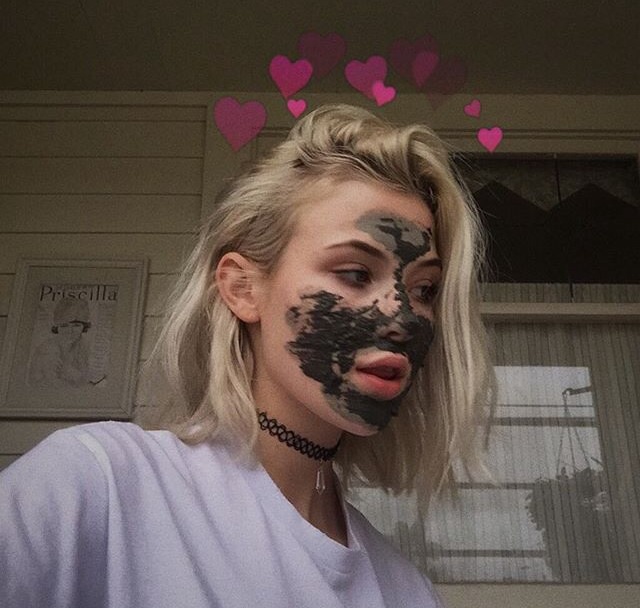 Its slightly abrasive texture removes dead skin on top of acne scars, leaving a smoother, more even appearance.
10. They deliver what they promise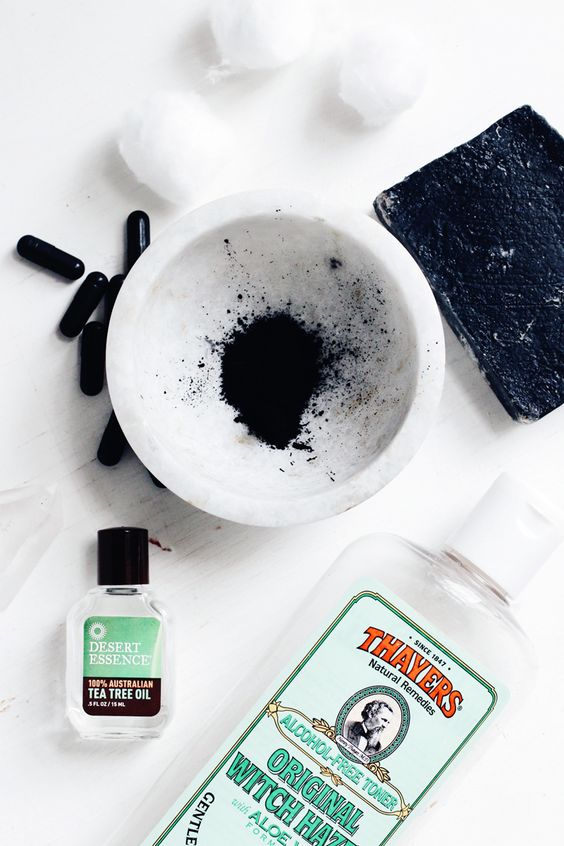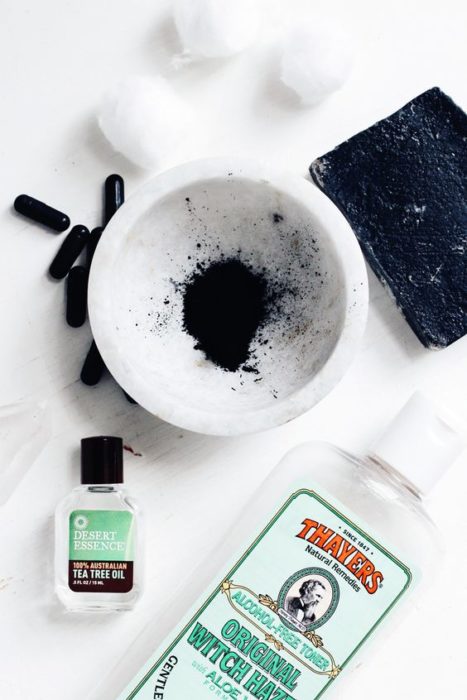 These masks are easy to use, can be applied twice a week and the results are immediate.